DMTV Milkshake: Heath Ceramics' Tung Chiang and His Journey to Ceramics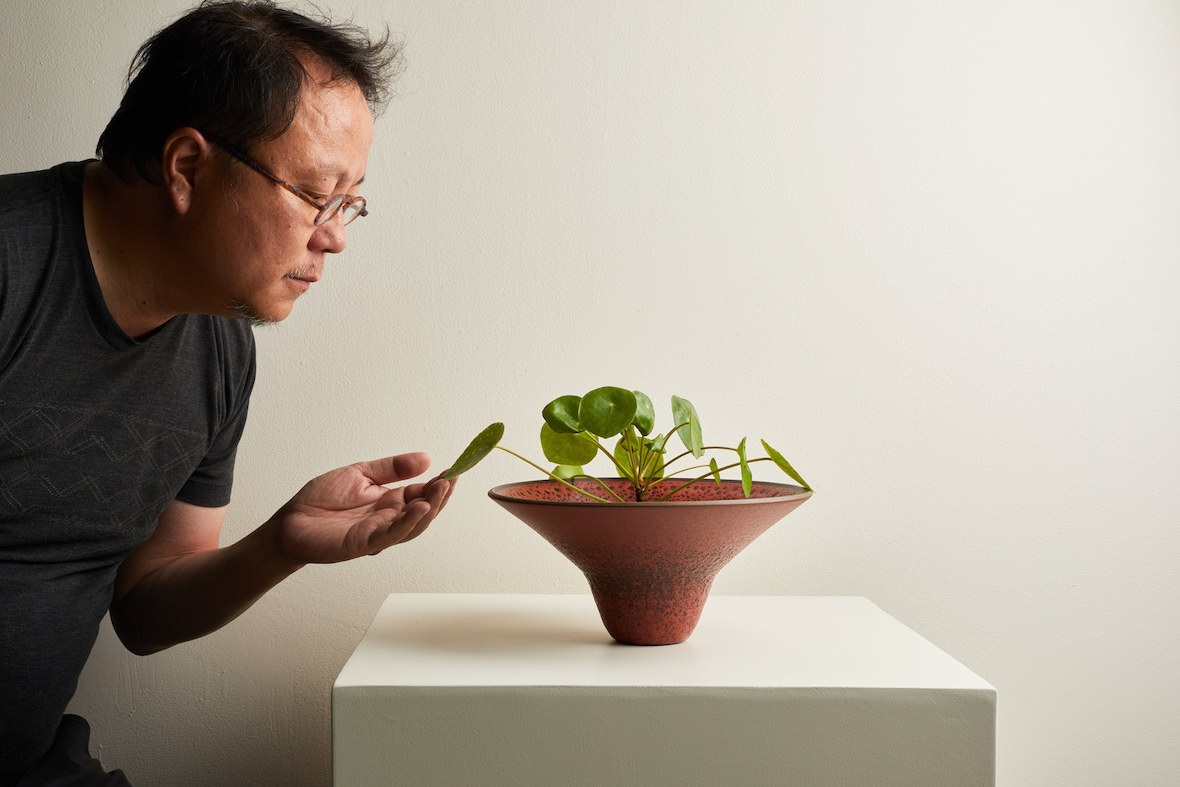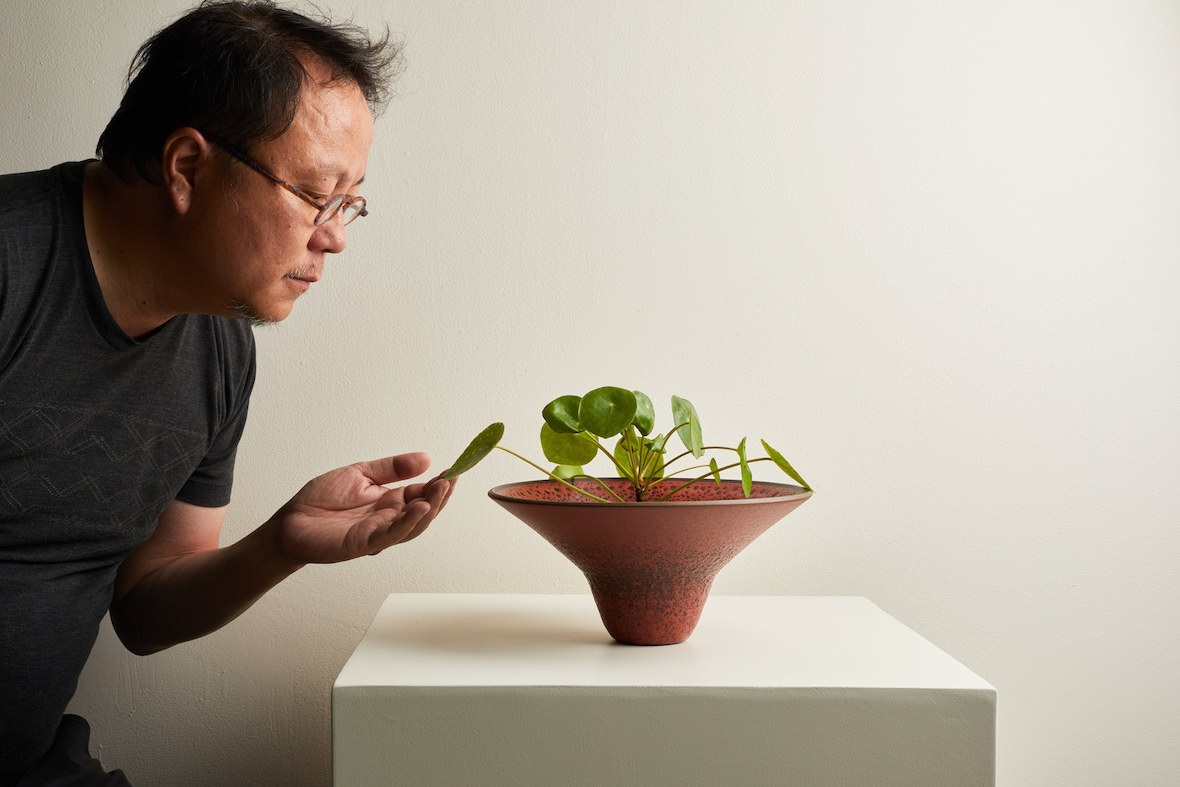 DMTV Milkshake: Heath Ceramics' Tung Chiang and His Journey to Ceramics
1/6 Photos
2/6 Photos
3/6 Photos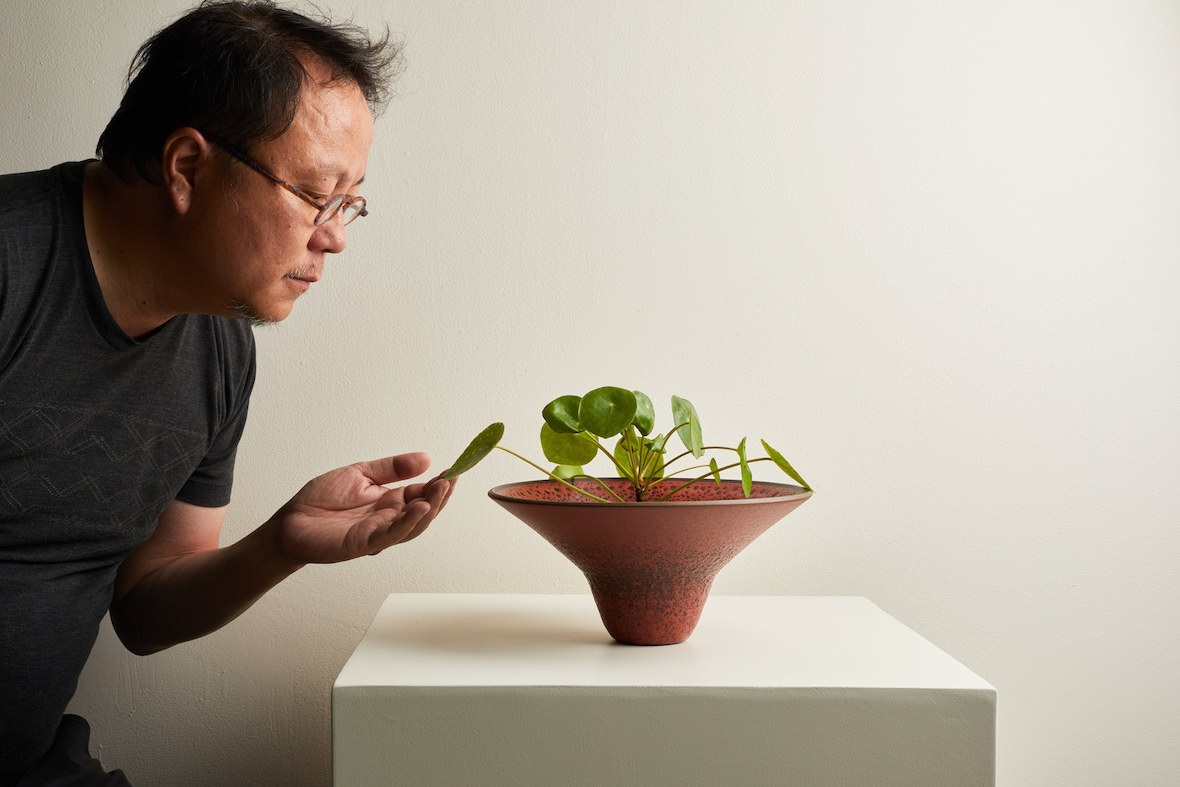 4/6 Photos
5/6 Photos
6/6 Photos
Though he now leads the development of some of the most sought-after ceramics in the world, Tung Chiang, studio director for the Heath Clay Studio at Heath Ceramics, didn't start his career at the potter's wheel. He actually launched his professional life in advertising, followed by furniture design nearly a decade later.
"I was a creative director at an advertising agency and I loved my job," he says. "Being creative in advertising taught me a lot, but the nature of [the job is] that creativity is felt on someone else's product; there was a disconnect to it. I wanted to spend my energy designing something for myself – and also designing something from myself to someone [else] directly." A job in industrial design brought him in 2004 to the Bay Area from southern California, where he studied furniture design at the ArtCenter in Pasadena. "I wasn't trained in industrial design, but I felt like the skill set from advertising, graphics, and furniture design prepared me well to take that next job."
Industrial design was a better fit – but it still wasn't quite what he wanted. "I loved my job, and it was really fulfilling to be able to see a product eventually reach the audience. But the process was quite slow, and the media was not as direct as I wanted," he said. "We were still sitting in front of a computer all the time, generating models, sending ideas to prototype companies. I wanted something even more immediate." A clay studio, conveniently, was located nearby: "From Day 1, I fell in love," he says.
Now, Tung directs the Heath Clay Studio at Heath Ceramics, the forward-looking design lab within the venerable ceramics brand. Every year, the Studio focuses on a core theme, and generates work around it during that year. Design Series One focused on candleholders; the focus this year – Design Series 9 – is planters. "The whole purpose of Design Series is that, internally, we would like to know: With a company that is over 70 years old, what does that mean to us, as we grow as designers?" Tung says. "The Design Series is about giving opportunities to design on a vast scale, and then in different perspectives – and then eventually we can find what we learned from each design."
For more from Tung – including where his thinking on planters is leading him, and how he manages to be innovative in a discipline thousands of years old – tune in.
Headshot photo by Renee Zellweger.
Diana Ostrom, who has written for Wallpaper, Interior Design, ID, The Wall Street Journal, and other outlets, is also the author of Faraway Places, a newsletter about travel.
Milkshake, DMTV (Design Milk TV)'s first regular series, shakes up the traditional interview format by asking designers, creatives, educators and industry professionals to select interview questions at random from their favorite bowl or vessel. During their candid discussions, you'll not only gain a peek into their personal homeware collections, but also valuable insights into their work, life and passions.