DMTV Milkshake: Lauren Ko on Designing Geometric Deliciousness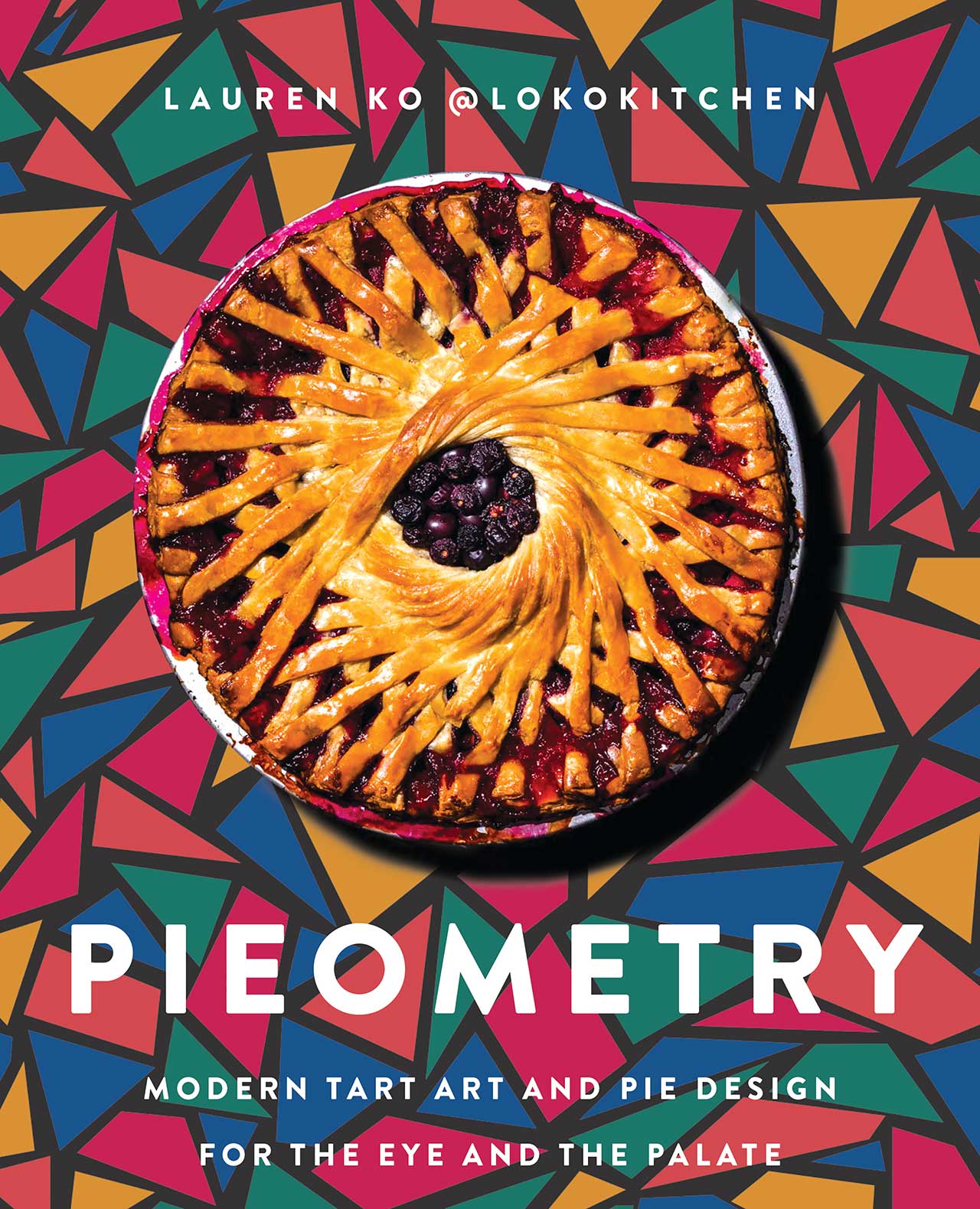 DMTV Milkshake: Lauren Ko on Designing Geometric Deliciousness
1/6 Photos
2/6 Photos
3/6 Photos
4/6 Photos
5/6 Photos
6/6 Photos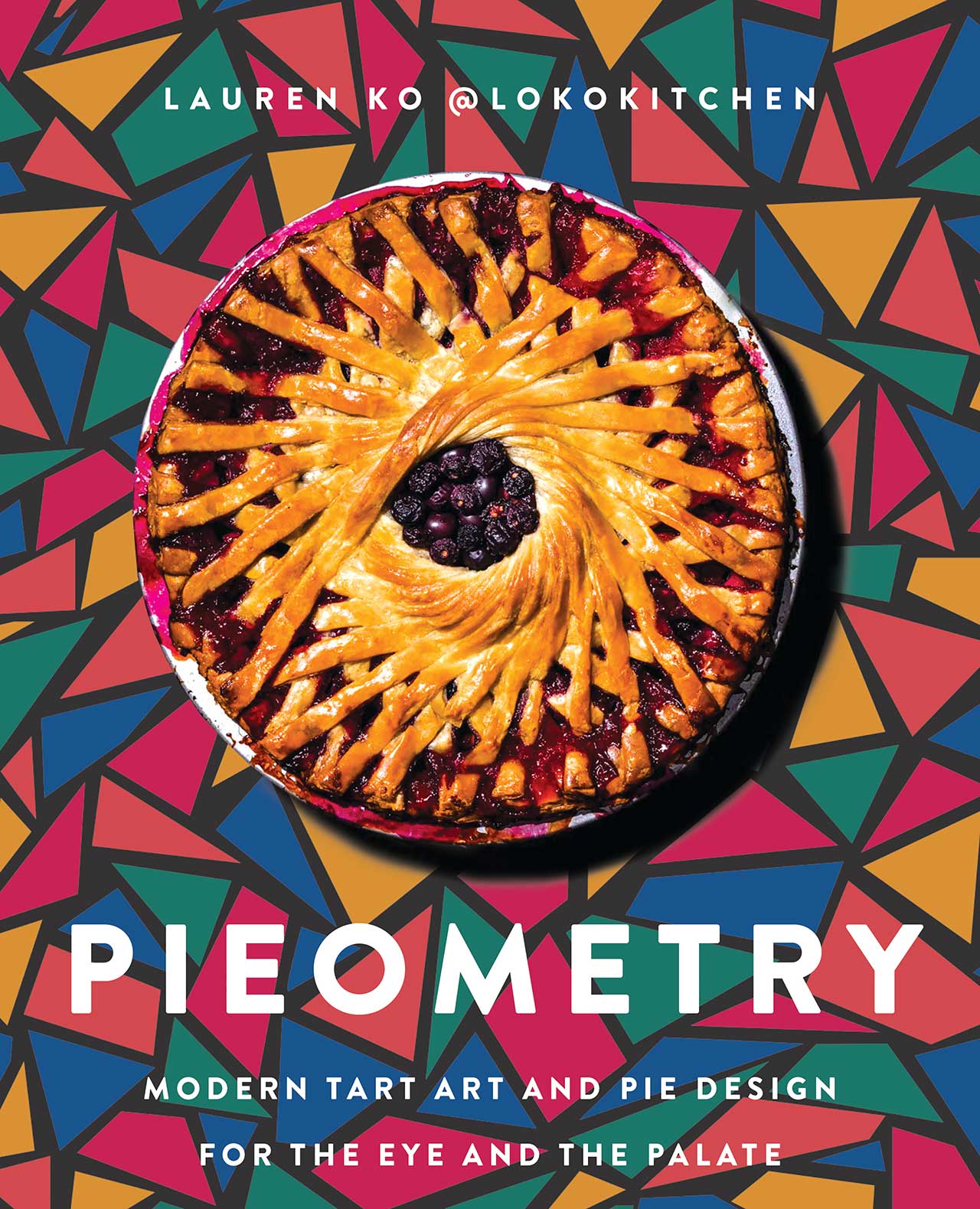 This week's DMTV Milkshake guest is Lauren Ko, founder of the pie-world-shifting @lokokitchen Instagram account and author of the best-selling cookbook Pieometry: Modern Tart Art and Pie Design for the Eye and the Palate.
Lauren makes incredible — and incredible-looking — pies, a fact we first noted three-plus years ago, when we reposted her Instagram of a quince, apple and cherry creation. ("By the way, that post was instrumental in helping my account go completely viral," Lauren says here. "That is definitely an iconic moment in my Instagram journey.") Since then, her account has grown in tangent with her pie-designing genius, with recent examples of pie-ombre (with yellow plums, orange apricots and red nectarines), op-art (featuring a geometric tile design inspired by @pophamdesign, with butter, Nutella and chocolate pie dough pieces), and "Starry, Starry Nut by Vincent van Dough."
Lauren — who's been busy raising money and support for the AAPI community and Asian and Pasifika artists — took time away from her work to chat with Milkshake about the most common mistake among beginner pie-makers, and what she created when she accidentally came home with six bags of mini cucumbers. "A little backstory — I recently put in a grocery delivery and I meant to buy six total mini cucumbers, and instead I accidentally bought six bags of mini cucumbers, so I have been making all the cucumber things," she says. "Recently I made the smoked salmon tart from my book, which has an-everything-but-the-bagel crust and this really delicious, creamy, smoked salmon filling. In the book, I pair it with heirloom tomatoes, but obviously you can guess that in this case I went with cucumbers."
Most important: Lauren shares who's at the top of her list of possible future collaborators, and we think it's pretty genius: Nicole Byer from Nailed It (a must for any design lover who also loves a bit of anarchy). Honestly, we're surprised Lauren and her pies haven't already been on the show — surely someone reading this can make this happen?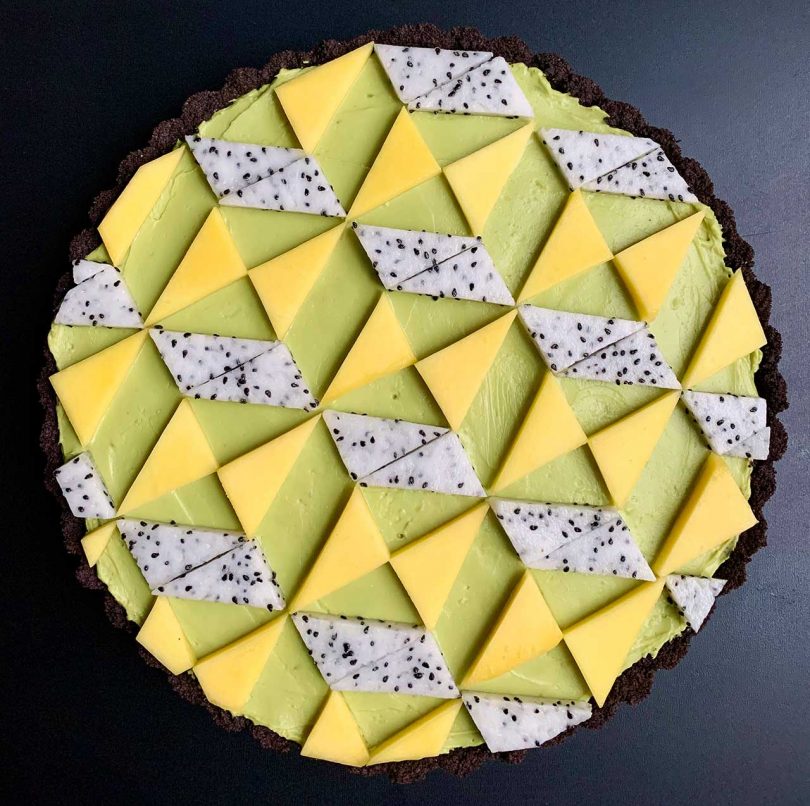 Diana Ostrom, who has written for Wallpaper, Interior Design, ID, The Wall Street Journal, and other outlets, is also the author of Faraway Places, a newsletter about travel.
Milkshake, DMTV (Design Milk TV)'s first regular series, shakes up the traditional interview format by asking designers, creatives, educators and industry professionals to select interview questions at random from their favorite bowl or vessel. During their candid discussions, you'll not only gain a peek into their personal homeware collections, but also valuable insights into their work, life and passions.