Dog Milk Best of February 2018
From MCM-inspired dog houses to wellies for dogs, here are the most popular posts on Dog Milk in February 2018: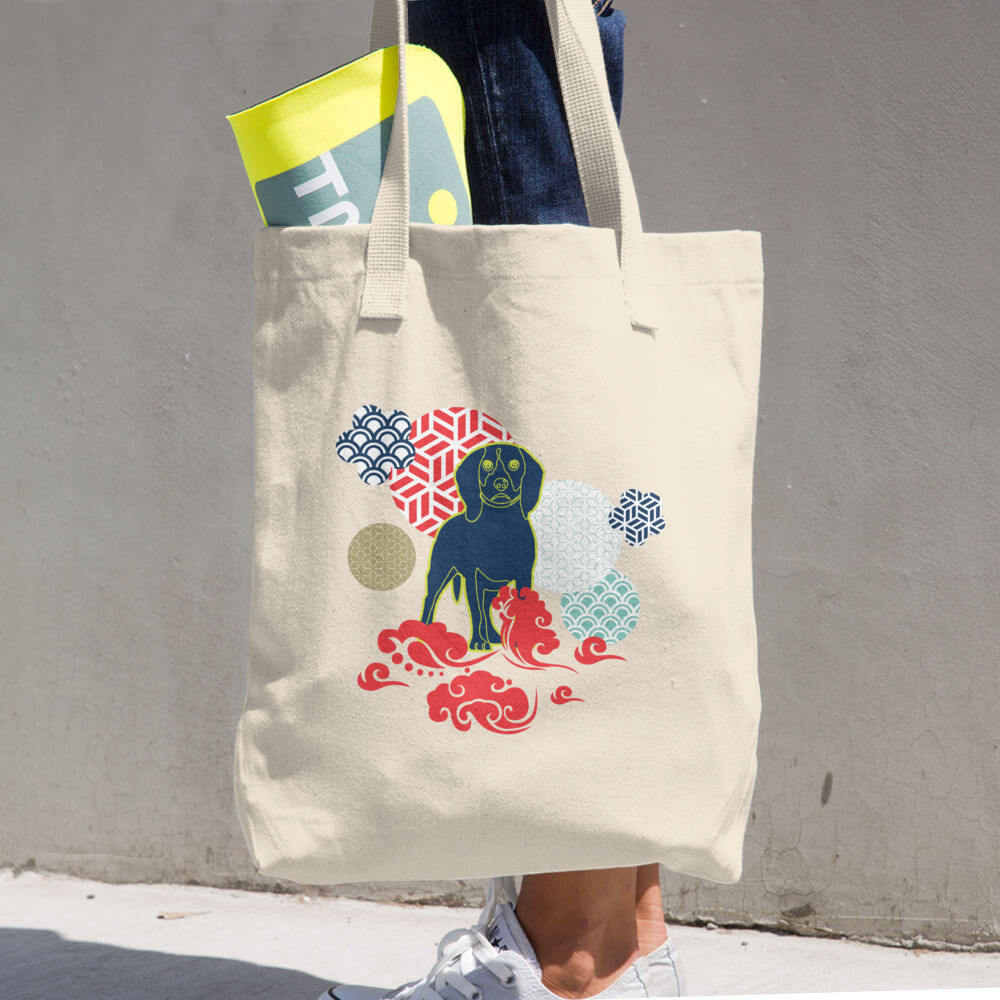 Dog Milk Best of February 2018
1/4 Photos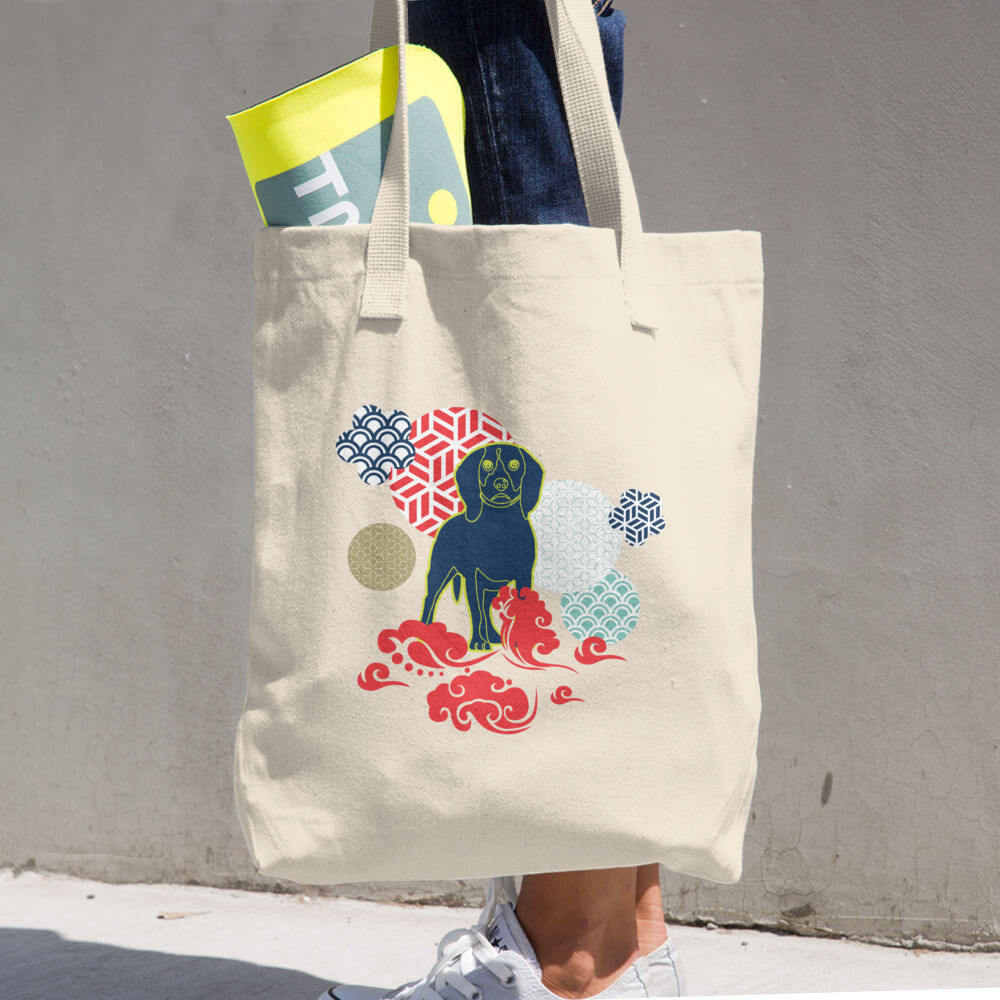 2/4 Photos
3/4 Photos
4/4 Photos
Mid-Century Modern Dog Houses + Dens from PDW
Clip-On Collar Charms from brklz
Year of the Dog Totes from Birthy People, Inc.
Wamp Pet Ramp by Fresh American
Wagwellies Dog Boots from WagWear
To get Dog Milk updates, subscribe to the Dog Milk RSS feed or follow Dog Milk on Twitter, Instagram and Facebook.
Give Modern. Give The Best.
From a Beast Blender and cult-favorite portable candlelight to puzzles and retro classic keyboards, the Design Milk editors have curated the best of the best modern holiday gifts for 2021.