Like cars, phones and computers, appliances are getting more compact. Trying to solve the problem of space and portability doesn't end at accessories for James Dyson. His new DC26 City Vacuum is small, but as powerful as a full-sized vacuum.
Three years in the making, this amazing little machine works just like a full-size Dyson, including Dyson's patented Root Cyclone™ technology so there's no loss of suction. Thirteen small inner cyclones deliver superior efficiency in as little space as possible keeping air velocity high and energy consumption low.
Weighing just 12 pounds, this little toughie can withstand a lot of pounding. Dyson notes that during testing it held up against 5,318 drops onto a hard floor and 10,000 pummels against a metal wall. In addition if you're like me and have bad allergies, this is a great option because it is certified asthma & allergy friendly™ by the Asthma and Allergy Foundation of America.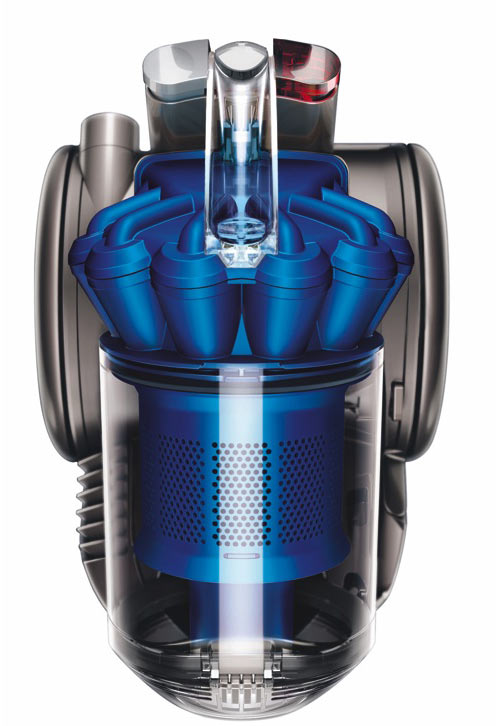 The DC26 City will be available in November at Best Buy and Dyson.com with a MSRP of $399.99.