Earthy + Warm Neutrals Define 3form's 2021 Design Collection
The following post is brought to you by 3form. Our partners are hand-picked by the Design Milk team because they represent the best in design.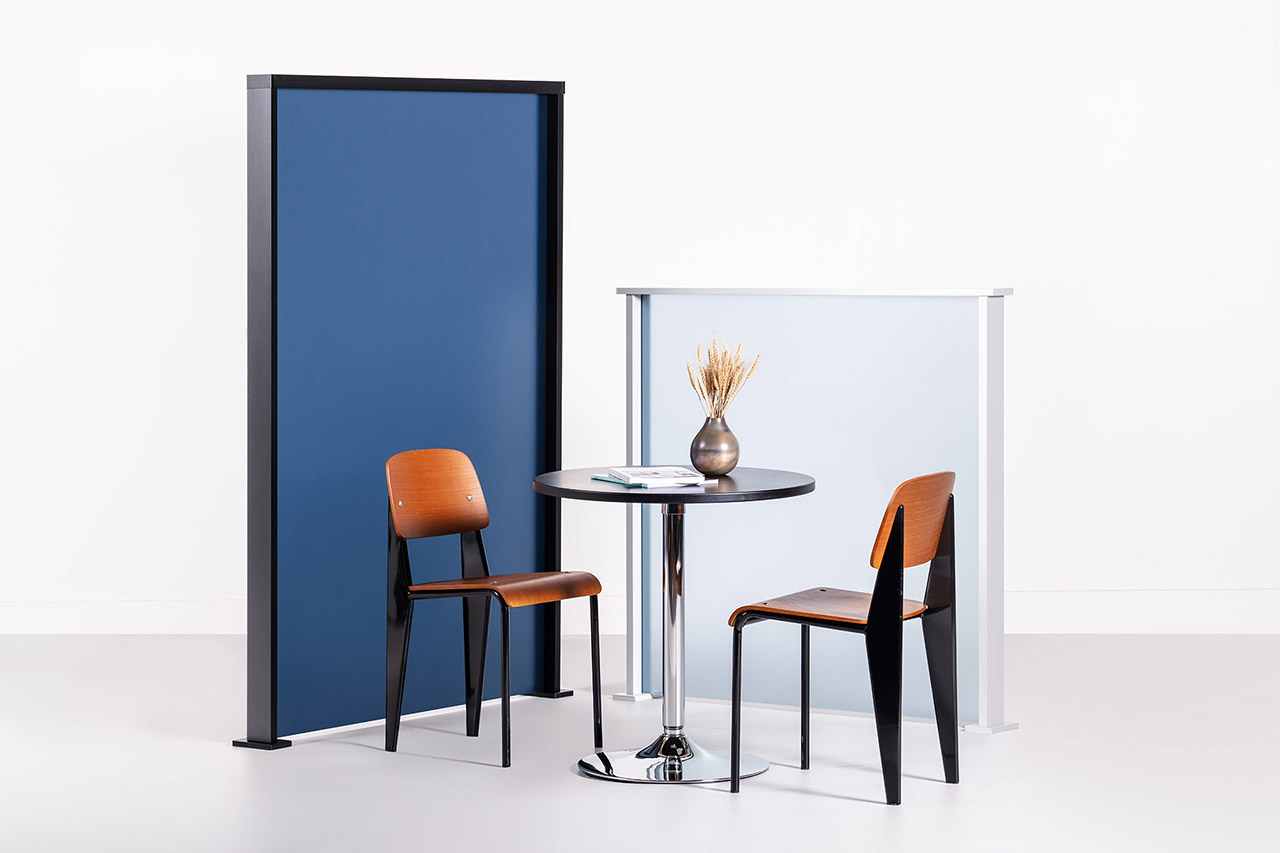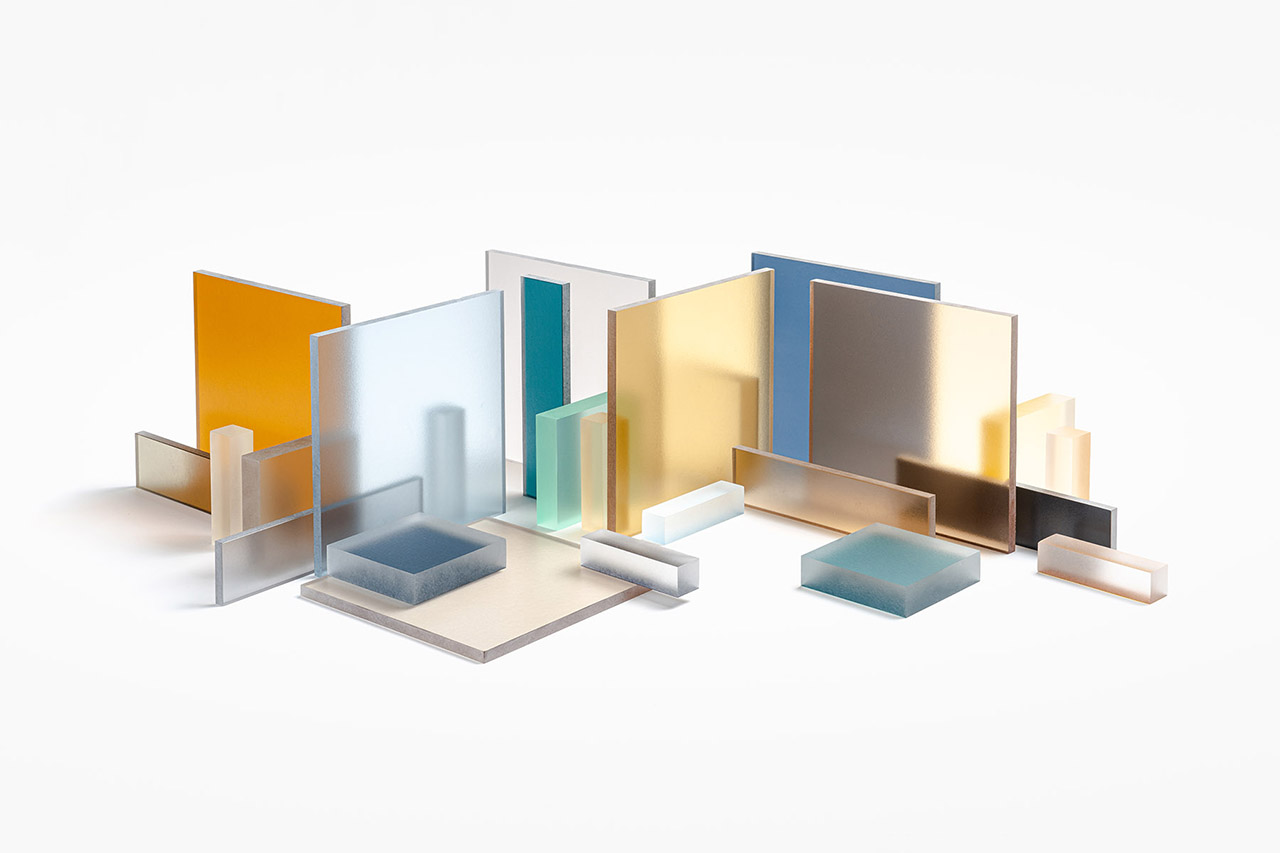 Earthy + Warm Neutrals Define 3form's 2021 Design Collection
1/4 Photos
2/4 Photos
3/4 Photos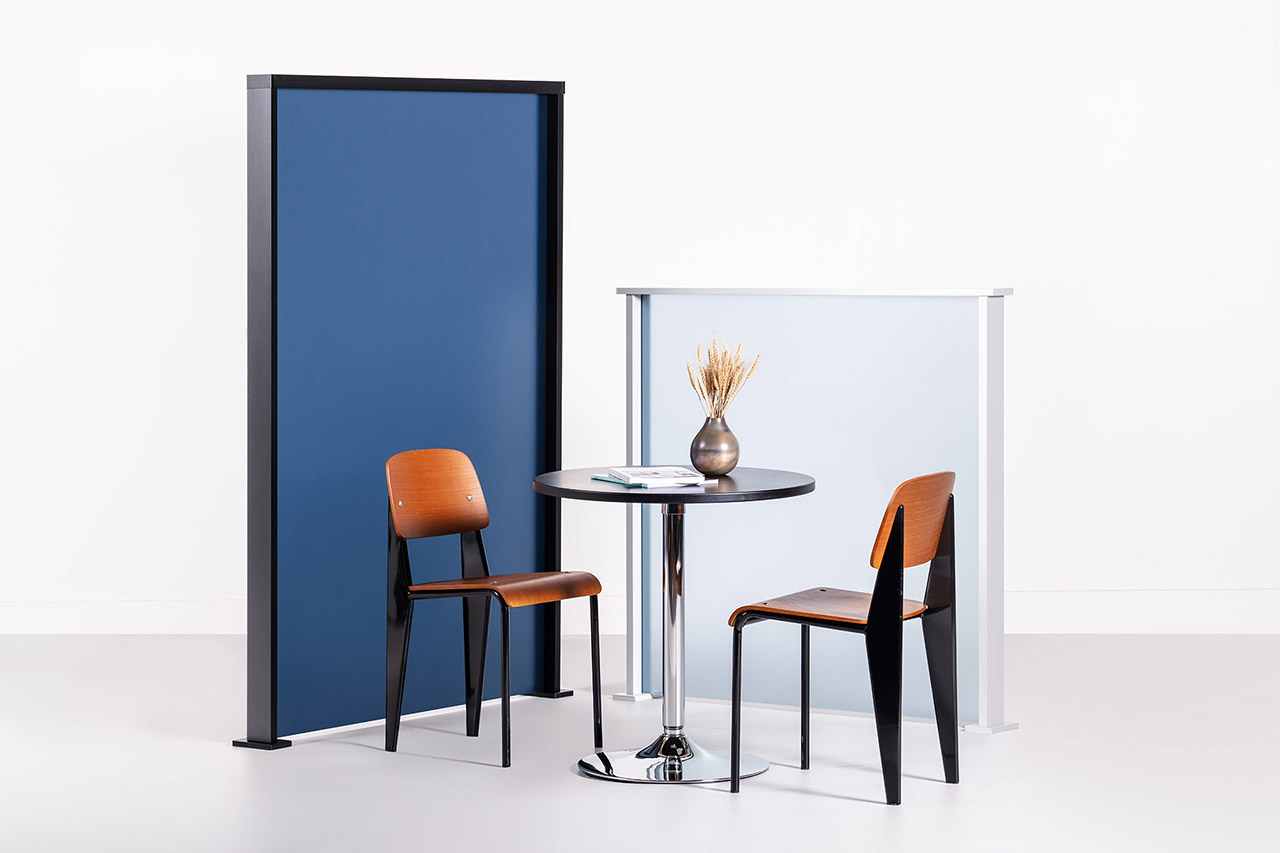 4/4 Photos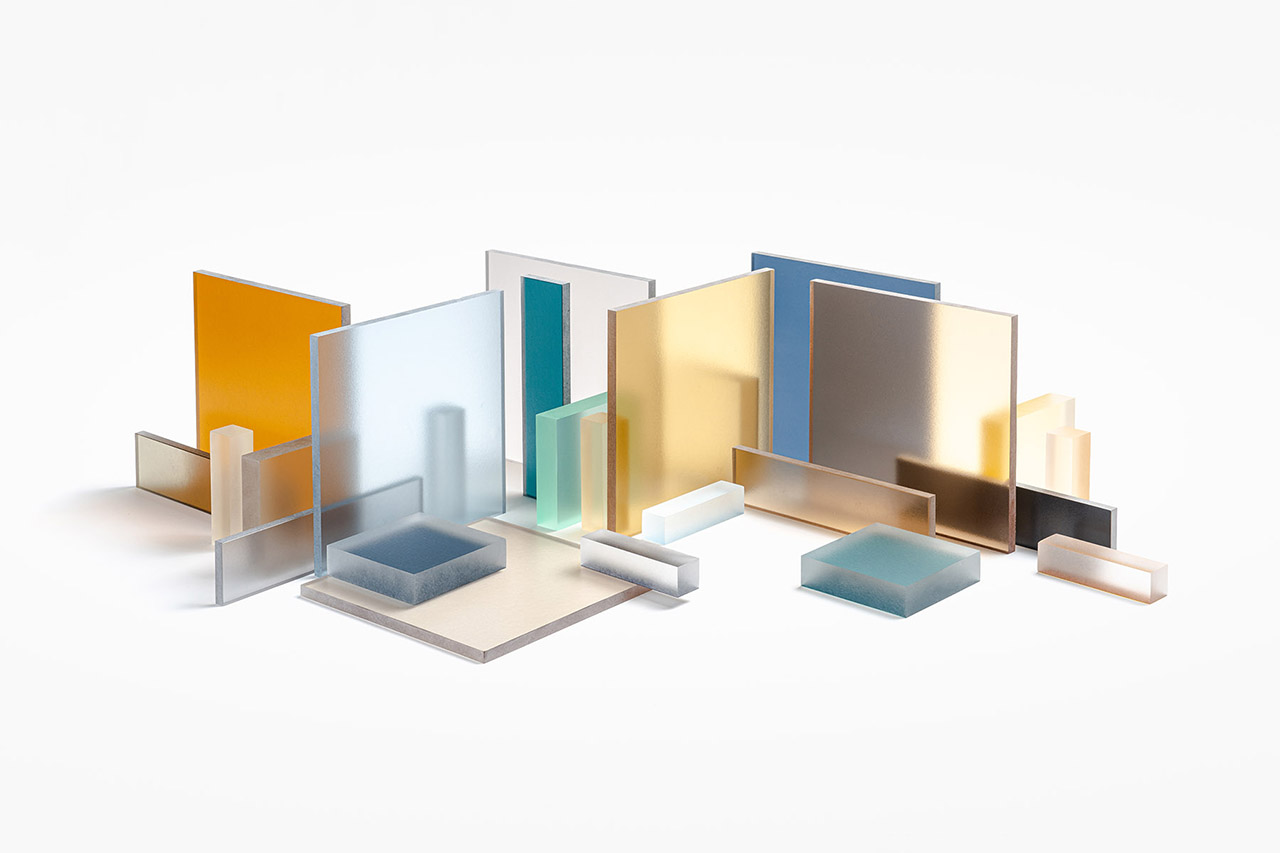 Award-winning materials manufacturer 3form introduces an exciting new line of welcoming earth-toned shades that explore the relationship between color and natural light. From off-whites and cool greys to dusty blues, the 2021 Design Collection showcases the softer side of the brand's color portfolio with 13 neutral hues. These natural tones help bring a feeling of comfort by allowing connectivity and privacy to coexist within a shared space.
As humans, it's natural for us to look to the Earth for stability. Whether a feather, bark, or a wicker basket, these natural elements help us feel more grounded. These colors do that for us as well.
– 3form Vice President of Design, Christian Darby
The colors in 3form's 2021 Design Collection work effortlessly with organic materials like stone, ceramic tiles and wood. The desaturated tones also help promote wellness, both psychological and physical. The collection's balance of serenity and sophistication add warmth to commercial environments from healthcare facilities to corporate offices, co-working spaces and hotel lobbies.
3form's Varia material provides force and flexibility that's highly durable, easy to clean and a safe, translucent partition in high-traffic areas. The collection is also available in 3form's horizontal surface material, Chroma. This application maintains high durability while transmitting an abundance of natural light.
As further proof of the brand's commitment to sustainability, Varia and Chroma material platforms have certifications in Optimized EPD (SCS), Type III EPD (SCS), Greenguard Gold (UL) and Red List Free Declare Label (ILFI). Simply put, 3form's breakthrough products help bring projects to life. Their approach promotes craftsmanship, community, sustainability and respect for the environments where we work and live. Order free samples at 3-form.com/design-collection.