The introduction of braille in the 1820s was a revolutionary event that helped increase accessibility for the visually impaired all over the world but its use is dwindling due to the difficult learning curve associated with it. To solve this, the team at ELIA (Education, Literacy, Independence for All) has been working for almost two decades to create a new, easy-to-learn (not to mention beautifully designed) updated system that can be learned in as little as 3 hours, and it's called the ELIA Frames.
The Elia Frames is a tactile standard alphabet that is based on the current standard Roman alphabet, making it familiar for the majority of individuals with visual impairment that previously had sight. After testing hundreds of letter shapes and letter features with over 175,000 test participants, the team prioritized letters that were most frequently used with shapes that were easiest to feel.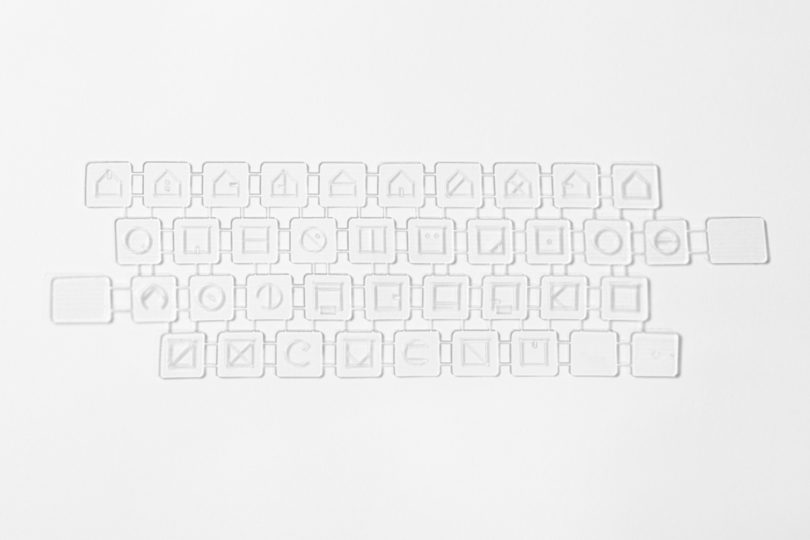 To further accessibility, ELIA is partnering with HP Printing Technology to create the TouchPrinter so that users can access printable tactile text and graphics. The project was fully backed on Kickstarter with kits shipping later this fall.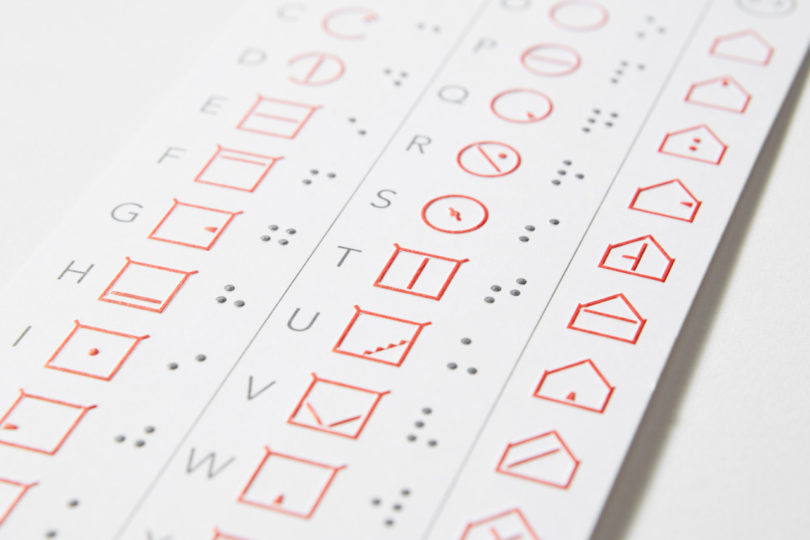 To learn more about ELIA Frames, visit theeliaidea.com.

Design From Around The Web