Emily Summers reinvented this 1991 home designed by architect Steven Holl without disturbing any of the original architecture. Located in Dallas, Texas, the Stretto Residence was given its musical name as a reference to the architectural design. Holl designed the home to showcase the first owner's art collection and after they moved out, the property sat on the market for years due to its unique and protected architecture. That's where Summers came in. The gutsy, experienced designer brought the house back to life with bold, unforgettable rooms that enhance the architecture while remaining livable for the new owners.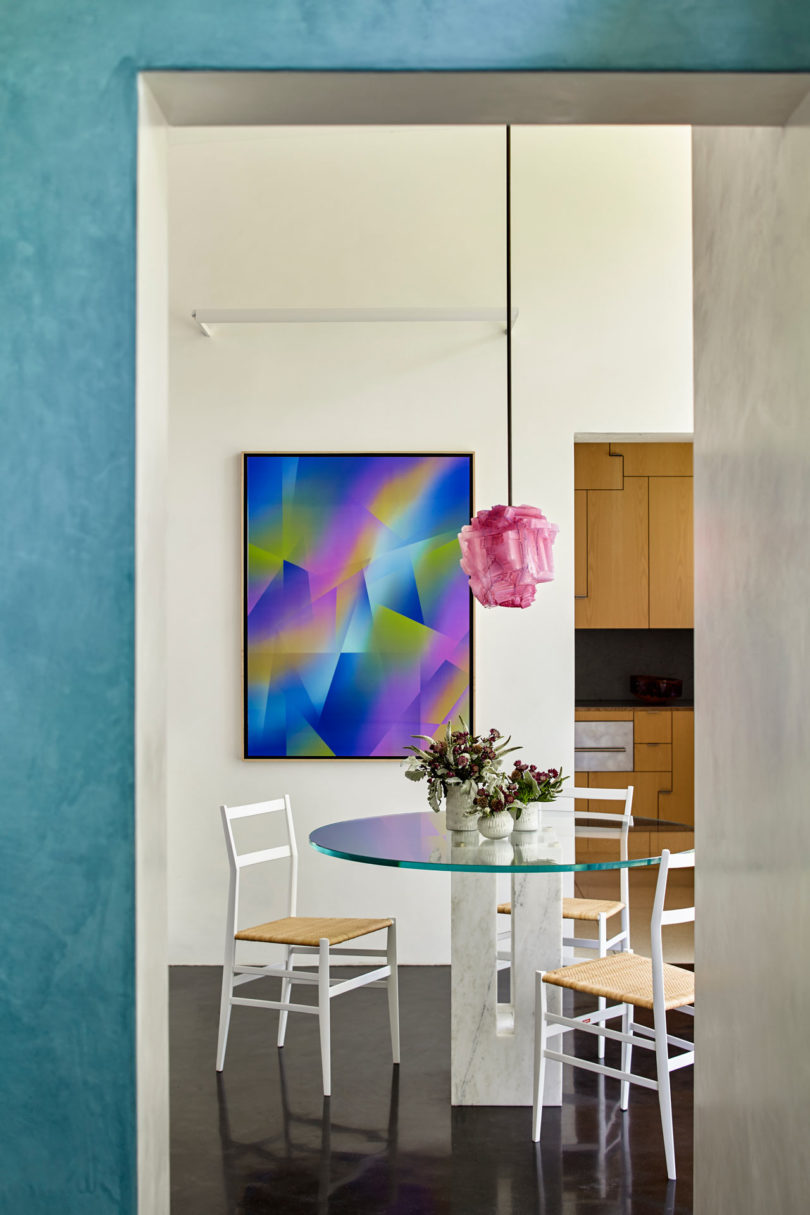 Perfectly curated elements furnish each room with cozy neutrals and fun pops of color. The massive windows fill the interior with natural light while framing views of the surrounding landscape.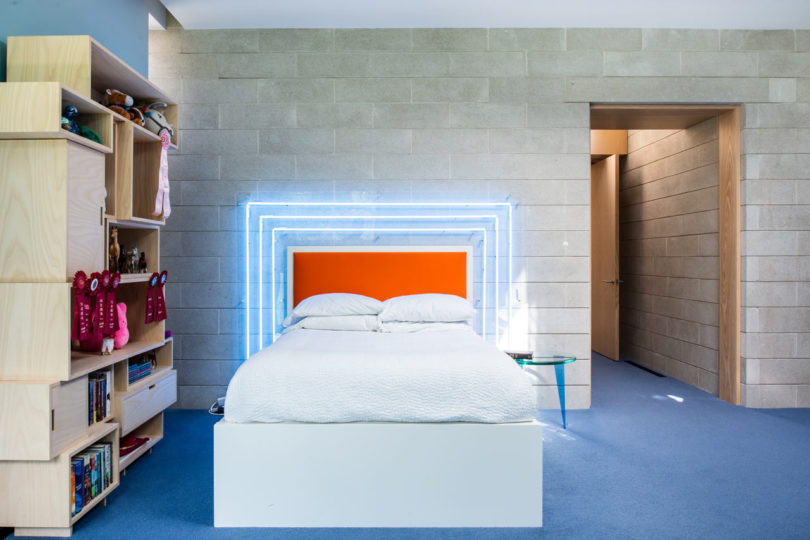 The bedrooms feature playful details, like neon lighting around the headboard and gradient walls.

Design From Around The Web