Established & Sons Release Two Collaborations: ISLAND + Crate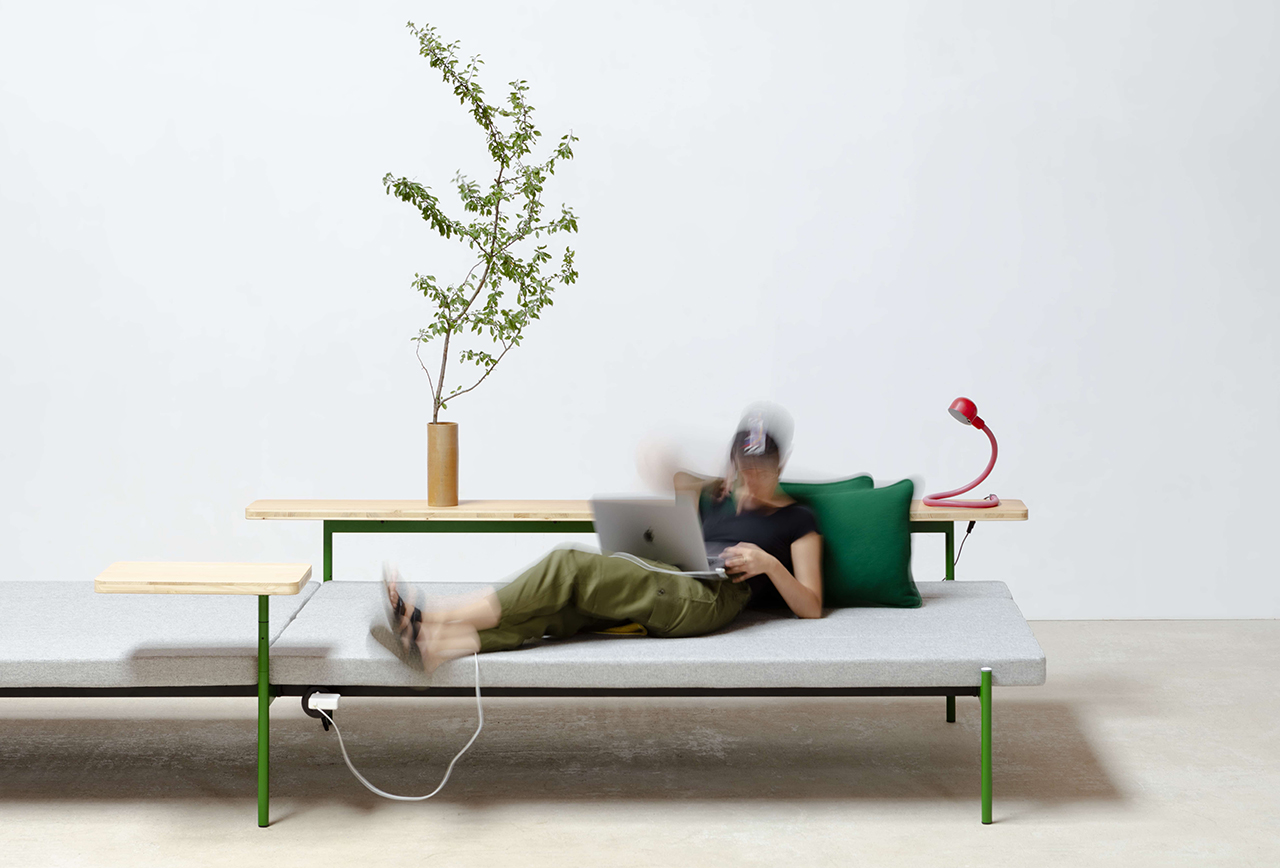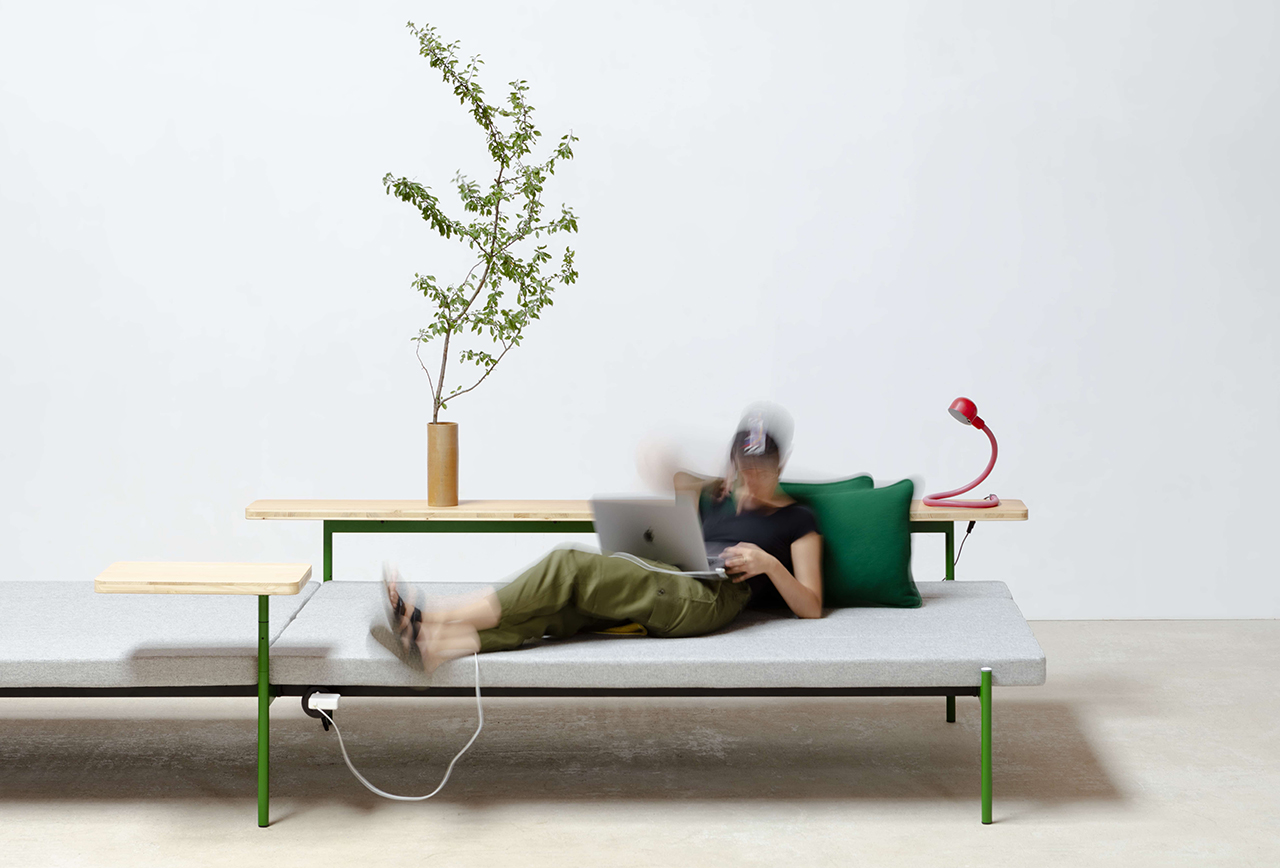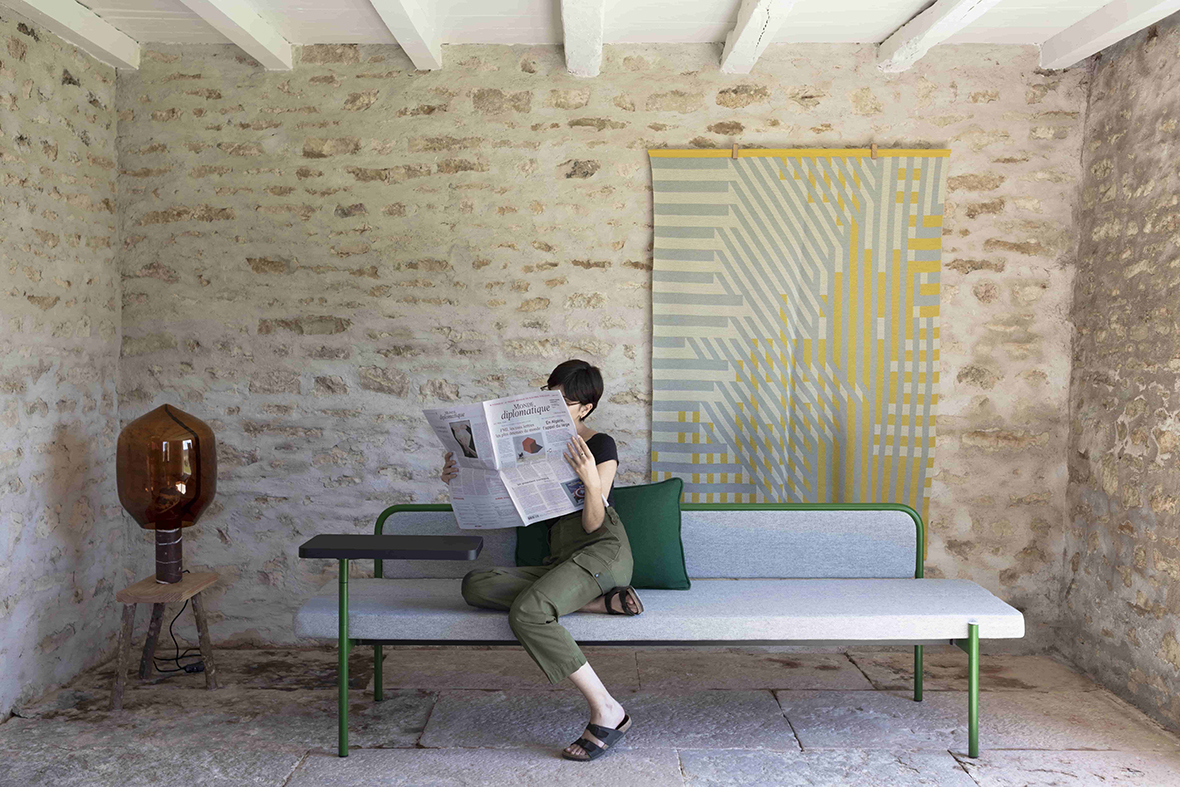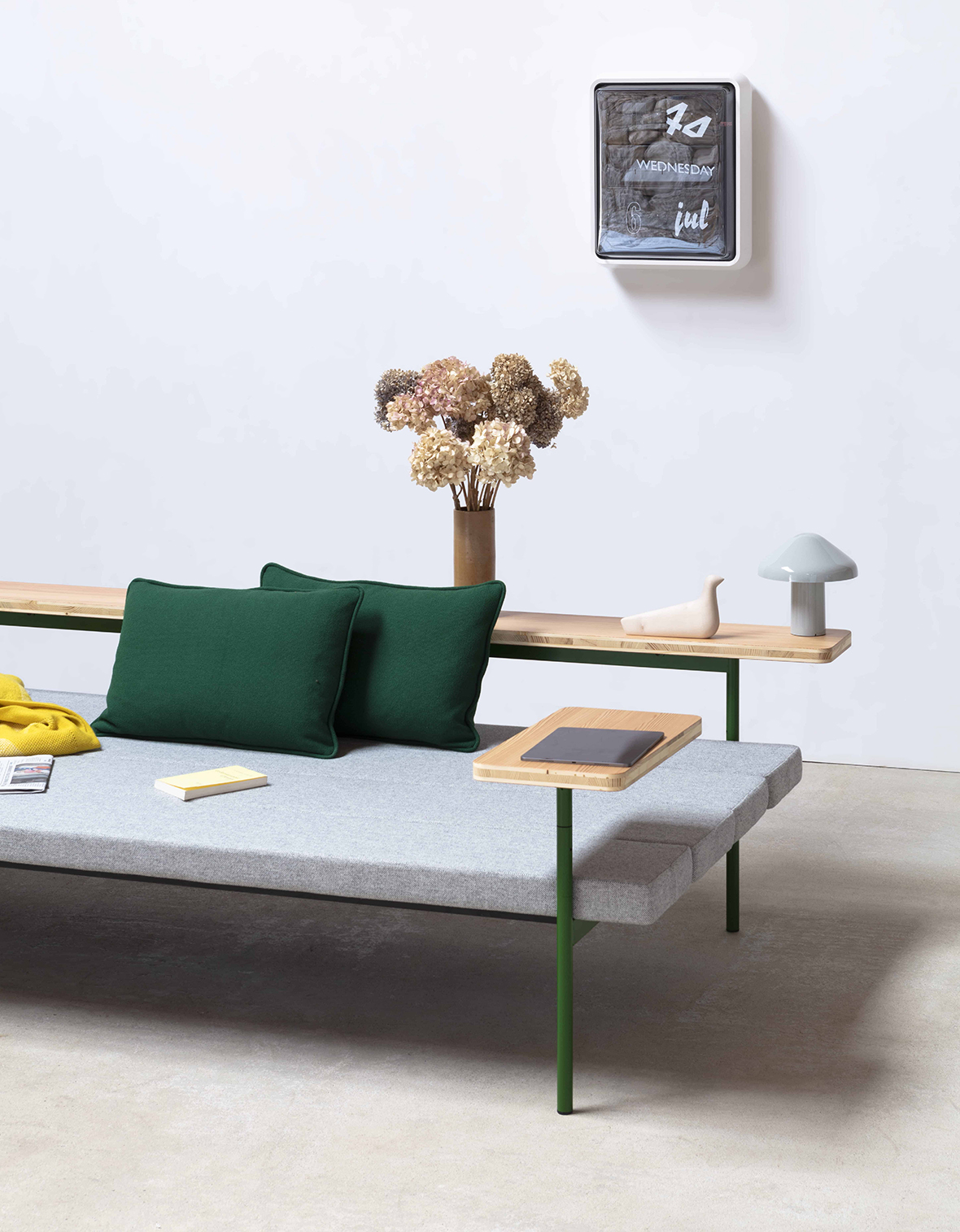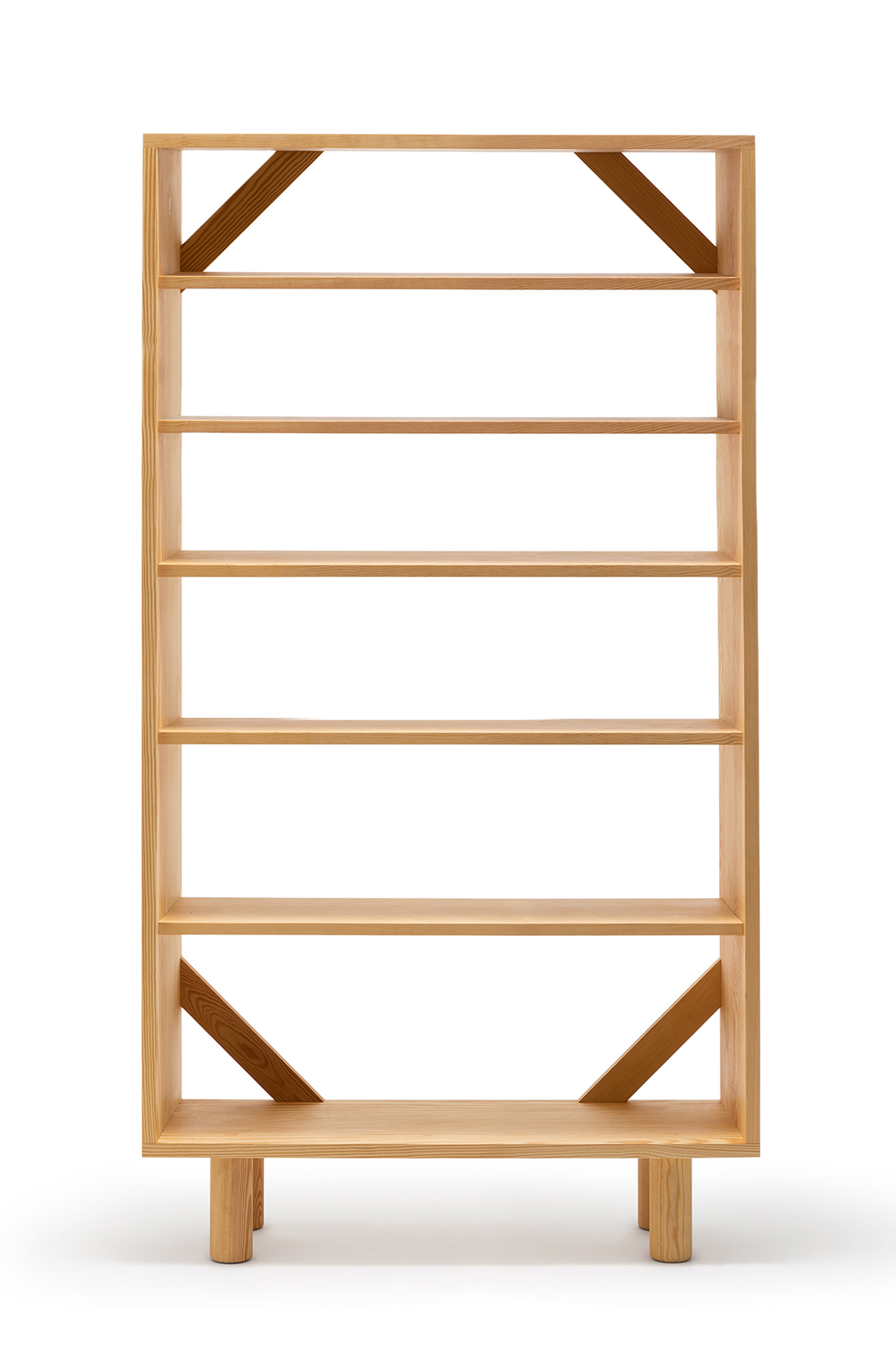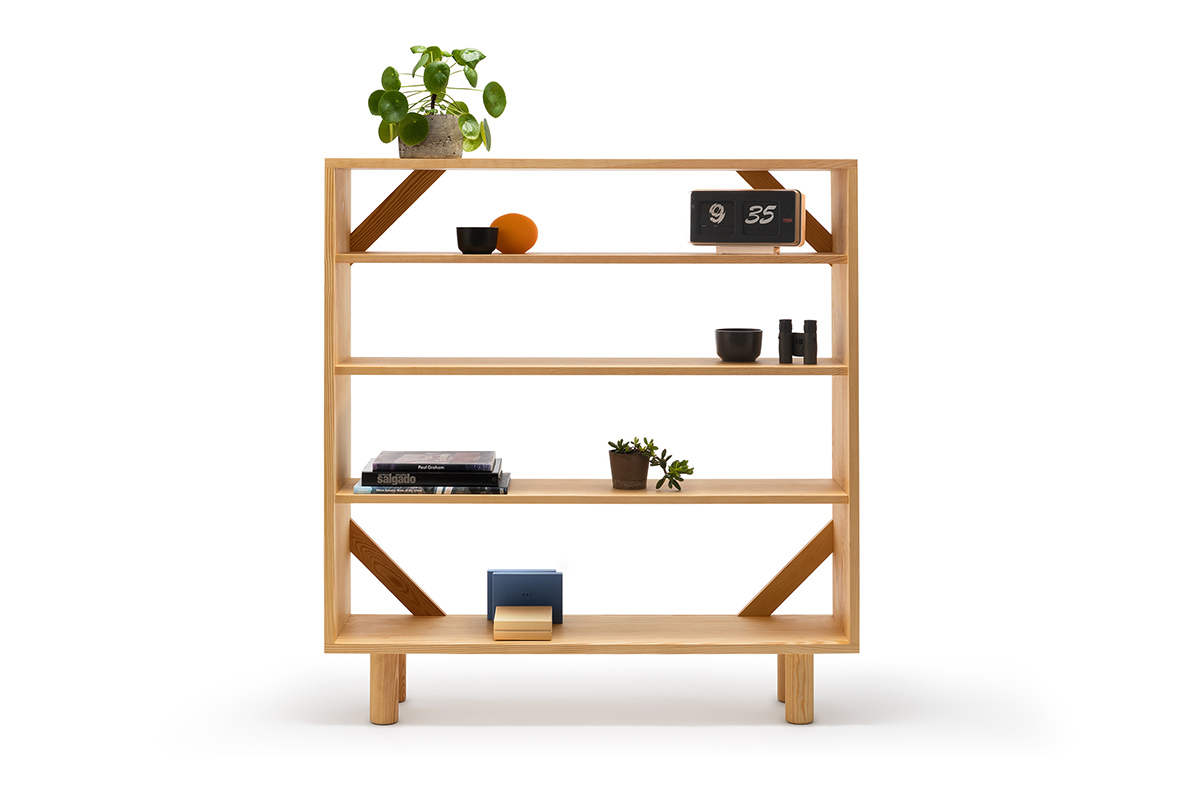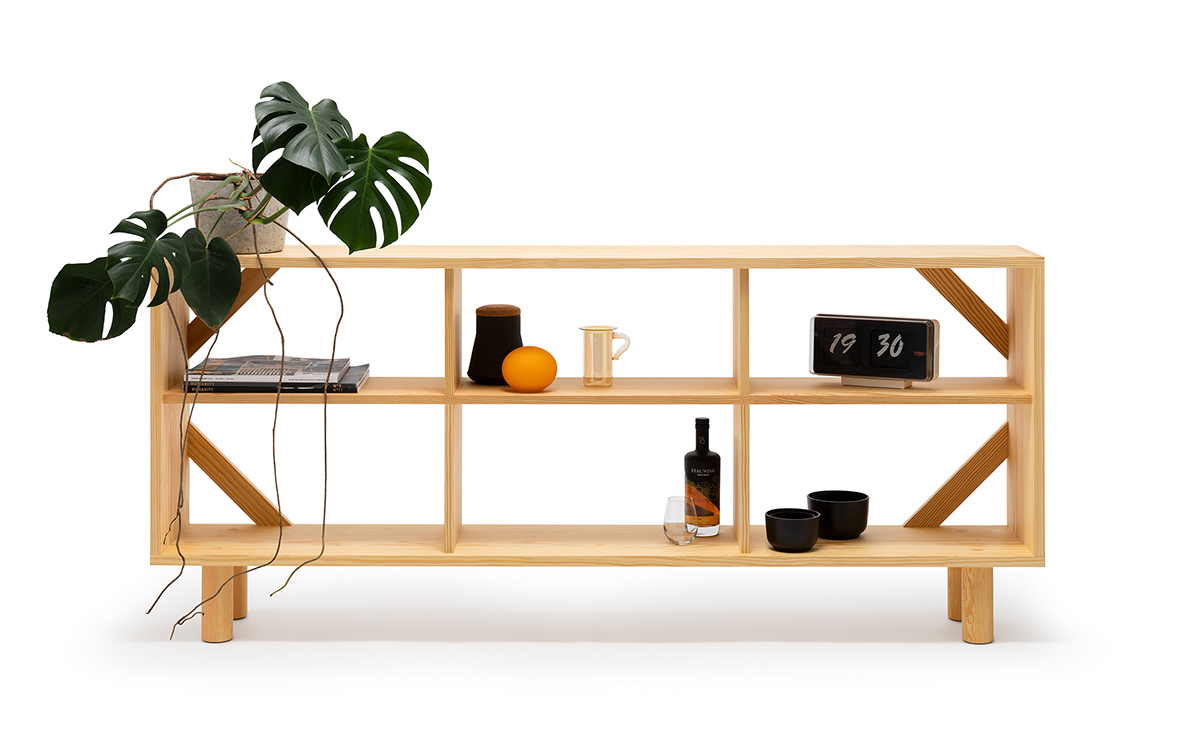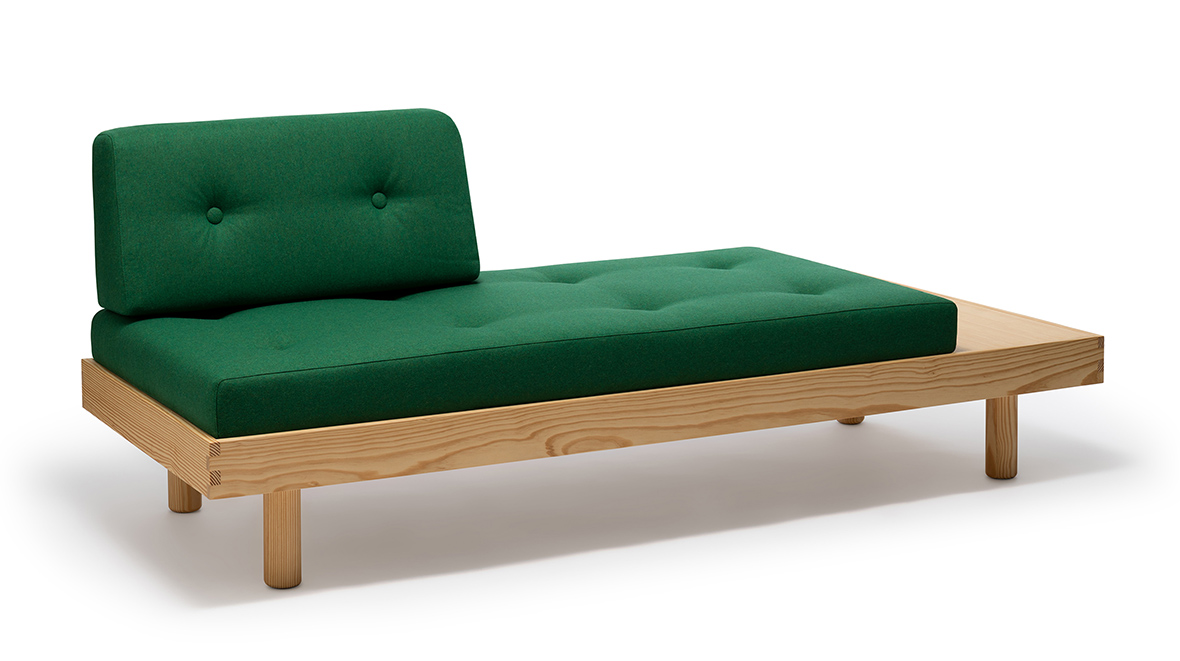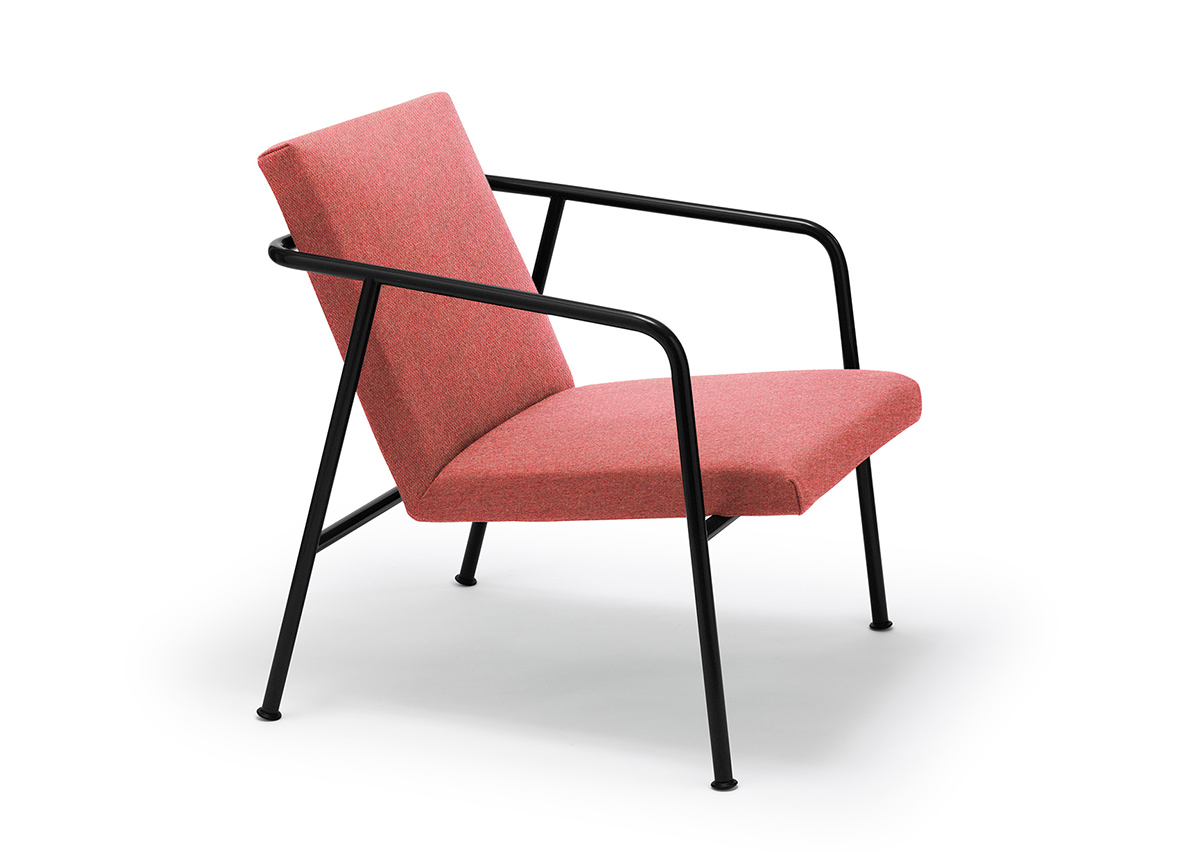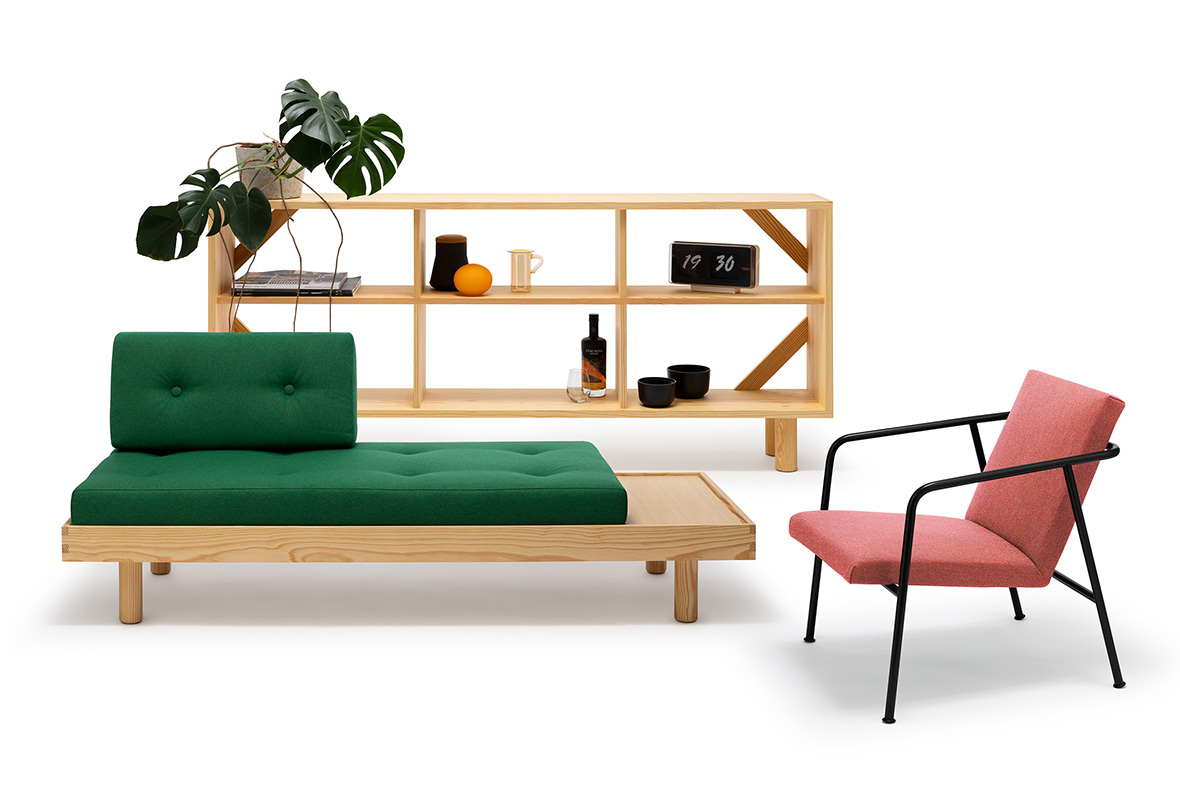 Established & Sons Release Two Collaborations: ISLAND + Crate
1/21 Photos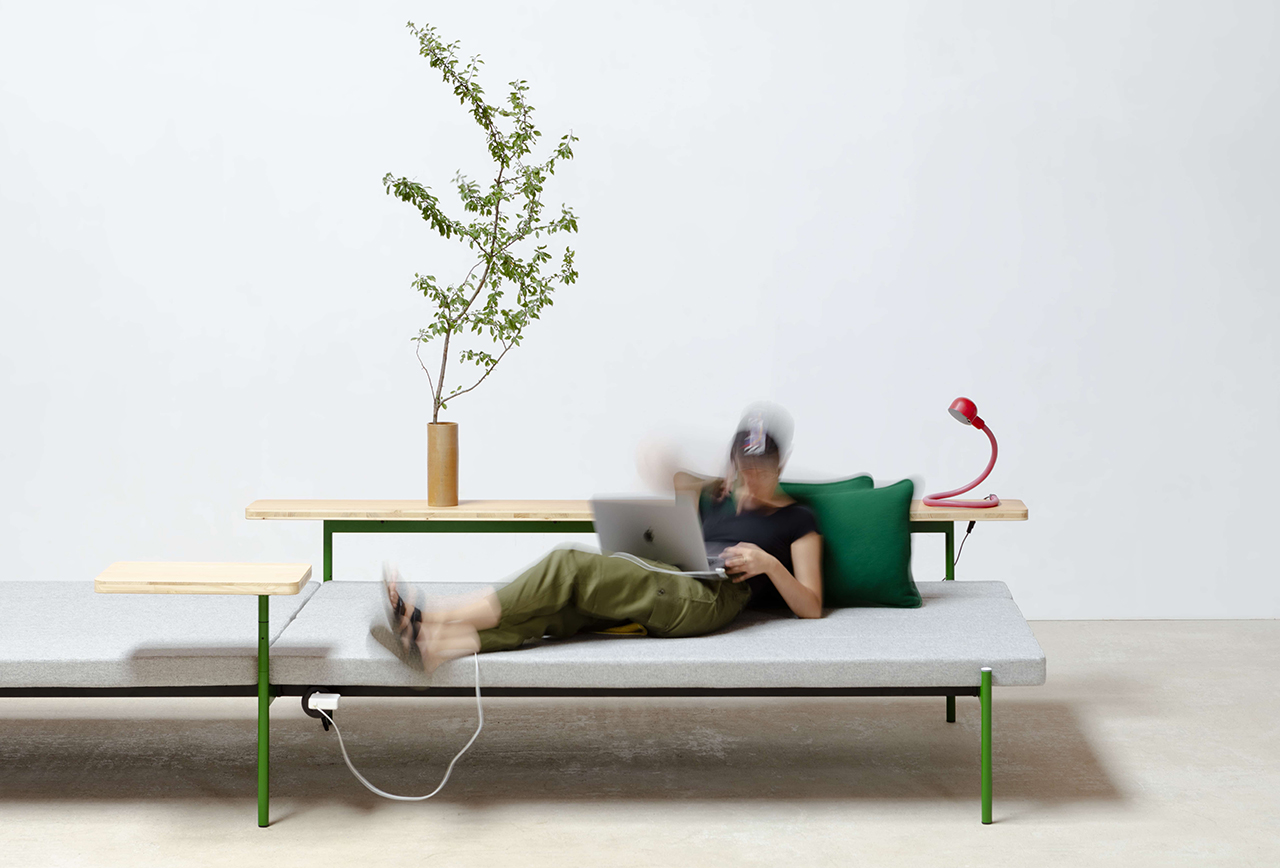 2/21 Photos
3/21 Photos
4/21 Photos
5/21 Photos
6/21 Photos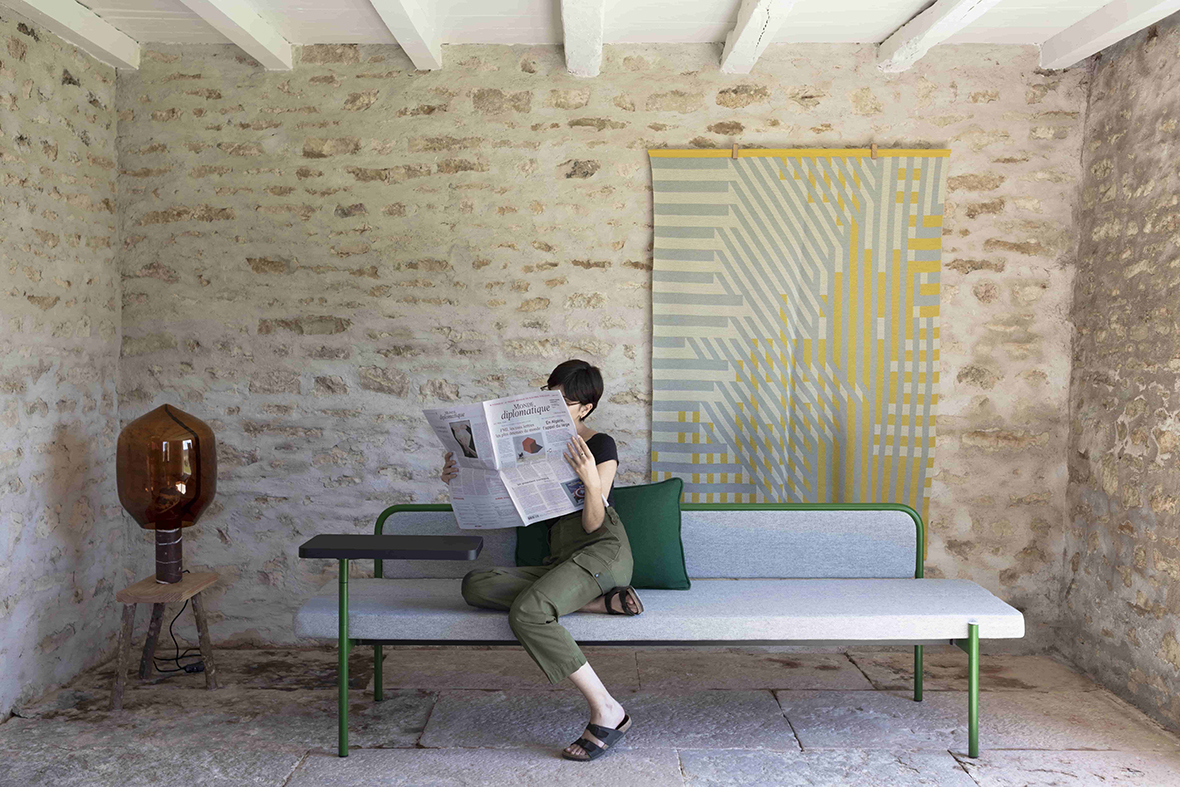 7/21 Photos
8/21 Photos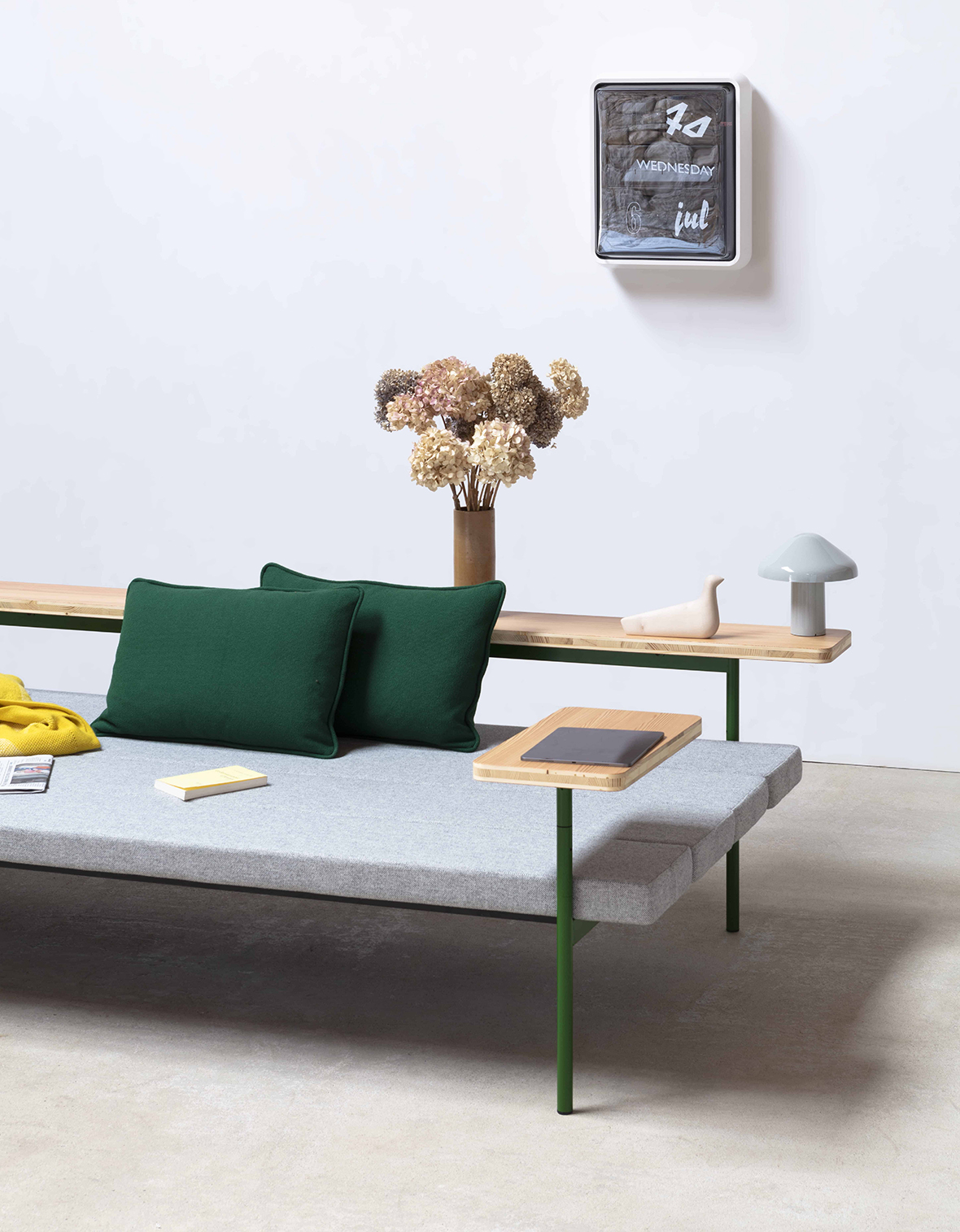 9/21 Photos
10/21 Photos
11/21 Photos
12/21 Photos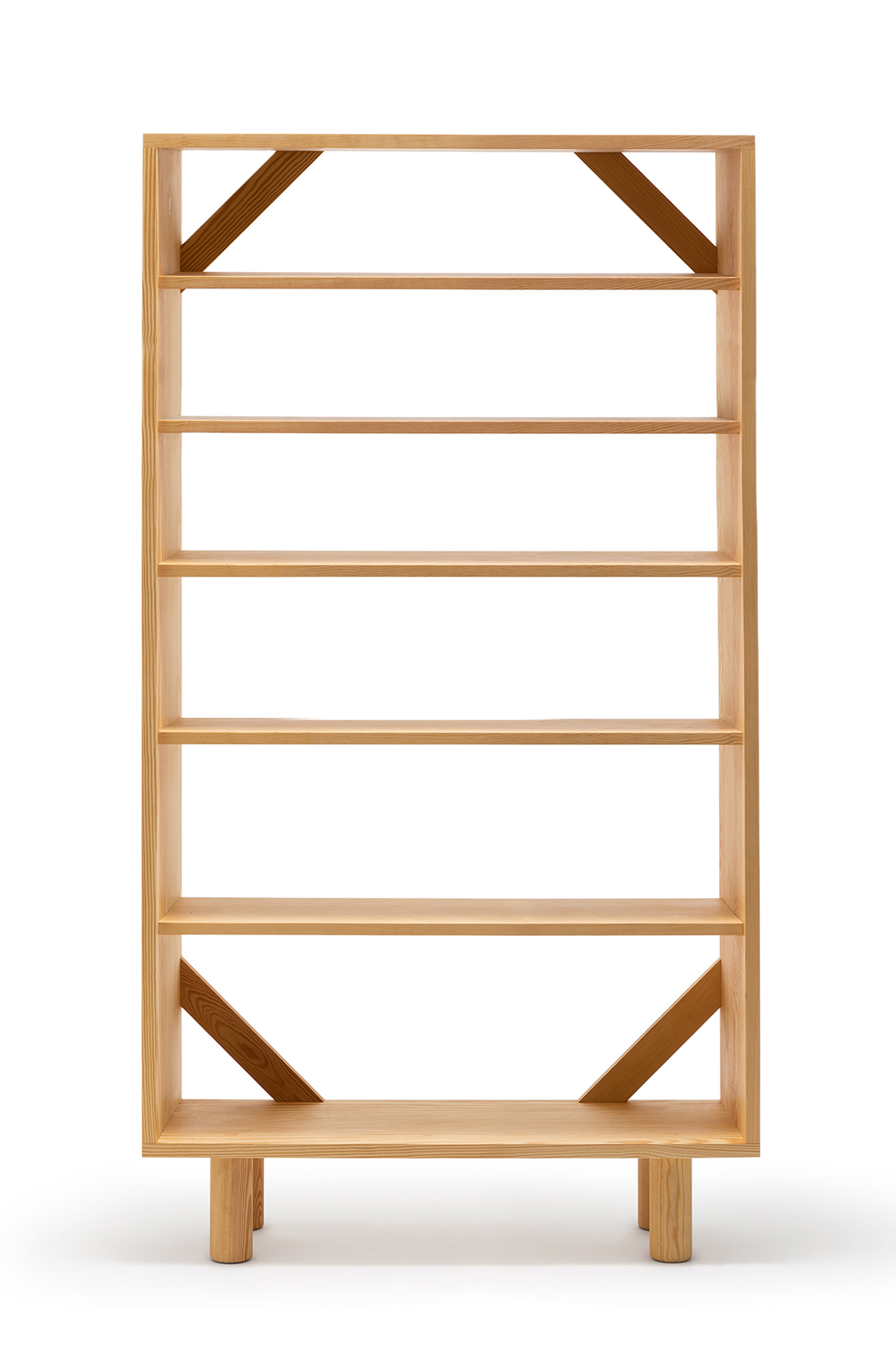 13/21 Photos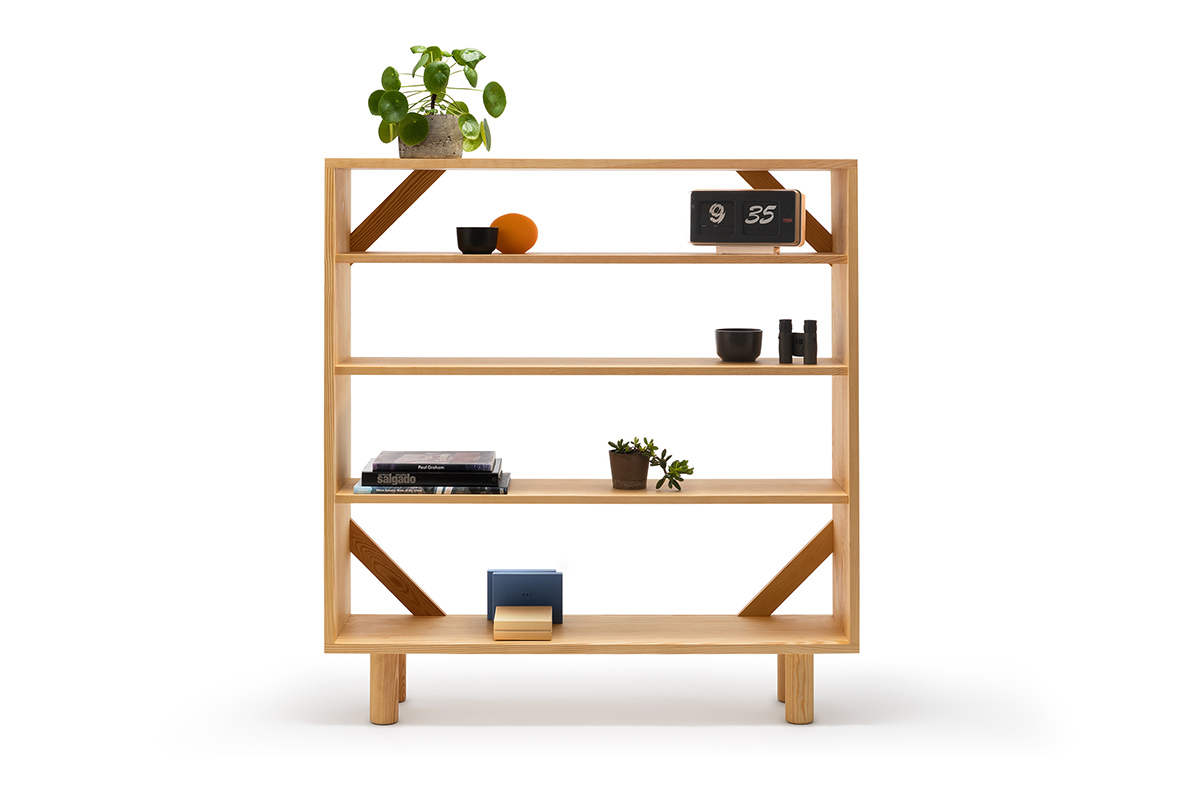 14/21 Photos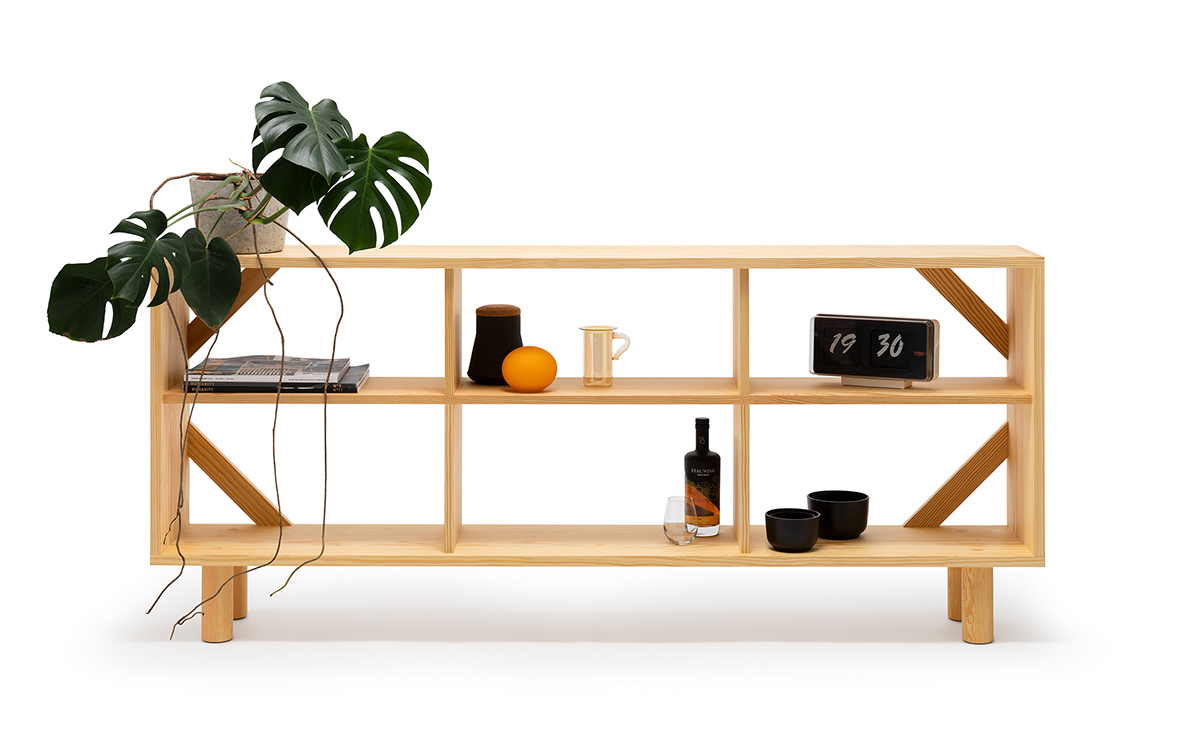 15/21 Photos
16/21 Photos
17/21 Photos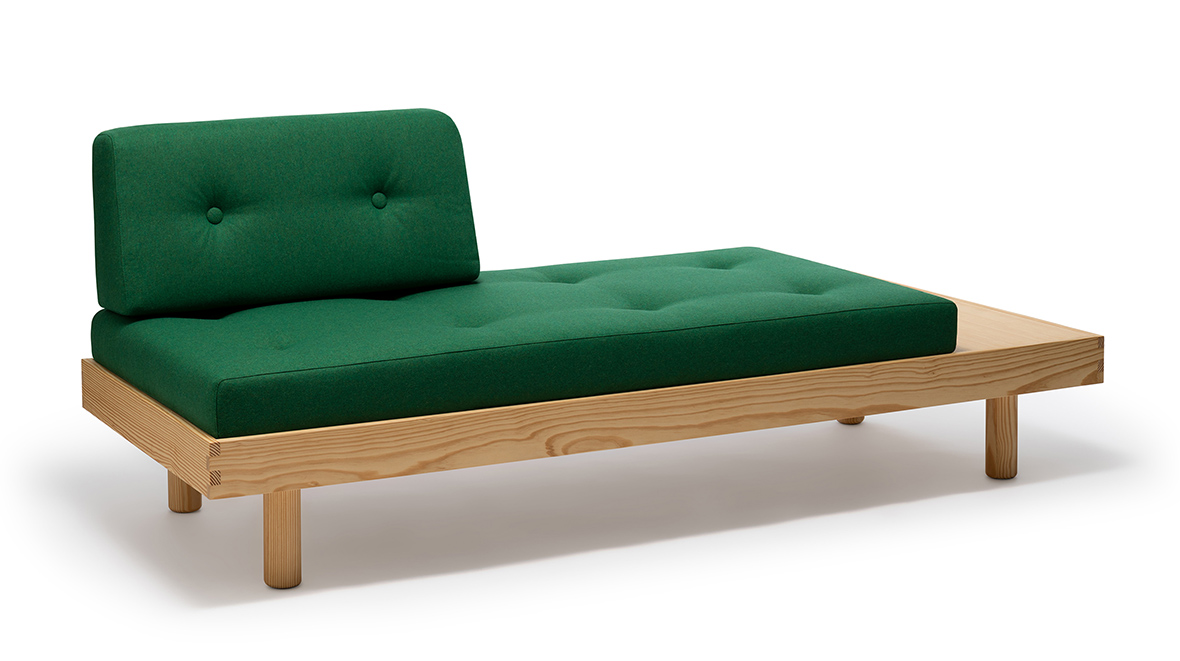 18/21 Photos
19/21 Photos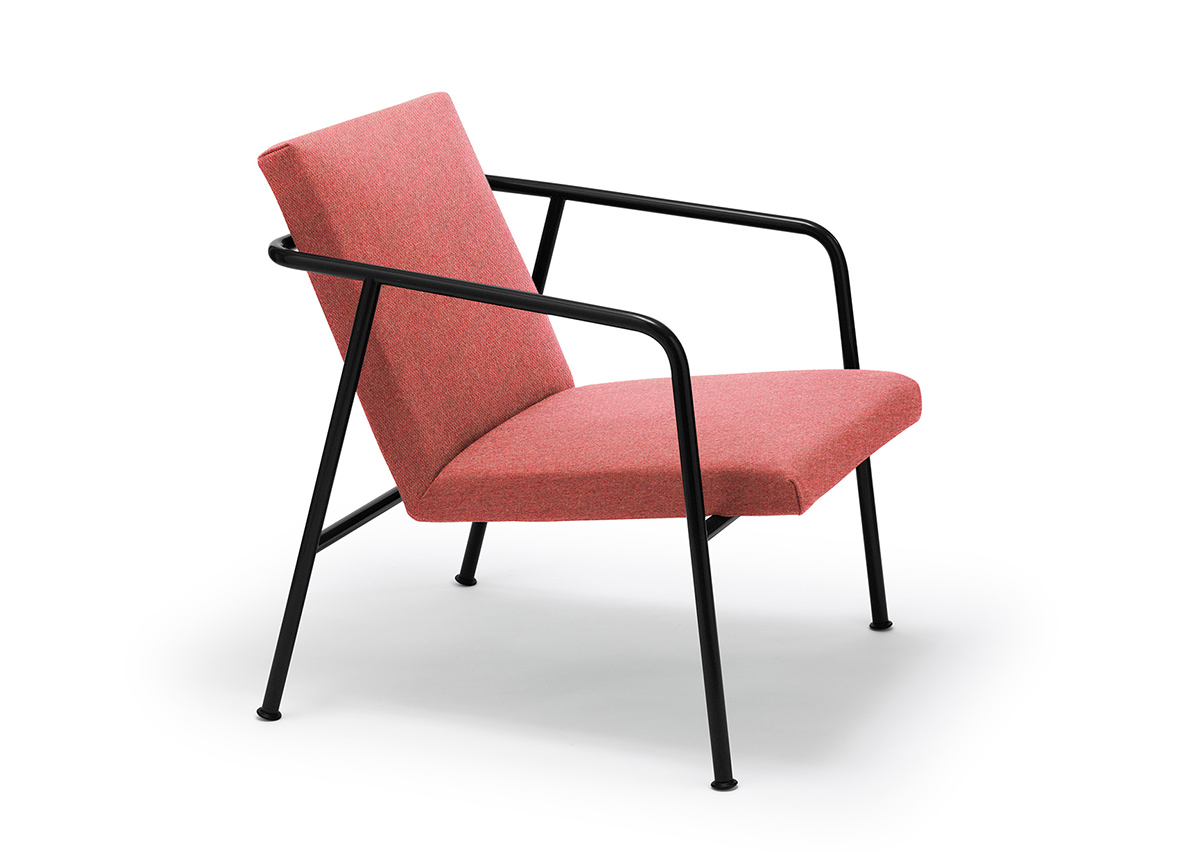 20/21 Photos
21/21 Photos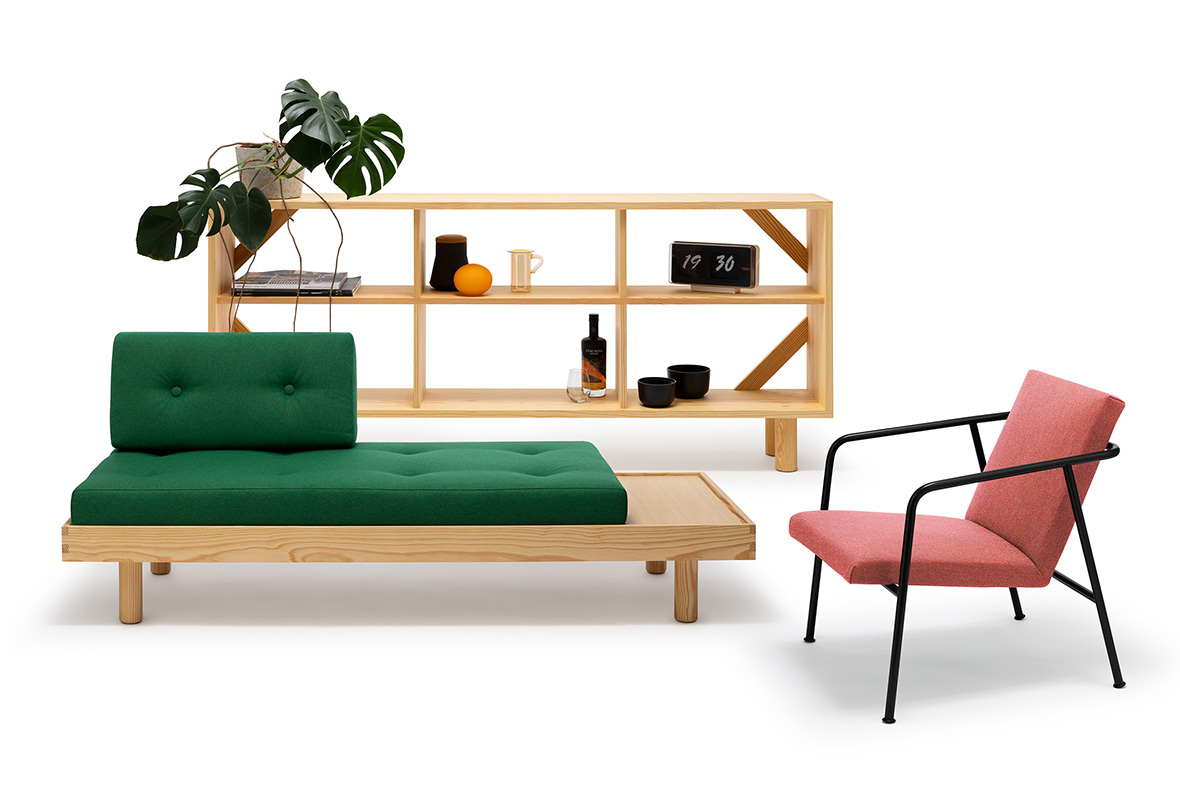 Last month at the London Design Festival, Established & Sons released two collaborations: ISLAND by Ronan & Erwan Bouroullec and an extension of Jasper Morrison's Crate Series. The British brand is known as a diving board for experimental design, committed to both skilled craftsmanship and modern manufacturing techniques. The diverse designs released are born from collaborations such as these, with leading and up-and-coming designers.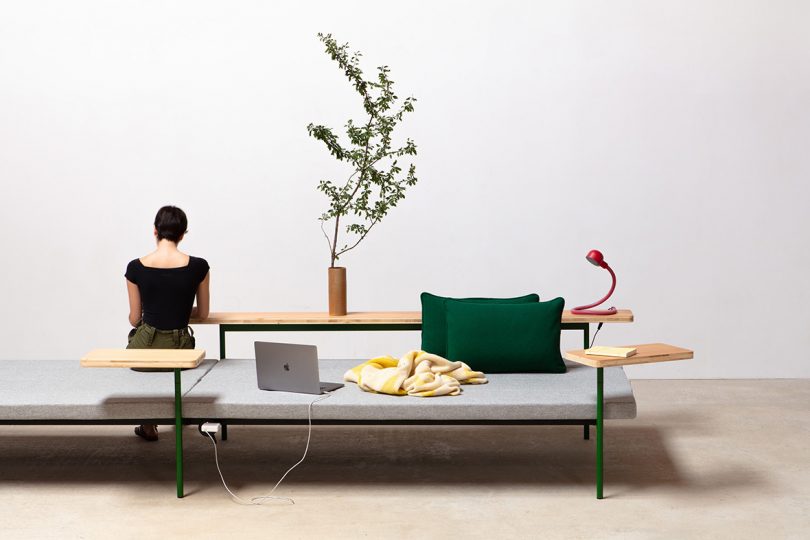 "The concept was designed to encourage relaxed social interactions, impromptu meetings, or a pause between journeys. A place to linger and recharge, bringing about productivity or rest," shared Erwan Bouroullec about ISLAND. Ideal for in-between areas and high-traffic public settings, the modular bench seating system optimizes available space with the possibility of multiple configurations. A group of colors, materials, and accessories can be mixed and matched infinitely.
ISLAND creates a functional space where you're welcome to sit, lounge, or collaborate. The unobtrusive furniture system takes advantage of areas that aren't already designated for a specific use, helping define the natural flow of a room. A high-quality, sustainable steel frame and panels of CLT (Cross-Laminated Timber) support each section. Opt for upholstered seating for a cushier perch, or add on partitions that act as back rests, various sized tables, or a daybed.
ISLAND is easy to break down and rebuild when moving or doing a deep cleaning, the units are also hygienic for public areas. The system is easy to scale, so it's possible to expand as needed with growth.
Five pieces have been added to Jasper Morrison's Crate Series: a daybed, armchair, and three sets of shelves. Based on the simple design of a wine craft, the entire series has the feeling of appreciated utilitarianism with quality materials and usability. In fact, Crate is Morrison's design philosophy in action.
"It's a protest as well as a practical proposal. I've lost all interest in the kind of design that tries to look exciting in home decor magazines, and the crate came along at the moment I was wondering what to do about it. I'm interested in designing things that make a good atmosphere, and not in creating sensational shapes which fail the everyday test," Morrison said.
The Crate Chair features a bent tubular steel frame and upholstered seam that prioritizes comfort. The next addition, the Crate Daybed, has a durable frame made from waxed solid yellow Pine and yellow Pine veneered plywood. It includes a detachable mattress as well as flat and wedged cushions available in a variety of textile options. Crate Shelf No.1, No.2, and No.3 function effortlessly,  and are strong yet light. Also manufactured in yellow Pine, the familiar shape and proportions open minds up to their possibilities.
To learn more about the ISLAND and Crate collections, visit establishedandsons.com.