F5: Architect Chad Oppenheim's Love of Nature Helps Guide His Life
F5: Architect Chad Oppenheim's Love of Nature Helps Guide His Life
1/7 Photos
2/7 Photos
3/7 Photos
4/7 Photos
5/7 Photos
6/7 Photos
7/7 Photos
Miami-based architect Chad Oppenheim's work has been praised for its ability to transform through passion and sensitivity towards man and nature. He creates monumental architecture that elicits a site's inherent power. A graduate of Cornell University and Fellow of the AIA, Chad has had the opportunity to lecture widely and has taught at various architecture schools, including Harvard University's Graduate School of Design and Cornell University's College of Architecture, Art and Planning. In 1999, he founded Oppenheim Architecture (Miami, Basel, New York), which has received global recognition for its large-scale urban architecture, hotels and resorts, private residences, interiors and furnishings. The international practice has received over 80 industry awards, including the AIA's highest distinction – the Silver Medal – as well as a 2018 National Design Award from Cooper Hewitt, Smithsonian Design Museum. Chad currently resides in Miami Beach with his wife and muse, Ilona, their son Hendrix and their daughter Liloo.
Today Chad joins us for Friday Five!
1. Ski Touring
My wife, Ilona, and I love getting into the side or back country to catch some untracked runs. It's an opportunity to disconnect from civilization. It's just you and the wilderness. A wonderful mixture of serenity and exhilaration that's a total recharge. To conquer the versatile conditions and terrain types we'd encounter on our journey, together with my friend and master ski maker Pete Wagner, we created the WAGNER X CHIL "NAKED" TOUR ski. Utilizing a Japanese Paulownia wood core with fiberglass structural layers and a carbon fiber torsion box, we were able to establish a smooth stable ride and light-on-your-feet feel, which satisfied both uphill and downhill demands. The top coat of the ski construction is a super protective clear polymer that reveals the inner workings of the ski's performance. The truthfulness of its design (or non-design) actually reflects the aspirations of my own architectural work; always seeking materiality and pattern to be inherent and pure.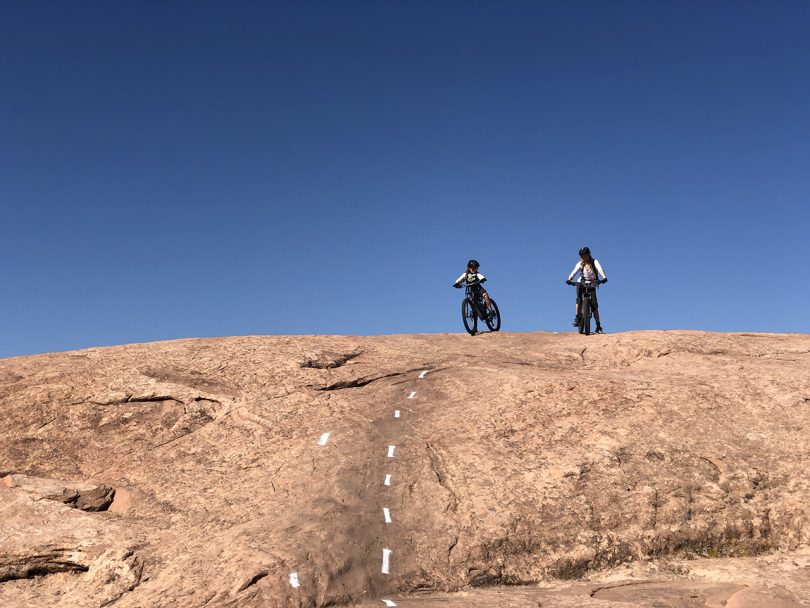 2. Mountain Biking
Mountain biking has been part of our lives since before the kids could pedal on their own. In Miami where we live, you wouldn't imagine many "mountain bikers," there's one of the most hardcore and devoted clubs in the world. What the Miami trails lack in elevation and climbs, they make up for with technical trickery. Colorado, on the other hand, where we live part-time, has an incredible network of trails with climbs in the thousands of feet. As my rides are usually limited in time, I like to cover as much ground as possible. I'm obsessed with the Levo SL E-Mountain Bike. We got these specialized, hard-charging lightweight carbon fiber e-mountain bikes for the whole family; even putting my 8 year old daughter on an adult XS with smaller tires, so she can rip it with us. We spent our pandemic summer and fall shredding some gnarly and highly enjoyable terrain through Colorado and Utah, which would have been impossible without the extra power.
3. Jiji
My father brought home a dog when I was one. I ended up being so severely allergic that my face nearly exploded and "Gigi" the dog was promptly sent to live with my grandparents. Decades later, I was the holdout when my wife and two kids insisted on getting a dog. But then, when the pandemic hit and we were in full lockdown, something changed. I went on a full-on mission to find us a new family pet. After much research and lots of false starts, Gigi the mini goldendoodle finally came into our lives (this time to stay) and has since become a true member of our family. We named her Gigi, but I'm the only one who spells it Jiji because I prefer its graphic elegance. The intense love I have for her is so unexpected, yet so pure. When we're all working or the kids are in school, Jiji can just chill out. But the moment there's any action, she's game! Jiji's a rockstar who can run the trails and keeps up right beside us on our 20 mile bike rides. While I always thought I could never live with a dog, I now cannot imagine living without one.
4. Canyoning
Canyoning harnesses a variety of techniques like walking, scrambling, climbing, jumping, abseiling (rappelling) and swimming. Usually in some incredibly beautiful environment that allows you to intimately connect with nature. With my daughter turning 9, and having a few years of rock climbing under her belt, we decided to celebrate her birthday canyoning with some friends in Moab, Utah. We got lucky with a relatively "cool" day where temps hit only 95 degrees. We set out early morning with 3 highly experienced guides, 3 parents and 5 young kids. The journey transcended eight miles of the most majestic canyons you could imagine. The kids were true champions, having come face to face with harrowing Black Widow spider's nests, repelling down a 100-foot cliff, not to mention walking under a blazing sun for ten hours after just having squeezed through canyons of all proportions and sizes. The connection you feel to such a majestic place when you are so close to it and rely on it for your life is absolutely awe inspiring.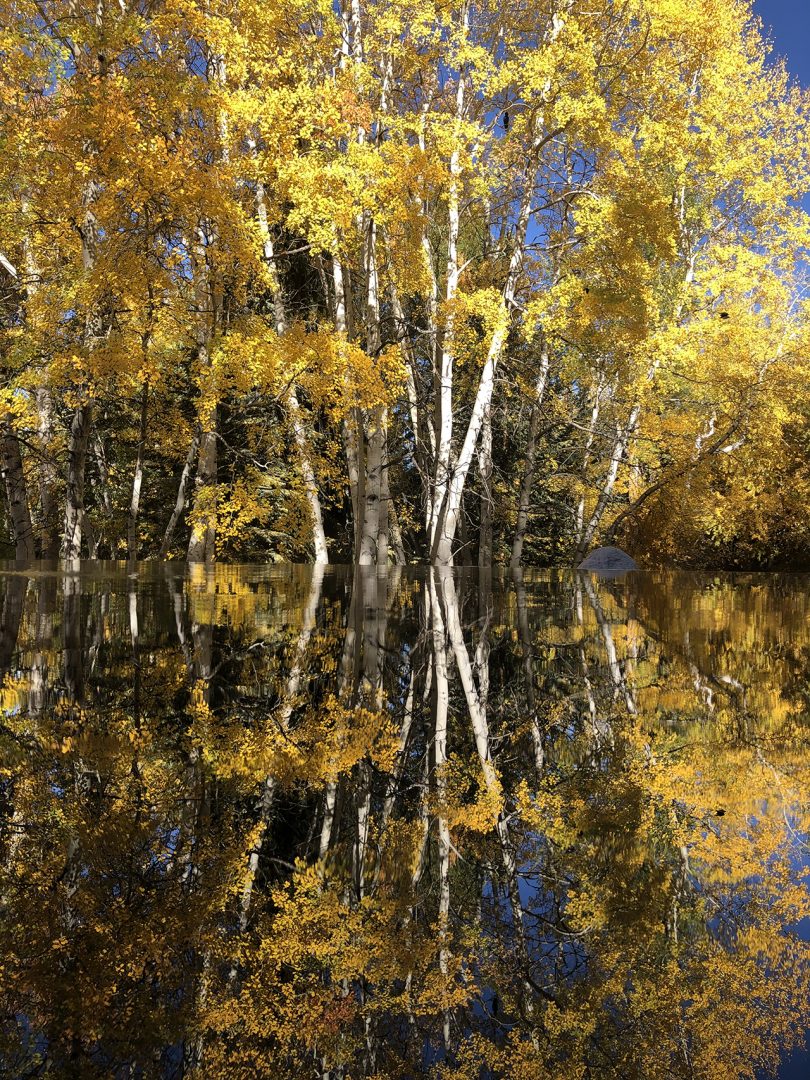 5. Japan
Of the many other countries that I've traveled and lived, Japan has had the greatest influence on my work as an architect. While living and working in Japan in 1994, I instantly became enamored by its architecture, gardens, culture and rituals. The Shinto religion's reverence and celebration of nature has become a North Star guiding our architecture to amplify connections to the natural world. The Japanese ritual bath reflecting the process of spiritual purification moved me the most. While Japan is blessed with many naturally occurring mineral rich hot springs, the "onsen" at our home in Colorado utilizes local mineral rich water heated by solar panels on our roof. Although the source is different, the spiritual effect is equally powerful. From our patinated copper onsen, we can appreciate the light of the sky as it transforms from night to dawn to dusk and back to night. We can find a new way of seeing the surrounding forest, as well as the change of the seasons in all their splendor. It is in the silence of this ritual bath that we can bond together as a family, as well as bond with the amazing beauty that surrounds us.