Finding (+ Creating) Truth in Beauty With Ini Archibong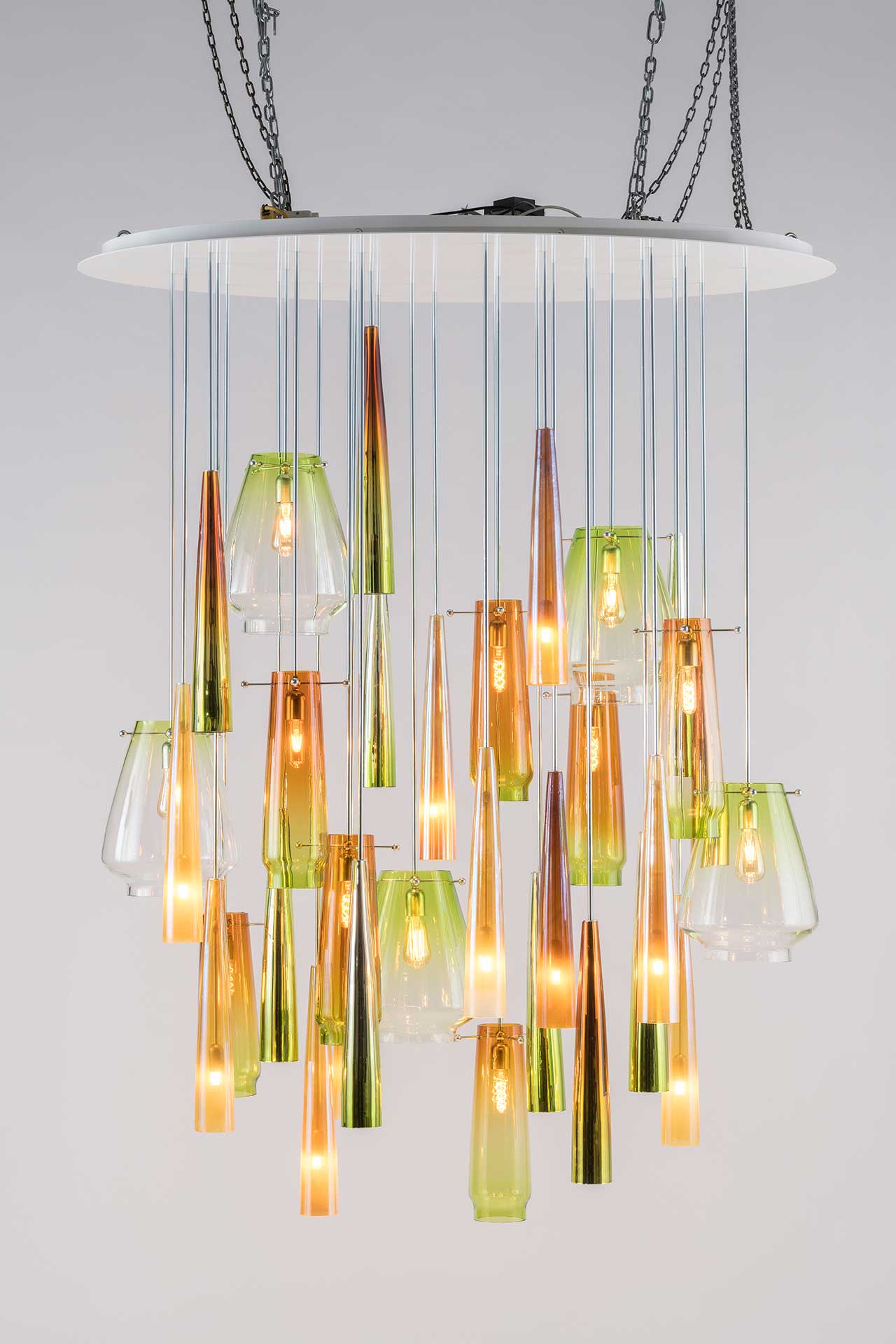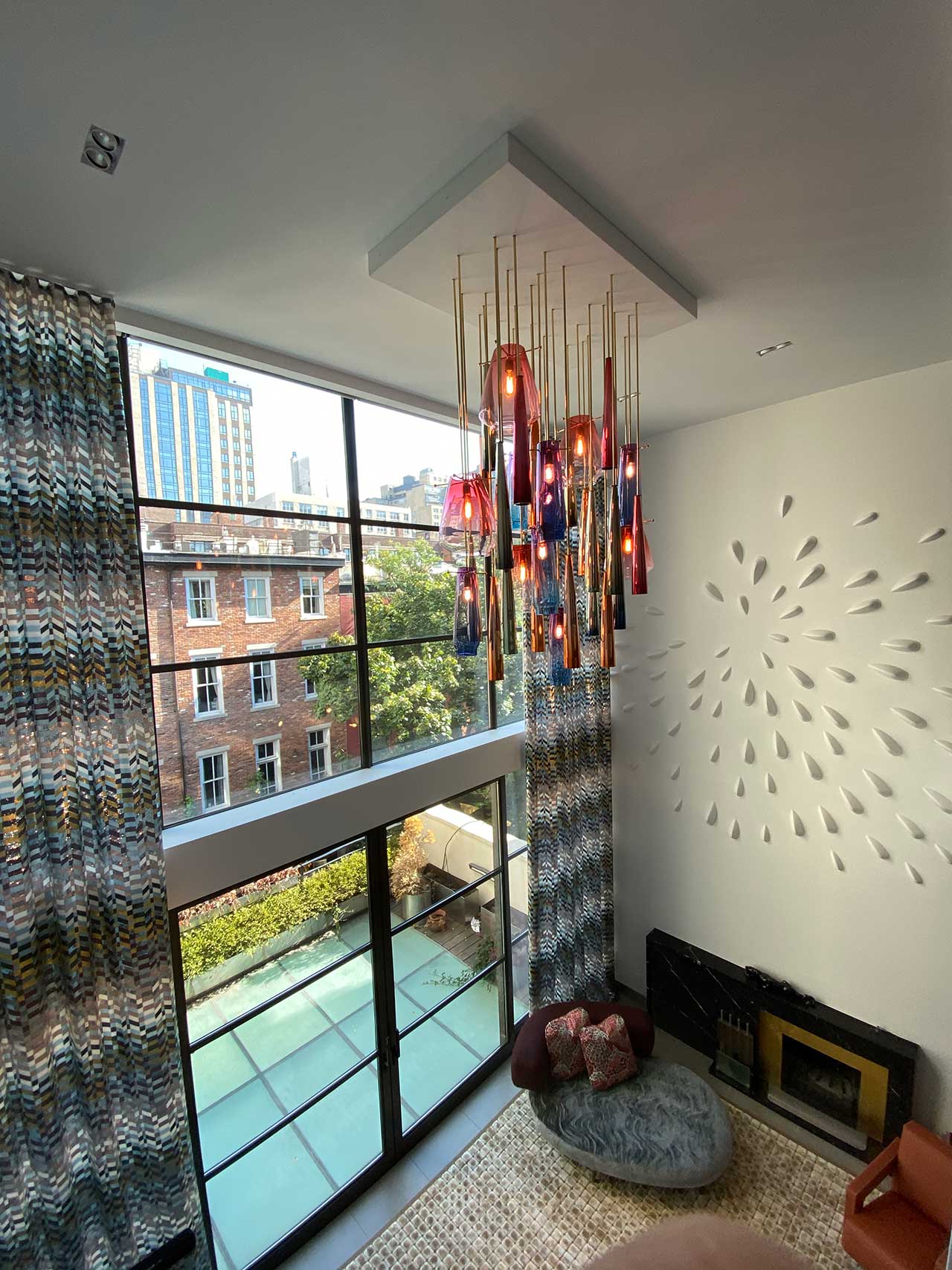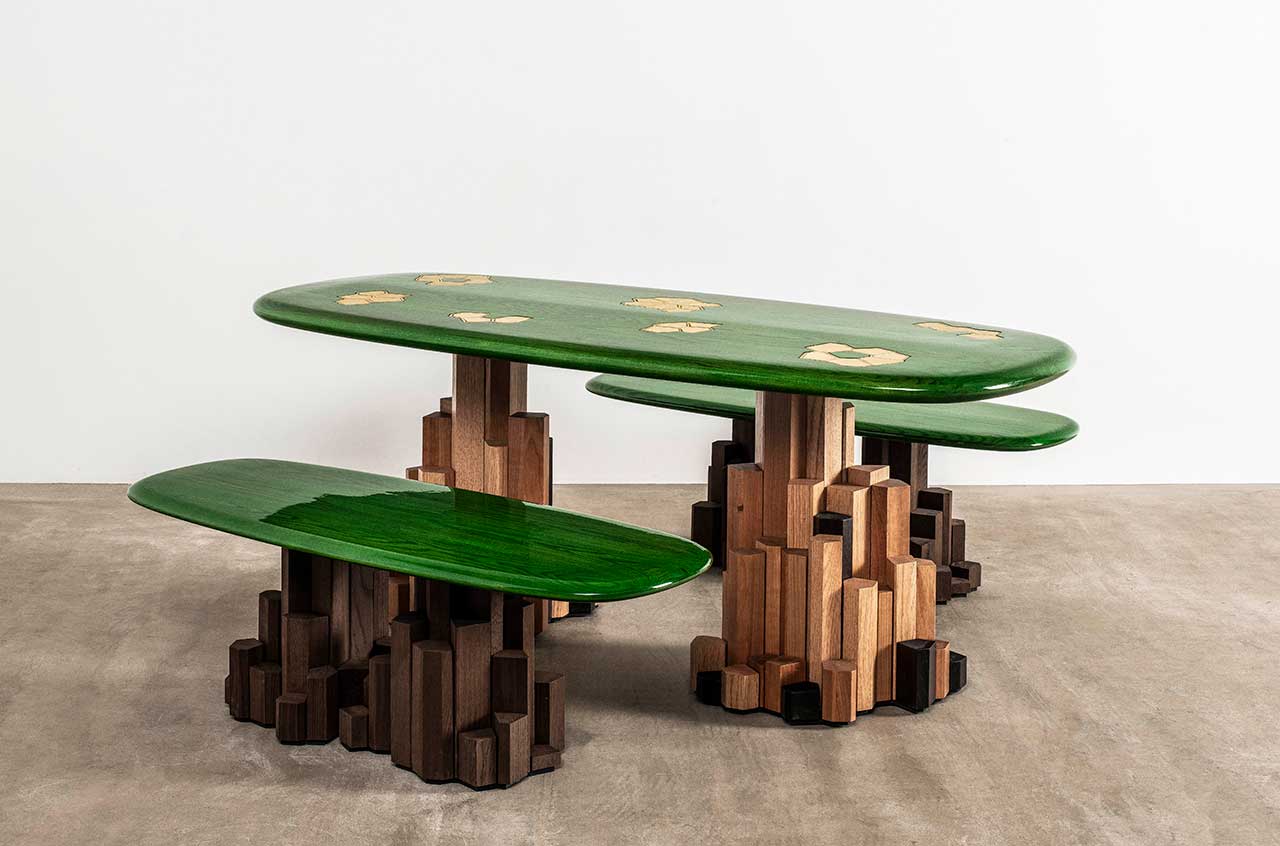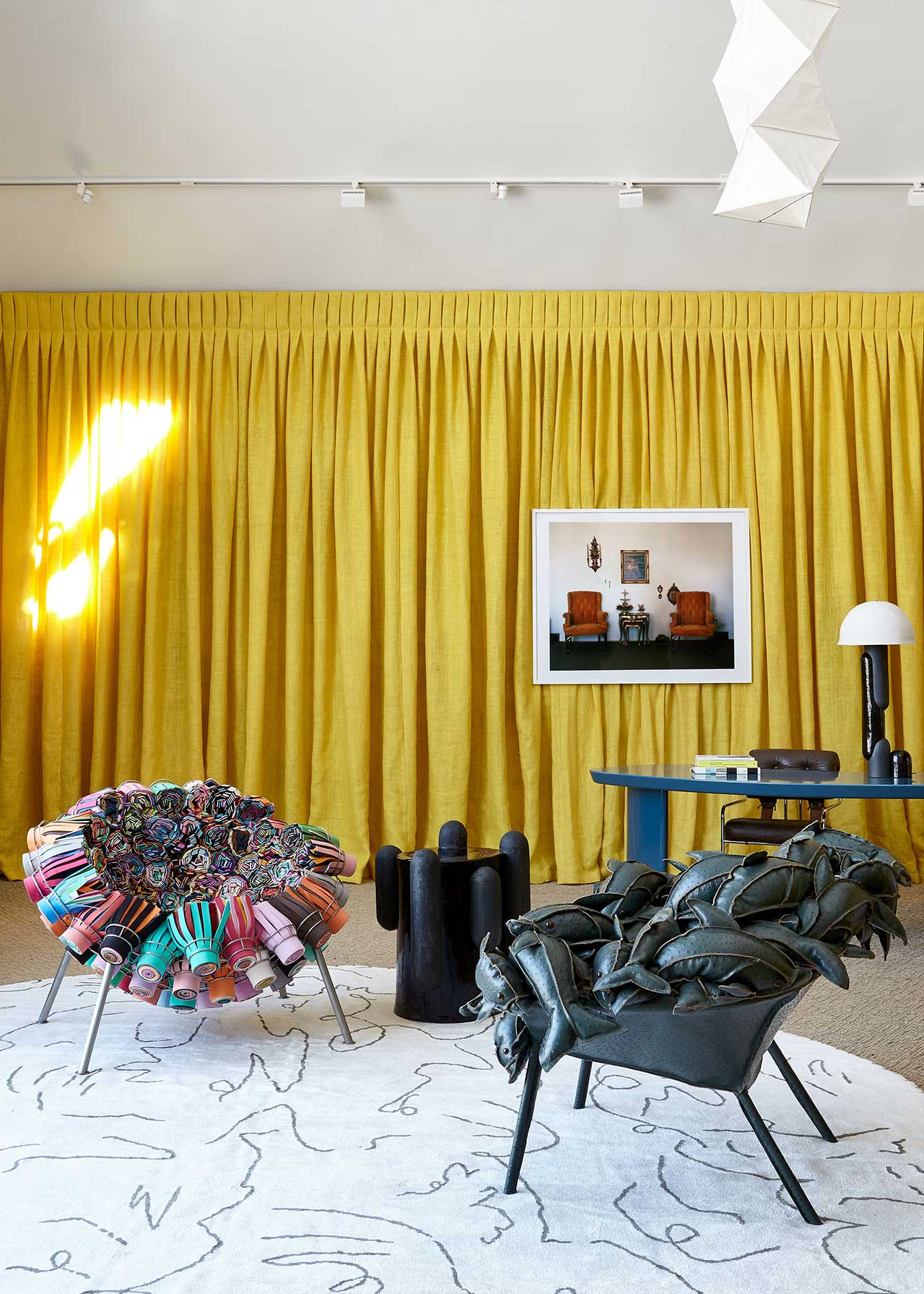 Finding (+ Creating) Truth in Beauty With Ini Archibong
1/9 Photos
2/9 Photos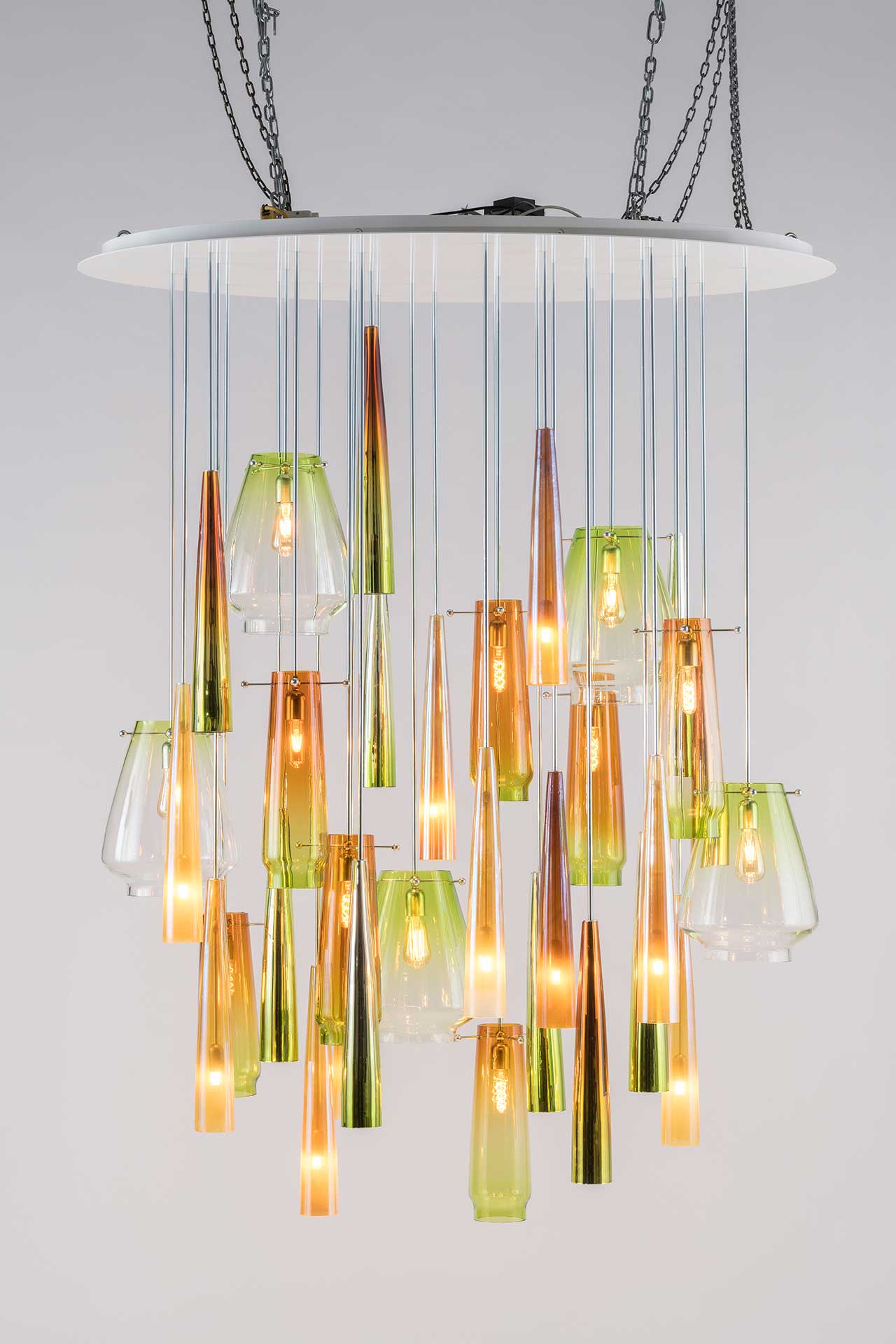 3/9 Photos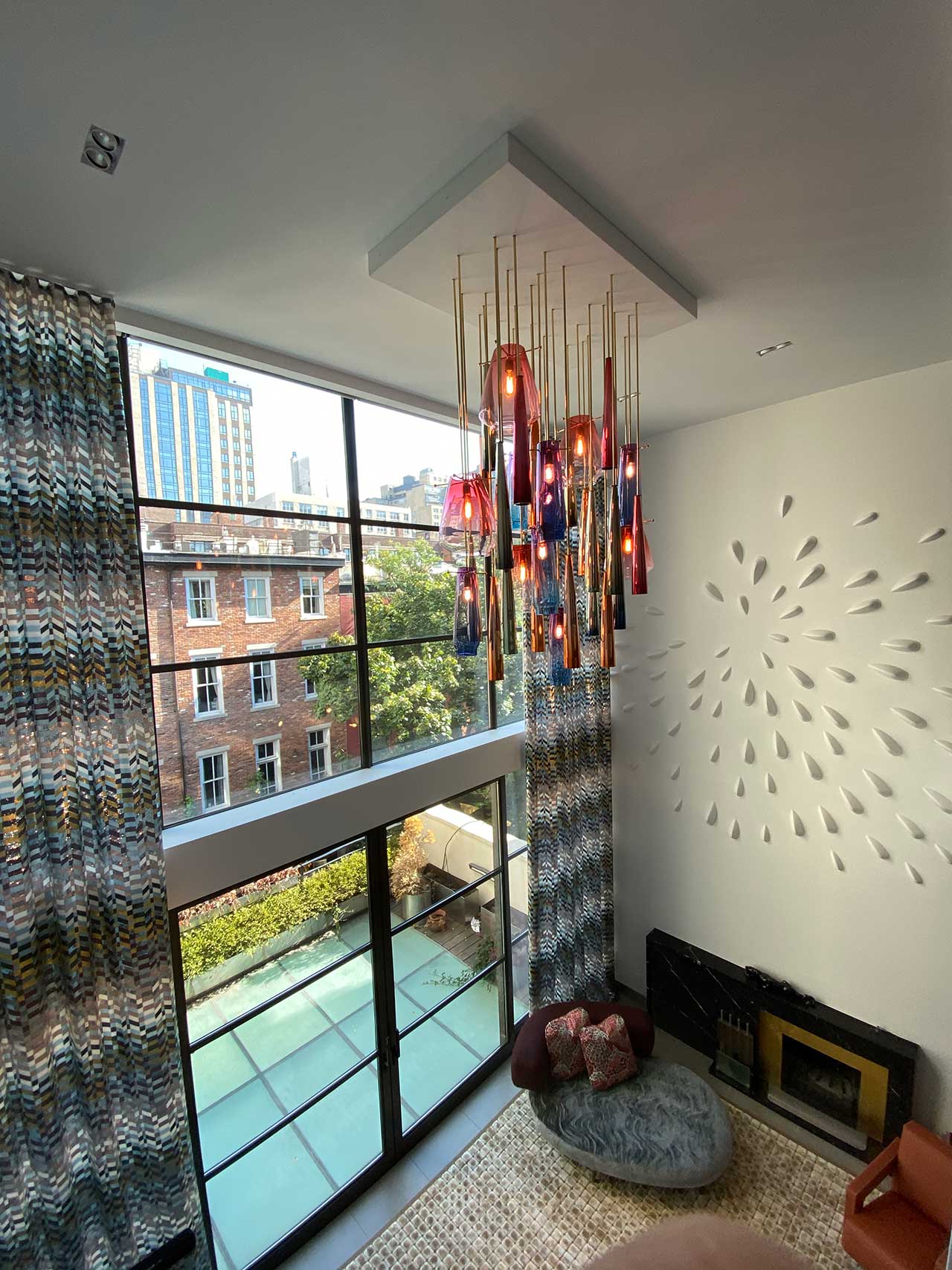 4/9 Photos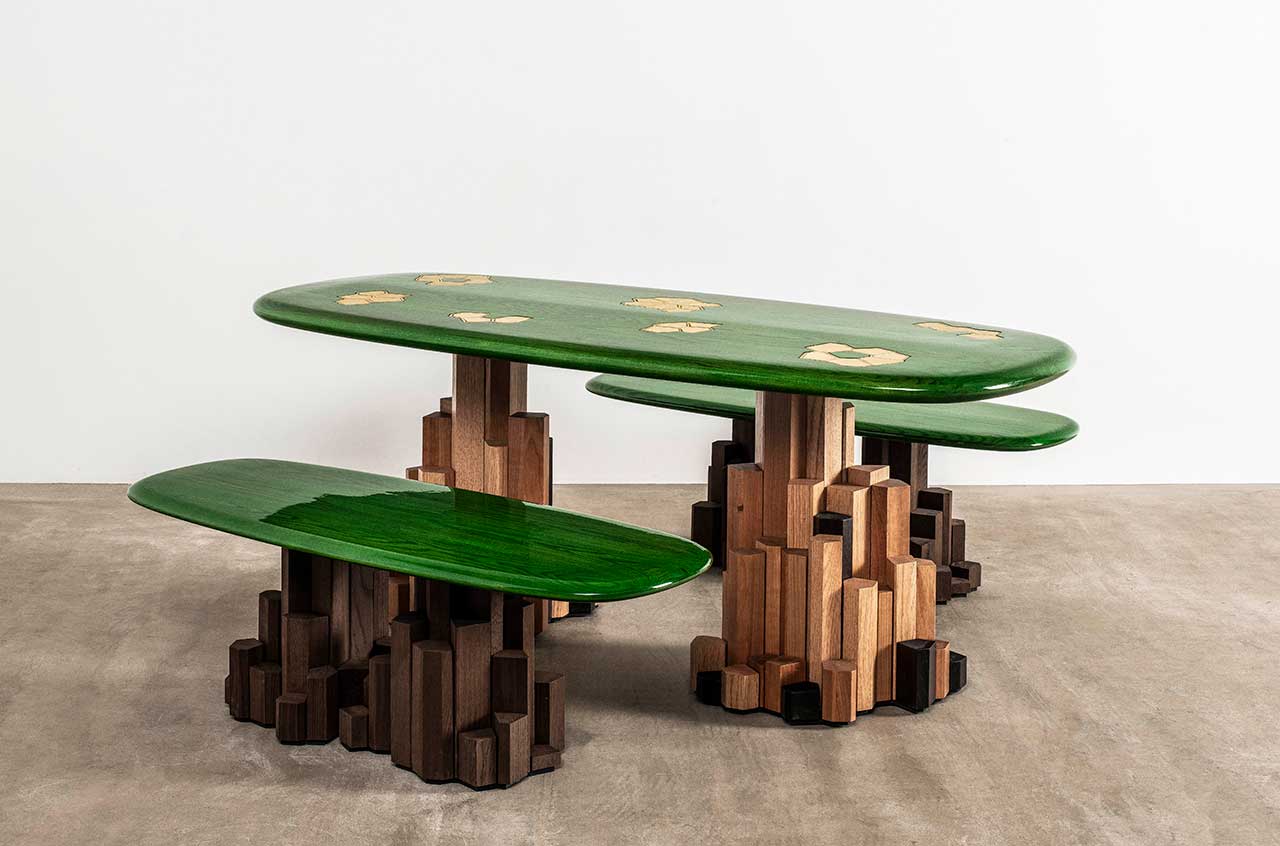 5/9 Photos
6/9 Photos
7/9 Photos
8/9 Photos
9/9 Photos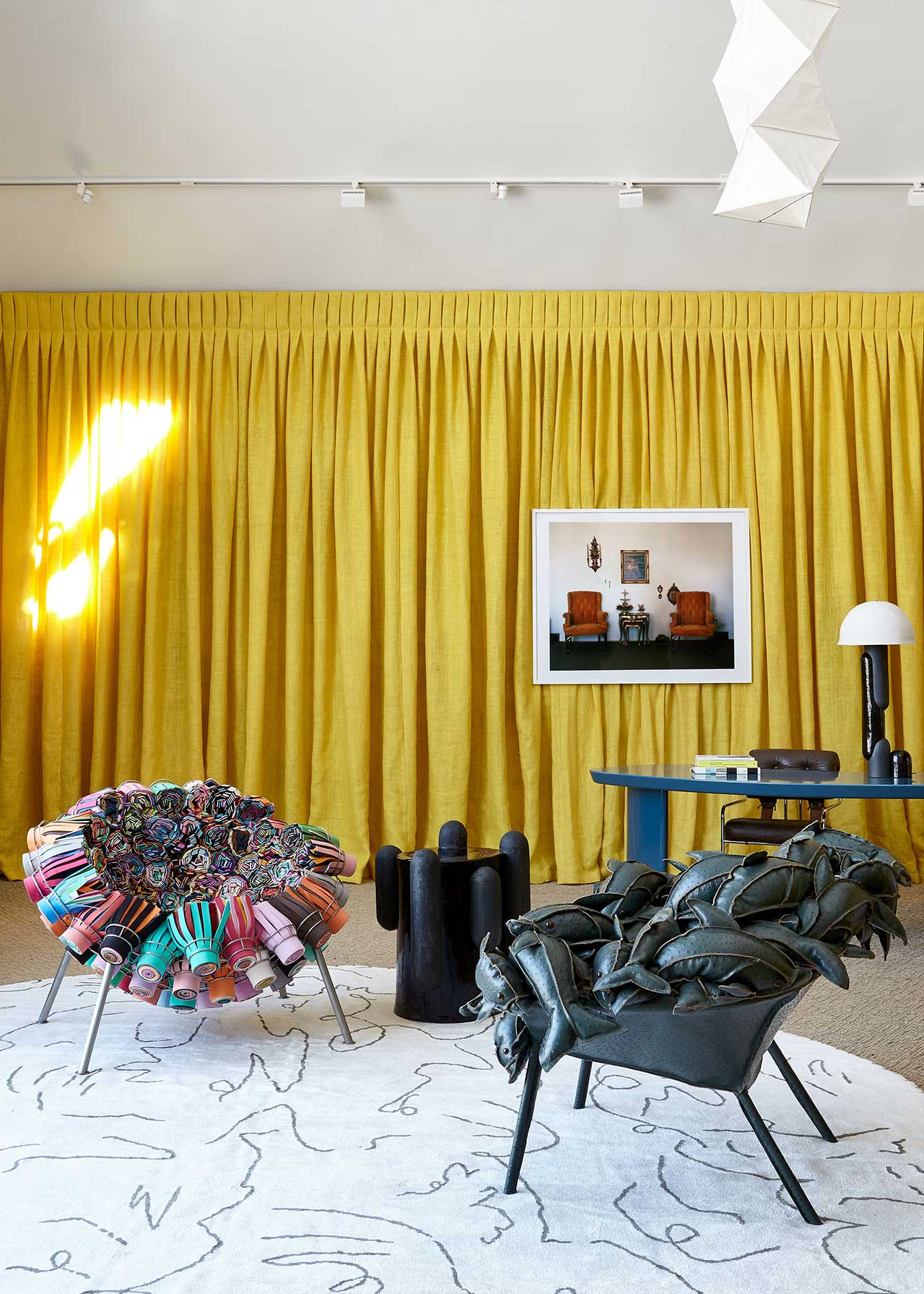 I had my eye on designer Ini Archibong's creations long before I had the chance to talk to him. It's Elena Frampton, of Frampton Co studio here, and I'm back with another awe-inspiring, six-minute conversation with a creative I admire. With this one, it got very real: not only do we share the same hometown of Pasadena, California; we share an appreciation for the spirituality and magic of creation. That must be part of the reason why I couldn't stop thinking about his work the first time I saw it… seriously, sleepless nights!
In our latest Salon Series: Short & Sweet episode, I lean into this shared fascination with the intangible to learn how Ini Archibong translates contemplative, universal thinking into captivating design.
Calling in from a "strange little town" near Basel, Switzerland, California-native Archibong describes how he ended up there. On a work trip one year, designing a wristwatch for heritage brand Hermès, he says: "I was sitting near the lake and I thought to myself, 'Why do I live in a big city when I could be living next to the water?'" Now he lives in a fantasyland, as he describes it, in a home just beside a lake, river and forest.
Archibong's move to this dreamscape setting does not surprise me. In fact, it aligns with my daydreaming state after my first encounter with his work! It was a few years ago at a design fair in New York, and I was completely struck by a chandelier with candy-colored yet elegantly slender glass pieces, translucent multi-hued gradients like that of California sunset. Or later, as I'd find out, like lowrider car paints, surfer art and roses – influences he cites that are all tied back to our shared hometown.
After a nostalgic trip down memory lane, Archibong opened up about his creativity. "For me, when I first started to think about myself from the perspective of an artist with design as my medium, the first question was 'what is my role in terms of me being the expressor?" He goes on to talk about intuition, expressing the same intensity that I'm prone to when I give credit to my guttural instincts. It's that reaction that creatives have when we're first engaging with a space, a medium or even a thought. When I first saw his chandelier, for example, I knew exactly what client would respond to it and where it would go in her home. Voila, it's there today.
These forces that bring creators together are reliant on cosmic-seeming connections: connections between people, and with art and design. And of course, in our market, practical connections between designers and clients. Tune in for a profound look into the world and mind of Ini Archibong, with commentaries about our designer-to-designer professional relationship plus more personal nuggets of fun from the California-front. As always, stay tuned until the end for a peek into his space (and a throwback nod to PEZ – he's got quite the collection!).
Episodes are edited by Evey Joan, with select images courtesy Ini Archibong and Frampton Co.