Above: Uplift by Marilyn Fenn
Featuring hundreds of artists from all over the world, Zatista's marketplace is a highly-curated place. Some sites open up their membership to everyone, but Zatista spent a lot of energy picking and choosing, creating a site that feels more like an art gallery than a flea market. As someone who pours over tons of stuff every day in search of only a handful of gems, I can appreciate this.
Their platform (lead by eBay veterans) is very easy to use and helps you navigate the thousands of works on their site. Users can search by color, style, size, price as well as visually via their patented art explorer.
Collecting art is a scary thing. People assume you need tons of money to afford original art, but the truth is, you just need to start out small with one piece. Buy one piece every few years is what I always say. Prices on Zatista range from the affordable level all the way up to gallery prices, but there seems to be something for everyone. It's also a great resource for interior designers to discover and show are to their clients.
Here are some of my favorite available works on the site:
Intersections by Michael Begenyi
Dancing on the Clouds by Joey Thate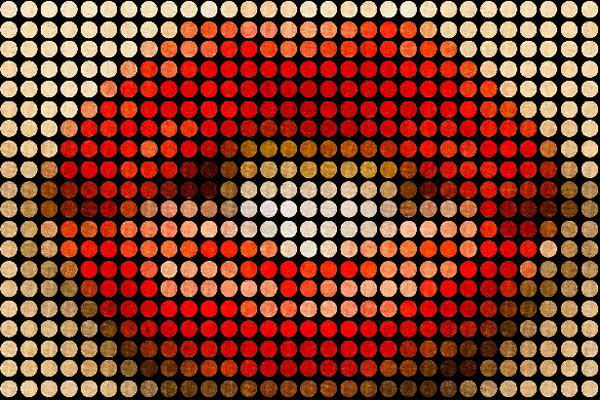 *When you make a purchase at Zatista using any of the links in this post, you are helping support Design Milk and emerging artists. Go you!