Helsinki-based design studio Poiat continues their mission of creating bold and functional designs with a nod to their Finnish roots. Their latest venture is the Fiori table collection, which elevates a classic wooden table and adorns it with handcrafted flowers. The tables' flowers are made in collaboration with master cabinet maker Antrei Hartikainen and each one is a piece of art.
Hartikainen says:
The idea for my floral sculptures was inspired by nature. I've been following the way the changing seasons, light and shadow shape the landscape all my life. I strive to convey this delicate but forceful metamorphosis in my own material, wood.
The new Fiori collection was designed to work in conjunction with the previously featured Lavitta range.
If you're in need of more tabletop surface, the flowers can be removed for a smooth workspace. Fiori is available in three sizes and two different heights in solid walnut, oak, or ebonized oak. The collection will be on display at this year's London Design Fair.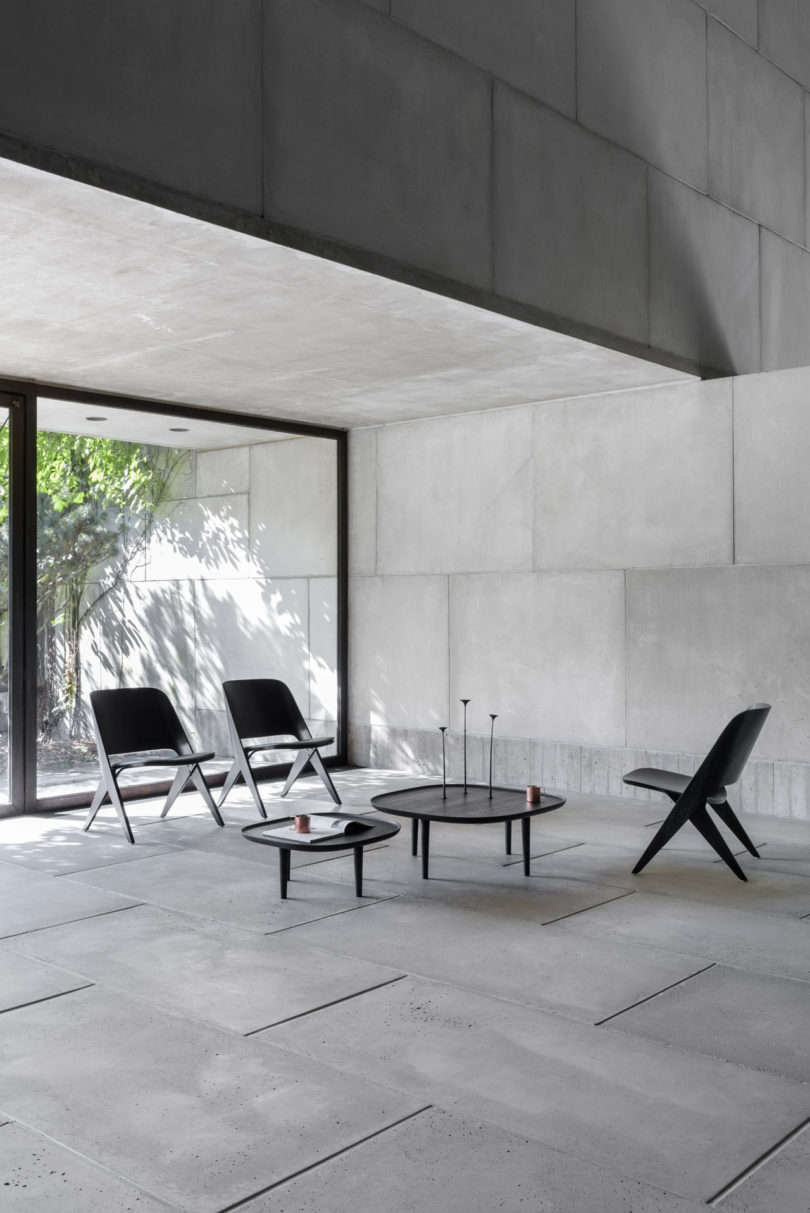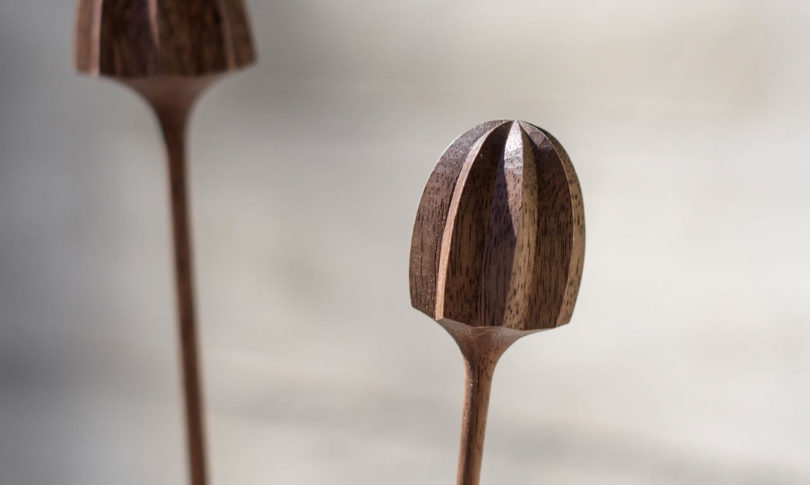 Design From Around The Web