Flash Set Documents the Evolution of an Improvised Craft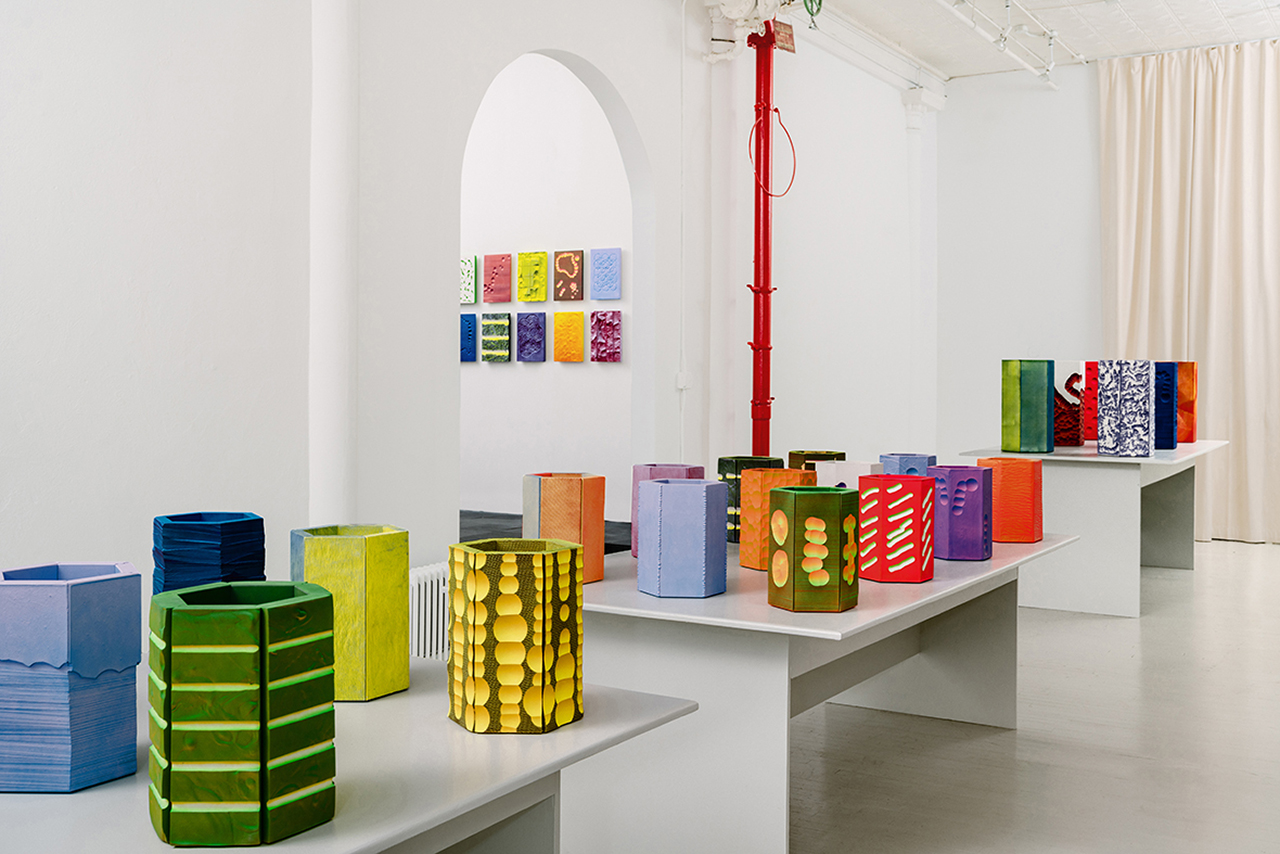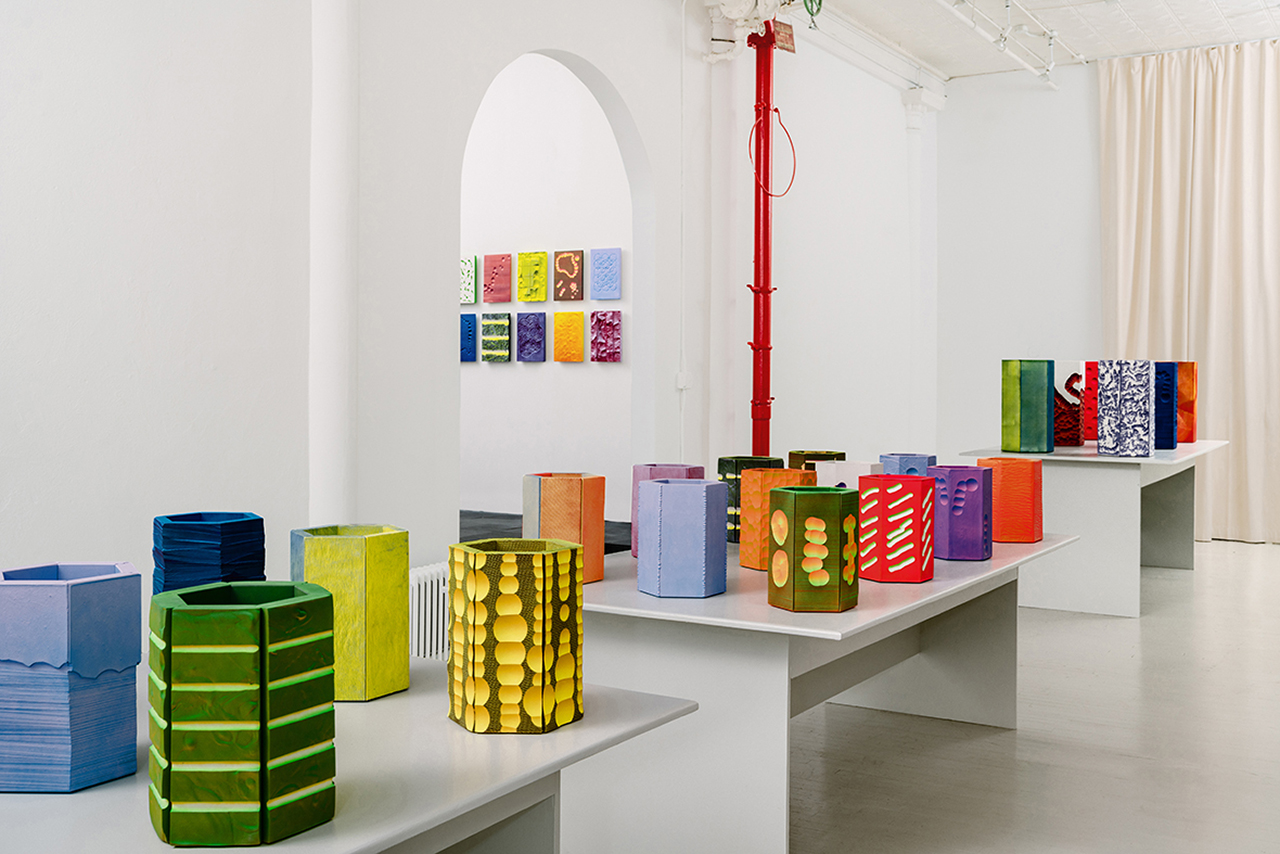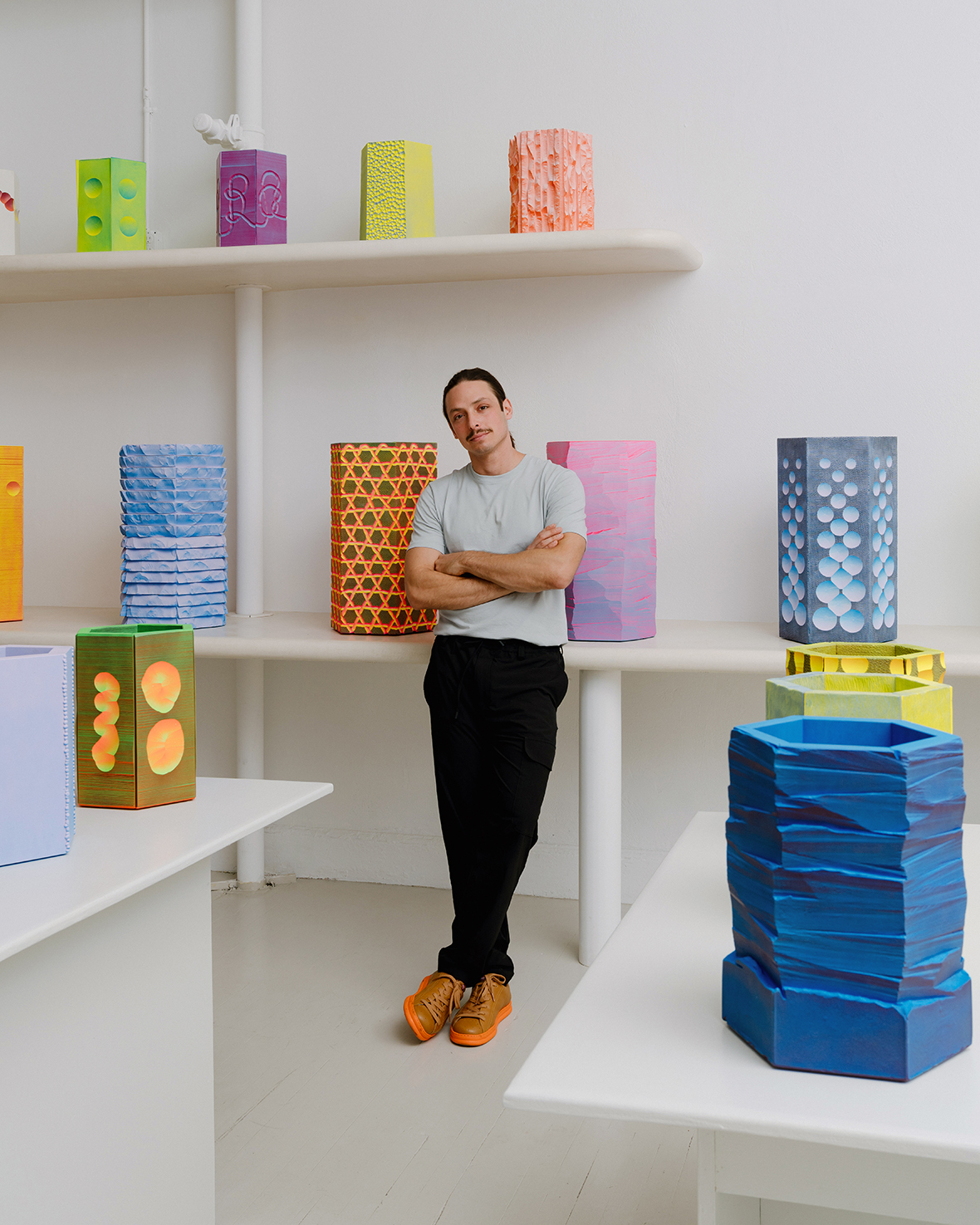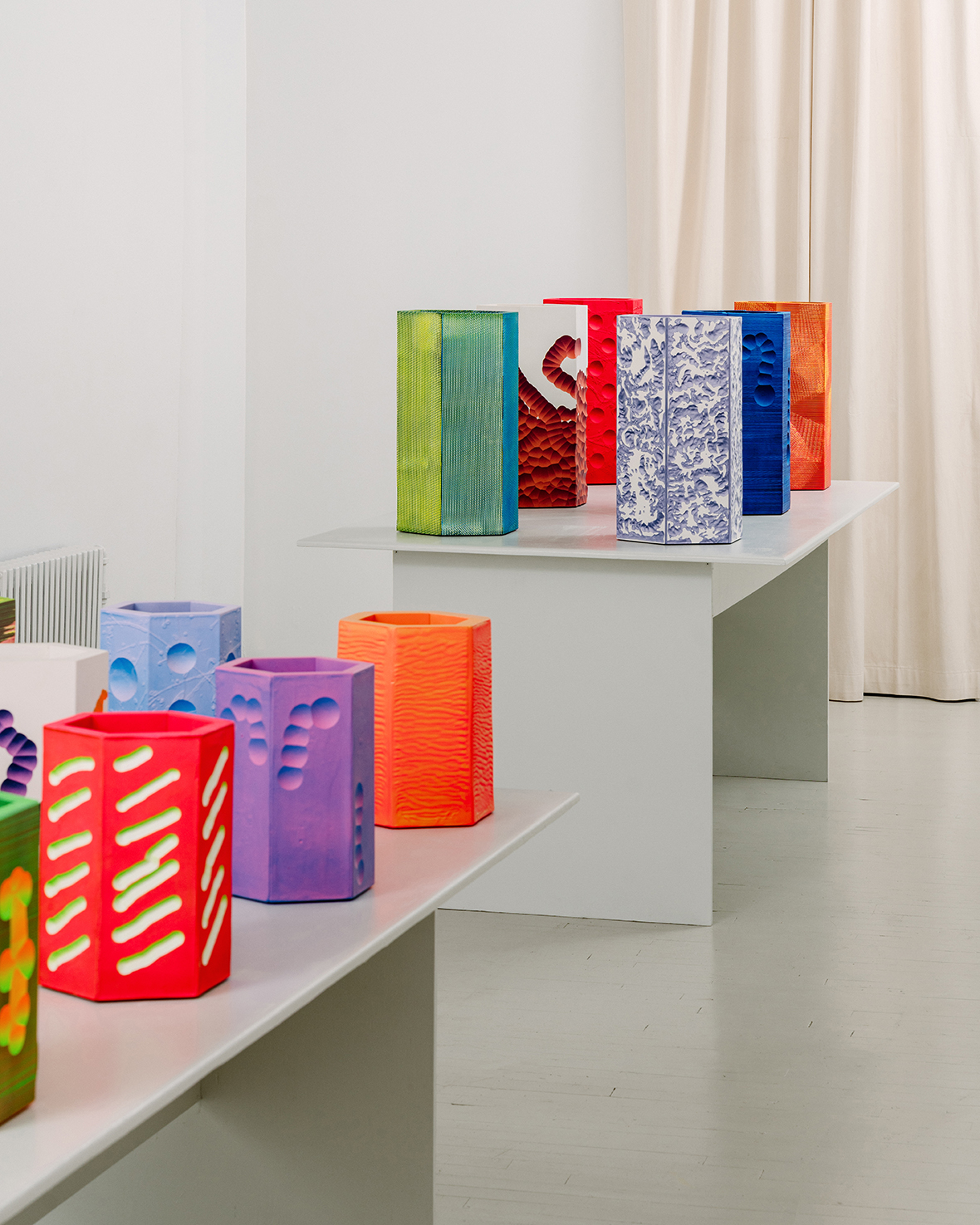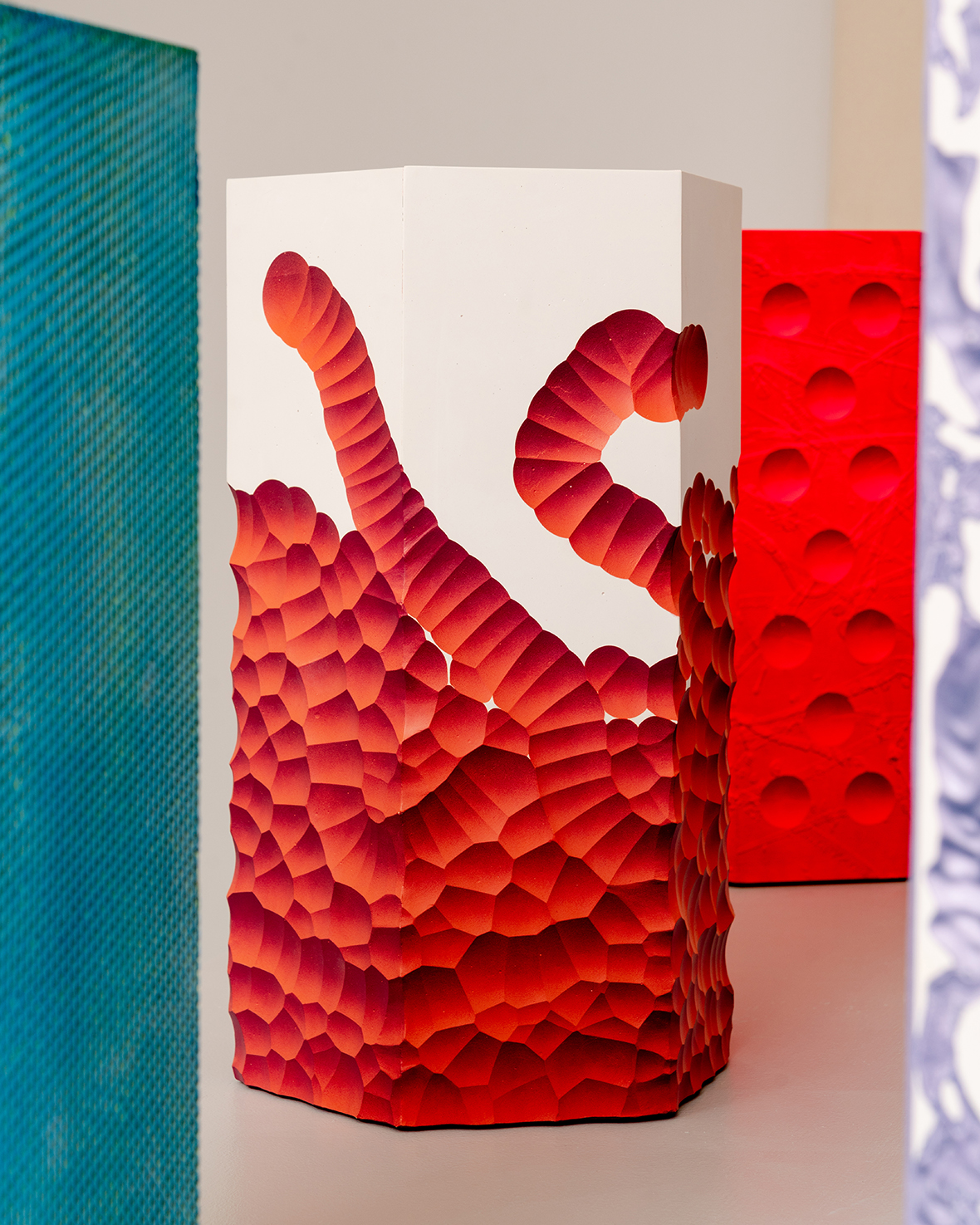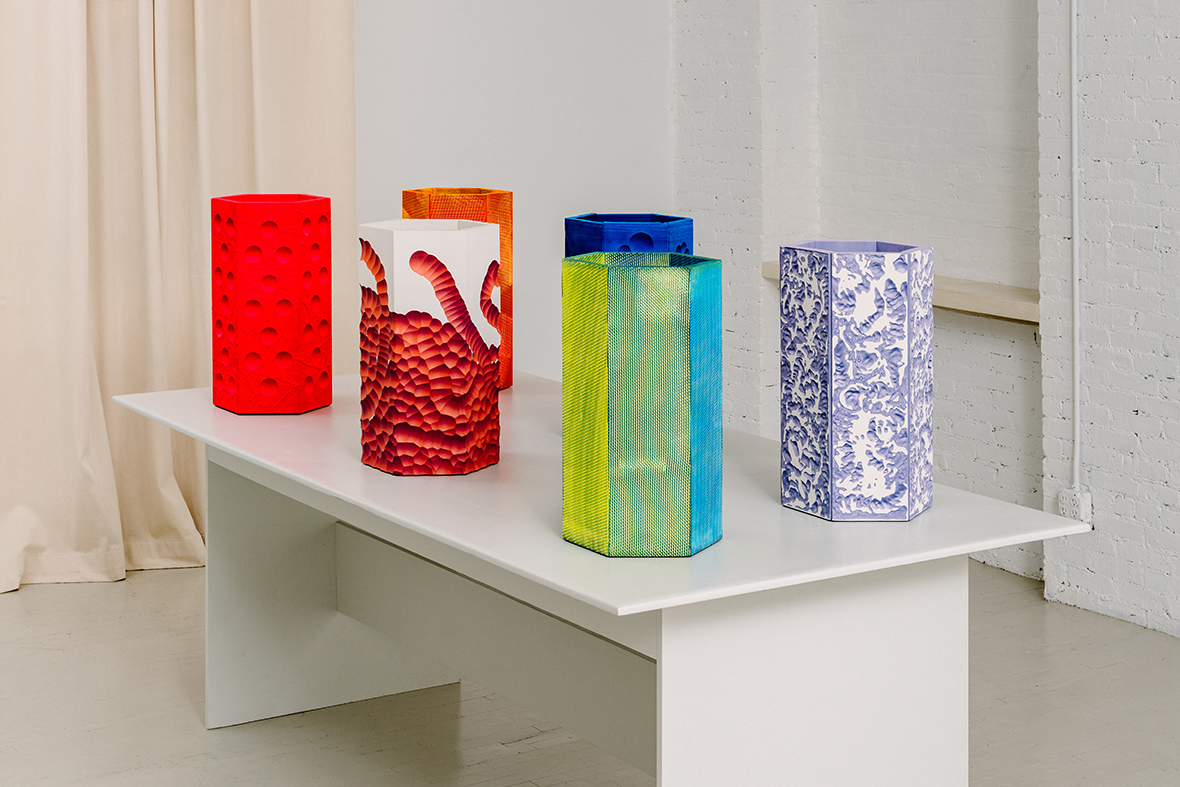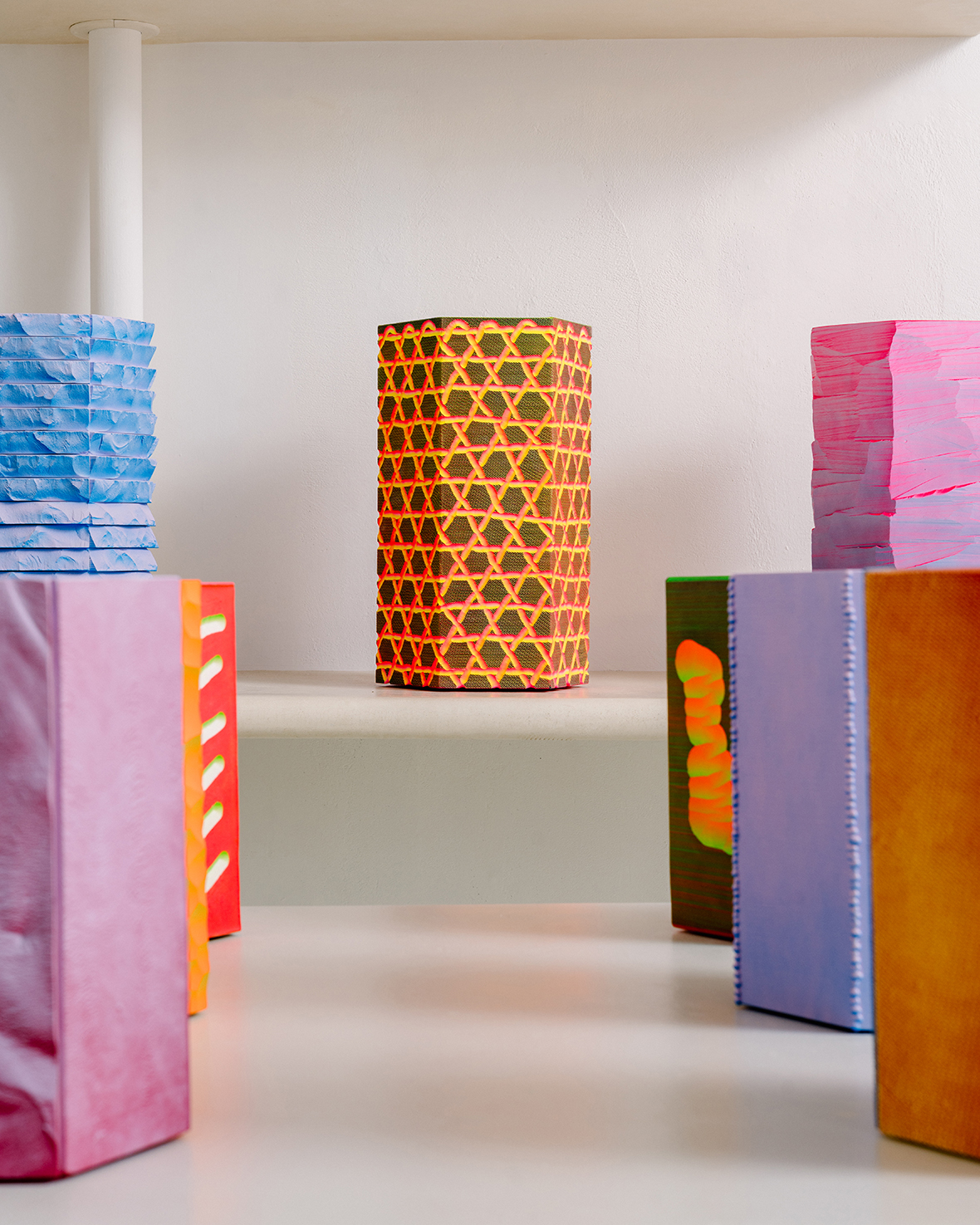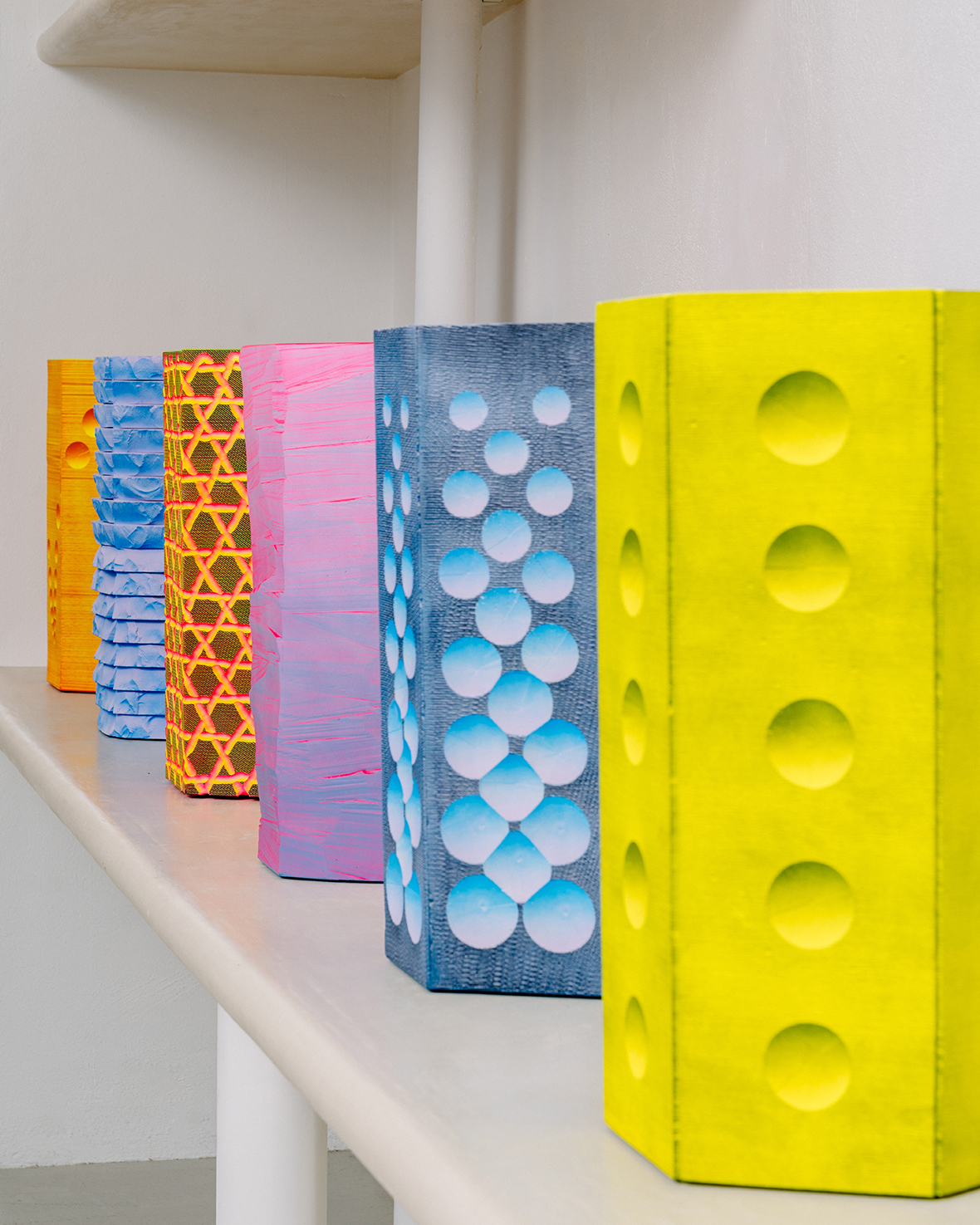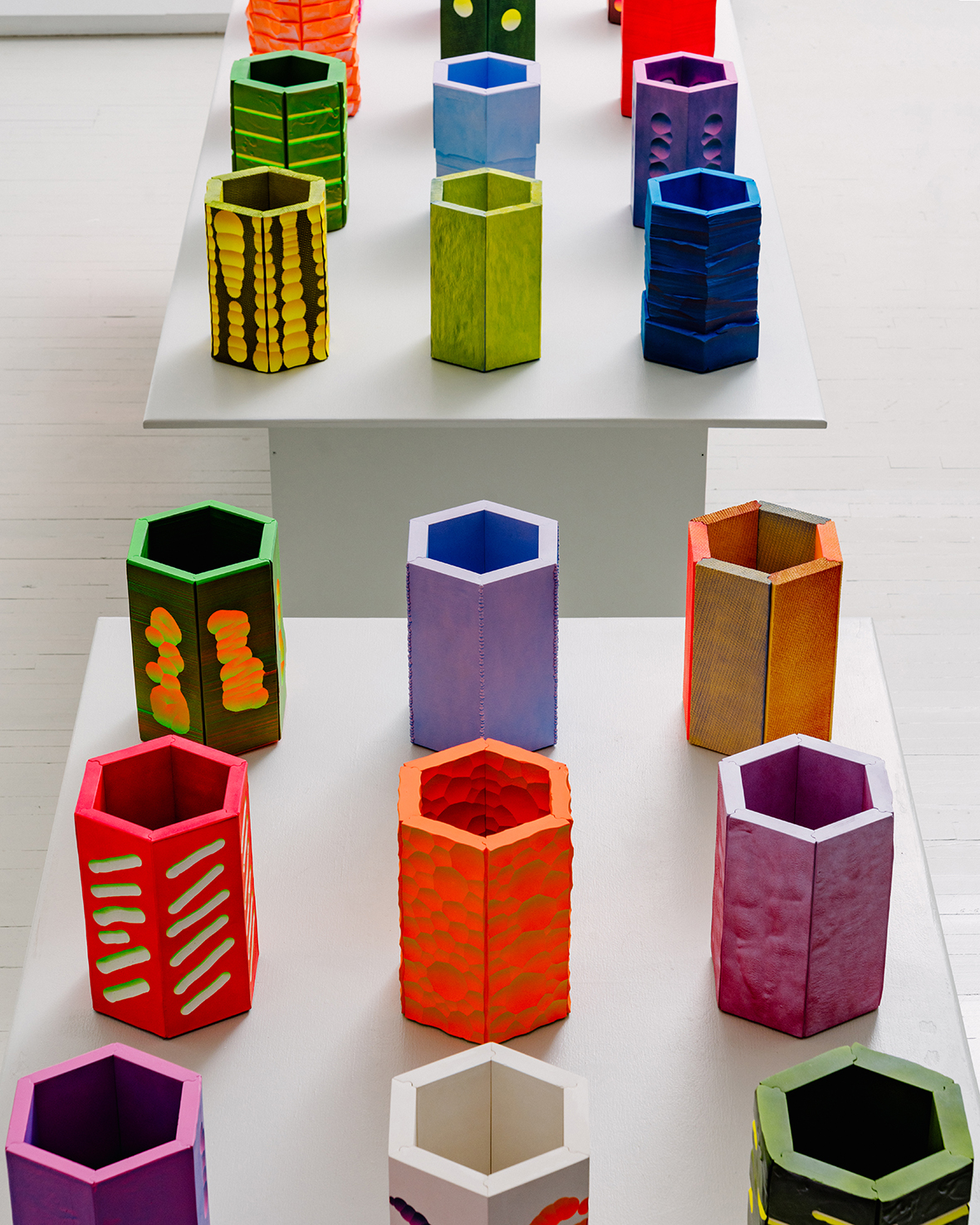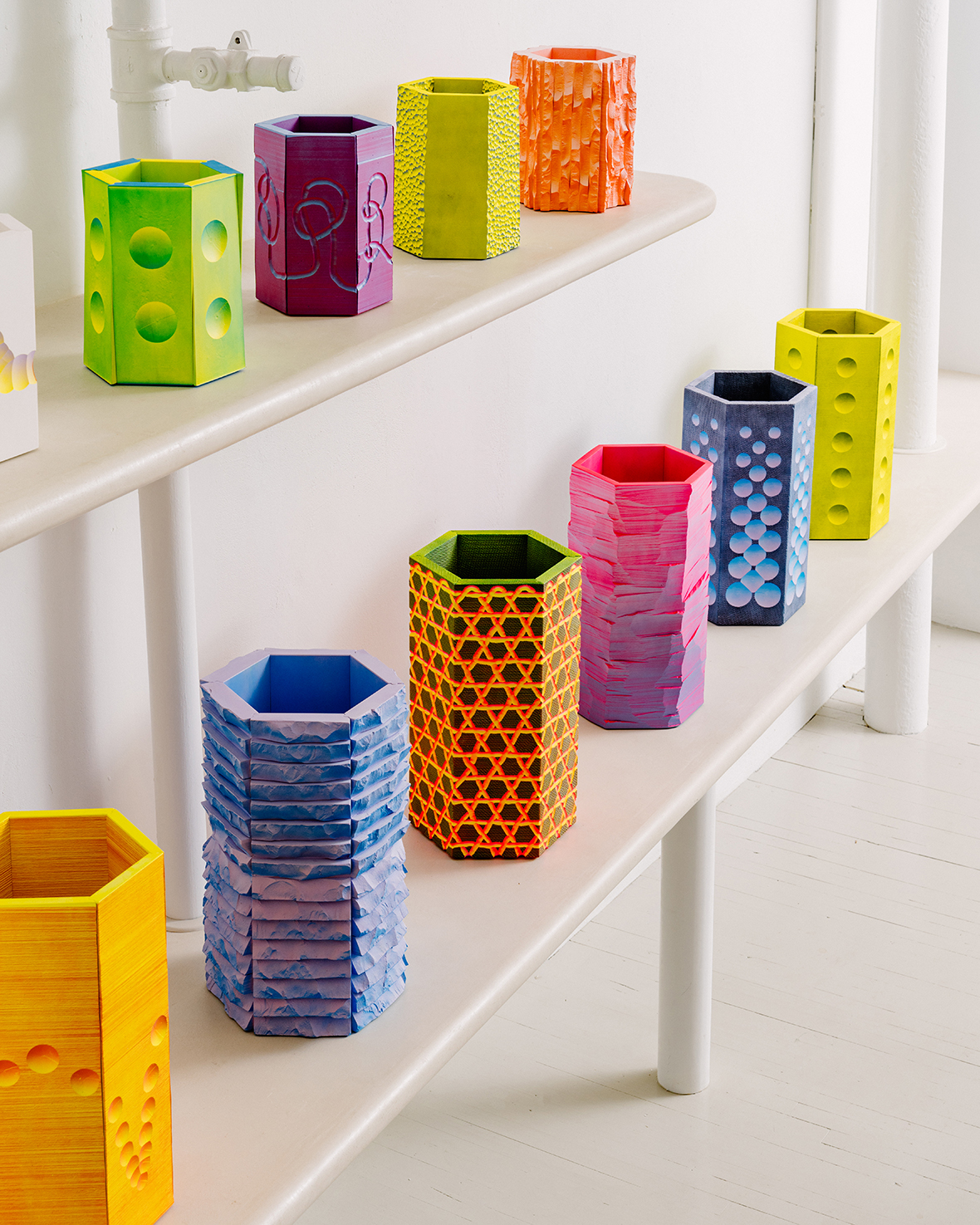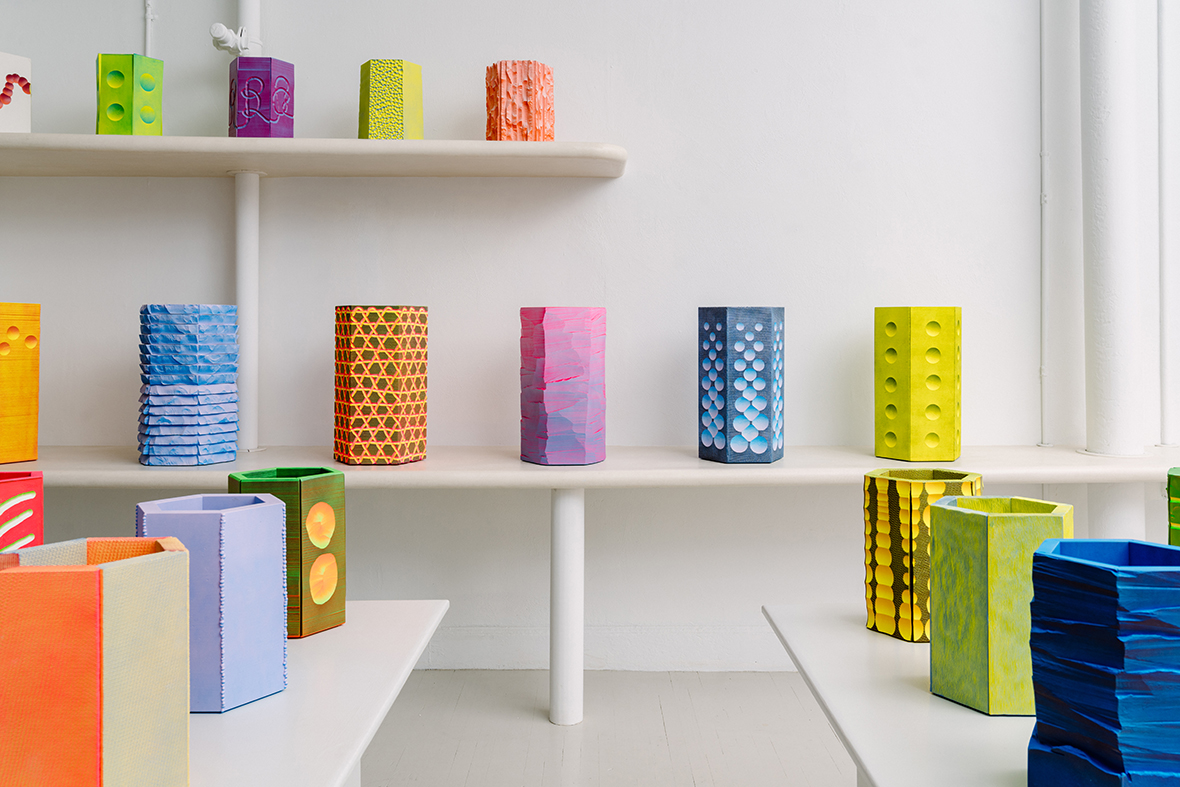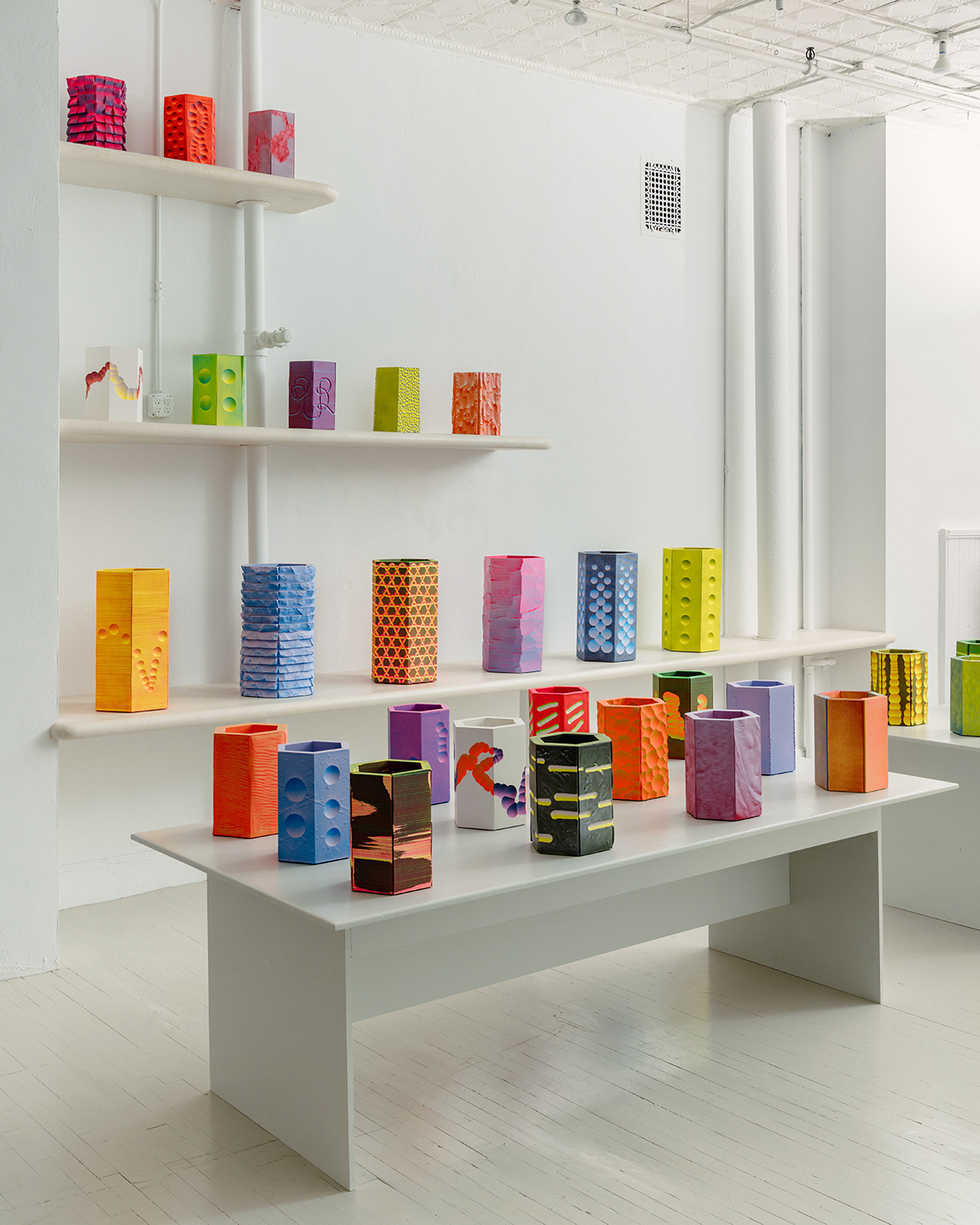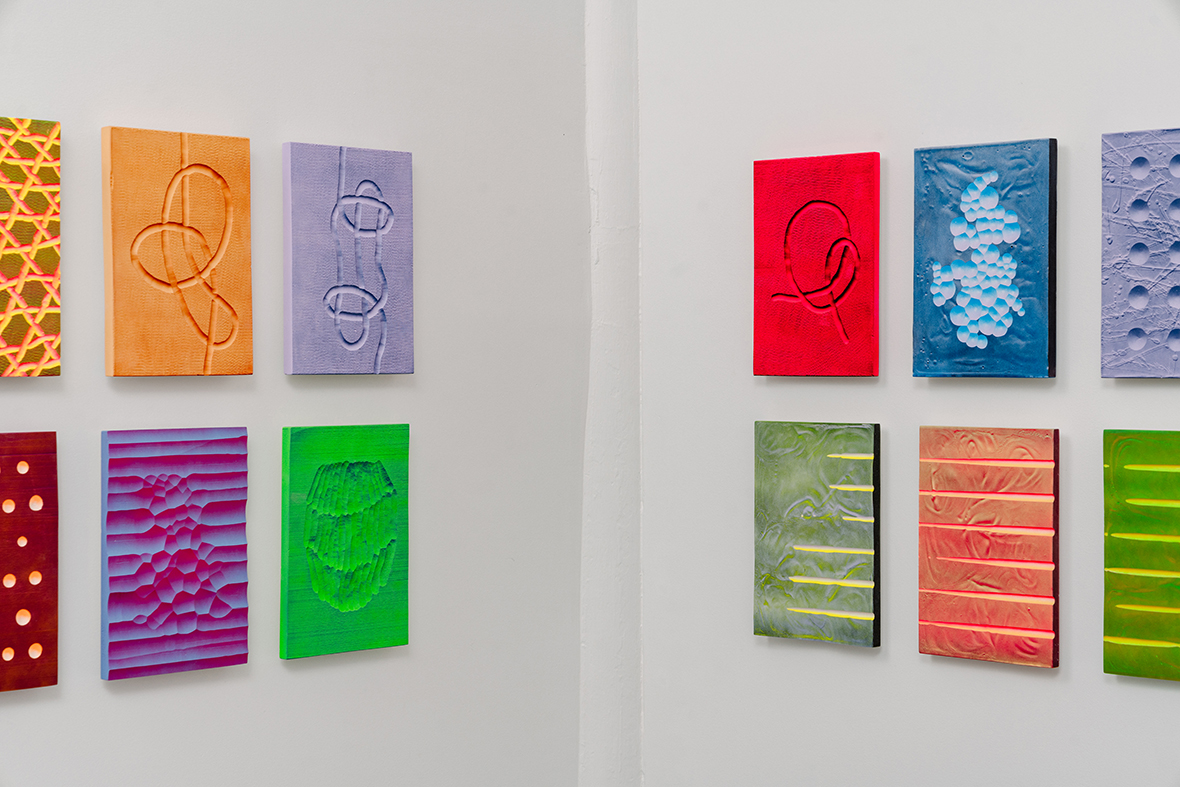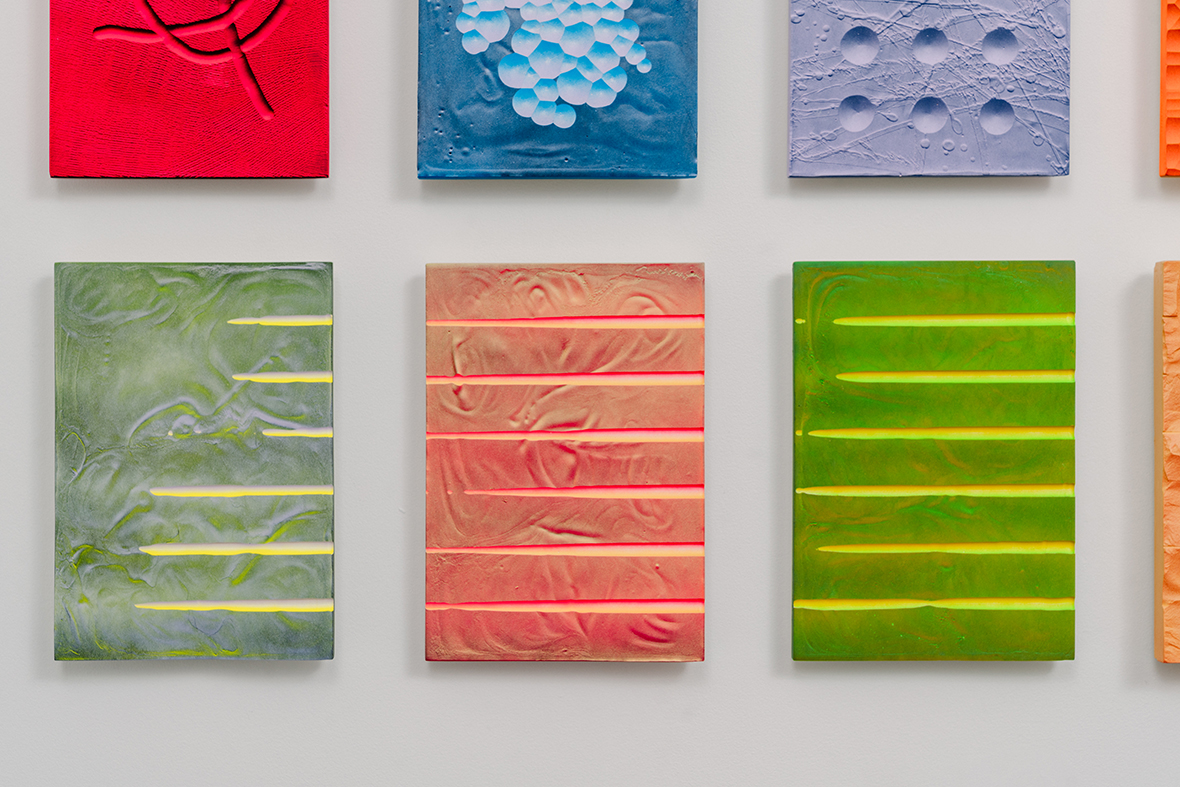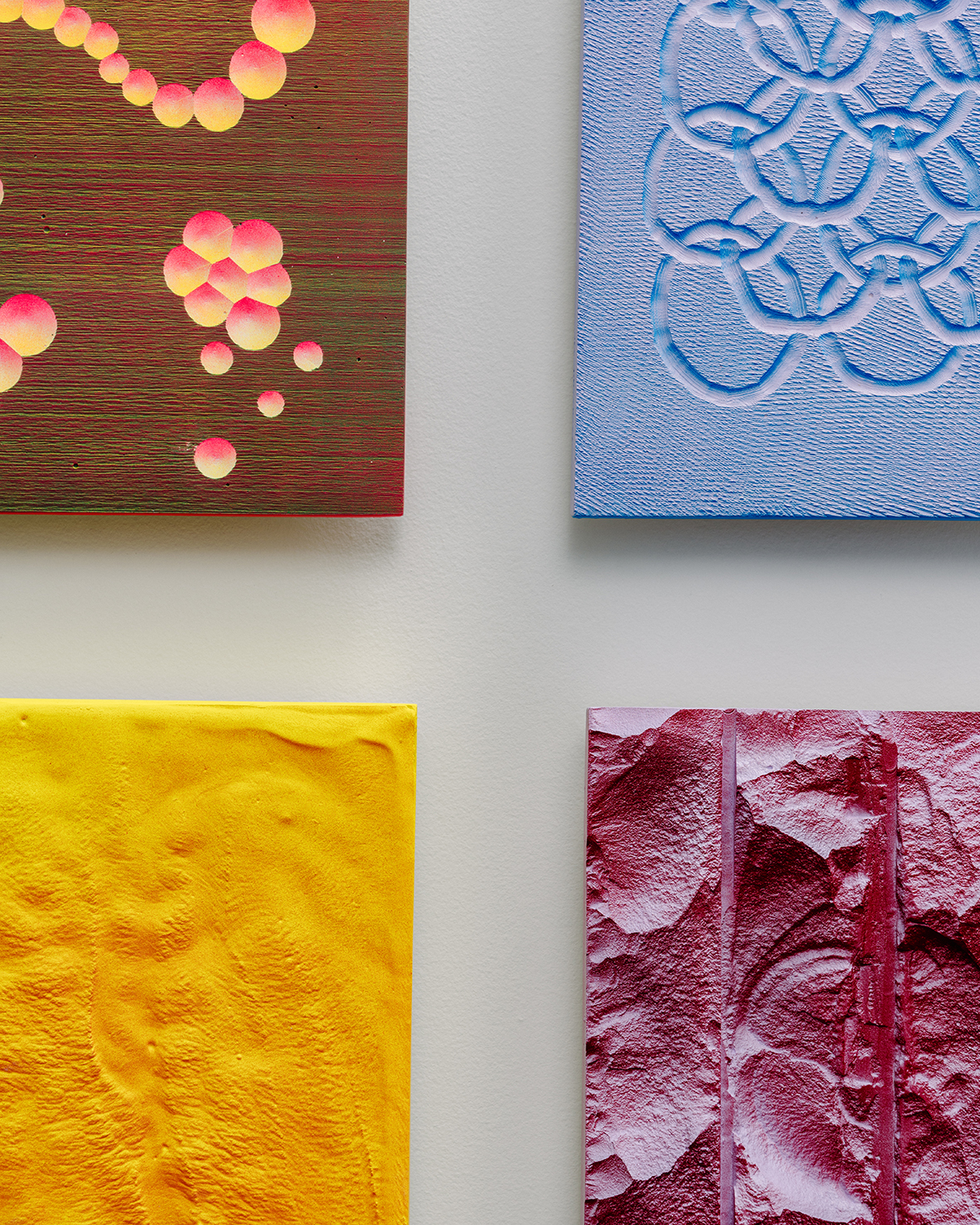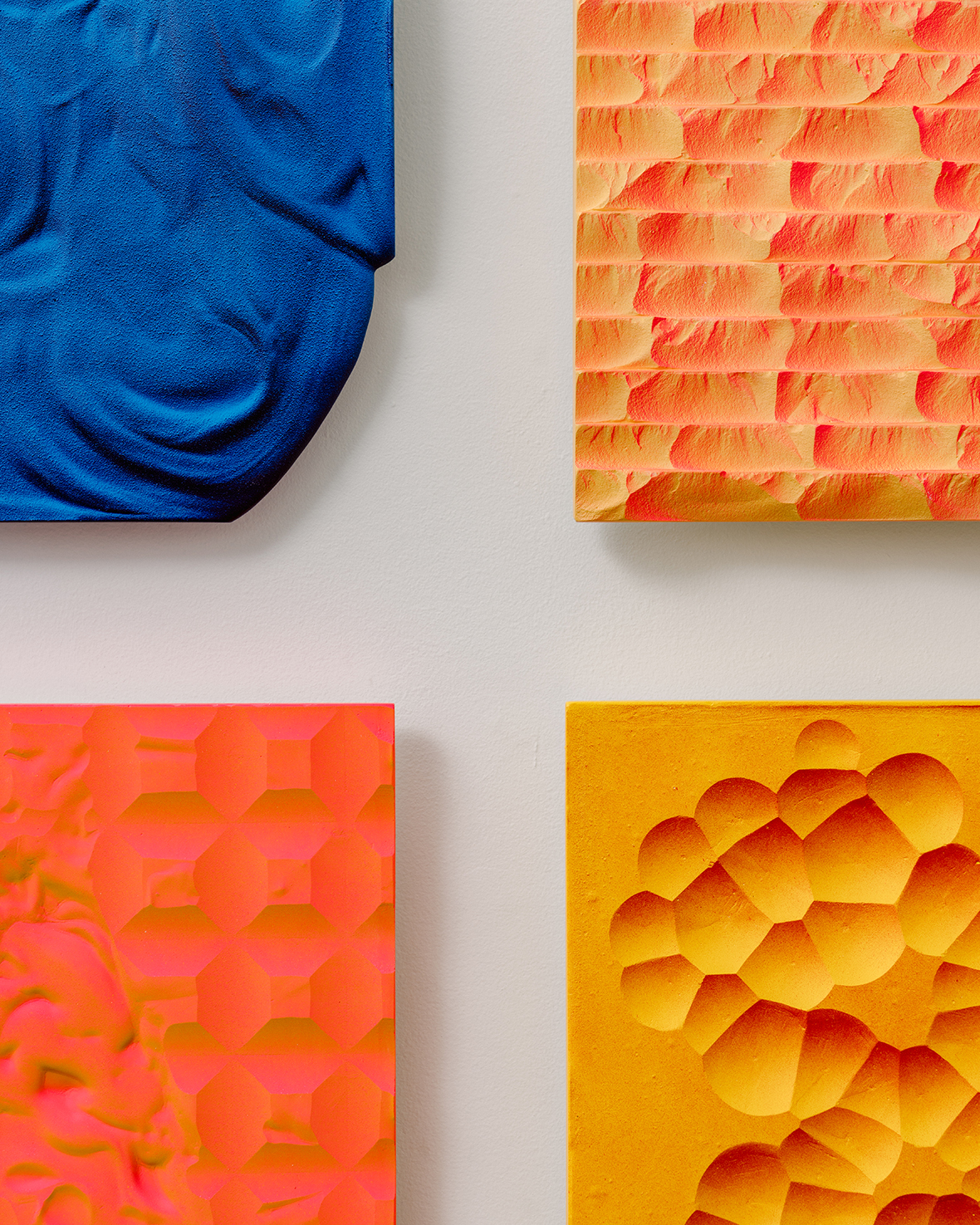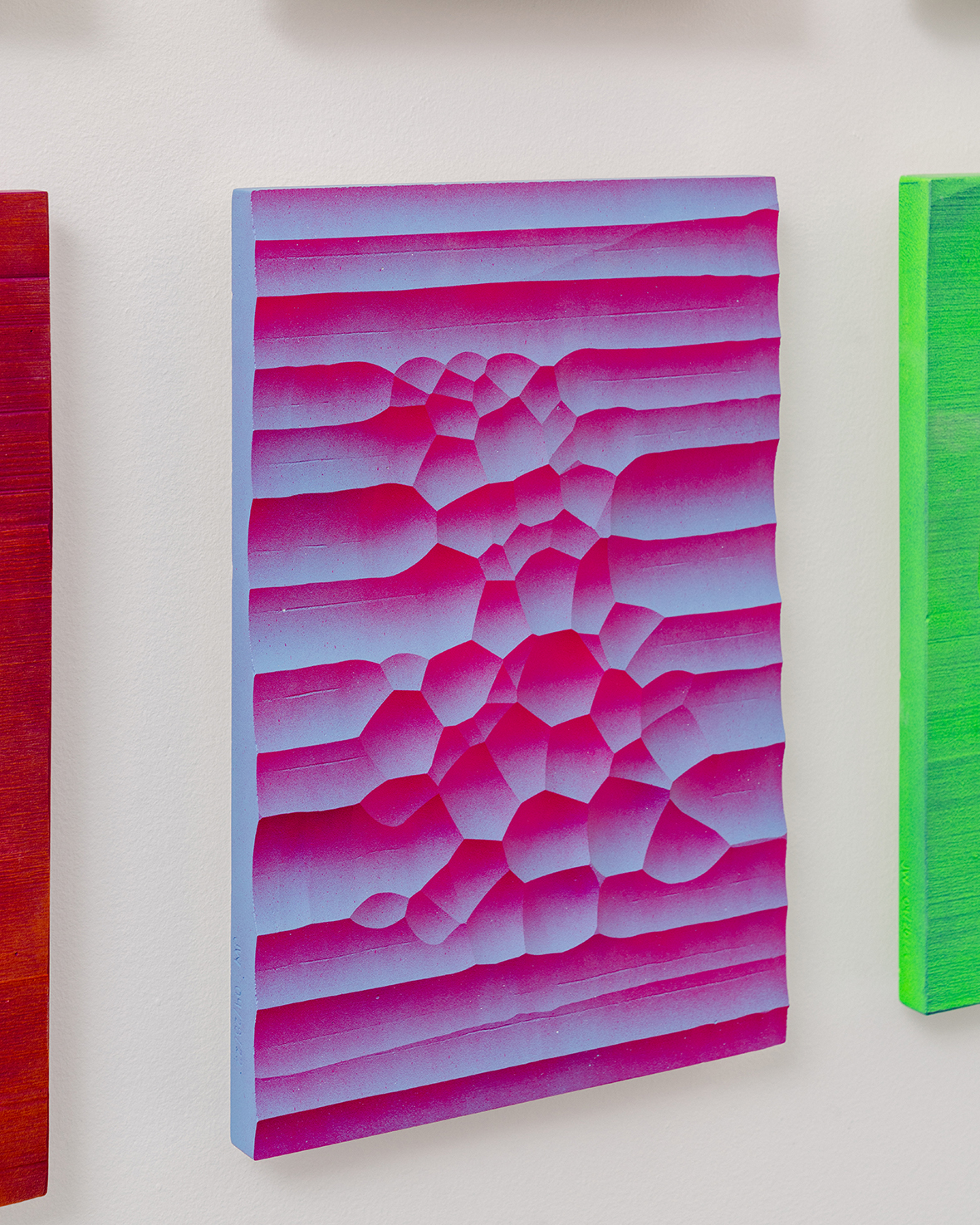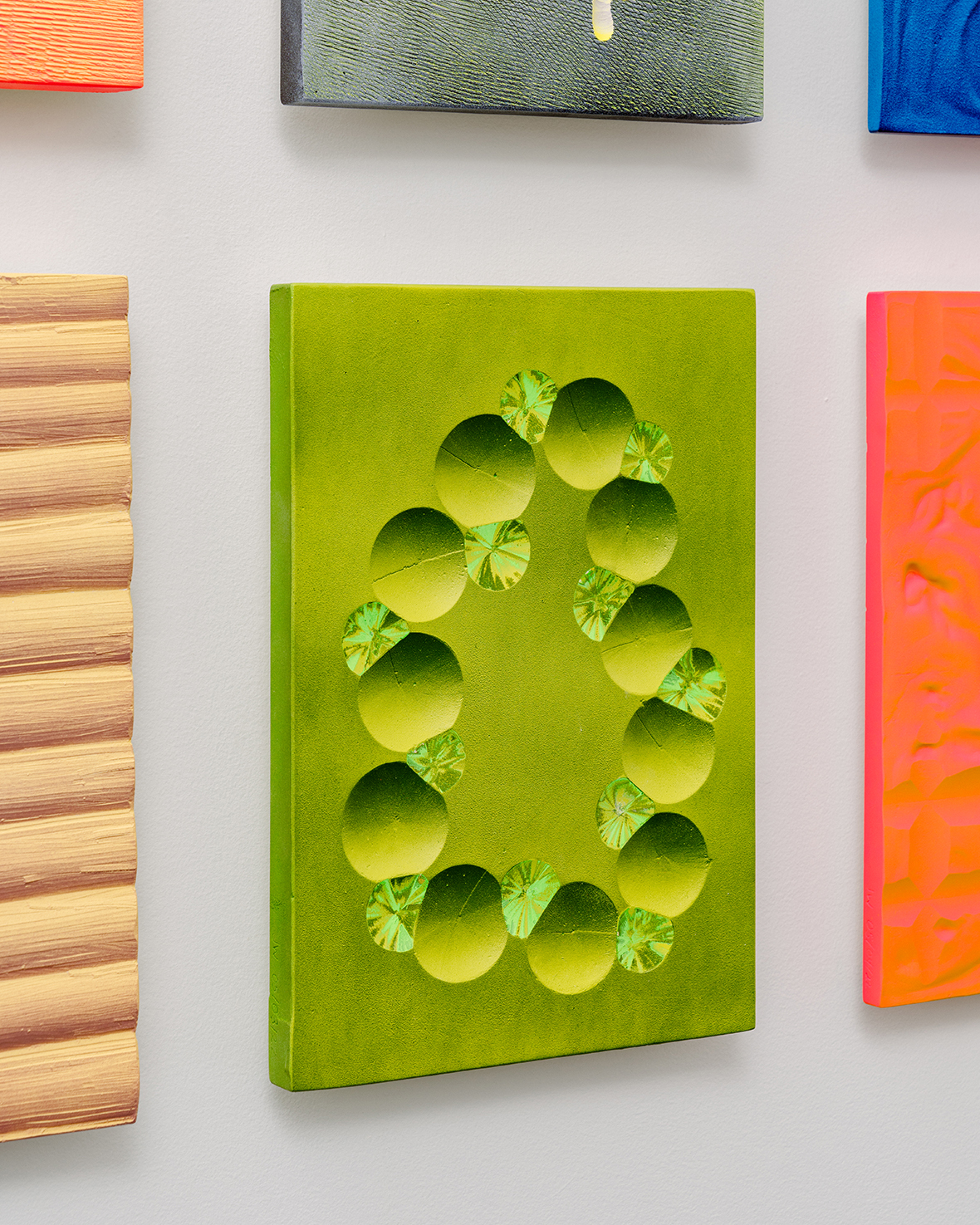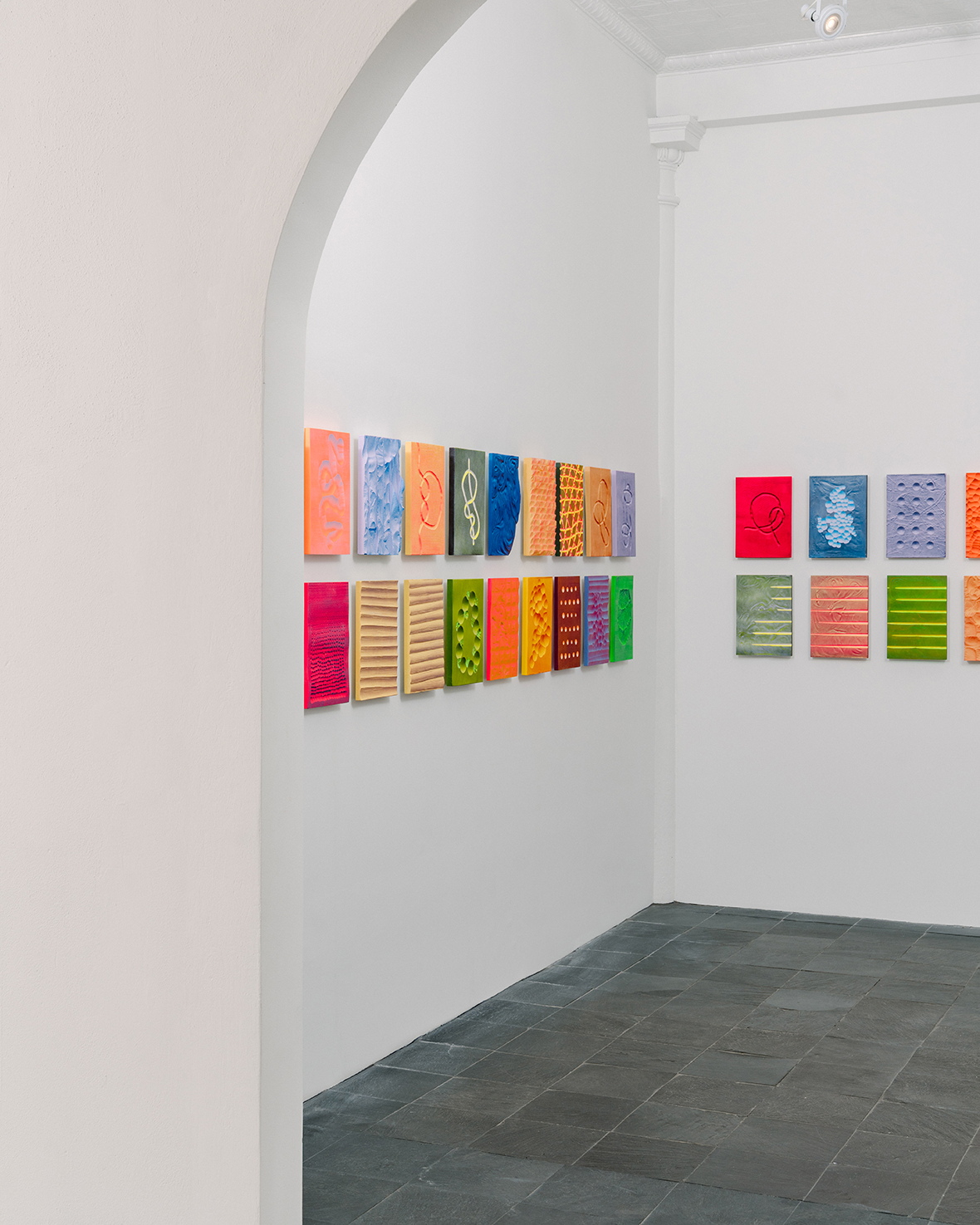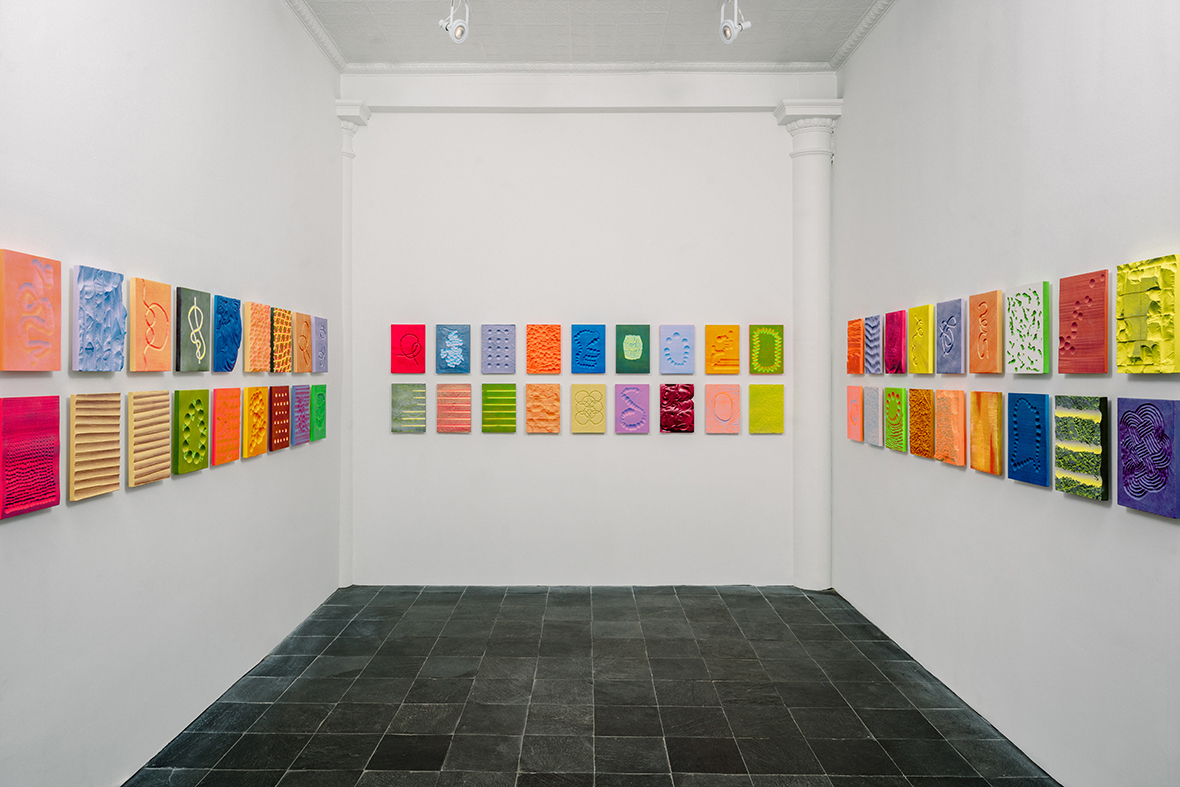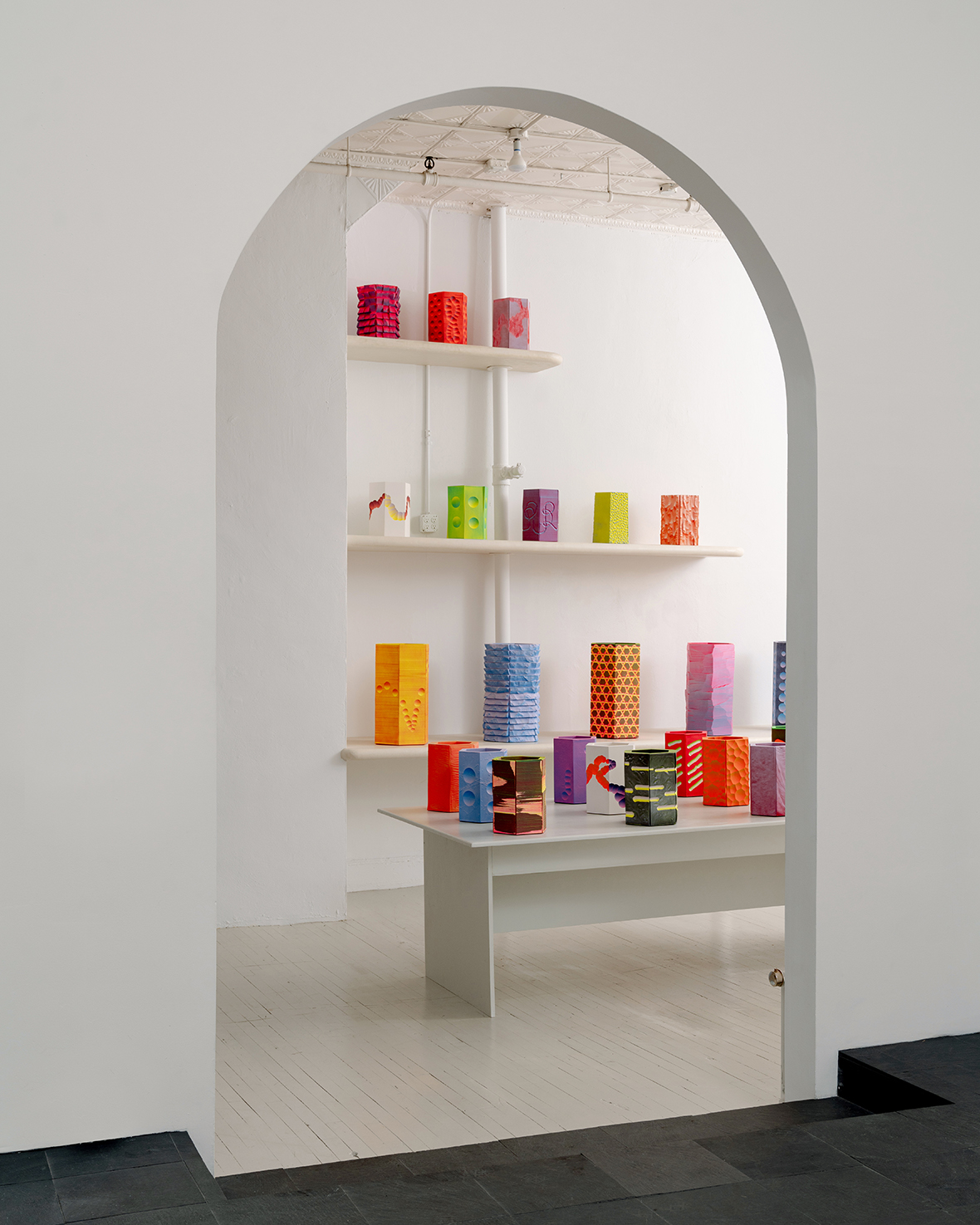 Flash Set Documents the Evolution of an Improvised Craft
1/23 Photos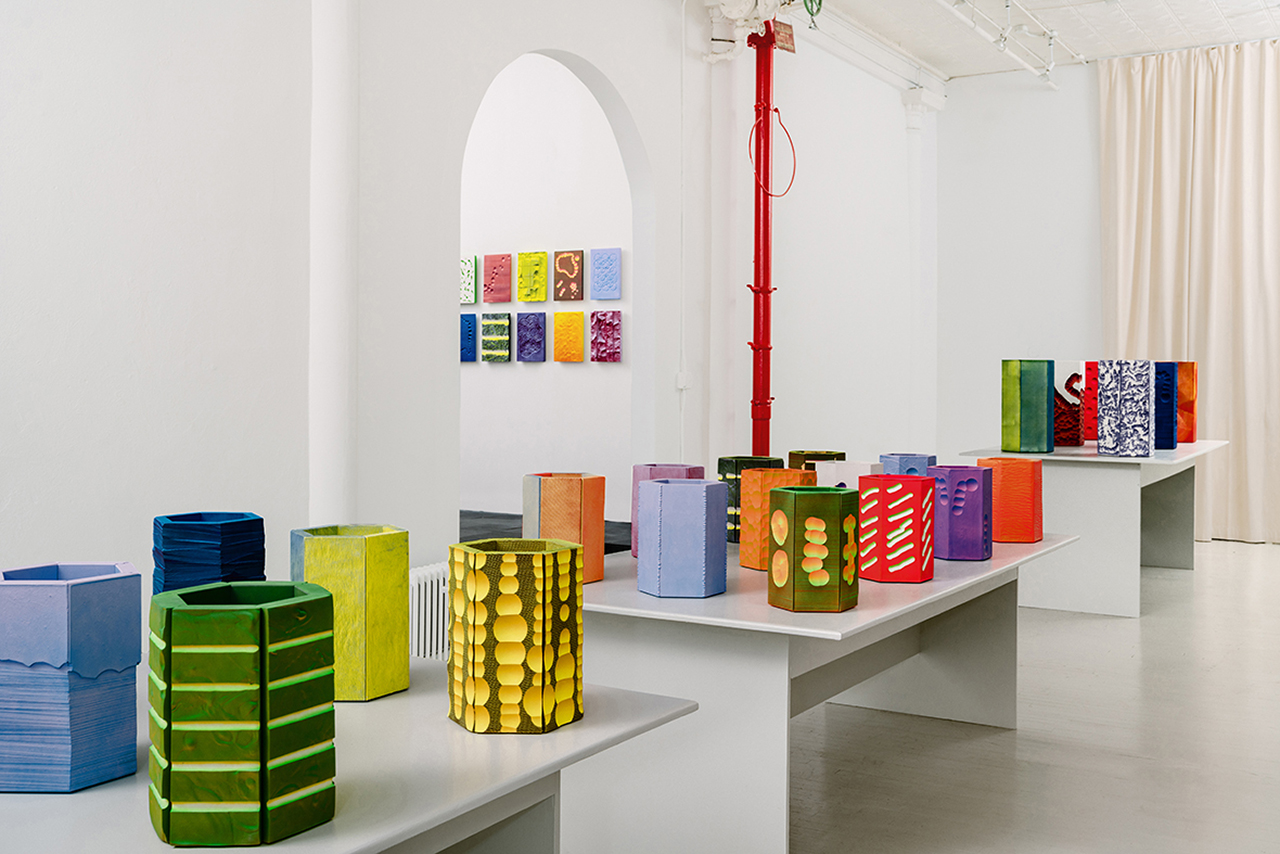 2/23 Photos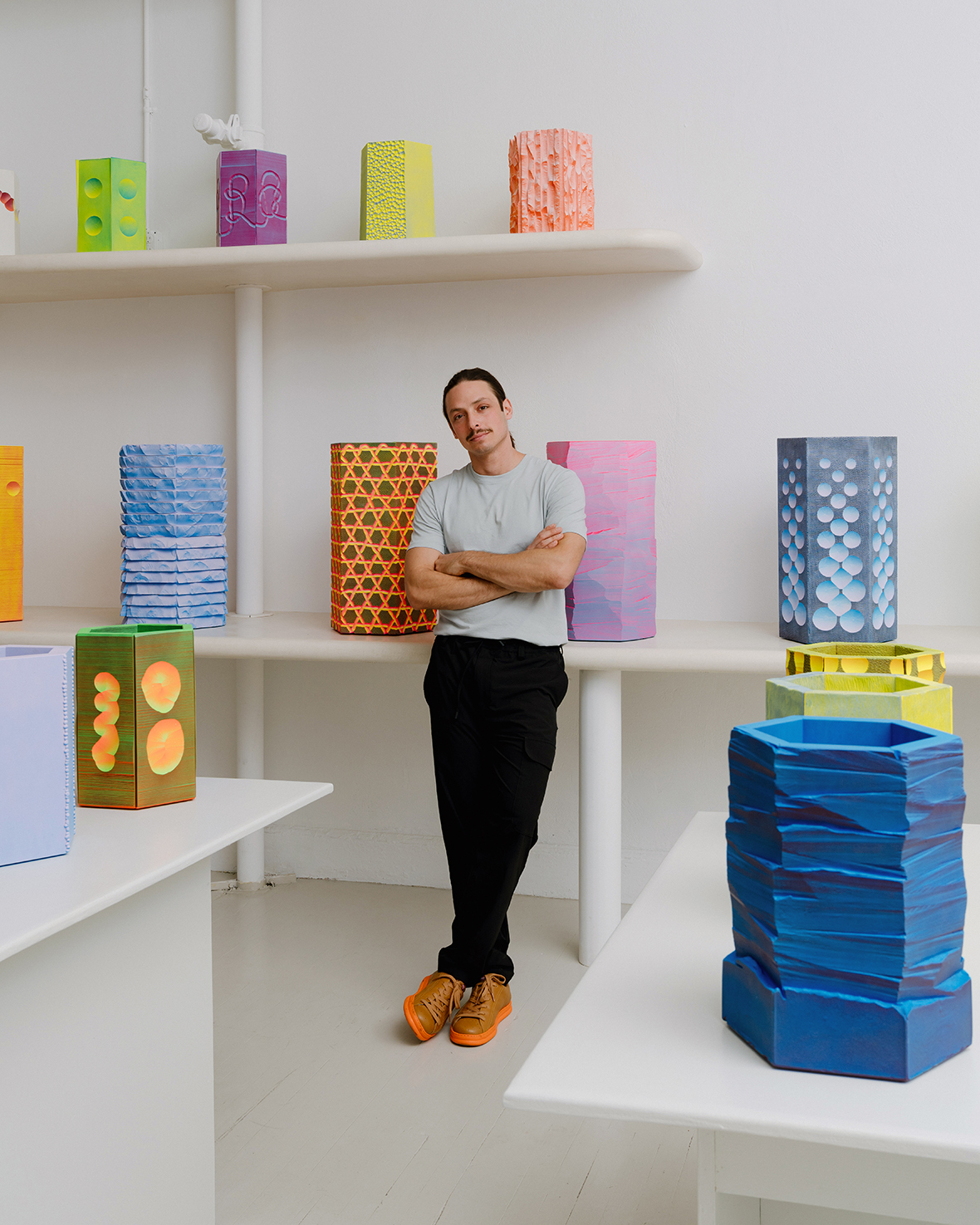 3/23 Photos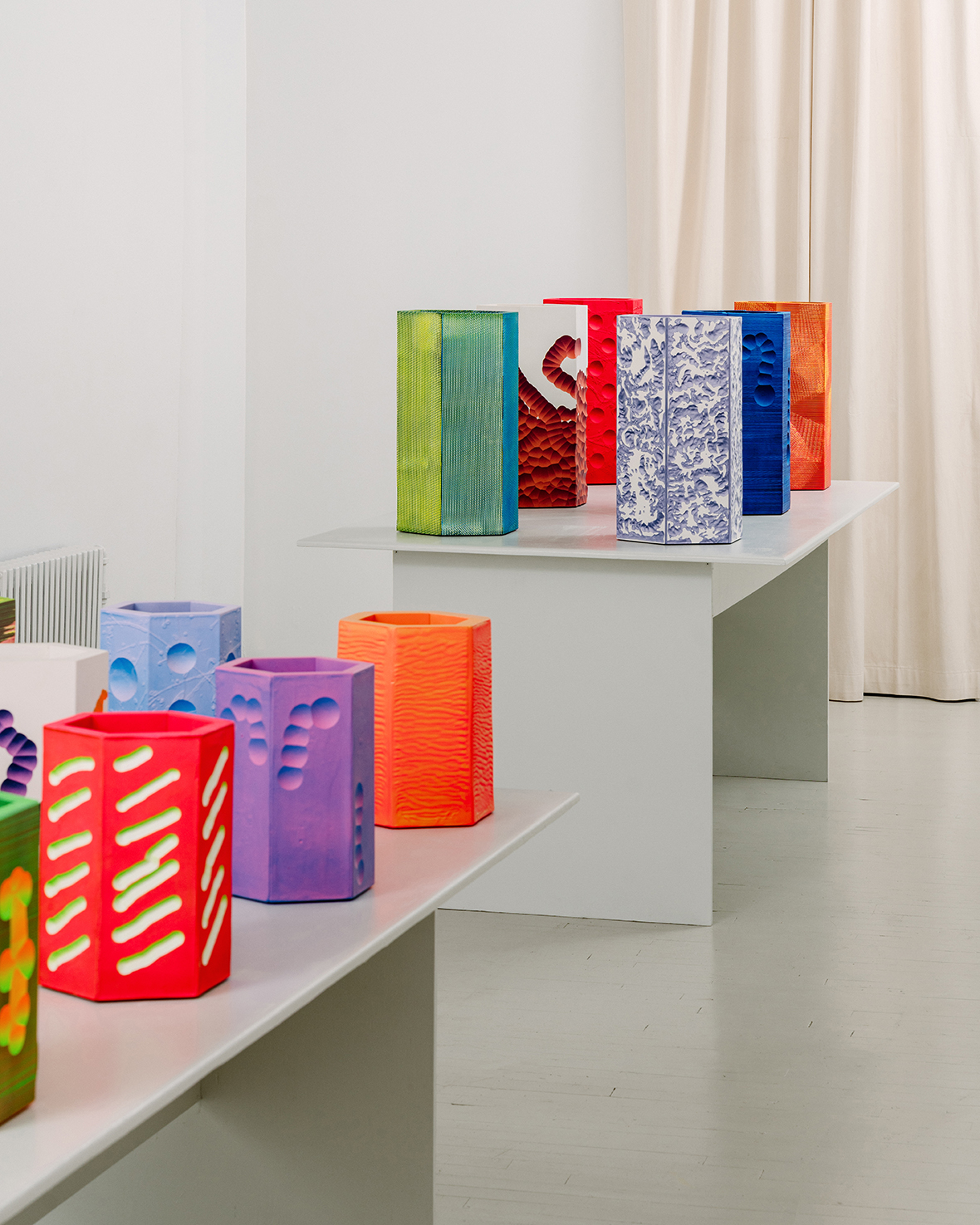 4/23 Photos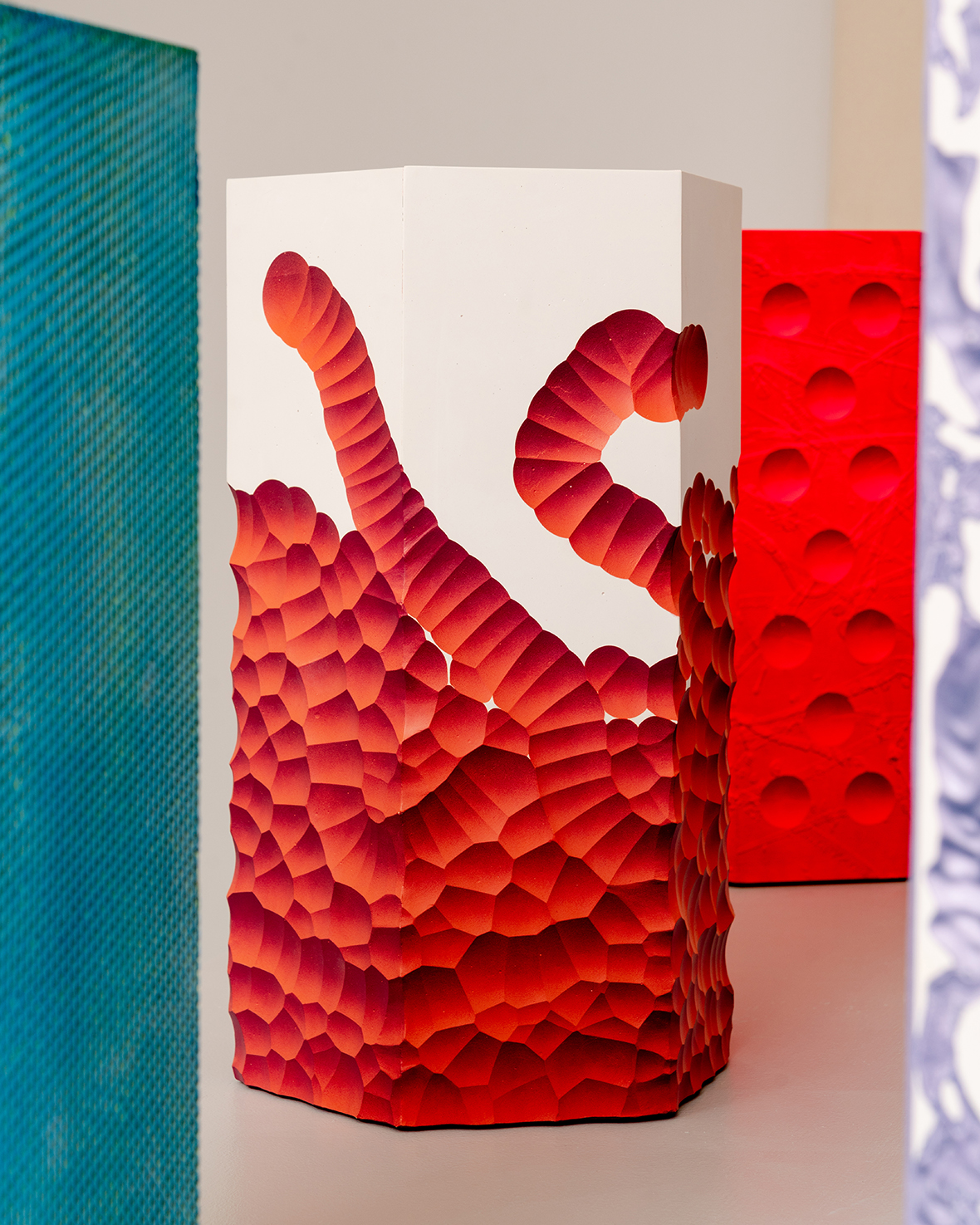 5/23 Photos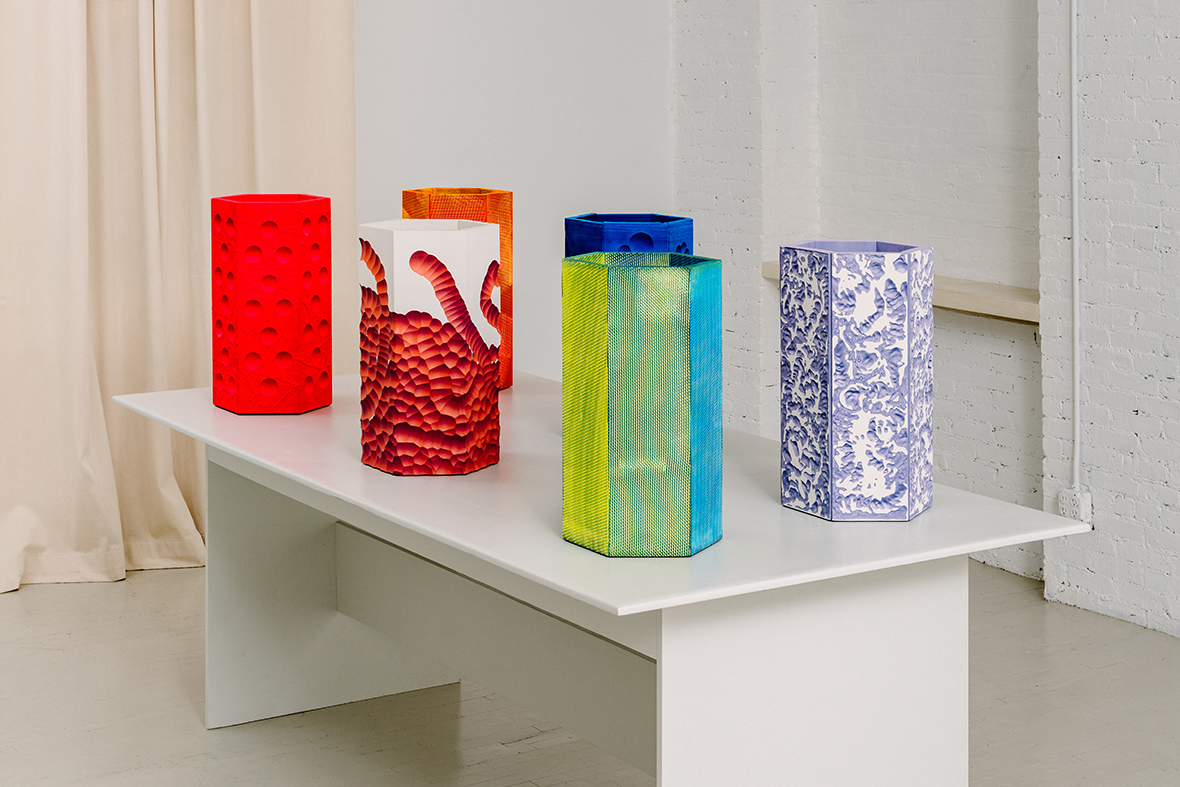 6/23 Photos
7/23 Photos
8/23 Photos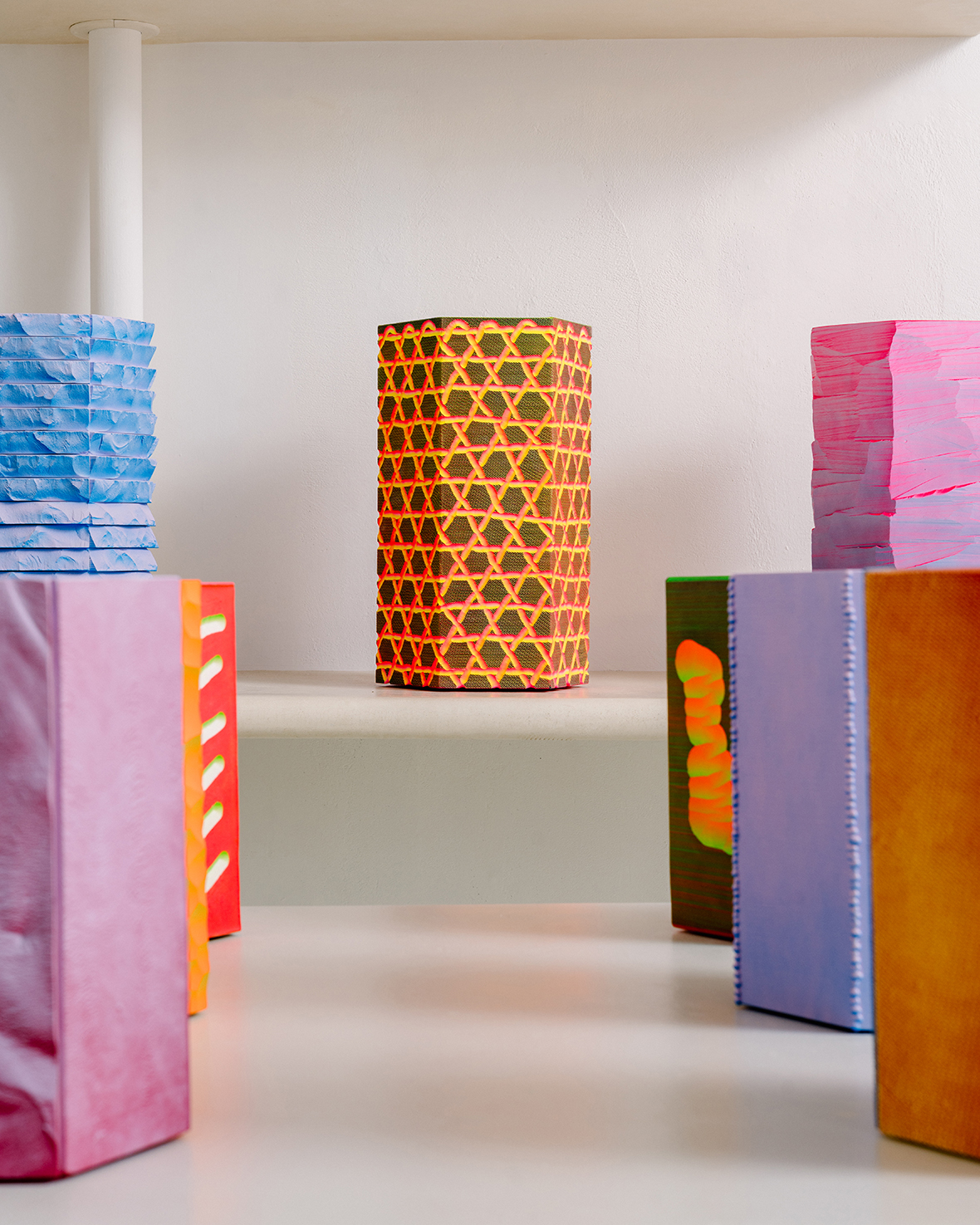 9/23 Photos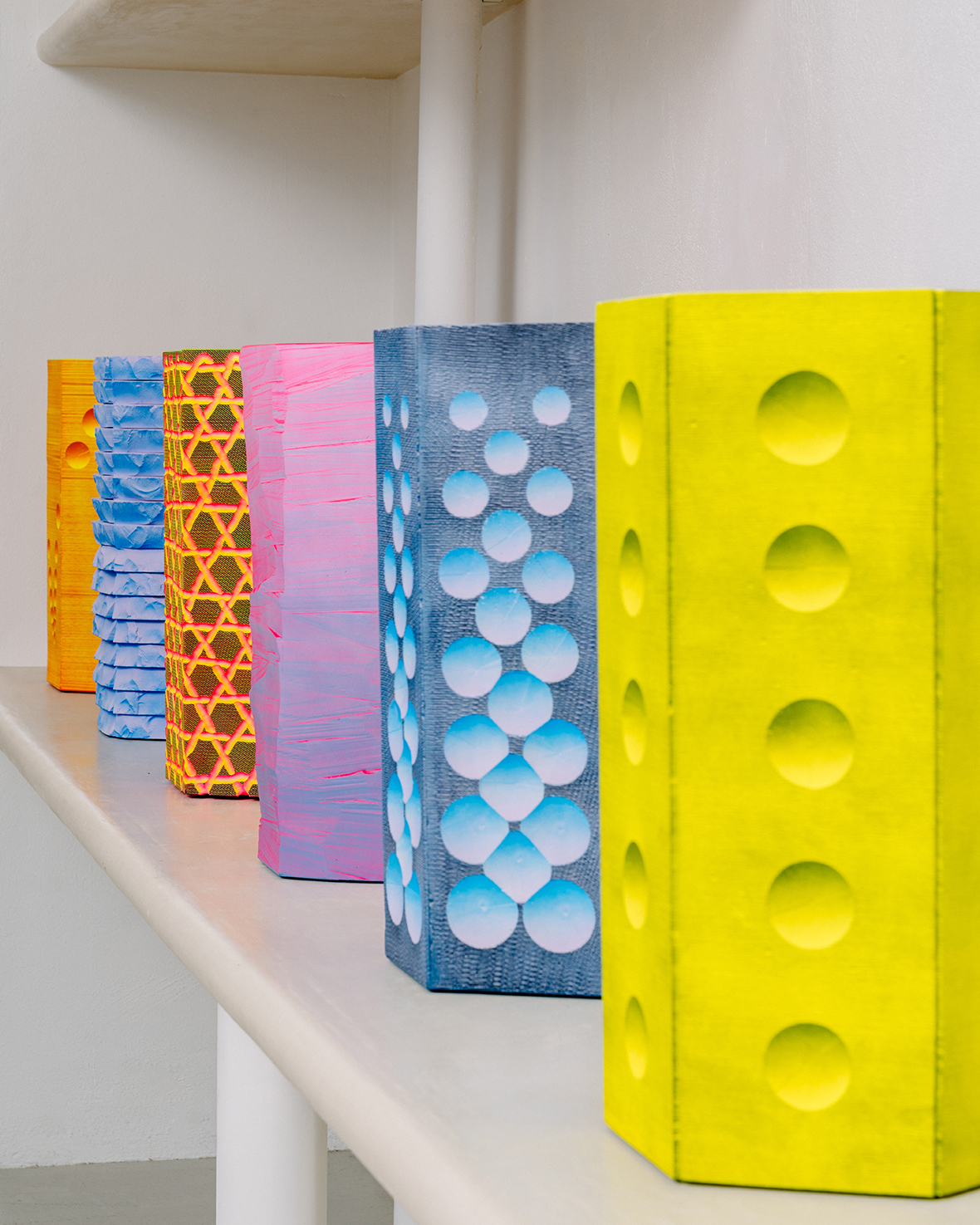 10/23 Photos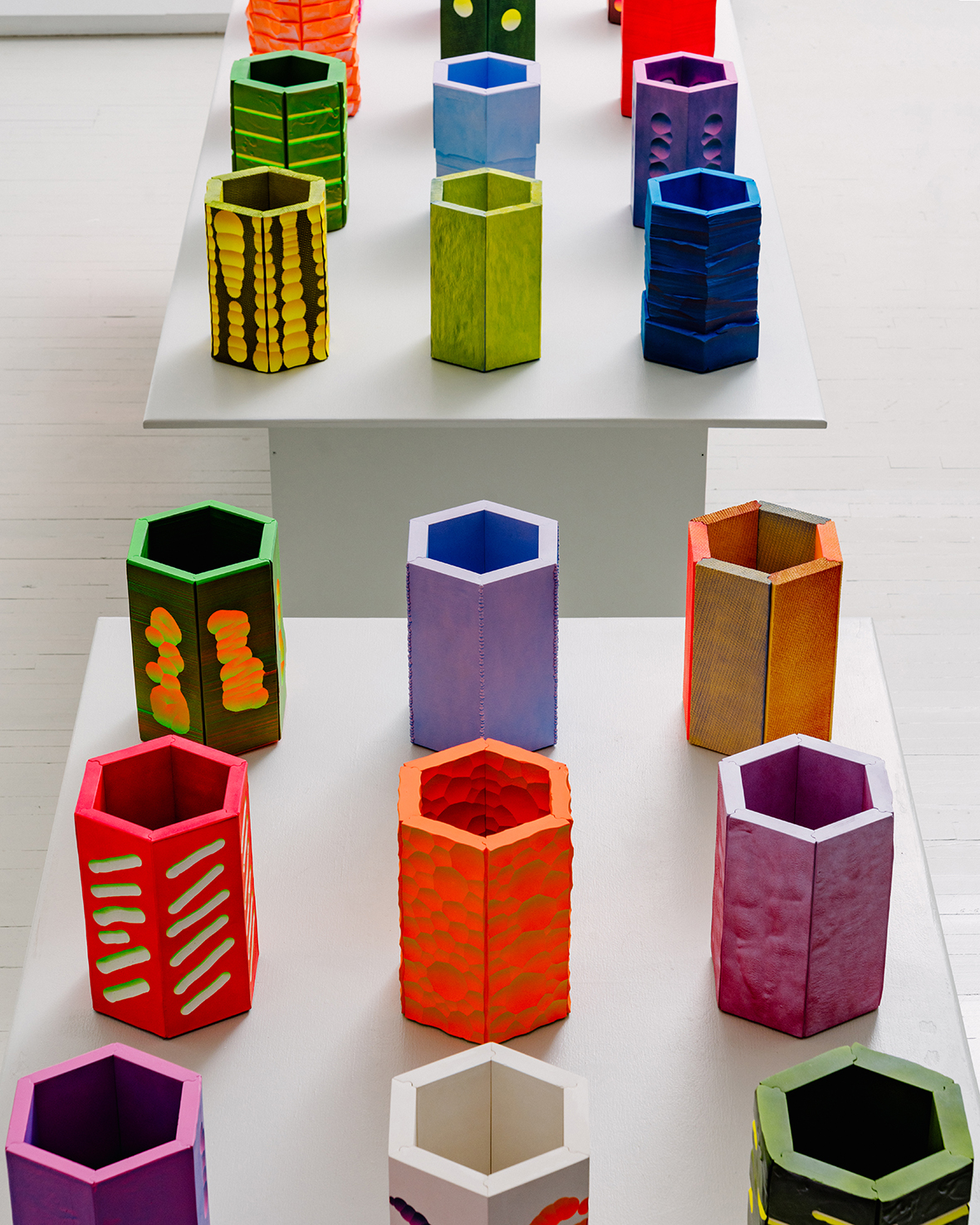 11/23 Photos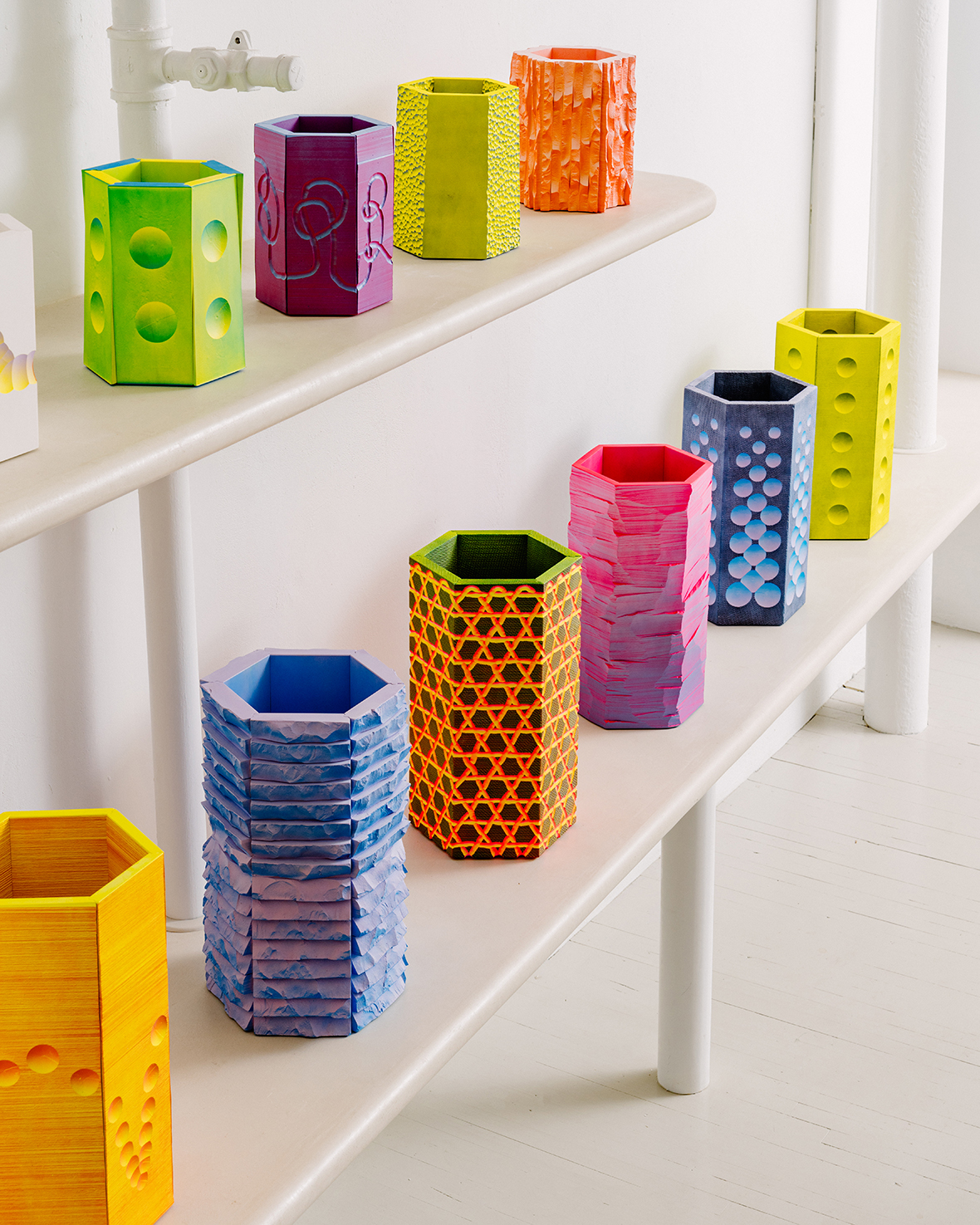 12/23 Photos
13/23 Photos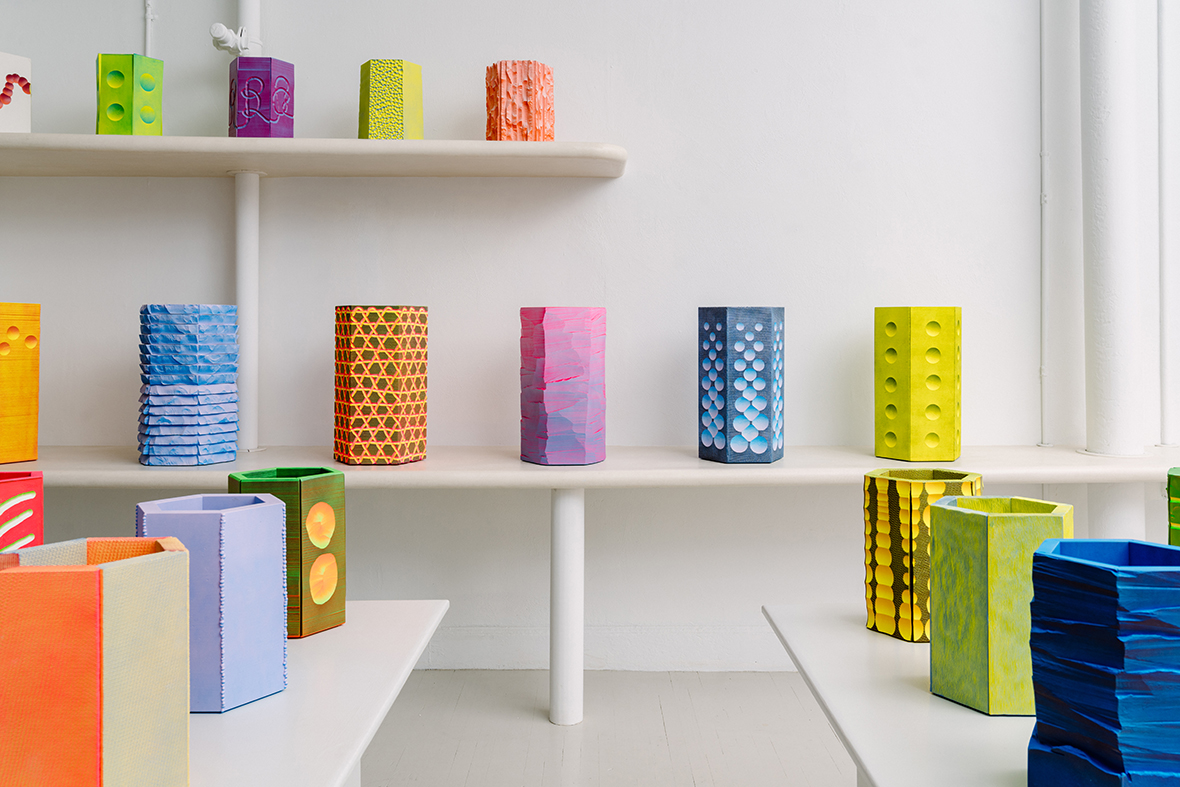 14/23 Photos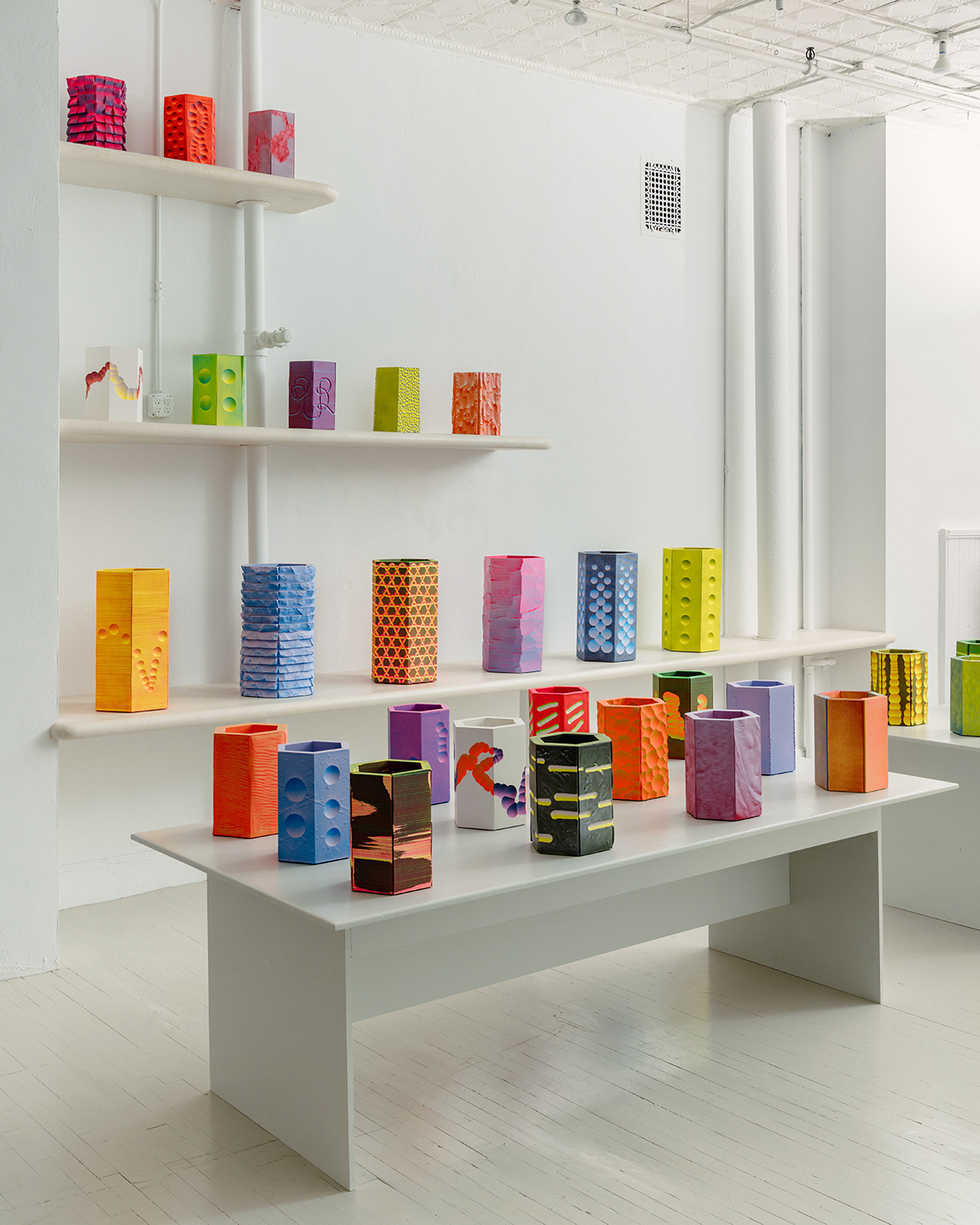 15/23 Photos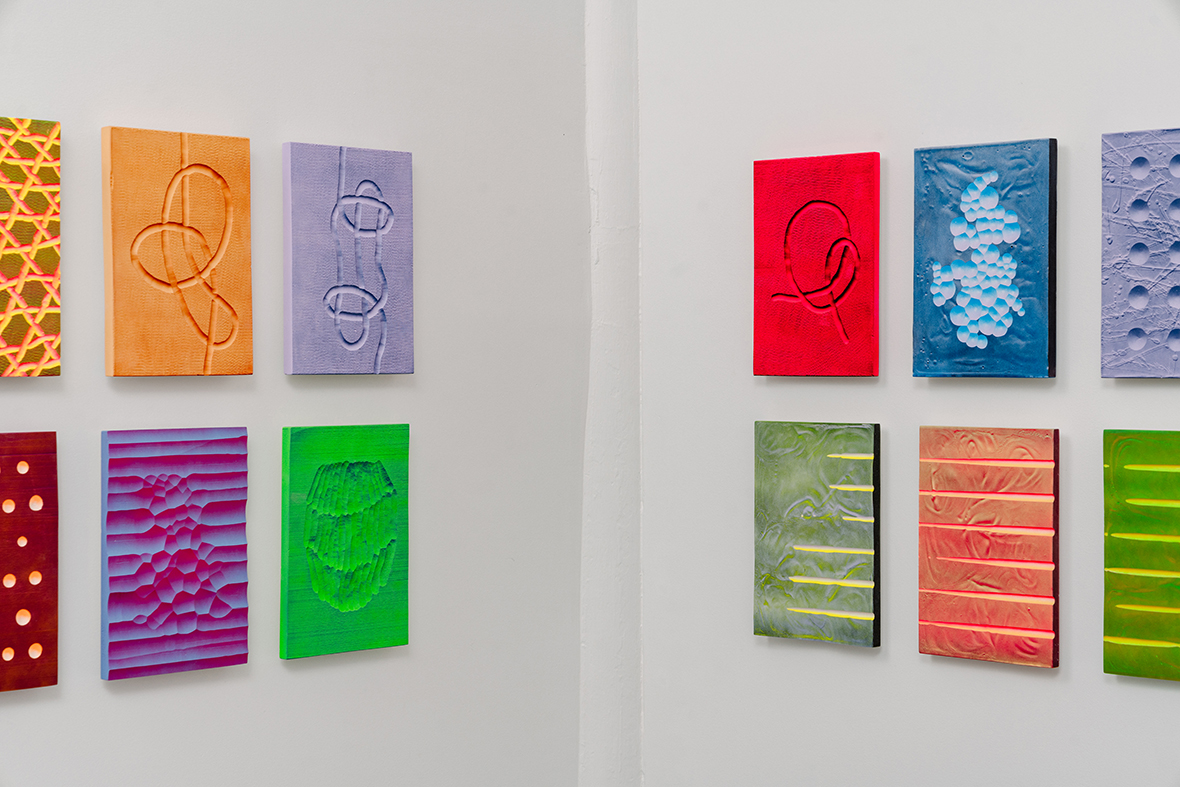 16/23 Photos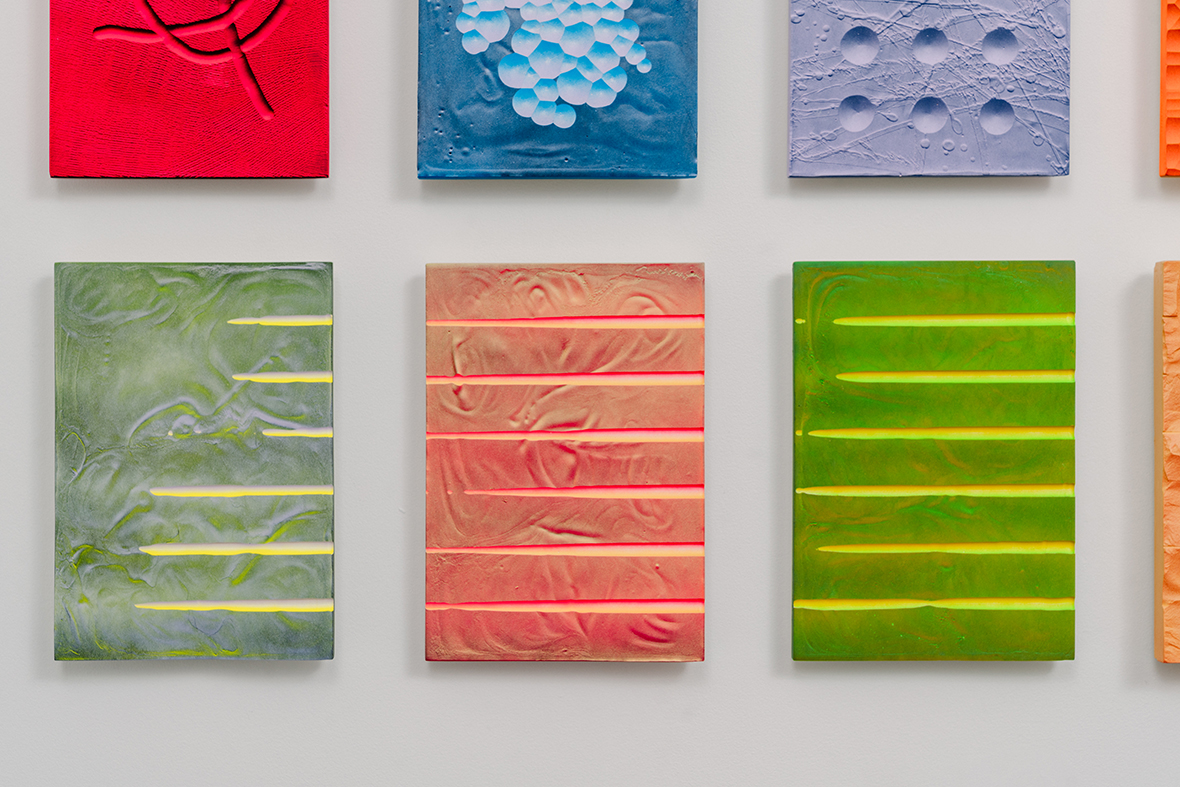 17/23 Photos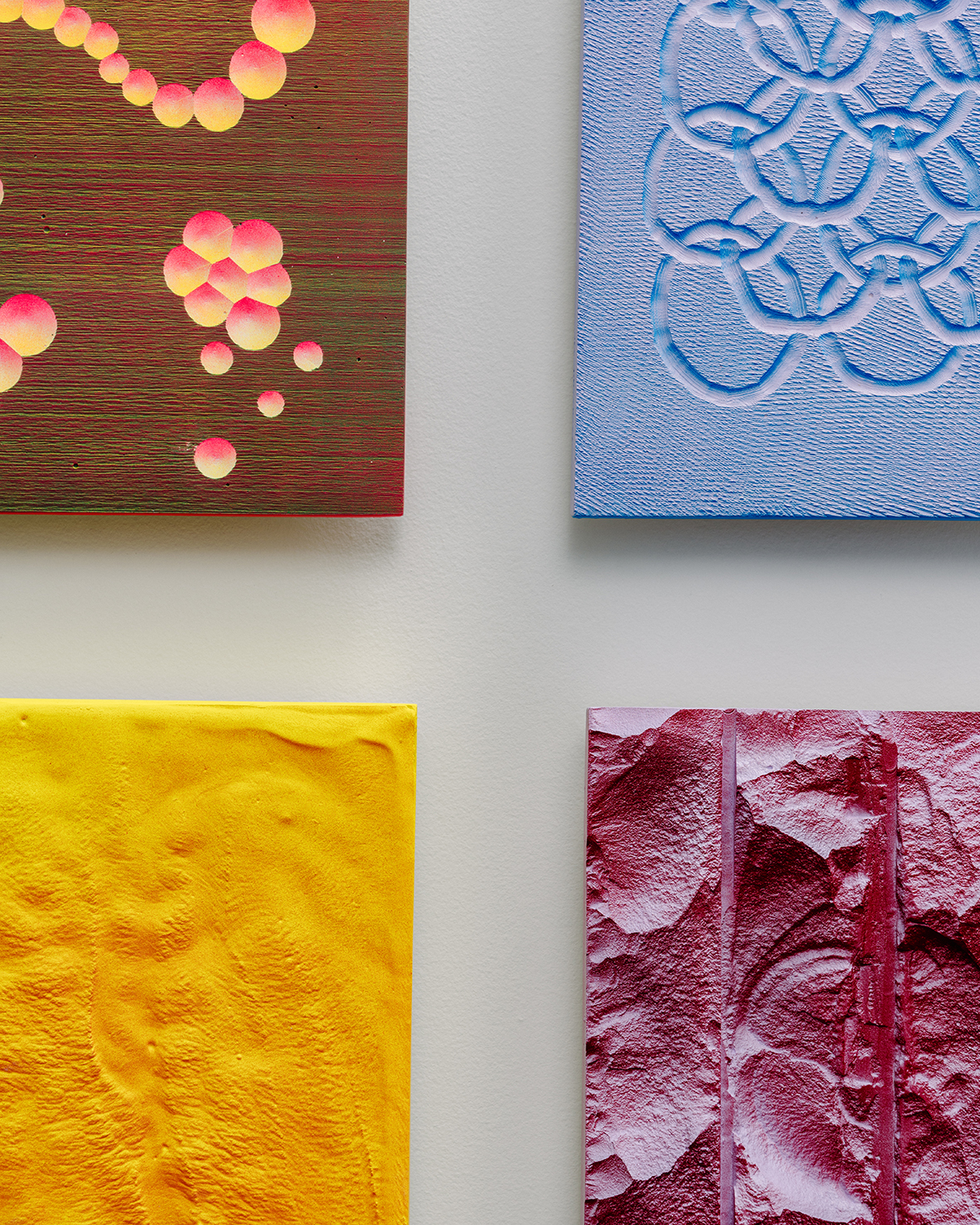 18/23 Photos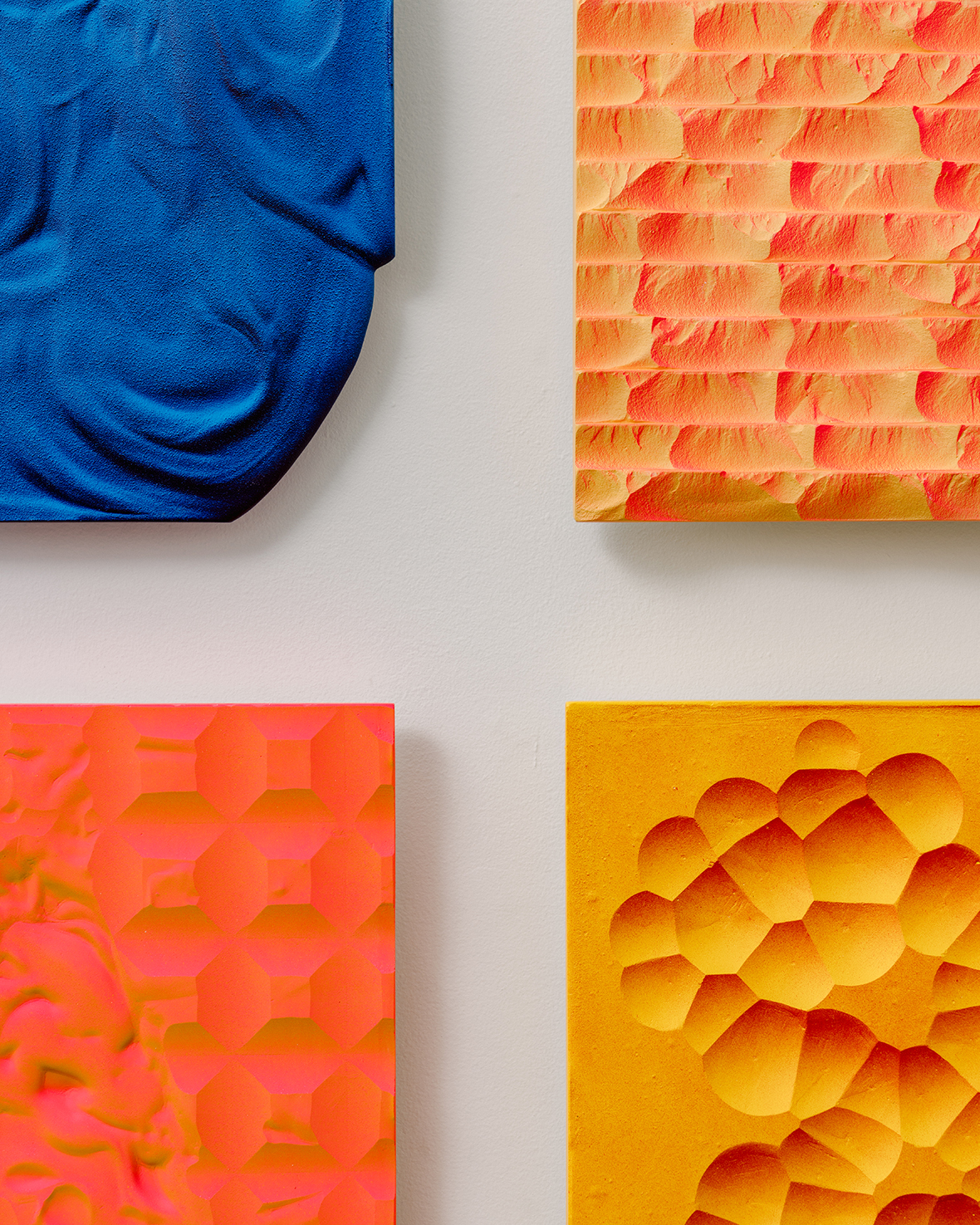 19/23 Photos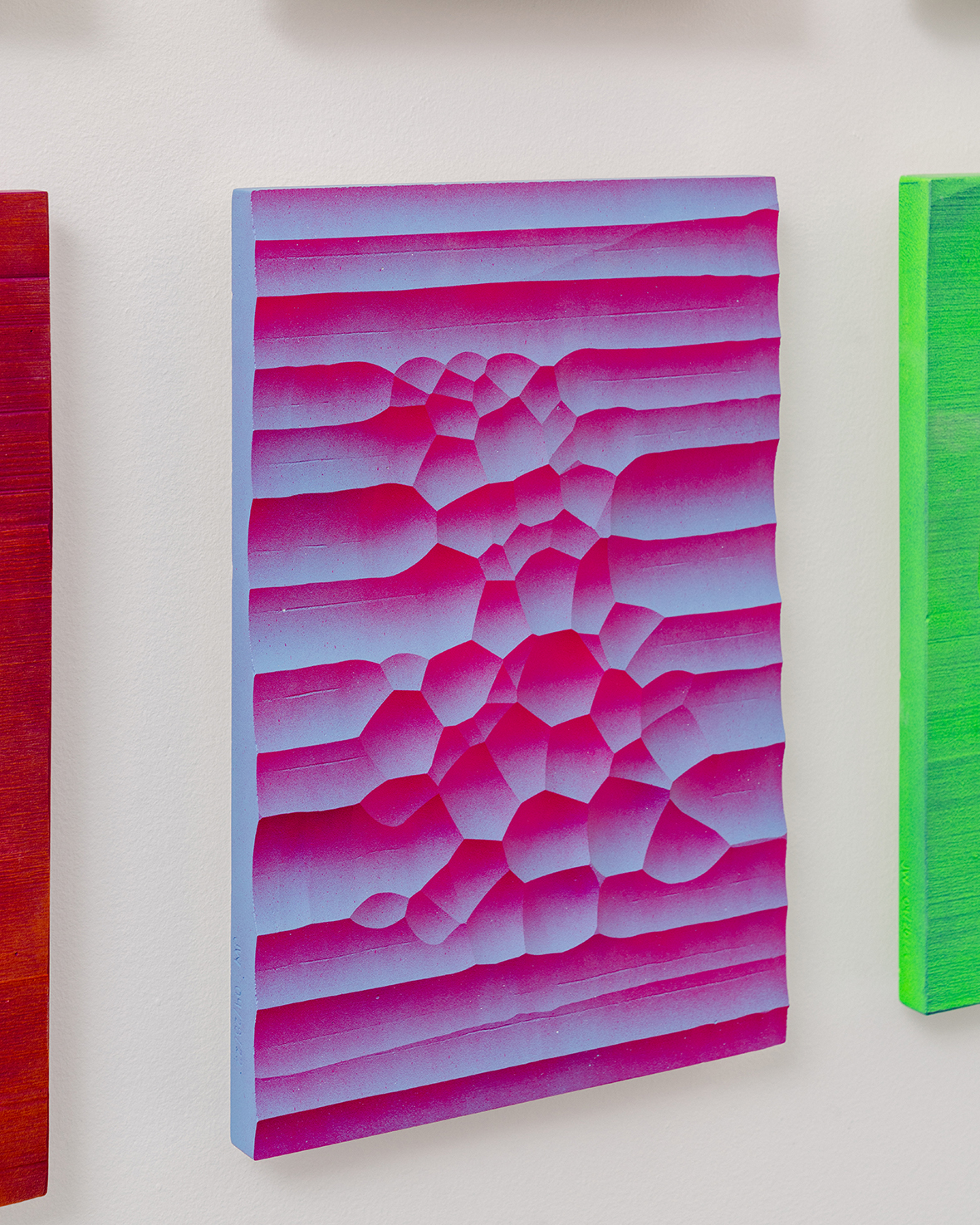 20/23 Photos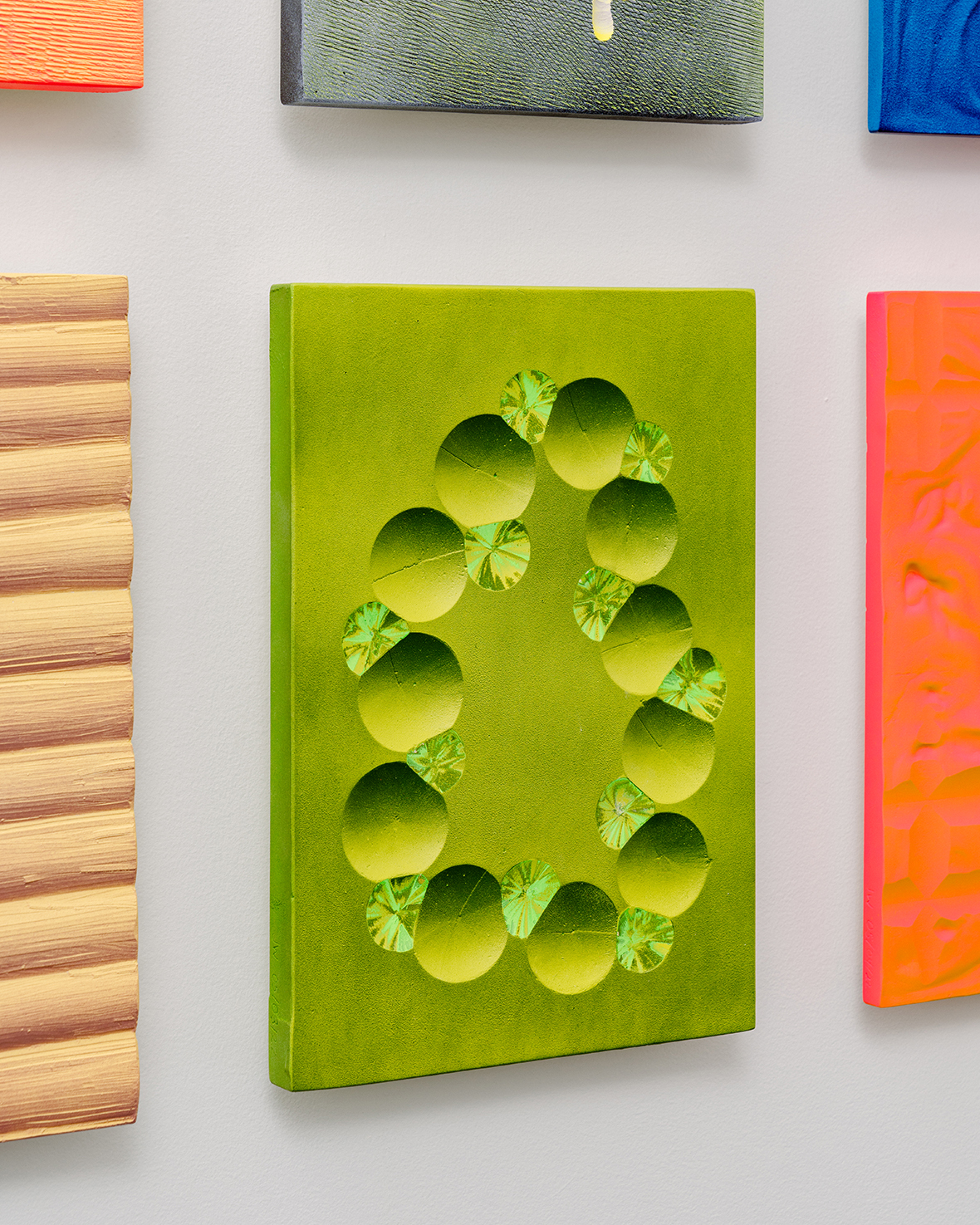 21/23 Photos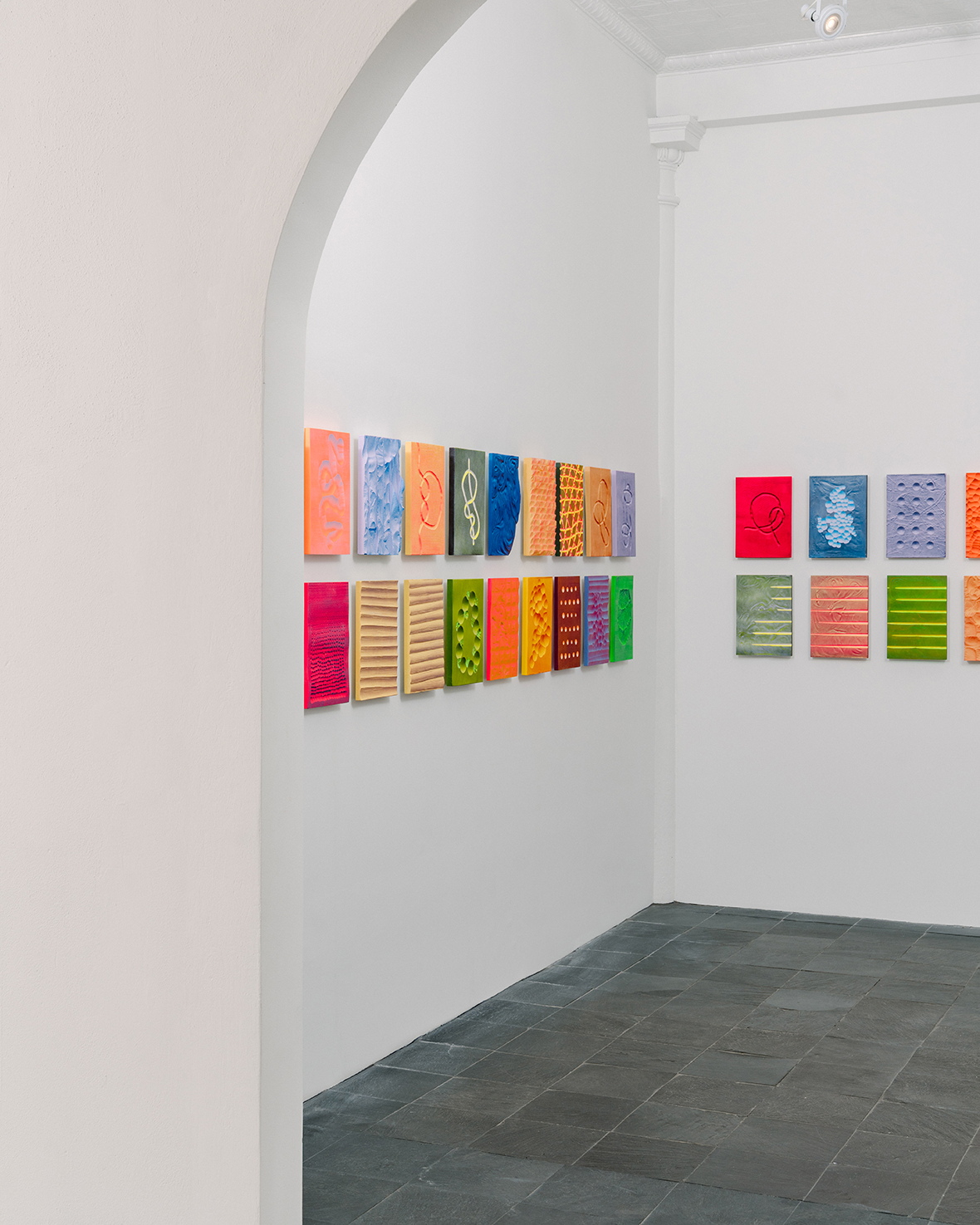 22/23 Photos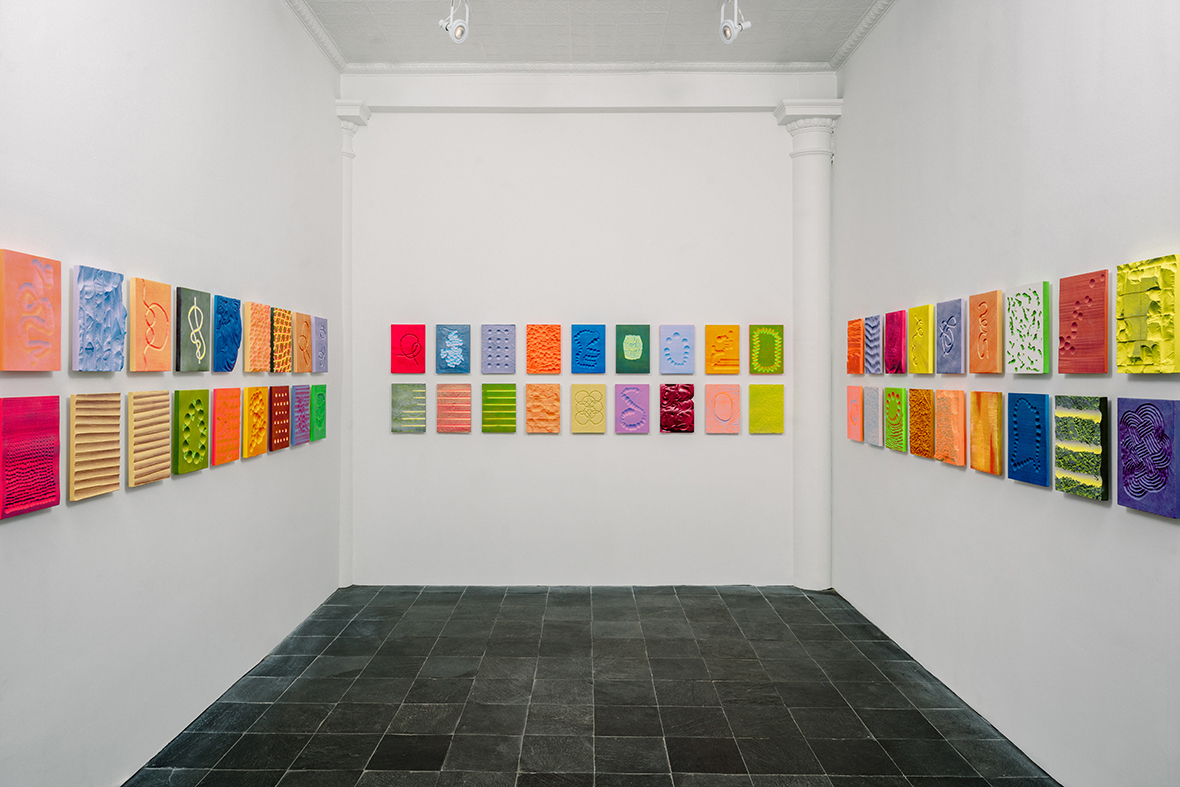 23/23 Photos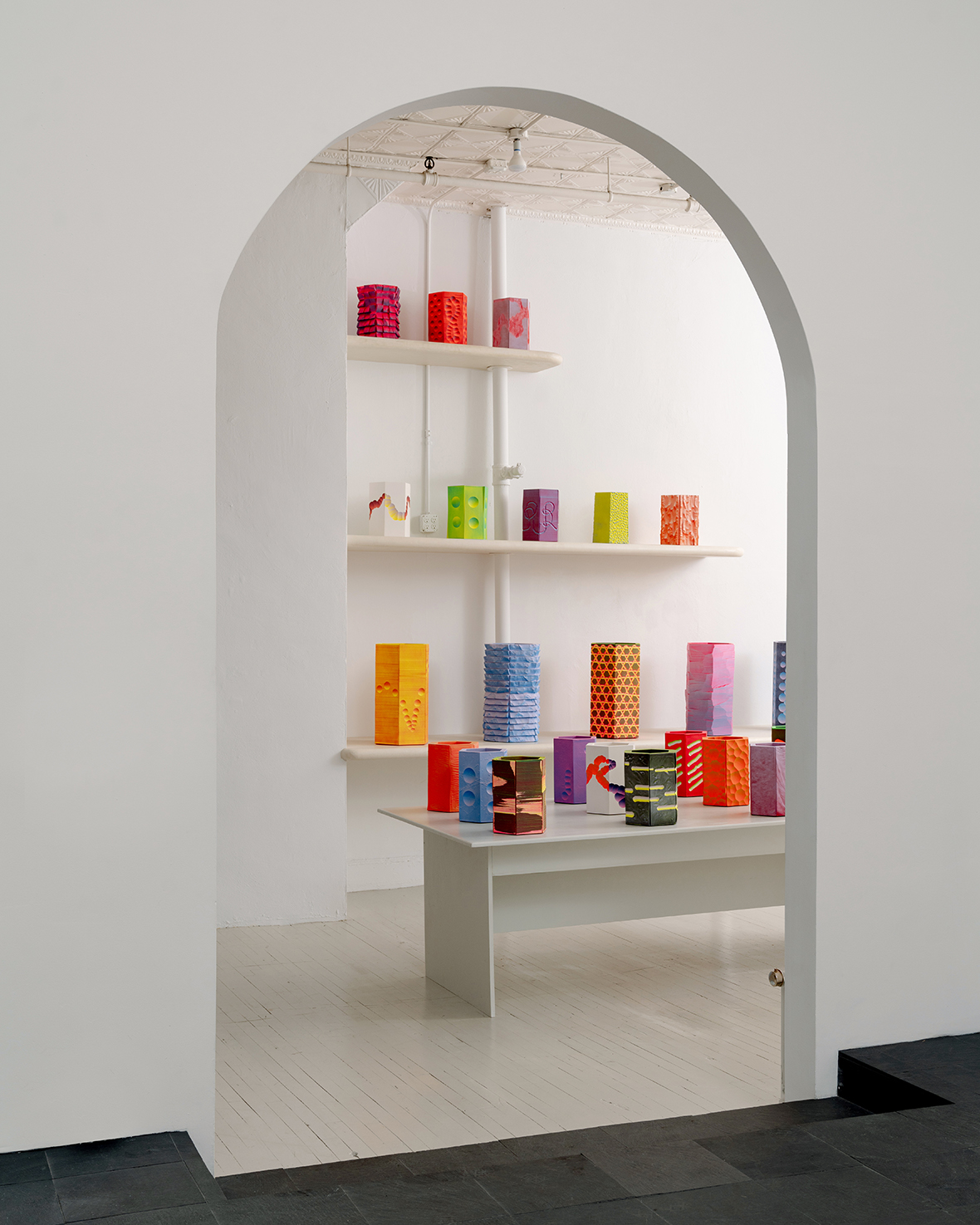 Large numbers of brightly colored multiples with slight variations are eye-catching, indeed. Through September 9th, you can find Jamie Wolfond's satisfying Flash Set at Matter Projects. The series by the Toronto-based designer includes nearly 100 cast pieces, each made of gypsum cement and spray paint. There's also plenty of carved texture to examine, with the series anchored by three shapes: a wall-mounted piece, a large vessel, and a small vessel.
Inspired by lichen growing on the shady side of a rock, Flash Set is essentially a domino effect of experimentation that explores this precise moment. Wolfond and team created each piece by hand with a few basic tools, carving away at the gypsum before spray painting each from a hard angle – like a shadow created by the sun. "In the end, the objects are more like still life photos than sculpture, using the impression of light to transform a composition of marks into a picture," says Wolfond.
Each piece of Flash Set is likened to an experiment, slightly changing the tool, process, or step sequence from the one made before it. In the end, the series represents interconnected ideas and the documenting of the evolution of an improvised craft.
Flash Set will be at Matter, located at 405 Broome Street New York, NY 10013, through September 9th. To learn more, visit mattermatters.com.
Photography by Sean Davidson.