My favorite designs aren't necessarily the sexiest. No, the most notable and lasting of designs in my book are the ones that successfully reframe an everyday pragmatic object into one imbued with a matching sense of gratifying beauty. Take for example the common dish rack, an accessory sitting in every kitchen, but one likely exhibiting the aesthetic appeal of a DMV waiting room. The Discovery Dish Drainer by Bertussi Design for Martiplast is a glimmer of hope that doing the dishes doesn't have to be as drab of a duty as the drying rack normally promises…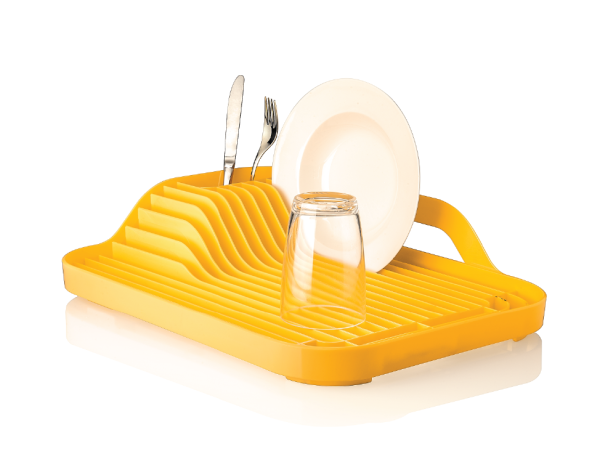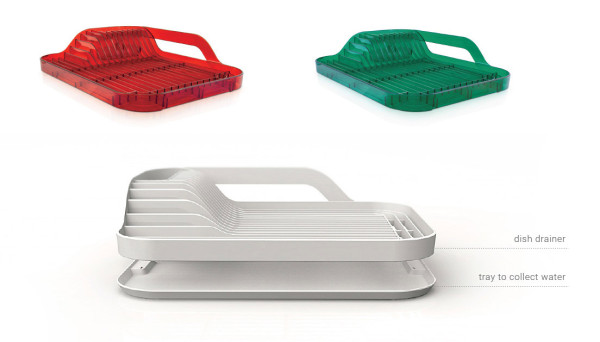 The Discovery Dish Drainer is currently available for purchase online in Brazil.
See more of our favorite dish rack designs here.

Design From Around The Web