Companion 8 art print by Joey Korom Art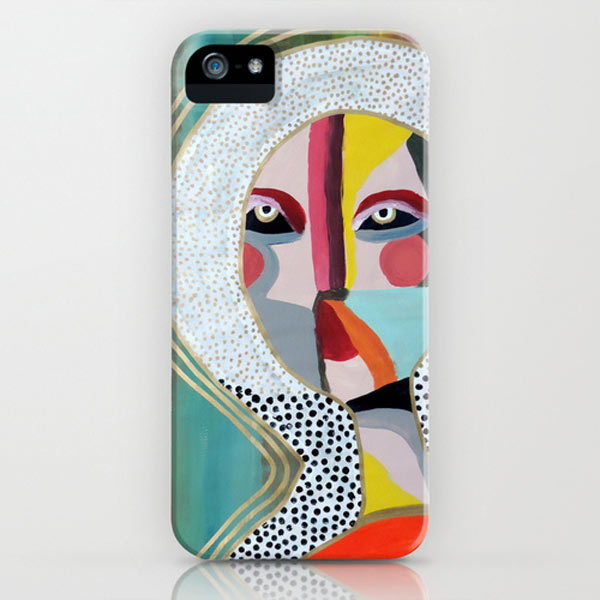 Aura 2 iPhone case by Sylvie Demers
The map (after Mondrian) by Budi Satria Kwan – tote bag and iPad case.
Watercolor art print by Hadar Emanuel
In an ongoing effort to support independent artists from around the world, Design Milk is proud to partner with Society6 to offer The Design Milk Dairy, a special collection of Society6 artists' work curated by Design Milk and our readers. Proceeds from the The Design Milk Dairy help us bring Design Milk to you every day.