I was thinking about the idea of dreaming for this week's The Design Milk Dairy picks because that's what we do in the new year. We start to dream about what's possible over the next year. Here are some of my favorite dream-themed picks for our curated art collection over on Society6.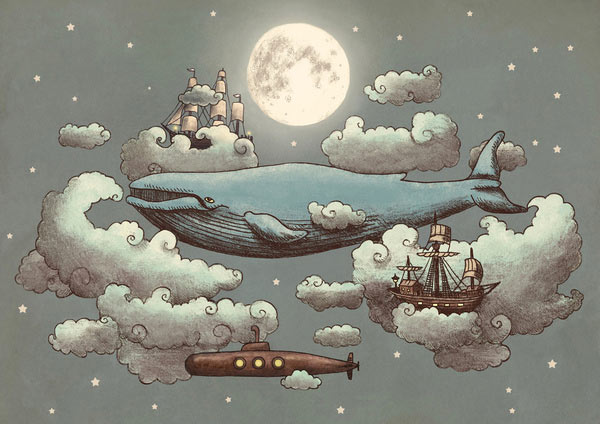 Ocean Meets Sky art print by Terry Fan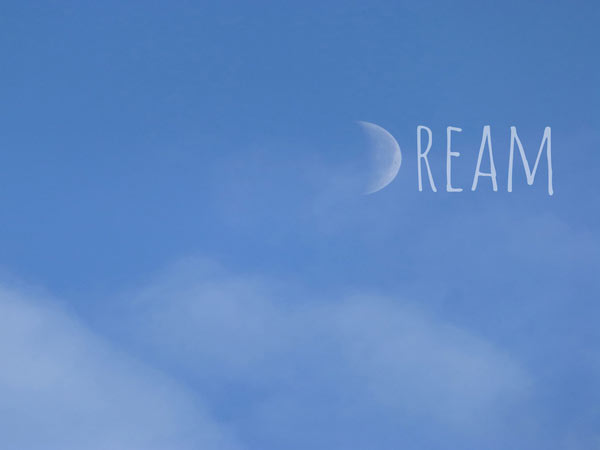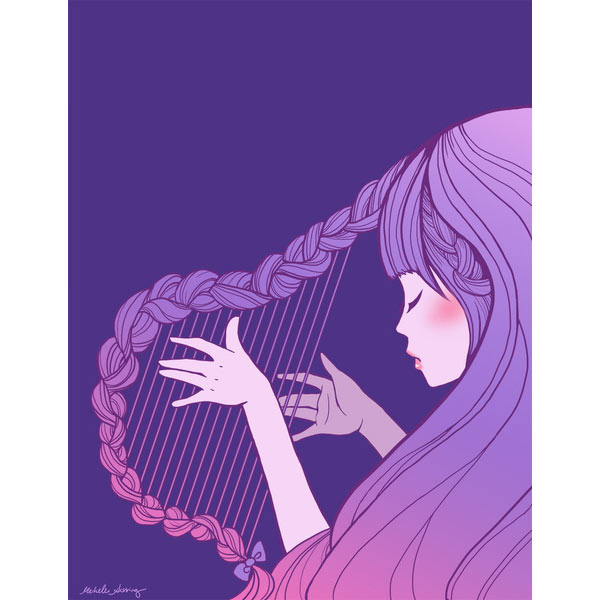 Dream artwork by Michelle Hessing
In an ongoing effort to support independent artists from around the world, Design Milk is proud to partner with Society6 to offer The Design Milk Dairy, a special collection of Society6 artists' work curated by Design Milk and our readers. Proceeds from the The Design Milk Dairy help us bring Design Milk to you every day.

Design From Around The Web