What can I say, I'm still a sucker for anything marble… well, in this case, faux marble. Here are some of our favorite Society6 artist-designed products featuring marble: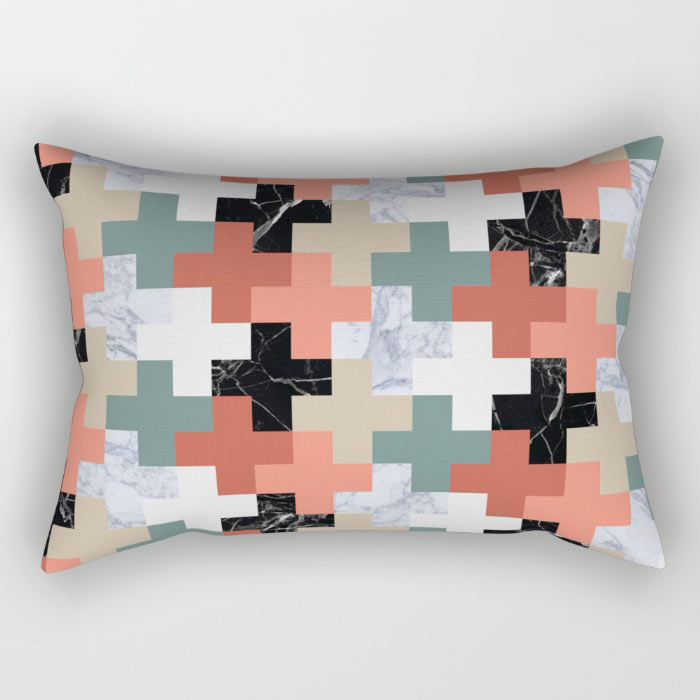 Marble plus pillow by Trine Sofie
Marble Gold Dots laptop case by CharlotteWinter
Elegant Modern Marble throw by by BlackStrawberry
Graphic 117 X phone case by Mareike Böhmer Graphics And Photography
Marble Texture 2B laptop case by Robin Curtiss
Black Marble tote bag by Coconuts & Shrimps
Also, Society6 just announced that they've created an app! So now, you can discover and follow new artists, shop for your favorite products and share stuff you love all in one place. Download it here.
In an ongoing effort to support independent artists from around the world, Design Milk is proud to partner with Society6 to offer The Design Milk Dairy, a special collection of Society6 artists' work curated by Design Milk and our readers. Proceeds from the The Design Milk Dairy help us bring Design Milk to you every day.

Design From Around The Web