It's been a while since we rounded up some musically-inspired artwork from the Society6 artist community and since I've been grooving to a lot of awesome new stuff lately, here are some complementary products to get you in the mood: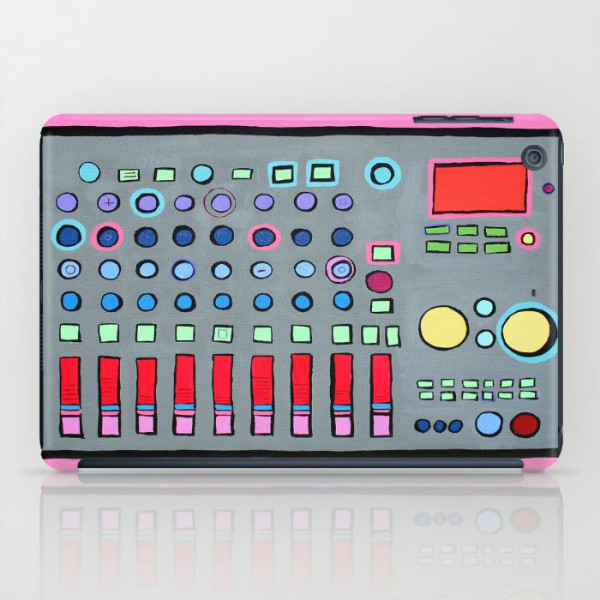 Music iPad Mini case by // STUDIOFINA //
Music, Everywhere print by Florent Bodart / Speakerine
Retro Music Mix, Cassette bag by Barruf Designs
Music robot unisex v-neck tee by Bajibaj
Music Mosaic iPhone case by Koivo
What have you been listening to a lot lately? Send me some new music recs!

In an ongoing effort to support independent artists from around the world, Design Milk is proud to partner with Society6 to offer The Design Milk Dairy, a special collection of Society6 artists' work curated by Design Milk and our readers. Proceeds from the The Design Milk Dairy help us bring Design Milk to you every day.

Design From Around The Web