As Vice President of Product Design at Interface, Kari Pei uses her design expertise to bring the brand's visions to life. By looking to the world around her for inspiration, she creates a common language on global issues such as sustainability. Kari believes that flooring can help establish a hierarchy in any given space, and that changes in color, scale, texture, and pattern can enhance the way a space feels to those who use it. Prior to joining Interface in 2015, Kari worked with a number of international fashion houses, manufacturers, and hospitality brands, including Starwood Hotels, MGM Resorts International, and Knoll. A graduate from the University of Michigan School of Fine Arts, Kari lives in New York with her husband and their daughter. Today she's joining us for Friday Five!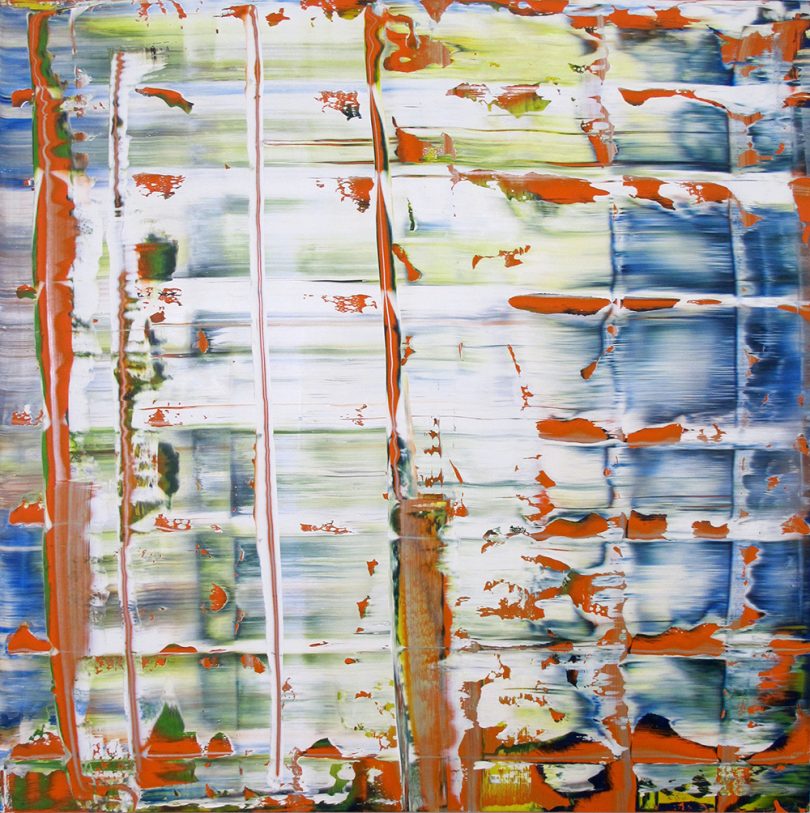 1. Modern Art, especially Agnes Martin, Sol Lewit, Mark Rothko, Gerhardt Richter
Each of these artists' work is about essence, simplicity, purity, emotion. Those are all characteristics that I am drawn to and hope to incorporate into my own work. I feel that when these characteristics are considered in the process of creation, then the end result is stronger, has endurance, can sustain time, and all the while evoke a reaction from the user.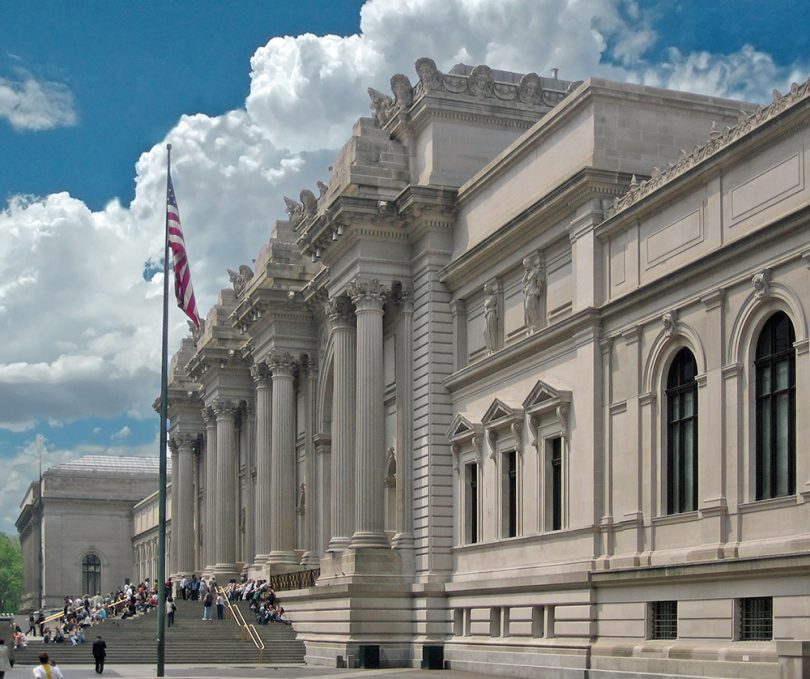 2. Museums, especially The Met
History inspires me. Each time I find myself in a museum, I get lost in time thinking about the culture, the materials, and the craftsperson's or artist's decision-making while in the process of creating. I often think about the circumstances surrounding them when something was created, and how those circumstances may have affected the object holding my attention. I find the museum a priceless testament to humanity and truth.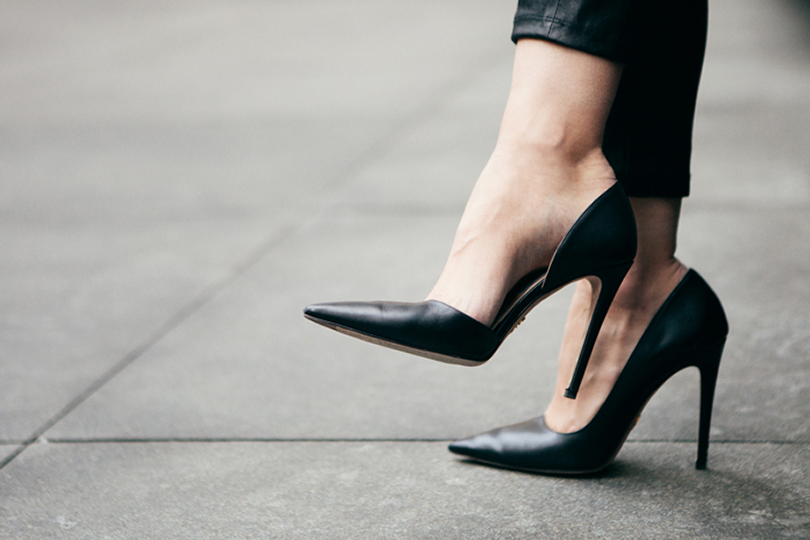 3. Prada Saffiano Pumps
Unfailing in looking sexy, making my legs look much better than in any other shoe, and always comfortable. During the course of any day I will go from presenting collections to customers, meeting with leadership teams, working with the designers on my team, or crawling on the floor moving around tiles and yarn bones. When I'm in my Saffianos I feel more presentable with the customers, more confident amongst the leadership colleagues, more aesthetic with my team, then after kicking them off to crawl on the floor I love seeing the silhouette in the distance. They are so elegant, and then when I slip my feet back into them, the sexy, strong feeling sears up my leg. They are just the perfect pump!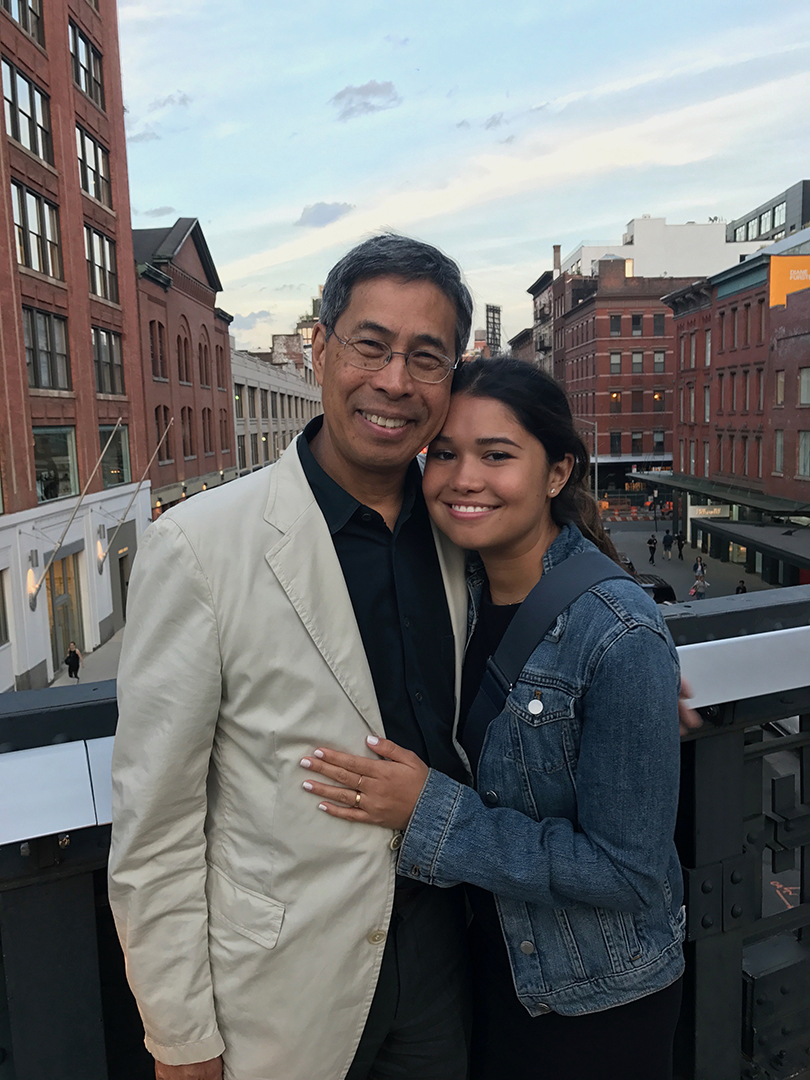 4. My Family
My family has the design gene in spades. Design is what we talk about at meals, from the way the table is set to the way cities are organized, and everything in between. My husband is the son of I.M. Pei, and so of course architecture is the number one topic at the table, usually around my husband's current projects, as well as past projects, including those attributed to my father-in-law. We Pei's have traveled constantly over the last 30 years, and when our daughter was born, 22 years ago, we didn't skip a beat, toting her all over China when she was less than 2 years old. We travel so we can see design. It is in design that we learn to understand other cultures.
5. Our 3 dogs, Daisy, Millie, and Coco
The dogs bring us pure happiness, reduce stress, and actually bring us closer together through the laughter they induce. I learn a lot from our dogs, they are my muses. Daisy, whom I suspect might be Audrey Hepburn in the body of a dachshund, is always mischievous, smart, and independent. Coco is really the cutest – she gets the most attention by being mistaken for a Gund dog, you know, the stuffed animals. She really is cool, nonplus about it all, and can adopt to any situation. Millie, the youngest, has the most open and caring personality. She would be an excellent party planner or ultimate nanny if human. Her gray and white speckled coat with brown paws is the cat's meow.
A look at Interface's work: