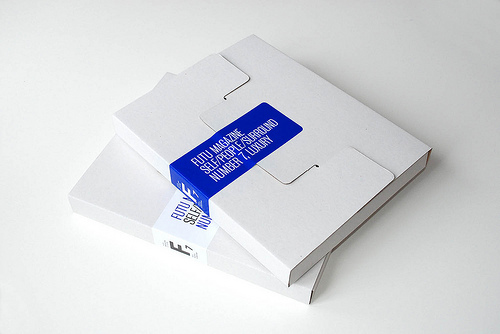 Do you know about FUTU Magazine? It's a Polish magazine that is now available worldwide at select booksellers. The FUTU missions statement is:
To highlight aesthetic aspects of life and positive models of material world. To present interesting and innovative solutions in design and fashion.

To spread an optimistic vision of the future. To focus on quality of life. To stimulate creative progress. To become an international platform for creative expression of the most prestigious design studios in the world by inviting the graphic studios to contribute in following issues of the magazine.