Design startup Groovebox Living has launched a product that's not only flat-pack, it has multiple uses for modern outdoor living. The durable design easily goes together thanks to its patent-pending assembly system, which requires zero tools. The best part? It's made for growing plants, cooking, relaxing, and entertaining.
You just slide the pieces together to create a box that becomes the base for a fire, barbecue, furniture, or a planter, which is perfect for urban living. With most of us having limited outdoor space, multifunctional pieces are key and this all-in-one design fits the bill.
Since it's flat-packed, the concept reduces waste and carbon during the manufacturing and distribution process
Groovebox Living recently completely a successful Kickstarter campaign so hopefully it will be on the market soon!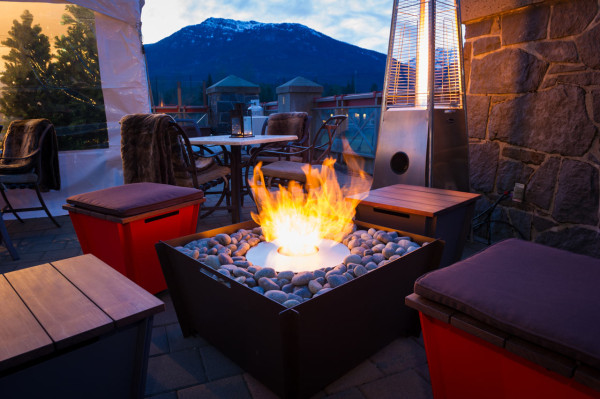 Design From Around The Web