Herman Miller Releases Its First Nesting Chair Called Fuld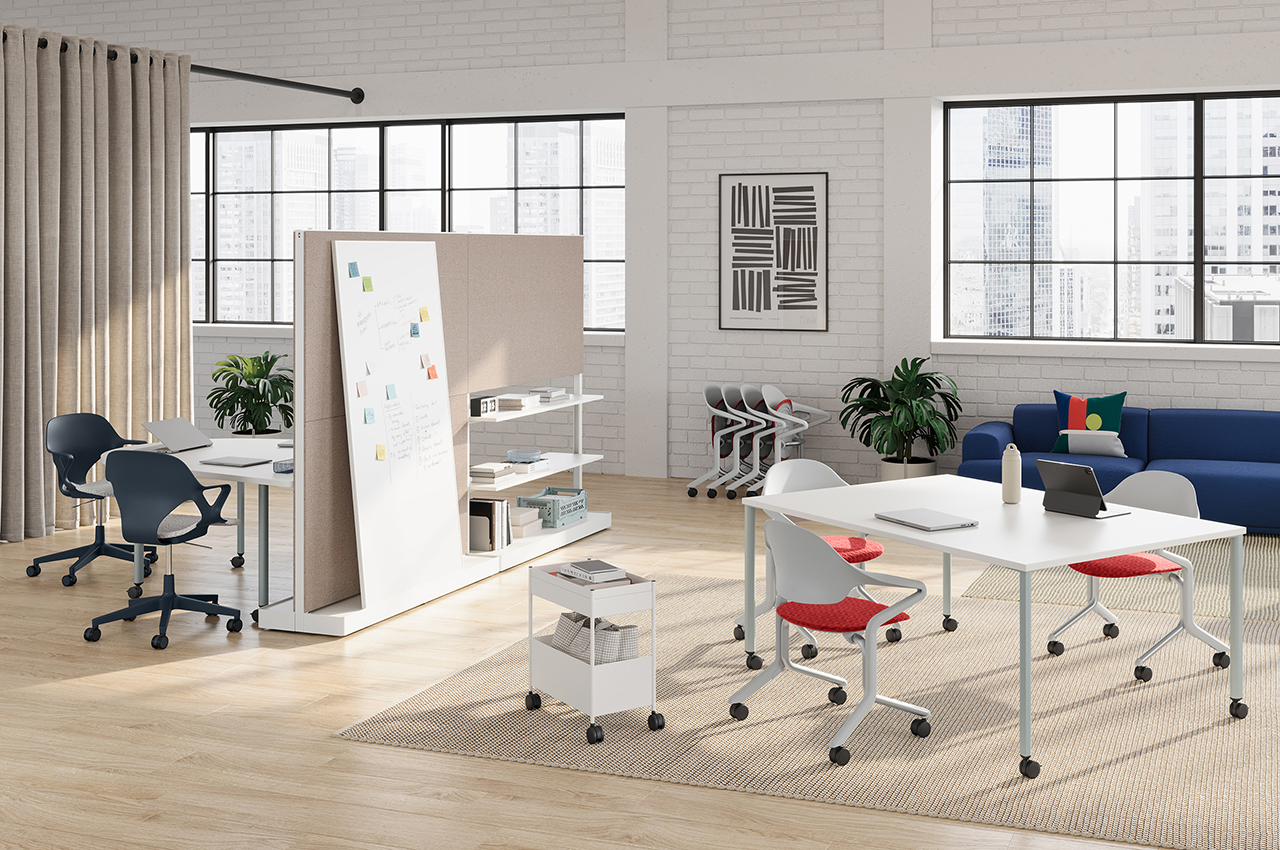 Herman Miller Releases Its First Nesting Chair Called Fuld
1/16 Photos
2/16 Photos
3/16 Photos
4/16 Photos
5/16 Photos
6/16 Photos
7/16 Photos
8/16 Photos
9/16 Photos
10/16 Photos
11/16 Photos
12/16 Photos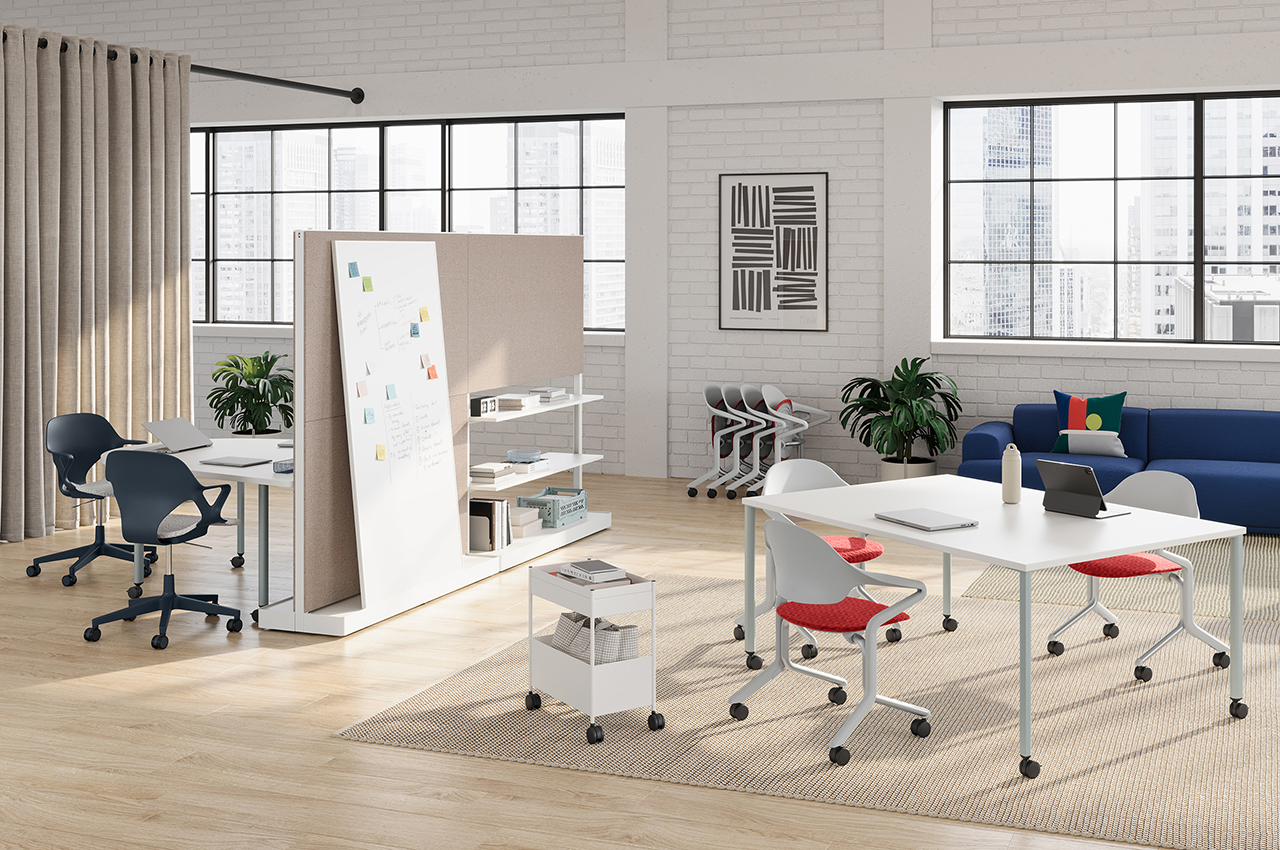 13/16 Photos
14/16 Photos
15/16 Photos
16/16 Photos
First previewed at MillerKnoll's Design Days in Chicago, Fuld has officially been released. Herman Miller's first nesting chair is designed in collaboration with German industrial designer, Stefan Diez and is like no other. What stands out among other nesting chairs is Fuld's flexibility to reconfigure workspaces without sacrificing style, with a sleek, minimalist design.
​"I am thrilled to have designed the first nesting chair for Herman Miller," says Diez. "There's no other company that cares so much about engineering and quality. It's very supportive, it's quite unparalleled, very forward-thinking. The collaboration with Herman Miller never feels like it's driven by constraints, but driven more by an idea. It's clear what we're working for: The product that comes out from the process is not a product that is a compromise, and that's what I love."
It was Diez's commitment to the environment that led to Fuld's design – a pioneering one-piece construction in an inverted Y shape – that results in less production waste. The chair's back includes a bit of elasticity, keeping you comfortable as your body makes small shifts and movements. Only two materials were used to manufacture Fuld, and both are easy to recycle at the end of the chair's lifetime. An optional 3D Knit textile seat is also available, made from 50 percent post-consumer recycled content. It's knitted to the chair's exact dimensions, so there's no fabric waste here either.
"We're excited to welcome Stefan Diez to the Herman Miller portfolio after his work for the wider MillerKnoll collective," said Malisa Bryant, Senior Vice President of Global Product. "Diez prioritizes sustainability and innovation within his designs which have long been core values for Herman Miller."
Fuld is available in dipped-in-color options that include the seat, seat-back, and legs in one hue as well as dual-color combinations.
Fuld is available to contract customers for purchase through MillerKnoll dealers. For more details, visit hermanmiller.com.