I Tried the Famous Beast Blender and Here's Why You Should Too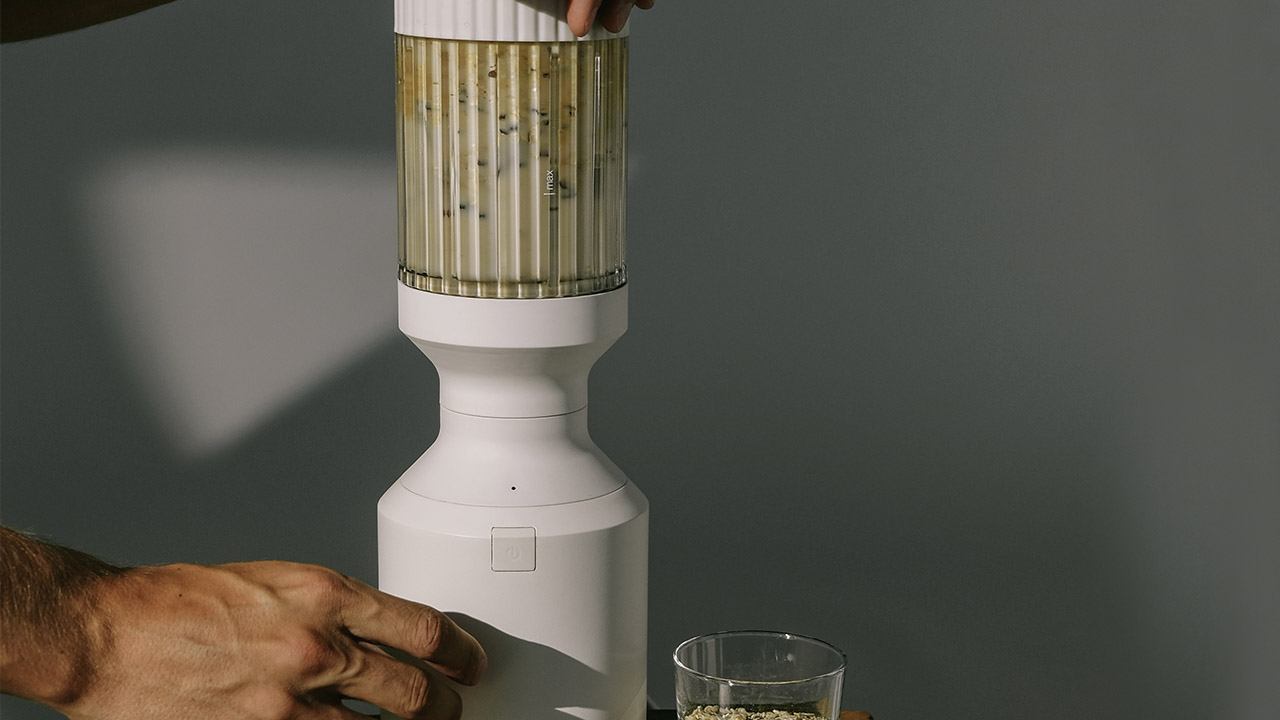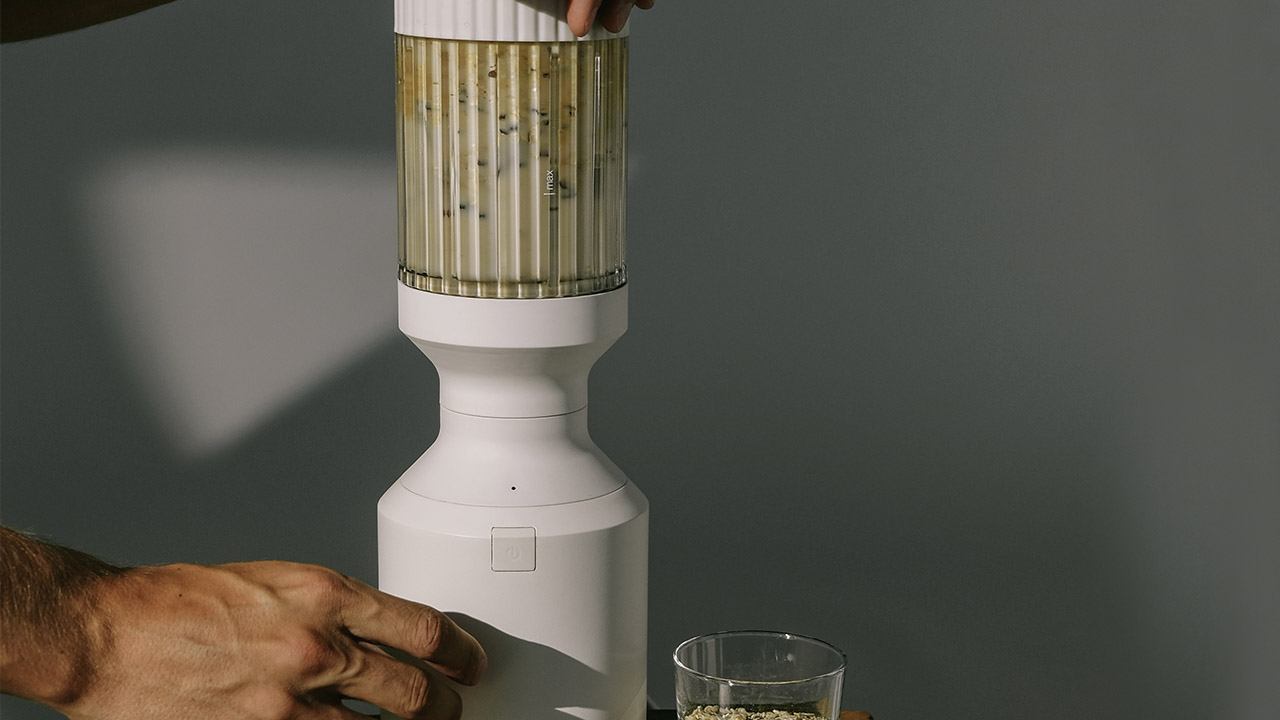 I Tried the Famous Beast Blender and Here's Why You Should Too
1/8 Photos
2/8 Photos
3/8 Photos
4/8 Photos
5/8 Photos
6/8 Photos
7/8 Photos
8/8 Photos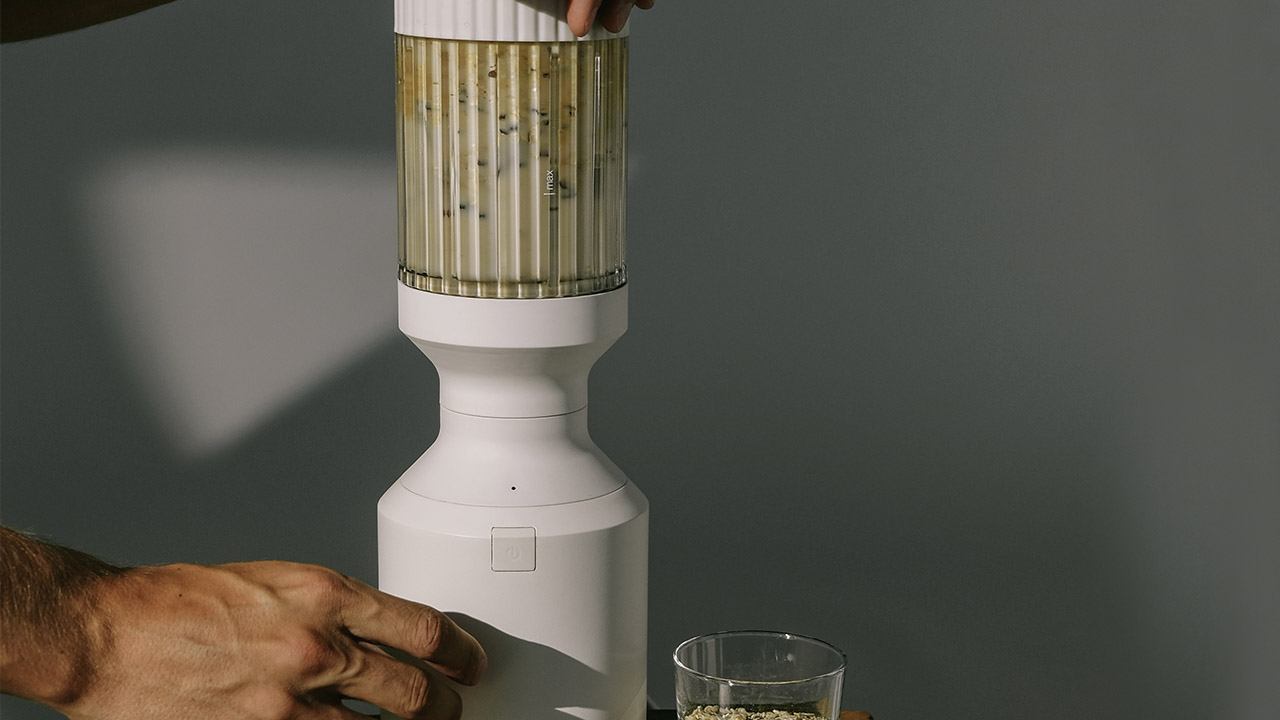 I'd be hard-pressed to recall the last time I used my blender. To the detriment of many fresh fruits and veggie hauls past, making smoothies never seemed worth all the fuss. That's until the Beast Health B10 Blender came into my life, that is. Not only is the Beast Blender a Design Milk community favorite, but it also has a cult-like following made up of diehard Beast fans that can't get enough of its sleek, modern design and easy-to-use functionality. I was more than a little excited to try out the Beast for myself, and not at all surprised when I ended up falling head over heels in love with it too. Read on to learn more about why I love the B10 Blender, then head over to the shop to order yours before it drops! Only in the Design Milk Shop.
Modern + Minimal Design
Let's start with the obvious: the Beast Blender has a beautiful modern design that's as minimal and stylish as it appears online. Right down to the unboxing experience, everything about the Beast Blender's minimal design is smooth, modern and user-friendly. The ribbed design in the vessels, for example, not only look elegant but they're designed to create internal turbulence that keeps ingredients from getting lodged to its walls, for a consistent and smooth blend. The powder coated aluminum machine is available in carbon black, pebble grey and most recently, their new cloud white colorway that Design Milk readers can order now only in the Design Milk shop!
Space Saving Shape
Ironically enough, everything that made my old blender a pain to use is what Beast Health aced in the Beast Blender. As excited as I was to have this beautiful piece of machinery in my home, I was mildly concerned about space. My small apartment kitchen leaves little counter and storage space to spare, meaning I must be extra mindful of countertop appliances and clutter. To my delight, as I unboxed the Beast, the blender is incredibly slim and compact so I could feel good about letting it live on my countertop without sacrificing space. Plus, it even adds a polished and minimal look to my admittedly dated kitchen. Score!
Innovative + User-friendly Technology
While most blending appliances overcomplicate the experience with an army of various buttons and knobs, Beast Health knows you only need one button or two. The B10 simplifies the experience with a power on and off button in the back, and a single button on the front to blend. Quickly press it once and you get a powerful pulse and press it for a full second and the blender activates a timed 1-minute blend cycle so you can just sit back and watch the magic happen. I'll admit, I wasn't sure a single blend cycle would do the job, but the Beast uses internal monitors that track and adjust blade speed as needed for a perfectly made smoothie every time, which is exactly what I got. I should also note that the blender was quieter than most too! 
Versatile Functionality
You know we love multipurpose tools here at Design Milk. The Beast Blender includes a 1000mL big vessel, a 500 mL small vessel and a hydration bottle for on-the-go enjoyment. Between these three pieces, you've got everything you need to make delicious smoothies and drinks, dips, sauces and sorbets, and even fruit infusions to add to your hydration bottle. For even more possibilities, there are plenty of useful add-ons to your Beast in the Design Milk Shop, and a ton of delicious and easy to follow recipes to inspire you. 
>>>Be the first to order the NEW Cloud White Beast Blender only in the Design Milk Shop, here! <<<