IKEA + Marimekko Launch Self-Care Centered BASTUA Collection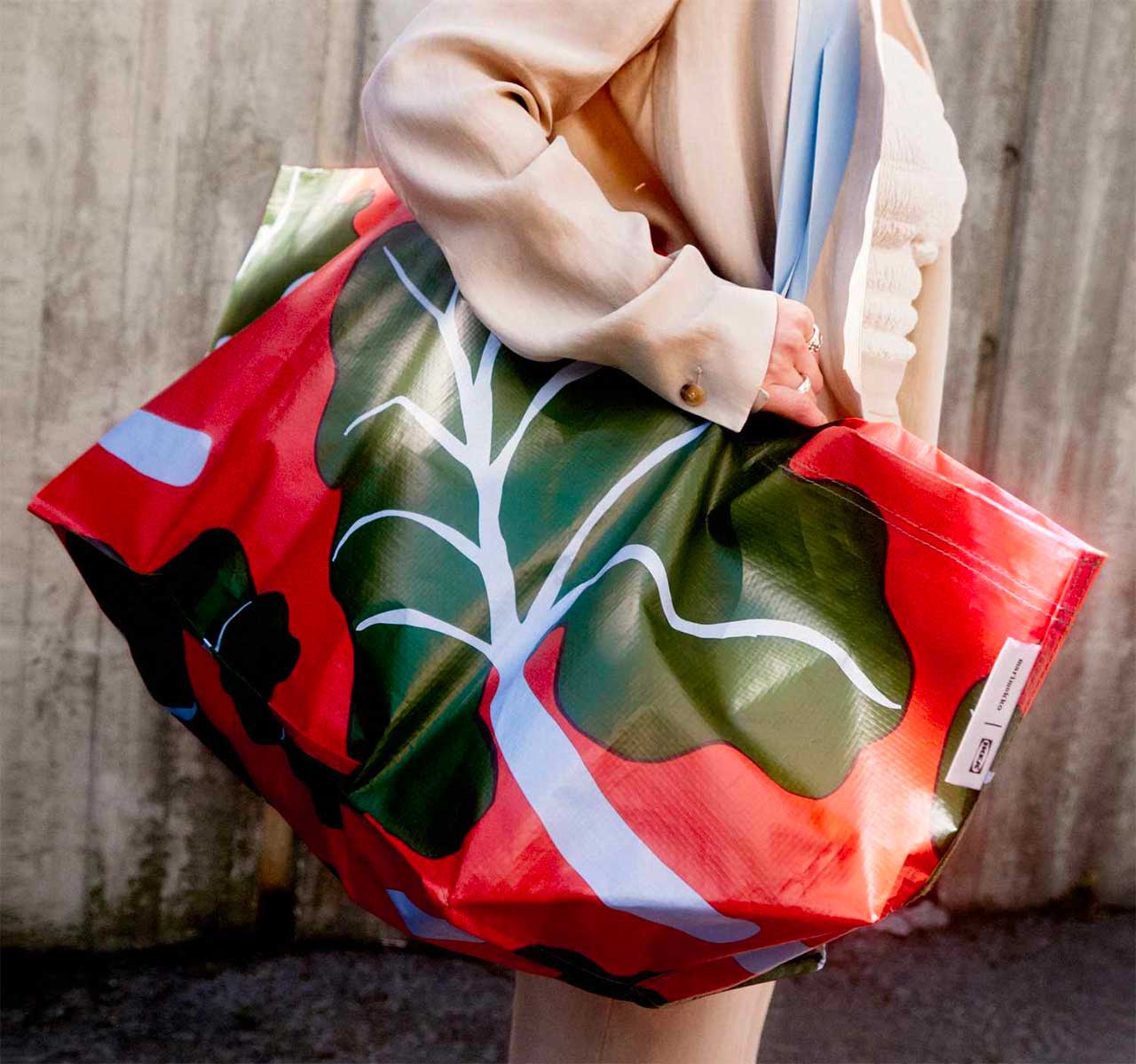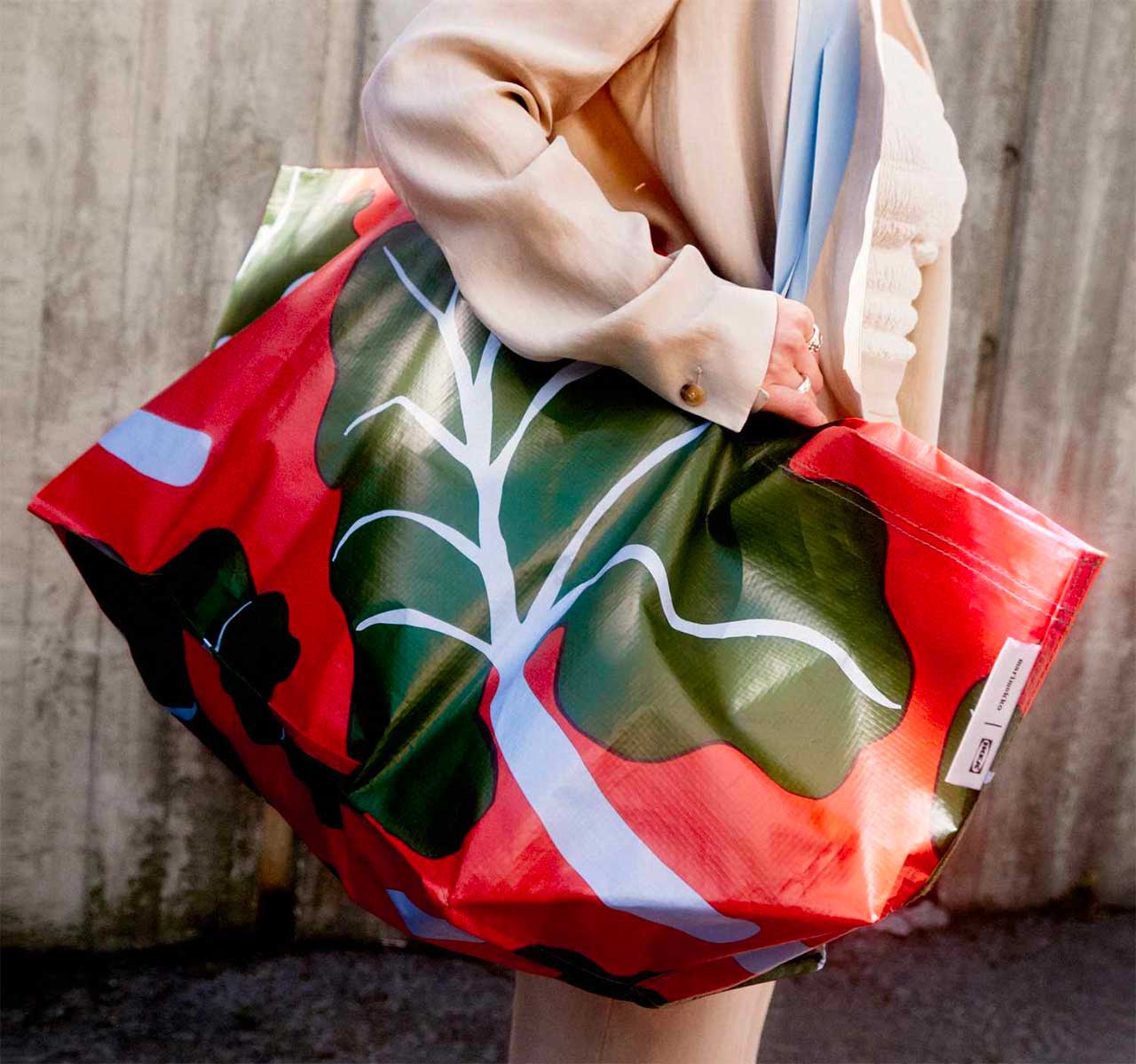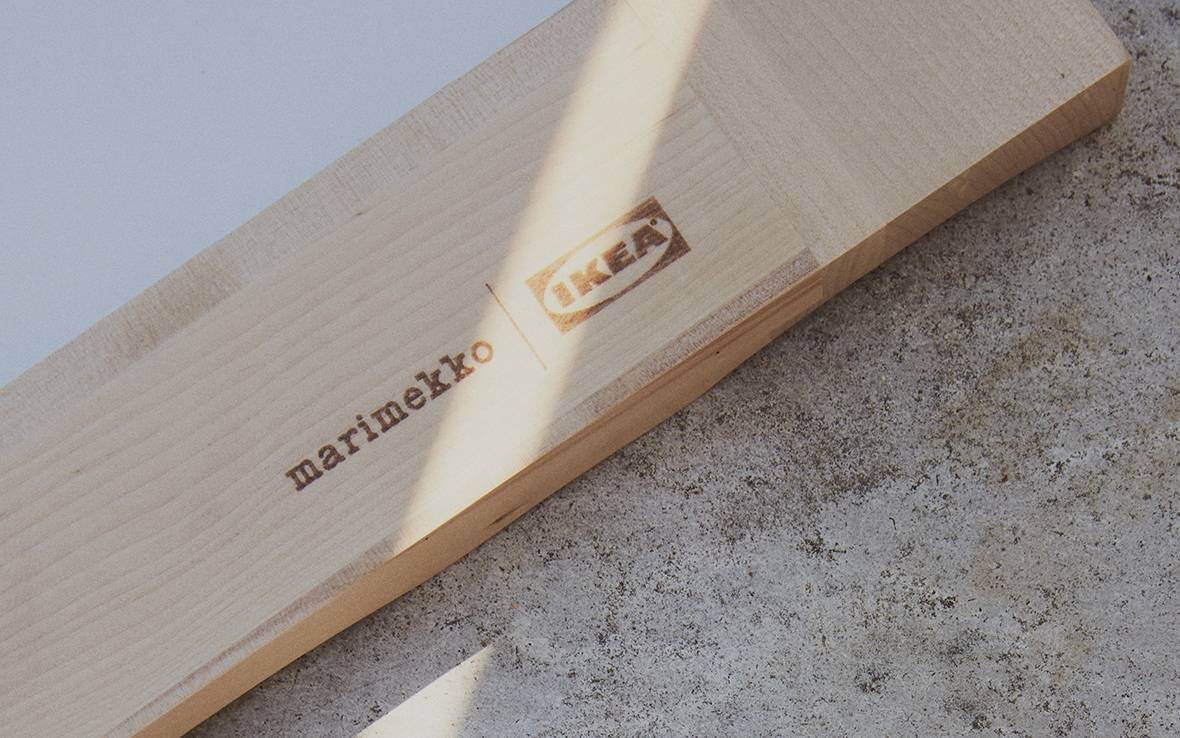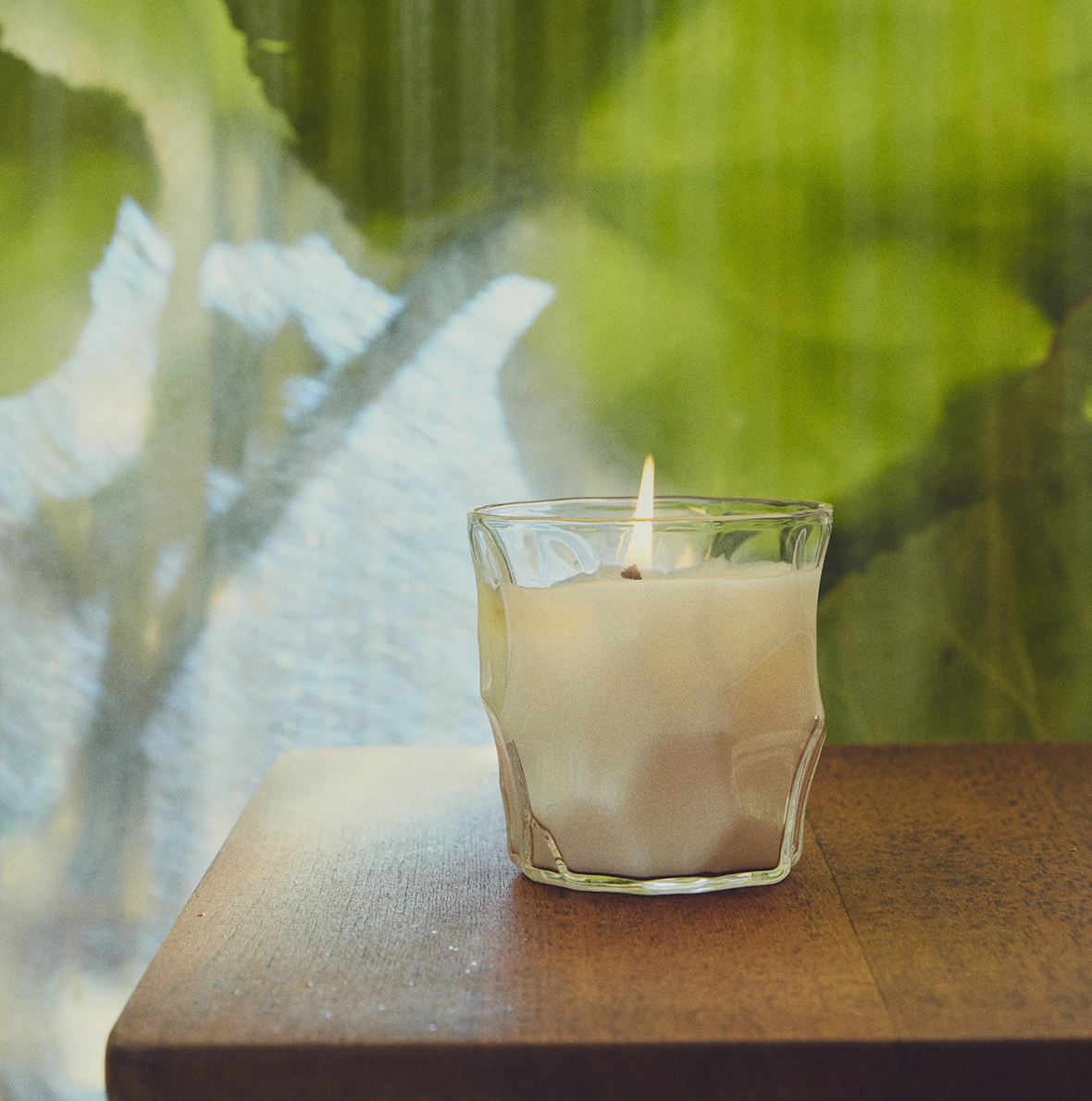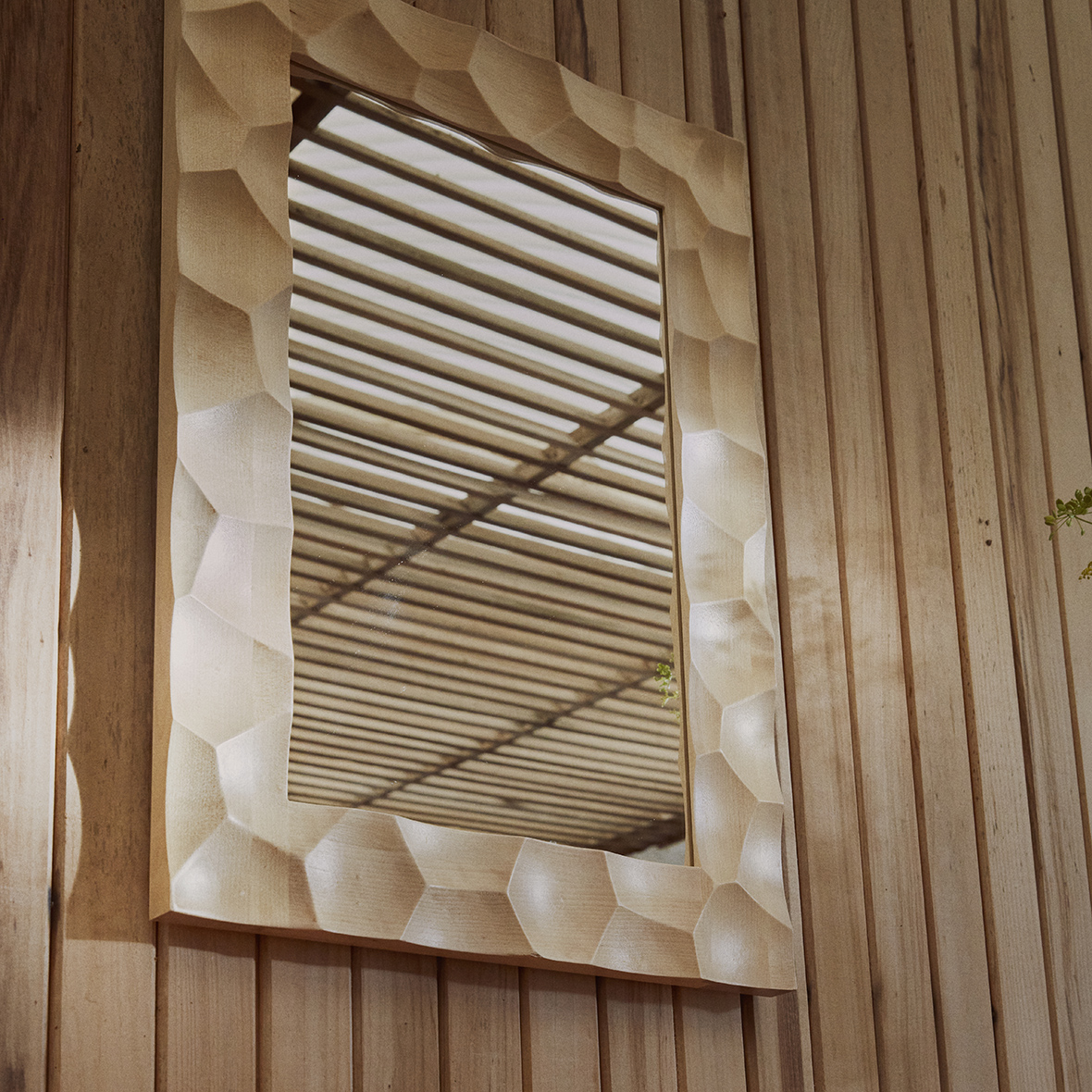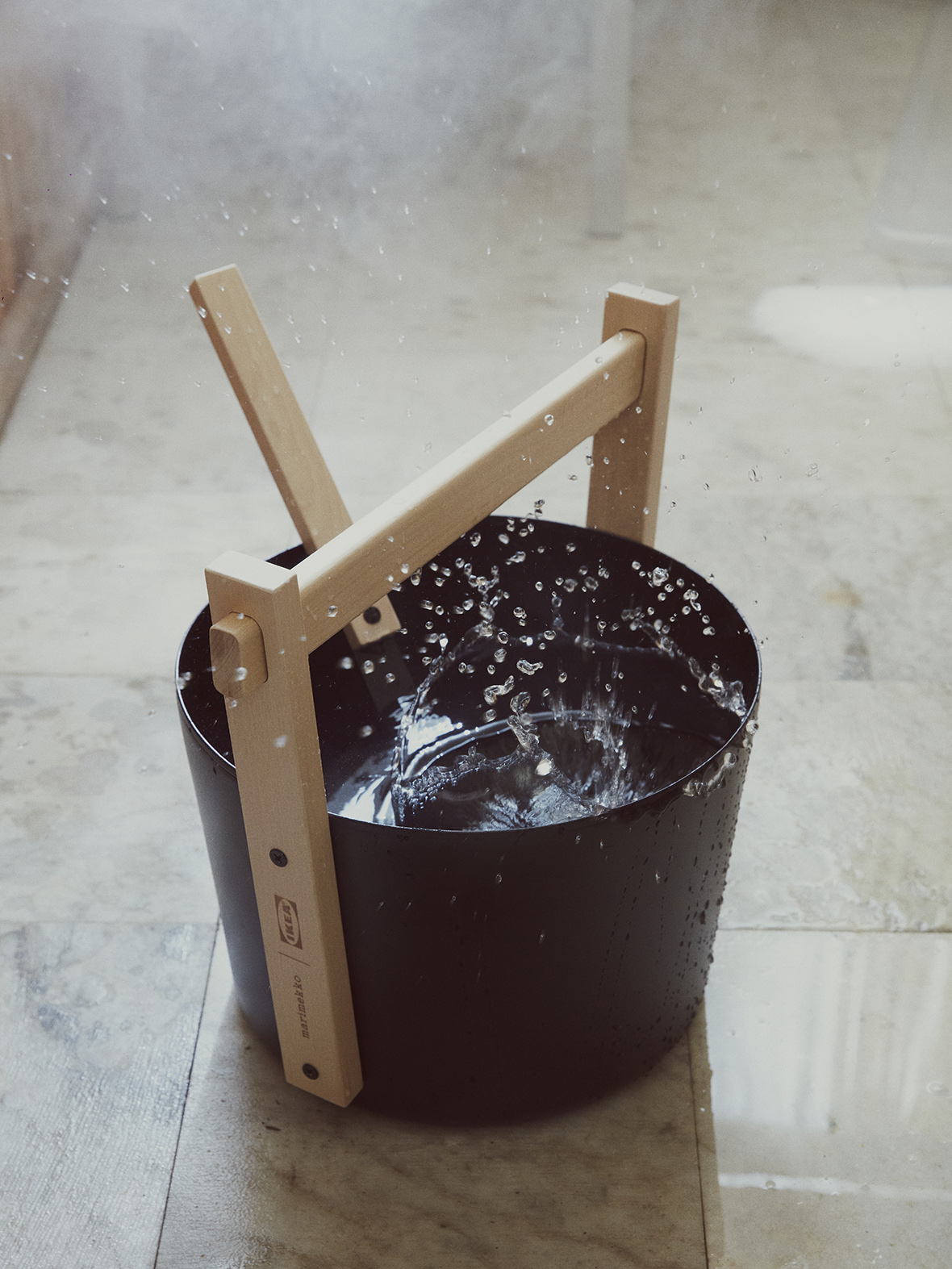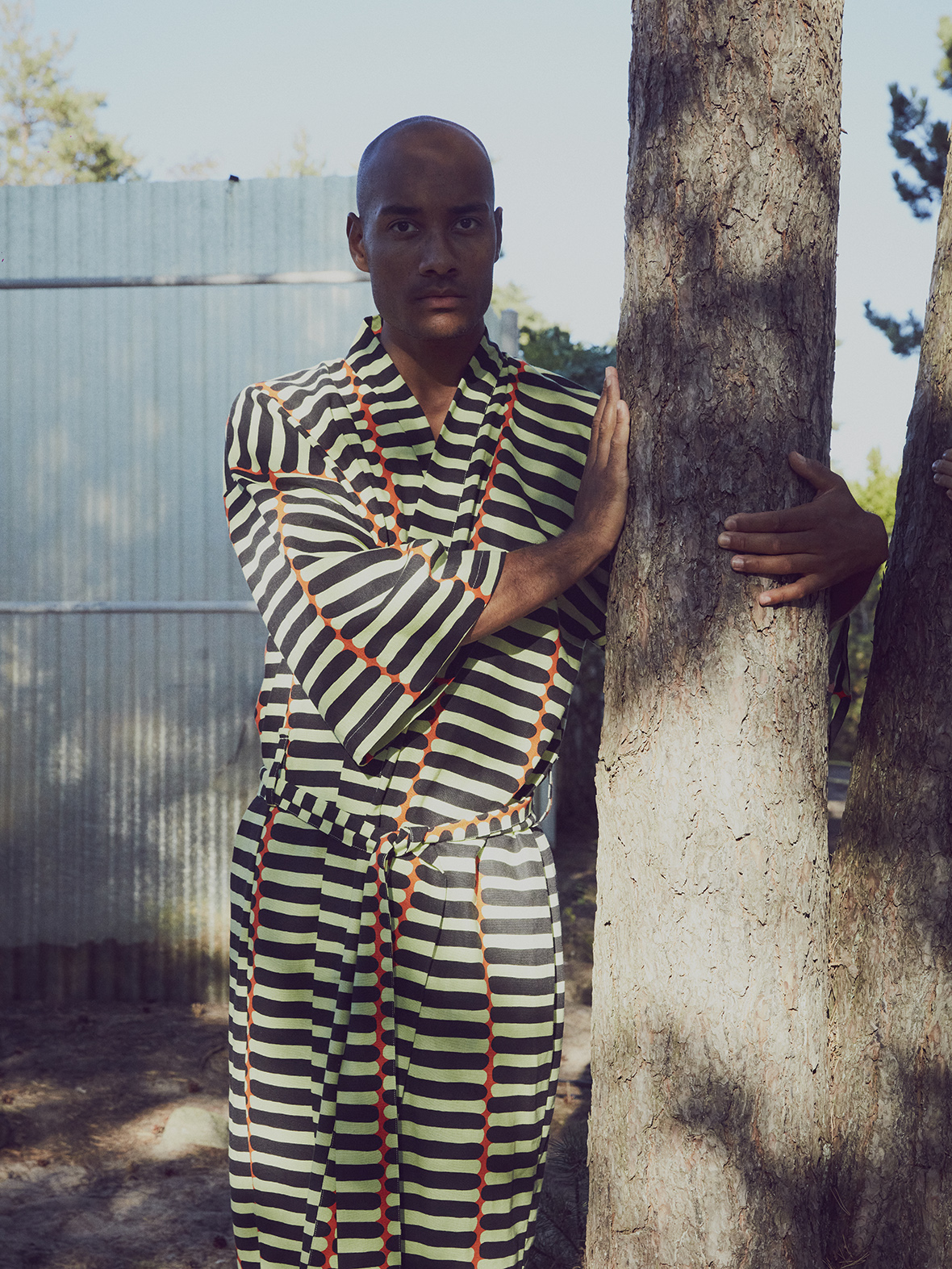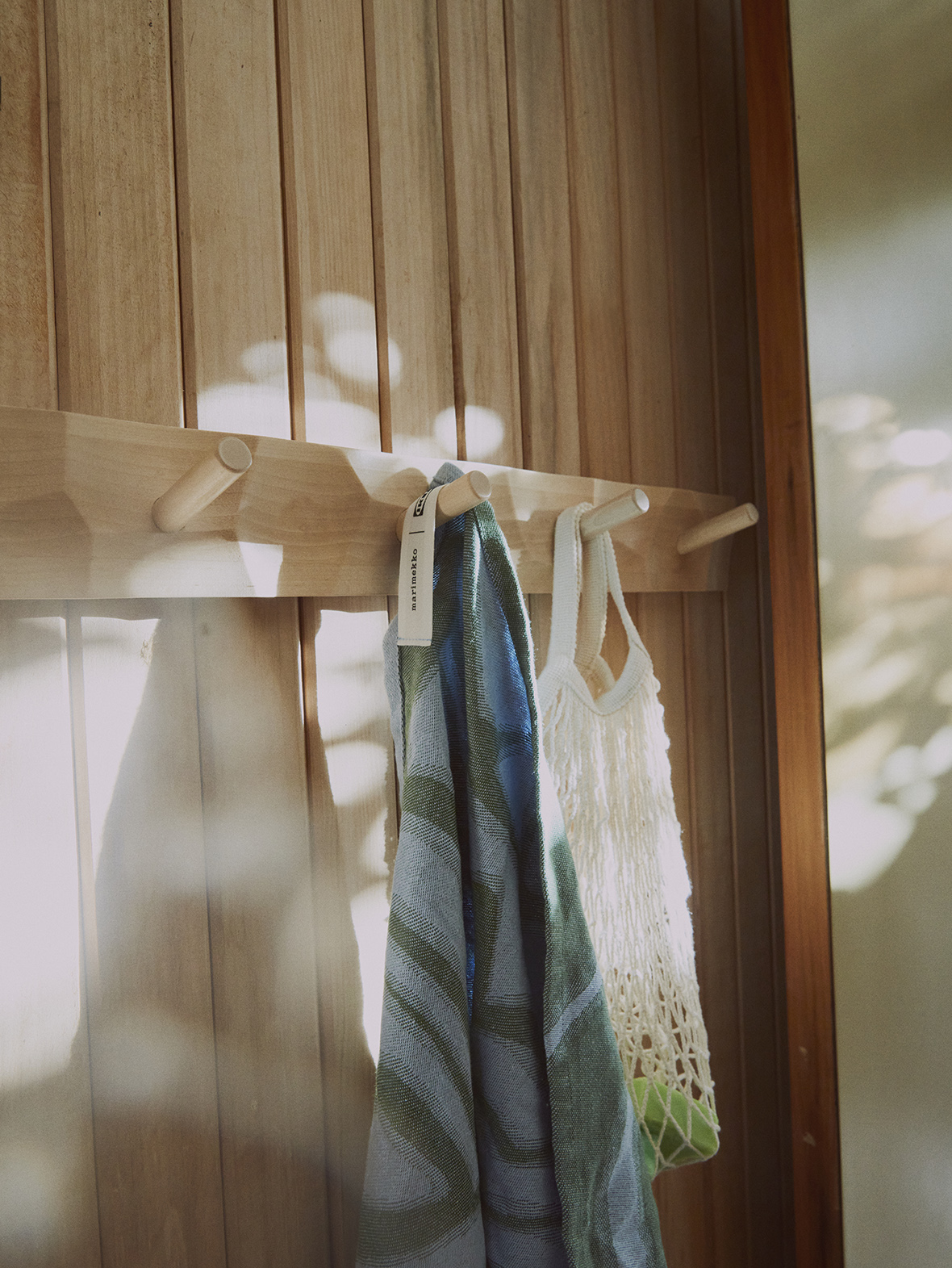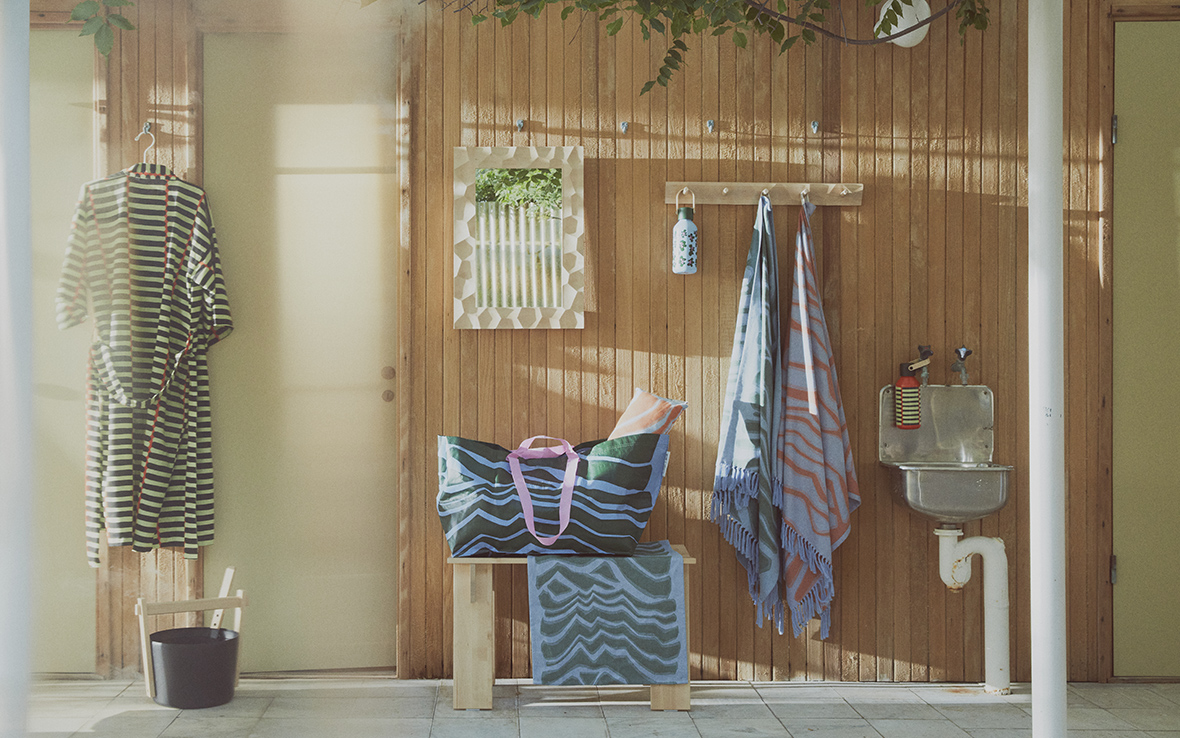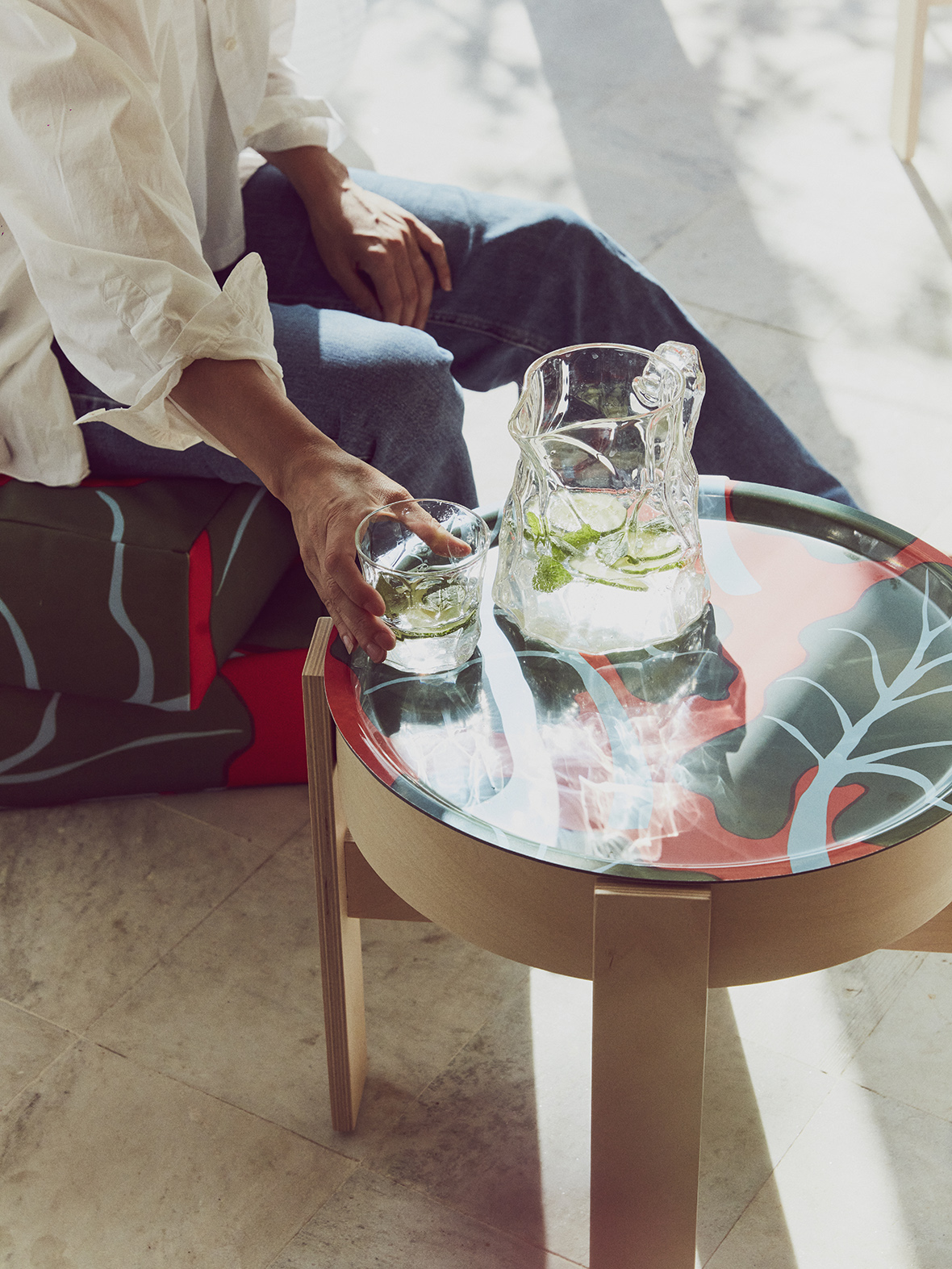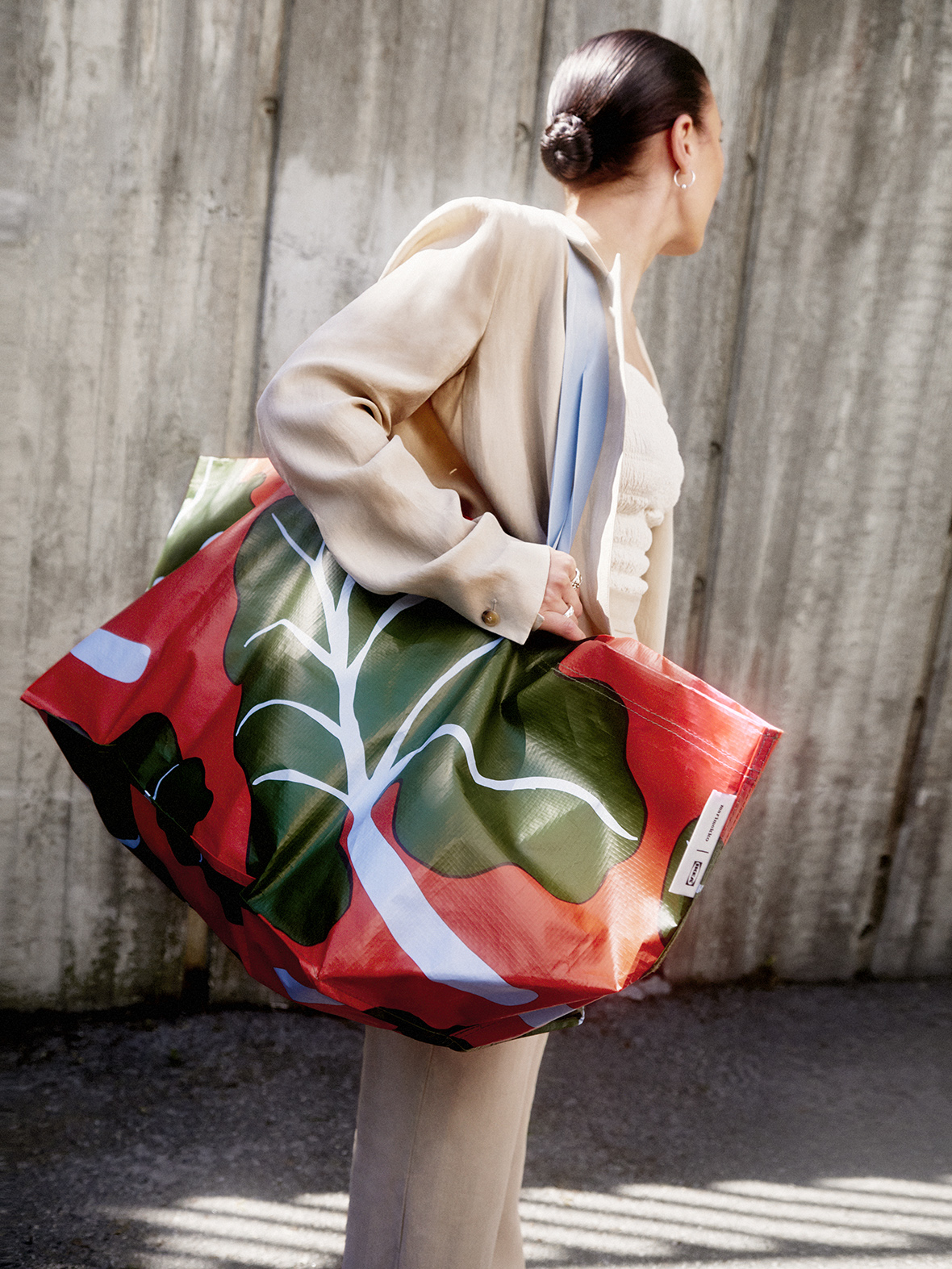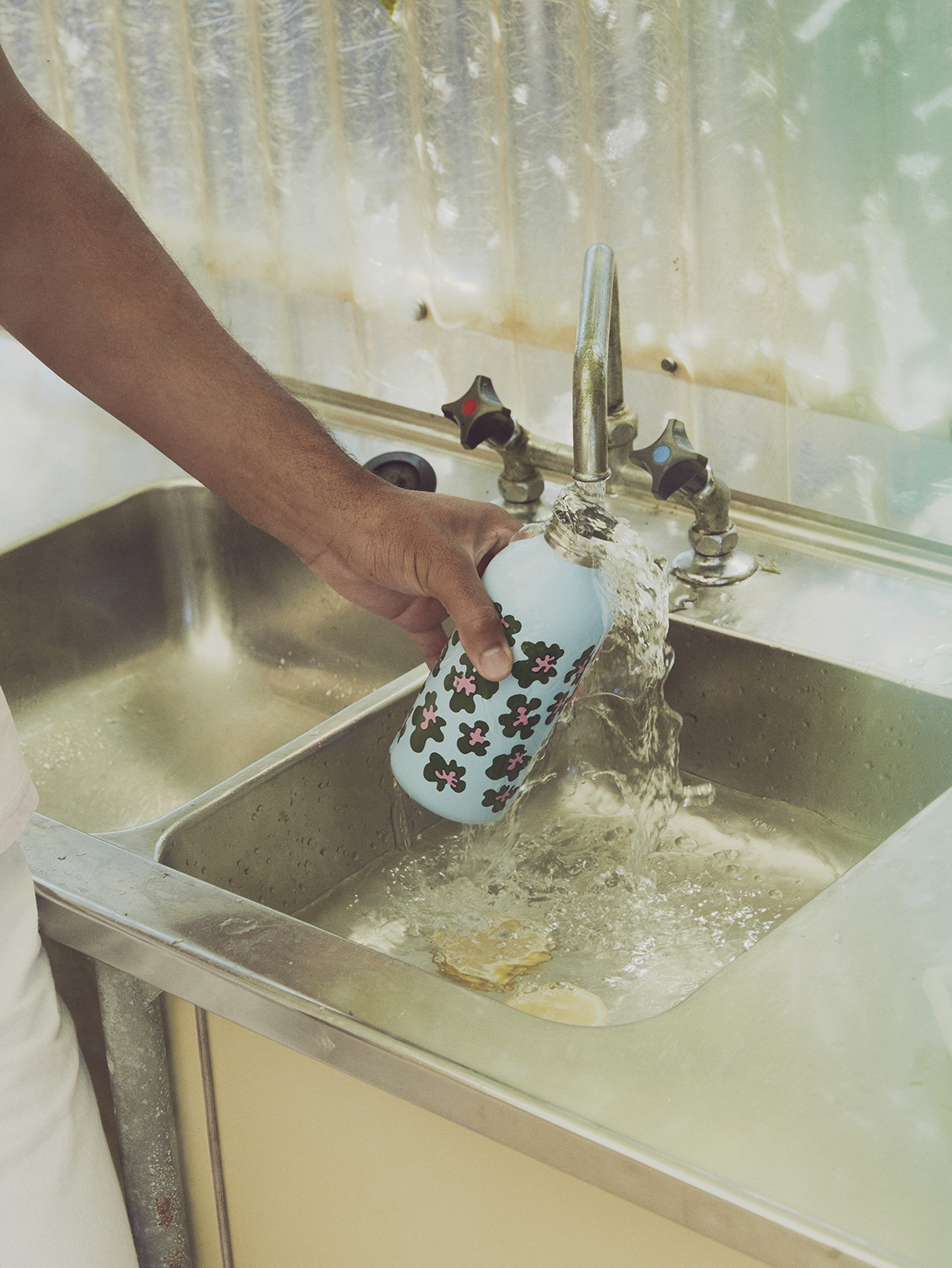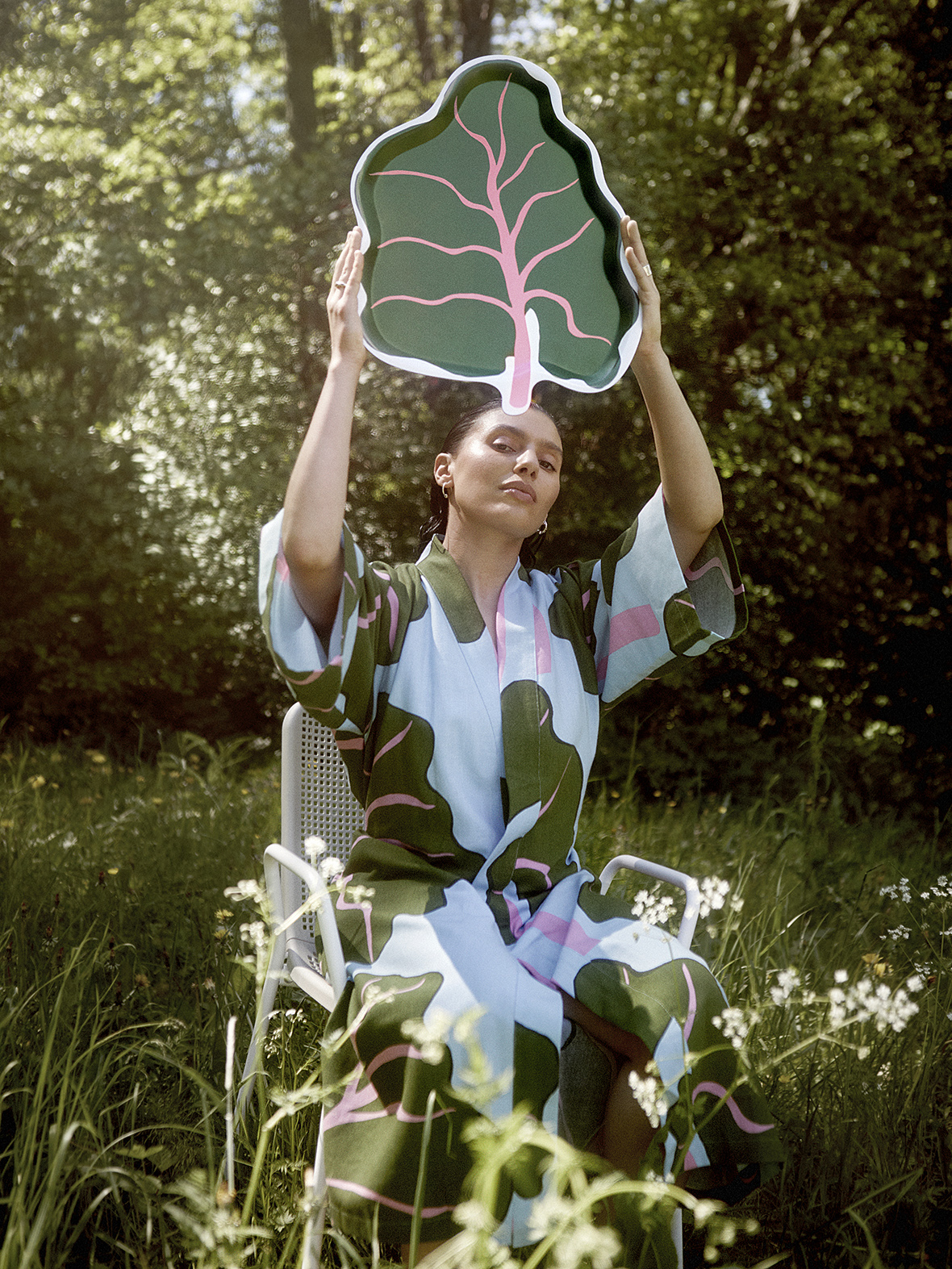 IKEA + Marimekko Launch Self-Care Centered BASTUA Collection
1/23 Photos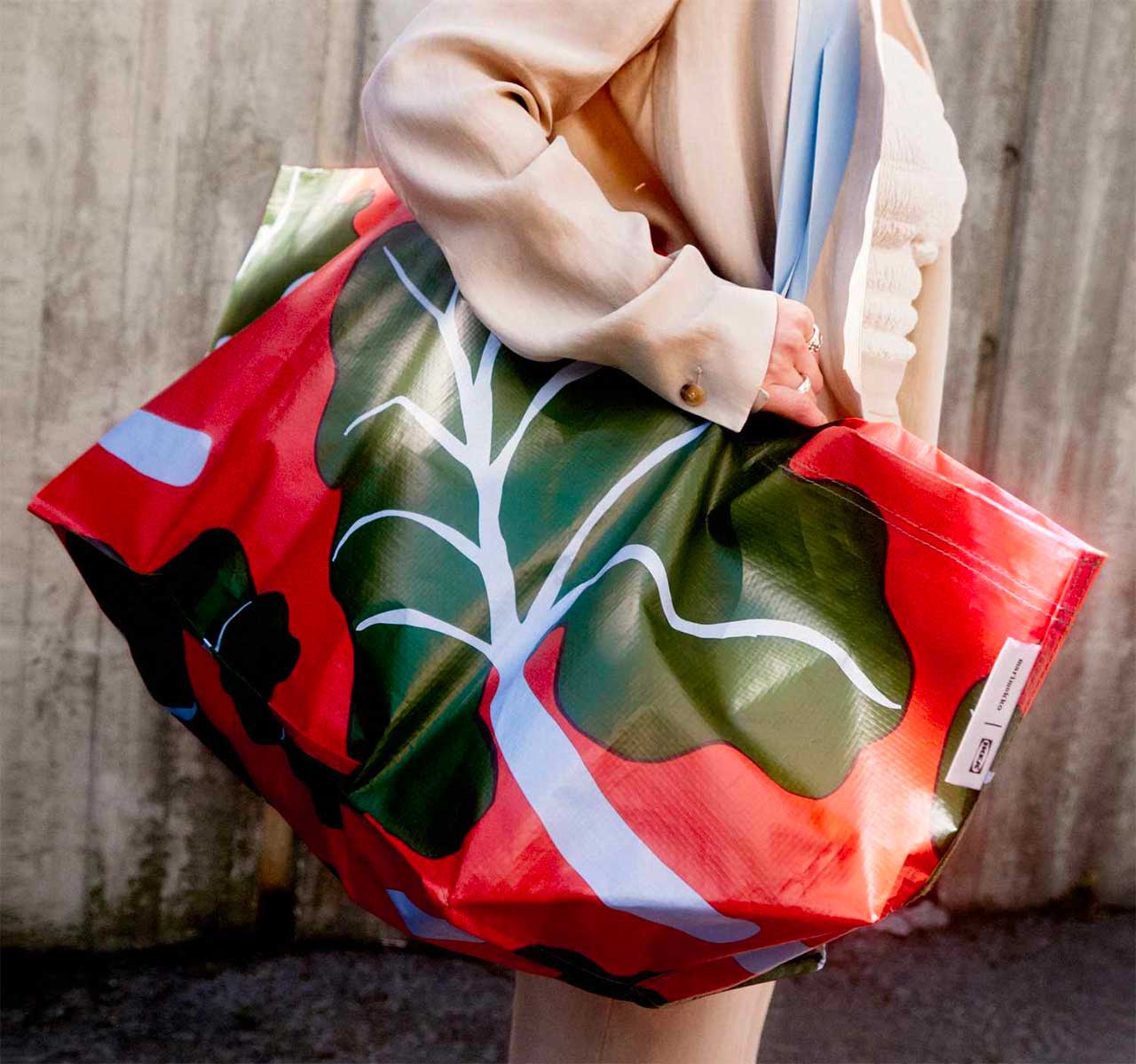 2/23 Photos
3/23 Photos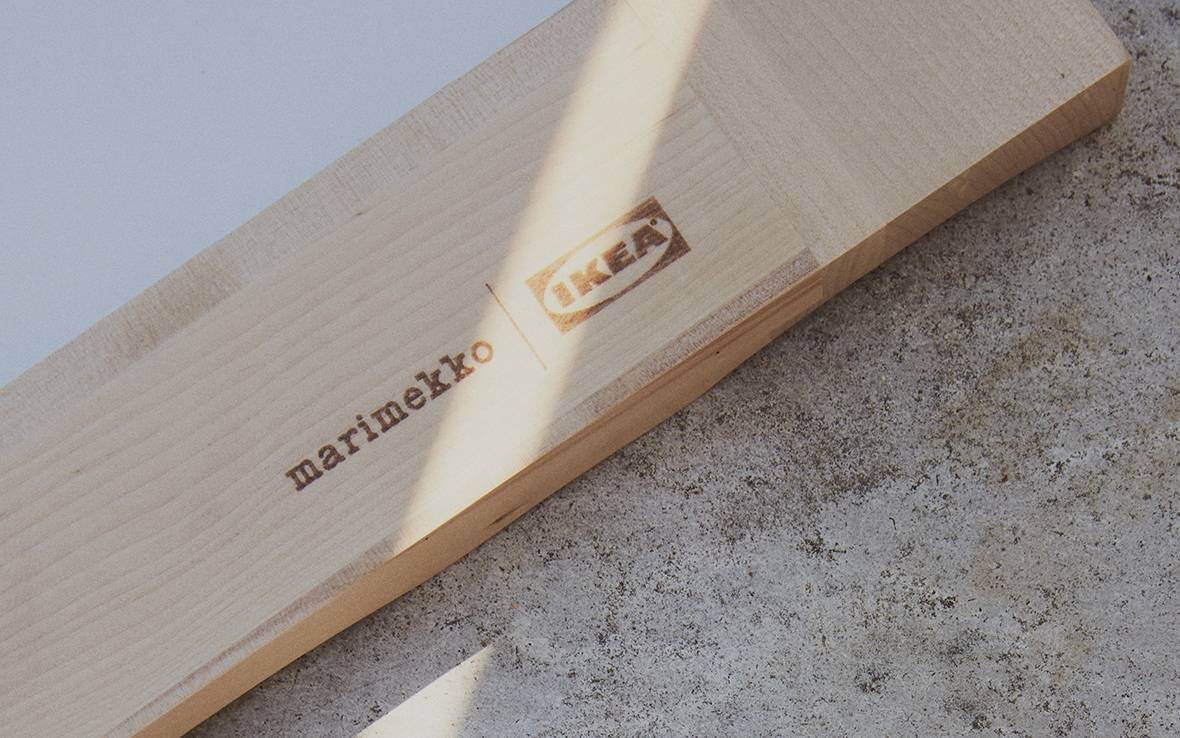 4/23 Photos
5/23 Photos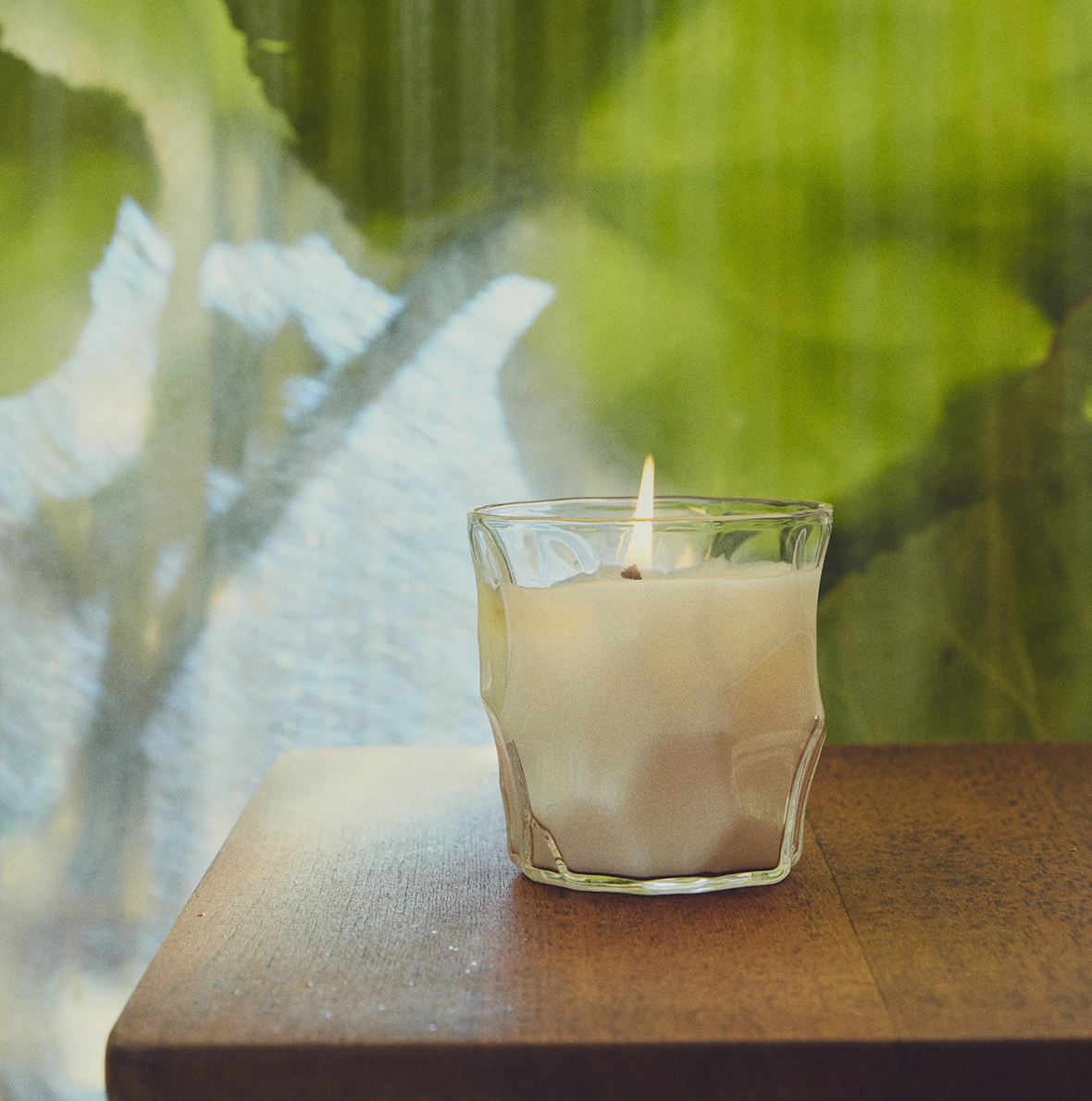 6/23 Photos
7/23 Photos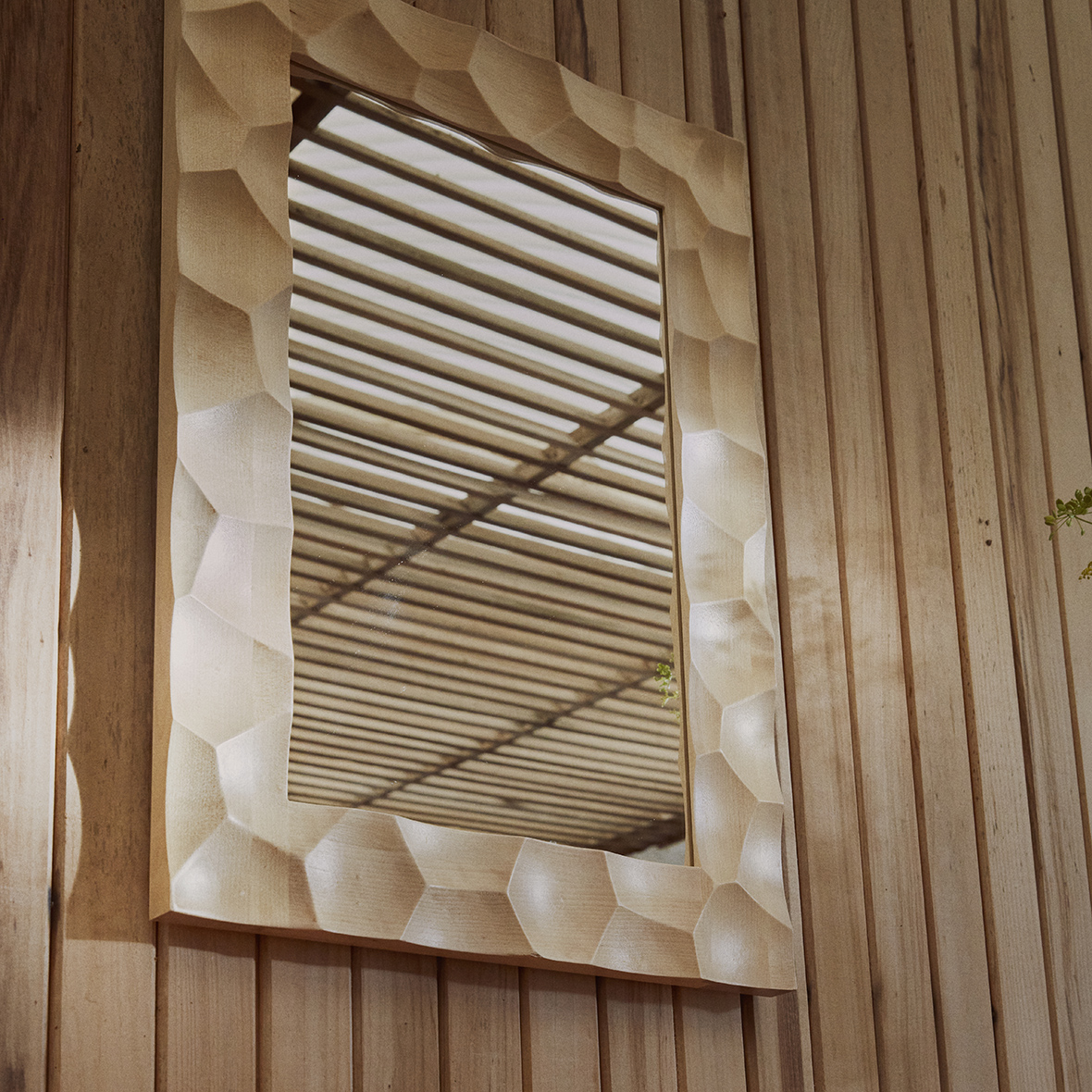 8/23 Photos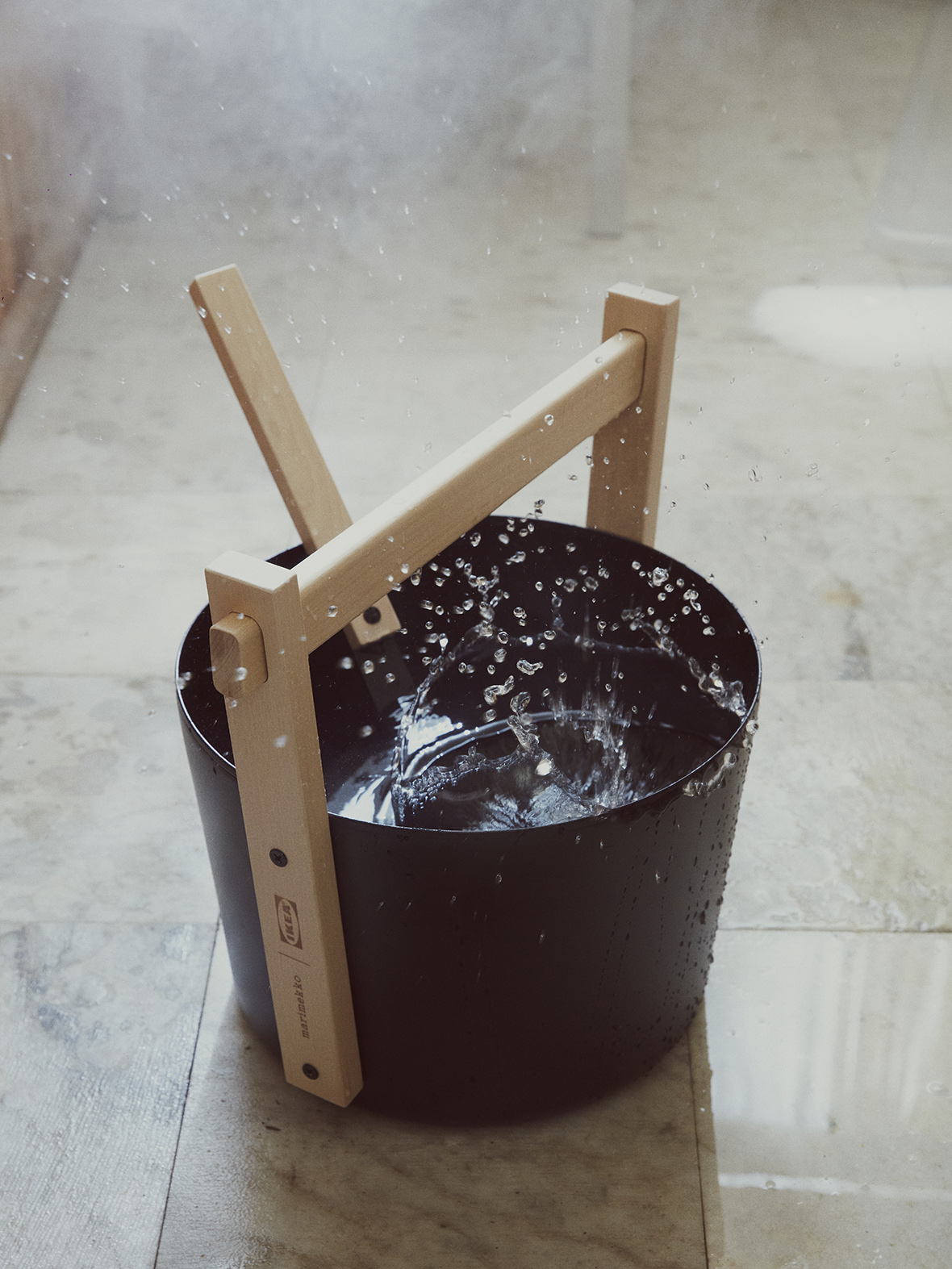 9/23 Photos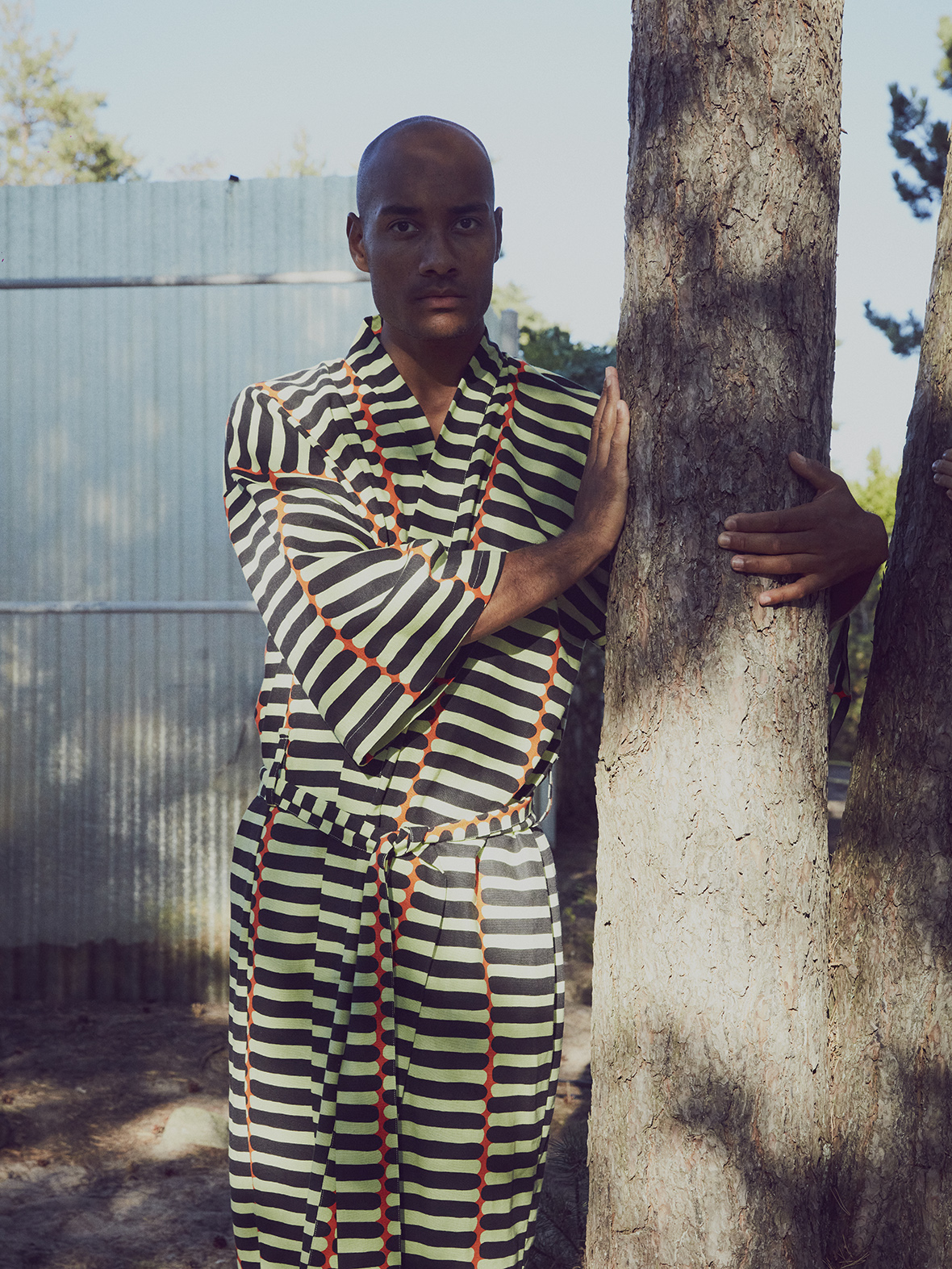 10/23 Photos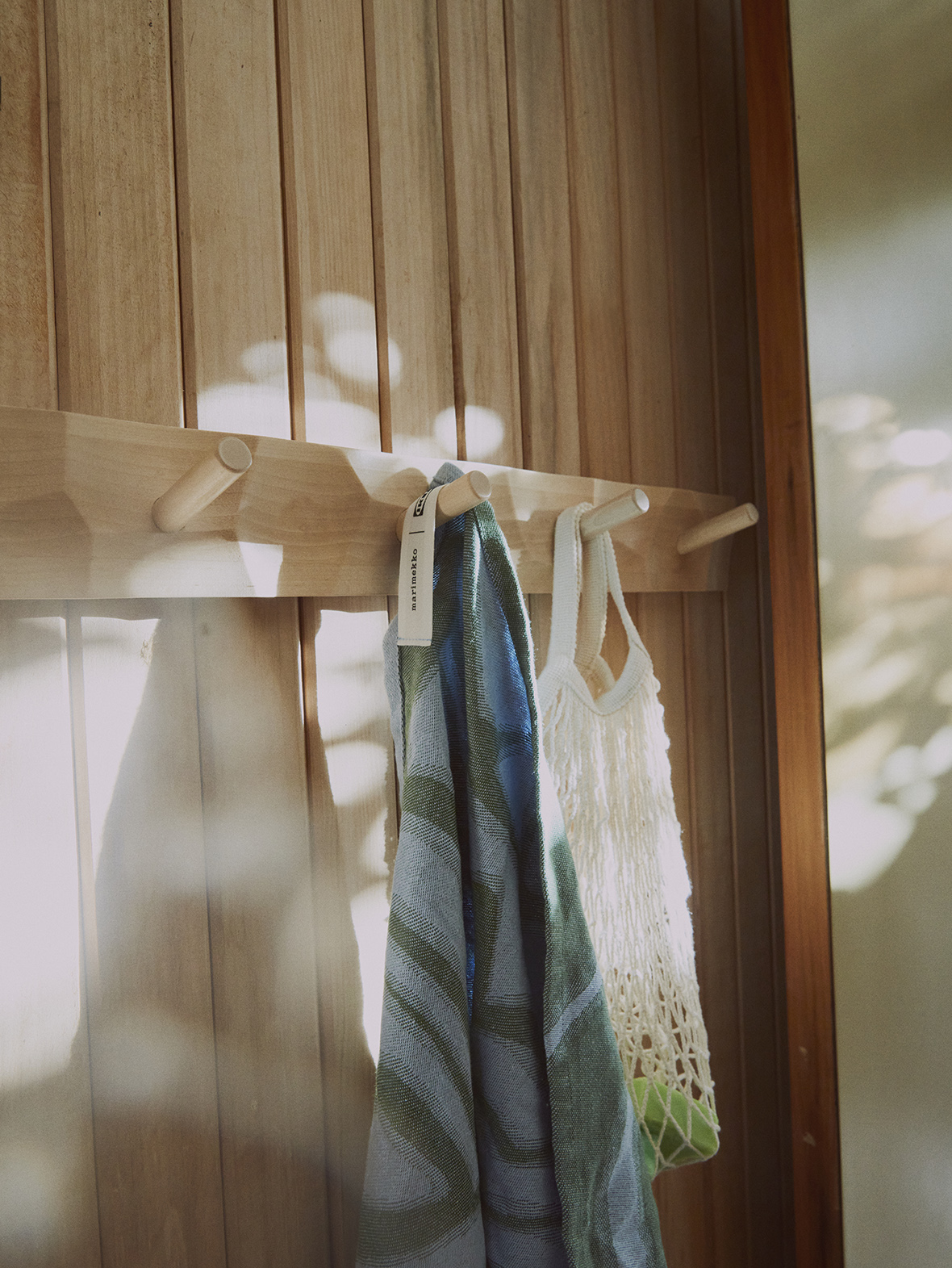 11/23 Photos
12/23 Photos
13/23 Photos
14/23 Photos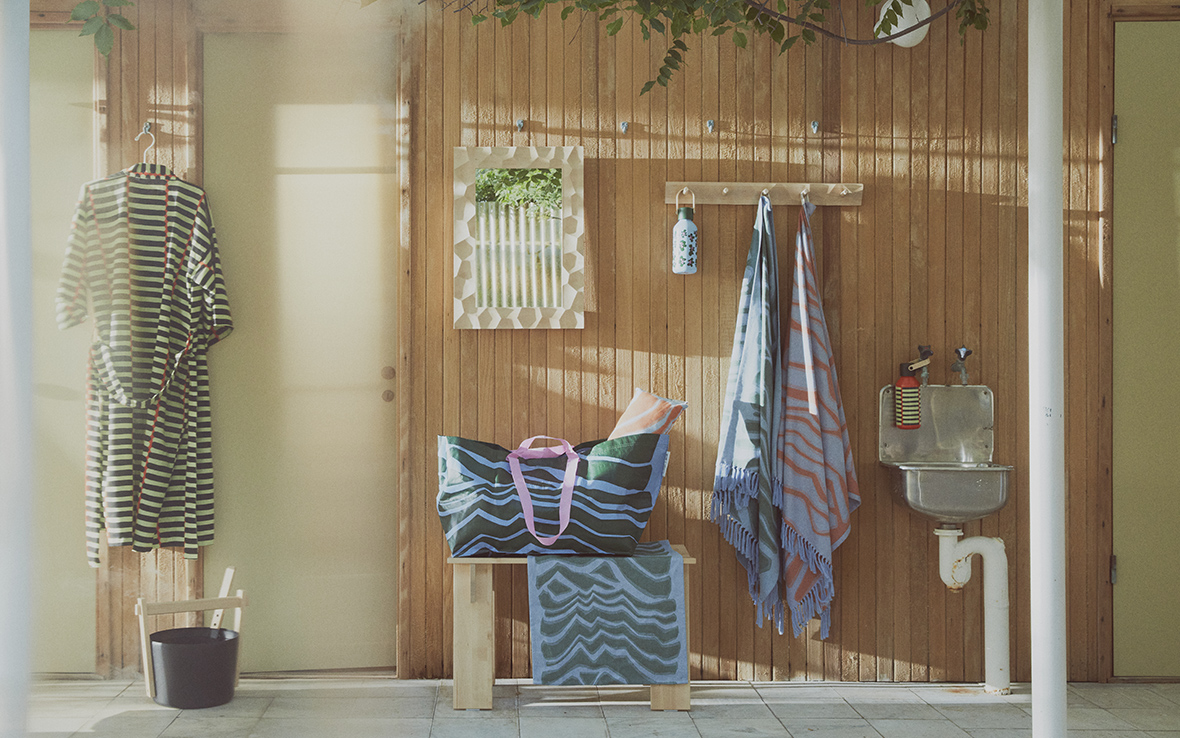 15/23 Photos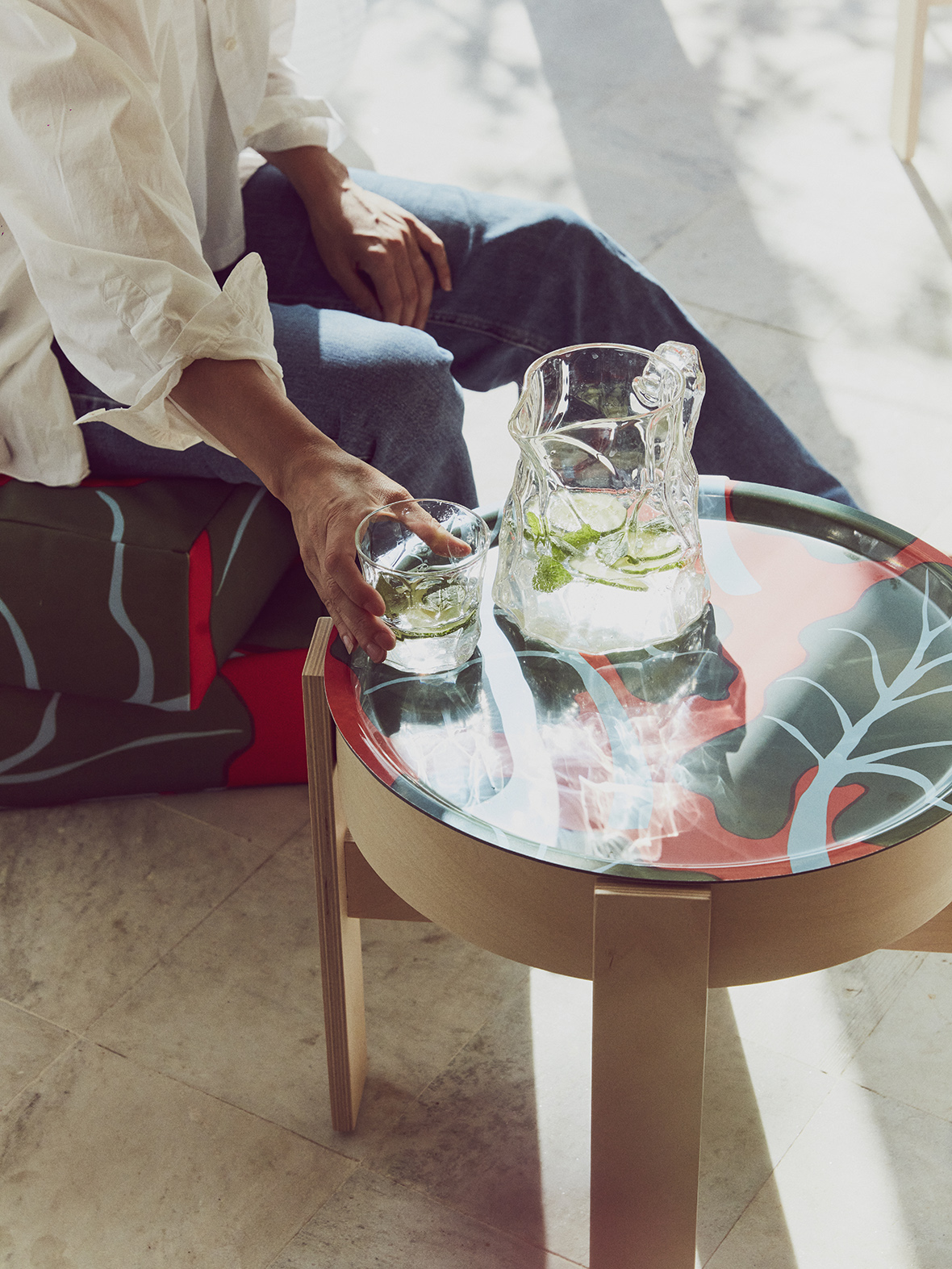 16/23 Photos
17/23 Photos
18/23 Photos
19/23 Photos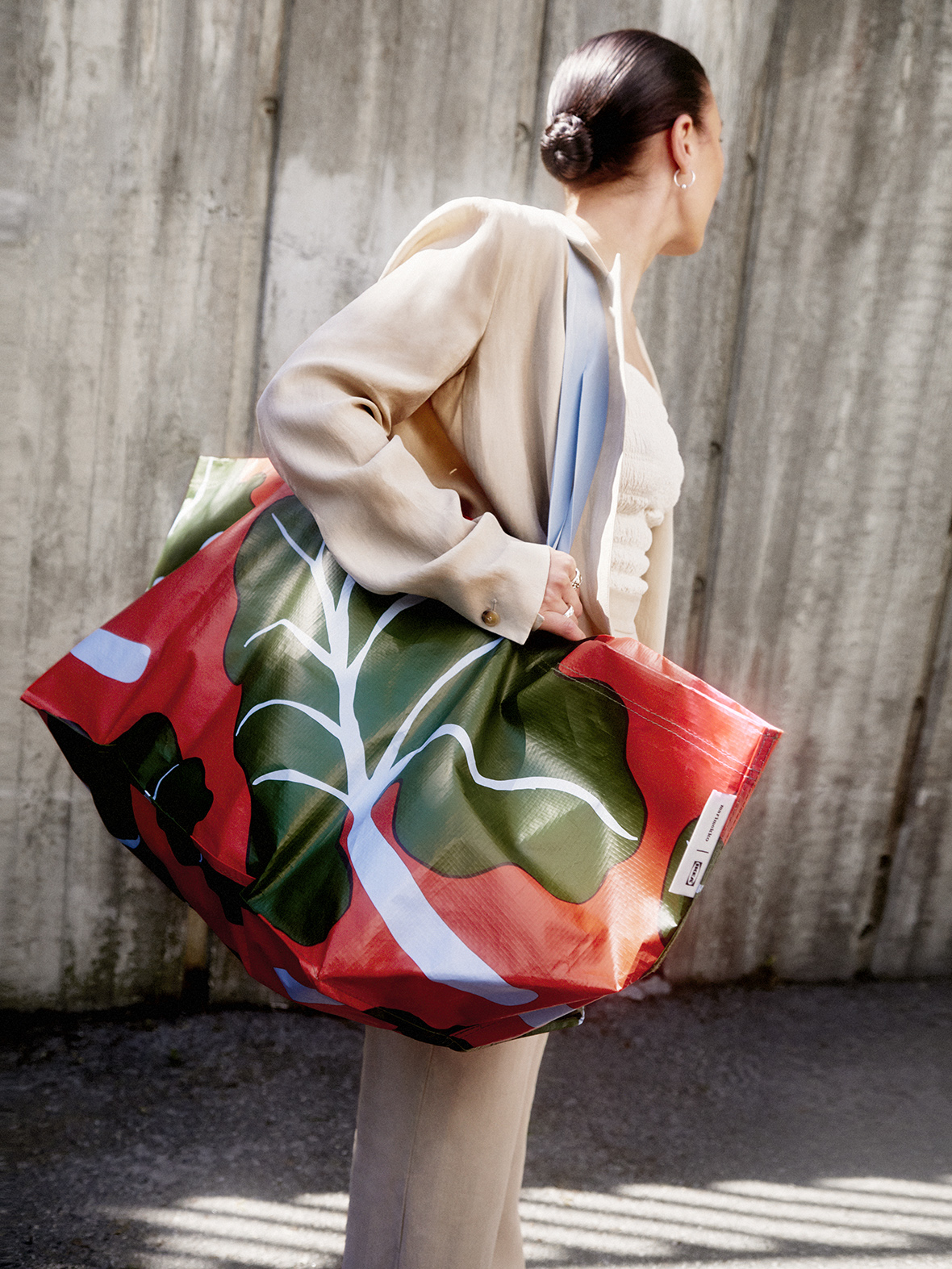 20/23 Photos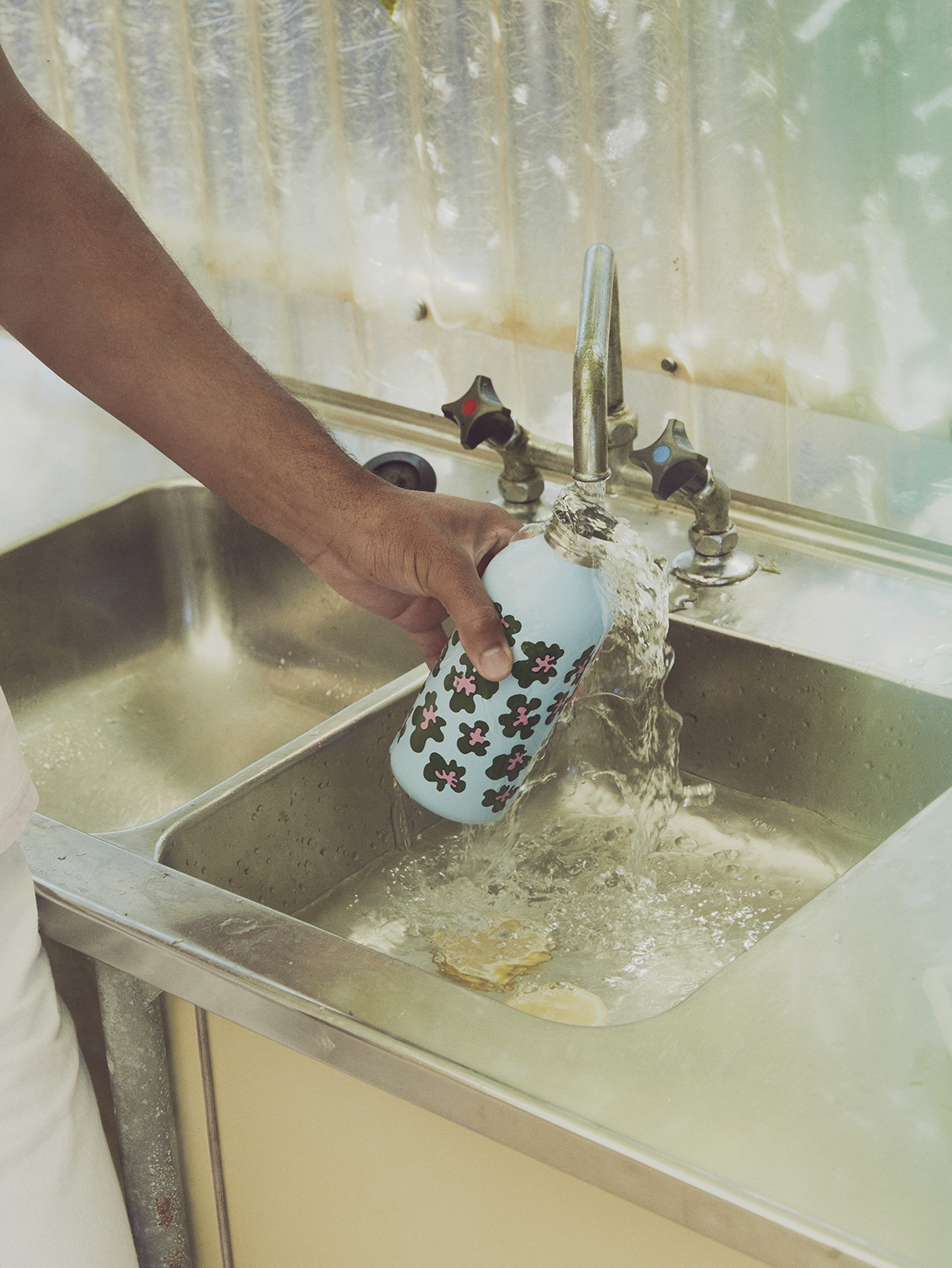 21/23 Photos
22/23 Photos
23/23 Photos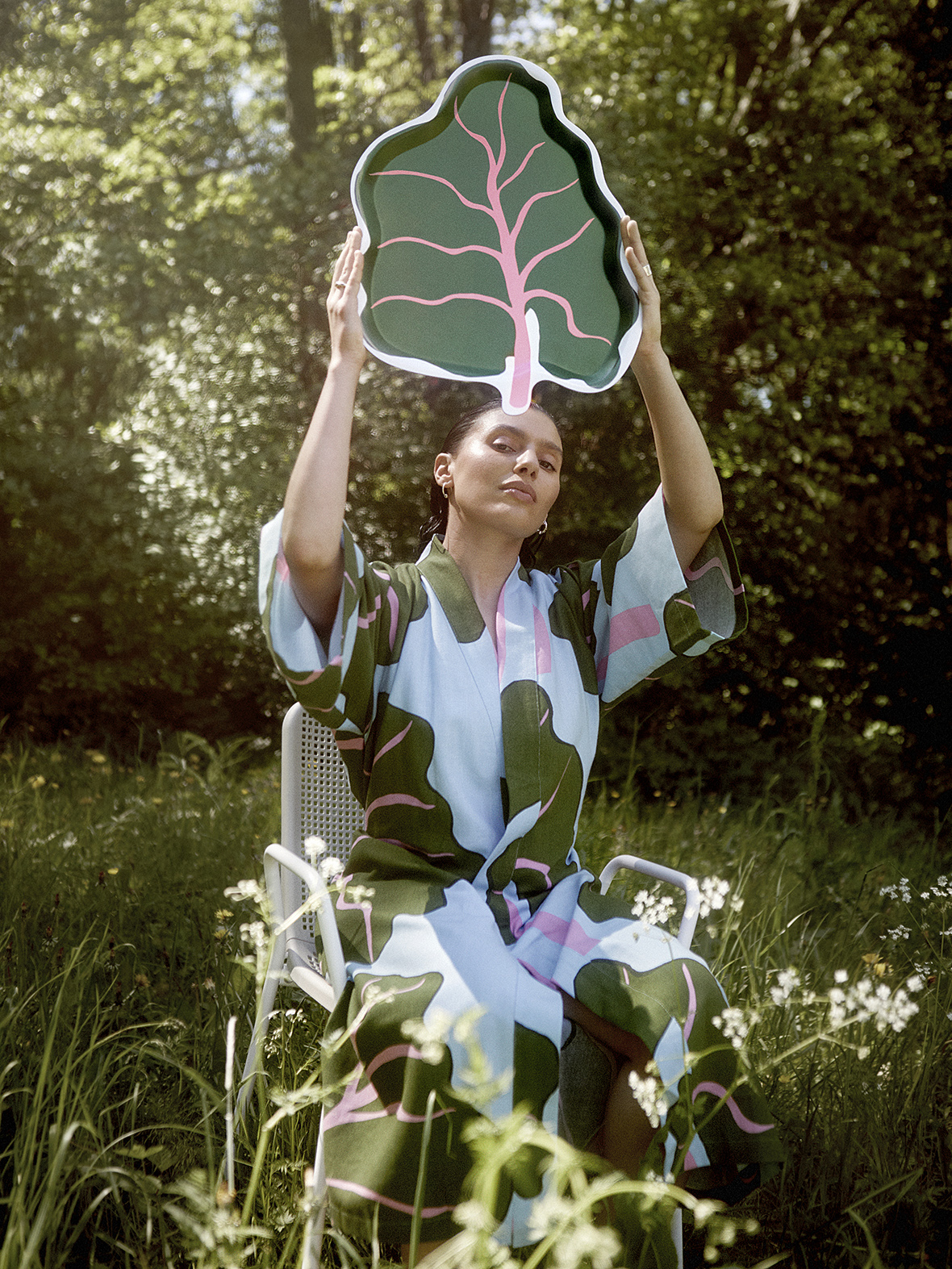 Two of the biggest Nordic brands have united to bring us the BASTUA collection, launching globally in March 2023. The limited-edition series of 26 products, created by home furnishings giant IKEA and iconic printmaker Marimekko, brings together Nordic design and self-care rituals. From furniture to glassware to textiles, vibrant patterns reflect nature back at you.
"Collaborating with Marimekko was a natural choice for IKEA as we are both committed to enabling a better everyday life at home, and with the BASTUA collection, it begins with focusing on wellness first," says Henrik Most, Creative Leader at IKEA. "The collaboration encapsulates the sensations of endless summers and the simple and aesthetic beauty of Nordic nature in furniture and accessories for the home."
"BASTUA" describes a sauna in Småland, the region in southern Sweden where IKEA was founded. Self-care and Nordic sauna were the starting points of the collection that's meant to be used when relaxing outdoors in warm weather or simply winding down at the end of a long day.
The launch of BASTUA marks the first time that Marimekko has designed prints exclusively for a brand collaboration. "Capturing the essence of Marimekko's Finnish roots and its connection to the historic origins of sauna culture was a fundamental part of the design journey and the creation of the BASTUA prints," says Rebekka Bay, Creative Director at Marimekko. When gathering inspiration from nature, the brand gravitated towards the large, decorative rhubarb leaves that are often found growing near saunas in Finland. You'll find it throughout the collection, including on the ever-popular FRAKTA bag.
Within the BASTUA collection lies furniture, glassware, and textiles that include robes and towels – and even the first-ever sauna bucket – among other items. These are all things one might traditionally use when enjoying a sauna, or right before or after the ritual. You'll find elements that can be used during a meal, a place to sit and feel grounded, and even a candle infused with the scents of elderflower, rhubarb, and sweet vanilla.
BASTUA's furniture pieces are inspired by classic Nordic design. A side table offers a clever feature: the collection's patterned trays fit perfectly on the top. You may even want to pull up the coordinating bench to enjoy a relaxing moment of Zen.
"Nordic furniture design has always been characterized by clean lines and simple constructions that focus on function" says Mikael Axelsson, Designer at IKEA. "The BASTUA side table is my take on this heritage, as it is made of birch veneer and with a high edge that keeps things in place."
The BASTUA collection feels like a perfect partnership, neither pattern nor design overshadows the other. It's a wonderful marriage between two brands that complement one another in harmony.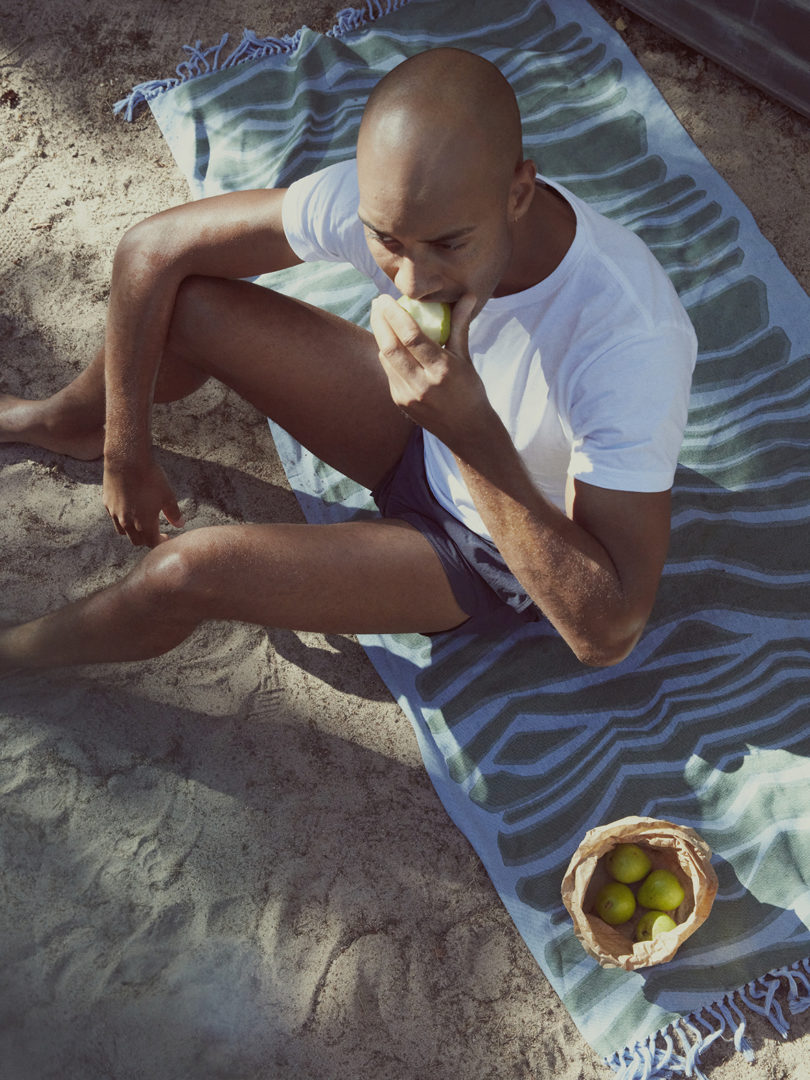 To learn more about BASTUA, visit ikea.com.