This month IKEA has launched one of the most anticipated collaborations ever, with none other than Danish design brand HAY. The Copenhagen-based duo, Mette and Rolf Hay, bring their beloved design aesthetic to the YPPERLIG collection of products, including seating, coffee tables, lighting, textiles, and accessories, all at IKEA's affordable pricing. They also gave IKEA's iconic blue bag an update!
The contemporary collection covers all the basics one might need to furnish a home, but each piece is thoughtfully designed for modern living. Their Scandinavian approach resulted in clean lines, a variety of materials, and practicality, ensuring you'll be using each product year after year.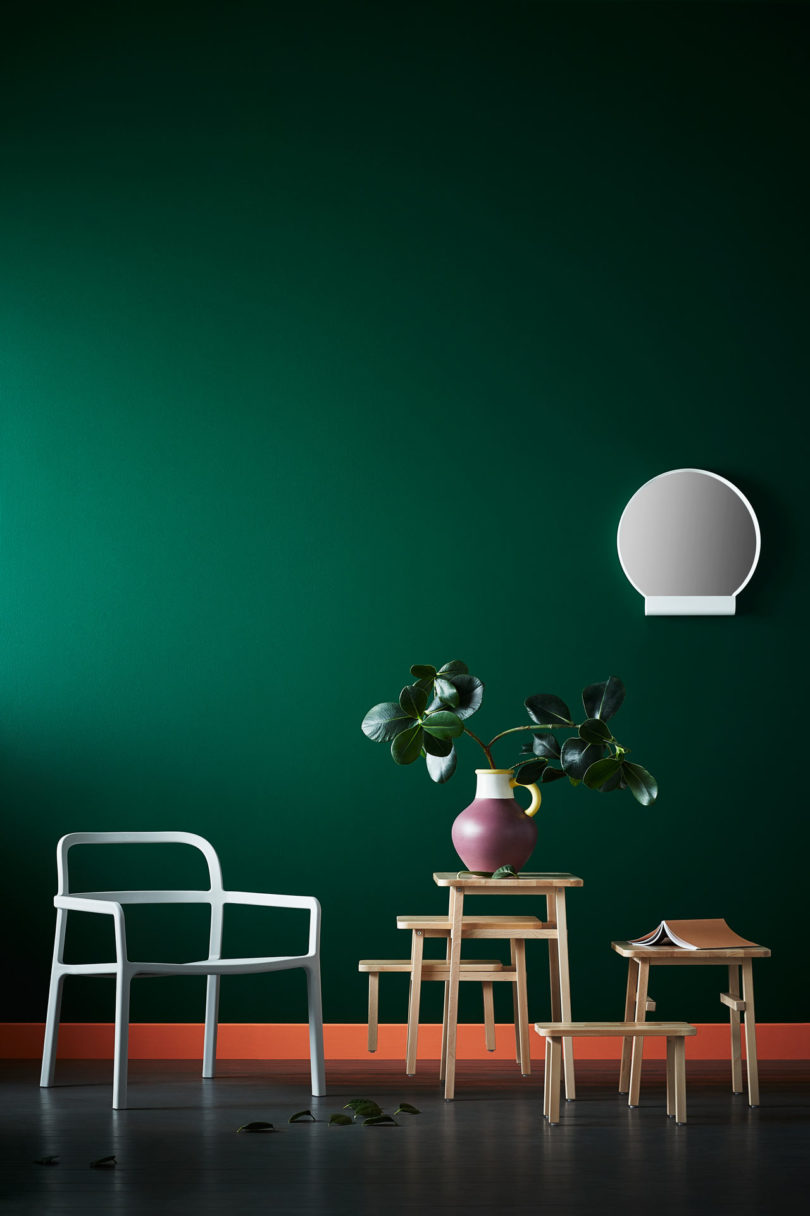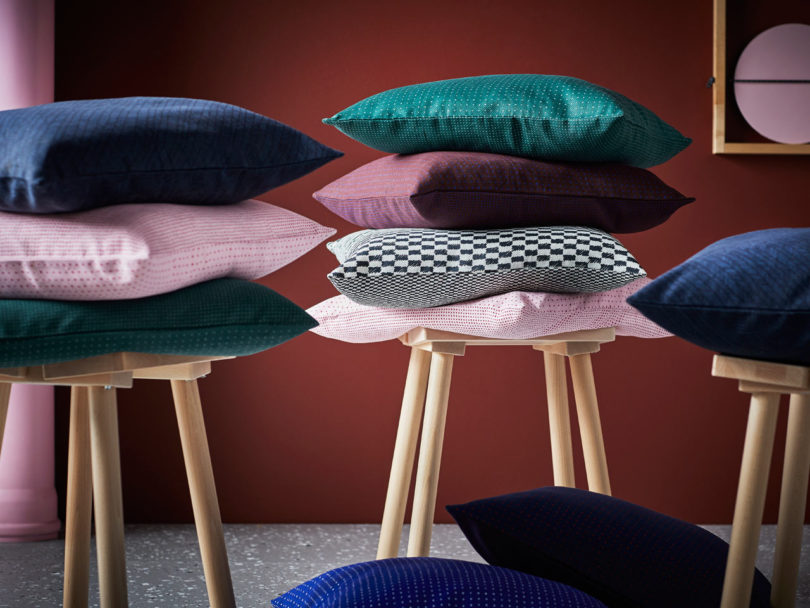 The YPPERLIG collection launches this month in IKEA stores and online at ikea.com.