What began as a collaboration has now become permanent, as Mexican designer Joel Escalona has taken on the role of Creative Director at BREUER and released his latest collection – Noviembre. The series is full of beautiful examples of form meeting function, inspired by Constantin Brancusi's sculptural values.
Entirely free of ornamentation, the contemporary series includes tables, dining chairs, lounge chairs, console tables, a chest of drawers, bookshelves, and decorative pieces designed to appeal to both the intellect and the senses. In other words, a great fit for BREUER's culture of creating furniture for aesthetically well-tailored spaces.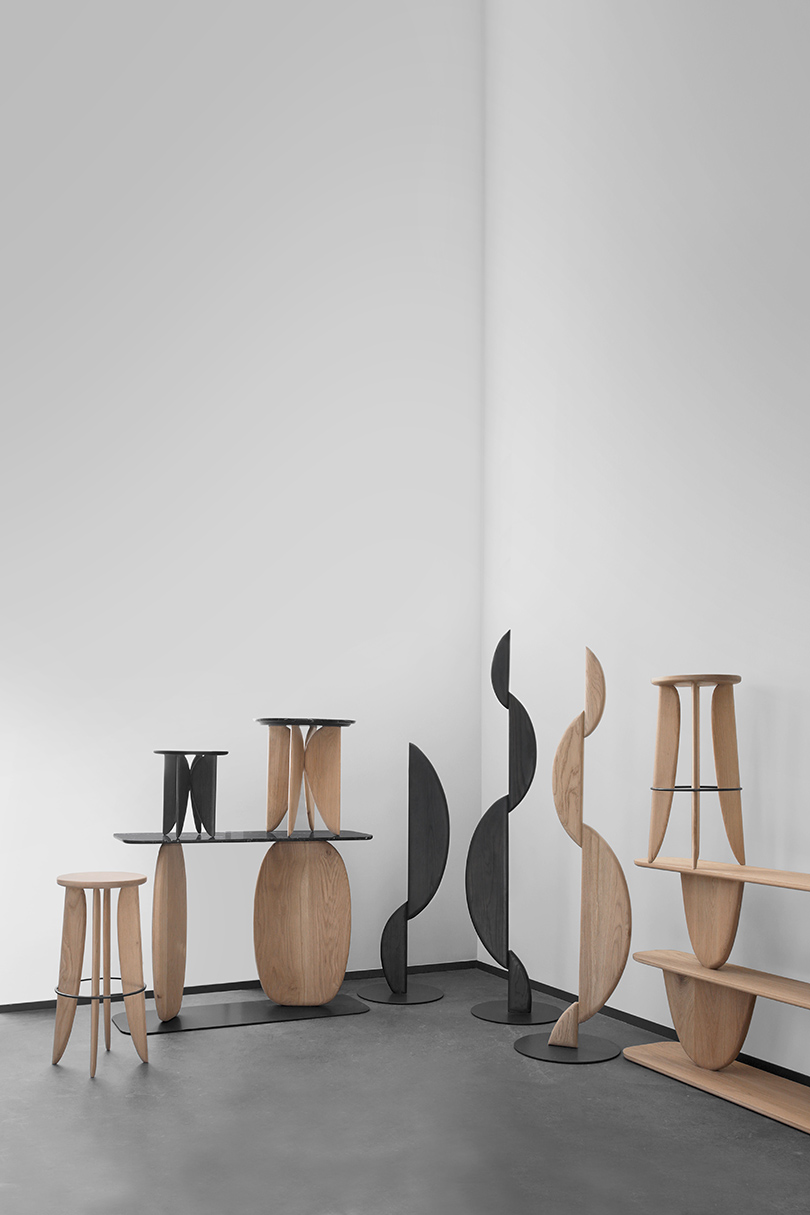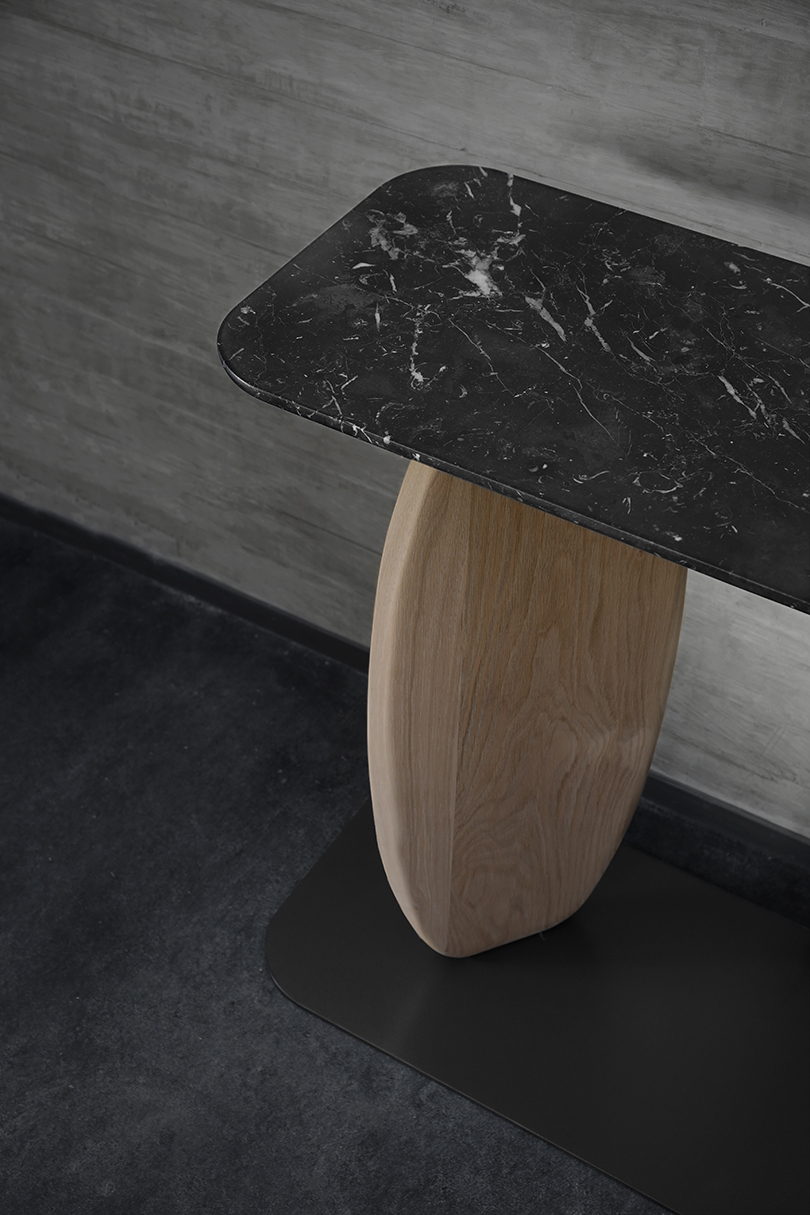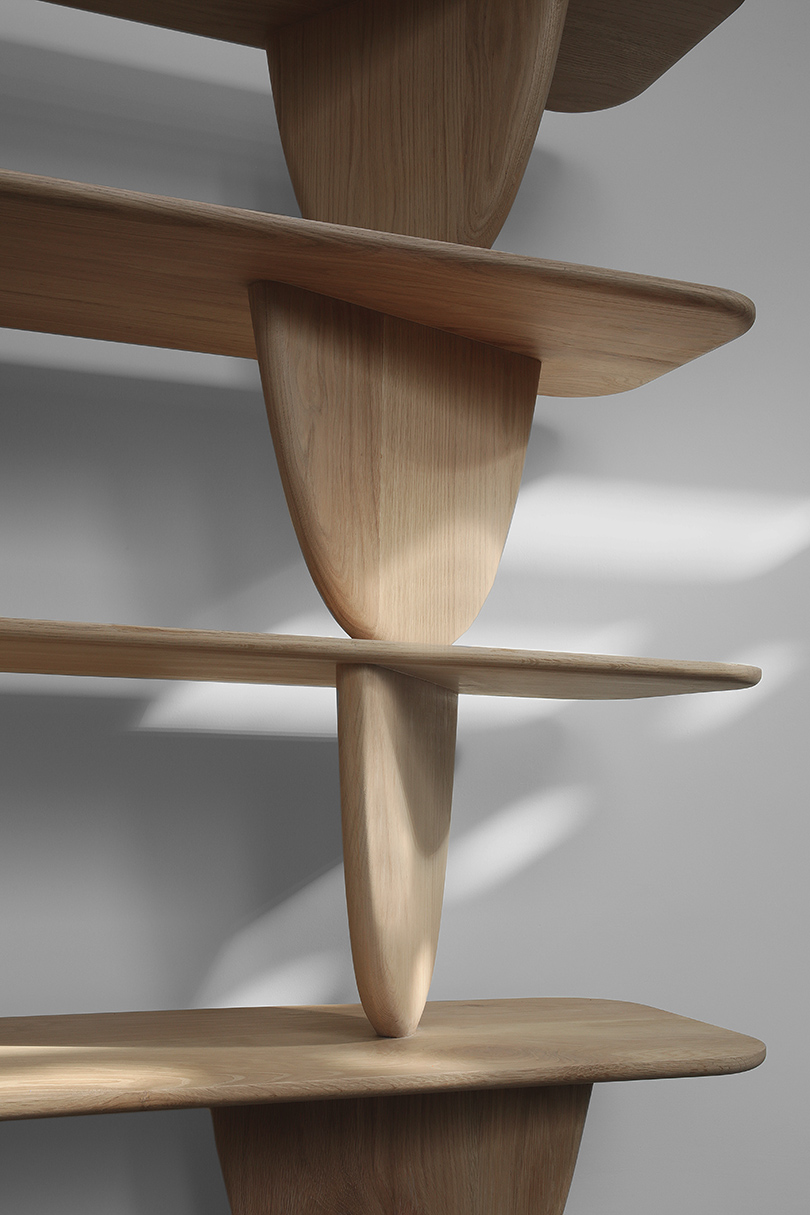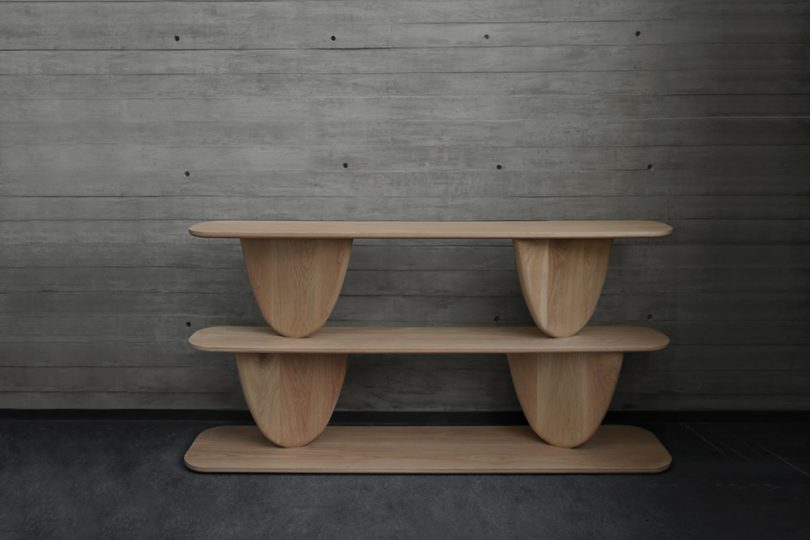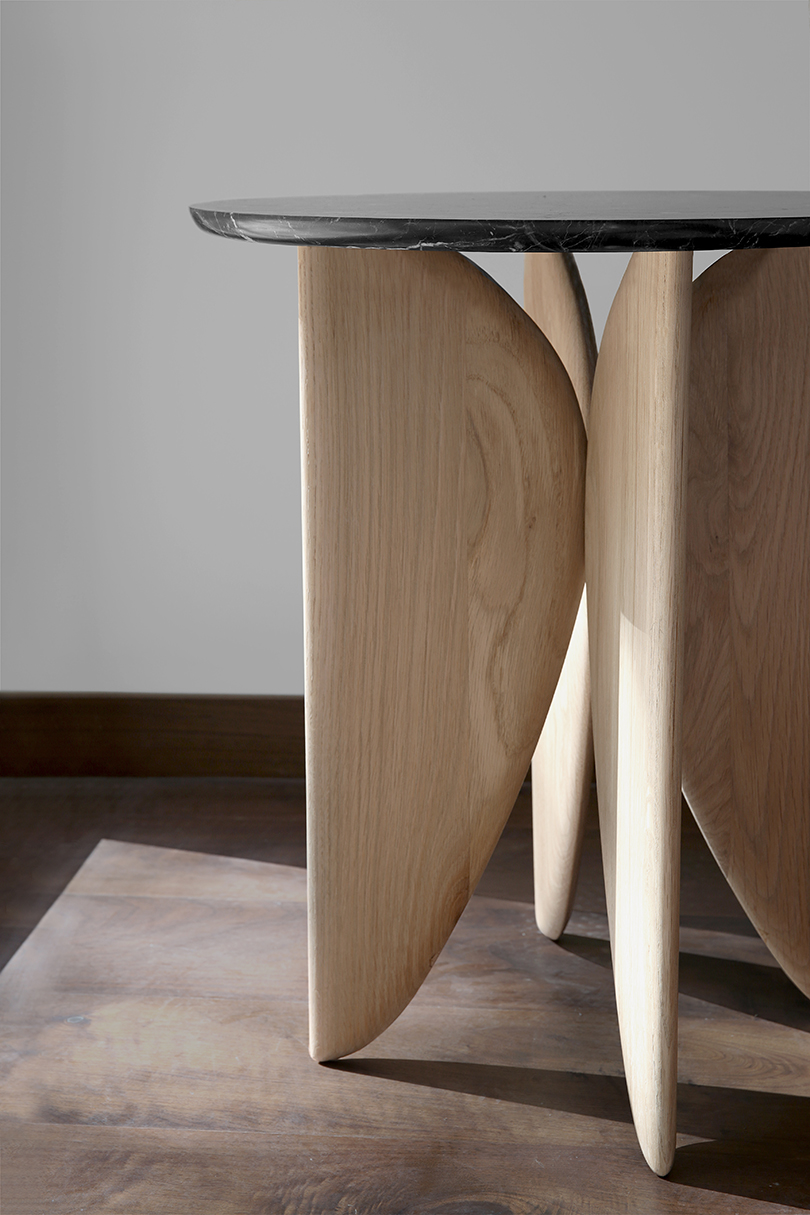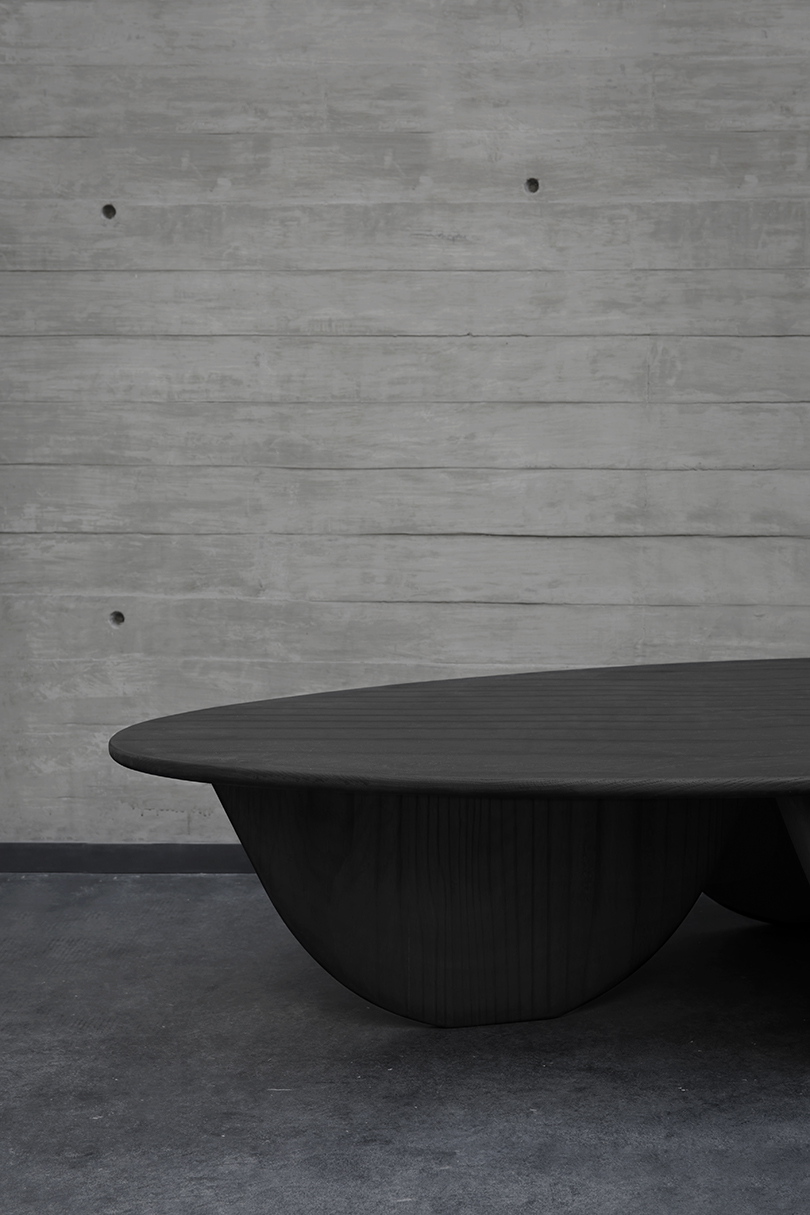 Photos by Mariana Acha, via Joel Escalona.