Lambria is a small, new British design company that has released their first series of products, which look very promising.
CUT Stools: C (above), S, and Y (below)
CUT is a lightweight stool made with environmentally-friendly high density crushed cork and steel. The different cuts in the cork material is what makes each stool unique.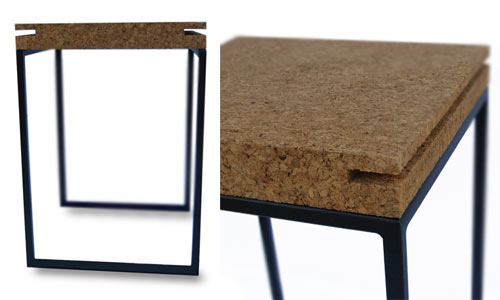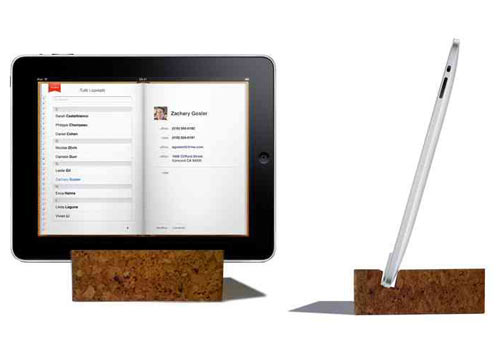 LADock
The LADock for the iPad is an elegant, solid wood stand for vertical and horizontal viewing.
Zoo USBs
Zoo is a line of USB drivers made entirely by hand representing lovely small animals out of walnut, chestnut, mahogany, and ash. Each has a capacity of 2GB and there are five animals to choose from. In addition, the USB's packaging has been thought out to correspond with each animal; for example, the bone for the dog, the pond for the gosling, the motor-racing track for the turtle, the forest for the wild boar and the savannah for the elephant.