Clever is celebrating 100 episodes! 🎉 Thank you to everyone who has listened, subscribed, followed, rated, and reviewed! If you haven't subscribed already, find Clever on Apple Podcasts, Google Play, SoundCloud, Spotify, or YouTube.
We are celebrating 100 episodes with a special guest: Queer Eye Star Bobby Berk!
In this episode of Clever, Amy and Jaime talk to interior designer and star of Netflix's Queer Eye, Bobby Berk, who grew up in the rural south, feeling like an outsider. Before coming out as gay, he struggled with anger, depression, and tension with his religious family. After running away from home and coming out, he made a break for Denver, and then NYC. Always designing opportunities for himself, he found his way to e-tailing, then retailing, and the Bobby Berk Home brand was born. Oh! He used to be the singer of a Christian rock band called His Voice. Listen: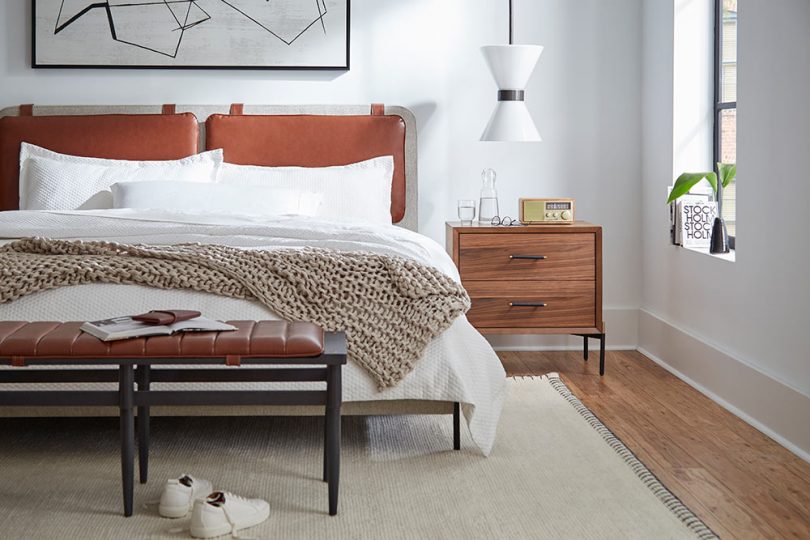 ---
Stay tuned for a new episode of Clever in two weeks! Don't miss an episode: Subscribe to Clever on Apple Podcasts, Stitcher, Google Play, SoundCloud, Spotify, and YouTube, or use our feed http://clever.libsyn.com/rss to subscribe via your favorite podcast app.
Follow Clever on Facebook, Twitter and Instagram. And most importantly, please spread the word to anyone who you think would like it.