Little Factory
06.18.08


Numbers, Lowercase, and Uppercase scarves. Too good to wait until tomorrow to post.
[via Core77]

Design From Around The World

Popular
In Style
More
Architecturally-inspired, concrete earrings that utilize form, light, and shadow.
From building blocks to flash cards to toys that encourage imaginative play, there's a modern gift for every kid in your life.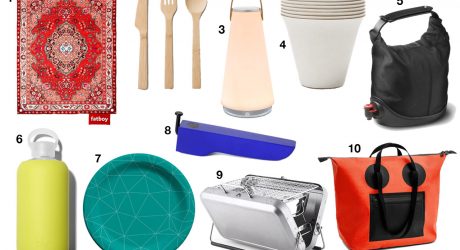 We're big fans of picnics so we scoped out some modern finds that will definitely raise your picnic game up a few notches.

Featured Columns