Maison&Objet Celebrates Japan in the 2022 Rising Talent Awards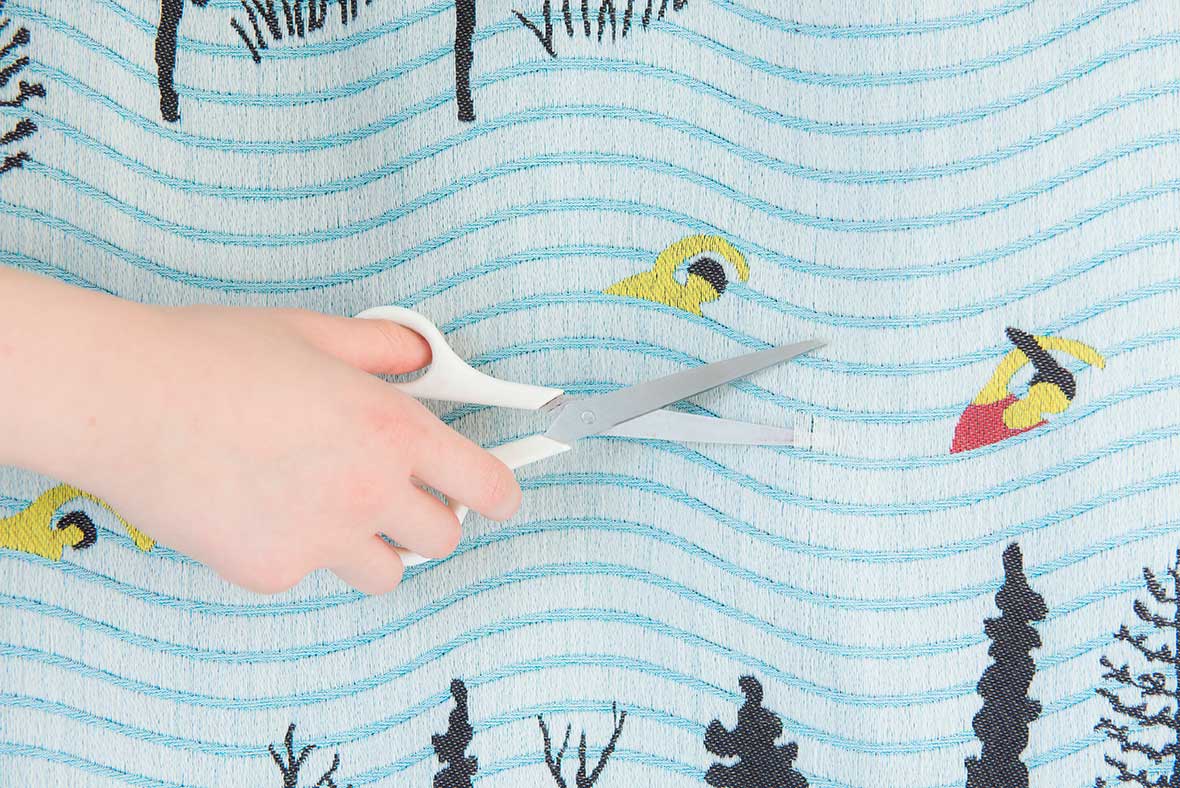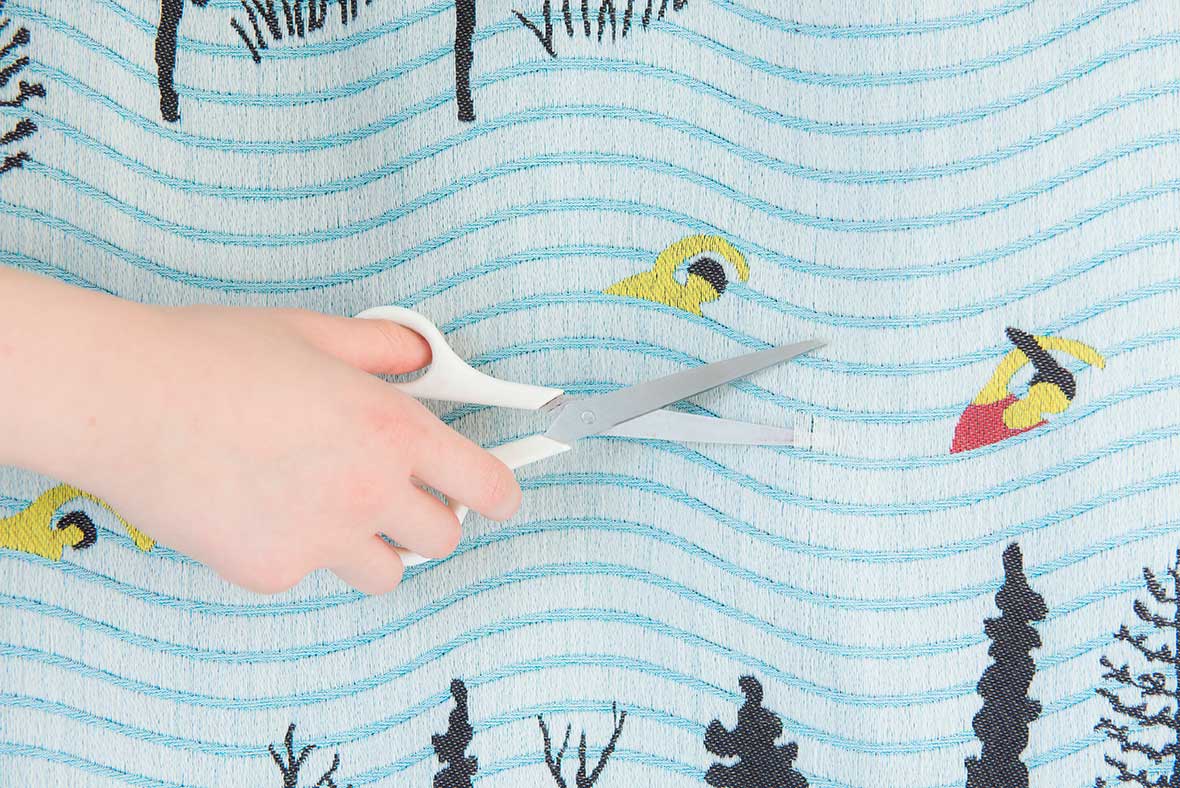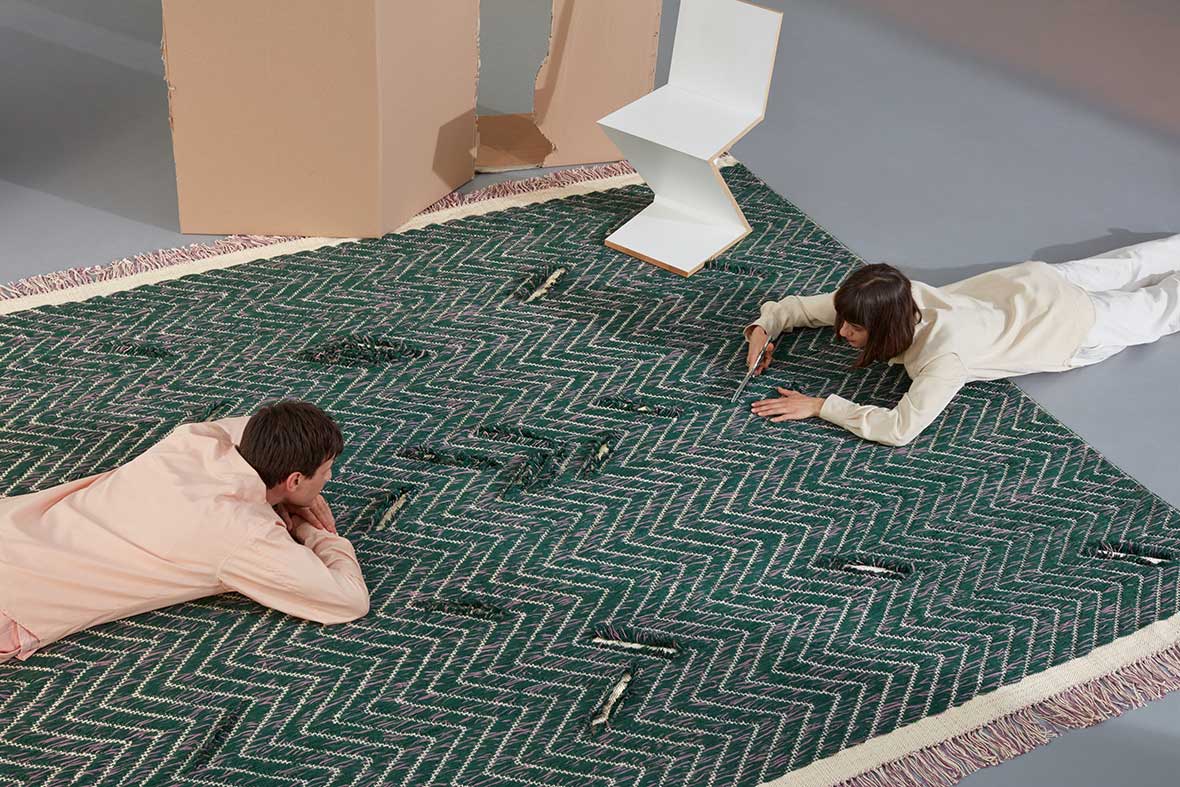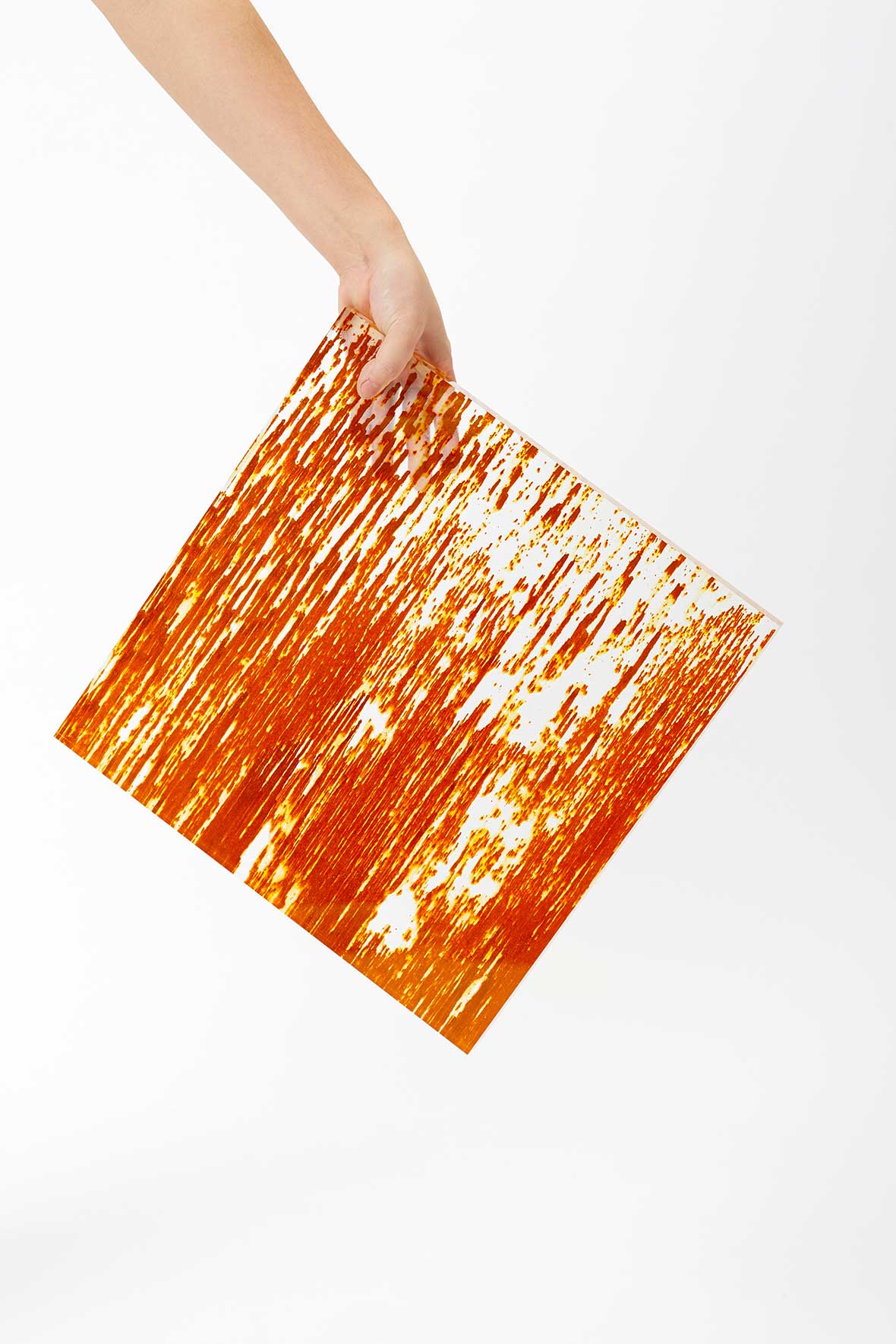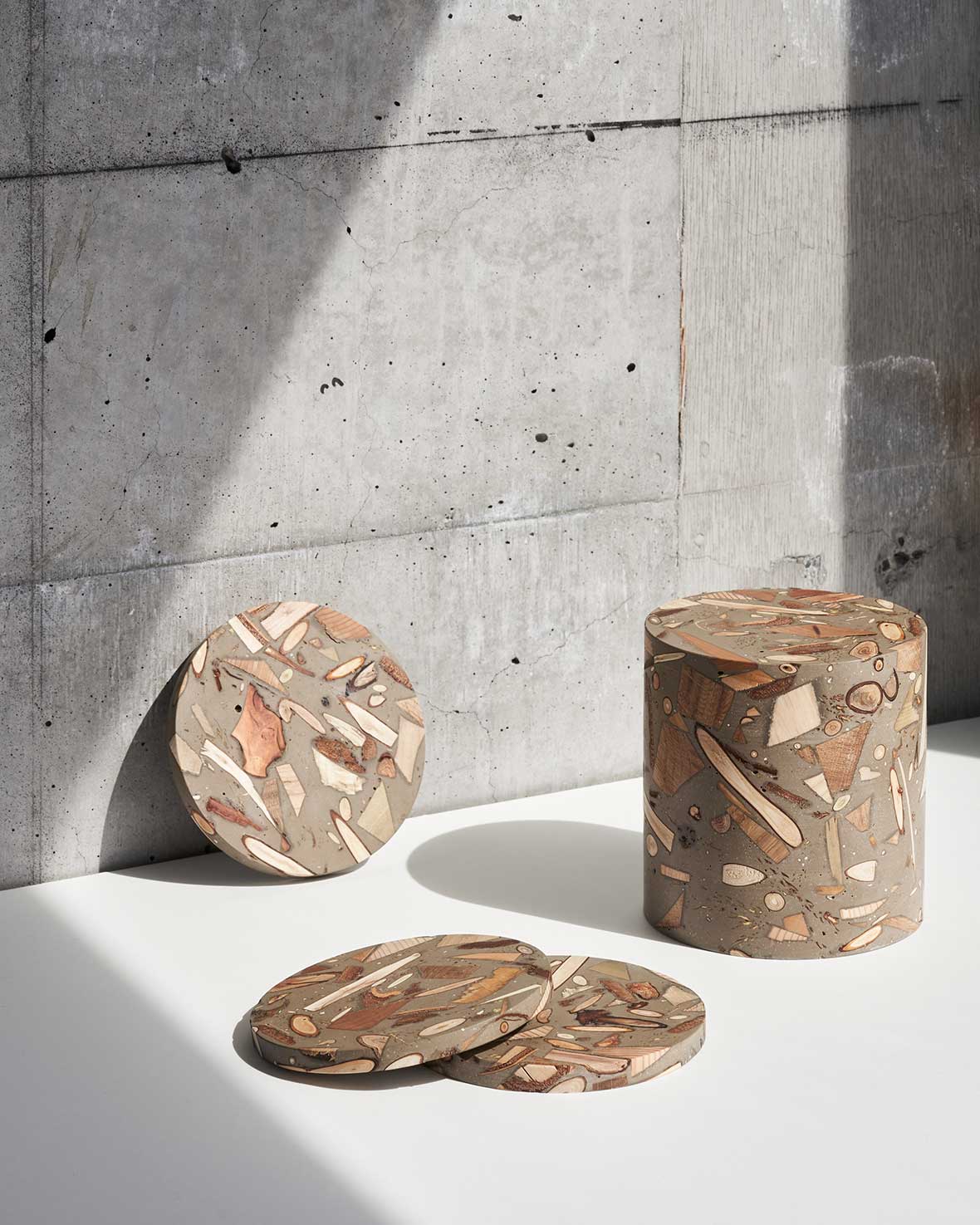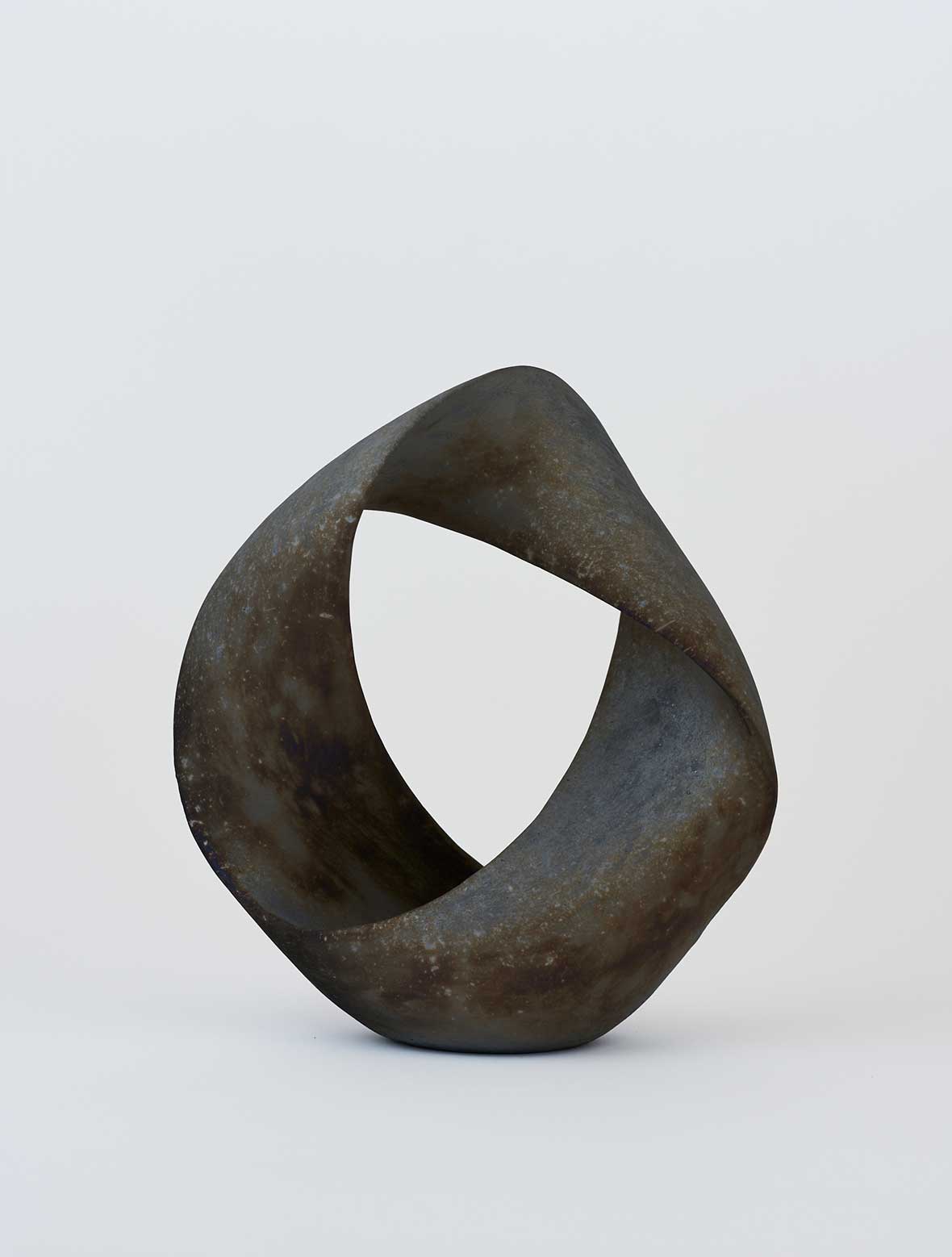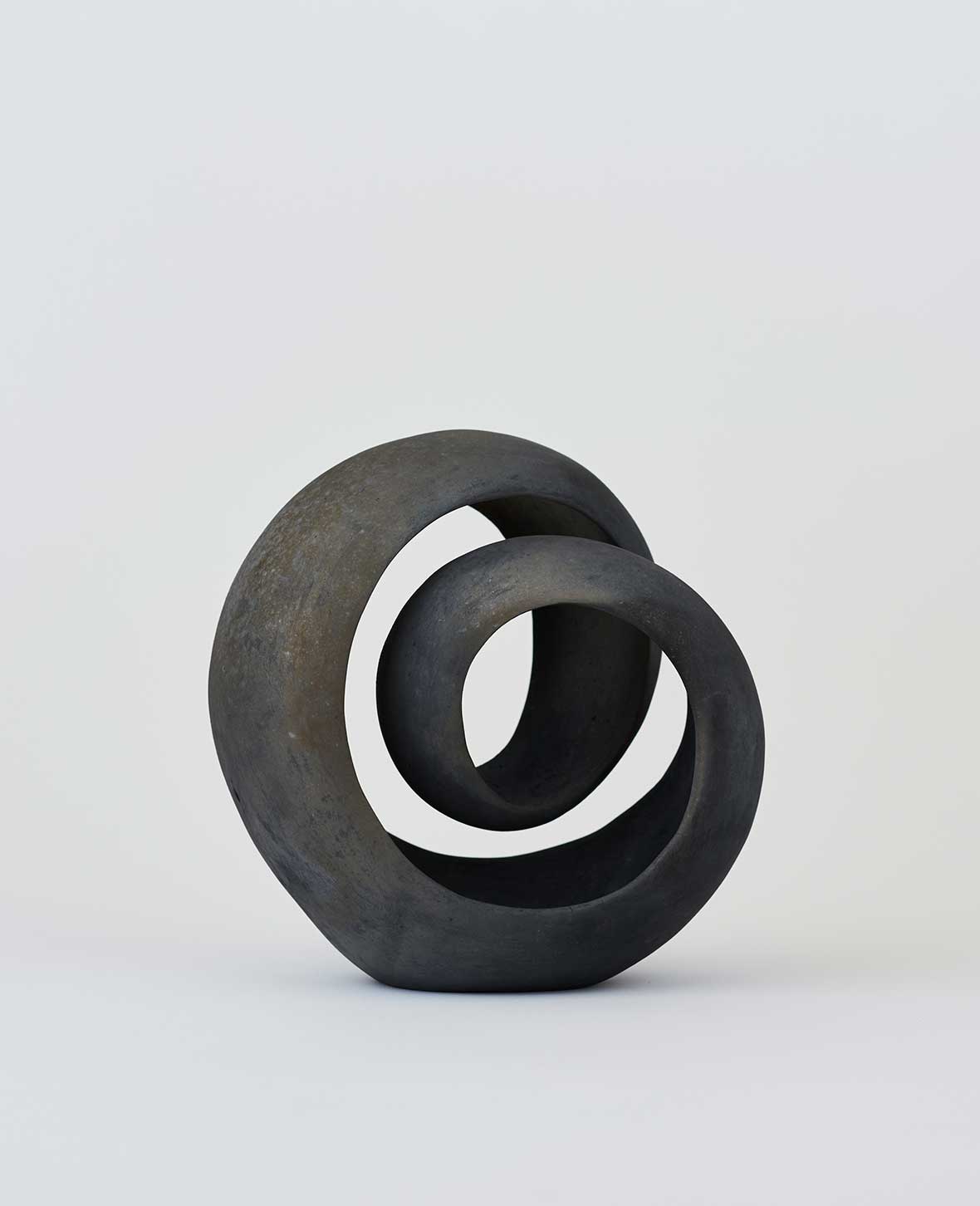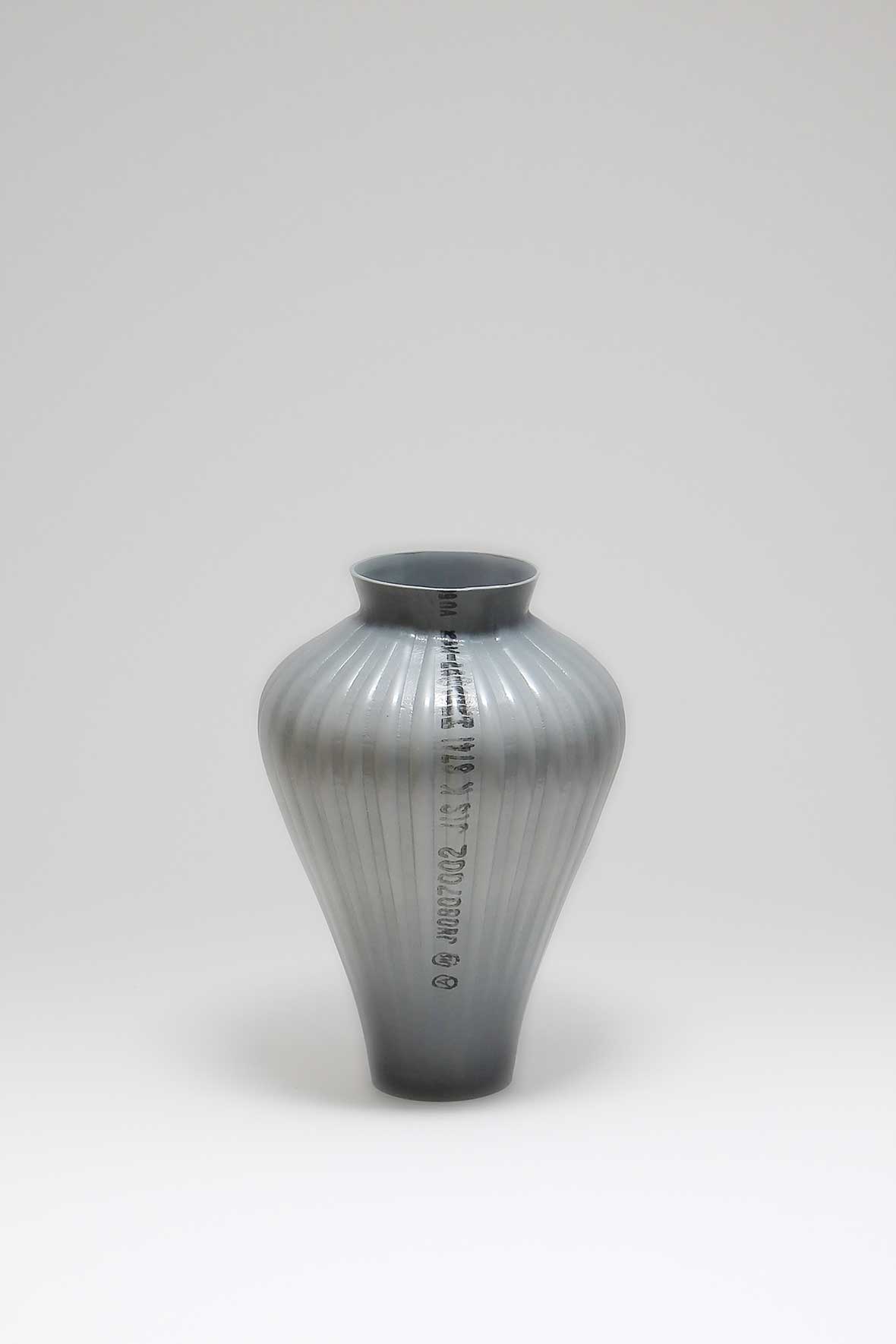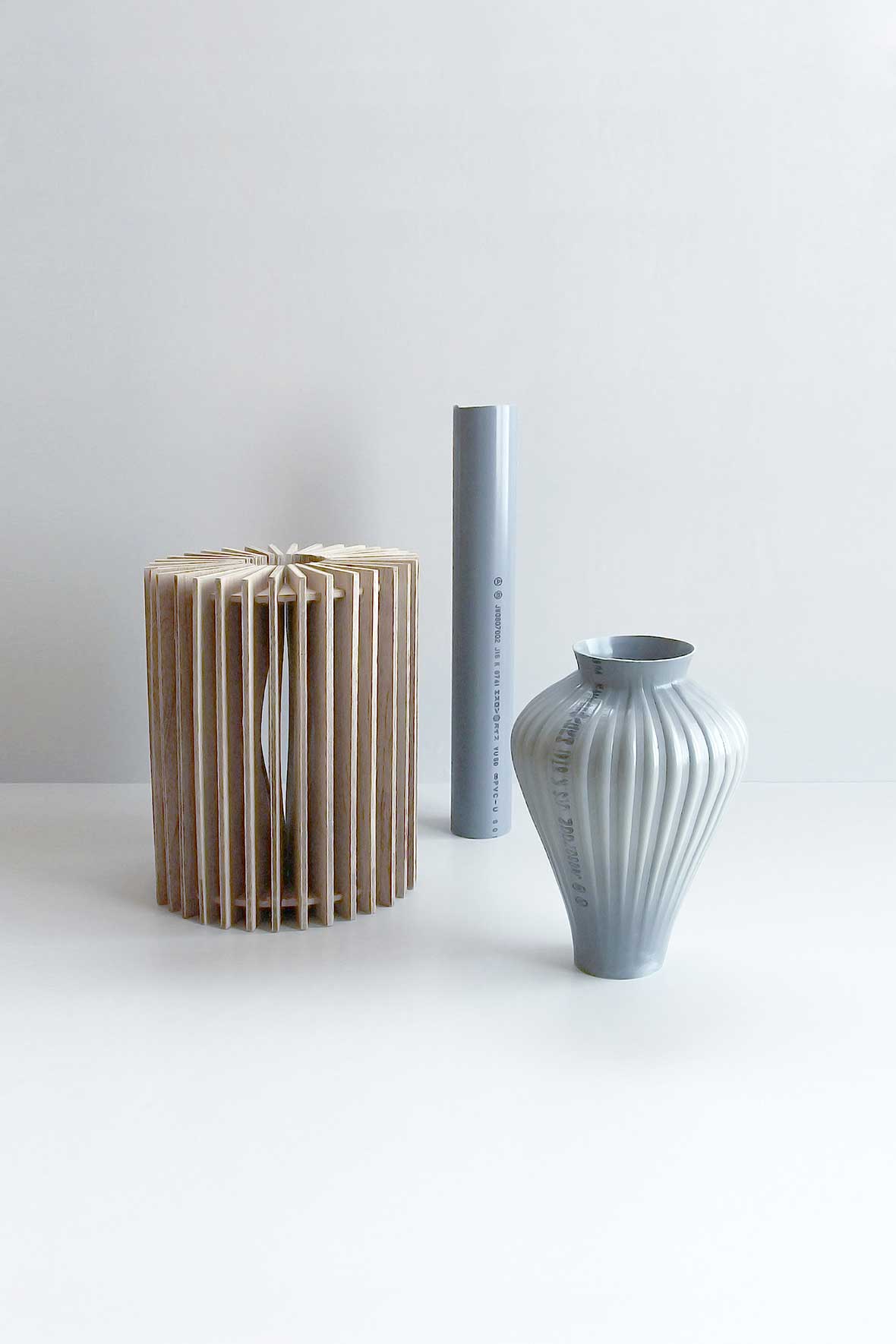 Maison&Objet Celebrates Japan in the 2022 Rising Talent Awards
1/21 Photos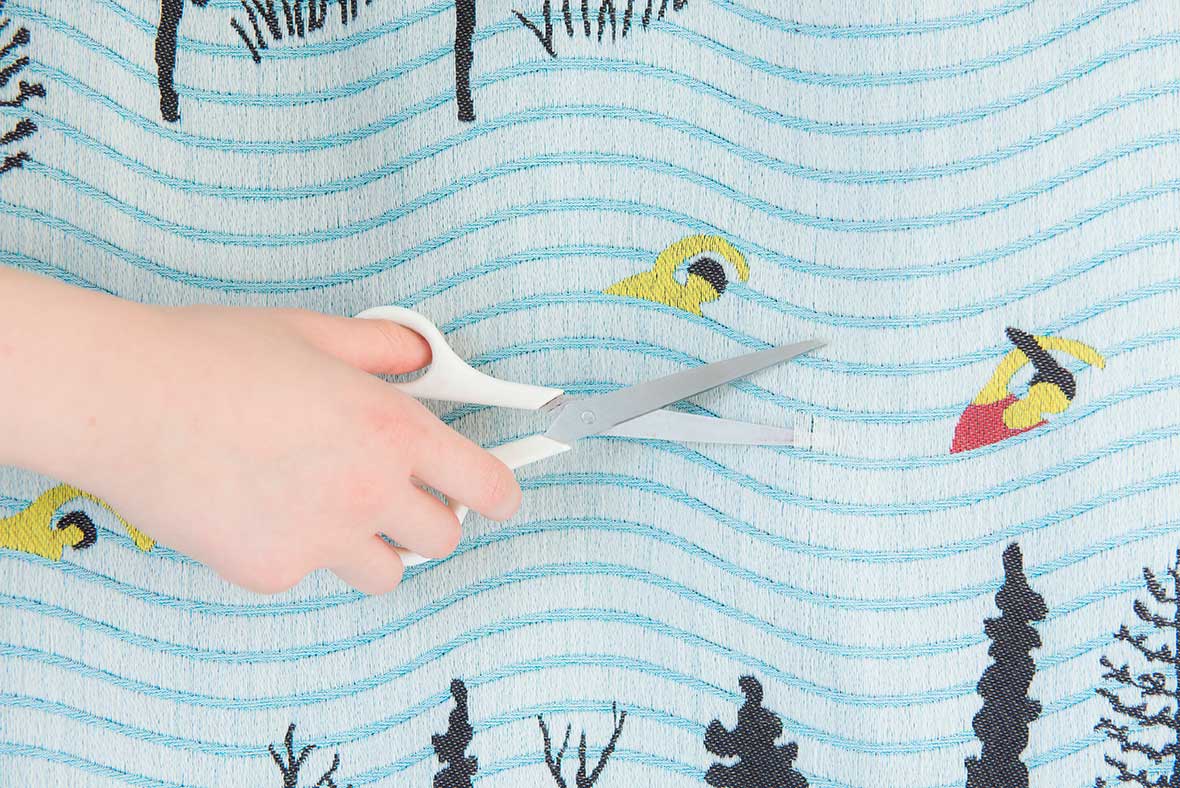 2/21 Photos
3/21 Photos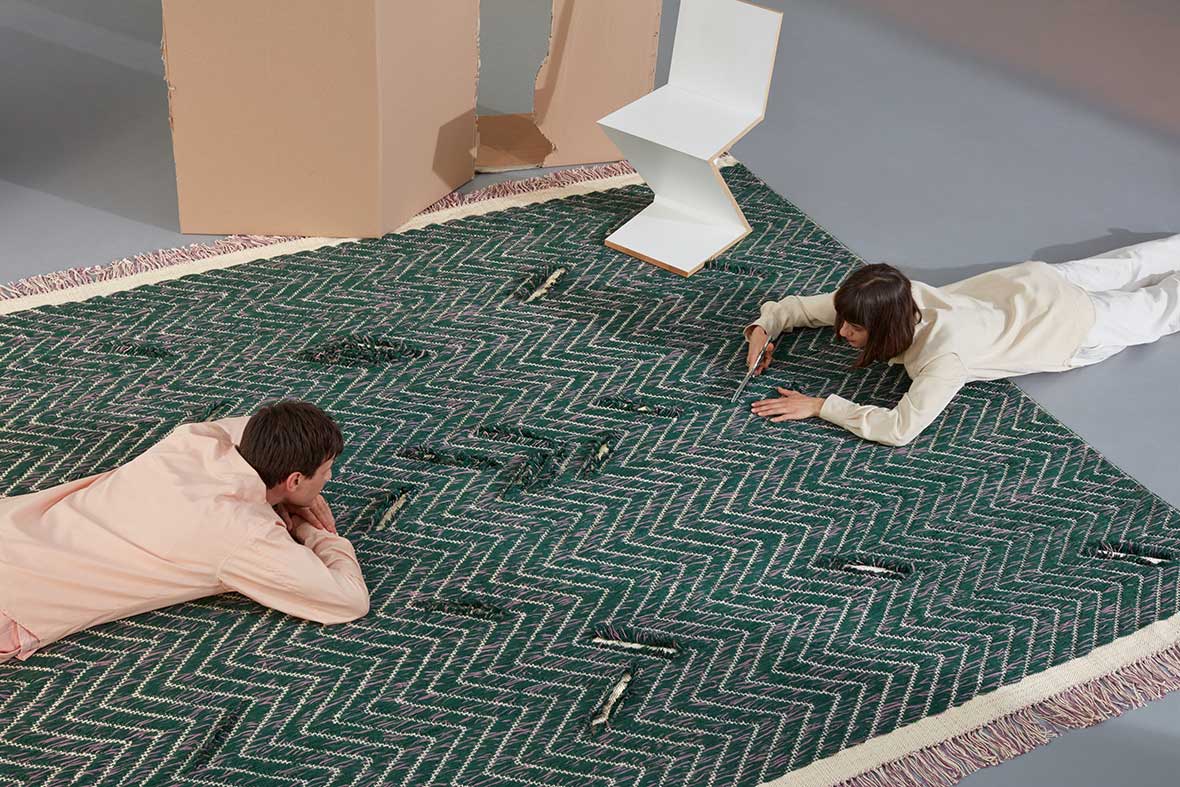 4/21 Photos
5/21 Photos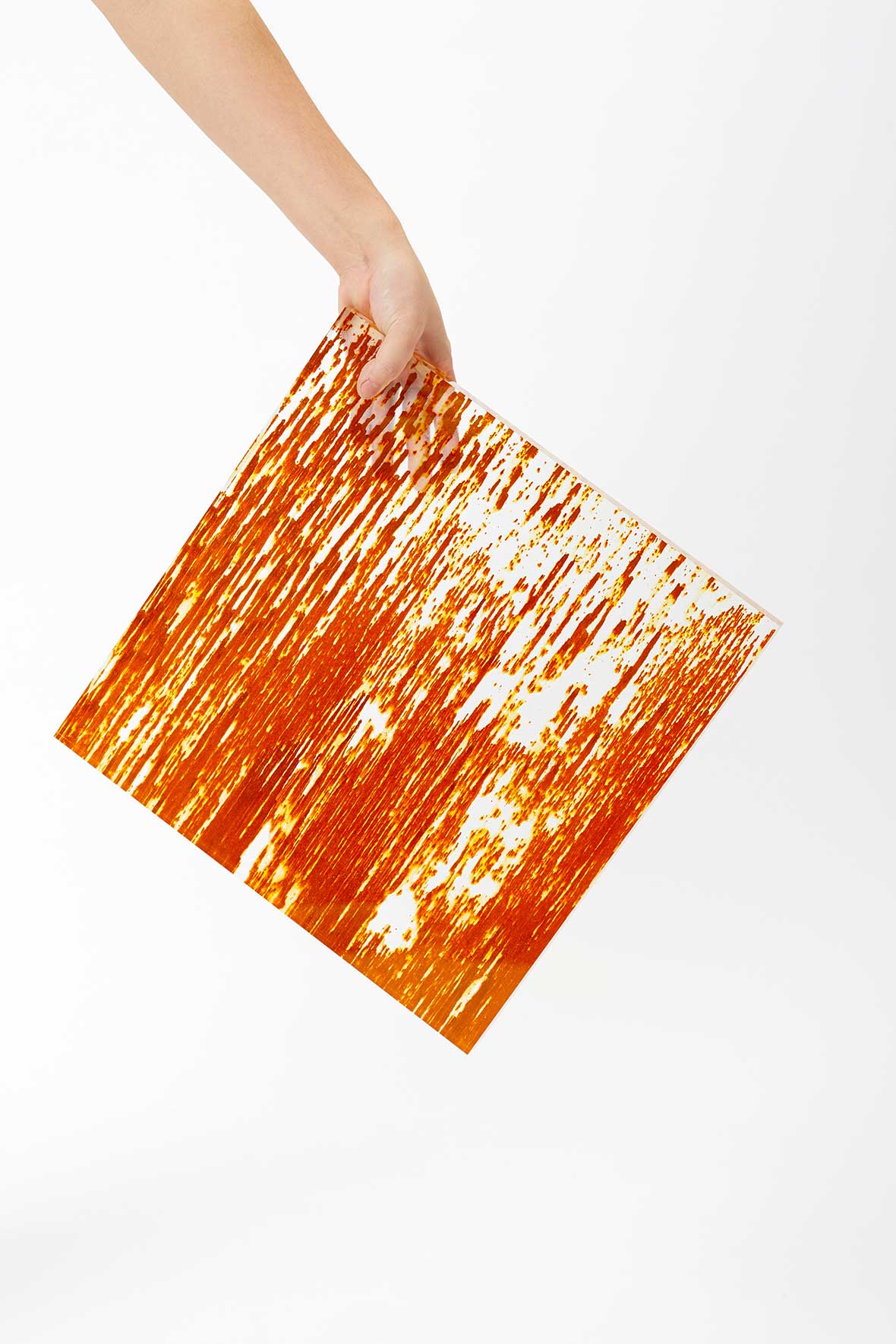 6/21 Photos
7/21 Photos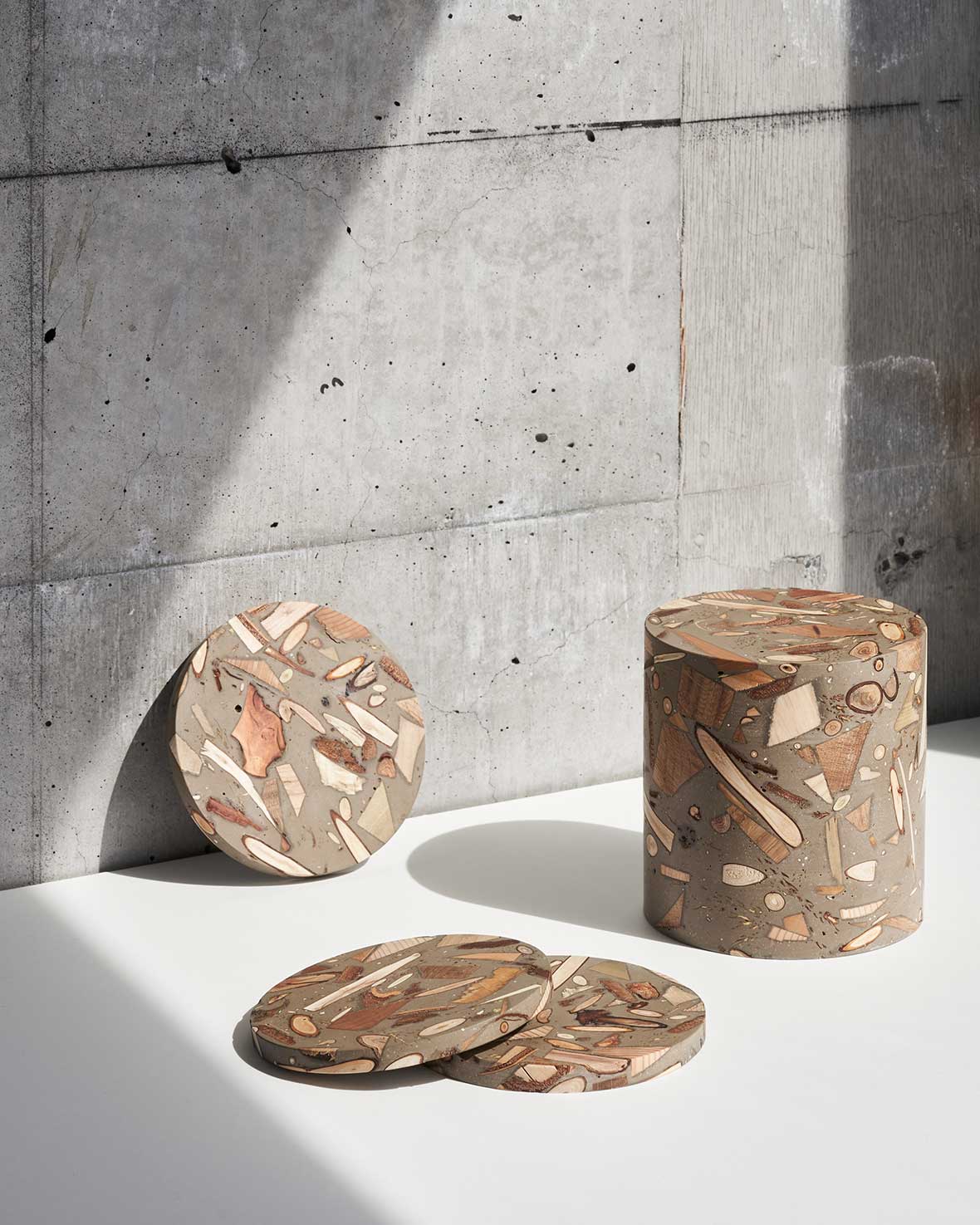 8/21 Photos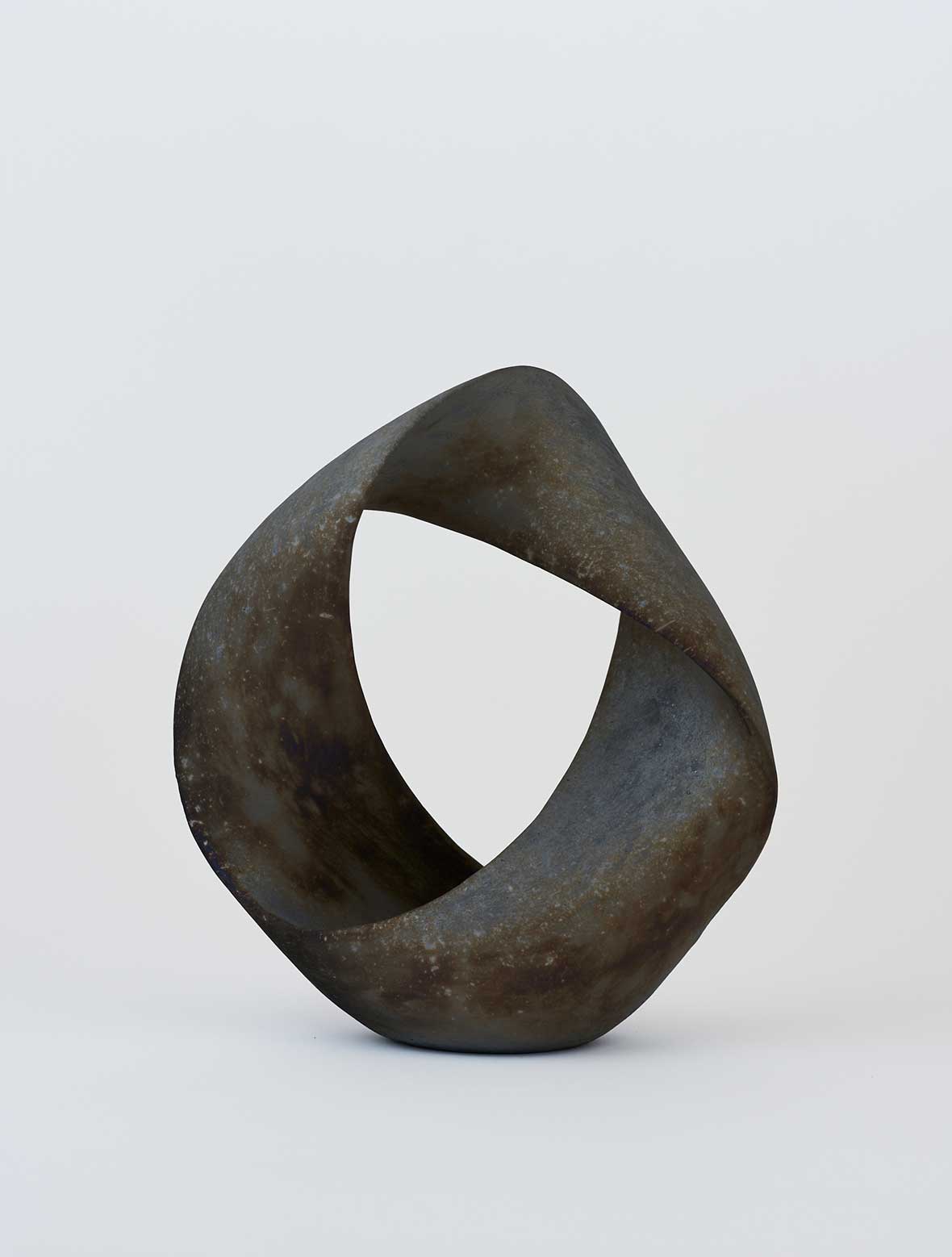 9/21 Photos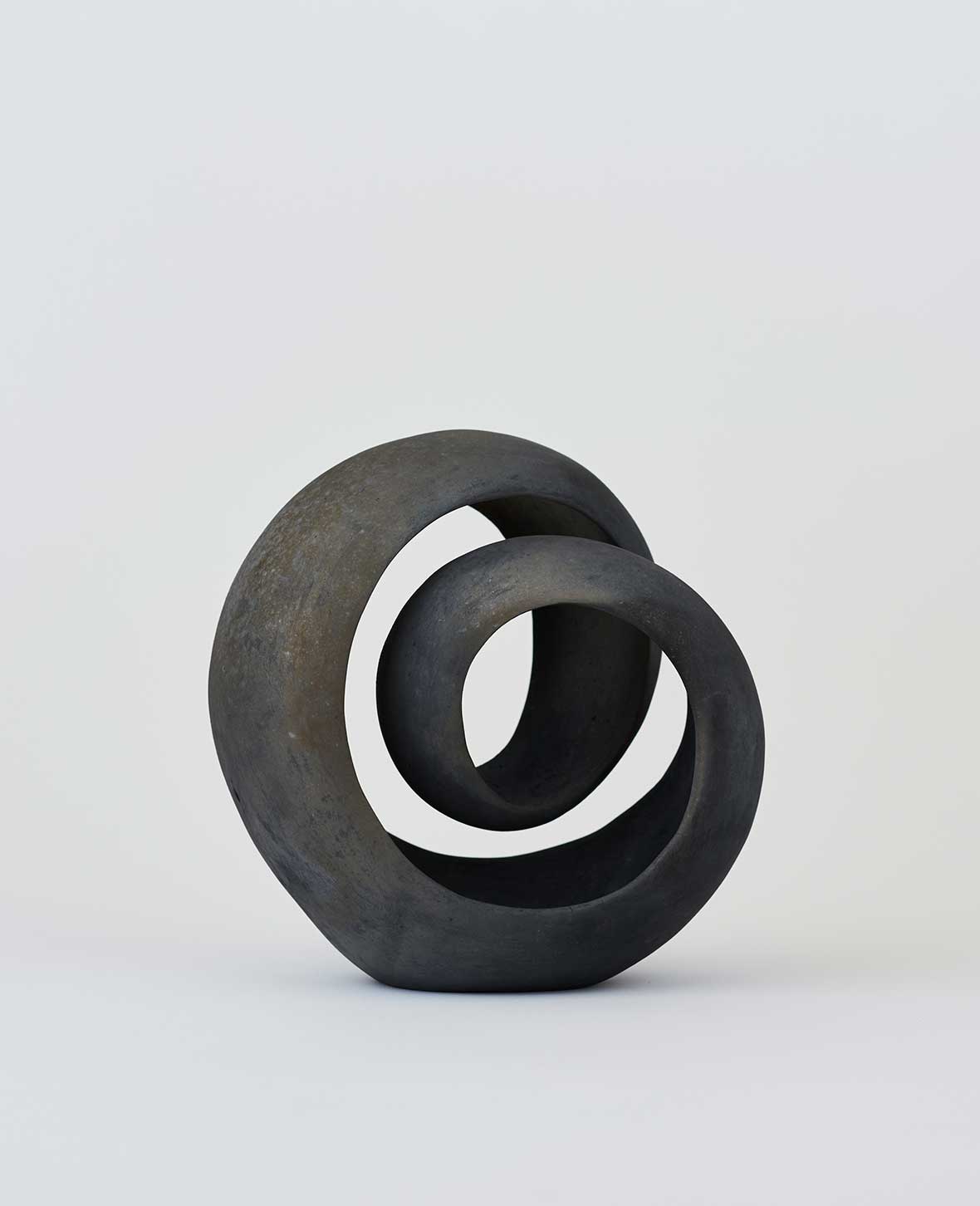 10/21 Photos
11/21 Photos
12/21 Photos
13/21 Photos
14/21 Photos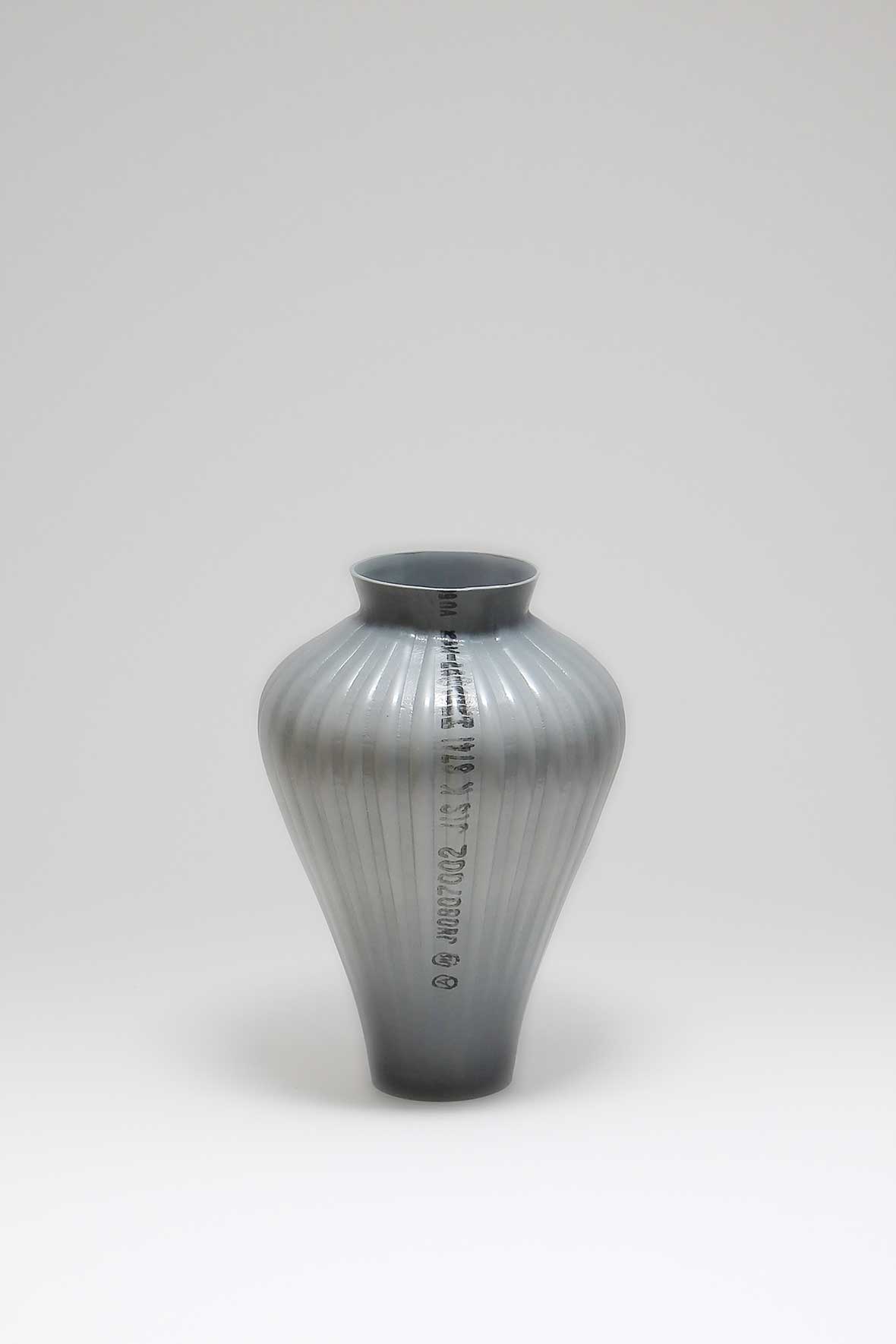 15/21 Photos
16/21 Photos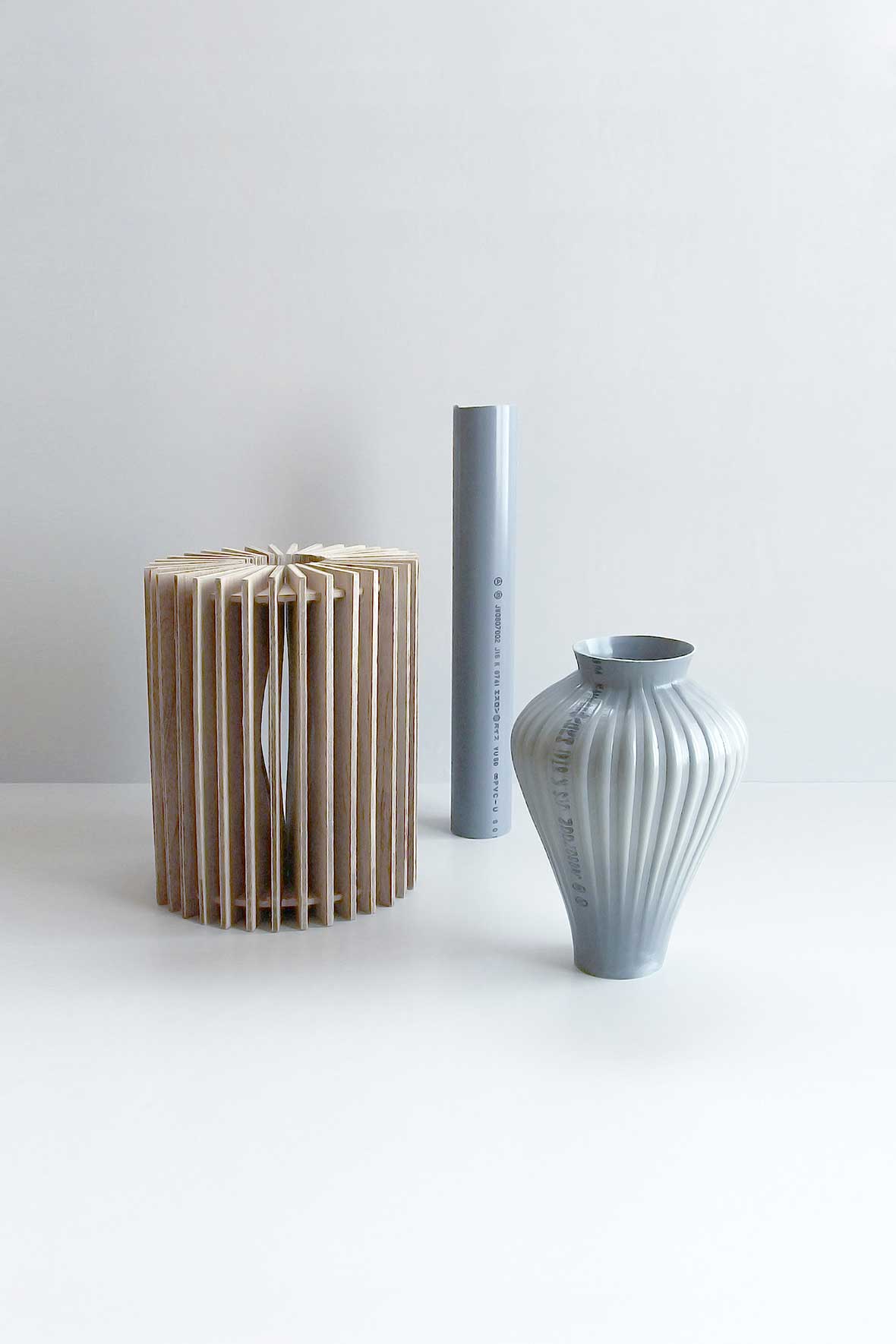 17/21 Photos
18/21 Photos
19/21 Photos
20/21 Photos
21/21 Photos
January 2022 is somehow only a few months away, and with it comes the Rising Talent Awards at Maison&Objet. From January 20th to 24th, they'll be highlighting some of Japan's emerging talents, a part of the world that's always one of the most innovative and creative parts of the trade fair. It's a unique opportunity for visitors to see their work up close and make note of how the pandemic has influenced this generation's level of innovation.
There's also an exciting new category at the Awards – Craft – that was decided upon by SAFI, the organizer of Maison&Objet along with Ateliers d'Art de France. Craft has always been unique at Maison&Objet, and it makes sense to encourage these emerging talents. "Our Craft is at the heart of the market's challenges. This evolution of the Rising Talent Awards reflects this reality," says Aude Tahon, President of Ateliers d'Art de France.
A jury of experts, chaired by architect Kengo Kuma, selected the Awards' six recipients. Noriko Kawakami, Associate Director of the 21_21 DESIGN SIGHT museum; Ryuko Kida, Branding Director for ELLE DECOR Japan; Jo Nagasaka from Schemata Architects; Kinya Tagawa, a designer-engineer; Masaki Yokokawa, founder of WELCOME Co. Ltd; and Ikko Yokoyama, Lead Design & Architecture Curator at the M+Museum in Hong Kong and co-founder of the Editions in Craft platform.
Yuri Himuro explores new ways of interacting with textiles, inviting others to create patterns by cutting into her fabrics. Her concept gave birth to the SNIP SNAP project, then carried on to the creation of the CULTIVATE rug, presented in collaboration with CC Tapis, a manufacturer of hand-woven rugs. The BLOOM project, meanwhile, was conceived around fabric with a dual-sided weave featuring an eclectic array of patterns. The refinement of the flowers and leaves is captured through varying textures in the weave. Himuro recently acquired a Jacquard loom for her workshop. "This new tool not only allows me to hand-weave fabrics, but also gives me the opportunity to weave non-fibrous materials. It opens the door to a whole world of new ideas and will allow me to explore some brand-new textiles," said the designer.
Haruka Misawa imbues paper material with its own capabilities, inviting it to explore uncharted territory and break out of the box. Her Doshi ("paper in movement") project gives paper a mind of its own, as if it were a living being. When the metallic particles react to a magnetic force, the previously still paper slowly begins to animate. "I grew up surrounded by shoji (paper screens) and origami, which are both intrinsically linked to Japanese culture, and that is where my desire to explore the delicate surface of paper came from. It was the obvious choice," explains Misawa.
Satomi Minoshima is interested in exploring skin. She analyzes it from a social and poetic standpoint, imbuing it with tactile information that would escape the naked eye. Her Skin Tote project features a series of bags that assert the beauty and diversity of skin color. "Skin color impacts our social and cultural existence and the way in which our society treats people," she said. Minoshima's Inflatable Leather project, meanwhile, is shaped by air and employs both natural and synthetic materials. Her Hem project was sparked by research into screen printing with latex, and sees graphic shapes slowly emerge as the different textures are assembled.
Yuma Kano's Rust Harvest project destroys aircrafts, takes car engines, brings bridges down, and causes corrosion inside concrete. What Yuma Kano sees is beauty, and turns it into something special. The project draws on a number of natural elements that encourage rust to develop on metal sheets. The rust is then lifted from the sheet and added to an acrylic resin to create a new material. Yuma sees the "harvesting" process as a metaphor for the agricultural cycle. His ForestBank™ project was sparked by Japan's deforestation crisis, each piece built from natural and organic elements such as bark, branches, and fruit, then combined with acrylic resin. "In the long run, it would be a good idea to produce the items in different locations, since the raw materials available vary depending on the place, the season and the forest environment," explains Kano.
"I've been sculpting balsa wood to make fishing bait ever since I was a child. Making things with my own two hands is rooted deep in my DNA," explains Baku Sakashita. SUKI is a lighting collection that mixes semi-translucent paper, known as Tengujoshi, with stainless steel wire. Suki has many meanings, including "transparency", "making paper by hand", "empty space", and "refined taste". Sakashita serves up his own take on traditional paper lanterns by creating a space between the LED light source and the wafer-thin paper through which light filters. Each light is hand-crafted using the Mizubari technique, a process used when applying paper to shoji (paper screens). PHASE is a LED lighting collection symbolizing the phases of the moon. The light is diffused with a disk that captures it. Each element is pulled by the magnetic force, causing the disk to spin and settle – the waxing and waning of the moon. The arm follows the curve of an arc, mirroring the moon's rotation.
Kodai Iwamoto is drawn to the flaws in perfection, something he celebrates and elevates through his work. BENTSTOOL uses a low-tech manufacturing process that sees metallic tubes being flattened and bent, resulting in the deformation of their circular shape. That deformity is then turned into their advantage, with the misshapen sections used as the mechanism to assemble the stool. Iwamoto transforms PVC pipes into vases using traditional glass-blowing techniques in his PVC Handblowing Project. Captivated by Japan's beauty and the idea of getting back to nature, he makes no secret of his passion for the way in which designers can help solve problems before they reach the manufacturing stage.
Over the past few years, artist-sculptor Toru Kurokawa's work has been inspired by mathematics. His works addressing the universe and physics are featured in museum collections worldwide, and some of it will be on show at Maison&Objet in January. Specifically some featuring silhouettes whose inside and outside are indistinguishable, mirroring the kind of shapes associated with the Klein bottle or the Möbius strip. By playing with the limits of ceramics, he finds the balance between empty and full. Kurokawa says that "working with natural materials each day encourages new discoveries and sparks creativity."
From January 20th until 24th, you can view the work of the six designers in Hall 6 and the Rising Talent Craft in Hall 5A at Maison&Objet.