Mirror Disc is a minimalist design created by London-based designer Minimalux. The essence of a Minimalux product lies in formal simplicity, premium materials, and lustrous finishing. The aim being to provide a quiet, understated alternative for the modern minded, luxury consumer. Mirror Disc represents this ideology with a design stripped to its purest form.
Like every Minimalux product, Mirror Disc is made in London by a team of expert craftsmen and engineers, which is especially vital for this item as the mirrored finish serves as much a functional purpose to the design as it does aesthetic. In fact, the glassless mirror is made from highly polished, precision machined solid aluminum.
Mirror Disc stands upright on a circular base that conceals a set of steel ball bearings, allowing users to effortlessly and smoothly turn the mirror to their desired angle. When not in use, the disc is as much a sculptural piece as it is a utilitarian one.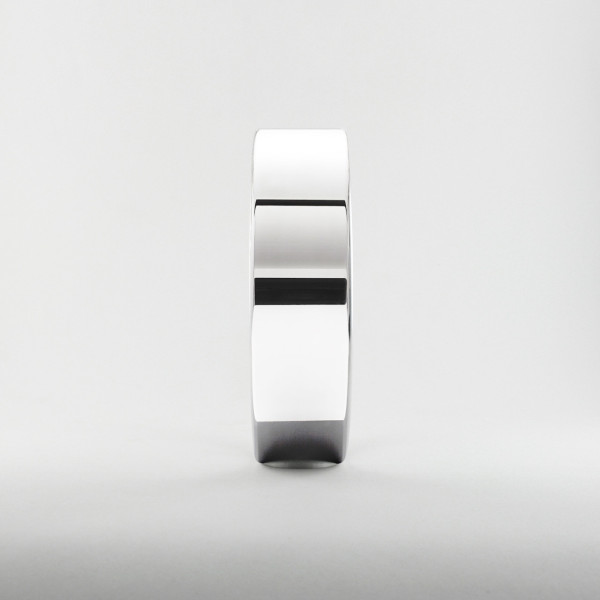 Design From Around The Web