Modular Lights by Robhoff (Robert Hoffman) are adjustable luminaries made of aluminium and steel. Simply turn and tilt the different faces of the light to get just the right amount of focused light you need.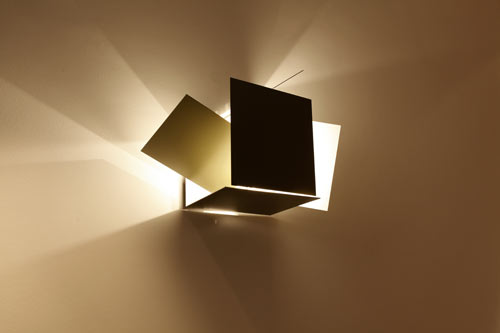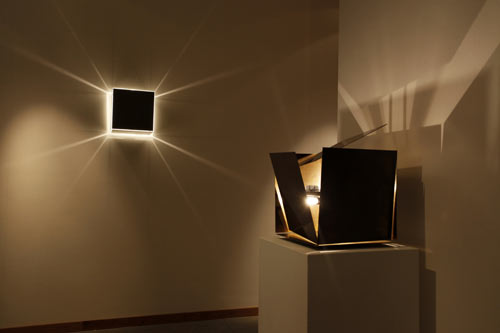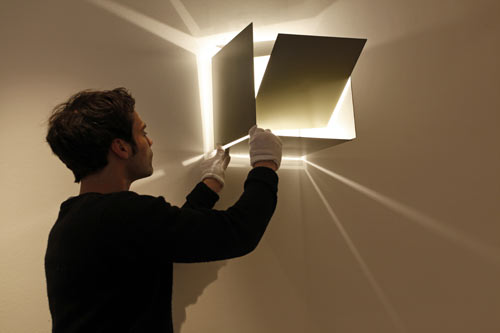 See one in action:
(click here if you can't see the video)
Photography by Stephanie Neumann.