New 2011 Pieces from Nendo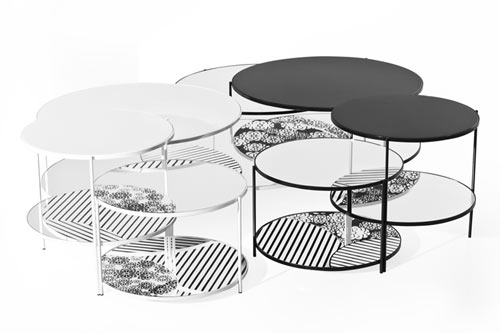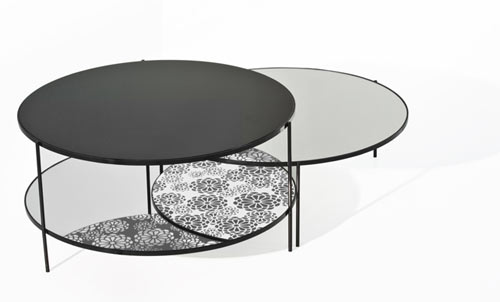 New 2011 Pieces from Nendo
1/7 Photos
2/7 Photos
3/7 Photos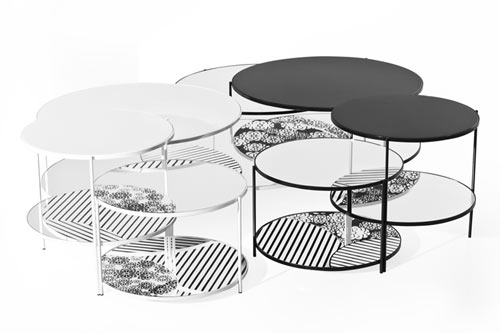 4/7 Photos
5/7 Photos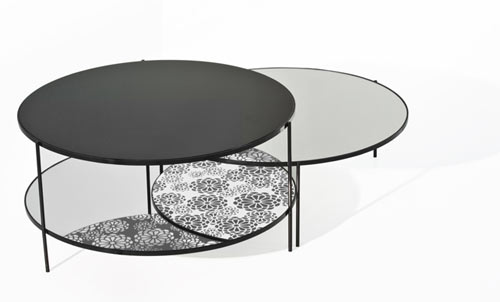 6/7 Photos
7/7 Photos
Nendo launched quite a few pieces in Milan this past month.
Forest (shelf) for Driade
Thin Black Table for Cappellini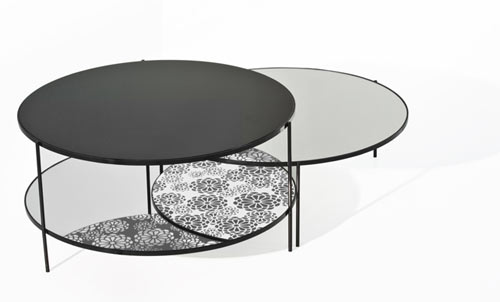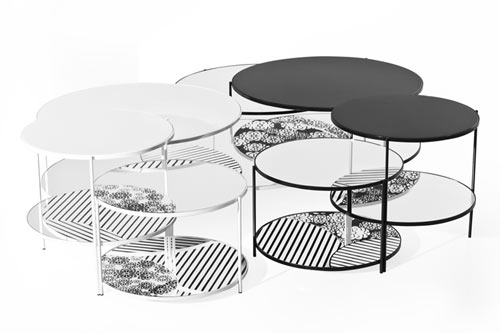 Pond (table) for Moroso
Give Modern. Give The Best.
From a Beast Blender and cult-favorite portable candlelight to puzzles and retro classic keyboards, the Design Milk editors have curated the best of the best modern holiday gifts for 2021.