Modern wall decor brand brand Submaterial has recently re-imagined their most popular wall hanging patterns into wool felt and cork wall coverings.
Each piece is large and in charge, making maximum impact with their bold, organic patterns. They are also created in multiple variations, making it easy to install in any home.
Figure no. 1 has fluid, serpentine lines repeated over a large area.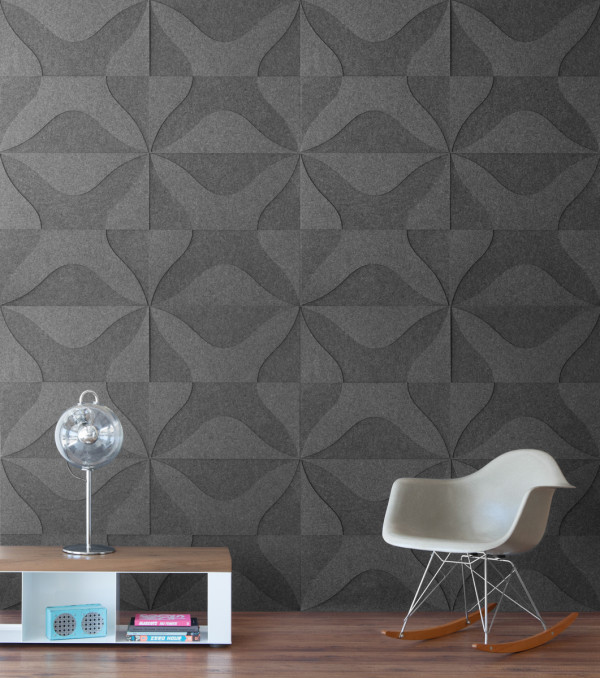 Figure no. 2 is bolder and more geometric, with strong architectural elements.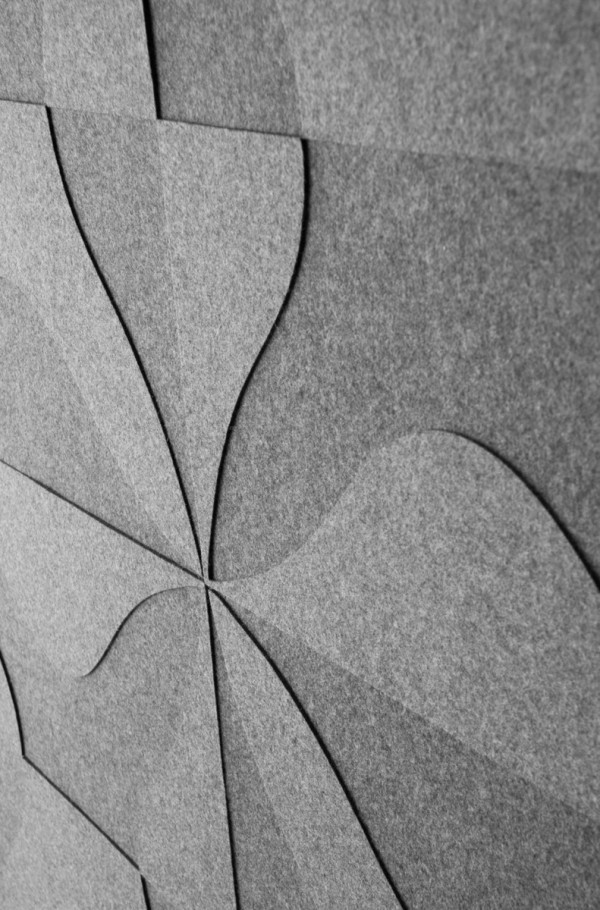 The wall coverings come in more than 42 different kinds of wood felt, and the hand-assembled pieces can be color customized. By combining cork and wool, the wall coverings also act as a noise-softening piece of home decor.