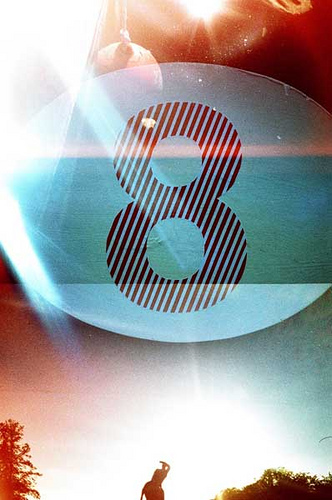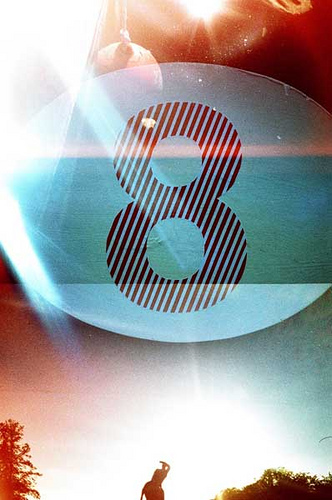 Nick and Tom's Lomo Accidents are very, very pretty.

Design From Around The World

Popular
In Art
More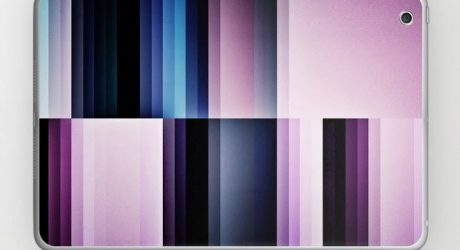 Did you know that Society6 carries artist-designed skins for your laptop and iPad? Oh yeah... we rounded up 10 of our faves - take a look.

Taste
For this month's Taste, we focus on the miniaturizing trend and the teeny tiny work of Jon Alameda.

Friday Five
Laurie Pressman, the Vice President of the Pantone Color Institute, shares five things that keep her creatively inspired.

Featured Columns