The Nuphy Air60 Mechanical Keyboard Keeps a Low Profile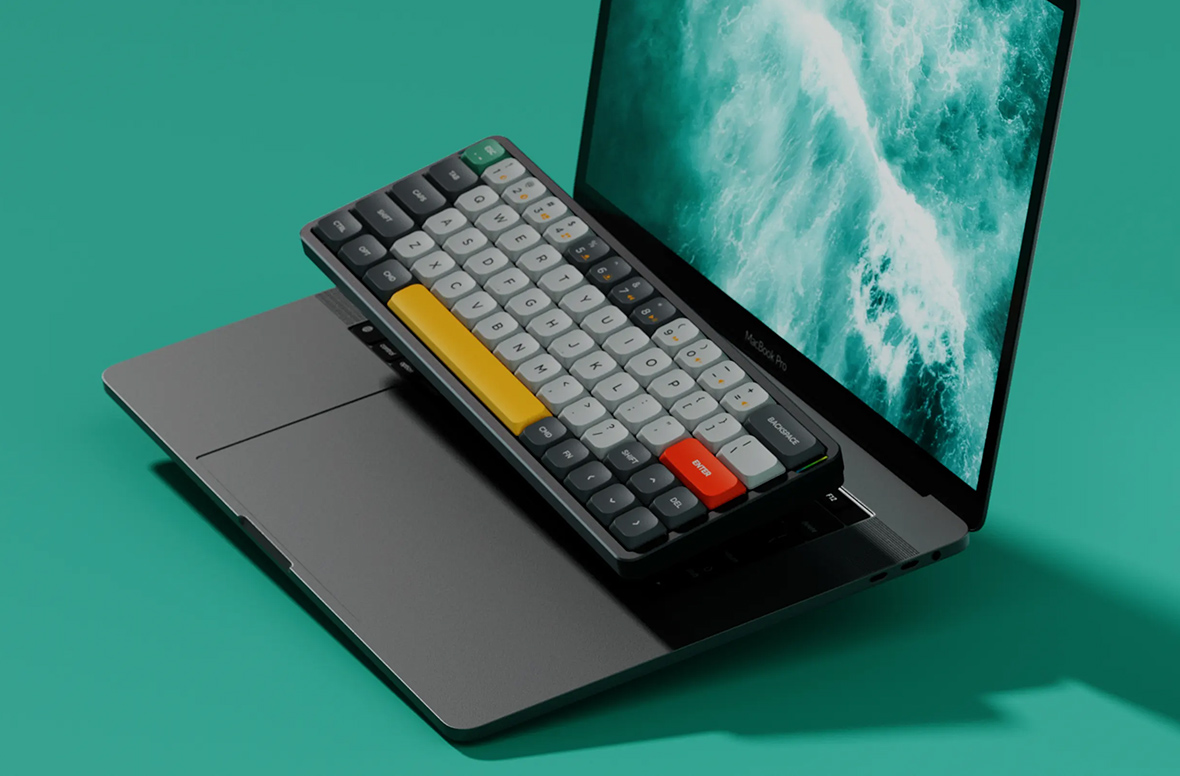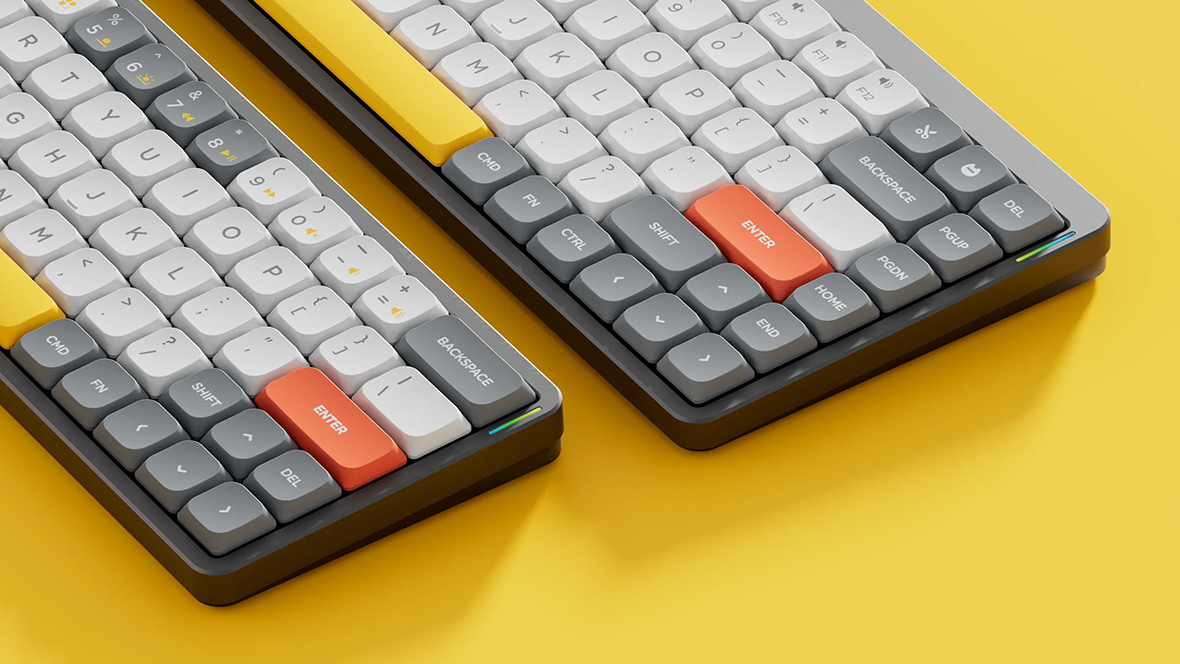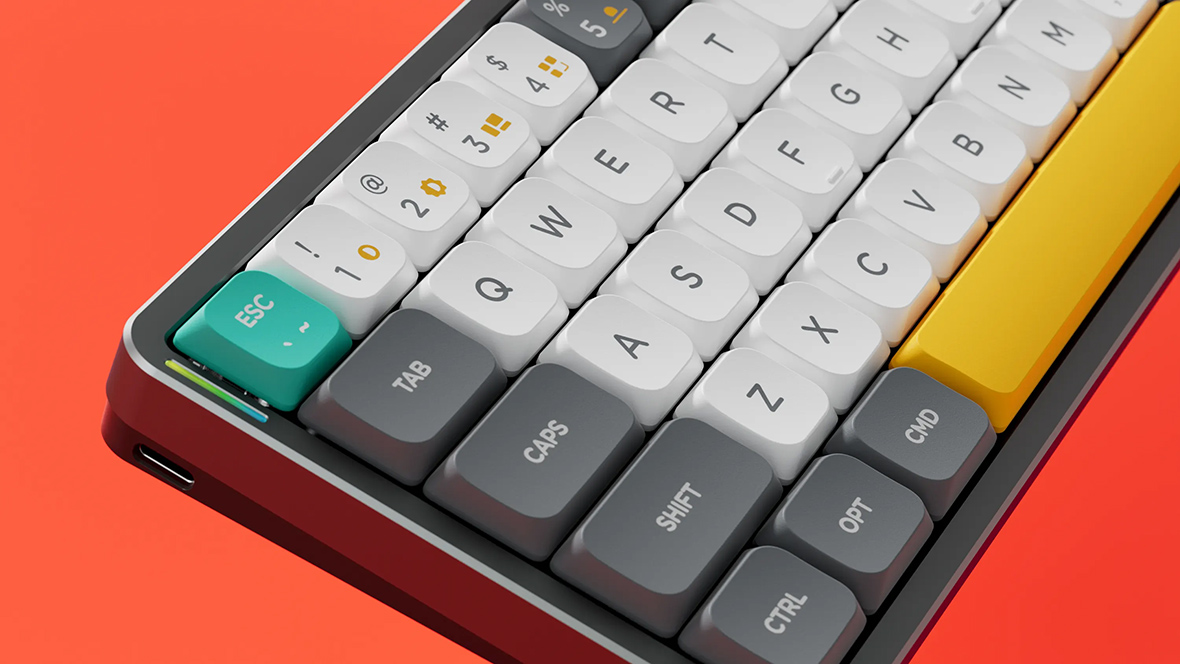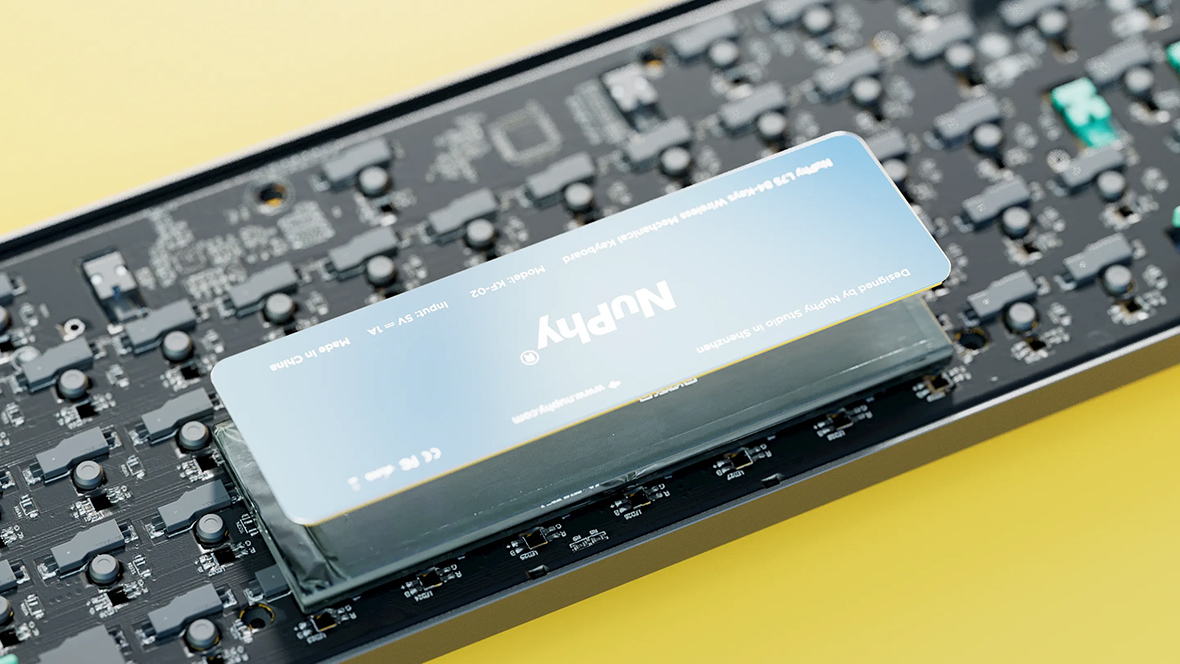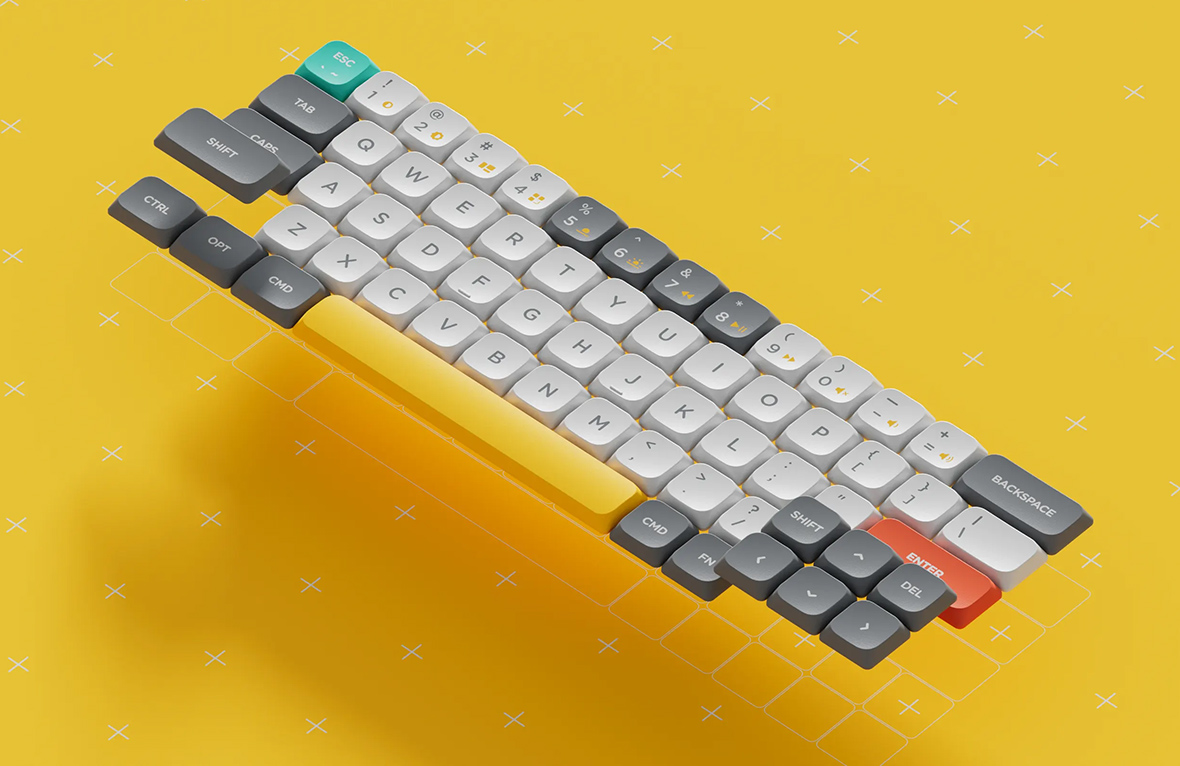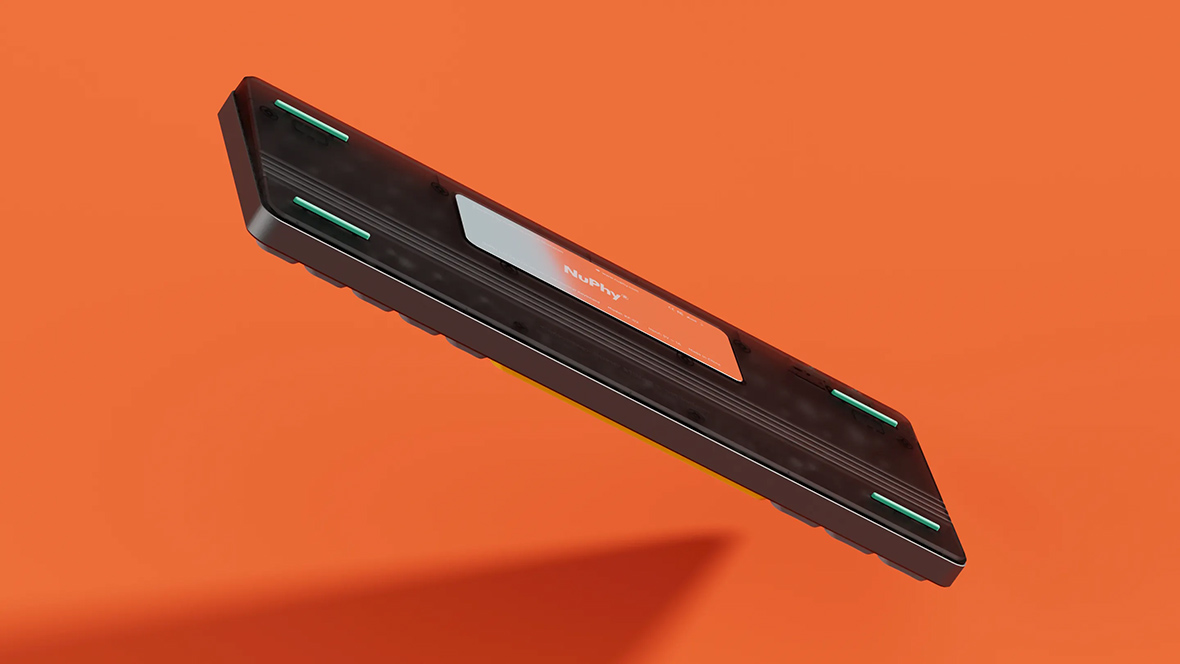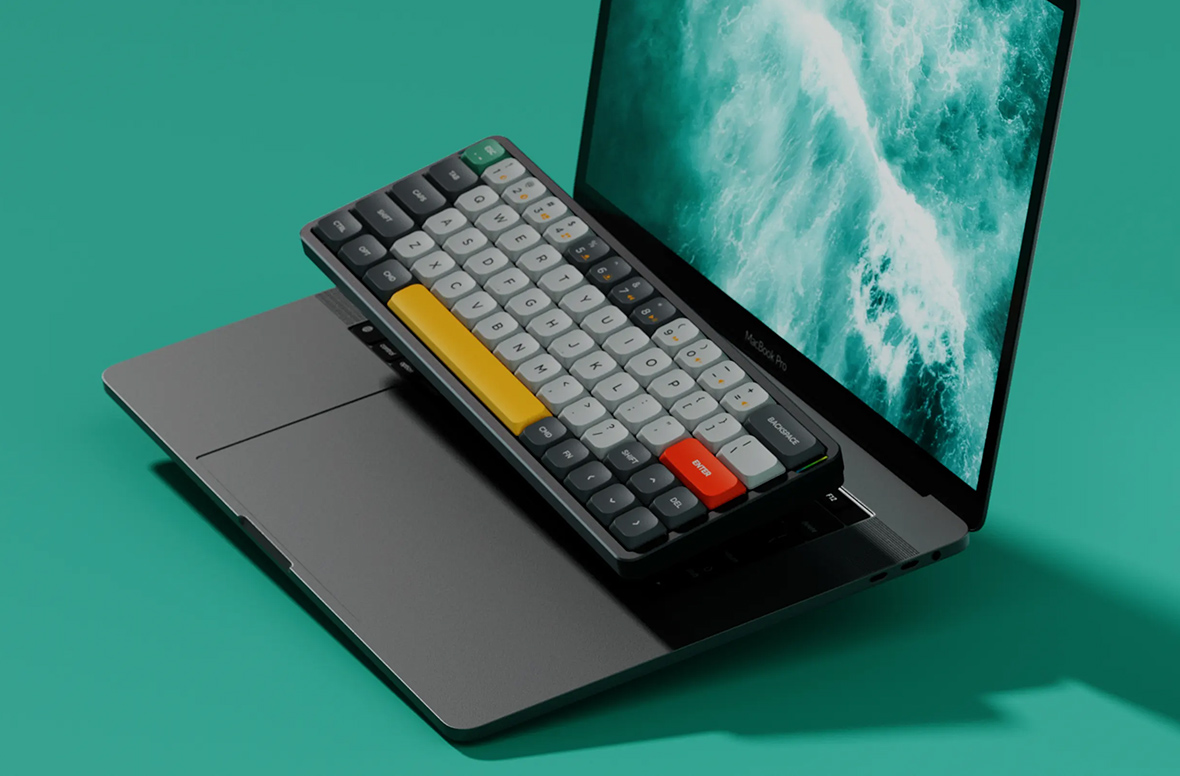 The Nuphy Air60 Mechanical Keyboard Keeps a Low Profile
1/8 Photos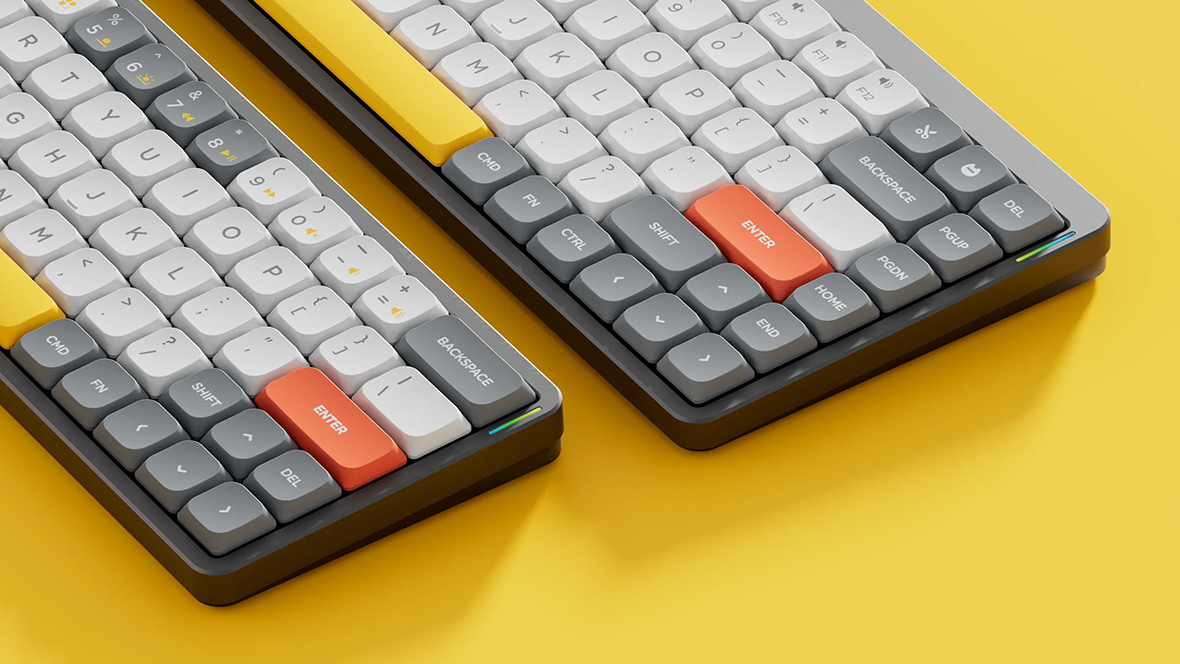 2/8 Photos
3/8 Photos
4/8 Photos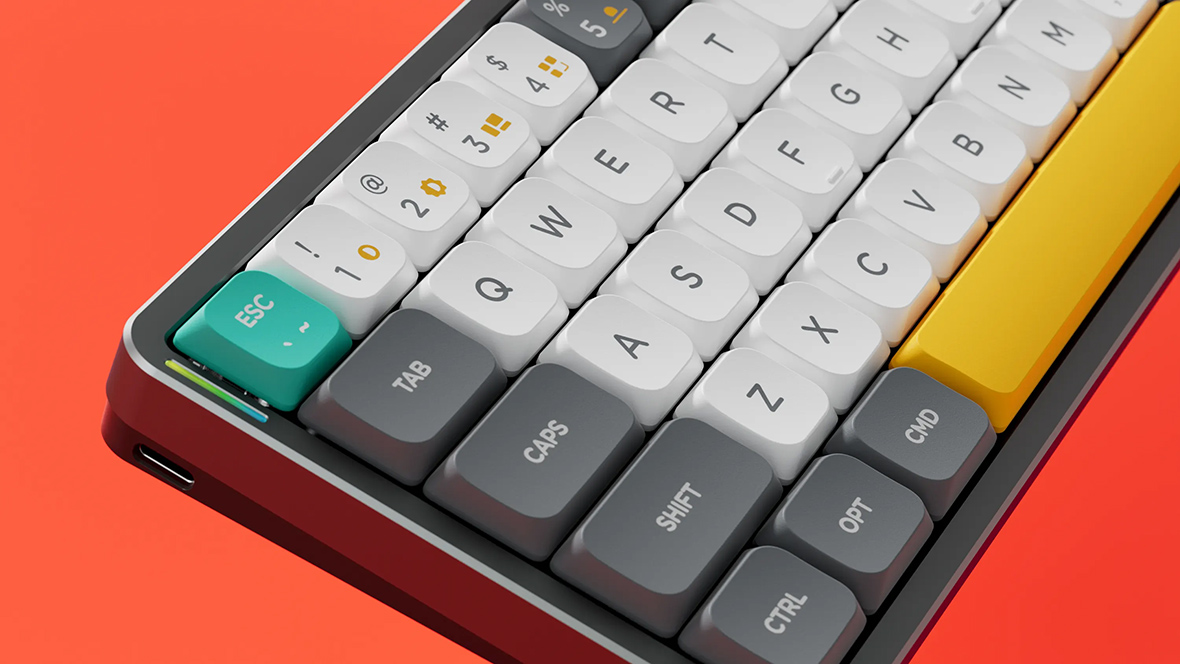 5/8 Photos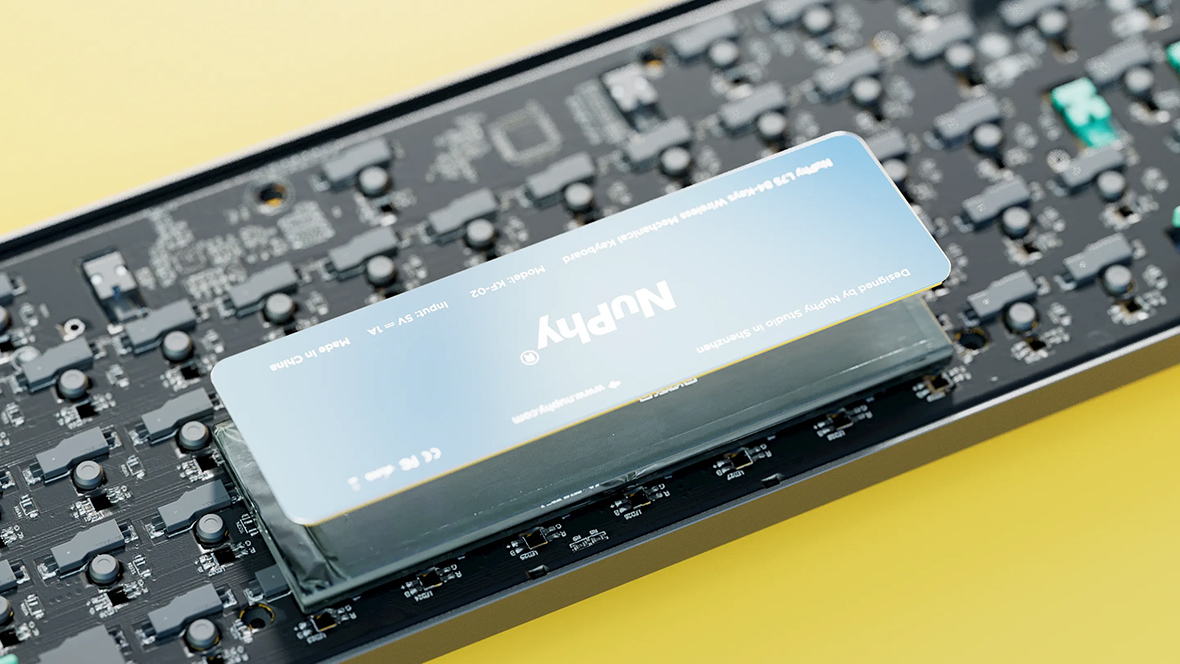 6/8 Photos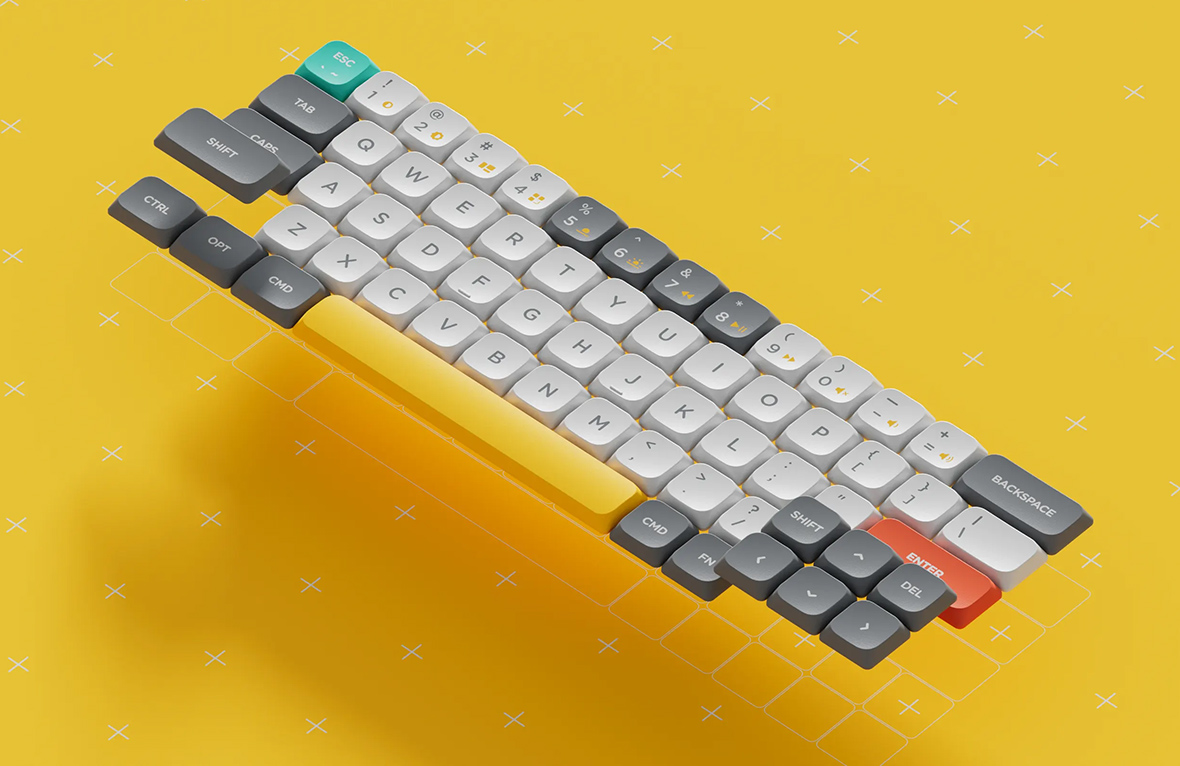 7/8 Photos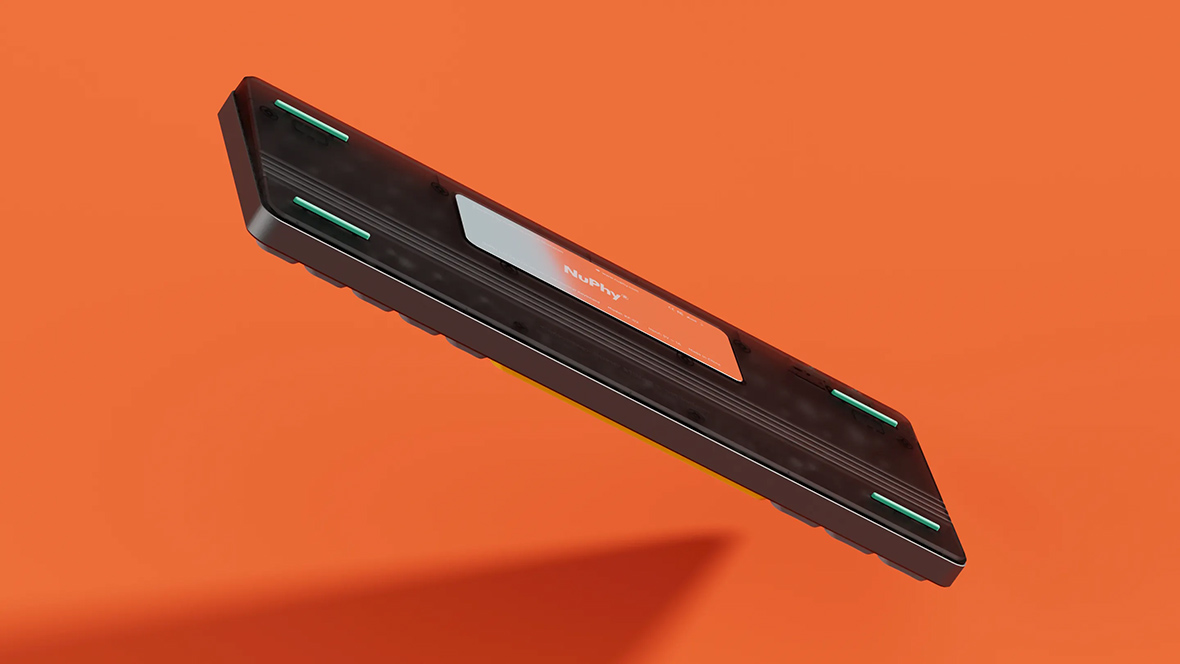 8/8 Photos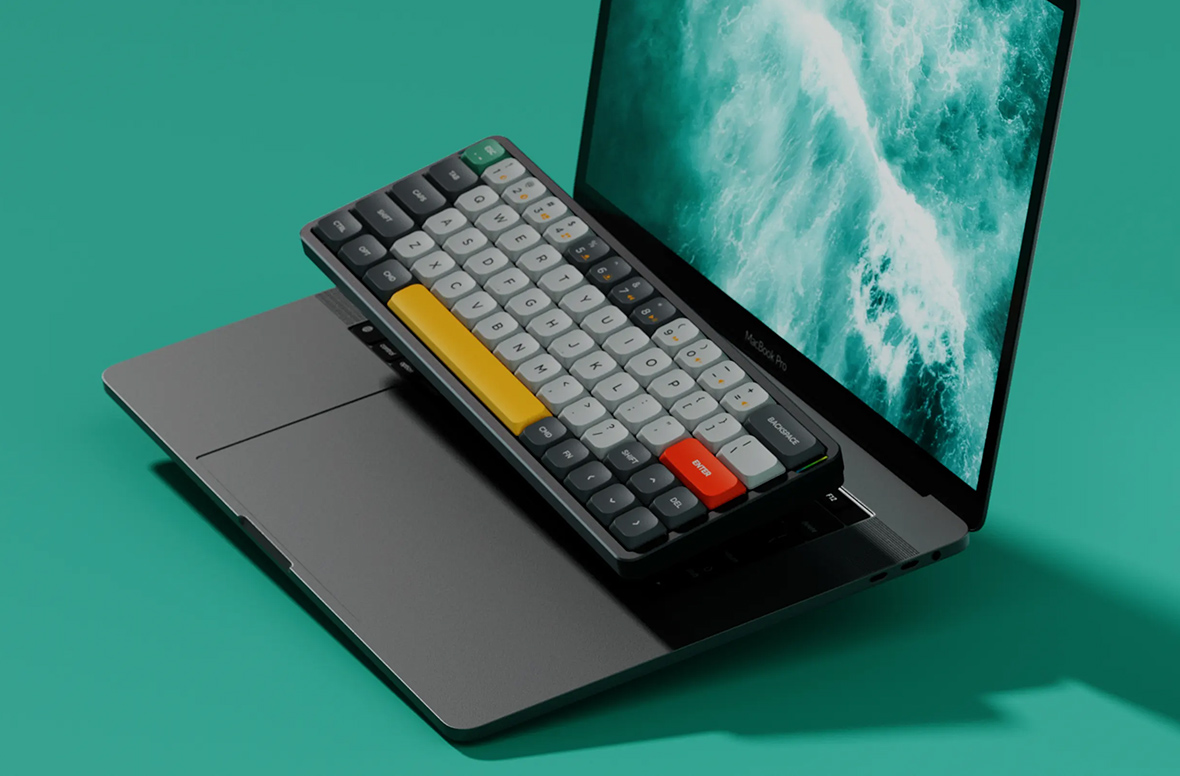 Finding the right keyboard can be similar to dating: many settle for what's right in front of them, while others are bit more discriminating – if not downright picky – about their wants in a desk-side companion. As someone who identifies with the latter rather than the former, I had been in a committed relationship with the Nuphy NuType F1 since its early crowdfunding days. But always kept my options open, and switched to a significantly heftier, Keychron Q1 most recently. But the new Nuphy Air60 makes a compelling case for a revisit, with a low profile 60% layout design that addresses some of the shortcomings of the original F1 design, functionally and aesthetically.
The Air60 is mostly a version 1.5 of the original Air75 (shown below). I've tried and tested this larger predecessor before, but never found myself getting fully acclimated to its larger layout and footprint across the desk. Nuphy has since effectively shrunk the 75's layout down into a 60% layout footprint akin to their very compact NuType F1 and the built-in keyboard of the MacBook Pro, all the while retaining the superior build/attributes of the Air75.
The Air60 comes with the same ultra-thin aluminum frame, gently sculpted PBT keycaps, and a selection of tactile and clicky low profile switches that made the Air75 such a temptation the first time around.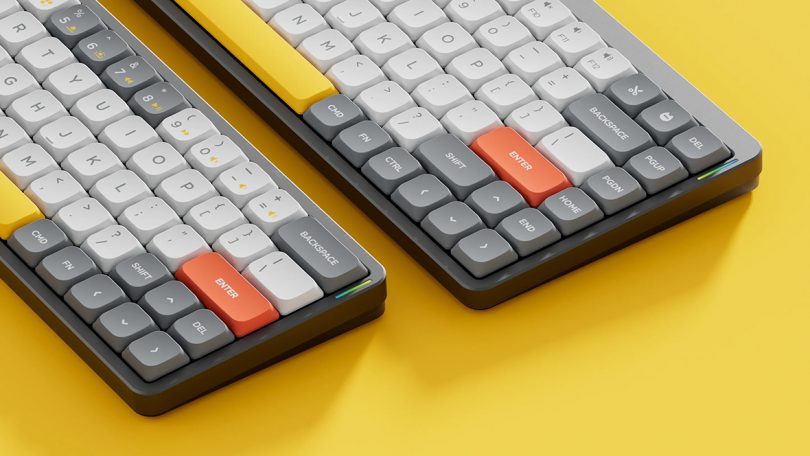 Comparison of Nuphy Air60 (left) to Nuphy Air75 (right)
The sum of these small, but significant changes results in an easier transition from another keyboard without a glut of typos with a more small desk friendly footprint.
The design also sports a newly shaped underside layout which allows the Air60 to fit over all MacBook built-in keyboards, including the latest MacBook Pro with the M1 Pro/Max chip as well as 99% of other laptops, effectively becoming a more tactile and satisfying typing experience than the shallow scissor mechanism. The Air60's satisfying touch and sound is available in three switch flavors – Gateron Red, Brown, or Blue switches (here's a sound comparison to help you choose between the three options).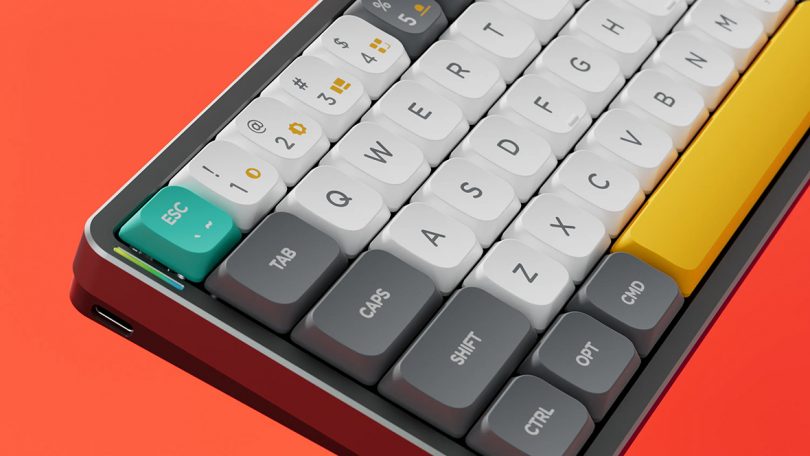 The keycap color scheme isn't merely aesthetic – all multimedia function icons are marked in yellow to ensure icon legibility.
While the Nuphy Air60 is nowhere as hefty as the Keychron Q1, everything about its build quality has been improved – most noticeably the elimination of keycap wiggle that marred the NuType F1 experience – adding enough weight to keep the keyboard from shifting across a desk or while placed over a laptop.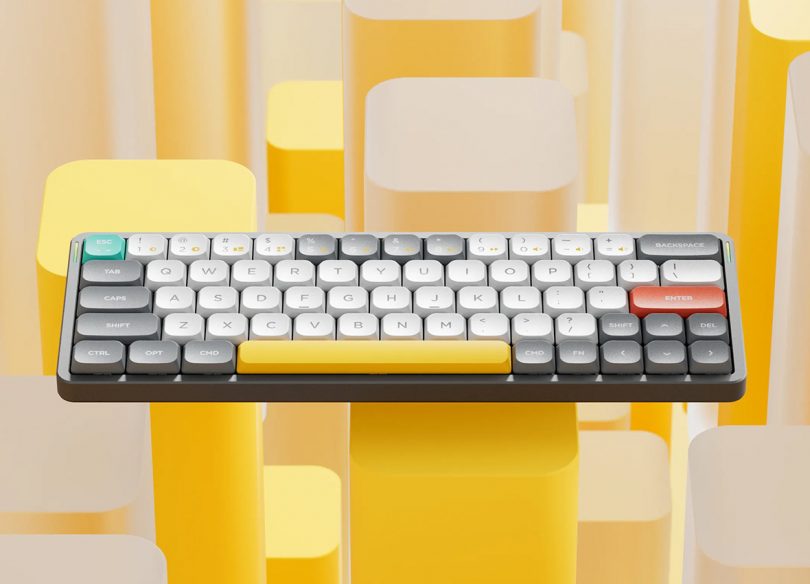 Over the last several weeks using the Nuphy Air60 I've noted less finger/hand fatigue, something likely attributed to the keyboard's ergonomic low profile and subtle slant that doesn't strain the fingers to reach upward or out. The Nuphy Air60 may not be for everyone. I still switch to the Keychron Q1 for its even more satisfying key travel. But for those seeking a compact and low profile wireless/wired option to pair with a keyboard or docked setup, Nuphy has made a convincing argument their sequel was worth the wait that sounds and feels just right.
This post contains affiliate links, so if you make a purchase from an affiliate link, we earn a commission. Thanks for supporting Design Milk!