Otelier's Wooden Side Table Cleverly Turns Into Four Stools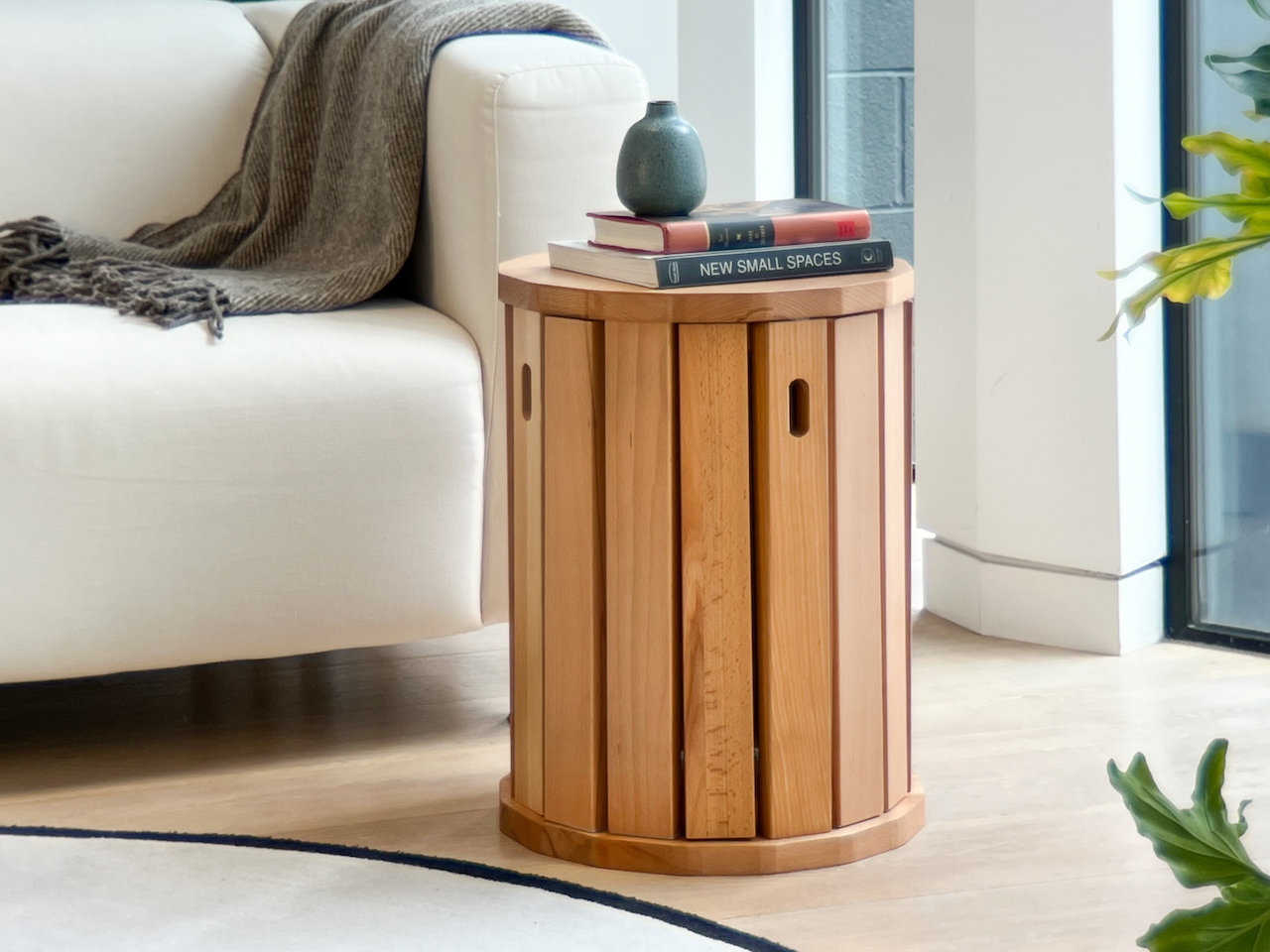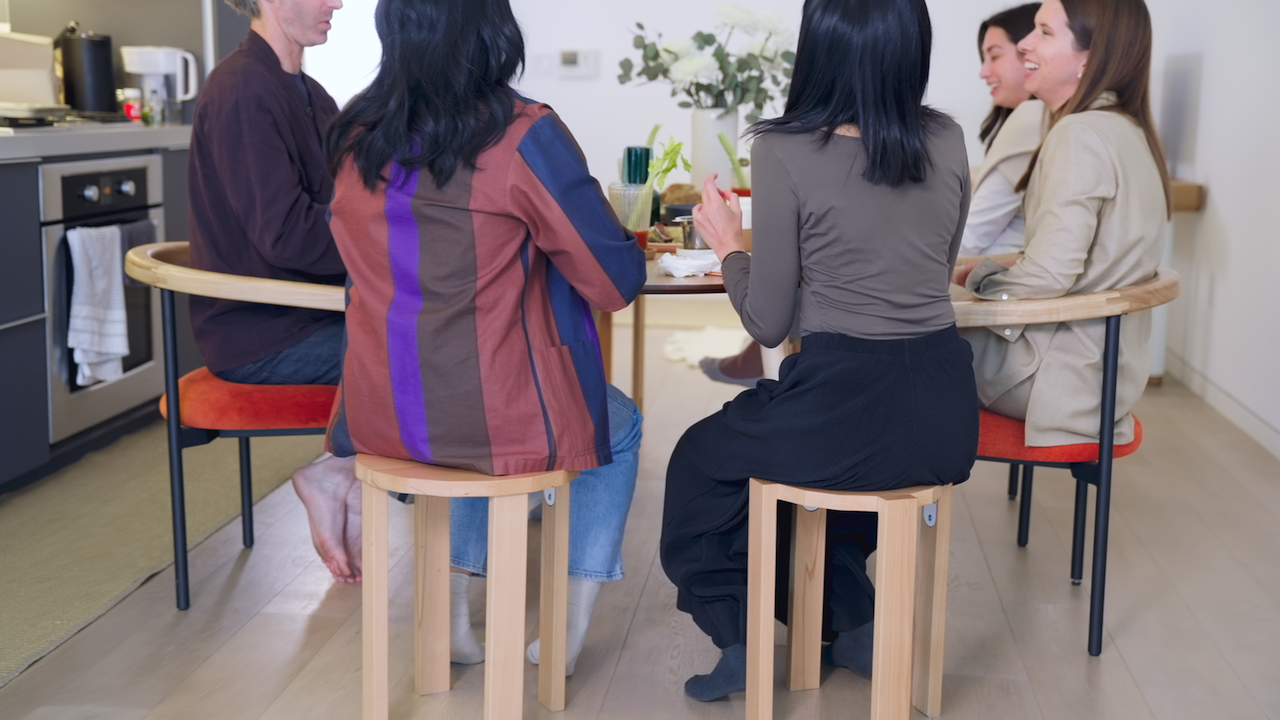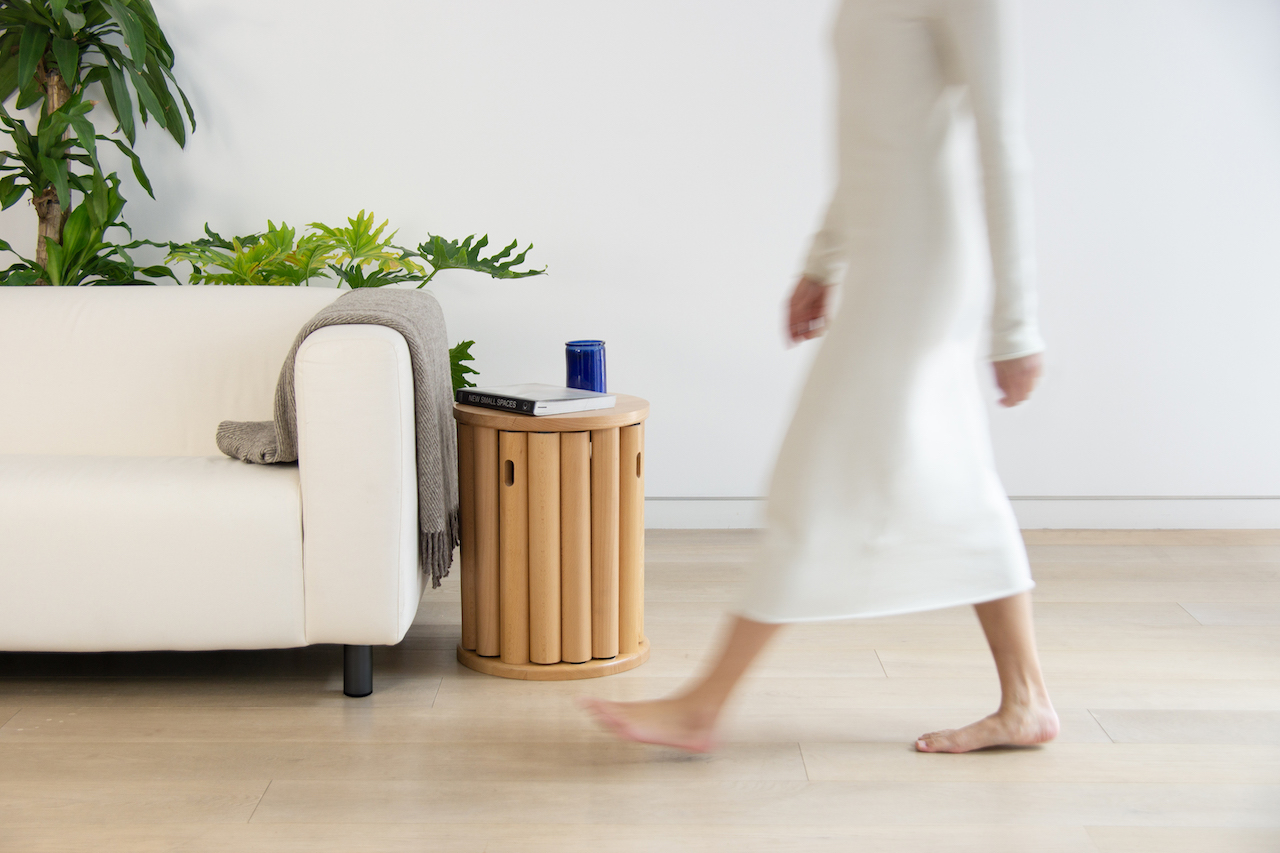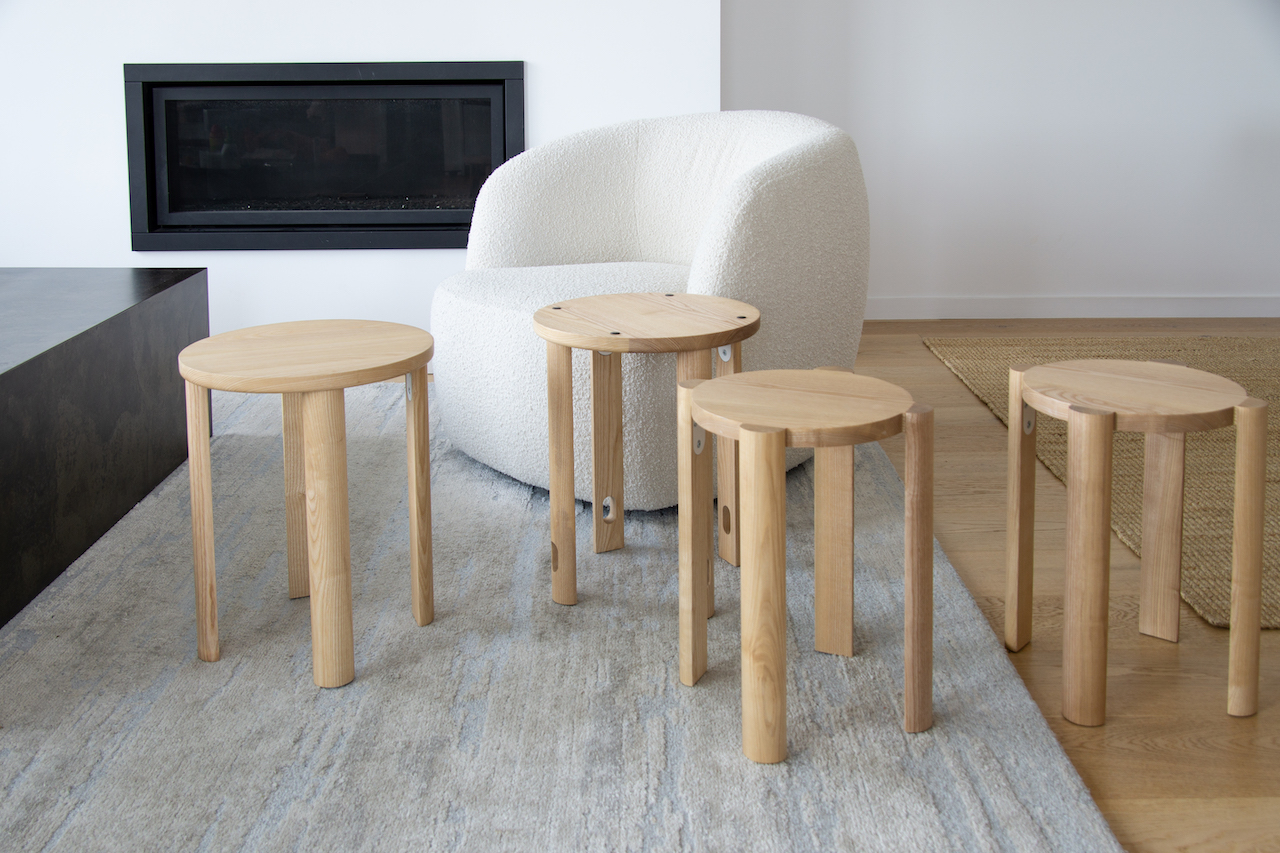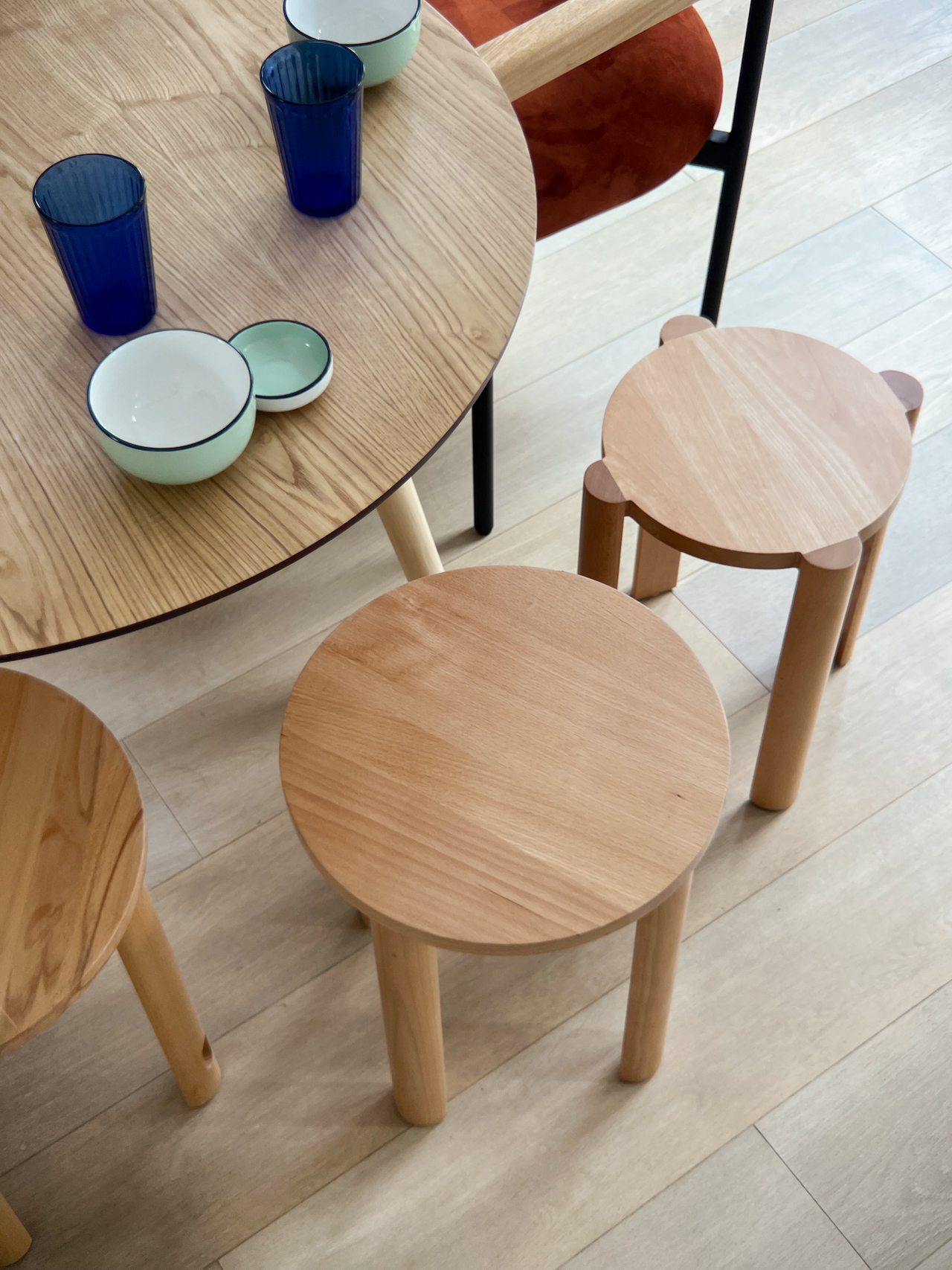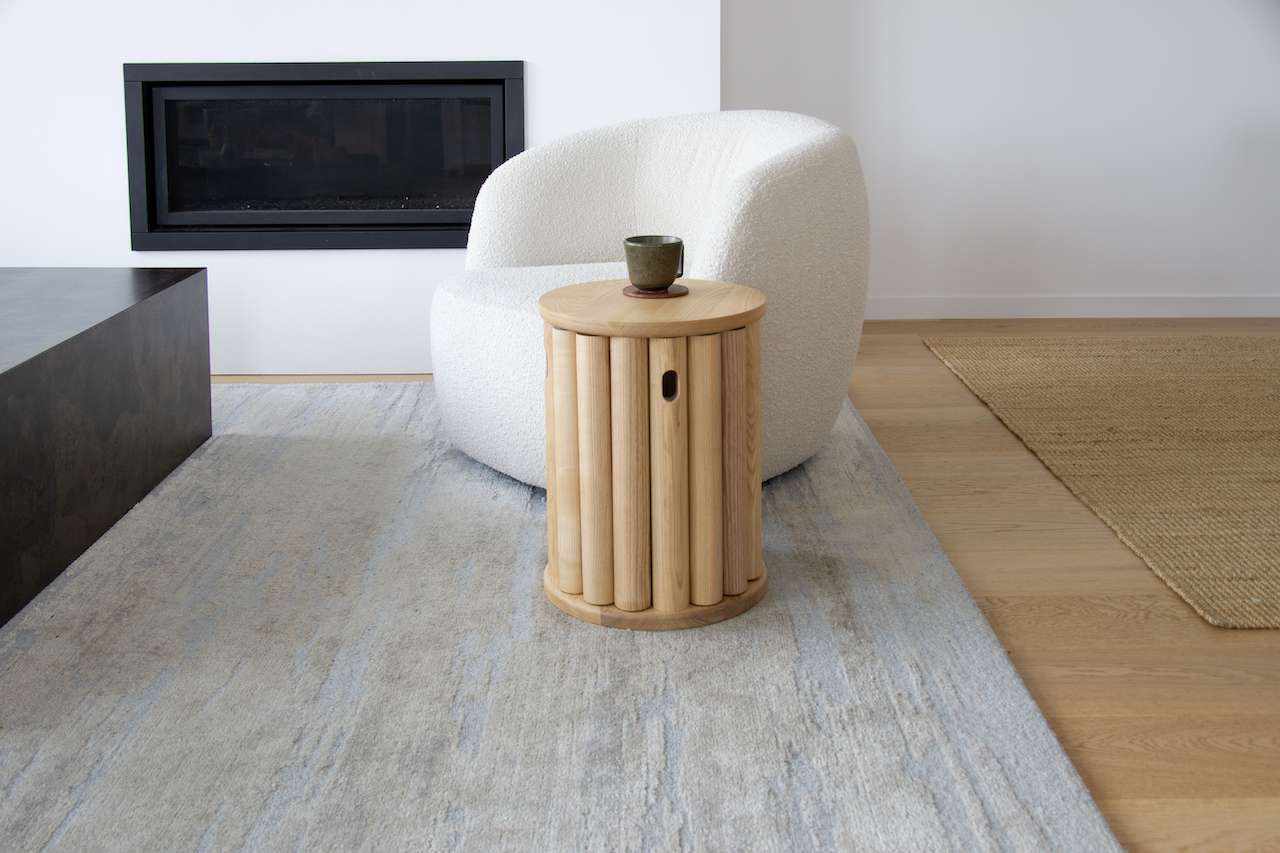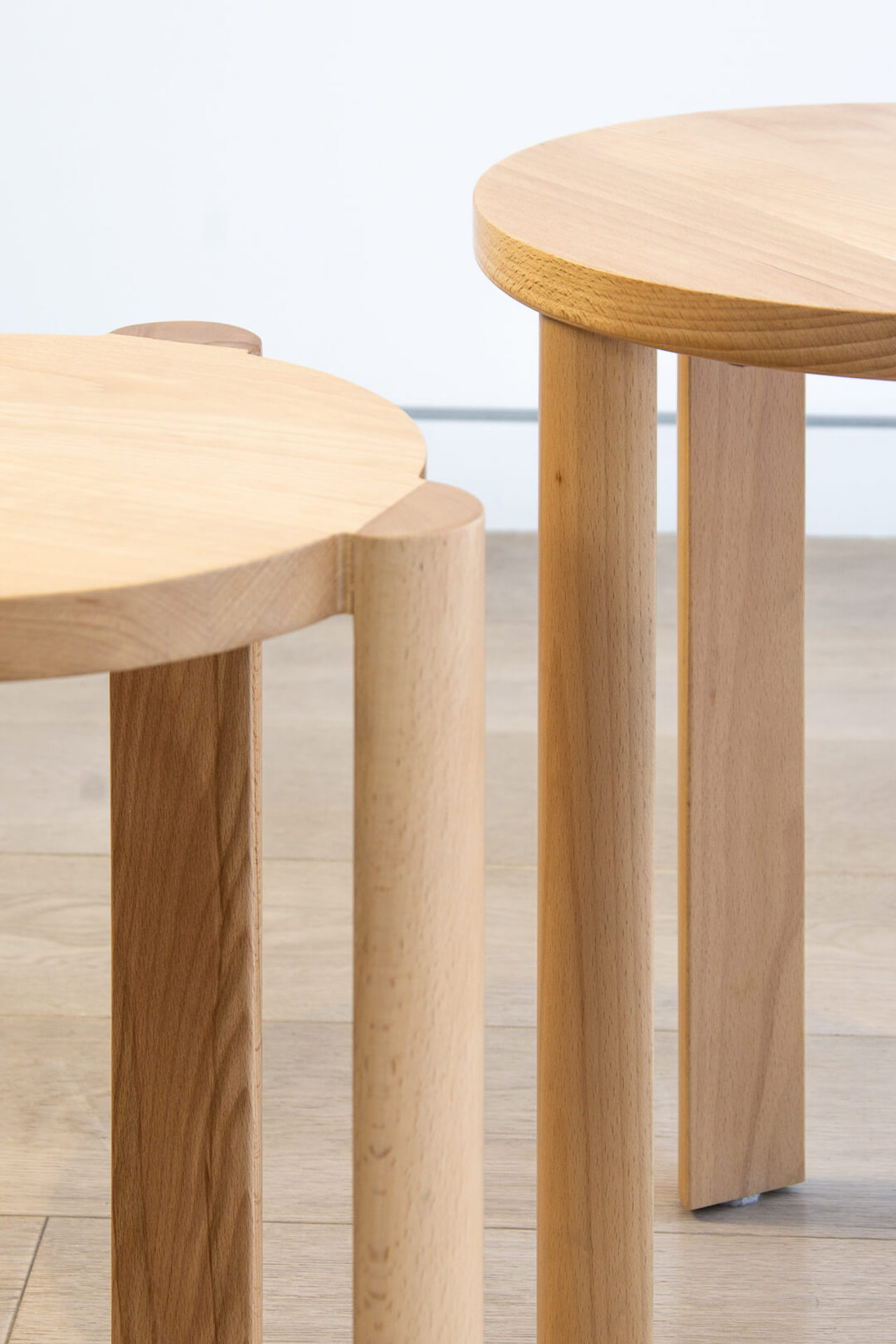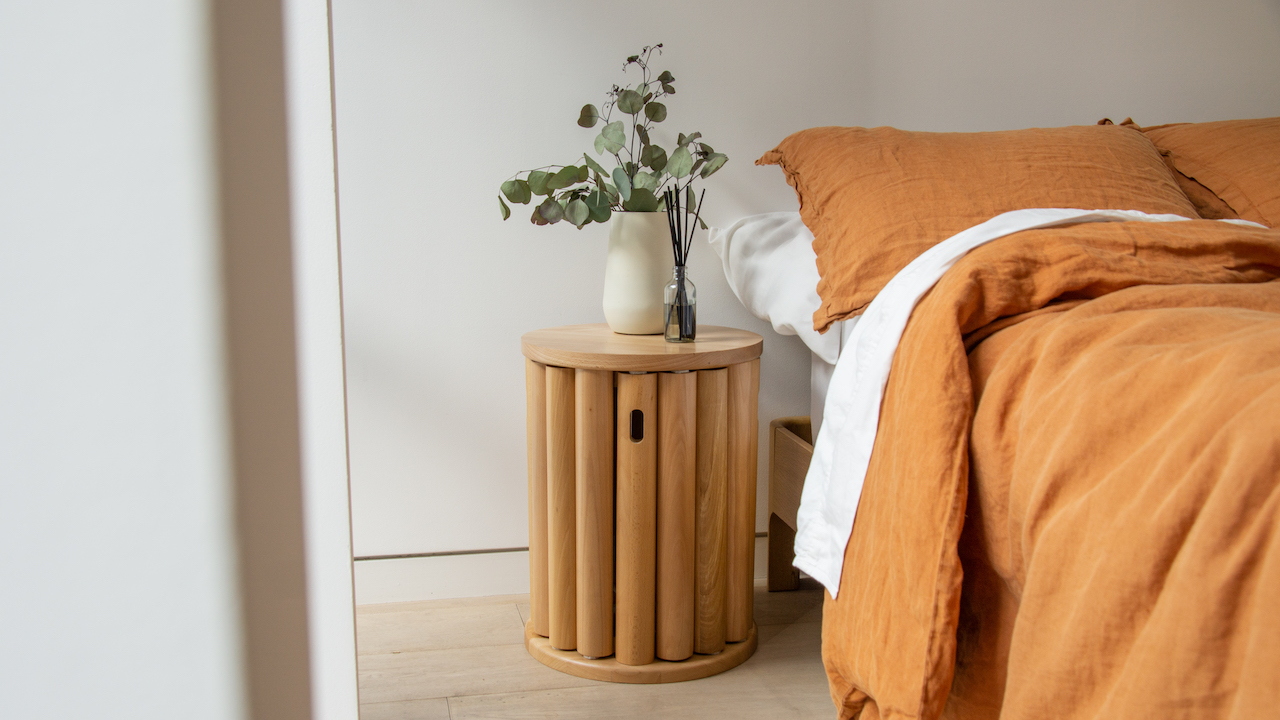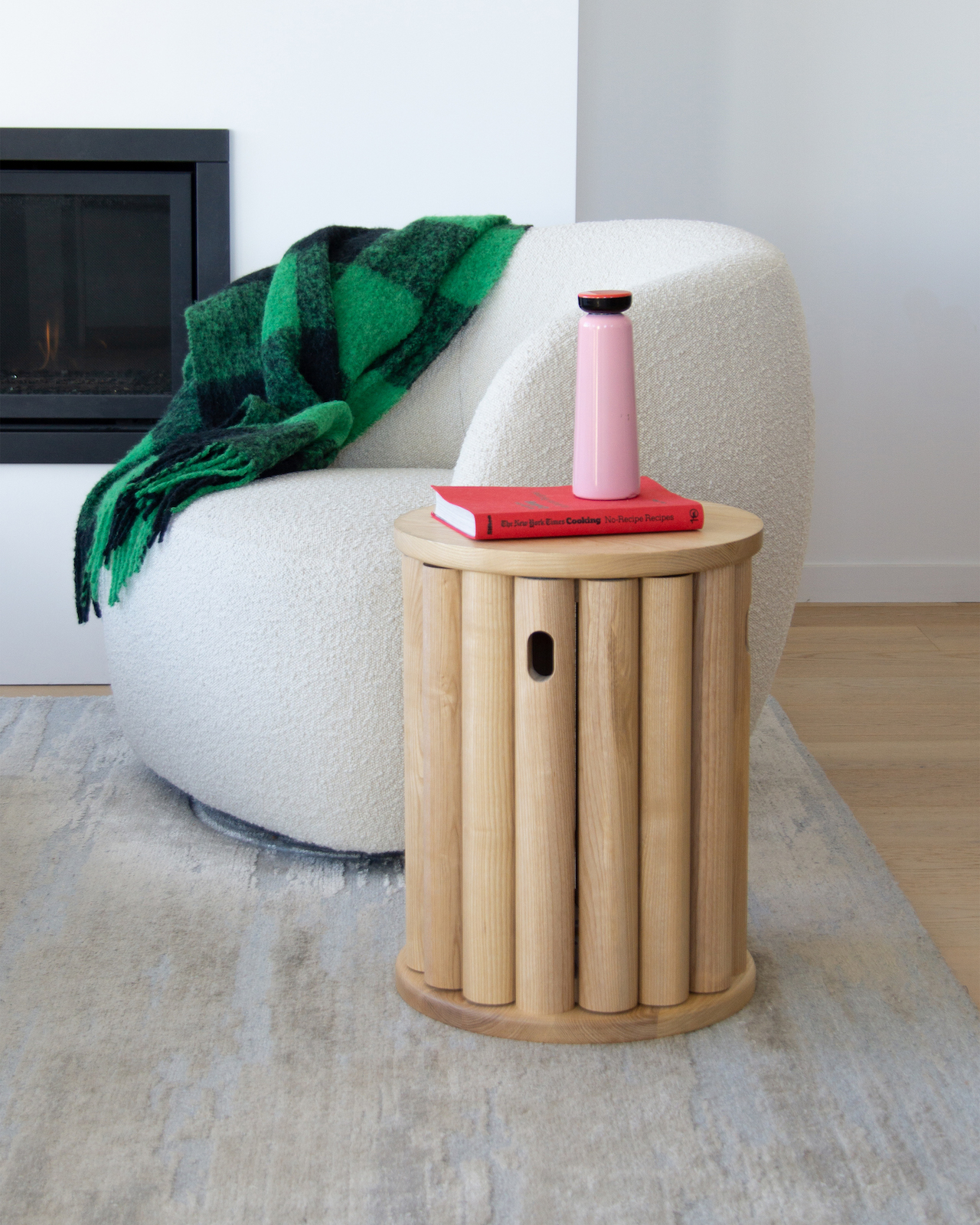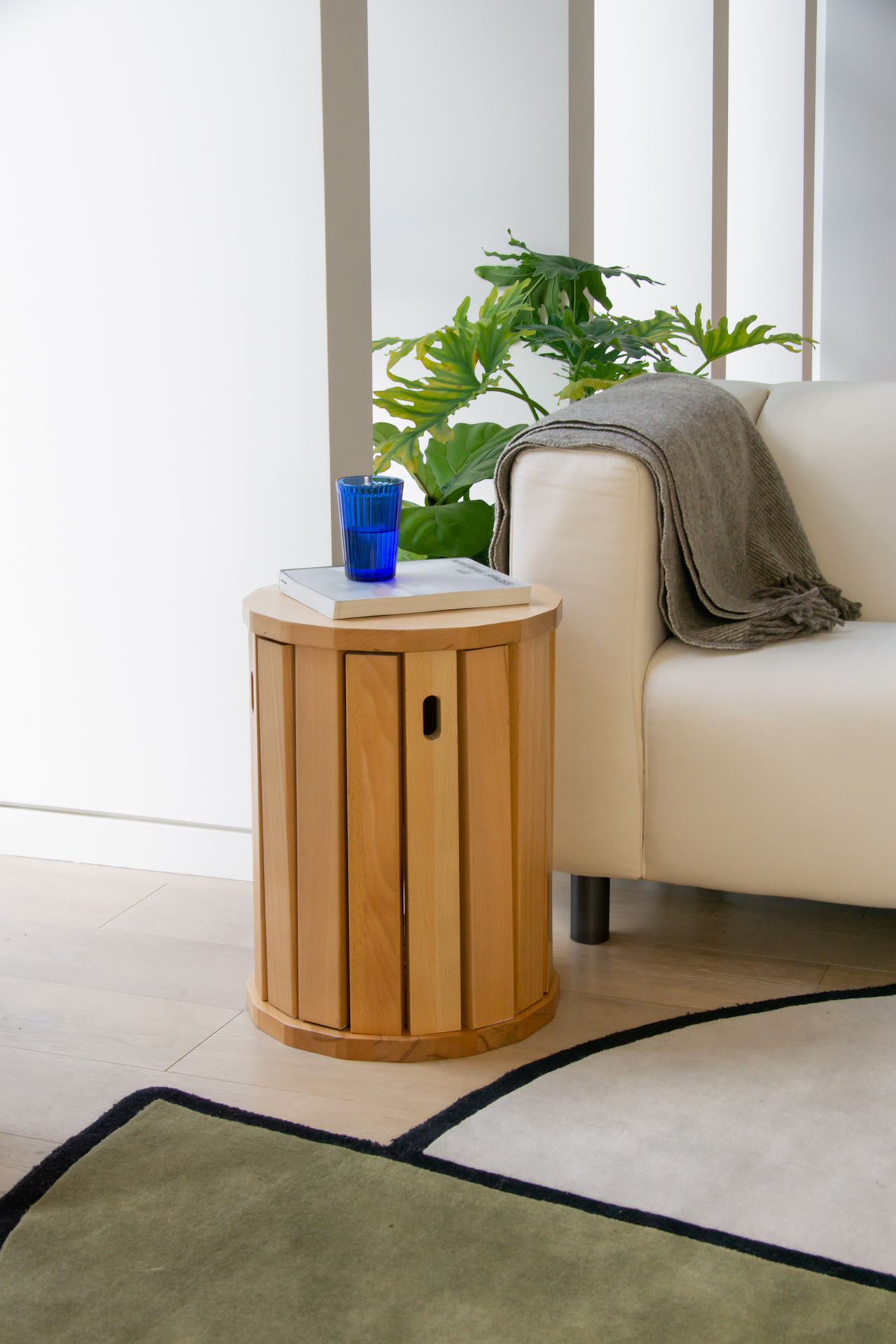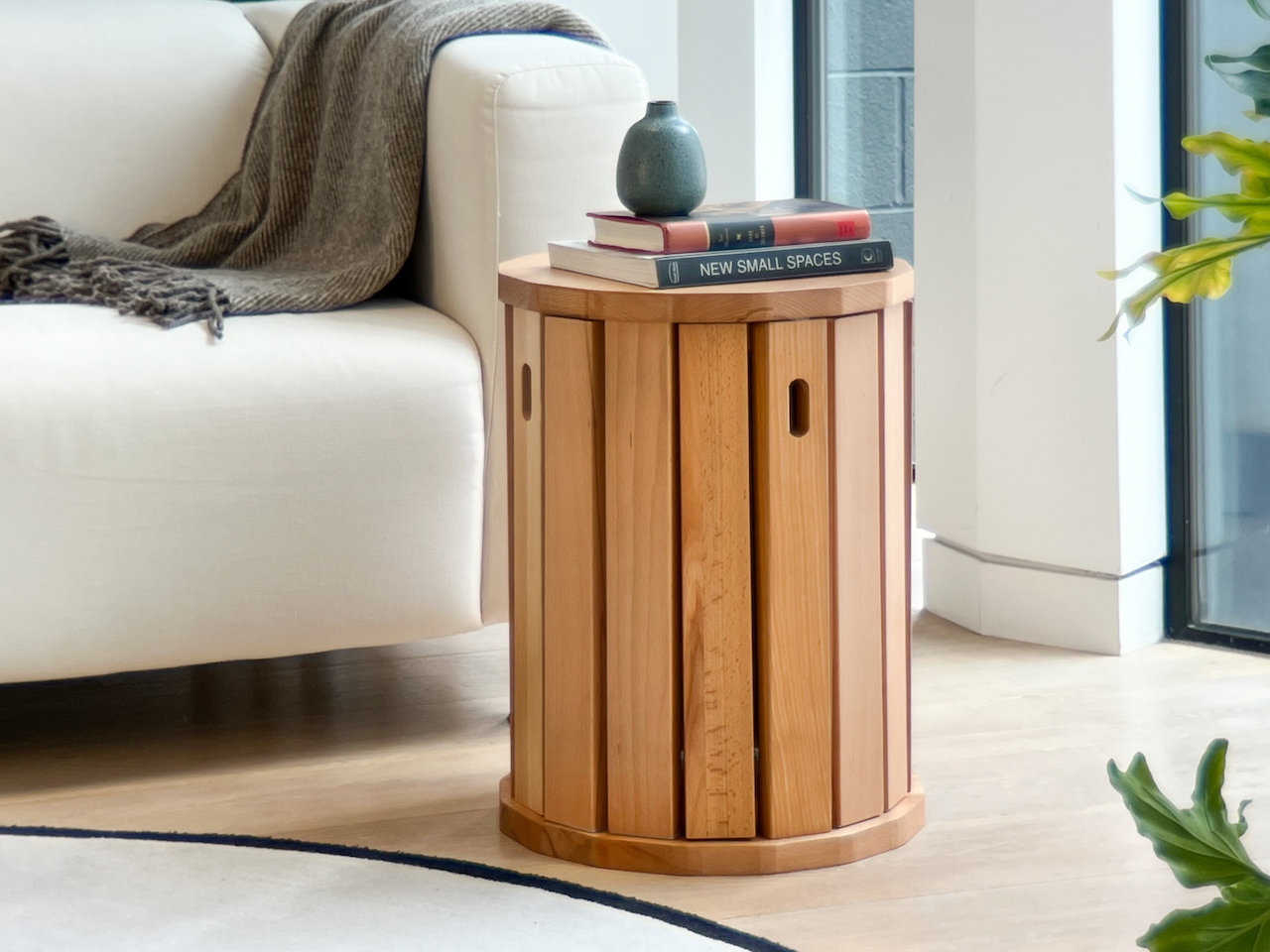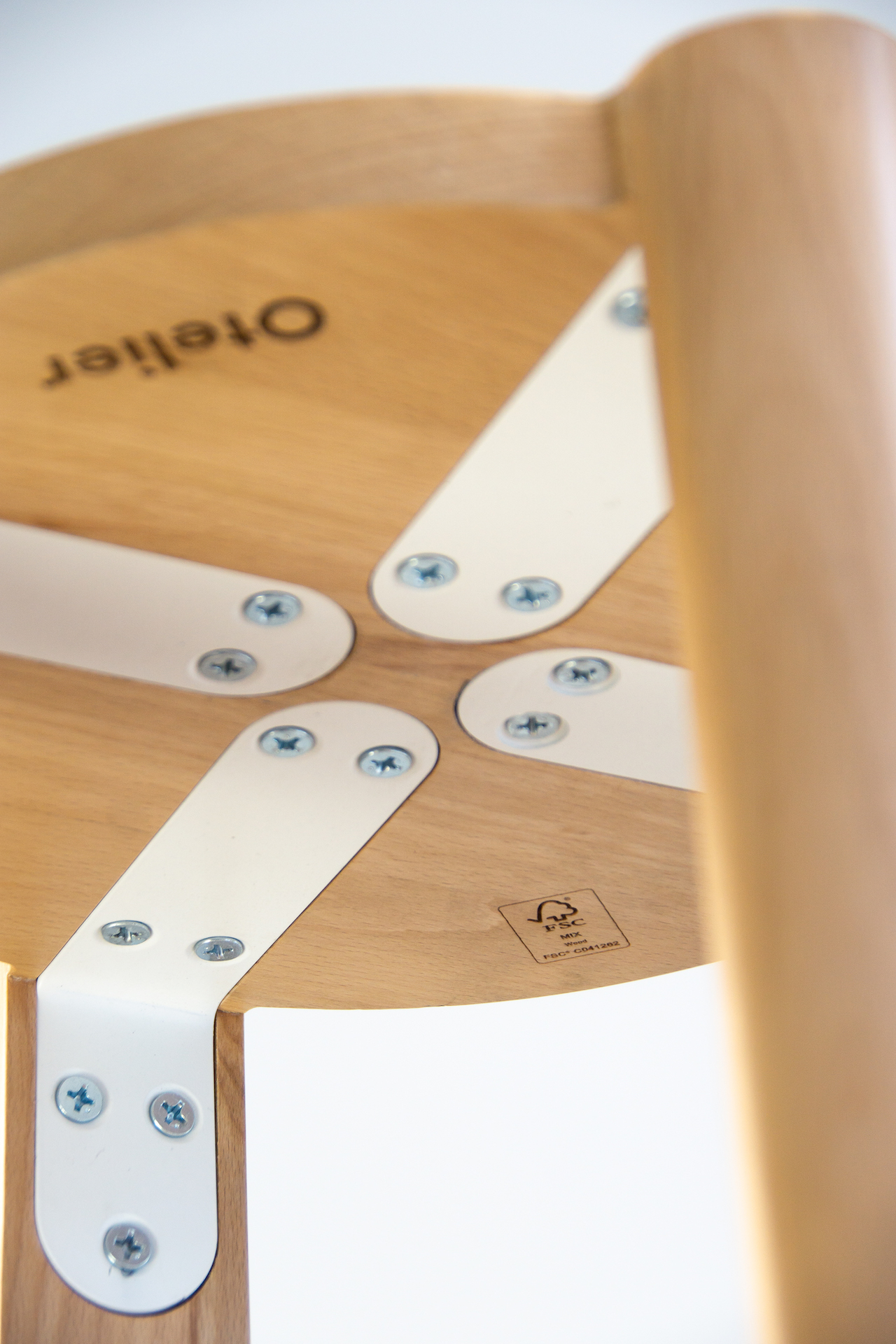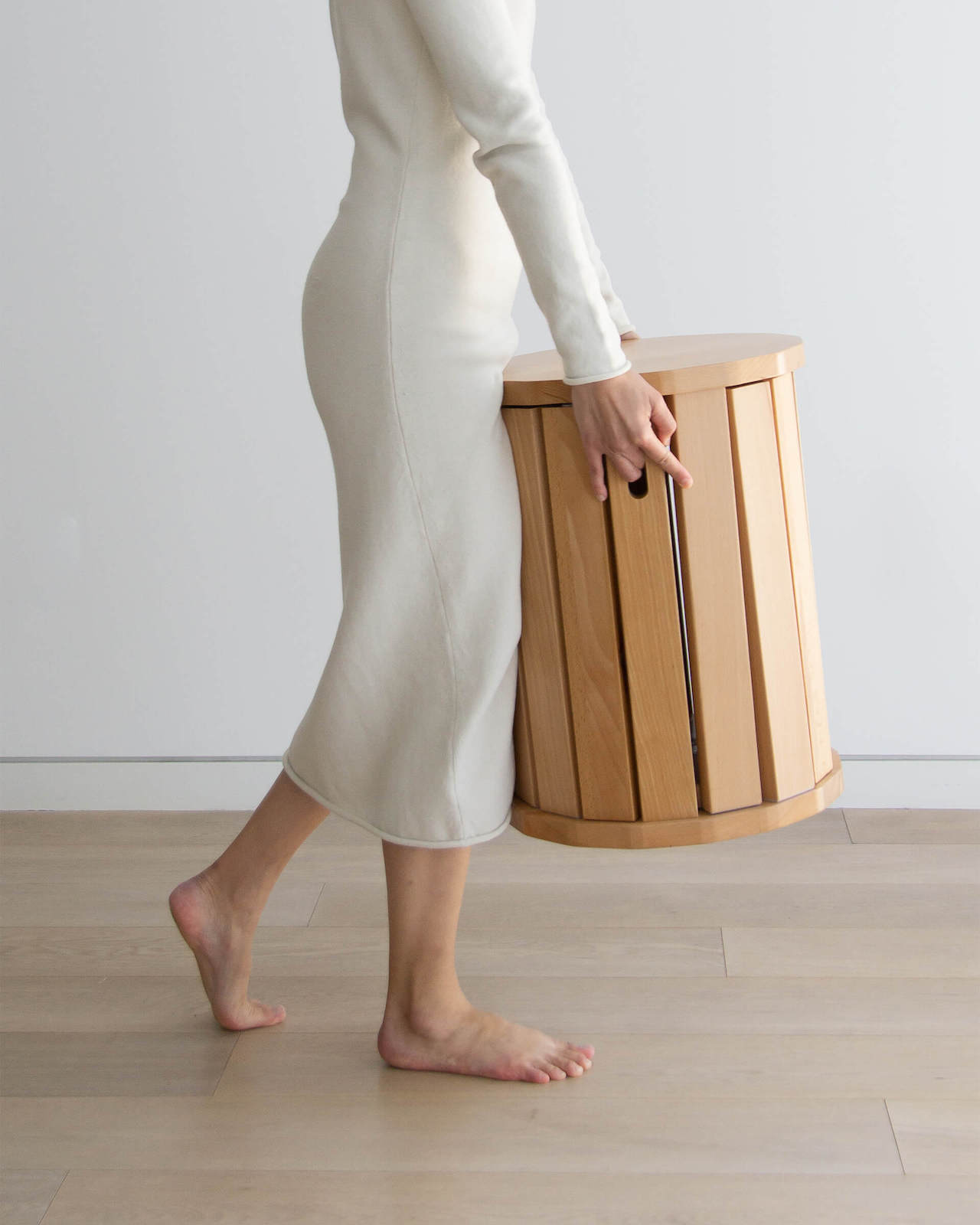 Otelier's Wooden Side Table Cleverly Turns Into Four Stools
1/15 Photos
2/15 Photos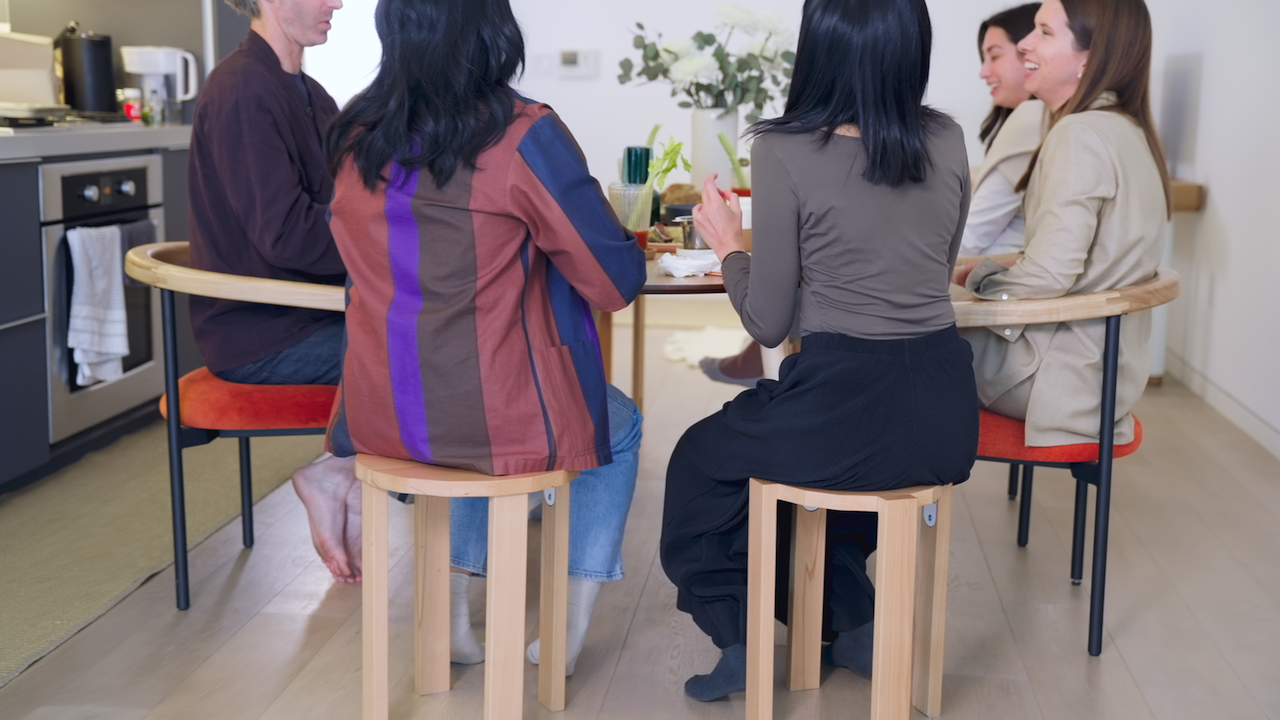 3/15 Photos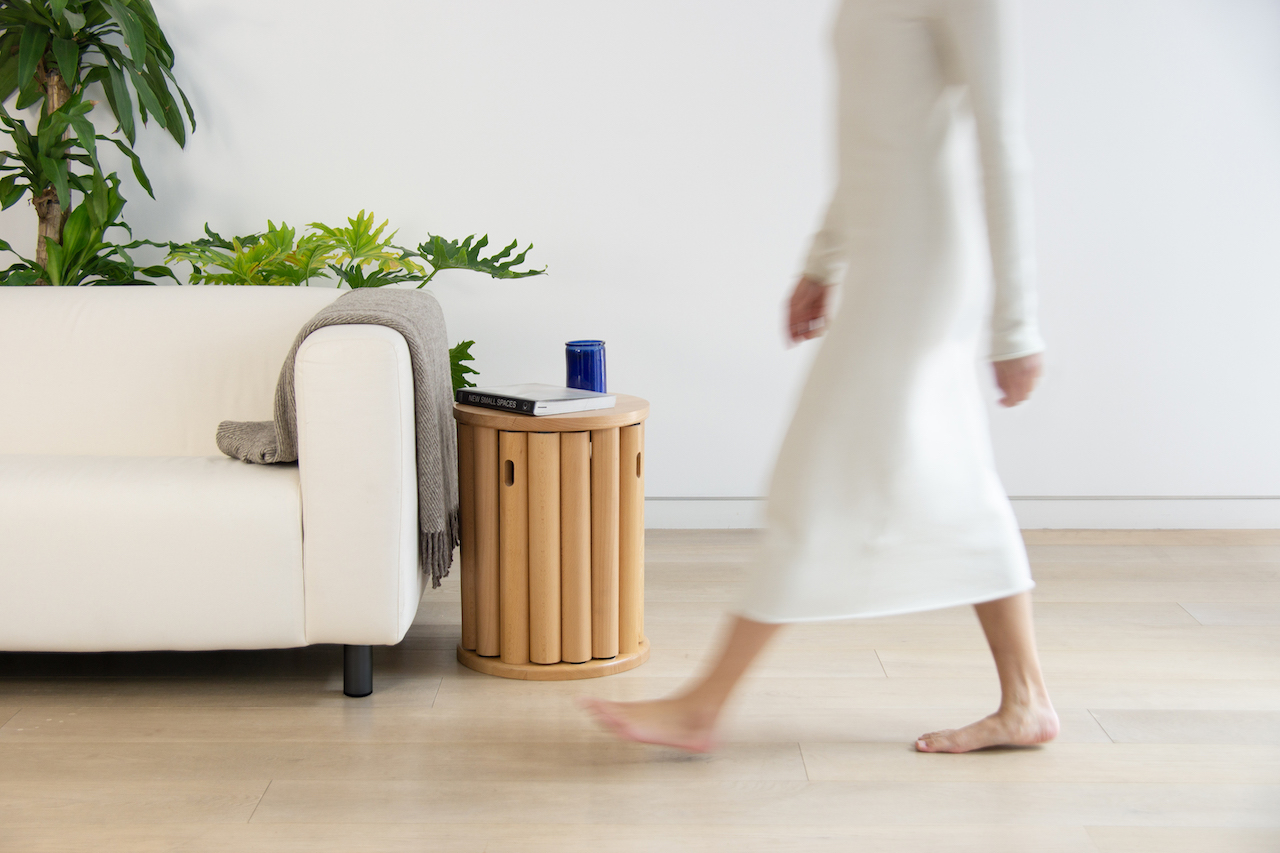 4/15 Photos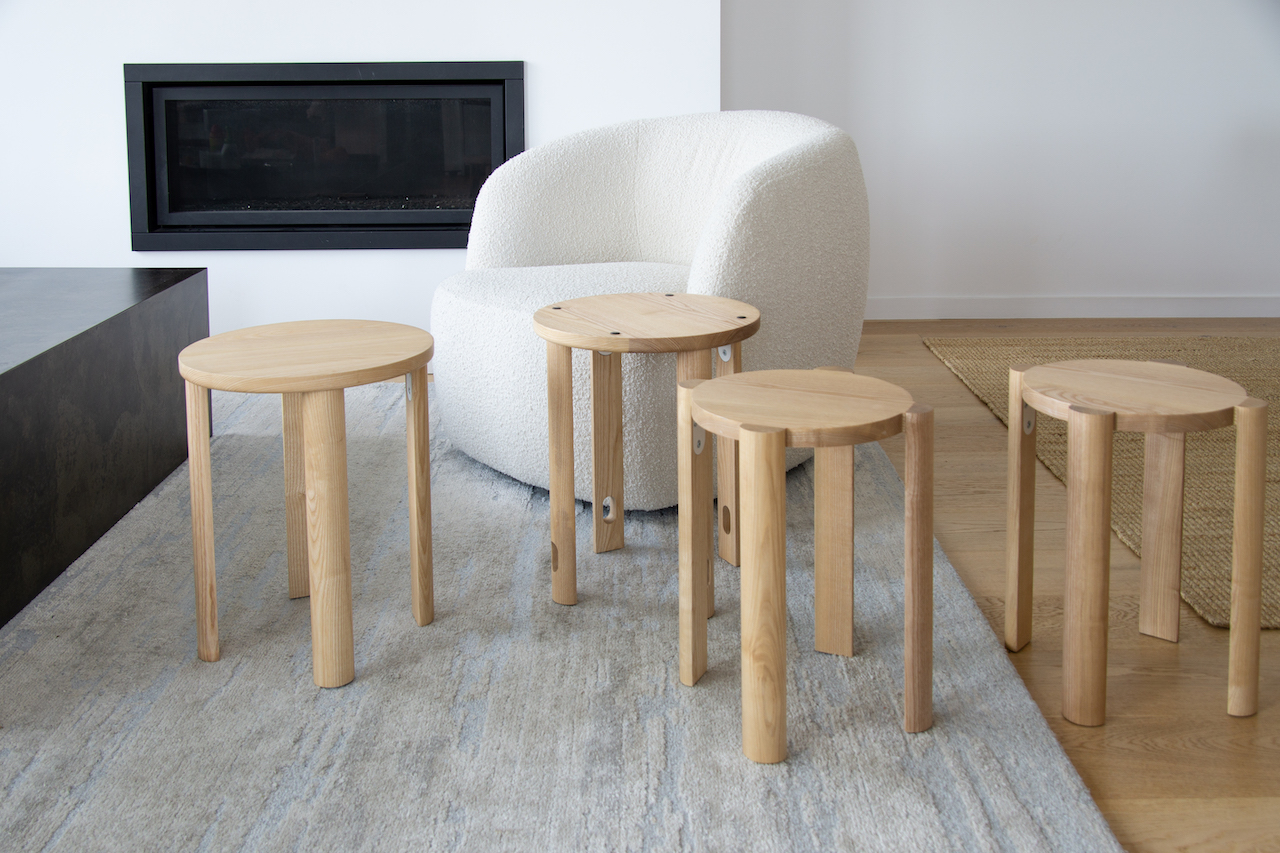 5/15 Photos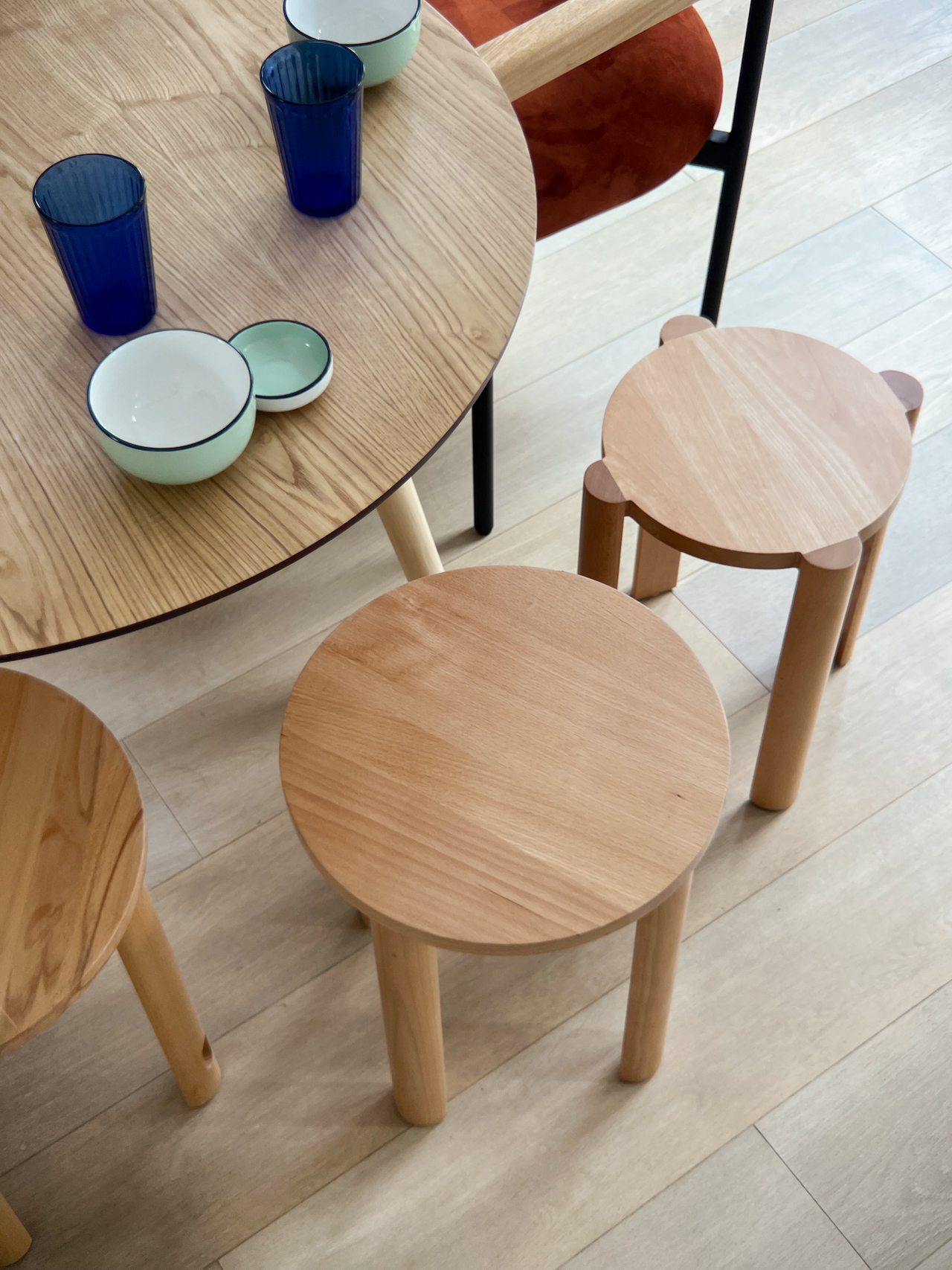 6/15 Photos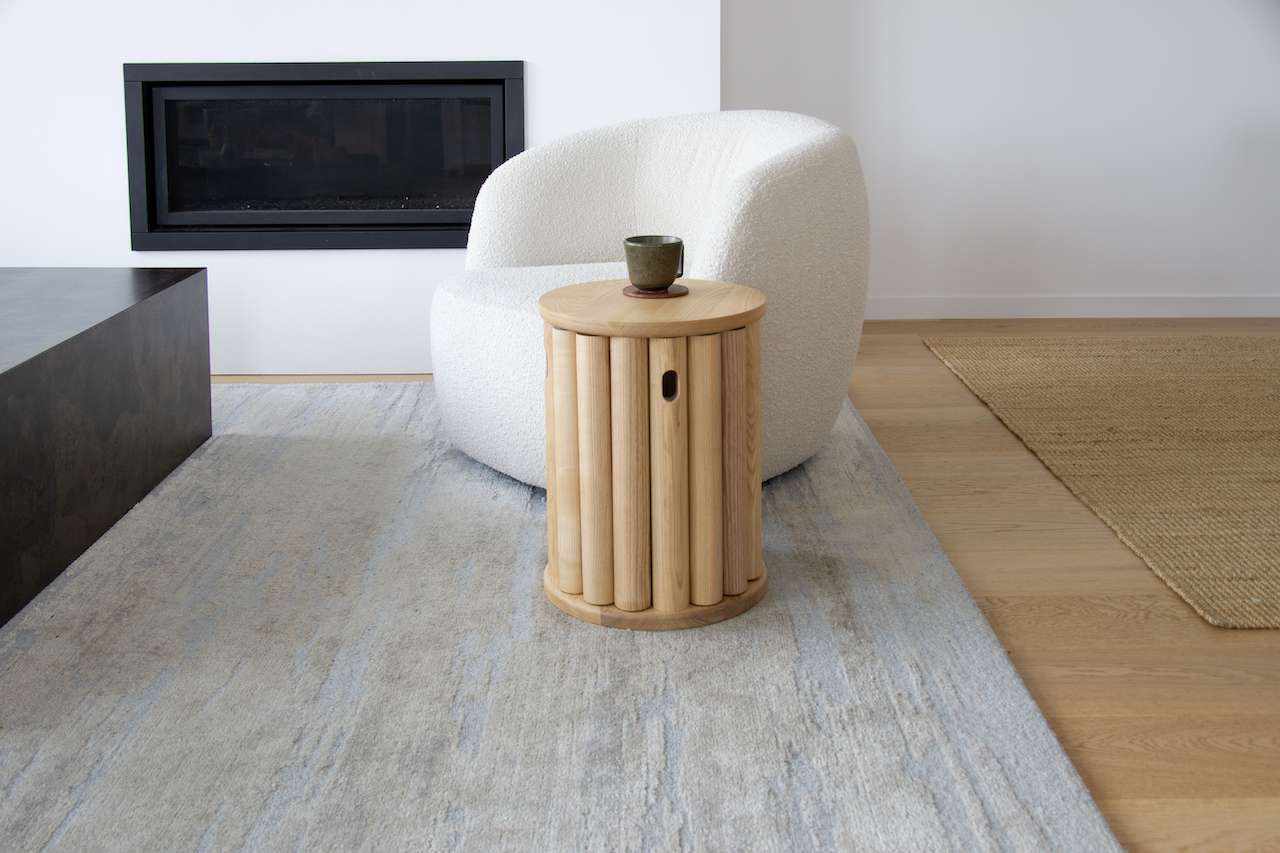 7/15 Photos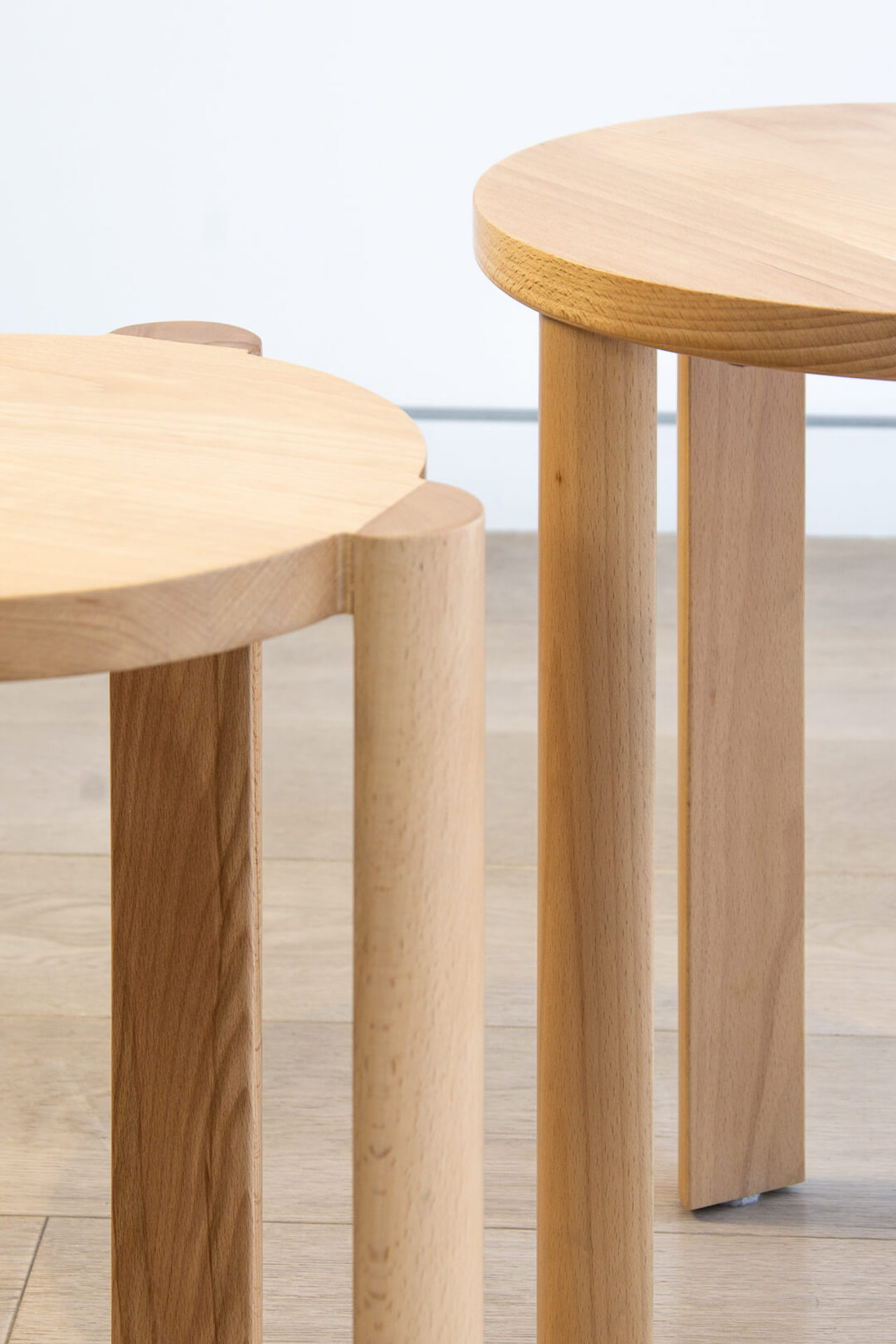 8/15 Photos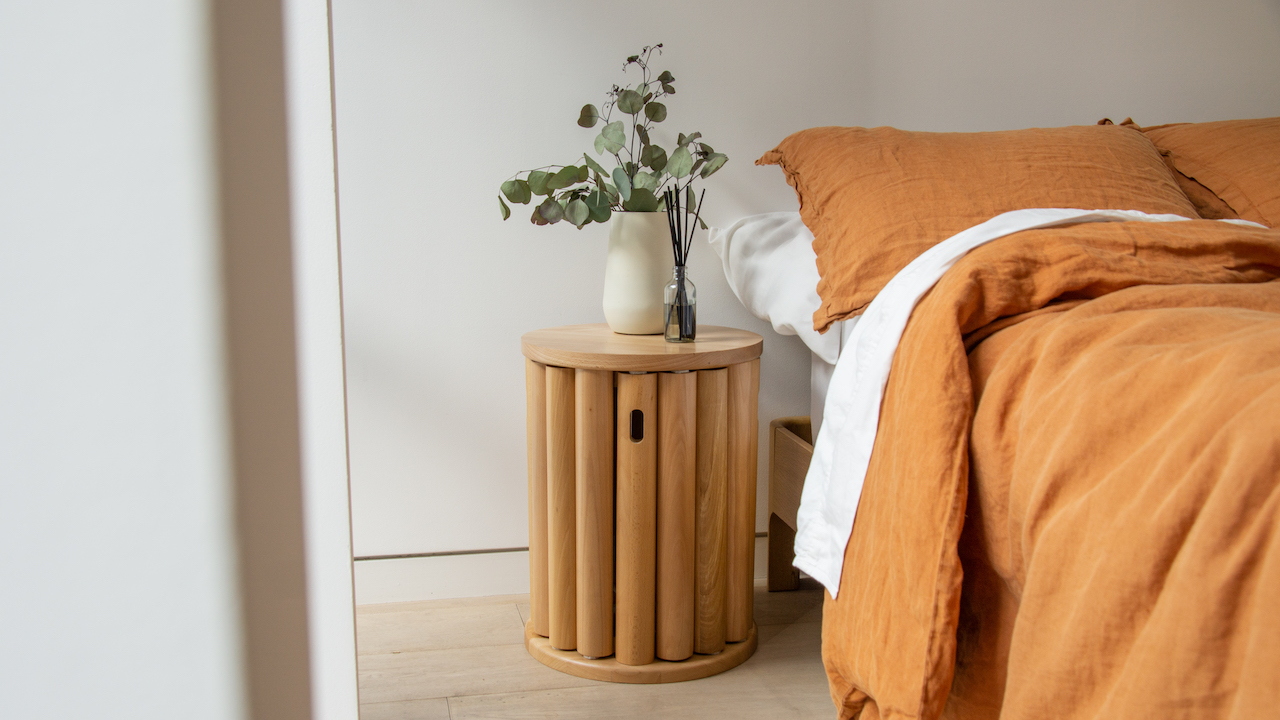 9/15 Photos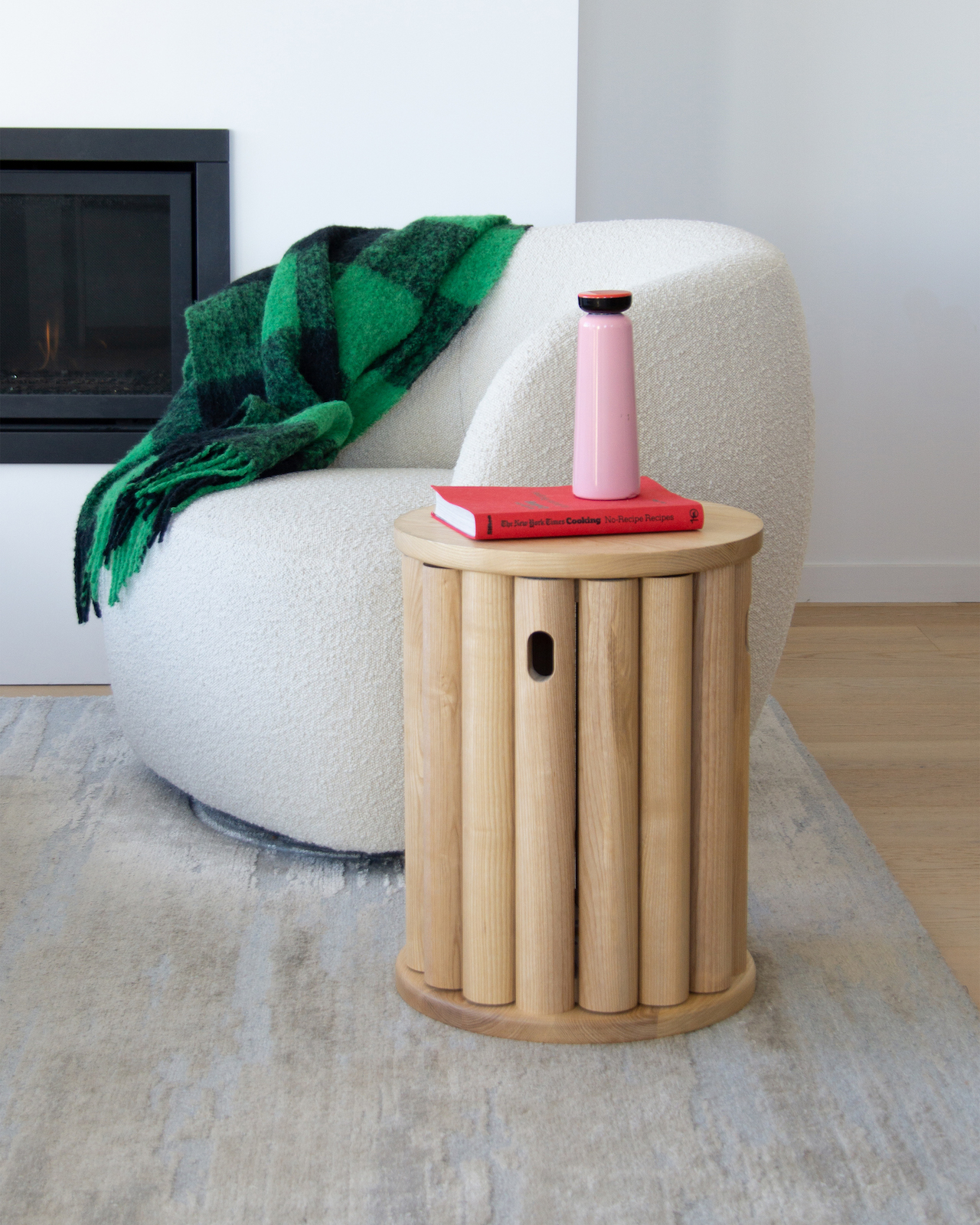 10/15 Photos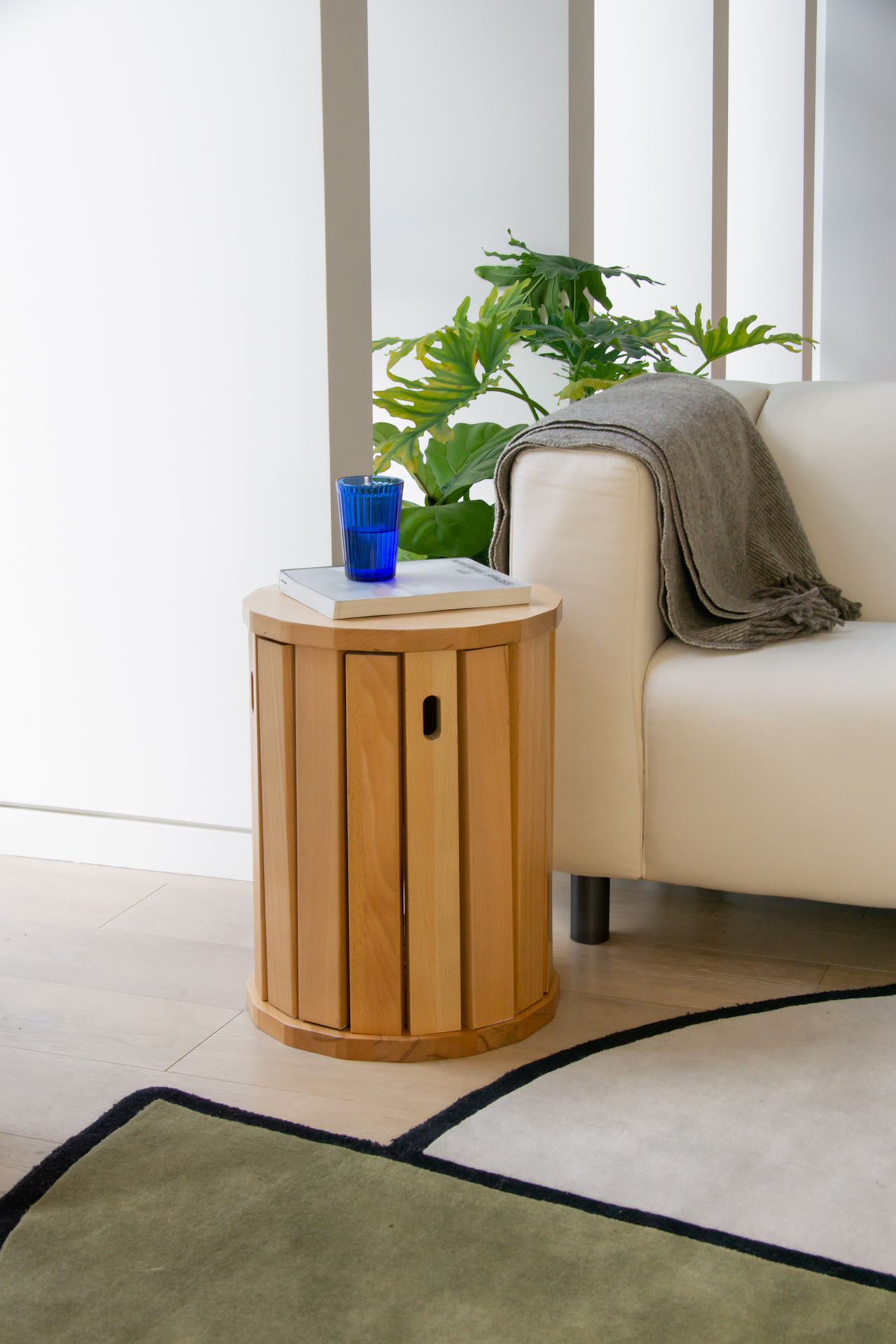 11/15 Photos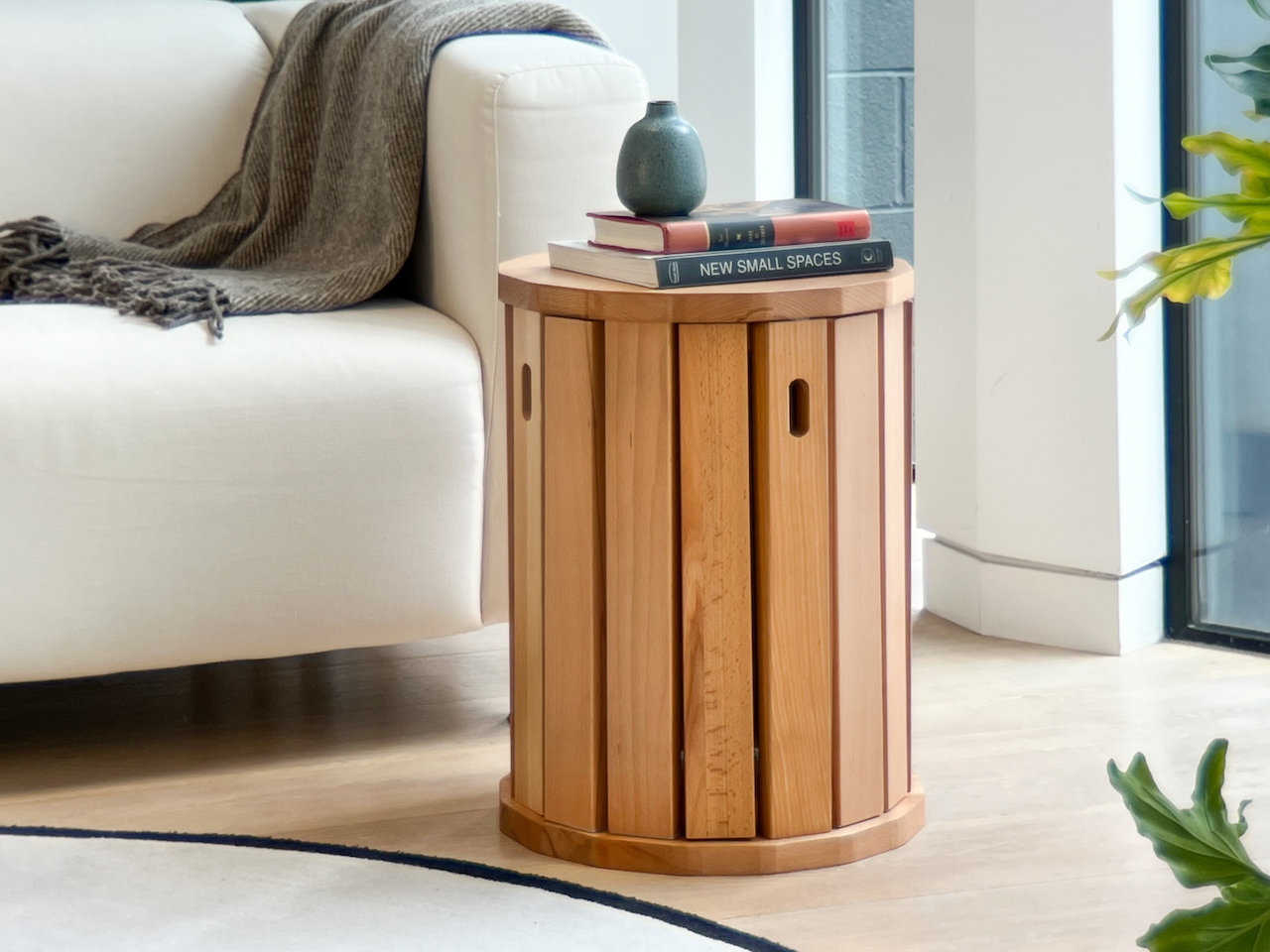 12/15 Photos
13/15 Photos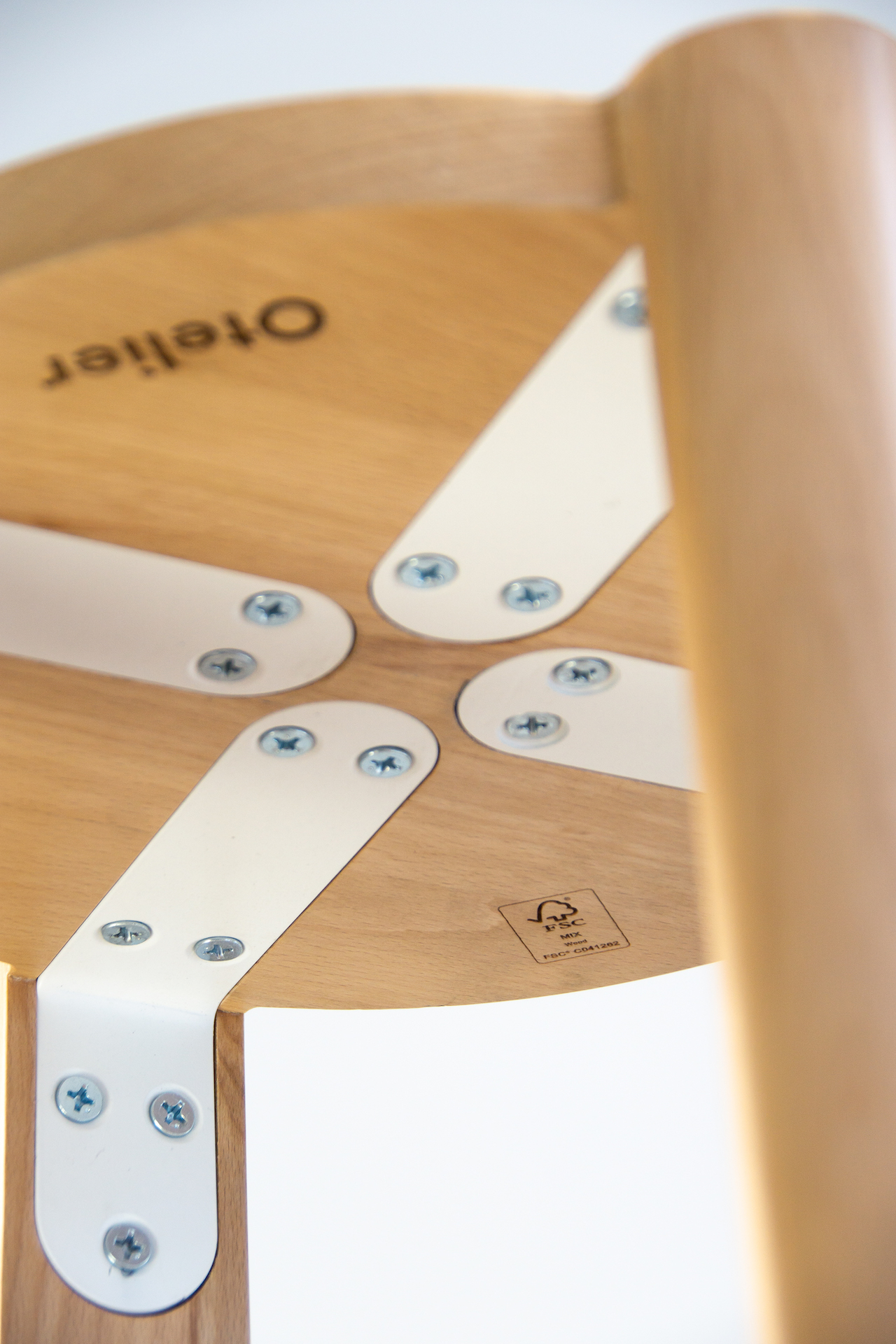 14/15 Photos
15/15 Photos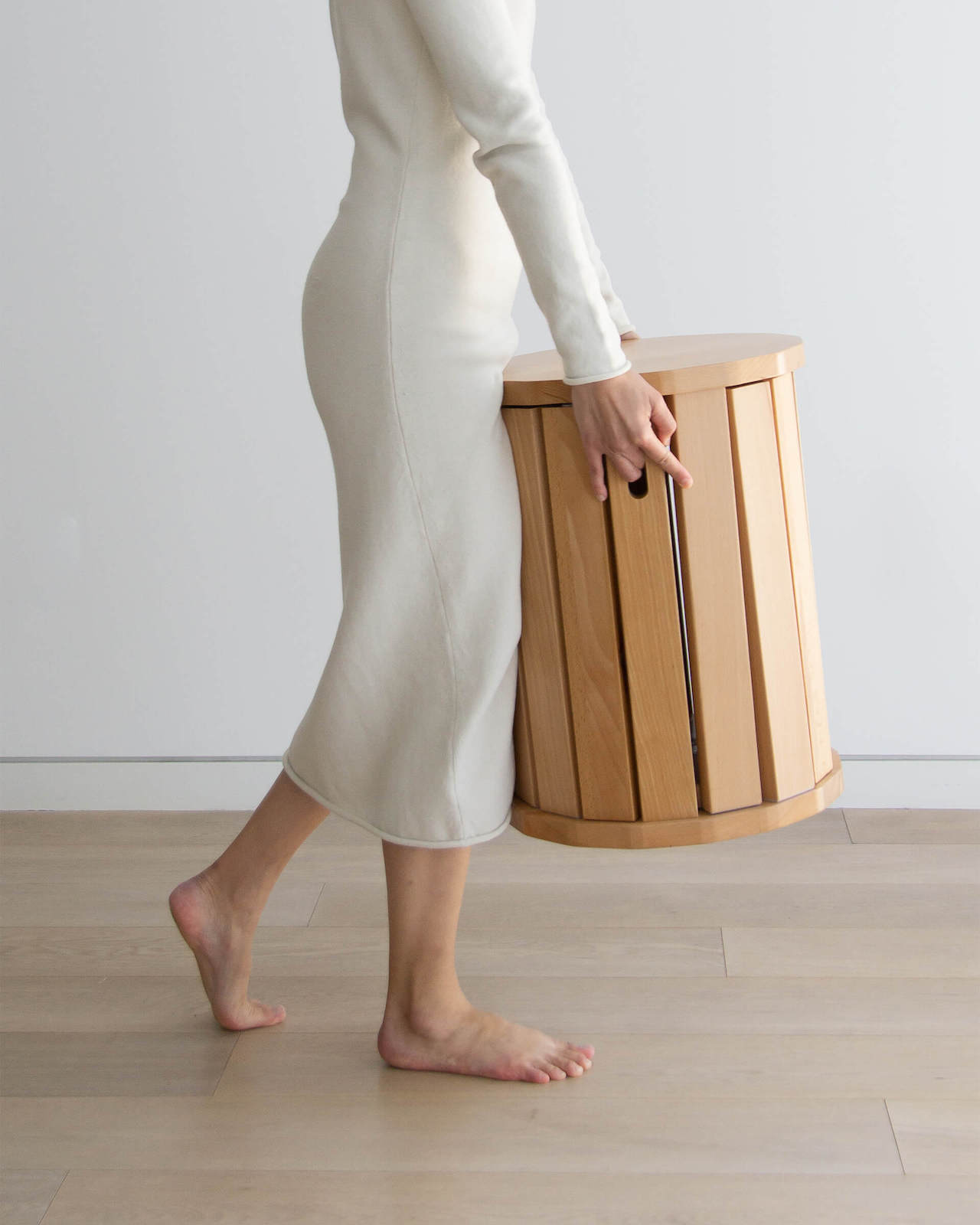 Small space dwellers who love to have guests over often run into the common problem of not having enough seats in the house. Even if you live in a larger residence and had the extra space, there's still the matter of storing the occasional seats once everyone has left the party. San Francisco-based studio Otelier is out to solve both issues with Quartet, a side table that transforms into four stools that nest together like a 3D puzzle.
Yvonne Hung, founder of Otelier, started developing the design for the Quartet during quarantine to address a larger issue than party sizes. She wanted to tackle urban loneliness, a modern-day public health issue that affects many of us even in a world post-COVID. It's the state of feeling emotionally isolated despite being physically close to many people.
Because Otelier is a play on the word Atelier, with the "O" representing circular economy, Hung made sure to make sustainability a priority when it came to designing and manufacturing the Quartet. The side table is made of FSC-certified ash wood sourced from sustainably managed forests and shipped in recycled cardboard packaging. (Otelier also plants trees and offsets the carbon emissions through the production and shipping processes.) Underneath each stool, large steel brackets help to support a load capacity of 300lbs and felt glides under each leg protect the floors. Thoughtful details like enough clearance at the edge of the seats to protect fingers and a cut-out handle to move the entire unit altogether complete the design.
To reserve a Quartet, make a pledge to Otelier's Kickstarter here before April 20th.