Nendo came up with a really cool design to be included as an insert into Japanese lifestyle magazine, Pen. Paper-Brick is a set of two-dimensional paper blocks that lets readers create three-dimensional looking objects.
The paper blocks are tricolor making them appear three-dimensional. "Stack" them or use them like puzzle pieces to assemble an object that won't collapse.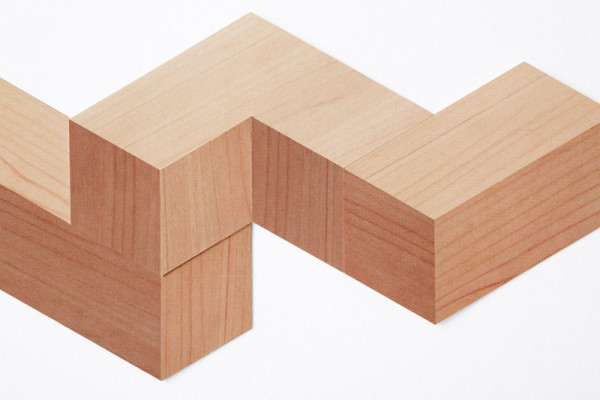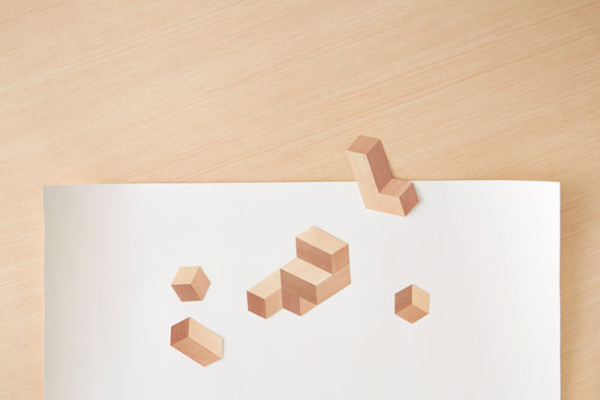 Photos by Ayao Yamazaki.