Paris-based designer Samuel Accoceberry created a collection of rugs for Chevalier Edition called Persy. We previously featured his Tresse collection, which was equally as graphic, and the Persy collection is a modern take on traditional Persian carpets.
Using Persian rugs as the initial point of inspiration, Accoceberry abstracted them and removed all ornamentation to reduce them to simple, graphic elements. Then, he reinterprets them into a modern "garden."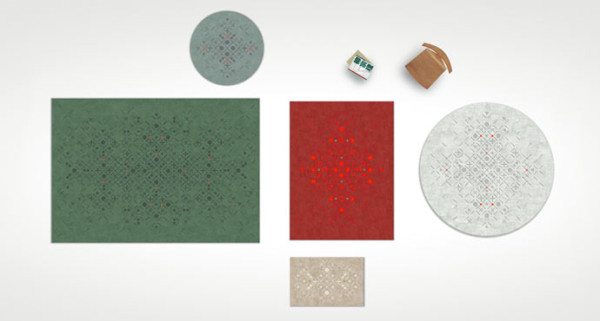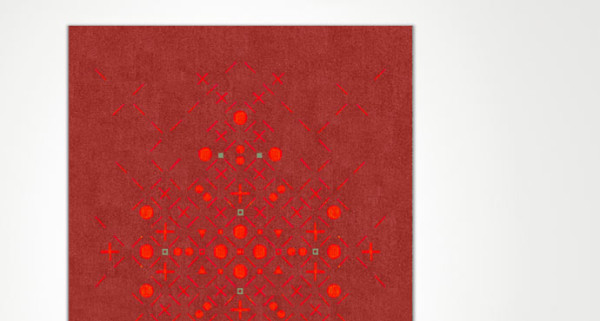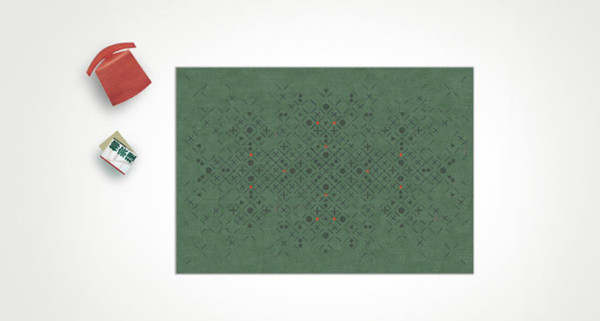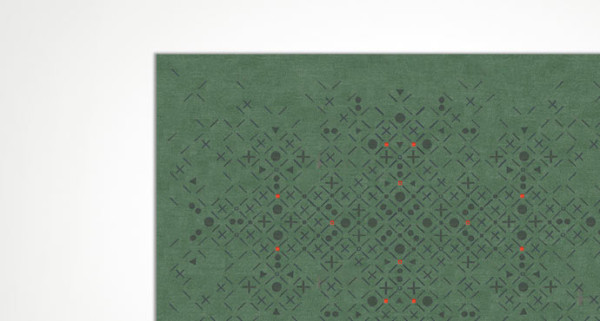 Persy is made of natural wool from two techniques, one of the knotted carpet and kilim.

Design From Around The Web