Petite Friture + Studiopepe's Unseen Collection Is a Modern Interpretation on Neon Lighting
Petite Friture + Studiopepe's Unseen Collection Is a Modern Interpretation on Neon Lighting
1/13 Photos
2/13 Photos
3/13 Photos
4/13 Photos
5/13 Photos
6/13 Photos
7/13 Photos
8/13 Photos
9/13 Photos
10/13 Photos
11/13 Photos
12/13 Photos
13/13 Photos
When Petite Friture celebrated its 10th anniversary, it designed a new collection in collaboration with Milan-based Studiopepe, a multi-disciplinary design agency founded by Arianna Lelli Mami and Chiara Di Pinto. The Unseen Collection is a modern and incredibly elegant interpretation of neon lighting. Modular LED tubes shaped in various curves and arches are overlaid in brass for a luxe touch. The shapes can be configured in endless combinations of wall-mounted or suspension lights. The lighting pops through from its background, illuminating its surrounding spaces while casting shadows that look like freehand drawings.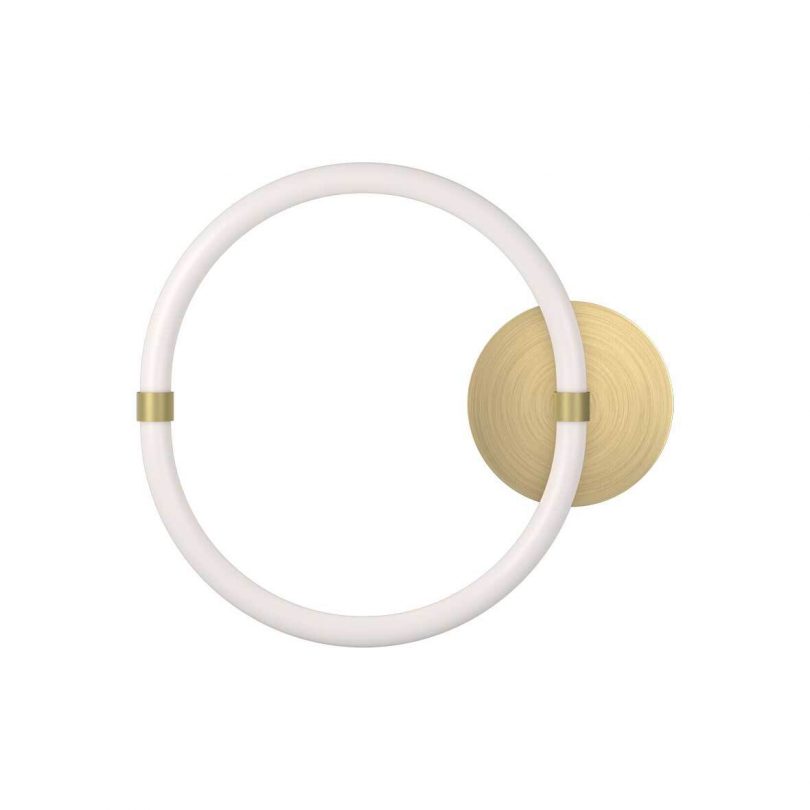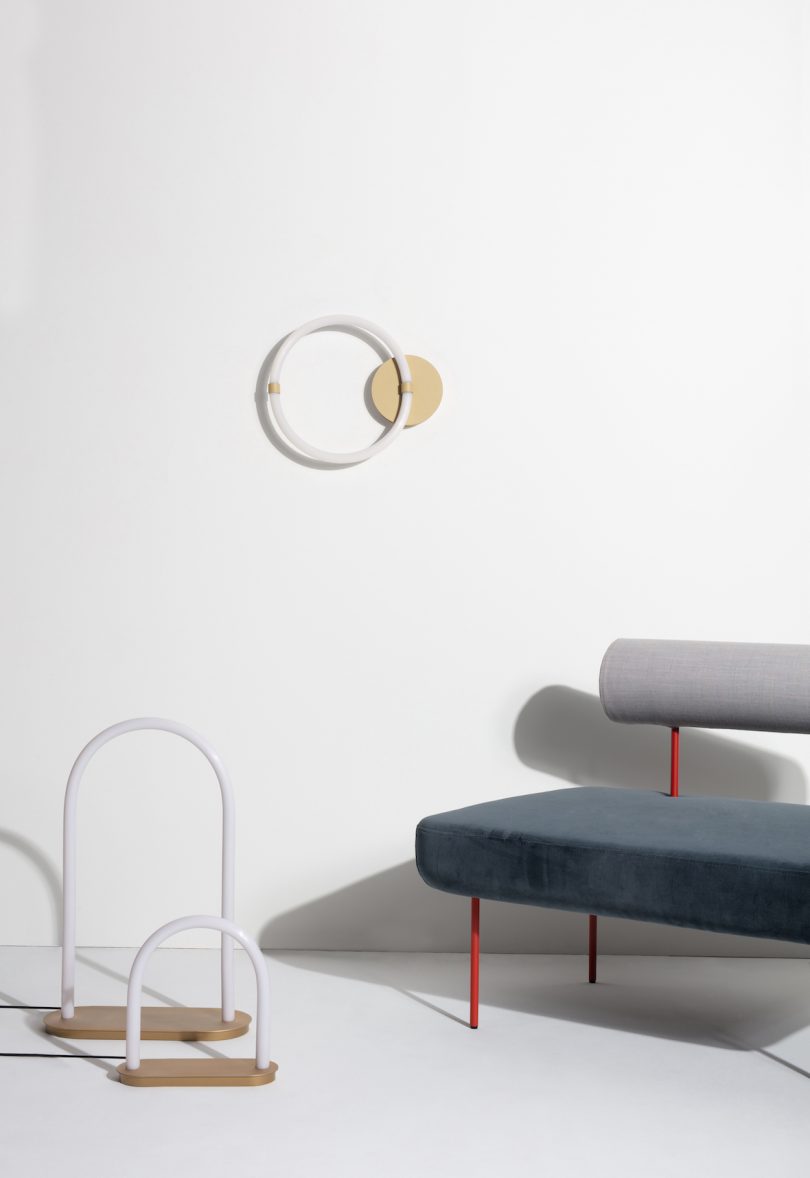 For more on the Unseen Collection, visit petitefriture.com.
Modern Love
Whether you want to show some love to your partner, friends, pets, or just get a treat for yourself — you'll find plenty of thoughtful, design-driven Valentine's Day gift ideas in the Design Milk Shop.