Piaule Catskill Is a 'Landscape Hotel' of Cabins in Upstate New York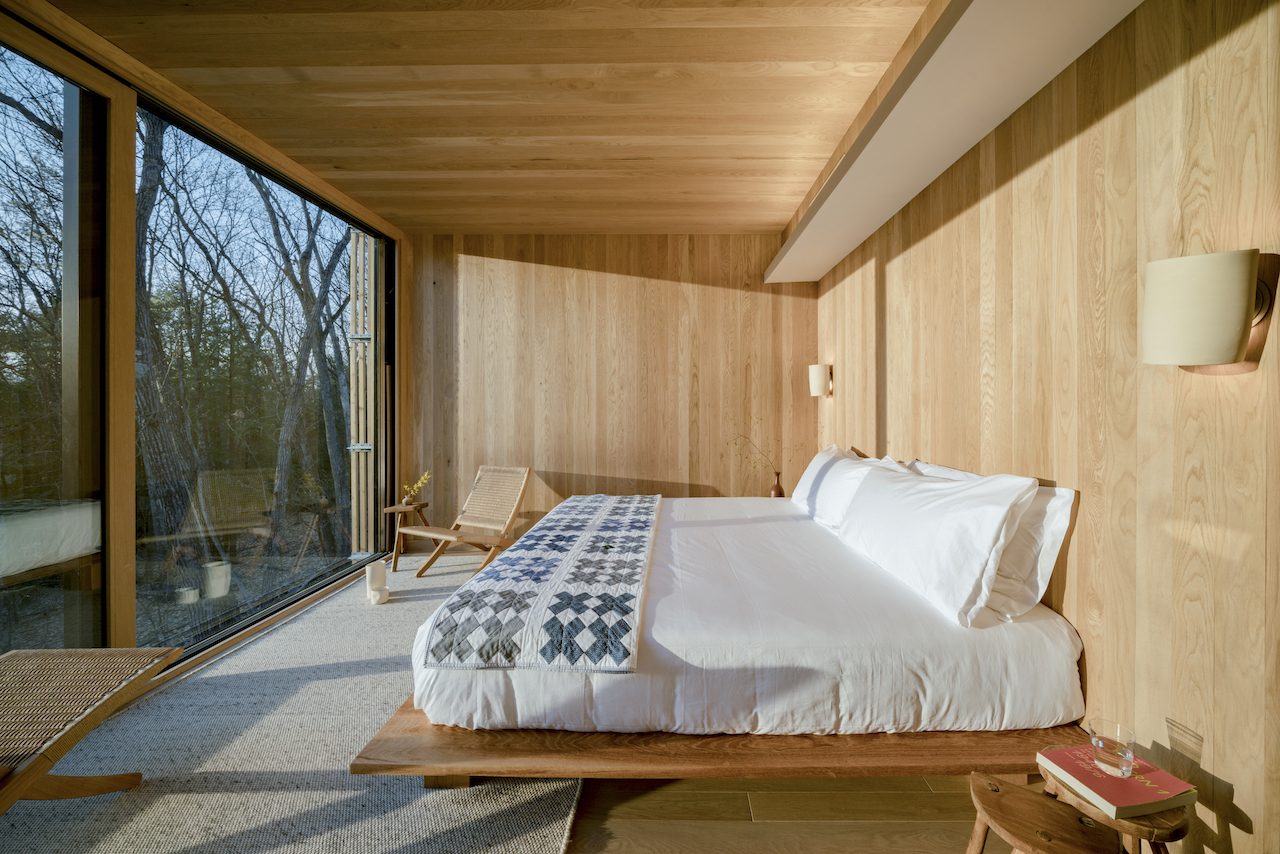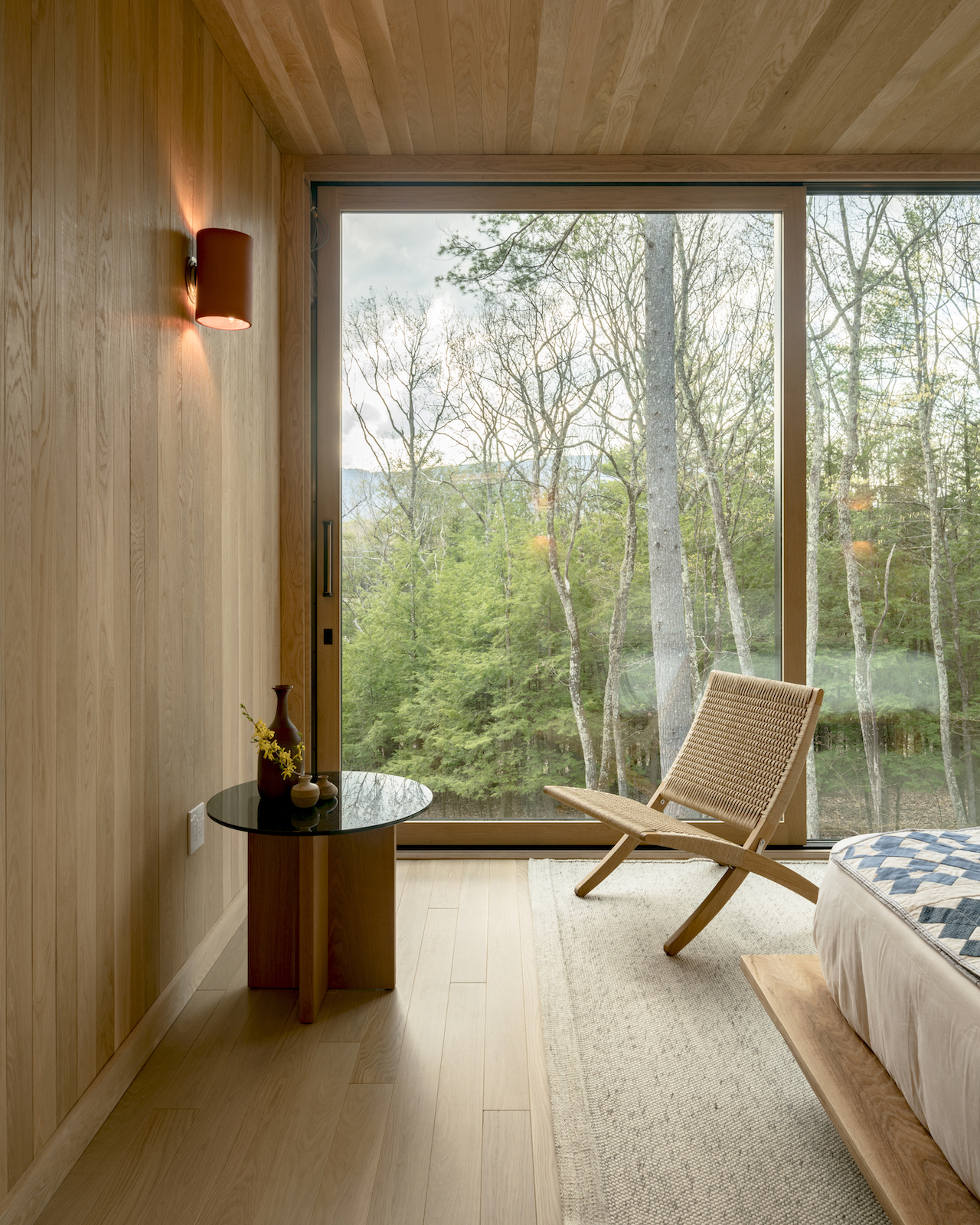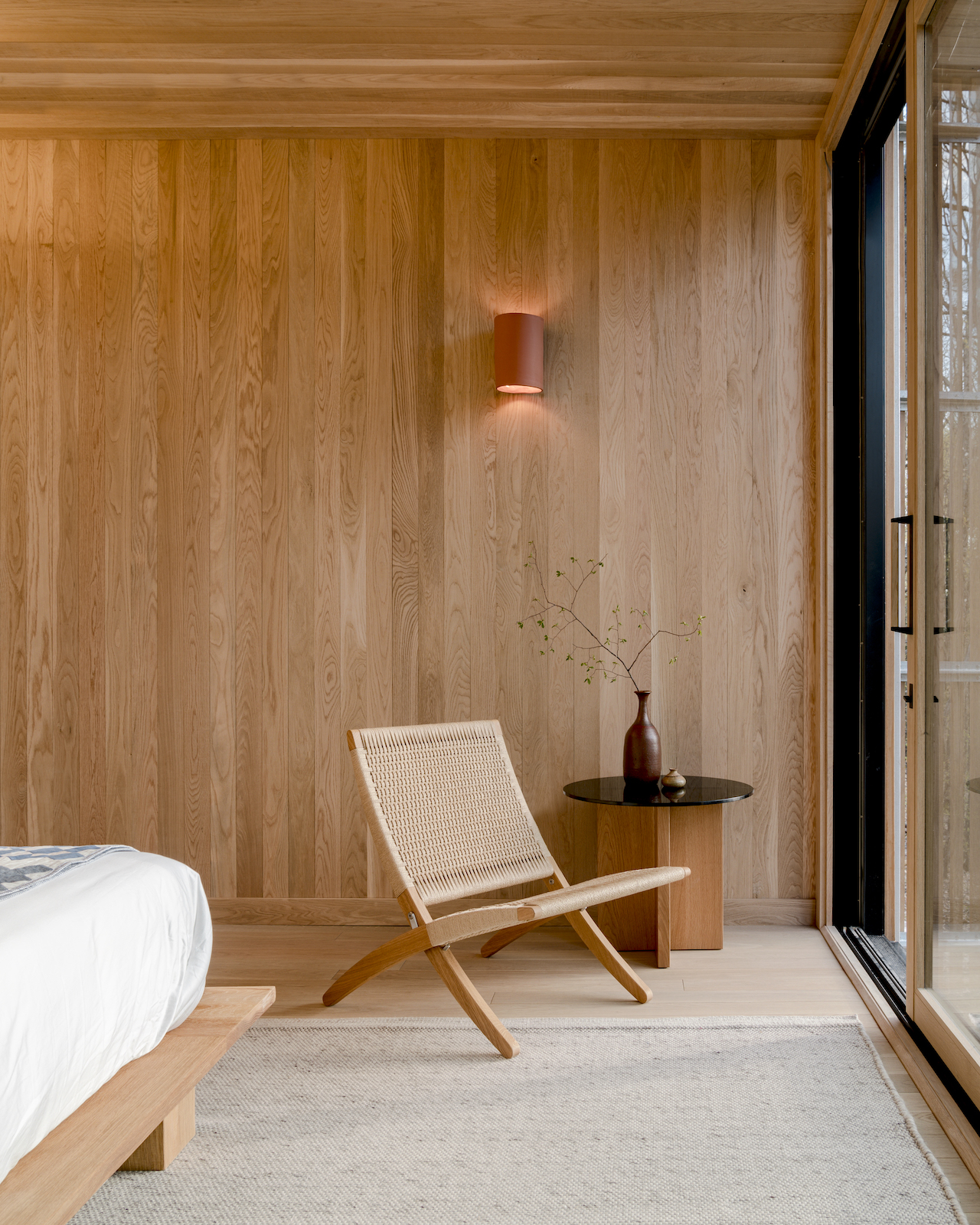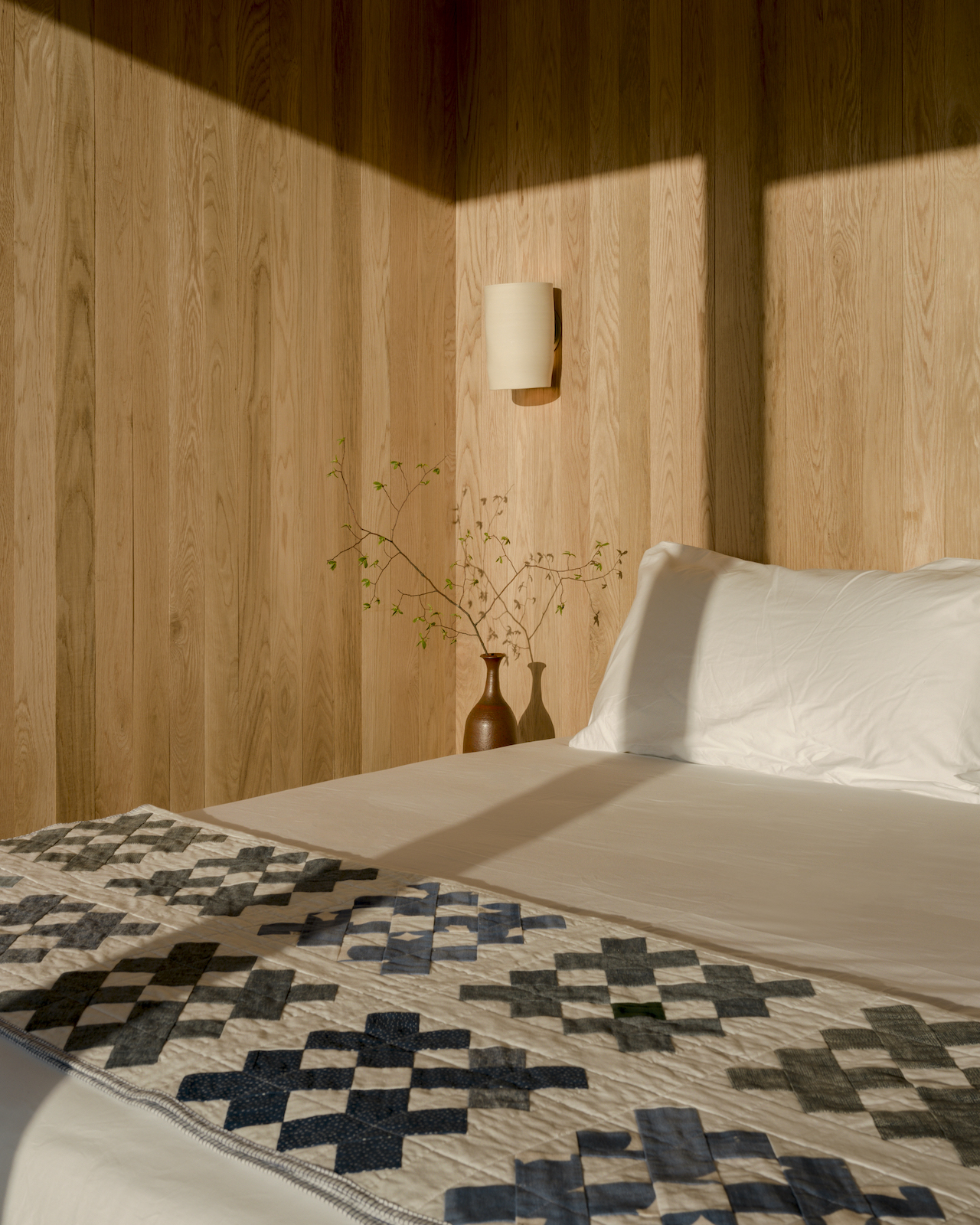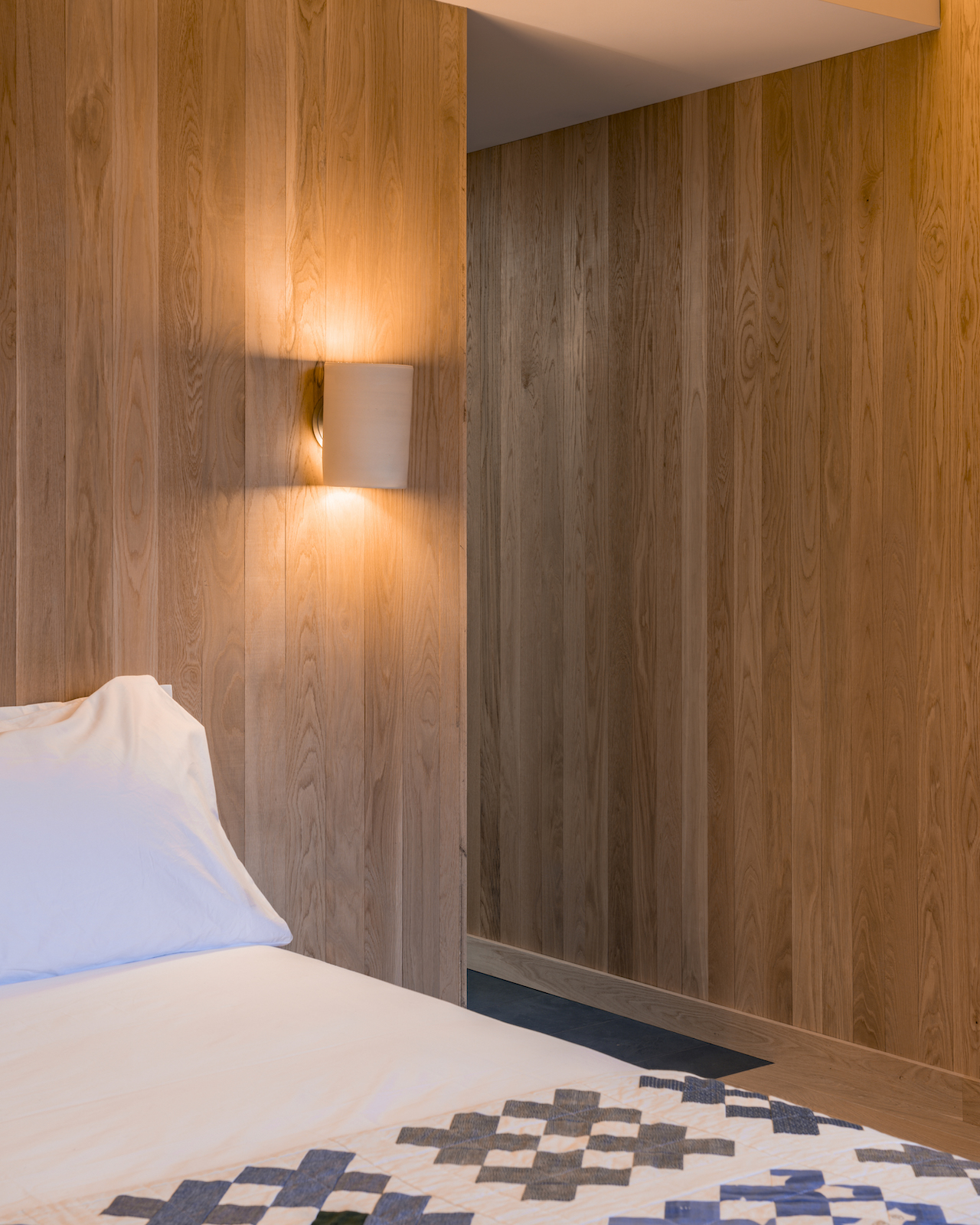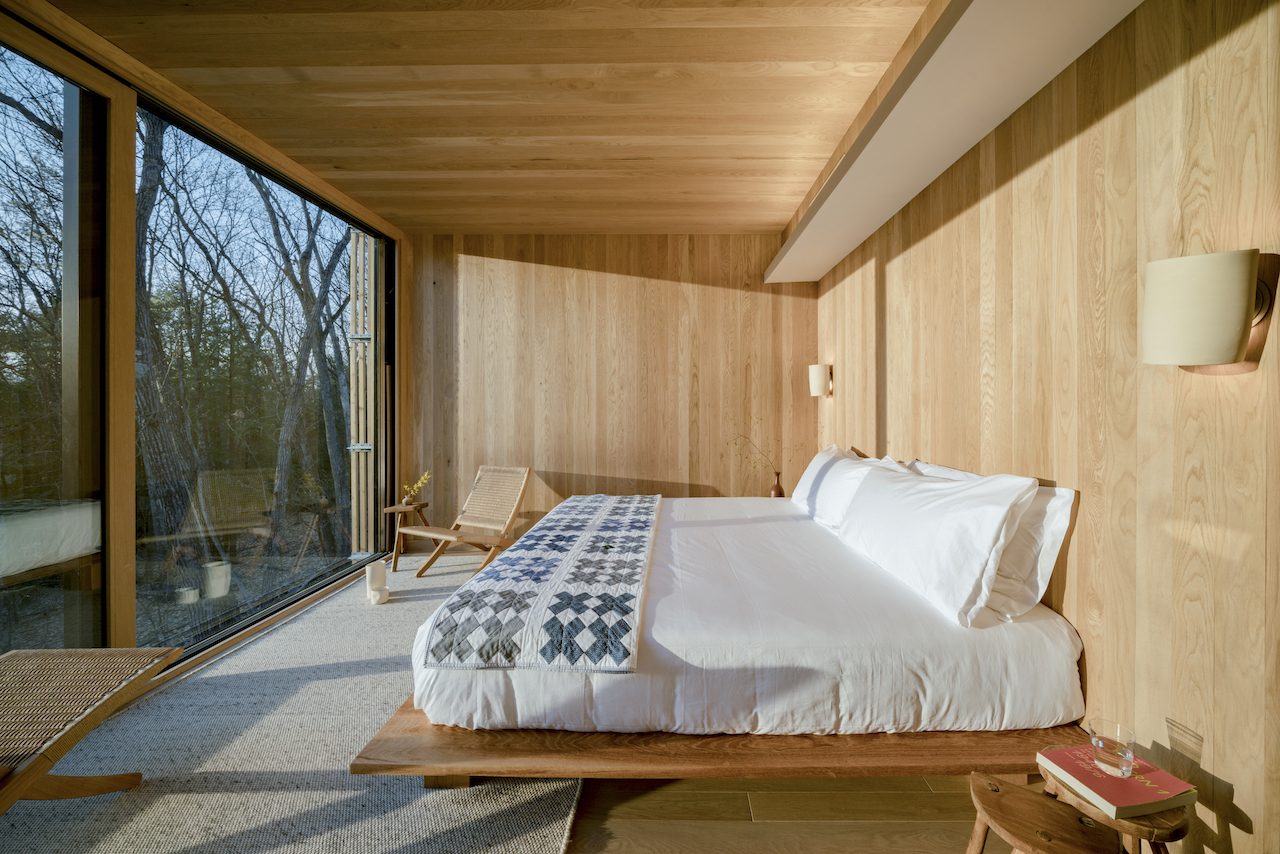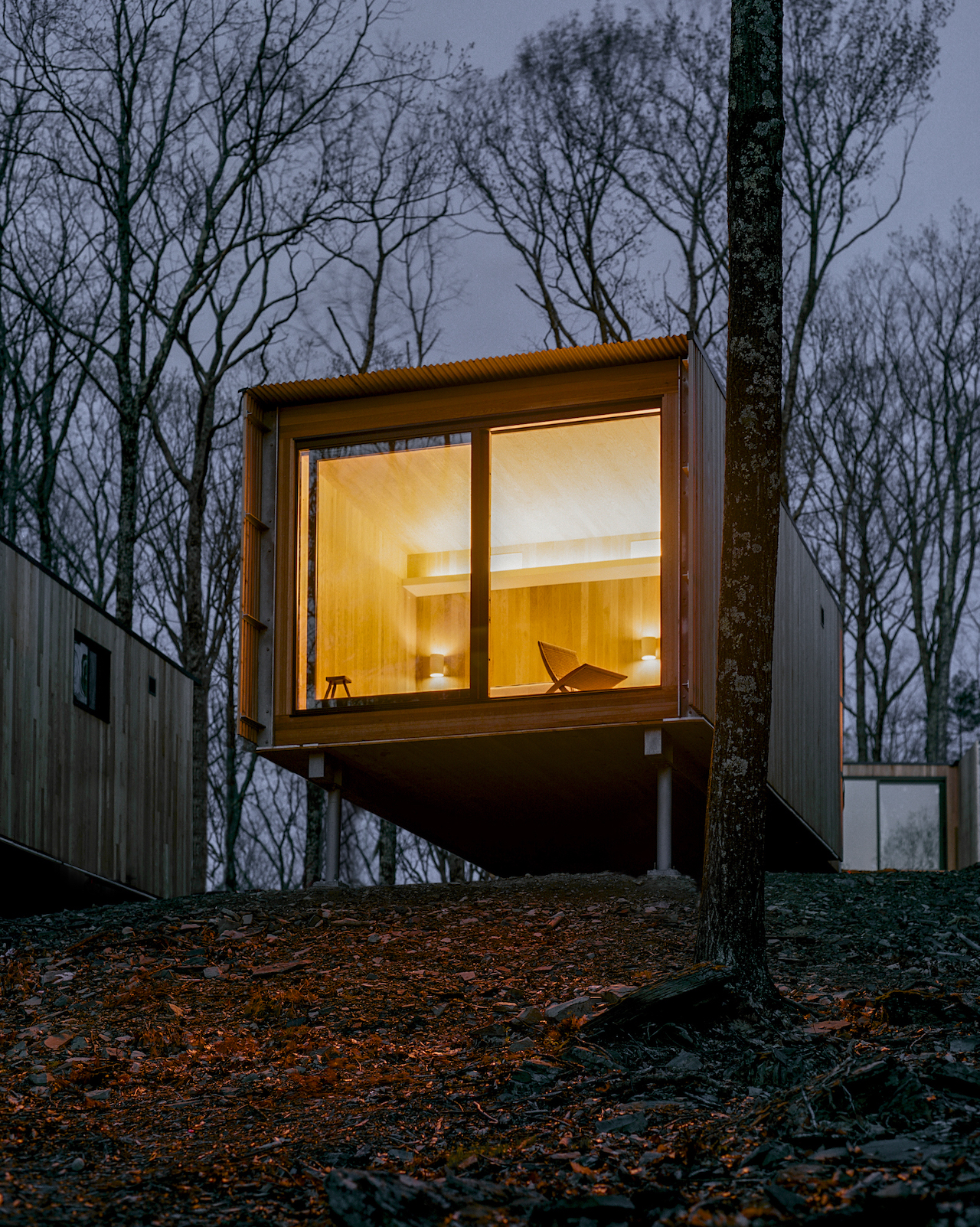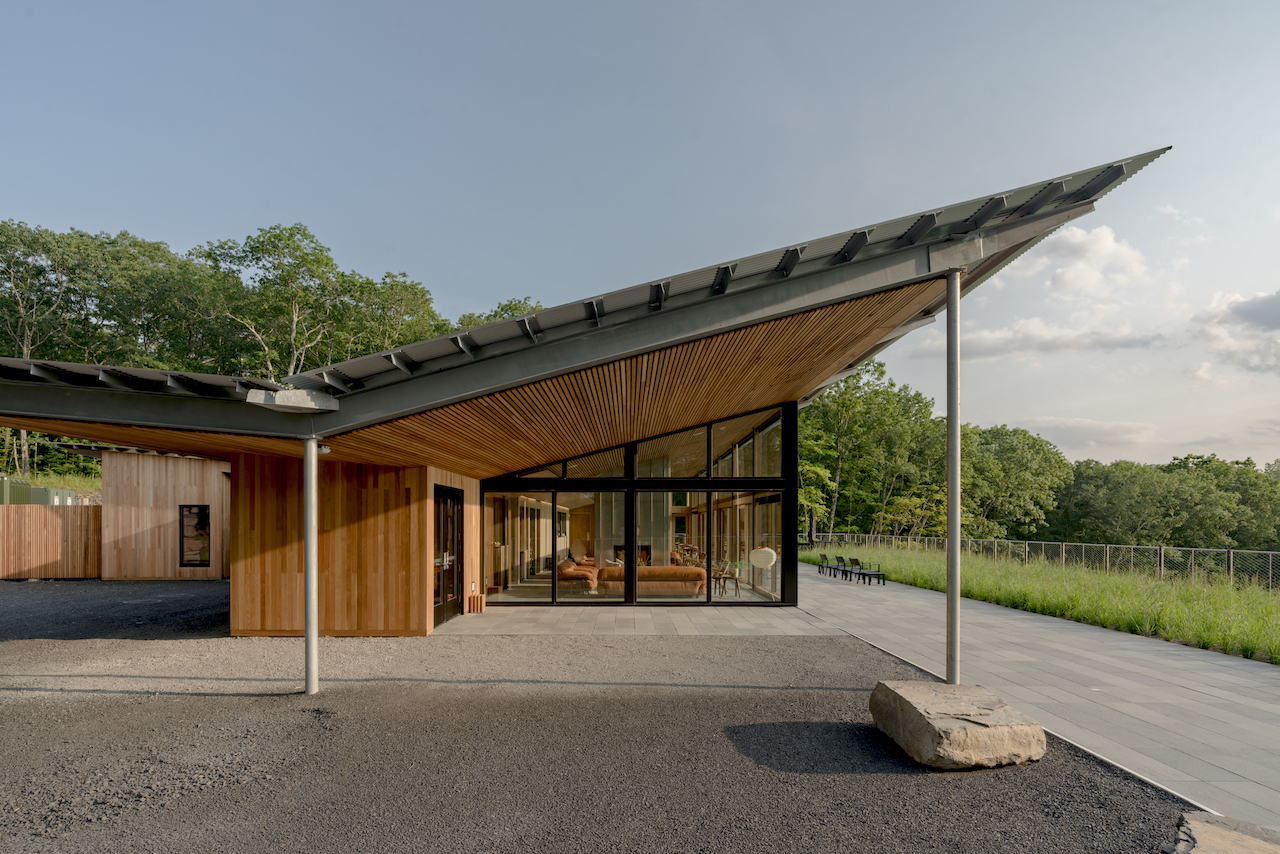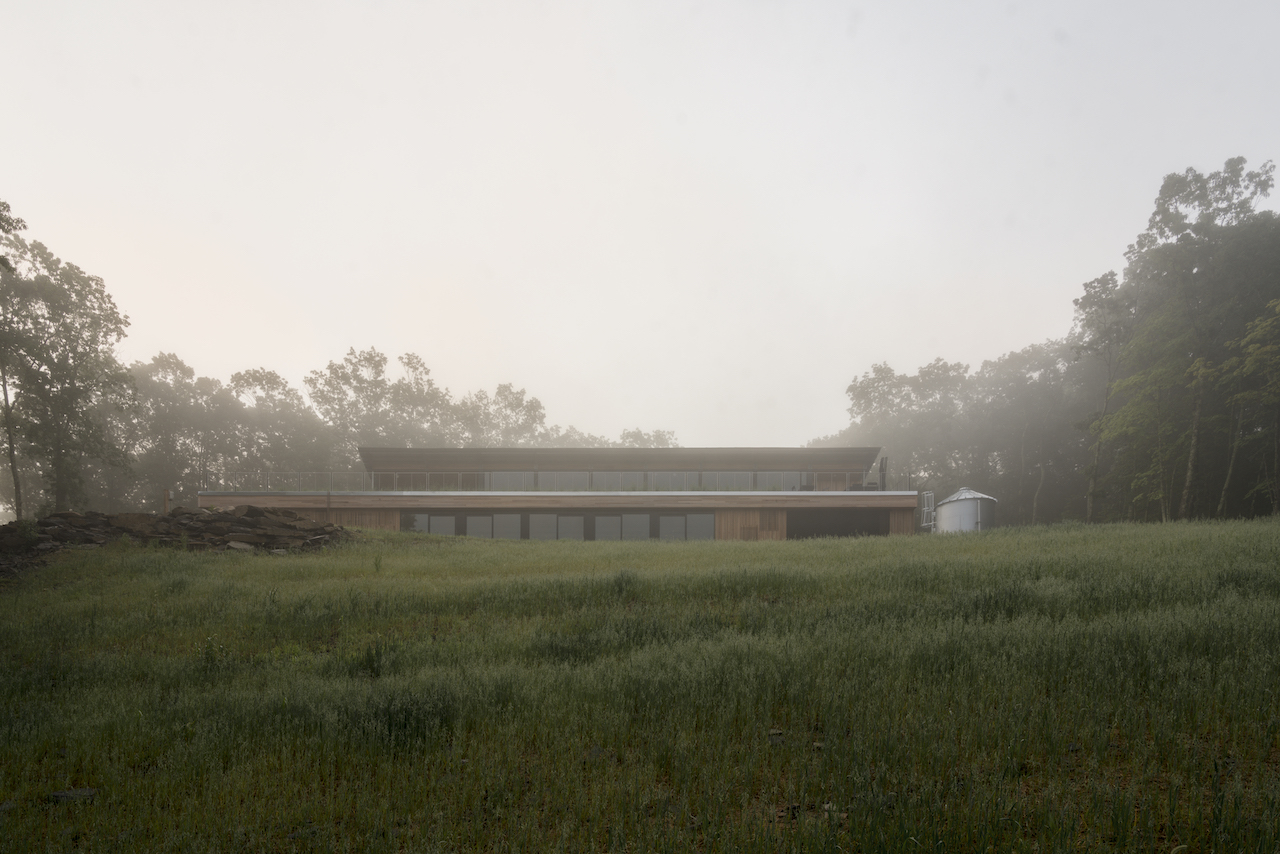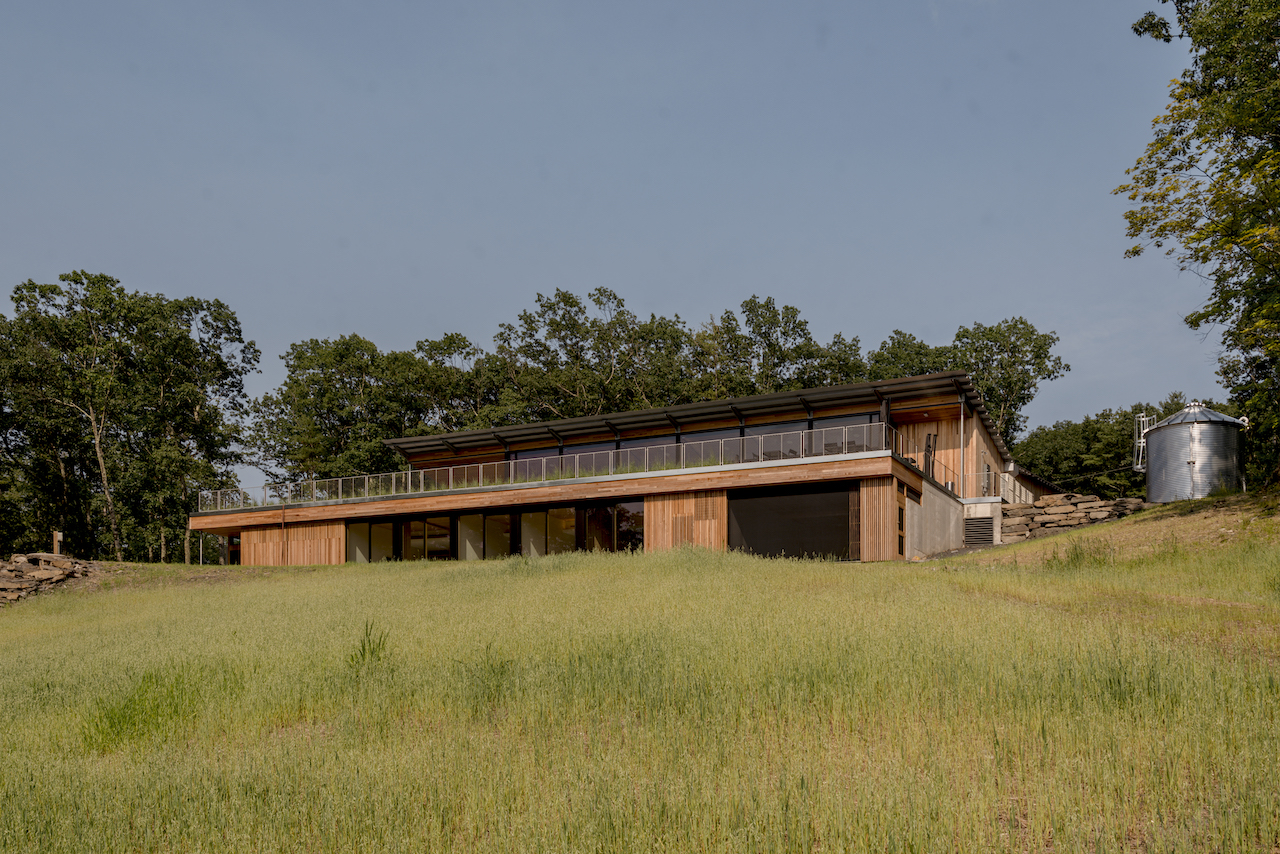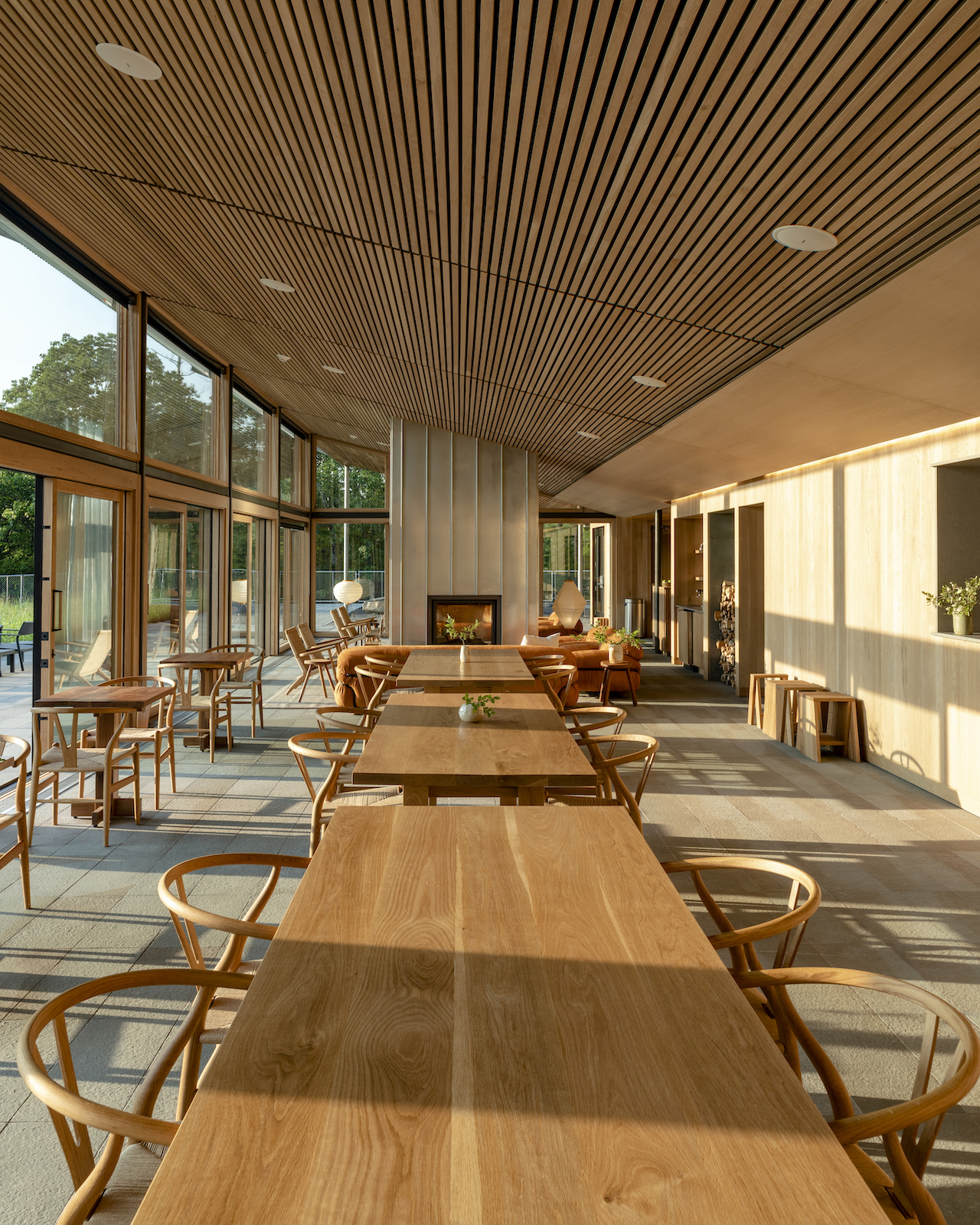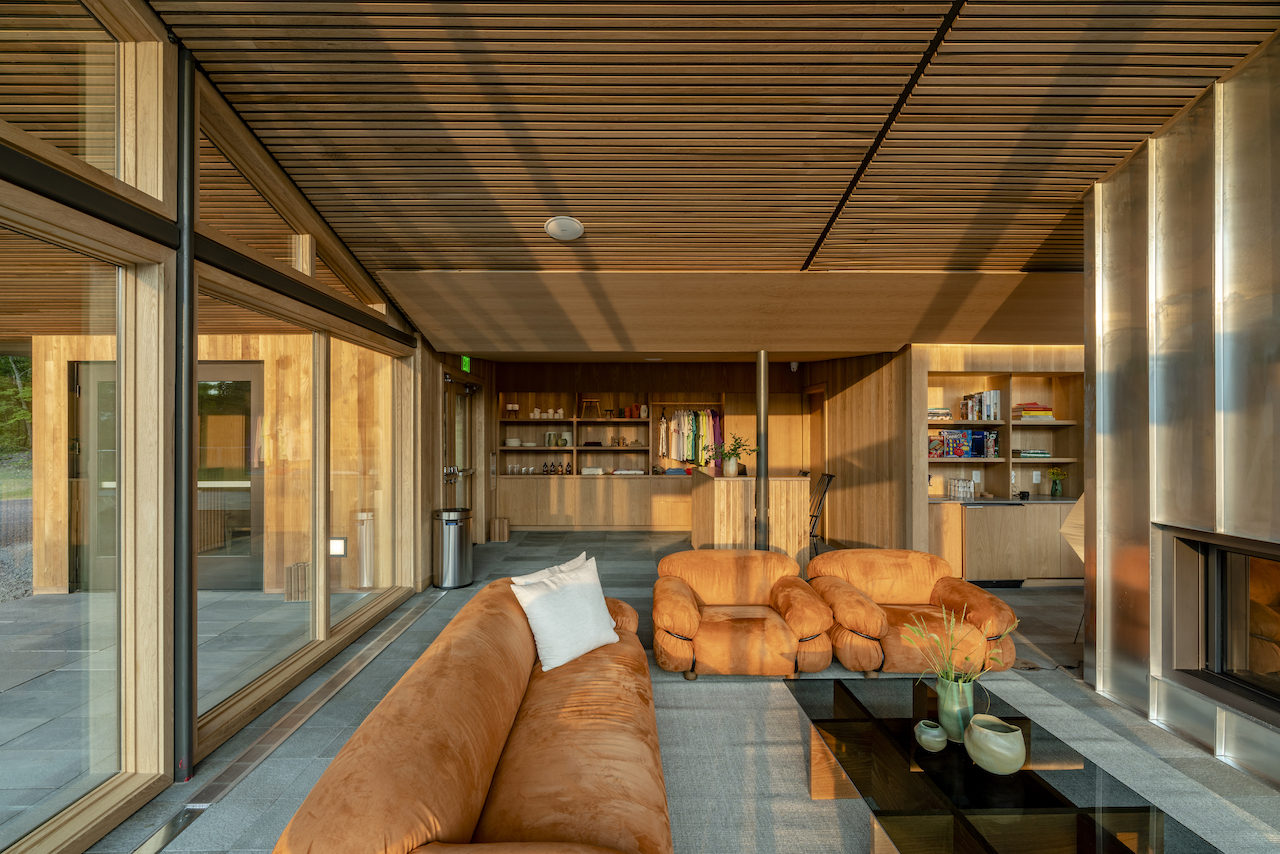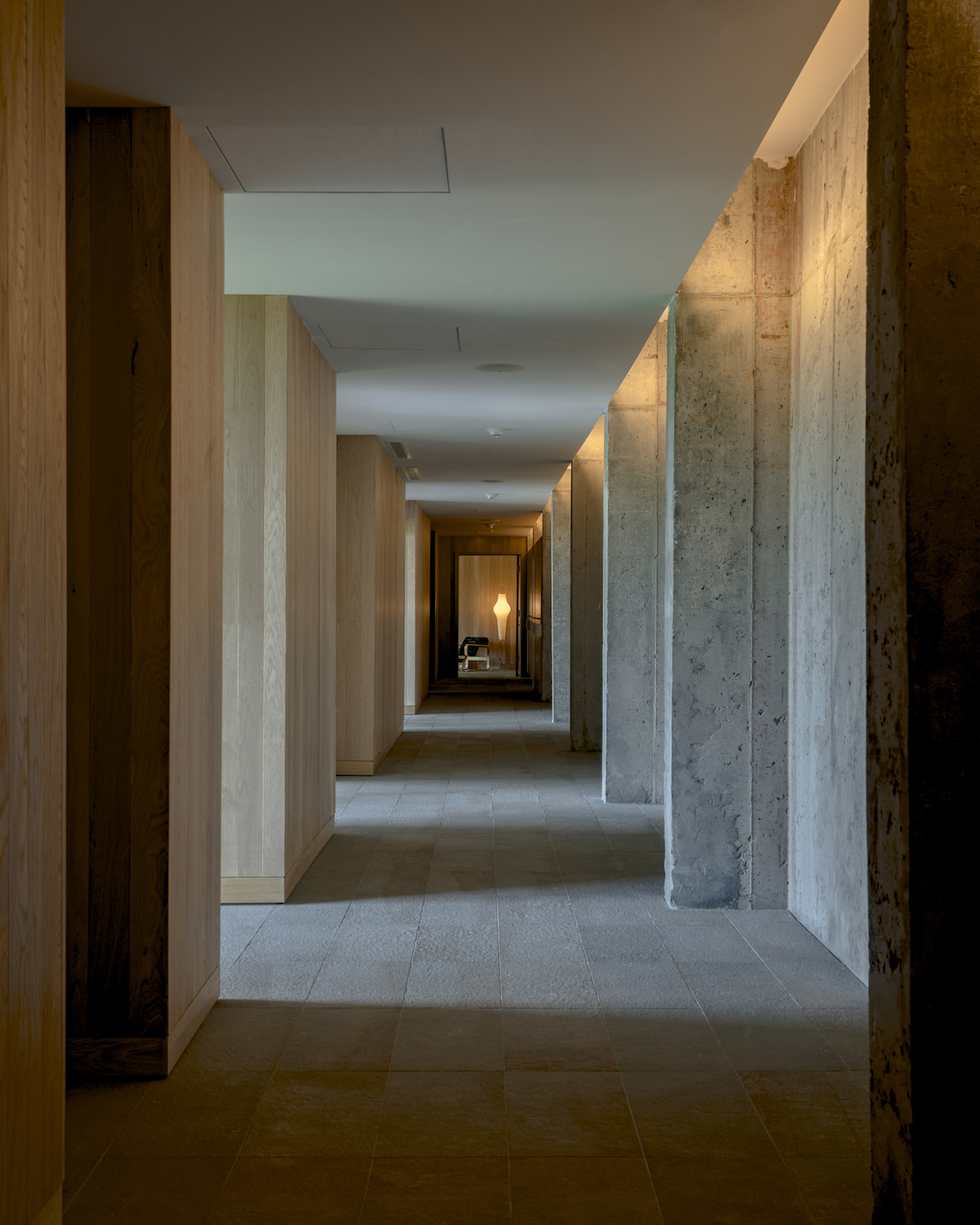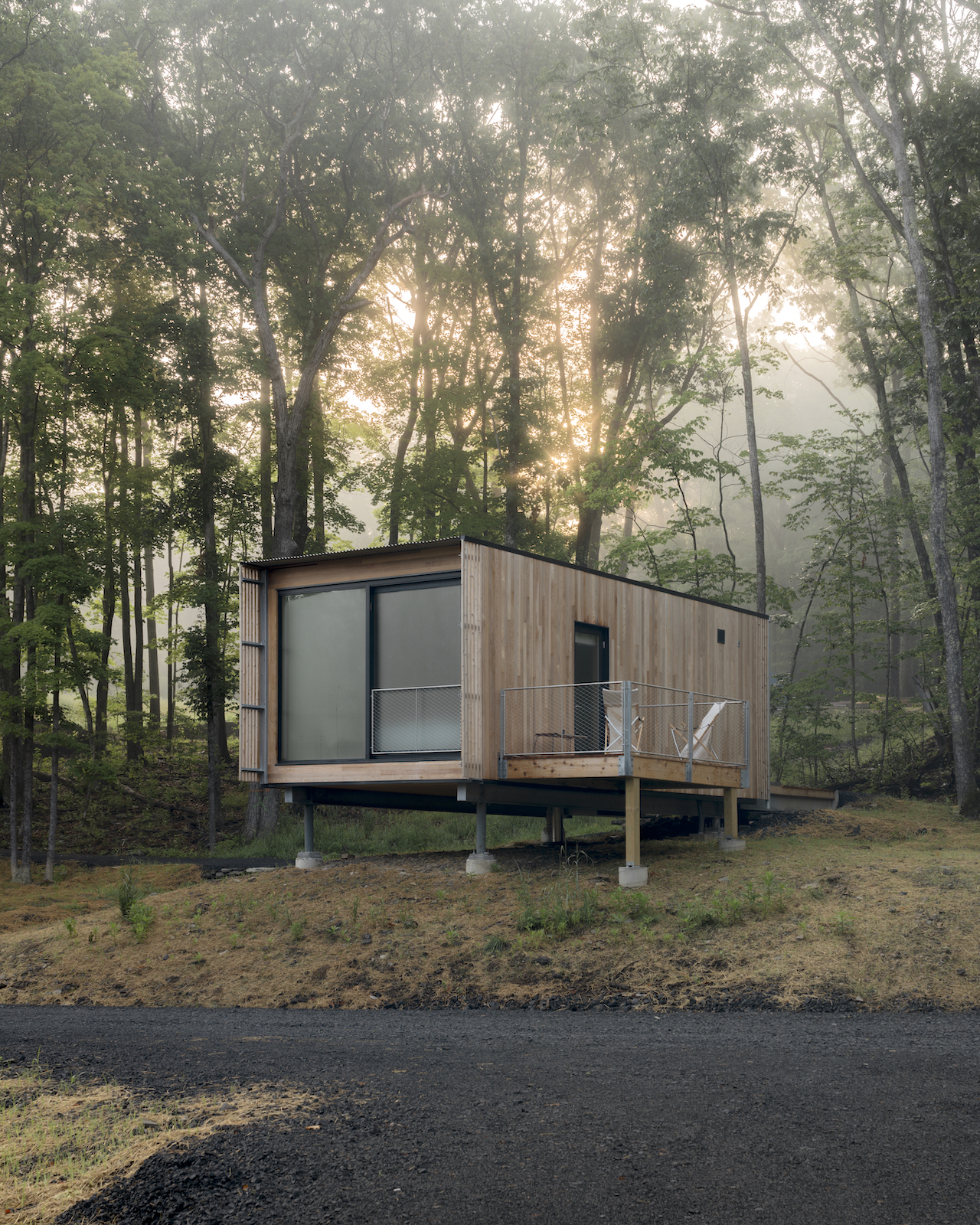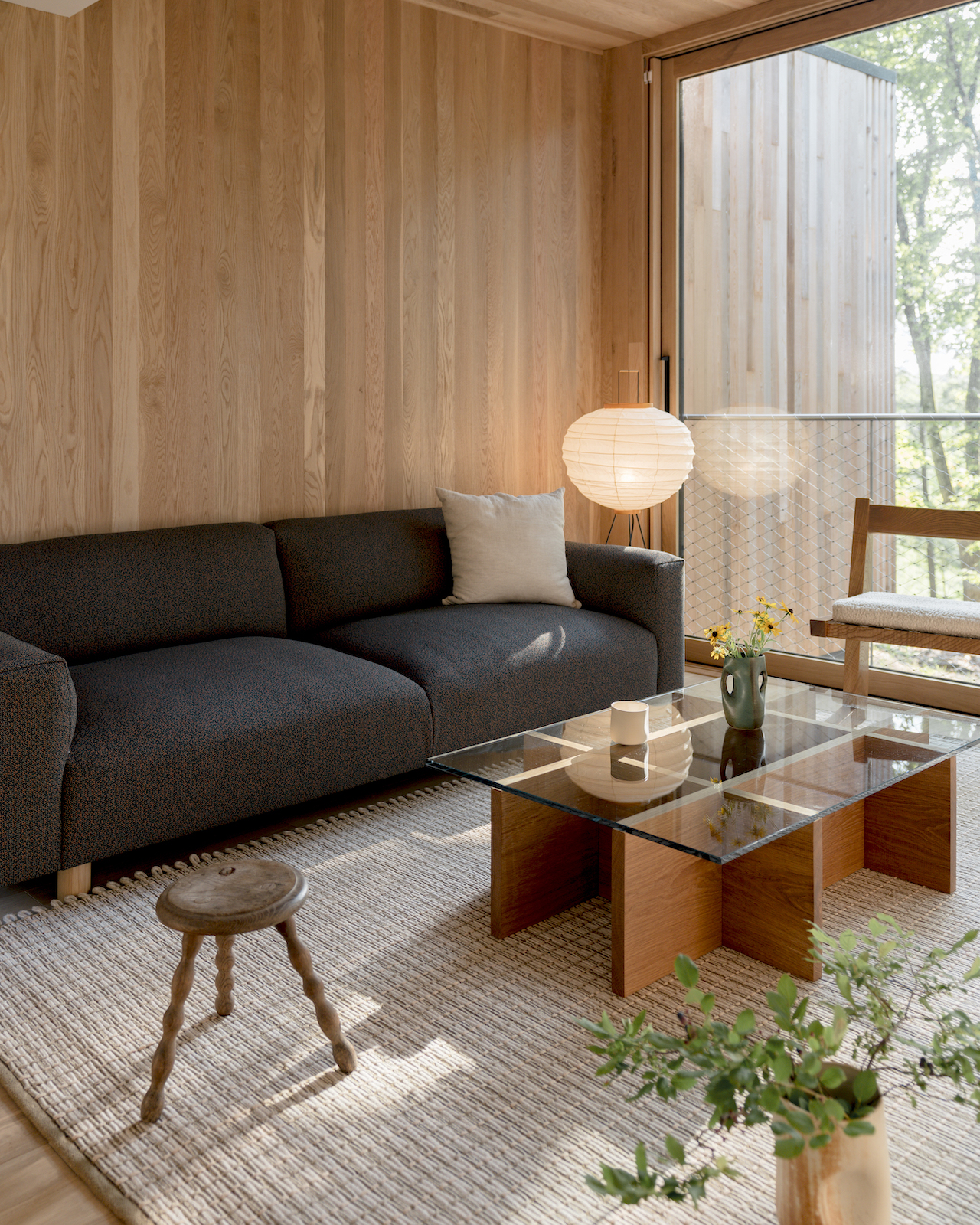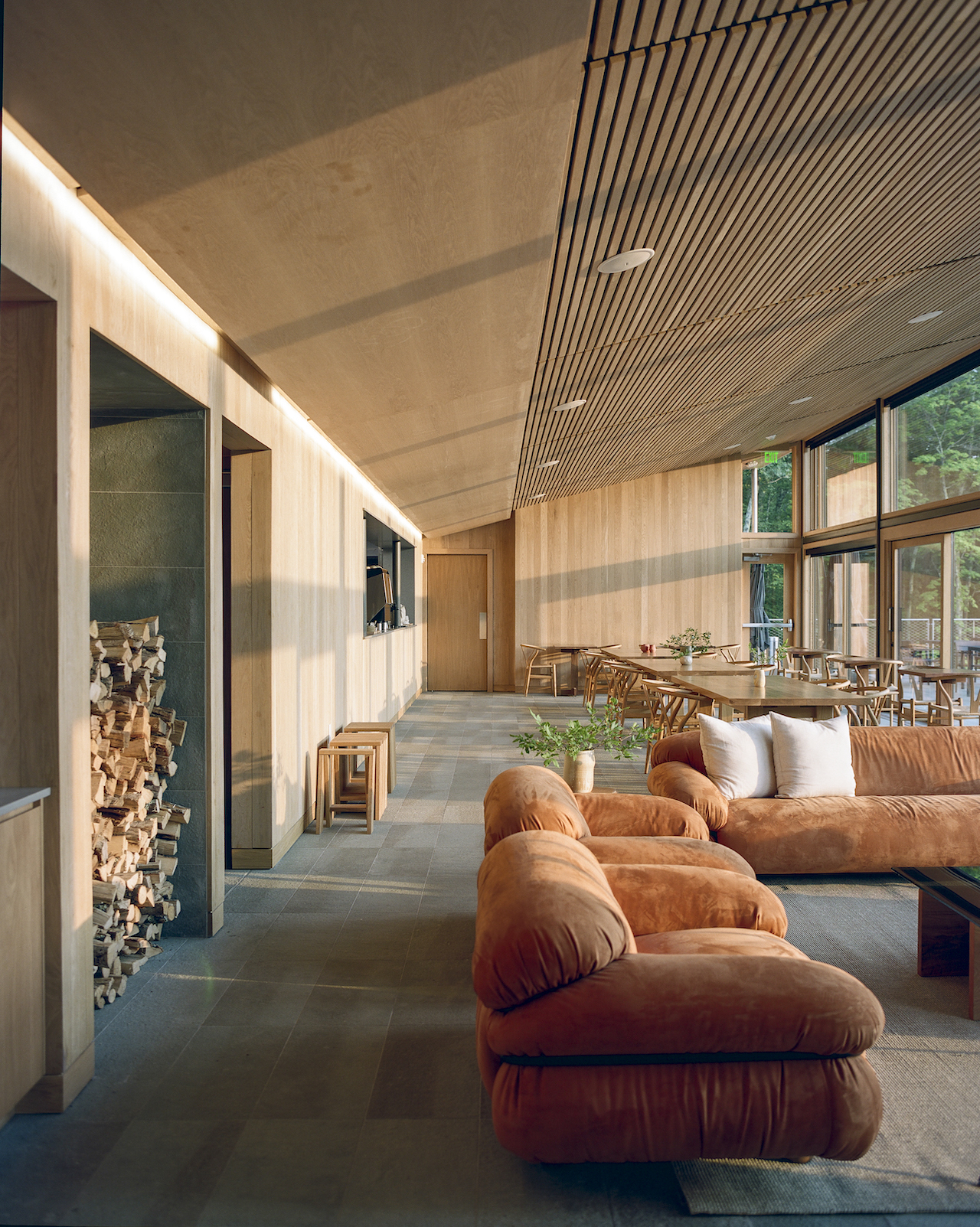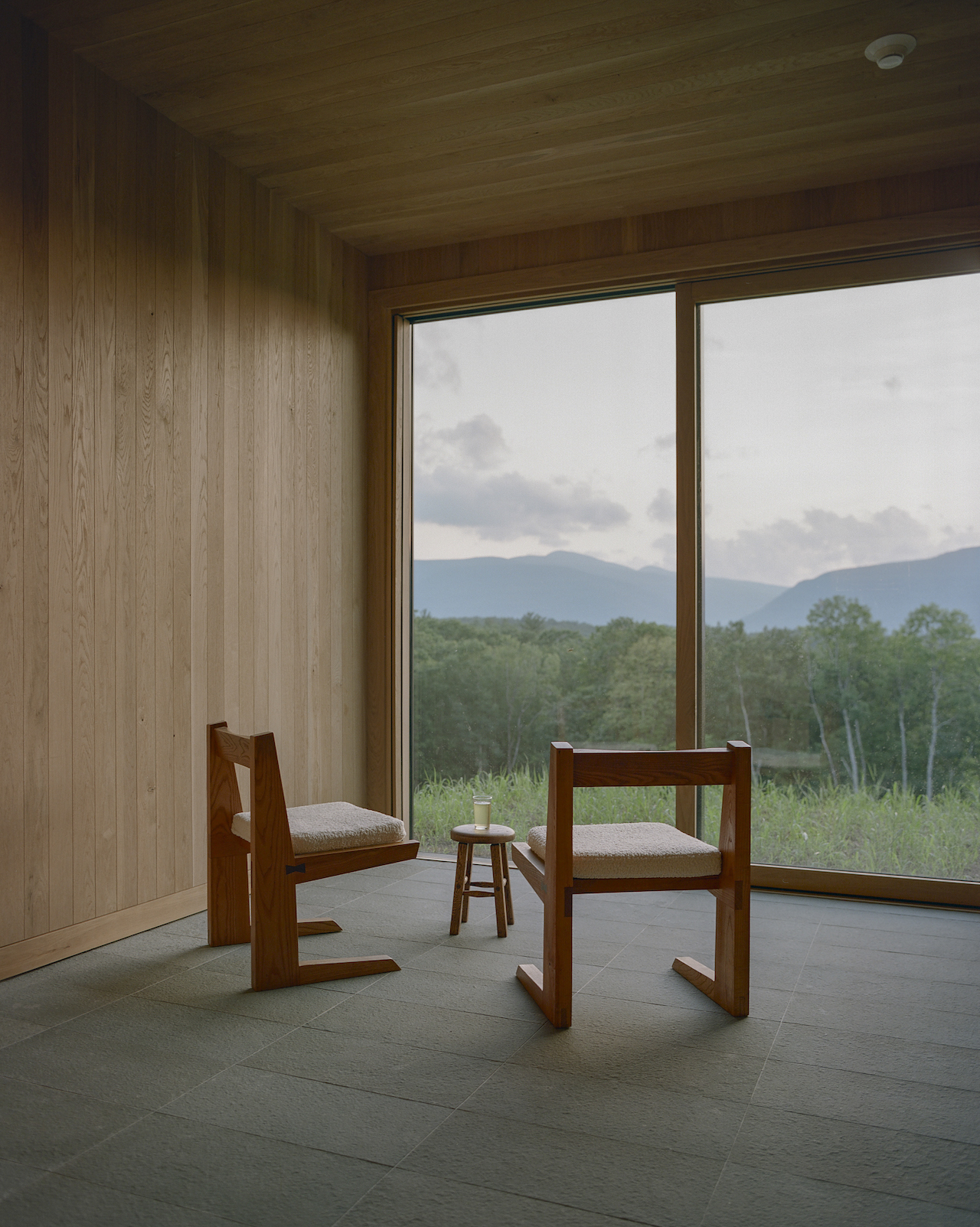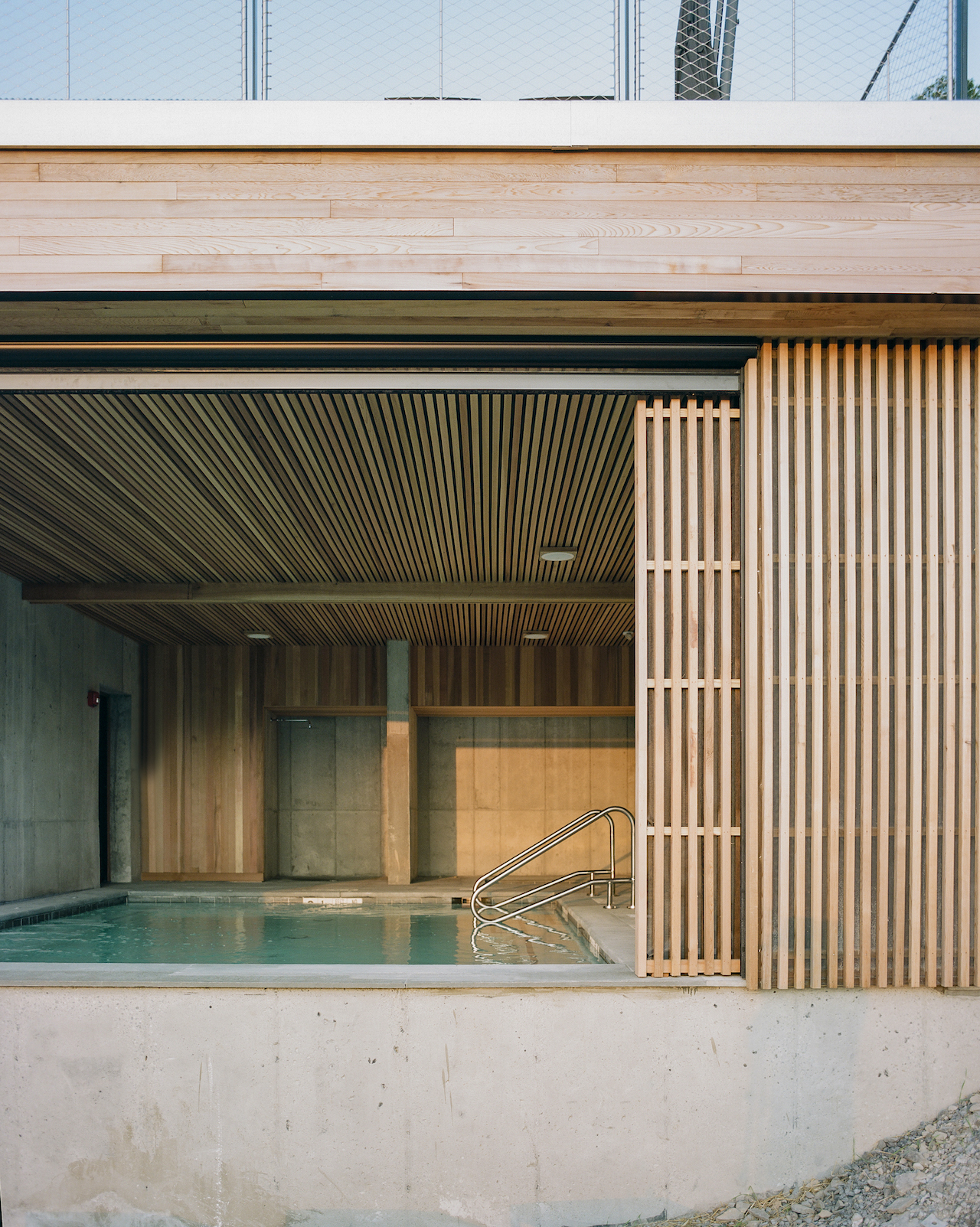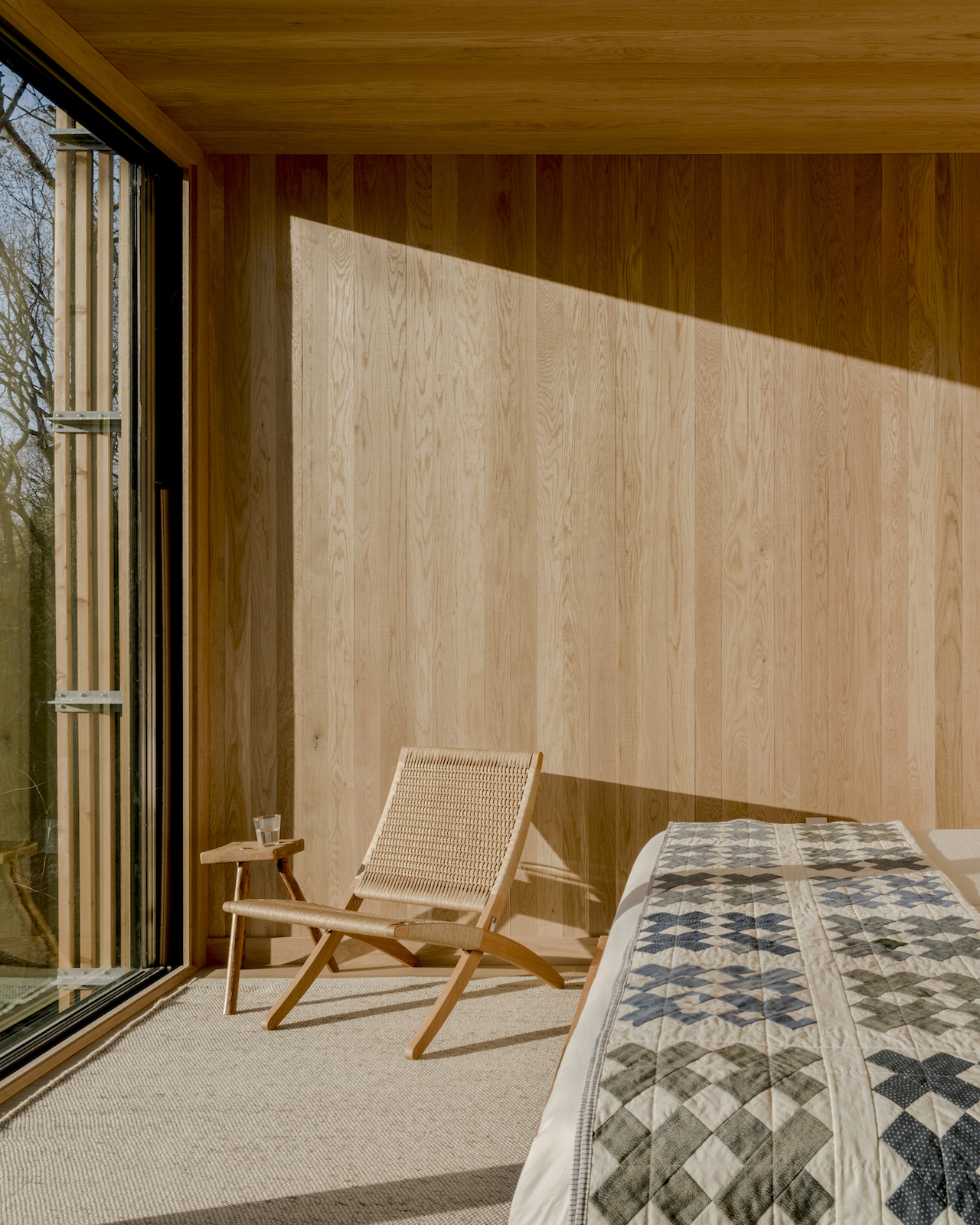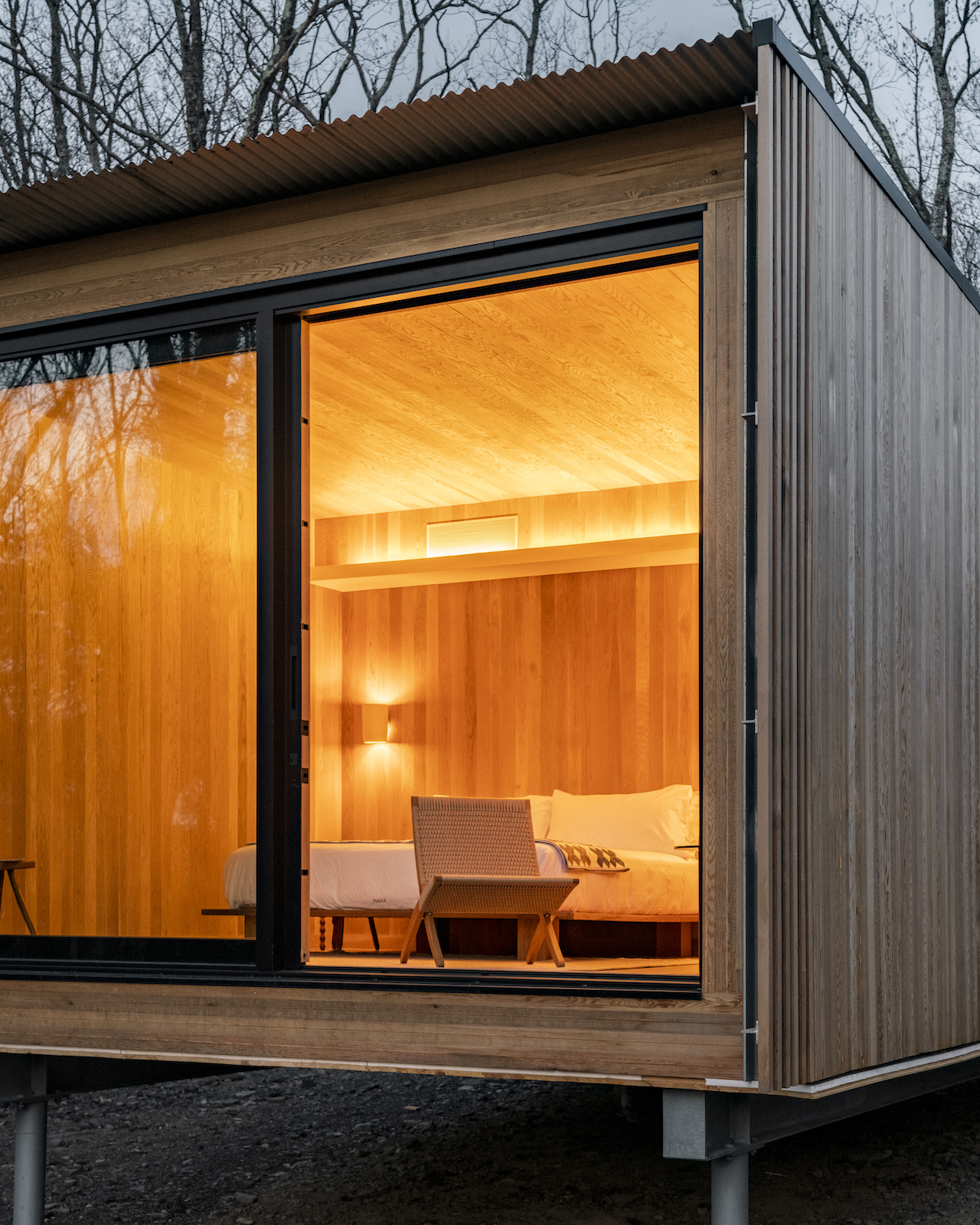 Piaule Catskill Is a 'Landscape Hotel' of Cabins in Upstate New York
1/20 Photos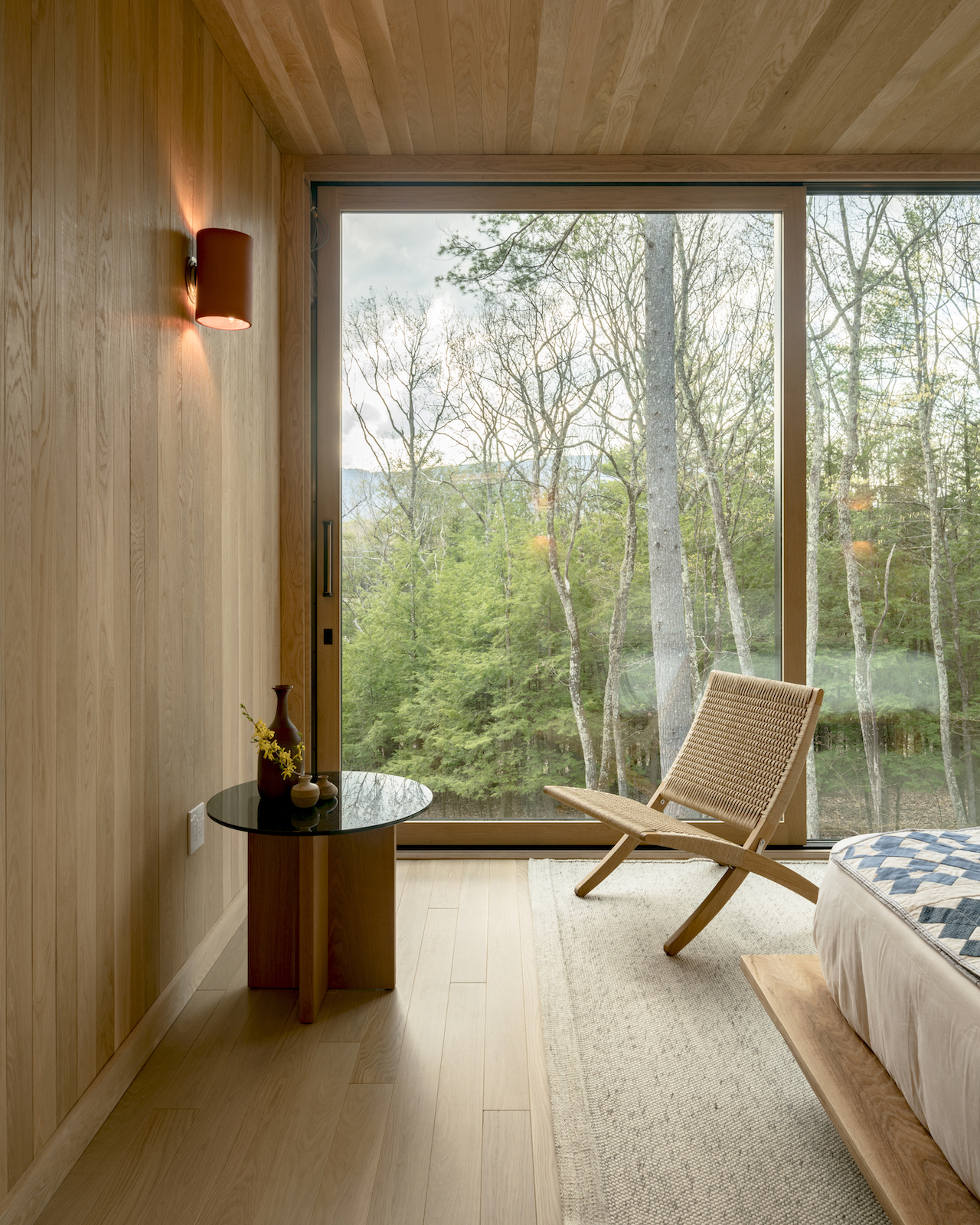 2/20 Photos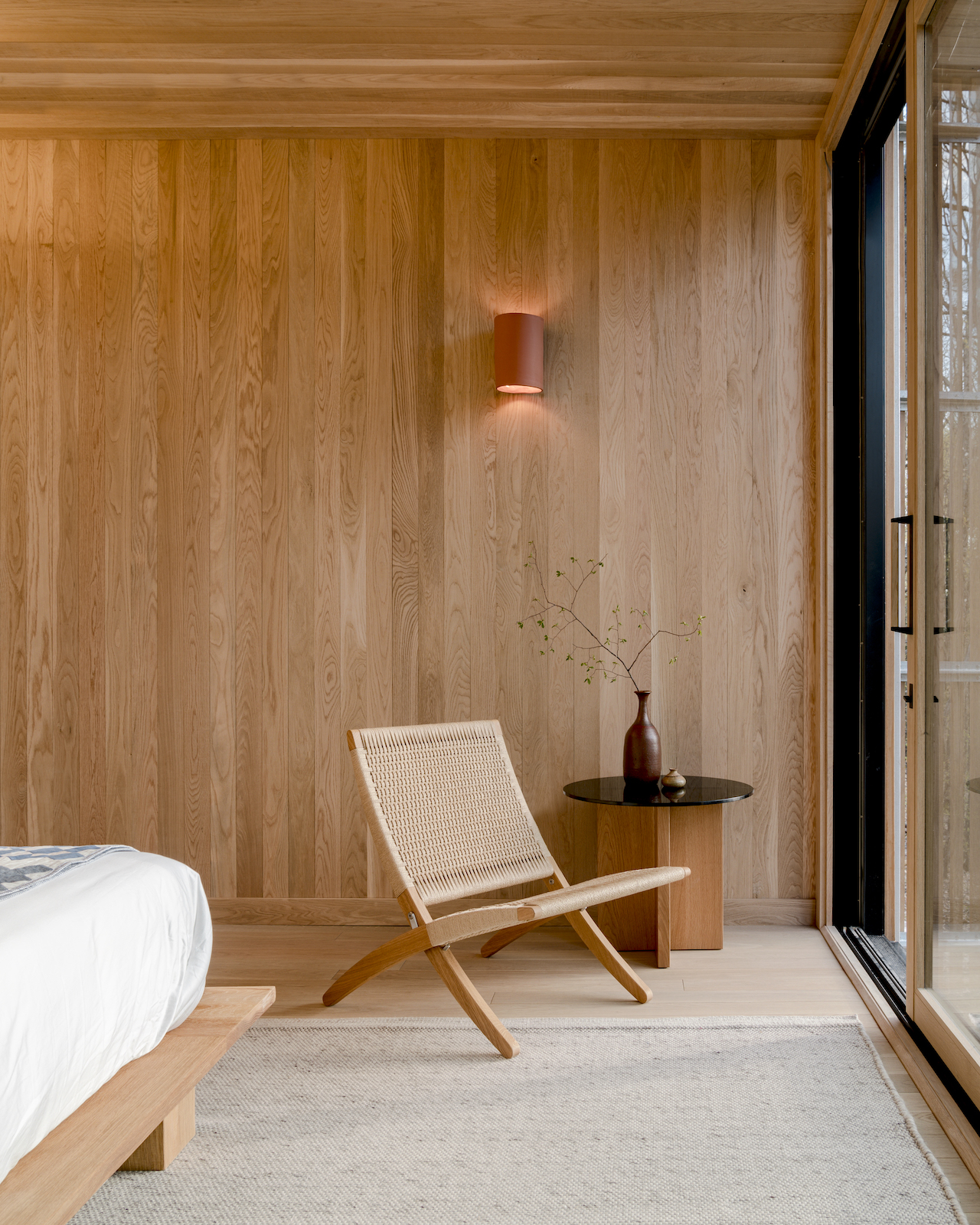 3/20 Photos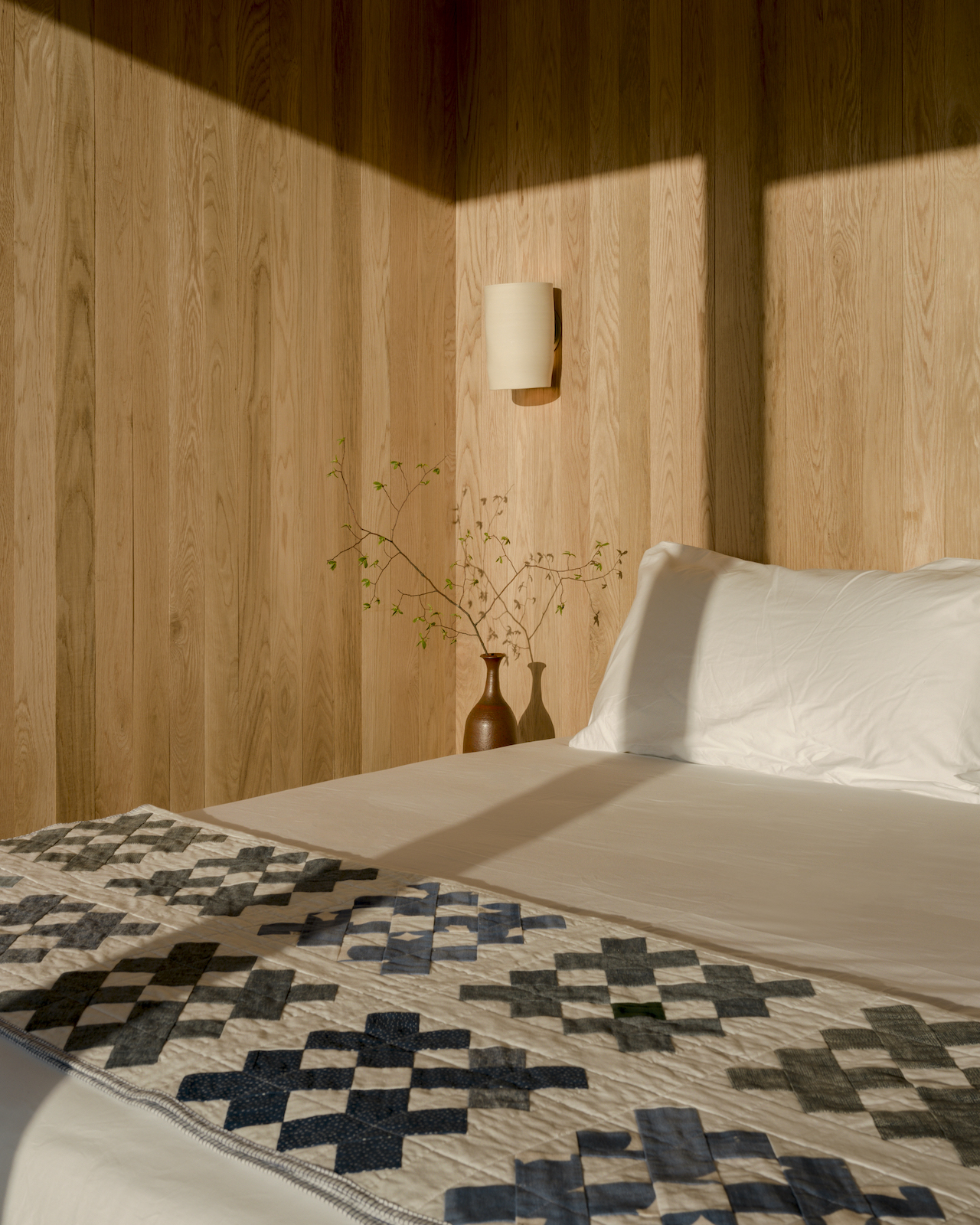 4/20 Photos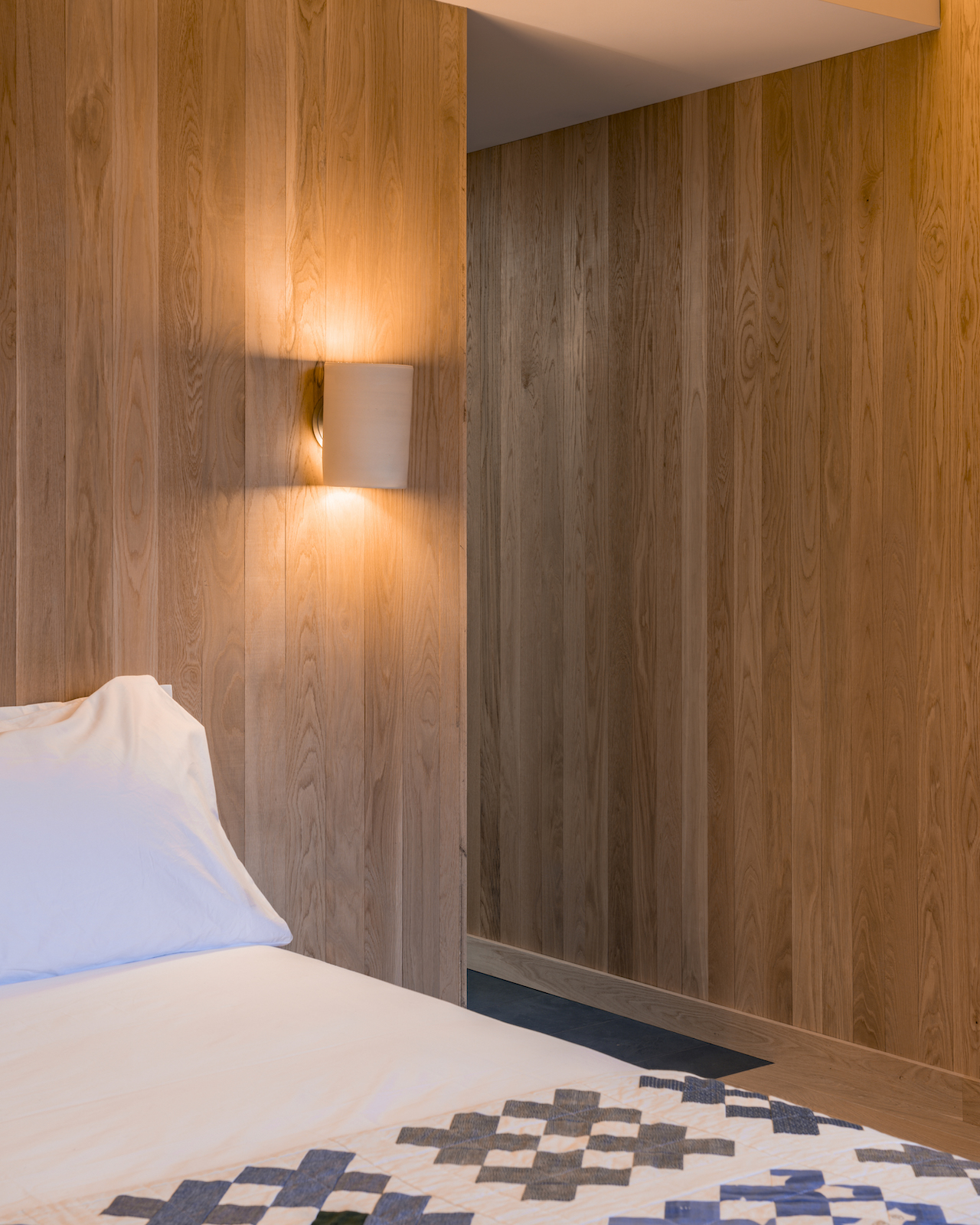 5/20 Photos
6/20 Photos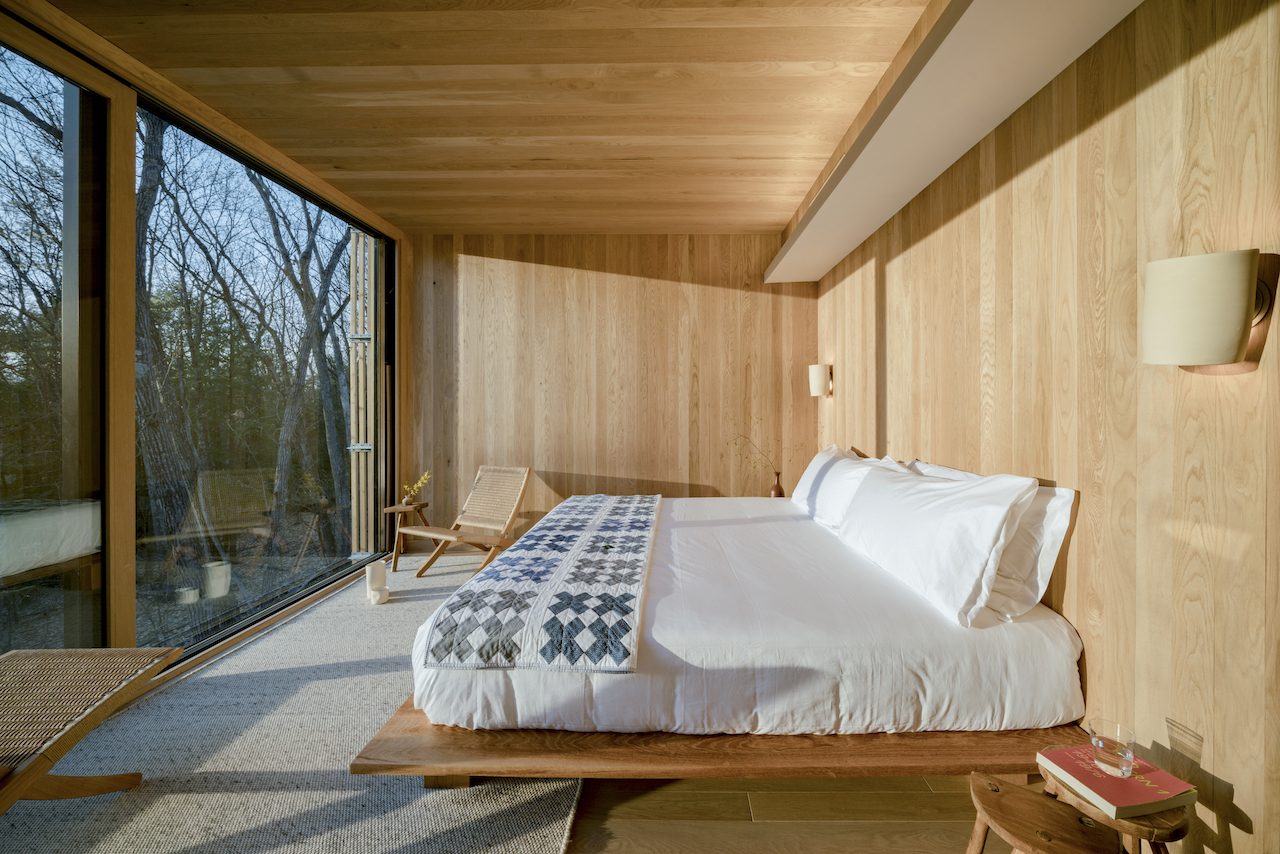 7/20 Photos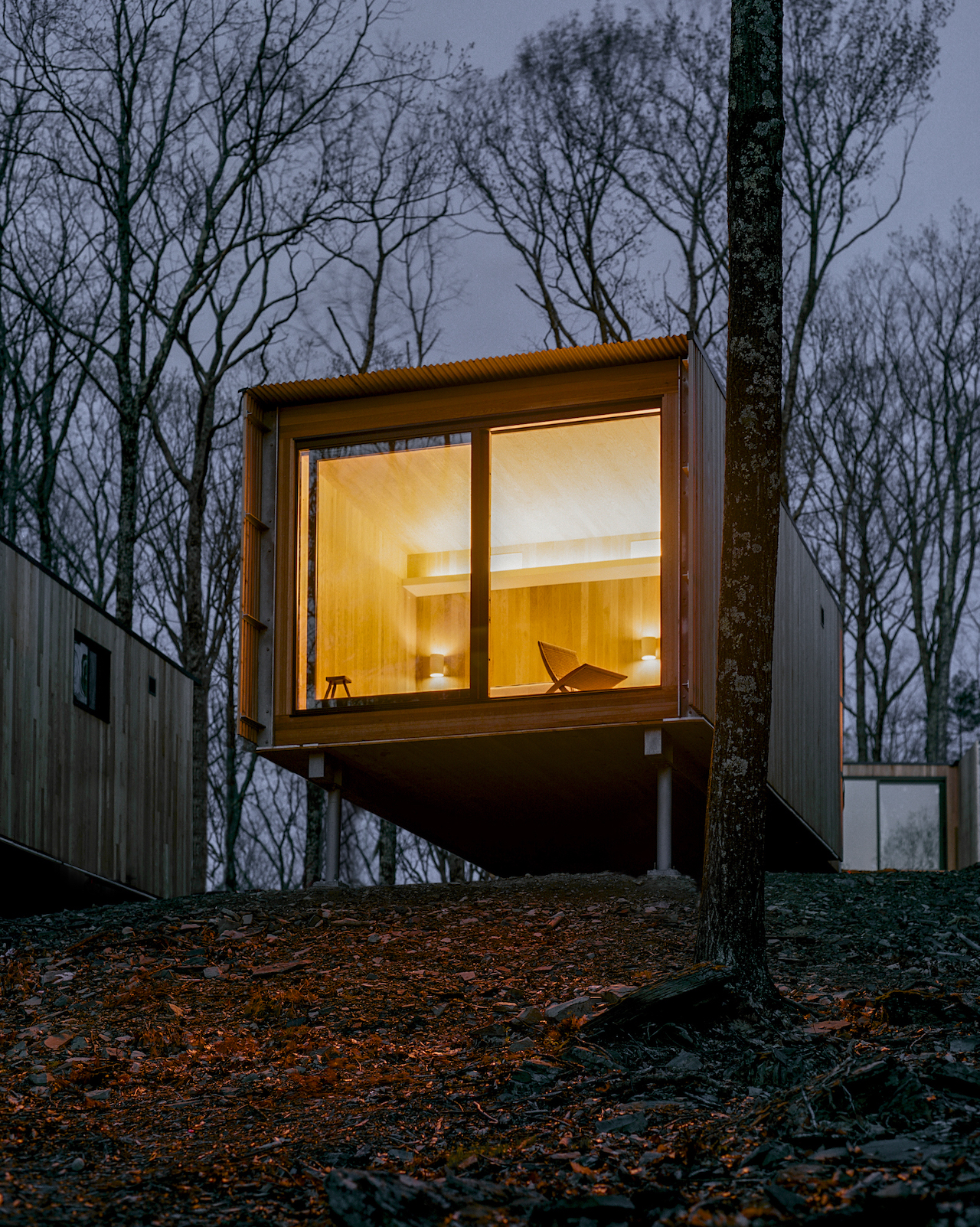 8/20 Photos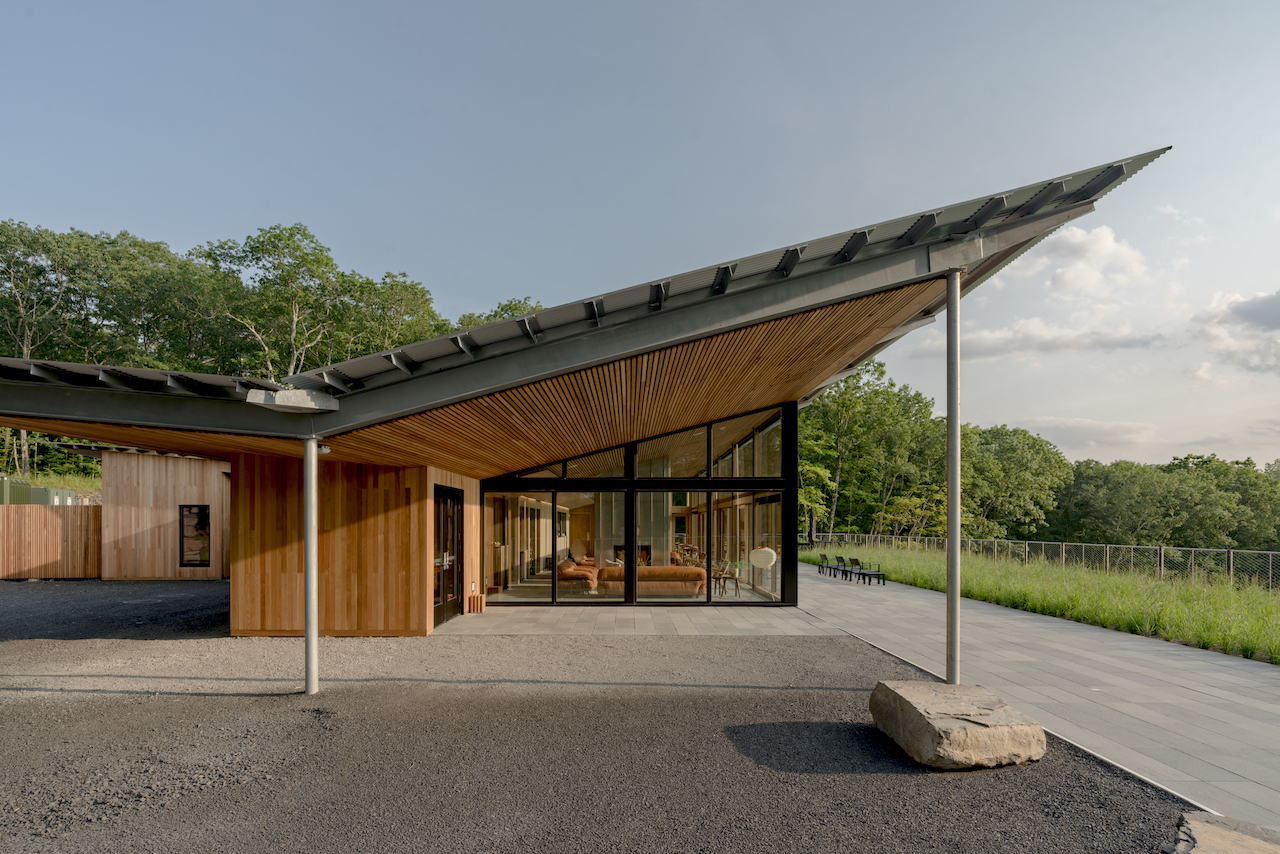 9/20 Photos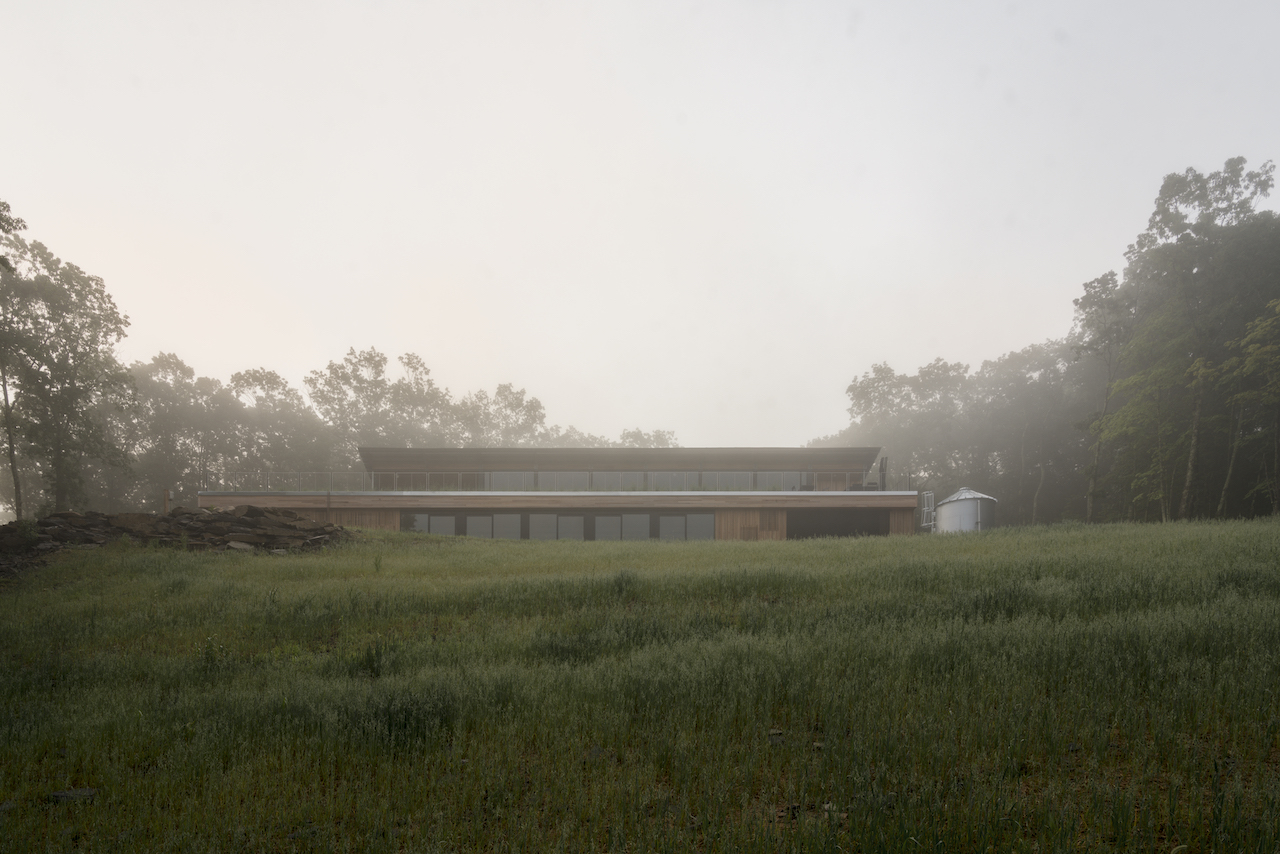 10/20 Photos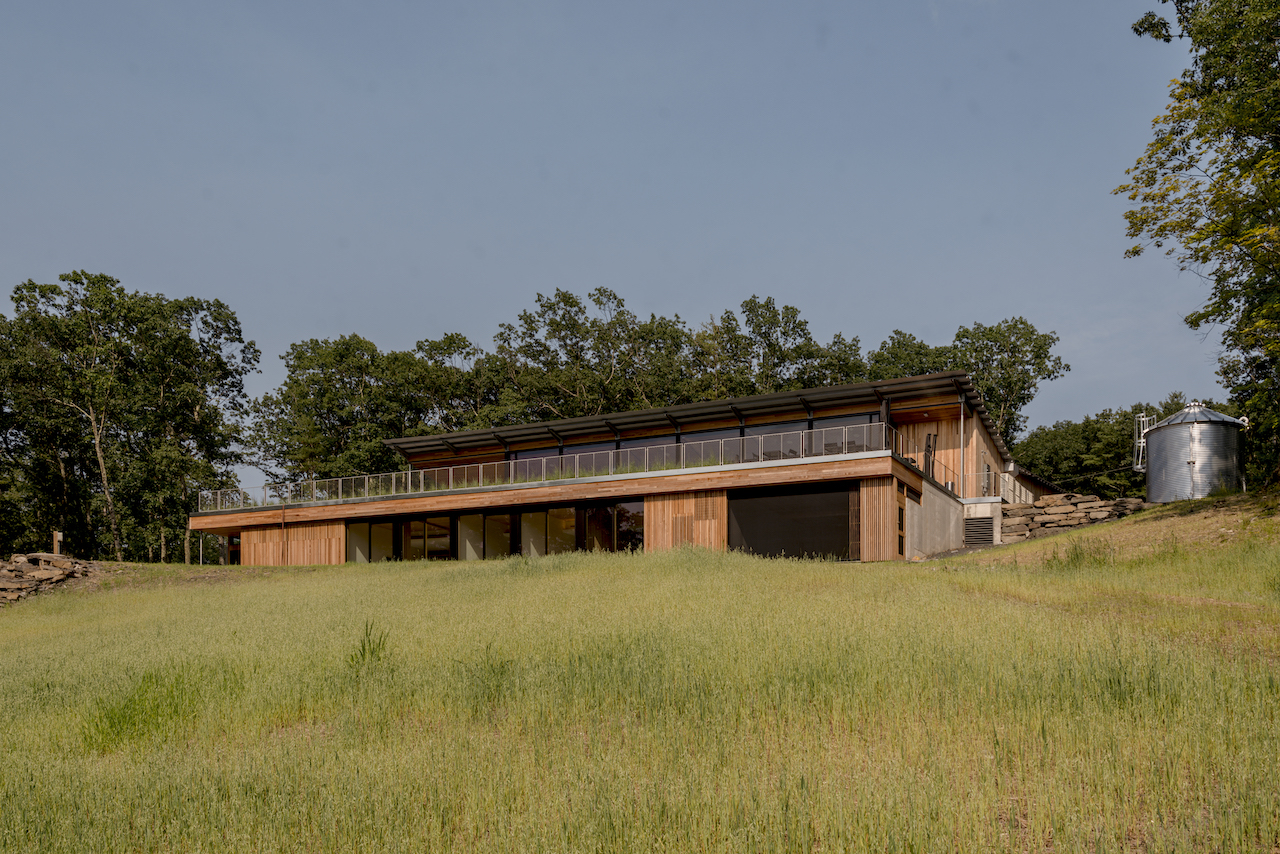 11/20 Photos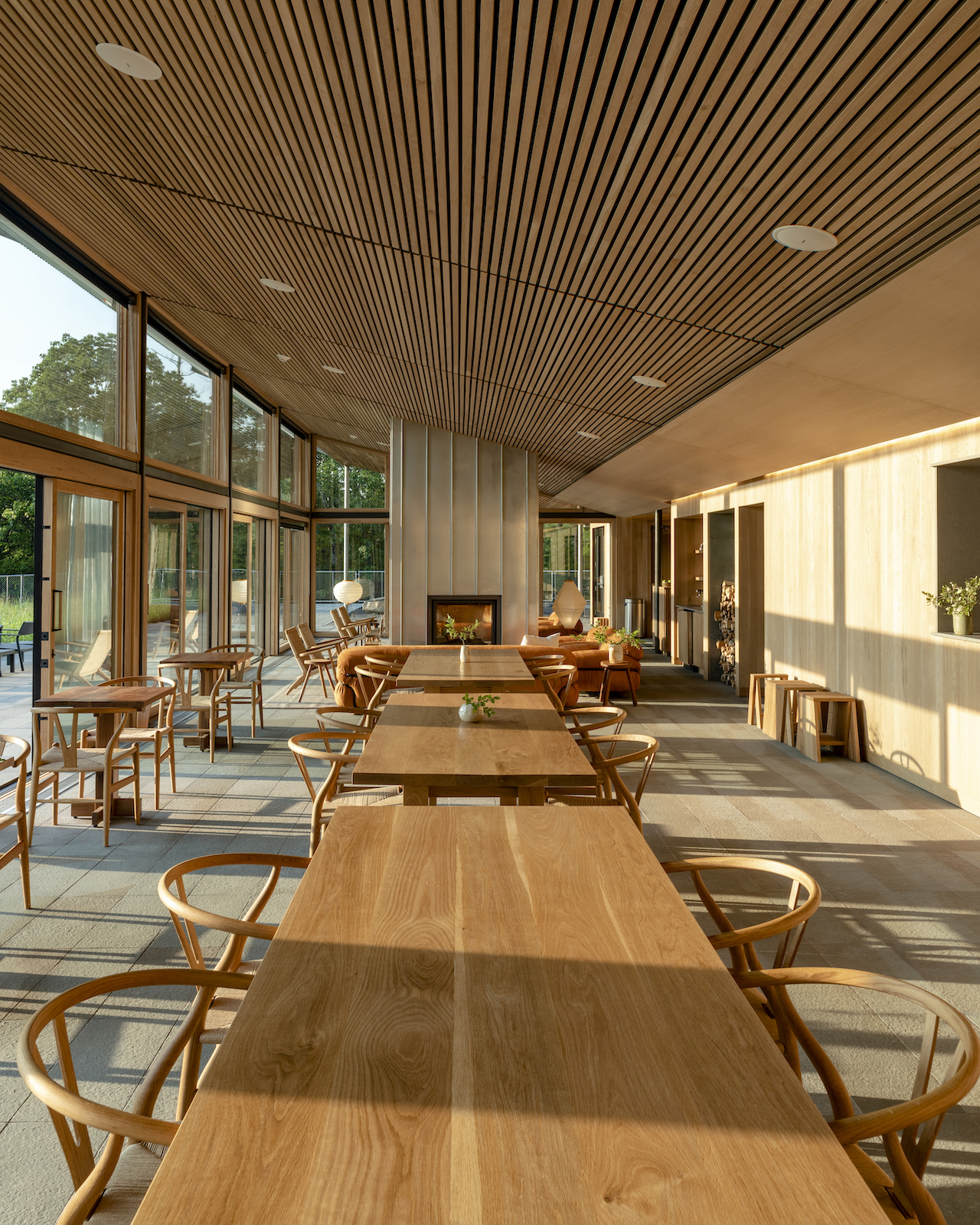 12/20 Photos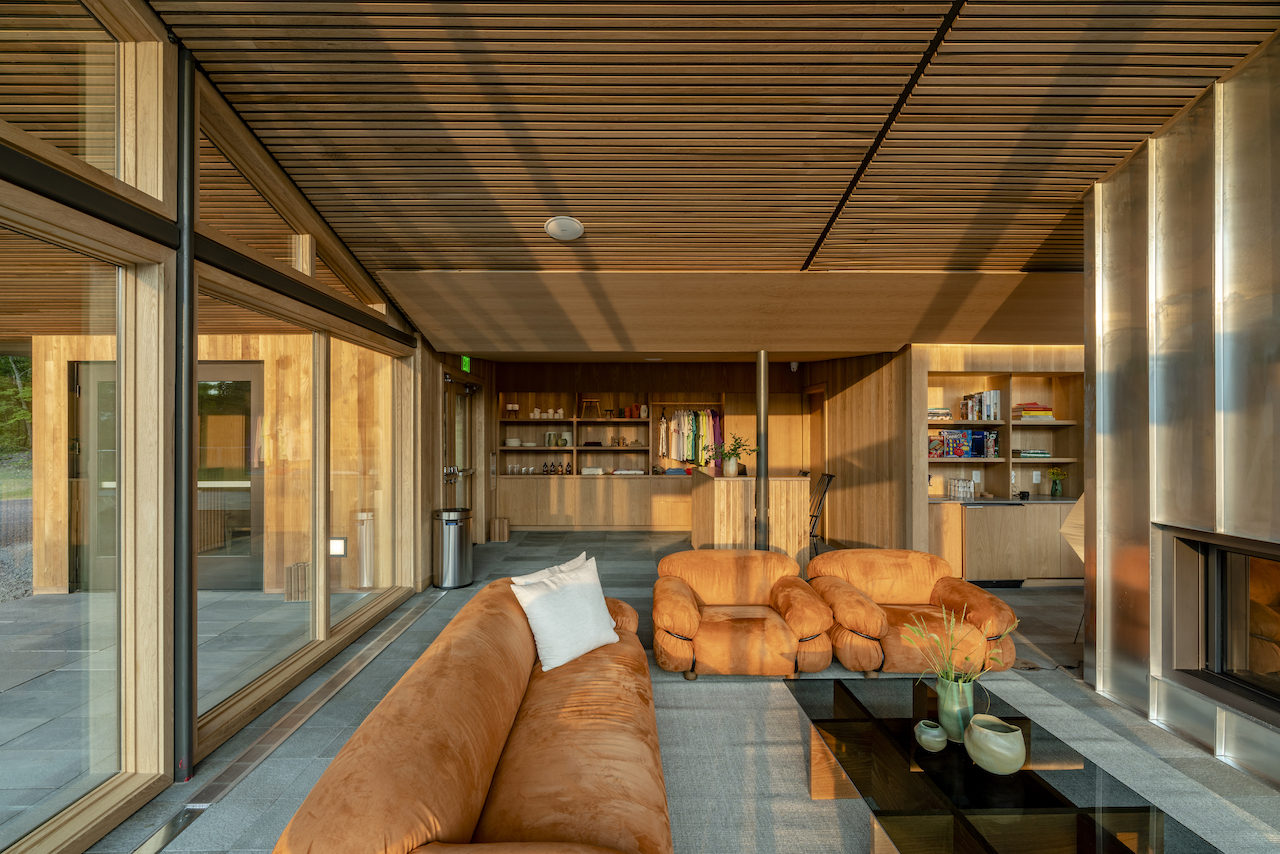 13/20 Photos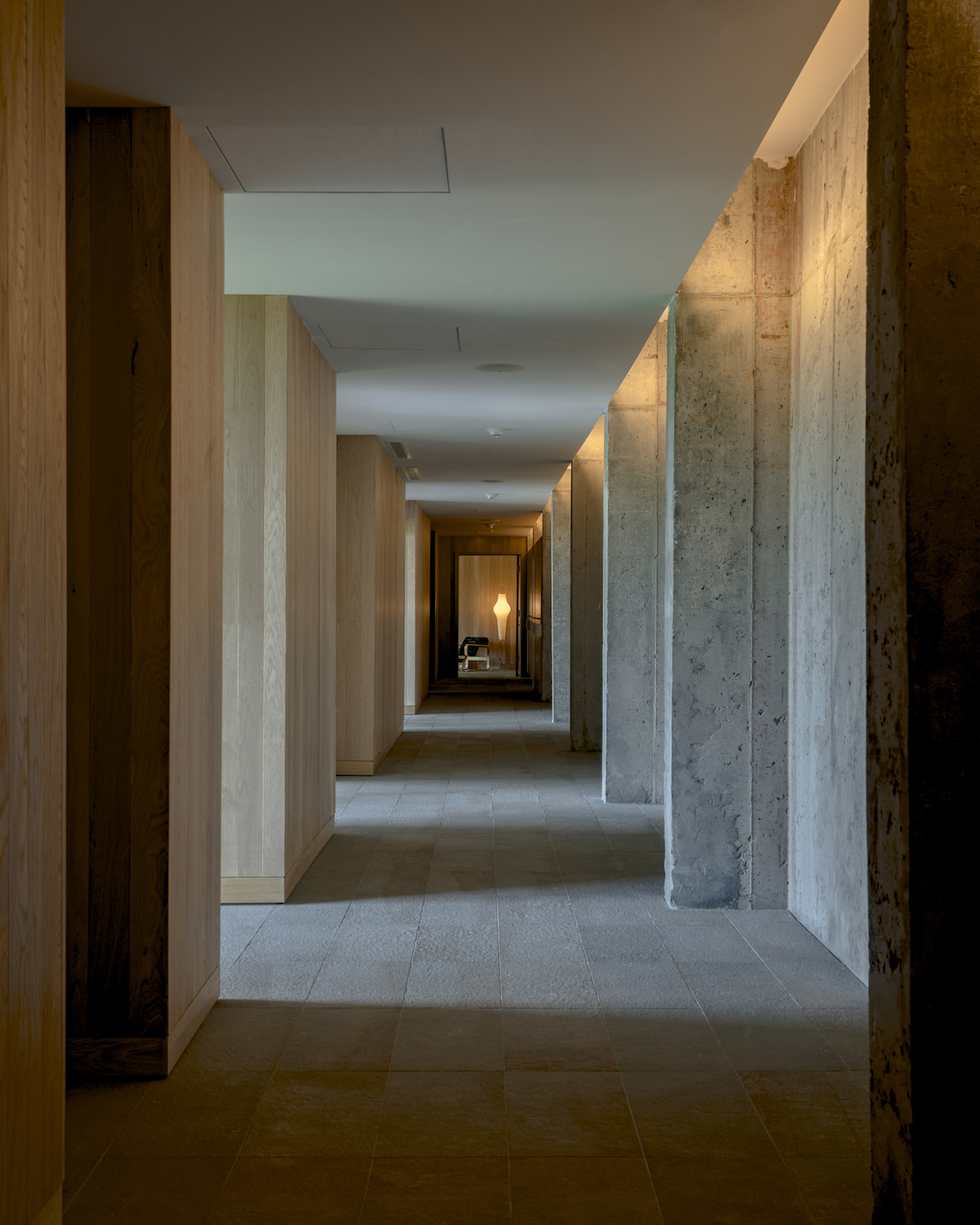 14/20 Photos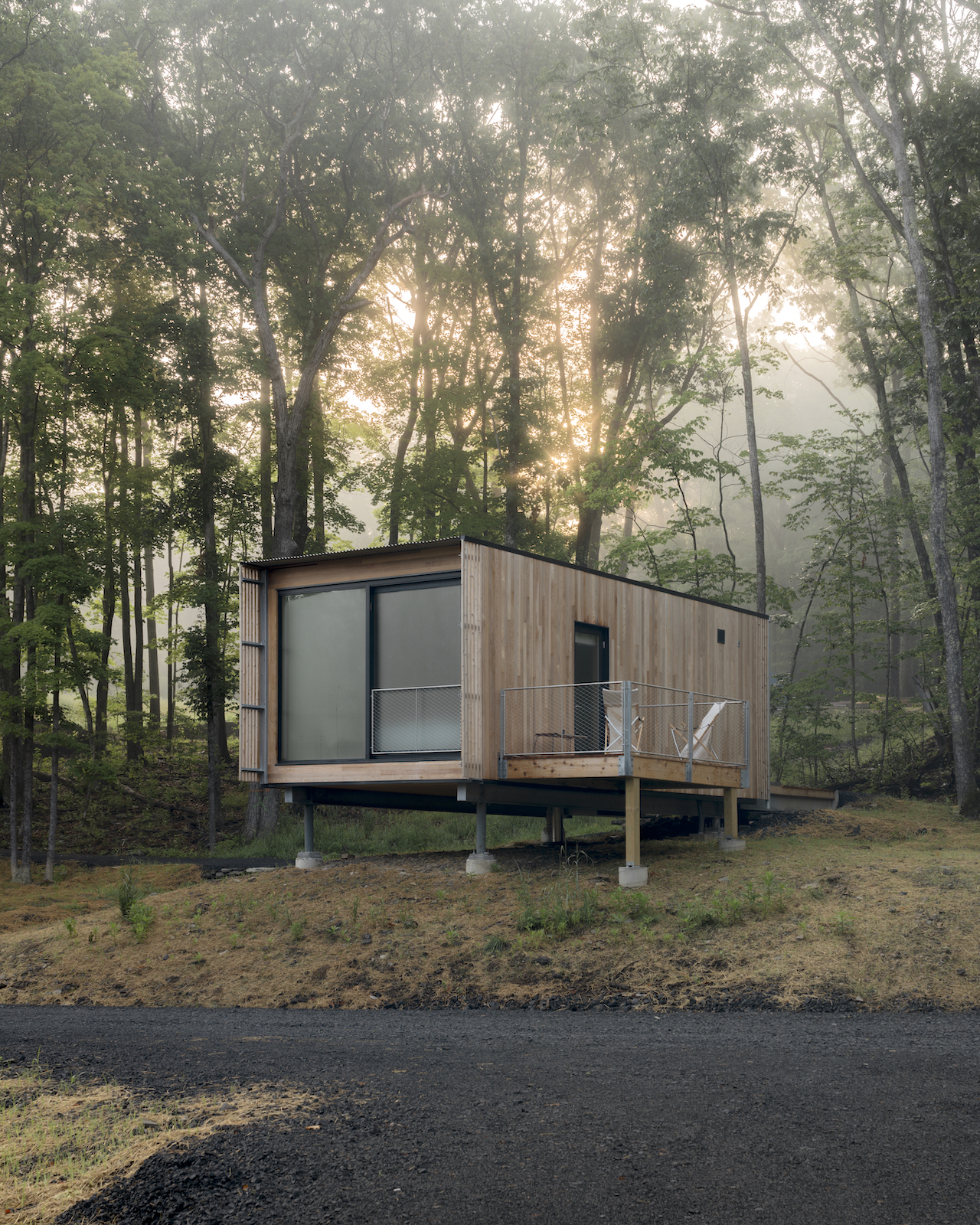 15/20 Photos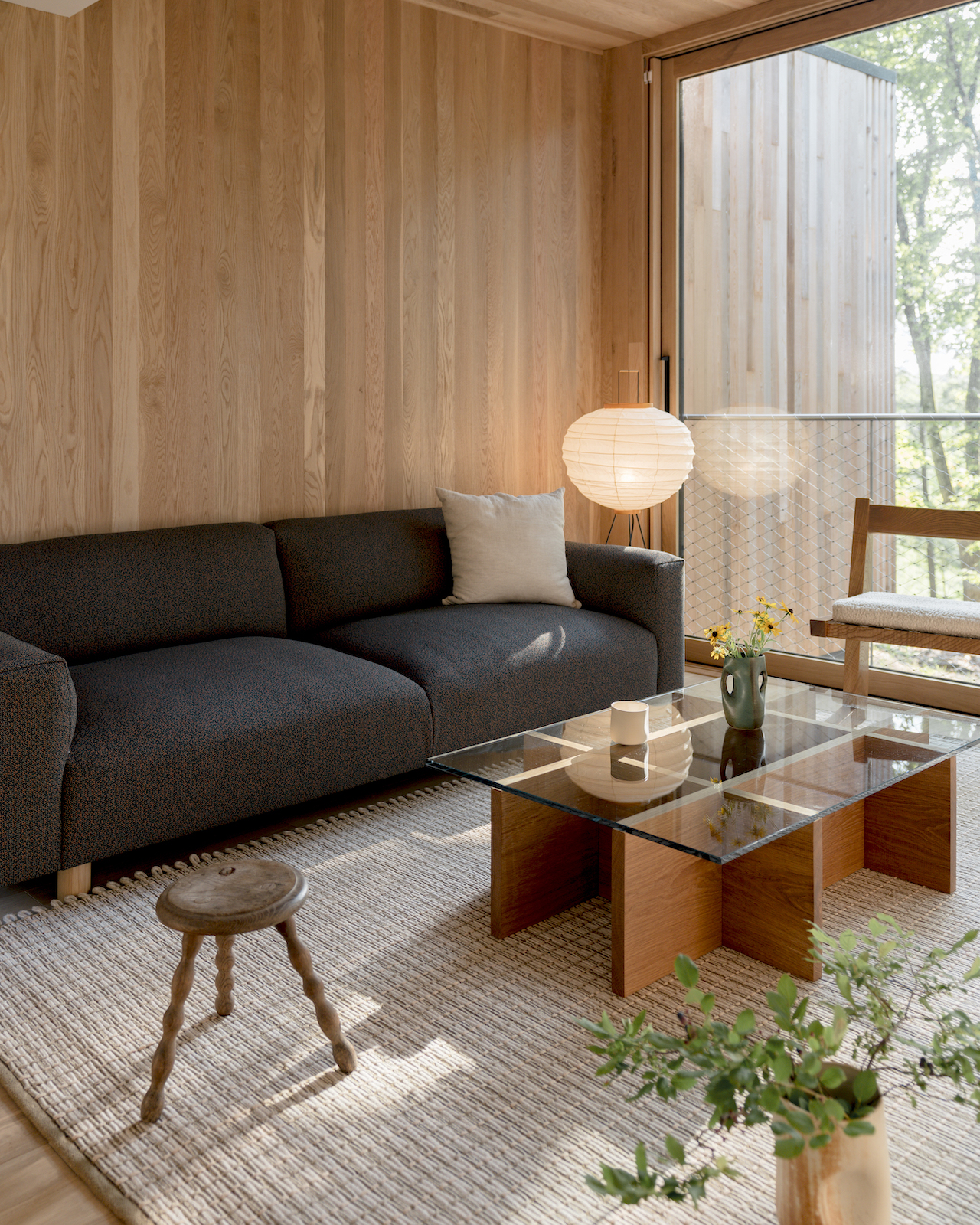 16/20 Photos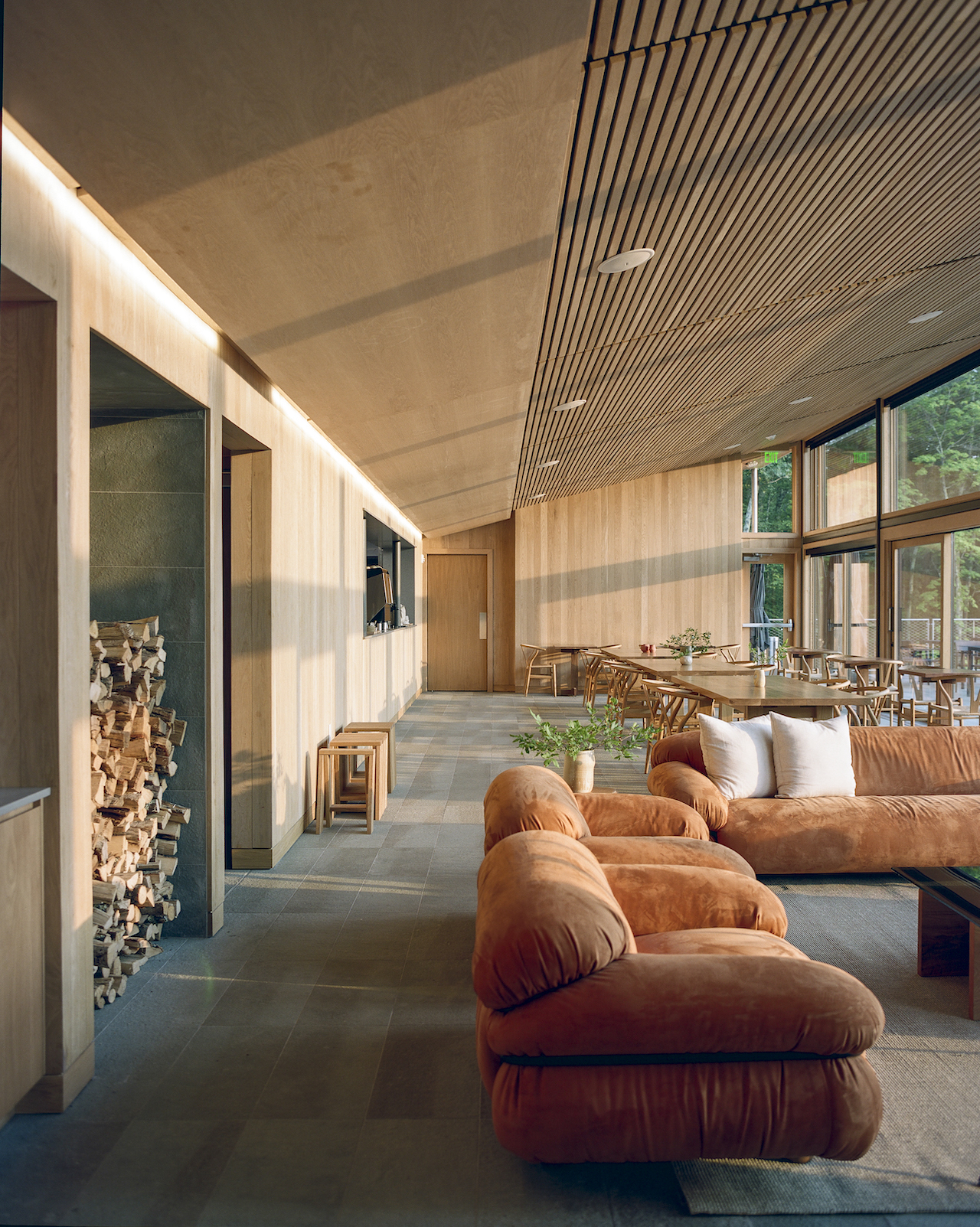 17/20 Photos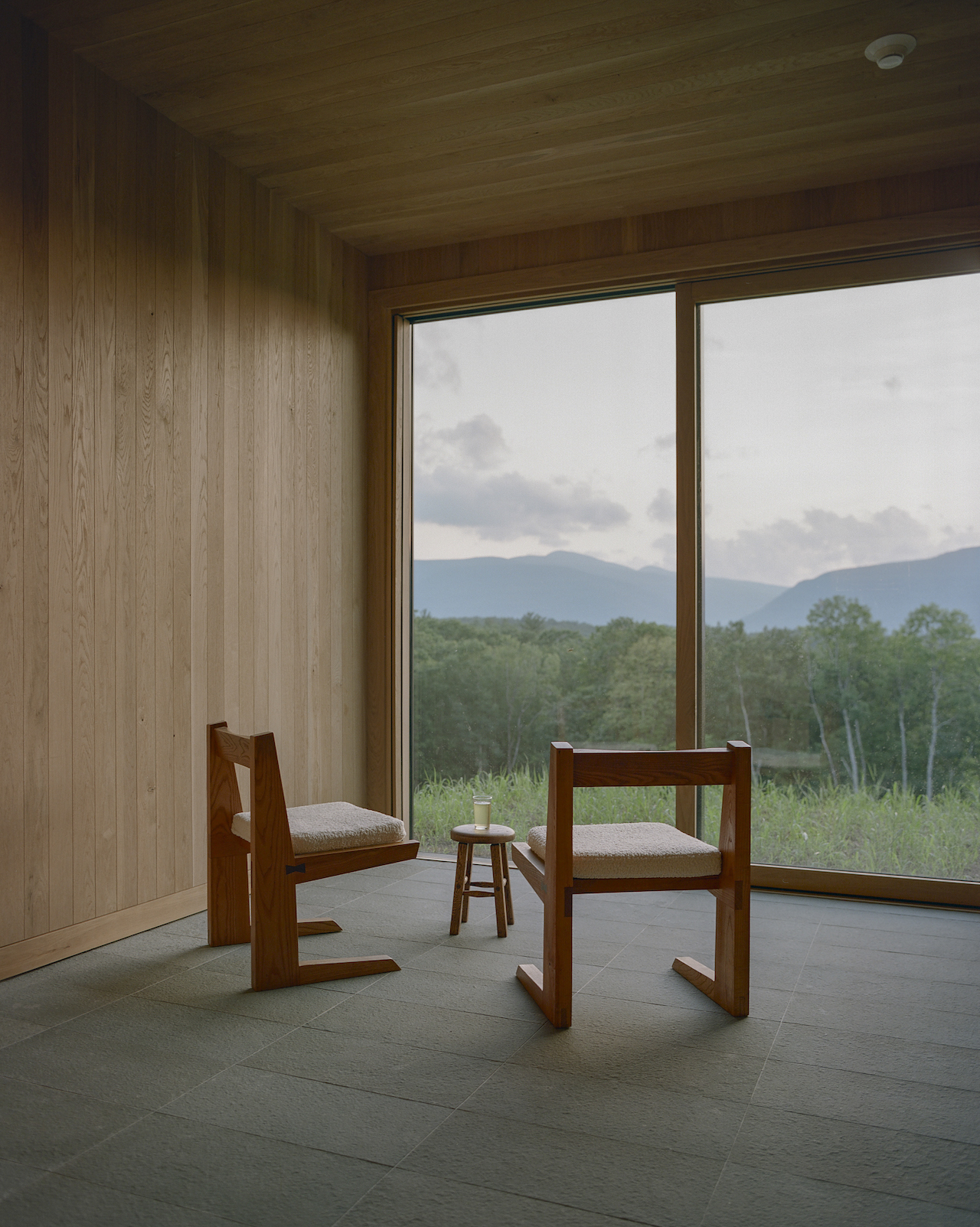 18/20 Photos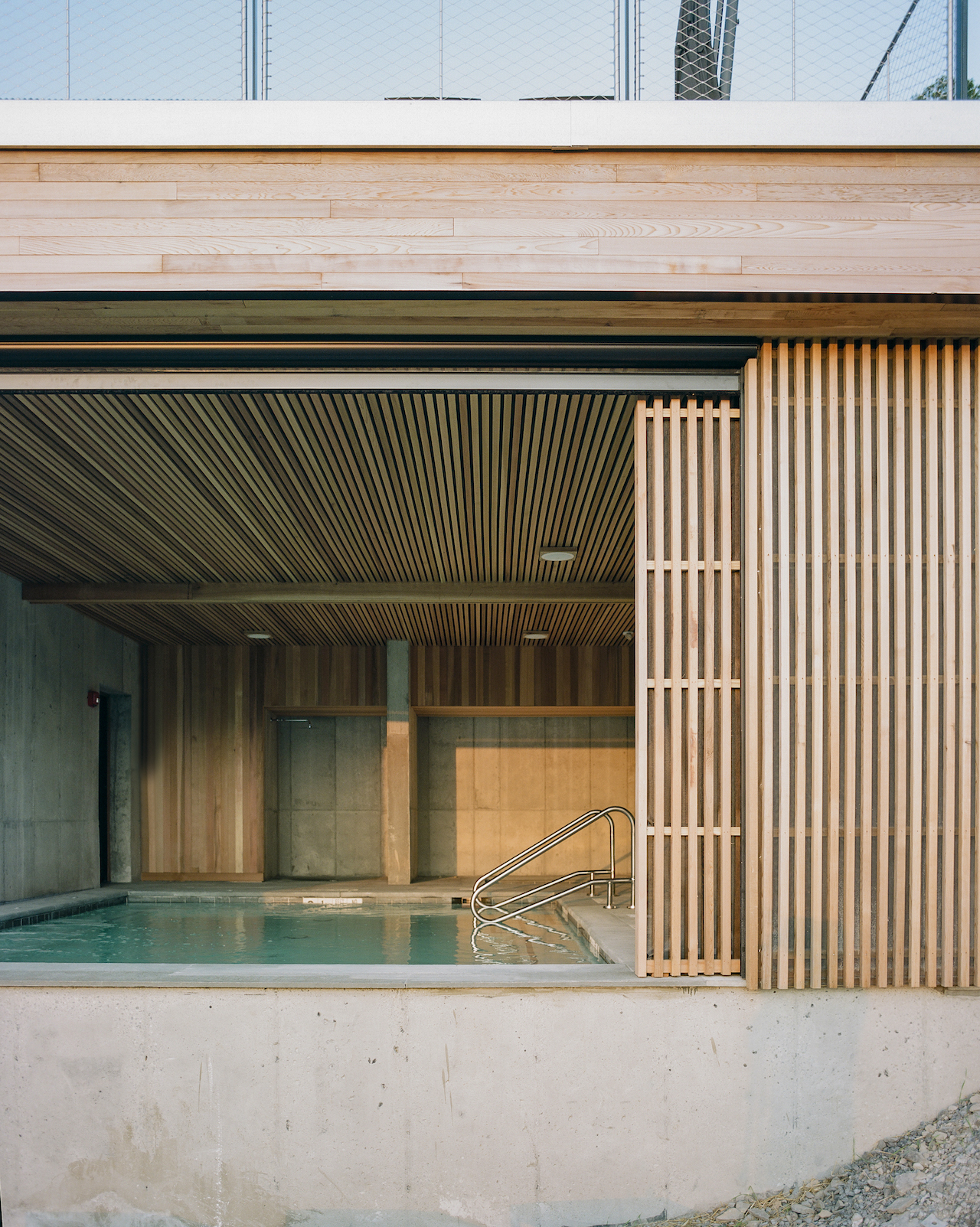 19/20 Photos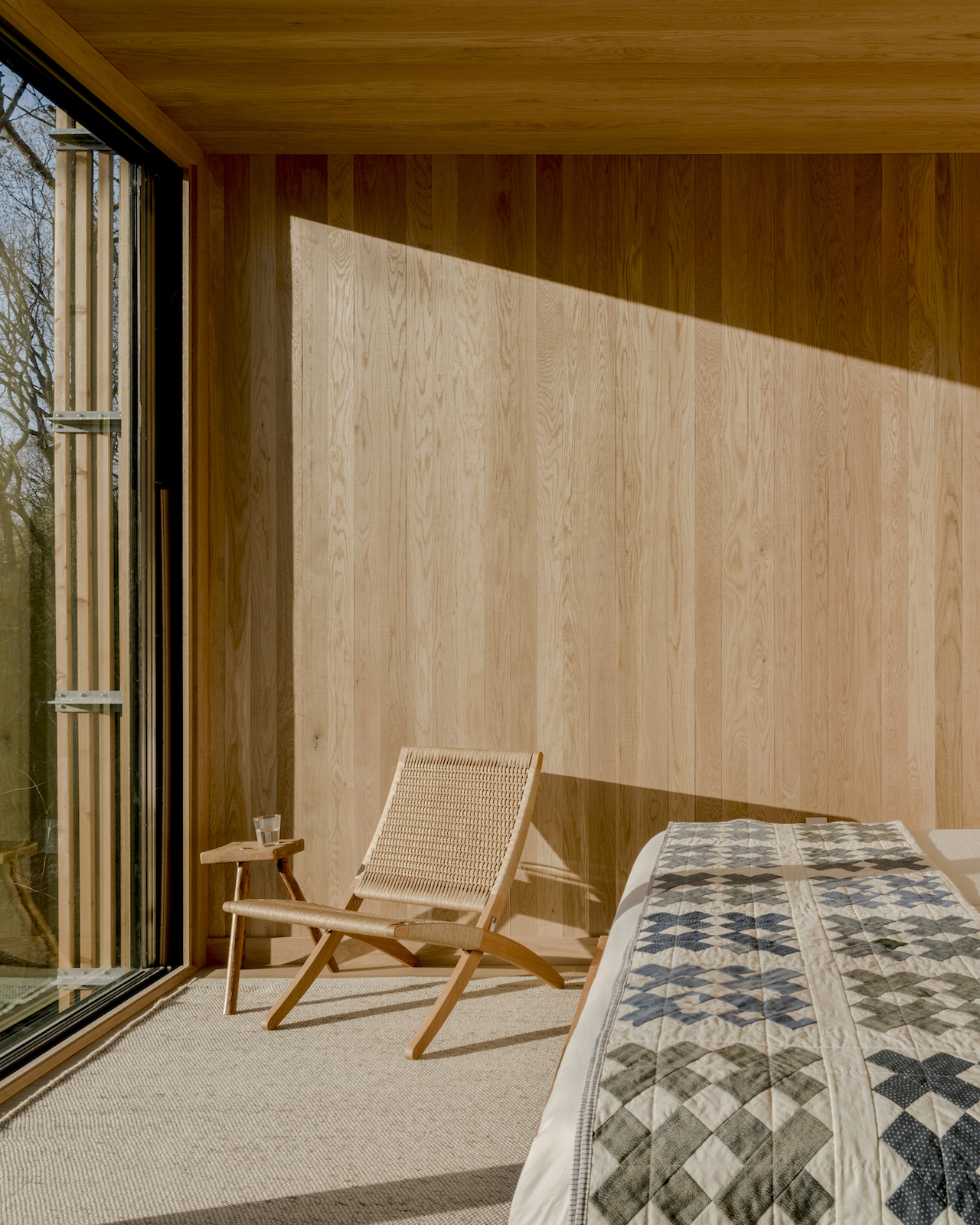 20/20 Photos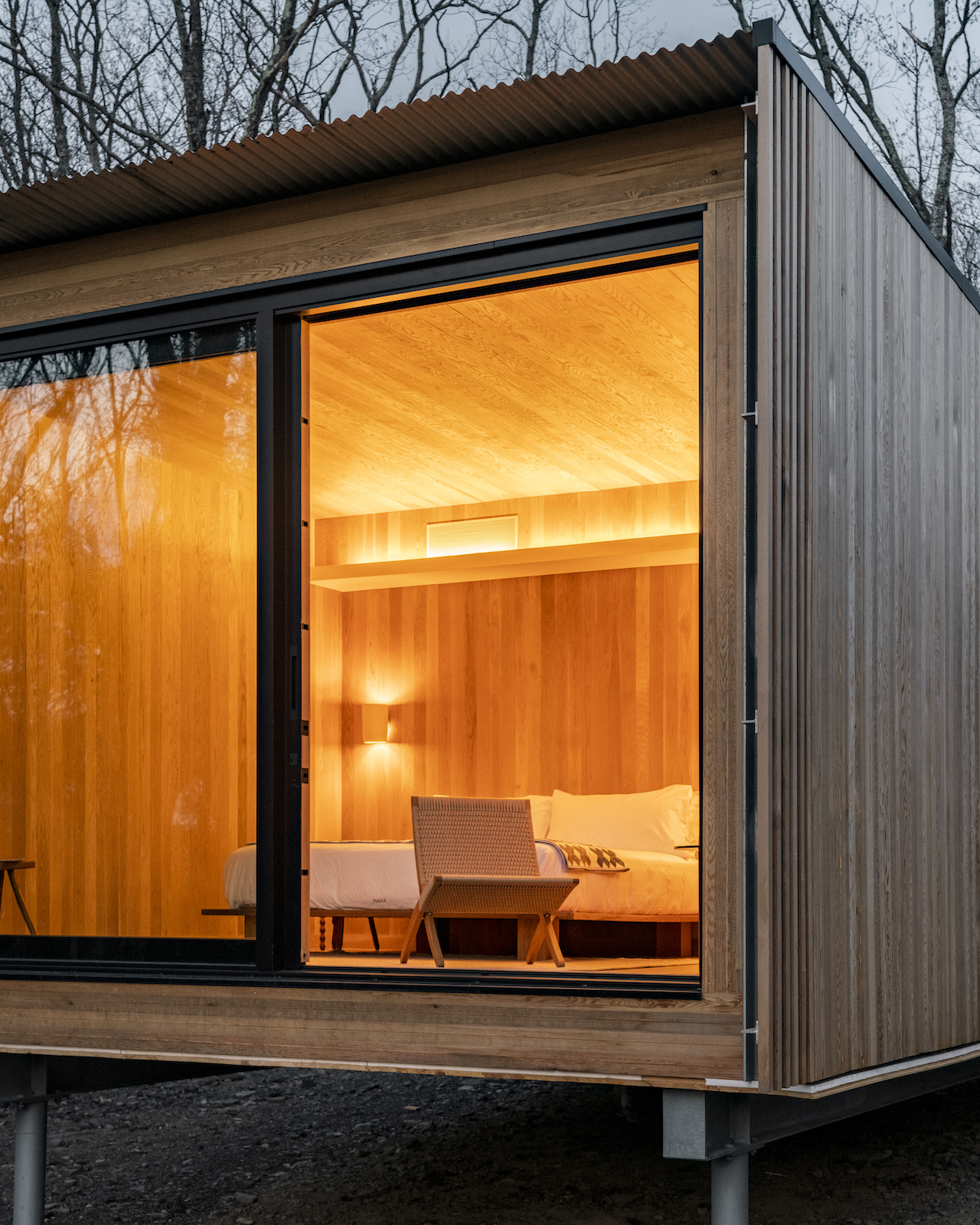 Piaule Catskill is a minimal property located in Catskills, New York, designed by Garrison Architects. The boutique hotel is created by Nolan McHugh and Trevor Briggs, founders of the homewares brand of the same name. The property offers an escape for city dwellers through its 24 cabins, a main communal area, and a luxurious spa.
The Piaule Catskill cabins feature floor-to-ceiling windows that span wall to wall, creating immersive views of the wooded landscapes surrounding. Minimal furnishings round out the clean aesthetic. They include pieces from Kati von Lehman, organic linens from Portugal, Japanese glassware, and beds and accent tables designed by Piaule. En-suite bathrooms feature heated floors and custom bath amenities made in collaboration with Village Common.
The communal area, housed in an expansive cabin, features the property's check-in area, restaurant and lounge areas on the main floor. Large floor-to-ceiling windows flood the space with natural light and offer full views of the sweeping landscape. Piaule-designed tables alongside Carl Hansen & Son seating blend design and comfort. One floor below is the spa and wellness space that feature a steam room encased in natural bluestone, a cedar-lined sauna and a cold plunge pool.
Photos by Sean Davidson.