Polestar O2 All-Electric Concept Deploys Its Own Autonomous Cinematic Drone Companion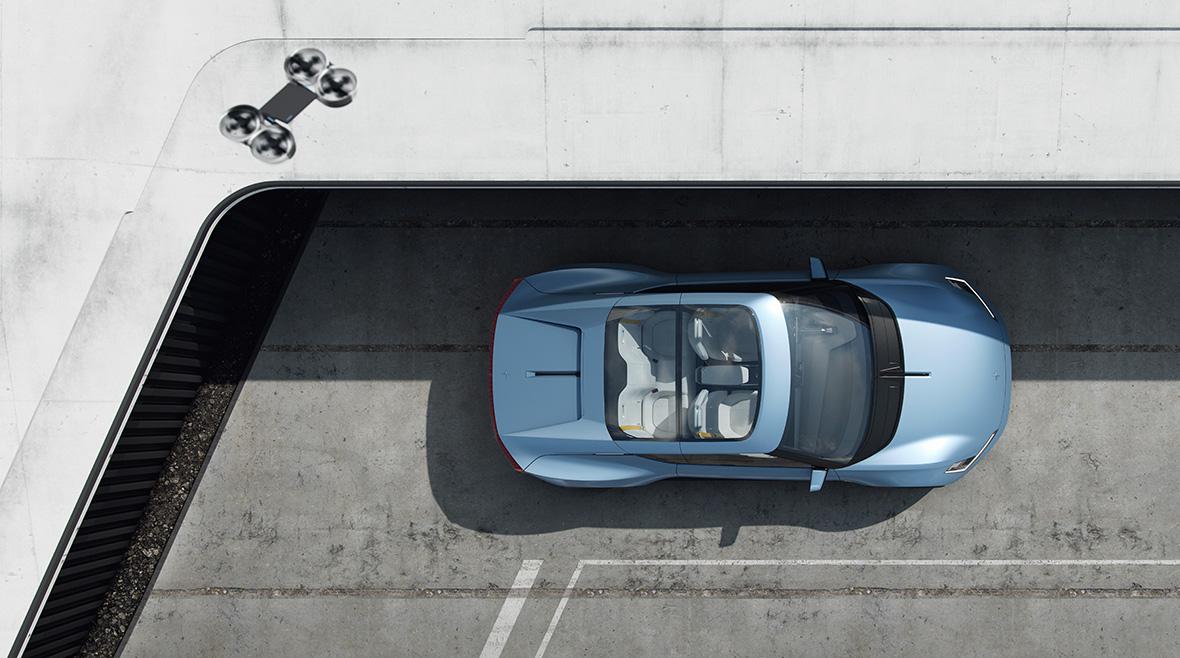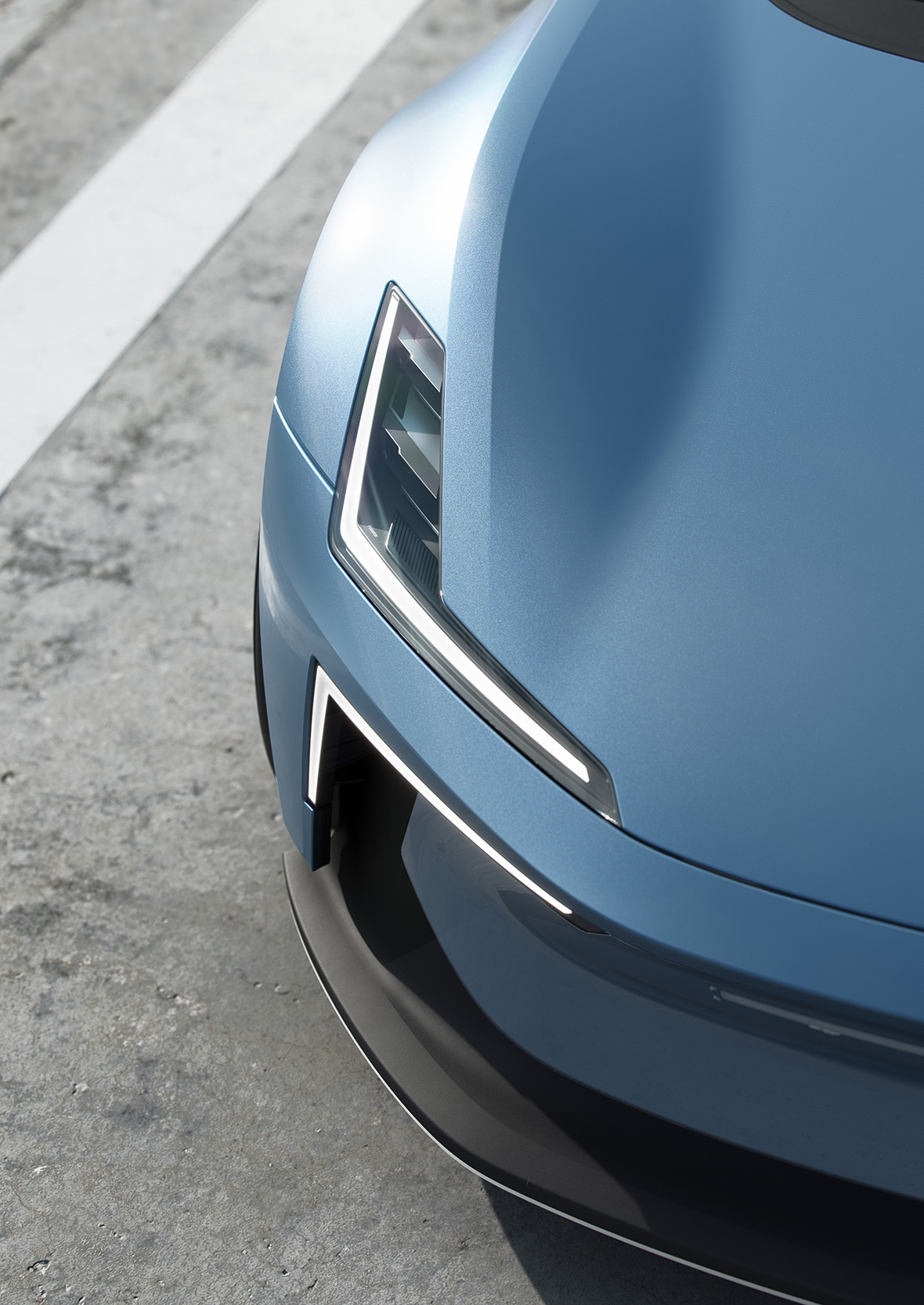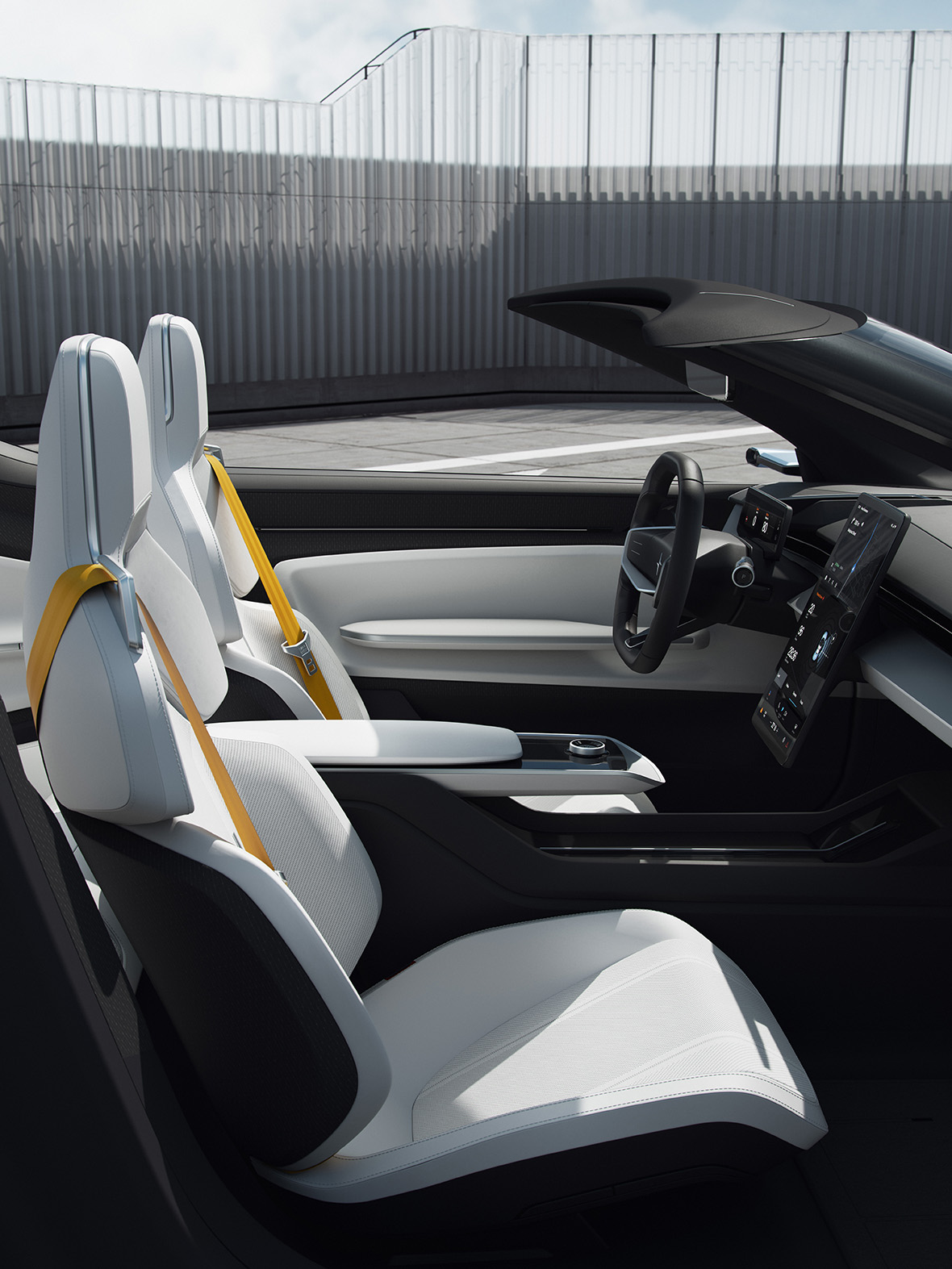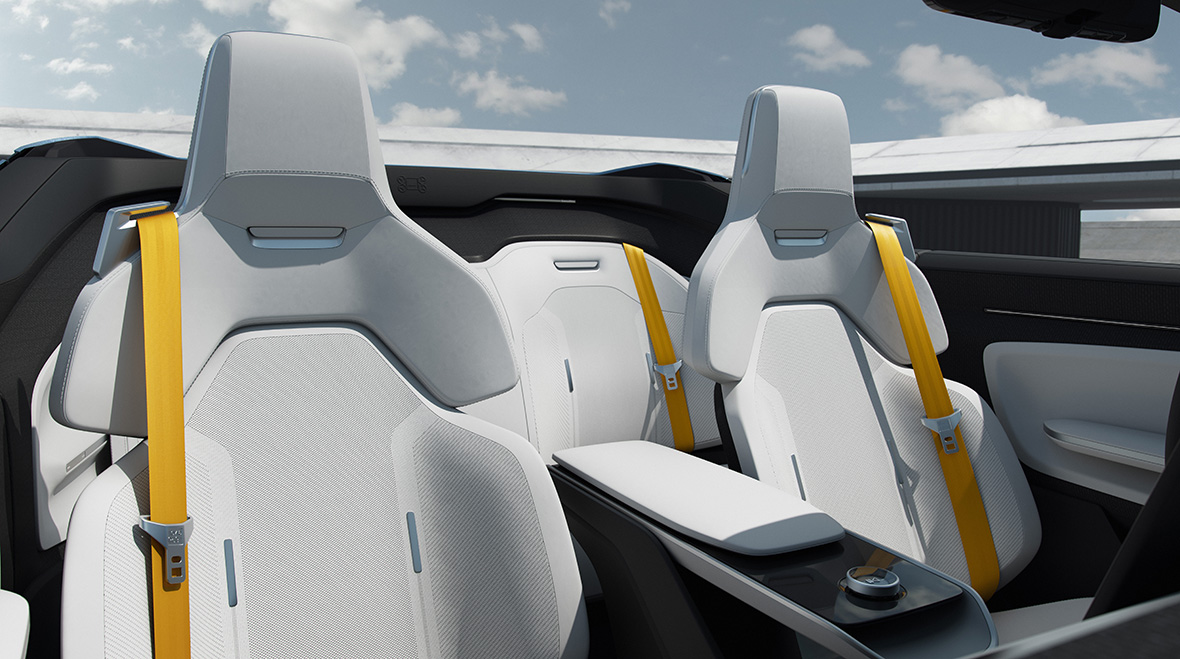 Polestar O2 All-Electric Concept Deploys Its Own Autonomous Cinematic Drone Companion
1/11 Photos
2/11 Photos
3/11 Photos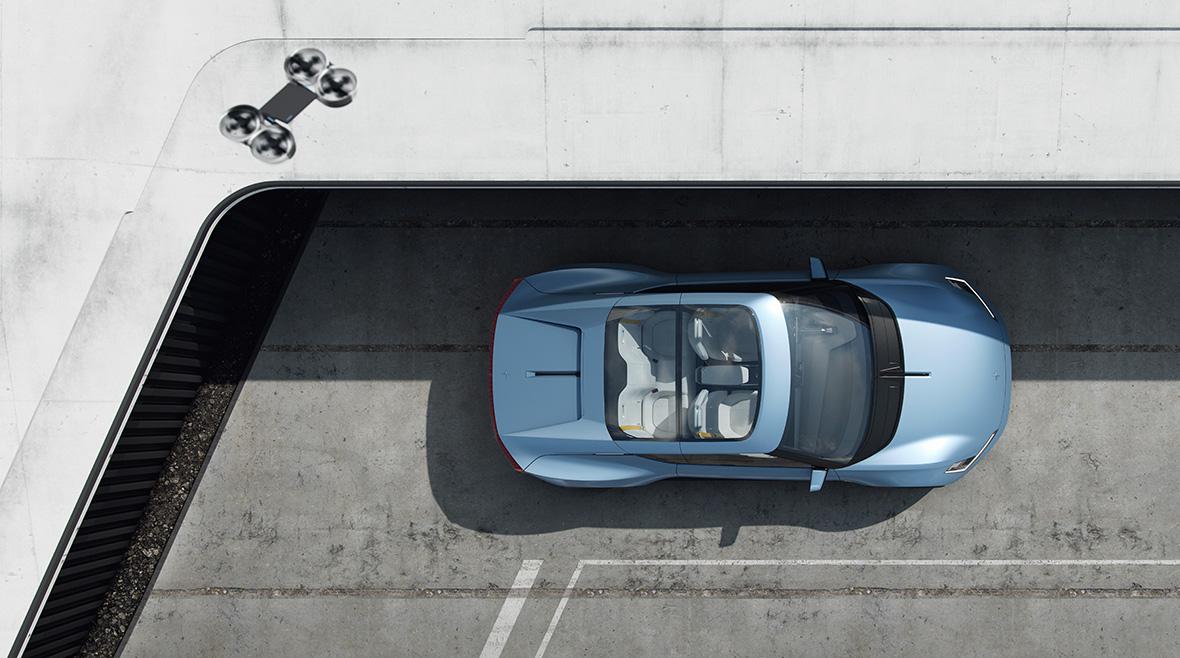 4/11 Photos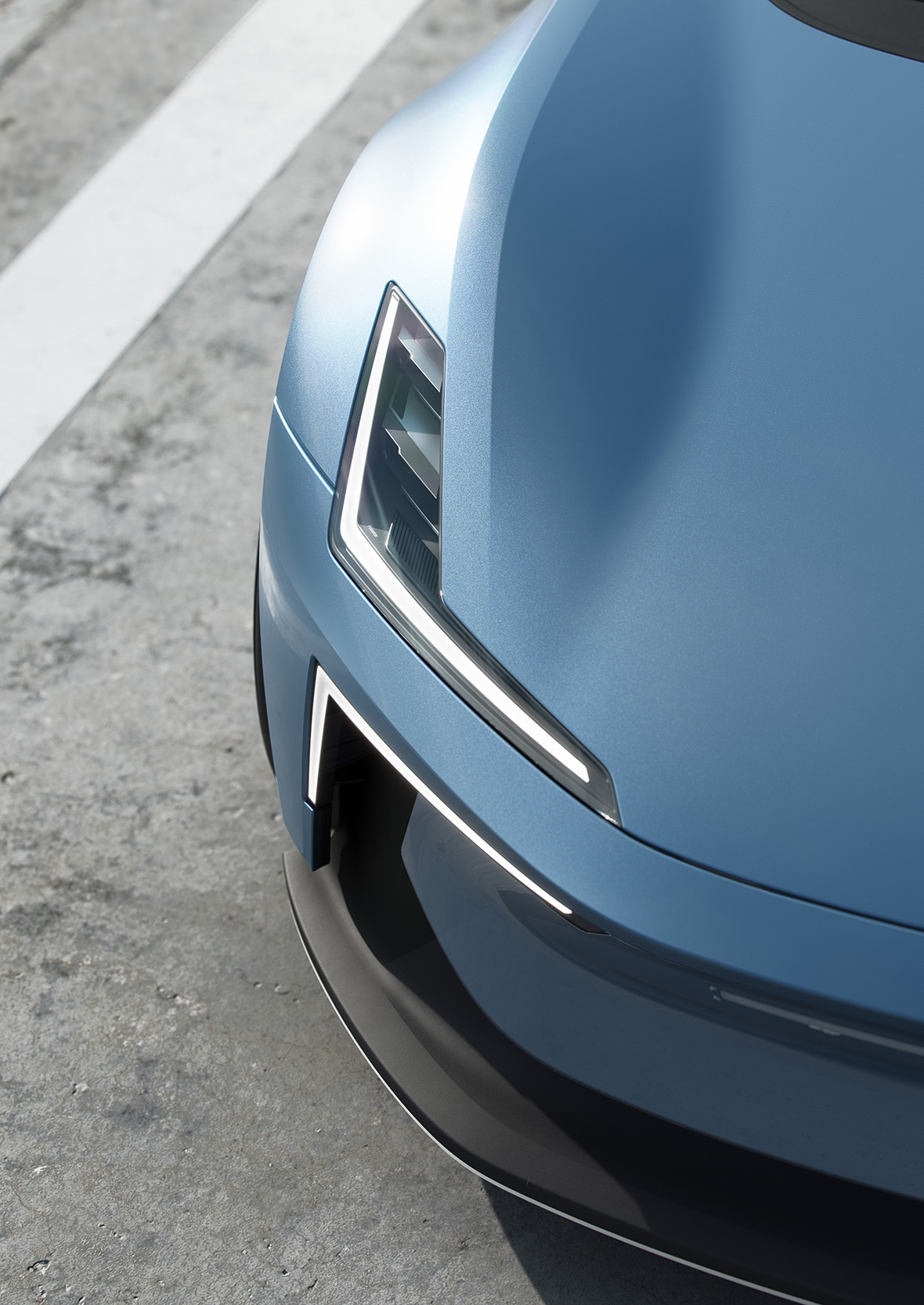 5/11 Photos
6/11 Photos
7/11 Photos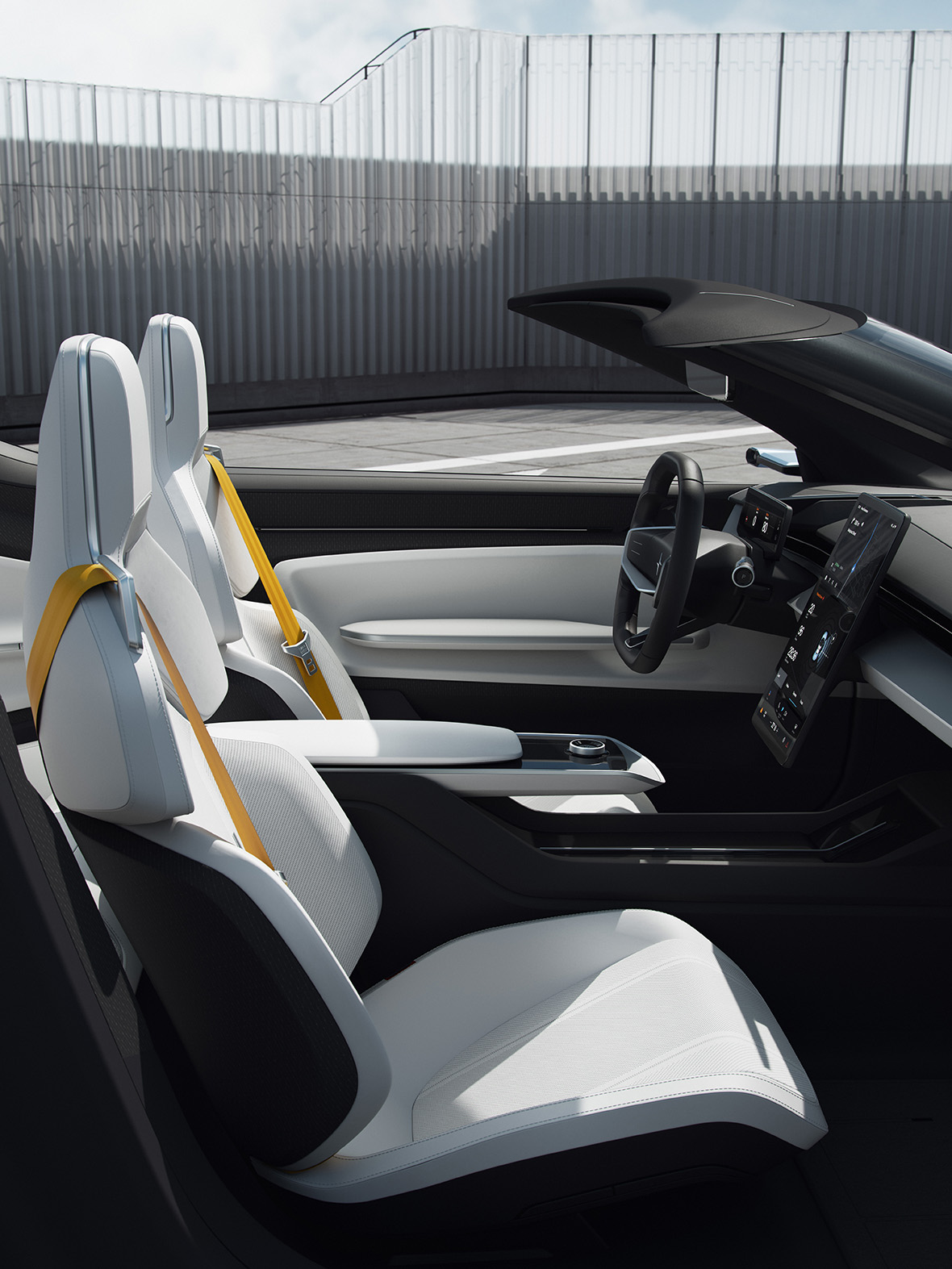 8/11 Photos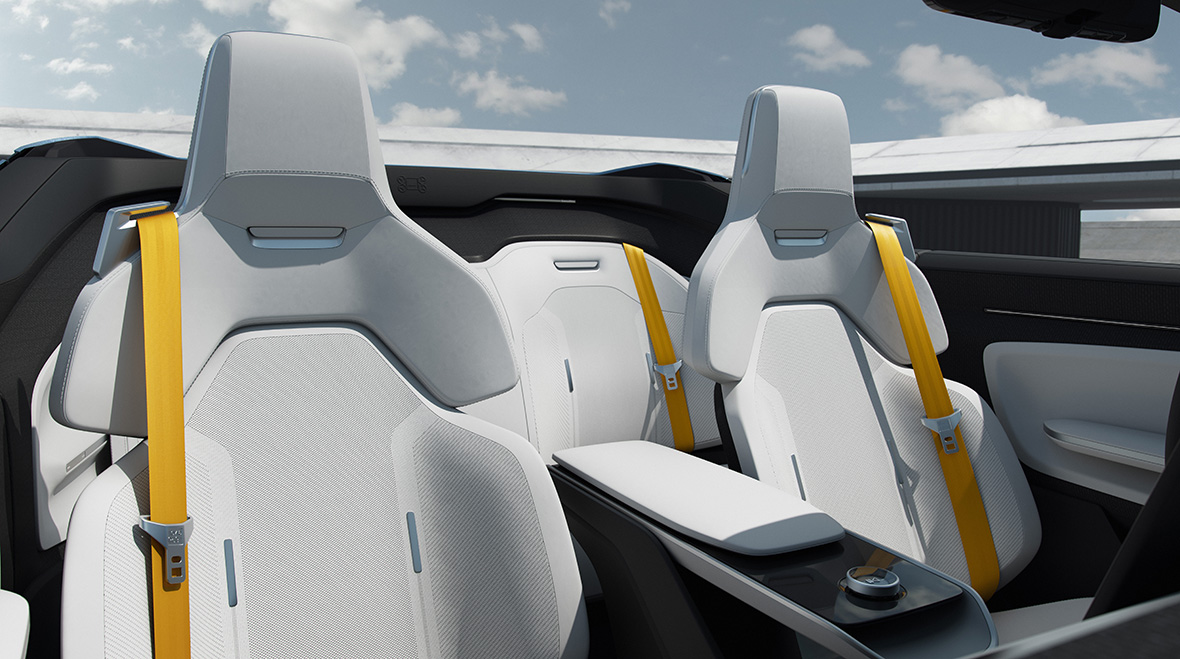 9/11 Photos
10/11 Photos
11/11 Photos
When Swedish electric automaker Polestar set out to establish itself as a bona fide electric automative brand unique and (mostly) independent from its long established Volvo origins, it did so with a bit of avant-garde panache with the Polestar 1, a master class in subtractive design in the form of a sleek minimalist coupe. Polestar's second effort, the Polestar 2 arrived as a more sedate yet still satisfying four-door all-electric hatchback that carried few hallmark details of its pricier aforementioned sibling, but one paired with a price we'd dare say could be described as a design within reach.
Now we've been given a preview of the next chapter being written between the joint venture between Volvo and the automaker's Chinese parent company Geely in the form of the Polestar O₂, a jaw-dropping performance-oriented hardtop convertible roadster concept that literally looks to the skies for inspiration…and that we dare/pray Polestar brings to market.
Unveiled on a Beverly Hills rooftop against the backdrop of a perfect Los Angeles early afternoon, the Polestar O₂'s sky blue finish practically blended into the atmosphere overhead, a fitting sight for a concept car intended to evoke the future of electric performance buoyed by bonafides of environmentally-friendly technologies.
Guided by Polestar's Head of Design Maximilian Missoni, we toured the concept on a pedestal from an arm's distance while being offered an enumeration of sustainability-oriented strategies Polestar has taken to reduce waste, improve performance, and improvements toward greater circularity across the lifespan of all their models.
Most notable is the O₂'s use of a bonded aluminum platform. First revealed with the O₂'s 2020 conceptual predecessor the Precept (above), the O₂'s aerodynamic profile is similarly pieced together using adhesive rather than traditional rivets, reducing overall materials used, reducing weight, and resulting in improved rigidity and heightened dynamic response for a more spry ride. Different sections/grades of aluminum used are labeled to aid in the eventual recycling of the vehicle; high grade aluminum remains high grade, while other grades maintain their varied characteristics, allowing for greater material efficiency and a lower requirement for virgin aluminum.
The shared DNA between the two concepts is also evident in the tucked-in angular waistline on the outside and a similarly appointed cabin, one sheathed in flax fiber composites in lieu of plastics and leather, a natural fiber solution developed by Swiss company Bcomp engineered to reduce vibration and weight from a sustainable source. But where the Precept's spacious sedan proportions communicate performance cradled by comfort, the O₂'s lower and wider footprint sells a more outrageously agile aerodynamic aesthetic (though Missoni would go onto wince at the mention of any intent to design an aggressive presence).
"This car is a meeting point between technology and art, between precision and sculpture, with a determined but not aggressive stance."
– Maximilian Missoni

Alongside Polestar O₂'s ravishingly good looks and sustainability cred, much attention is being made about a surprising addition to the vehicle's arsenal of conceptual features: the O₂ comes imagined with its own autonomous drone sidekick, an aerial accompaniment that supposedly can automatically trail the car at speeds up to 56 mph (90 km/h), and autonomously return to the car into its own interior garage of sorts located between the O₂'s rear flying buttresses.
"We wanted to emphasize the experience you can have with a car like the Polestar O₂ in new and unusual ways," explained Missoni. "Integrating an autonomous cinematic drone was something that allowed us to push the boundaries on the innovation front. Not needing to stop and off-load the drone before filming, but rather deploying it at speed, is a key benefit to this innovative design."
Sadly this lofty feature was limited to a simulated preview displayed on a television screen [shown in video above], with nary a drone in sight. But in this era of "see and be seen" social media, don't be surprised to see concept turn into reality one day, whether it be the Polestar O₂ or its airborne autonomous cinematic drone in some shape or form.