Designer Reinier de Jong, known for expandable furniture, has put into production the REK expanding coffee table, the complement to his REK extending bookshelf. Essentially, the table grows and expands as you need it. The table extends in various ways, from the sides or straight out. Keep it all together when you need more room or pull the sections out when you need more table space.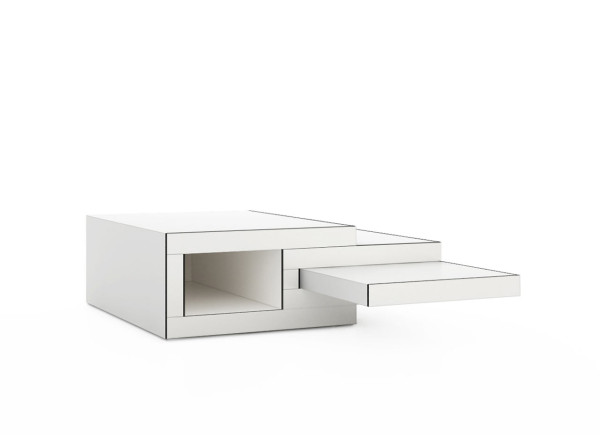 Built-in stops make sure the table only expands so far. The edges are beveled to help you grip it when it's time to pull the sections out.
The coffee table is now available in two new versions, oak veneered and all-white, as well as the original white version with oak wood edges.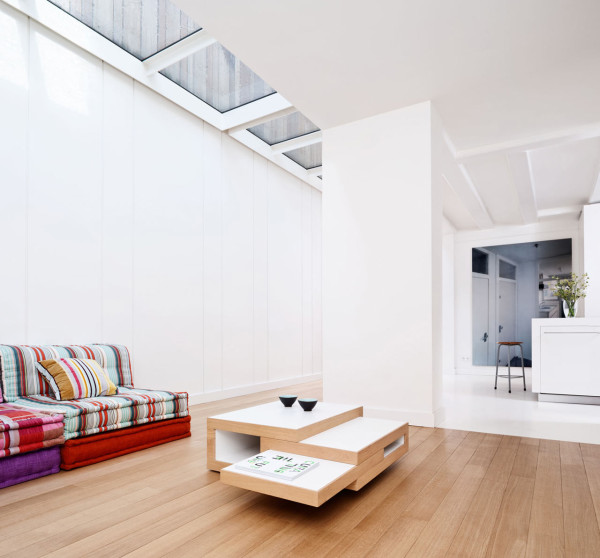 Design From Around The Web