Renovation of "KANBAN-style" Building is a minimal renovation located in Tokyo, Japan, designed by Rei Mitsui Architects. The client requested to maintain the outward aesthetic of the building while constructing reinforcements in order to retrofit the space to resist earthquakes. There was once a tailor shop closed for over ten years, and the existing building was almost abandoned, and the damage was disastrous.
The architects created a lift for the building, and reconstructed the entire foundation as well as the damaged elements. Arch-frames that were produced in cast iron were used as earthquake resisting elements. The diameter of each stripe transforms smoothly to follow the structural internal stress.
Casting was the chosen method of production as it was flexible enough to produce numerous parts as well as create complex and decorative patterns. Furthermore, due to its rough and warm texture, the cast iron suits the existing old timber structure. The iron is surprisingly lightweight due to its thinness, and structural makeup which was constructed in 3D parametric software.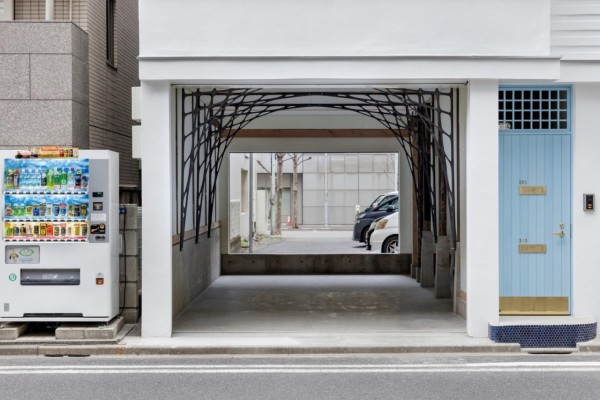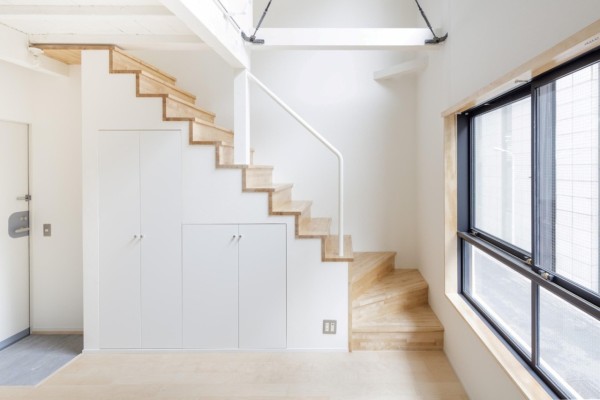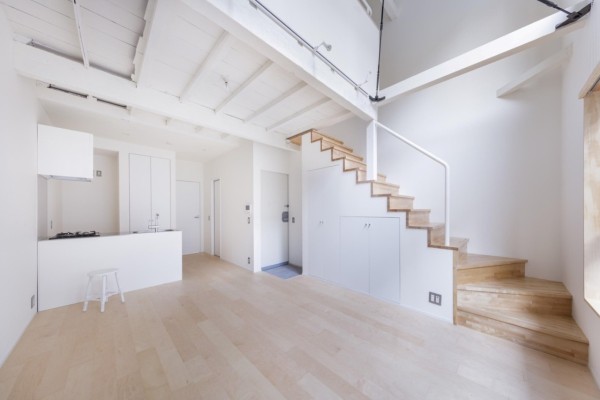 Photography by Jérémie Souteyrat.

Design From Around The Web