Designer Norman Cramer recently worked with design shop Ro to produce the Ró Summer Collection 2015, which is full of functional, handmade furniture and home goods with a slightly Danish modern feel. Working with various makers in the Buffalo, New York area, the mostly wooden collection is made up of practical pieces stripped of superfluous details. While they may not be full of ornate features, they're beautiful and lean a bit towards mid-century.
The pieces are made from the wood of fallen white ash trees and are finished with a traditional Danish soap finish. They're also designed to disassemble easily for shipping and moving purposes.
Their philosophy is "Calm Living Through Functional Design" which they hope translates with their furniture, textures, and ceramics.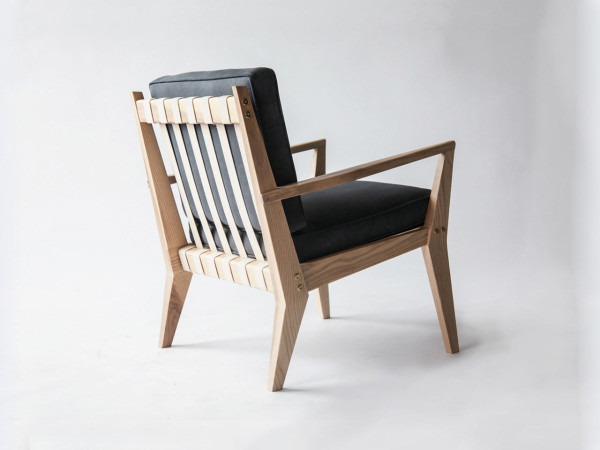 Shop the collection here.