In 2014, Savannah College of Art and Design (my alma mater!) unveiled a project that explored micro-housing and the future of urban living. Taking over a parking structure in midtown, Atlanta, Georgia, the teams created a series of fully functioning, fully furnished, 135-square-foot units that fit perfectly within a standard parking space. The project, SCADpad, brought together 75 current students, 37 alumni, and 12 SCAD professors from 12 academic degree programs to make it all happen. Take a look at the magic they created…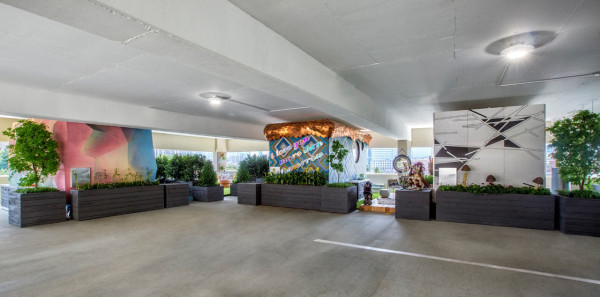 The team discovered that there are 105 million parking spaces in the U.S., meaning five spaces for every car, clearly tapping into a plentiful resource. With the population growing at such a rapid rate, urban density is, and has been, an issue that needs to be addressed. Figuring out solutions is key and the SCADpad team sought to create a sustainable, urban community centered around micro-housing and the result is three completed units that SCAD students began living in last April.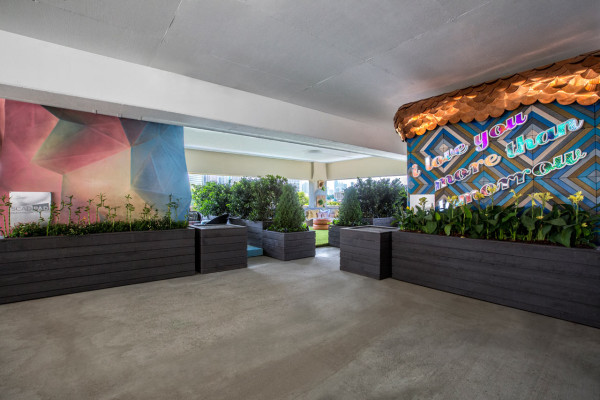 The three units were inspired by SCAD locations around the world – Asia, Europe, and North America. They showcase custom art installations from alumni on both the interior and exterior of each unit.
SCADpad Europe was inspired by the medieval landscape and history of SCAD Lacoste. The exterior was designed by SCAD fibers alumna Trish Andersen.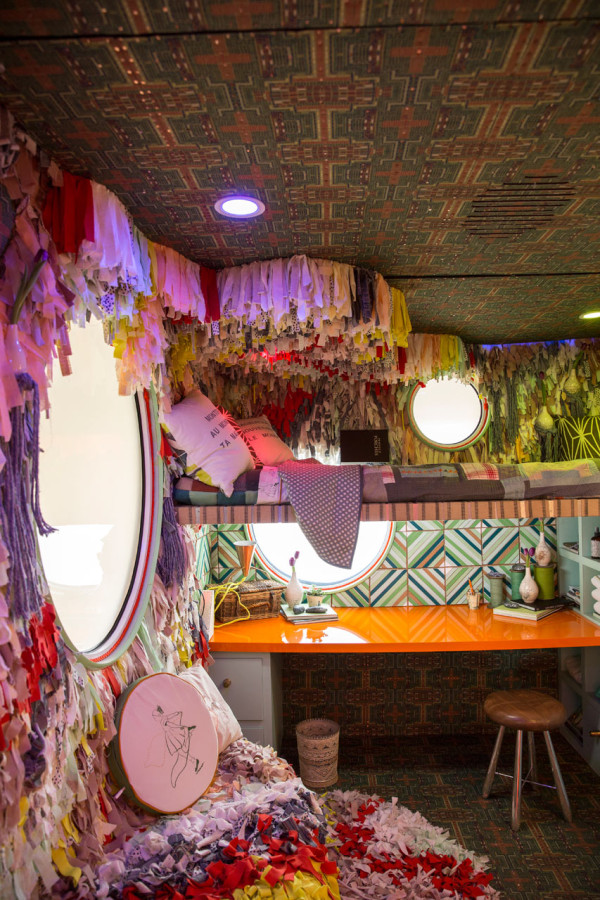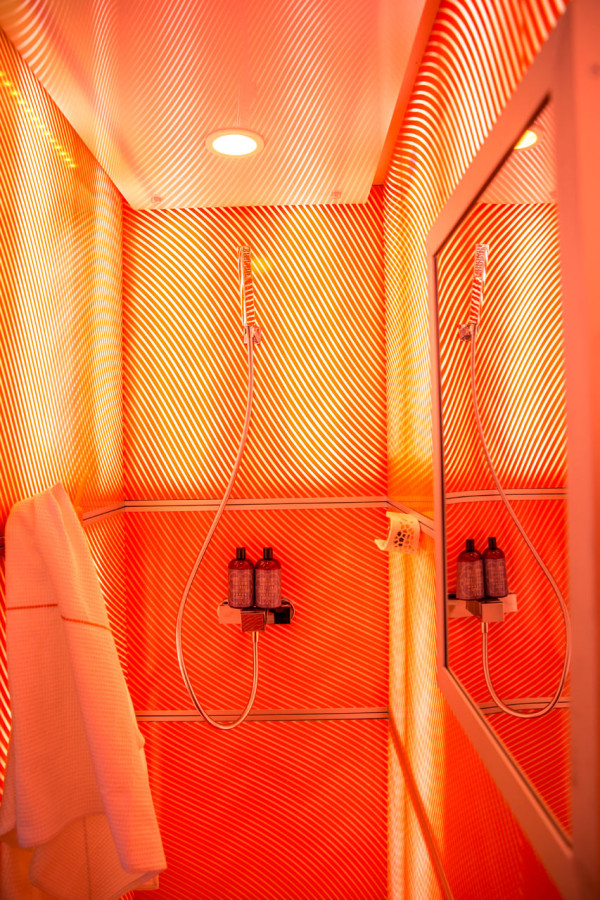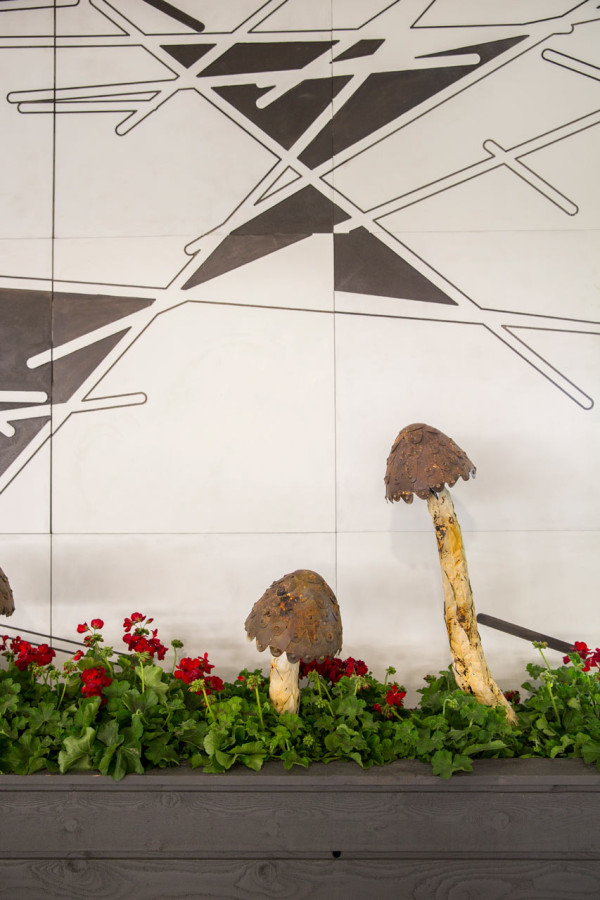 SCADpad North America celebrates SCAD's Savannah and Atlanta locations and reflects an Americana vibe with a spirit of self-determination. Realized by SCAD photography alumnus, Marcus Kenney.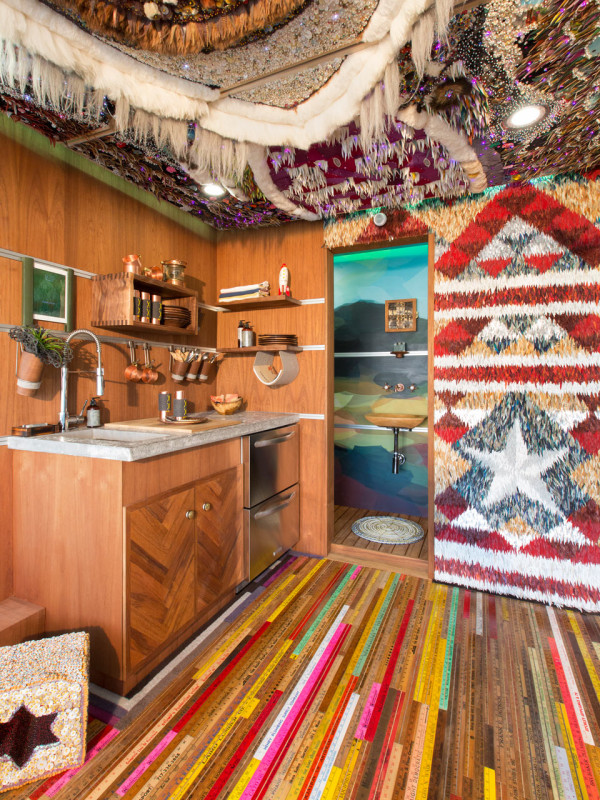 SCADpad Asia reflects their Hong Kong location featuring the work of painting alumnus Will Penny

Design From Around The Web