The following post is brought to you by 2Modern. Our partners are hand-picked by the Design Milk team because they represent the best in design.
Knoll furniture rarely goes on sale, so now is the time to take advantage of their annual sale on 2Modern.
Making a modern design statement is easier than ever with 2Modern's Knoll Sale highlighting modern lounge chairs and contemporary seating. From softly contoured to smartly tailored, Knoll's iconic selections provide stylish focal points to any space.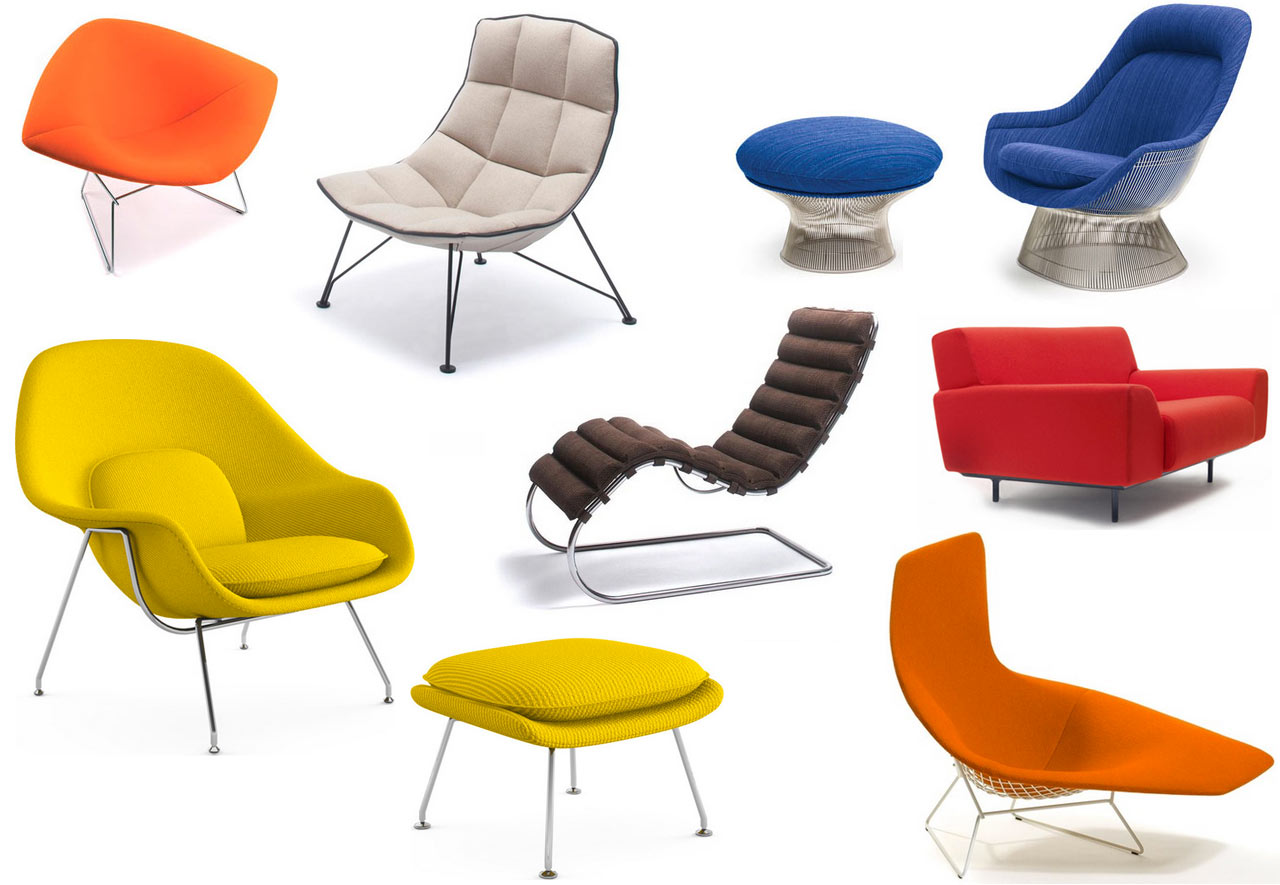 Clockwise from top left: Bertoia Diamond Chair with Full Cover, Jehs+Laub Wire Base Lounge Chair, Platner Easy Chair and Ottoman, Cini Boeri Lounge Chair, Bertoia Asymmetric Upholstered Chaise, MR Chaise Lounge Chair, Saarinen Womb Chair and Ottoman
And to top it off, 2Modern's Copeland Furniture Sale (Copeland's first ever sale!) features 10% off best selling modern dining tables, chairs, and benches such as the Audrey Extension Dining Table, Estelle Dining Chair, and Kyoto Extension Dining Table and Kyoto Armchair. Sounds like it's the right time to get your dining room (and the rest of your house!) holiday-ready.

Design From Around The Web