Crate is a modular storage system invented by Jenny Drinkard, and developed by Quirky. Jenny wanted to create an affordable and modular solution by using the form of the milk crate as the receptor of day-to-day items, as well as a plethora of accessories and add-ons. Crate is tooled and manufactured entirely in the United States.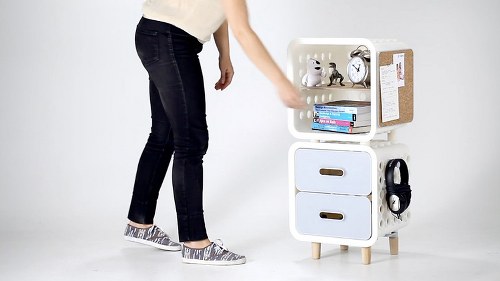 These add-ons range anywhere from thumb-tack boards to wire management systems. A lot of effort was focused on the engineering of the product in order to maximize its performance in any environment. Equally impressive is the industrial design and aesthetic of the crate. The handles were intricately designed to promote an inviting form. There are also multiple leg, fabric, and soft elements available to increase its appeal.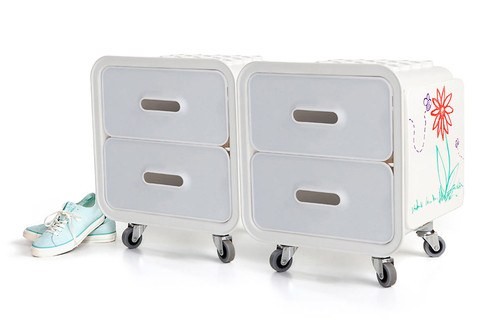 I have been following Quirky since their debut in 2009, and it's hard to put into words how impressed I am with their execution of the design and manufacturing processes. I wasn't at all surprised to find them in Bed Bath and Beyond barely two years later. The success of Crate will undoubtedly follow. All of Quirky's products are highly functional, and solve an immediate problem or need. With that being said, Crate is a power-house of function and modularity. Crate, which would be used mainly for storage, can also transform into moveable seating, drawers, whiteboard, and even be used as a night stand. The possibilities are endless with this design, and I really hope to see it succeed.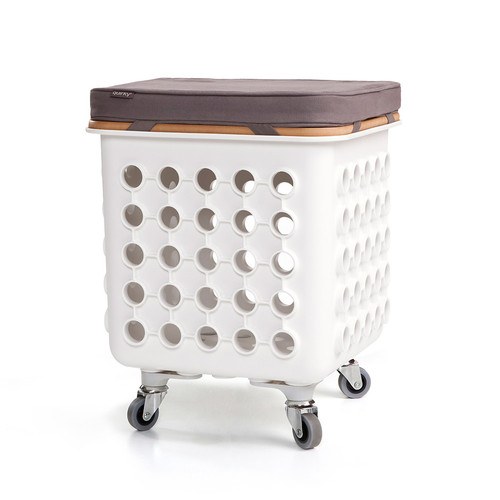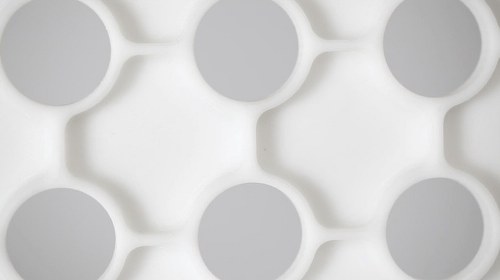 Design From Around The Web