Minimalux has launched its first jewellery range dubbed, Zero. Minimalux is a British company based in London – we recently posted about their fantastic line of home decor. It designs and produces small, modern, finely crafted tableware, desk products and accessories. The name is appropriate for the collection in that the designs are completely void of any extraneous detailing, decorations, or embellishments.
The simple metal bands are fitted for both men and women. The necklaces and rings are produced in Sterling Silver, 18ct Gold, White Gold, and Platinum with 18 different ring sizes to choose from.
Zero is produced in Hatton Garden, London: one of the finest and most renowned jewellery locations in the world. All the items are hand polished, hallmarked and machine engraved with the Minimalux mark. Prices range from £120 – £1275.
I wear a ring and necklace on occasion, and, as a lover of minimalism, I have only chosen to wear jewelry that has a bare minimum look. I honestly don't think any other design expresses my style better than Minimalux's Zero collection. Ironically, I want to wear one on each finger.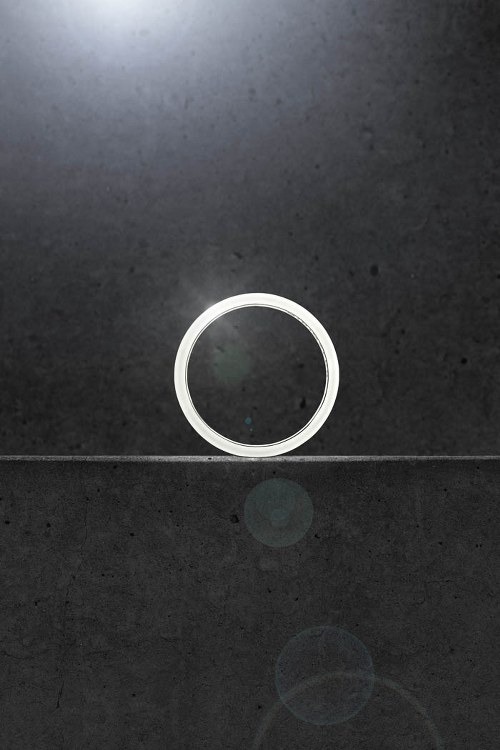 Design From Around The Web