This collection of sleeves are a minimalist design created by England-based company Minimalux. There are currently five sleeves to compliment a slew of accessories including the iPhone, iPad, iPad Mini, a ball point pen, and a pocket mirror. The vegetable-tanned leathers are manufactured using traditional hand skills and saddlery tools.
Each of the pieces are hand-stitched using strong beeswaxed linen threads, and subsequently hand burnished and hot stamped with the Minimalux logo. The leather itself is untreated aside from a light coating of mink oil in order to protect it from moisture damage. The leathers age naturally to produce a rich, dark golden color.
Minimalux was launched in 2009 at the Milan Salone del Mobile by Mark Holmes, the former designer and co-founder of Established & Sons. He was later joined by former colleague Tamara Caspersz. The company is very specific in terms of how they distribute their products, and are seen in only a handful of international retailers.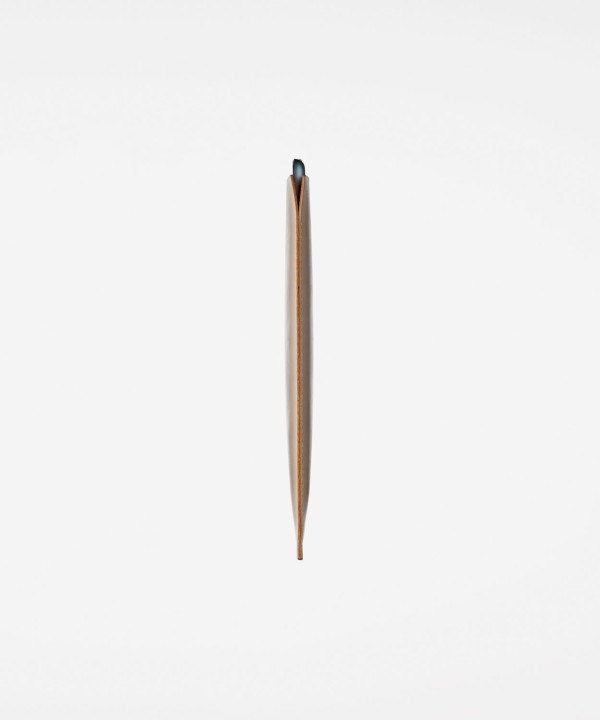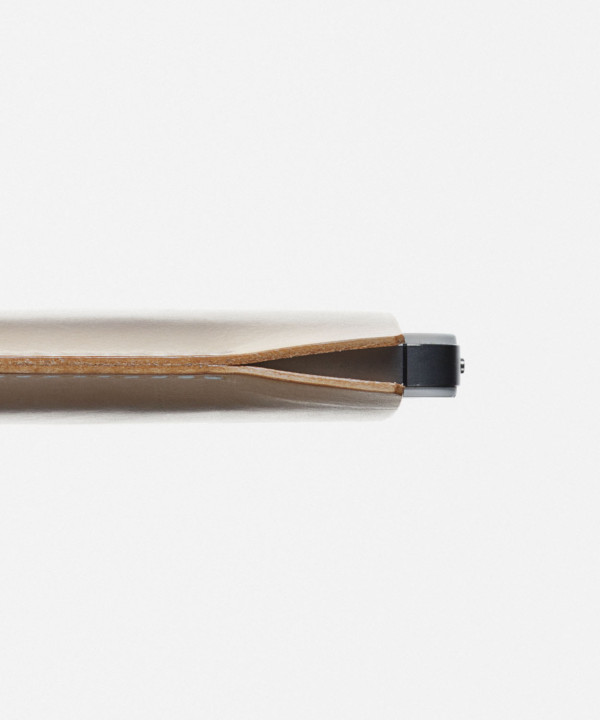 Design From Around The Web